Make a Paleo-Inspired Coconut and Date Treat.
8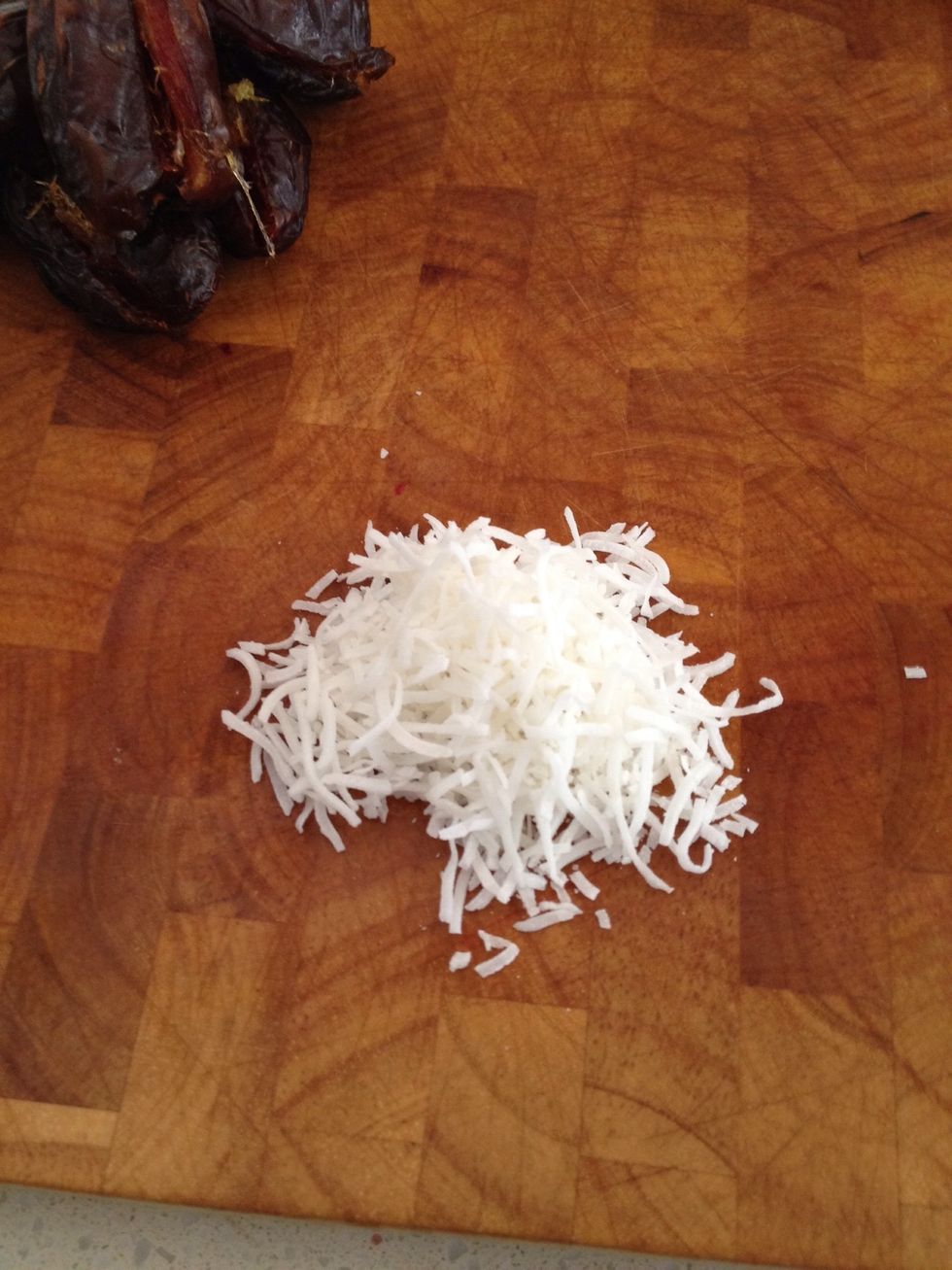 Get your organic shredded coconut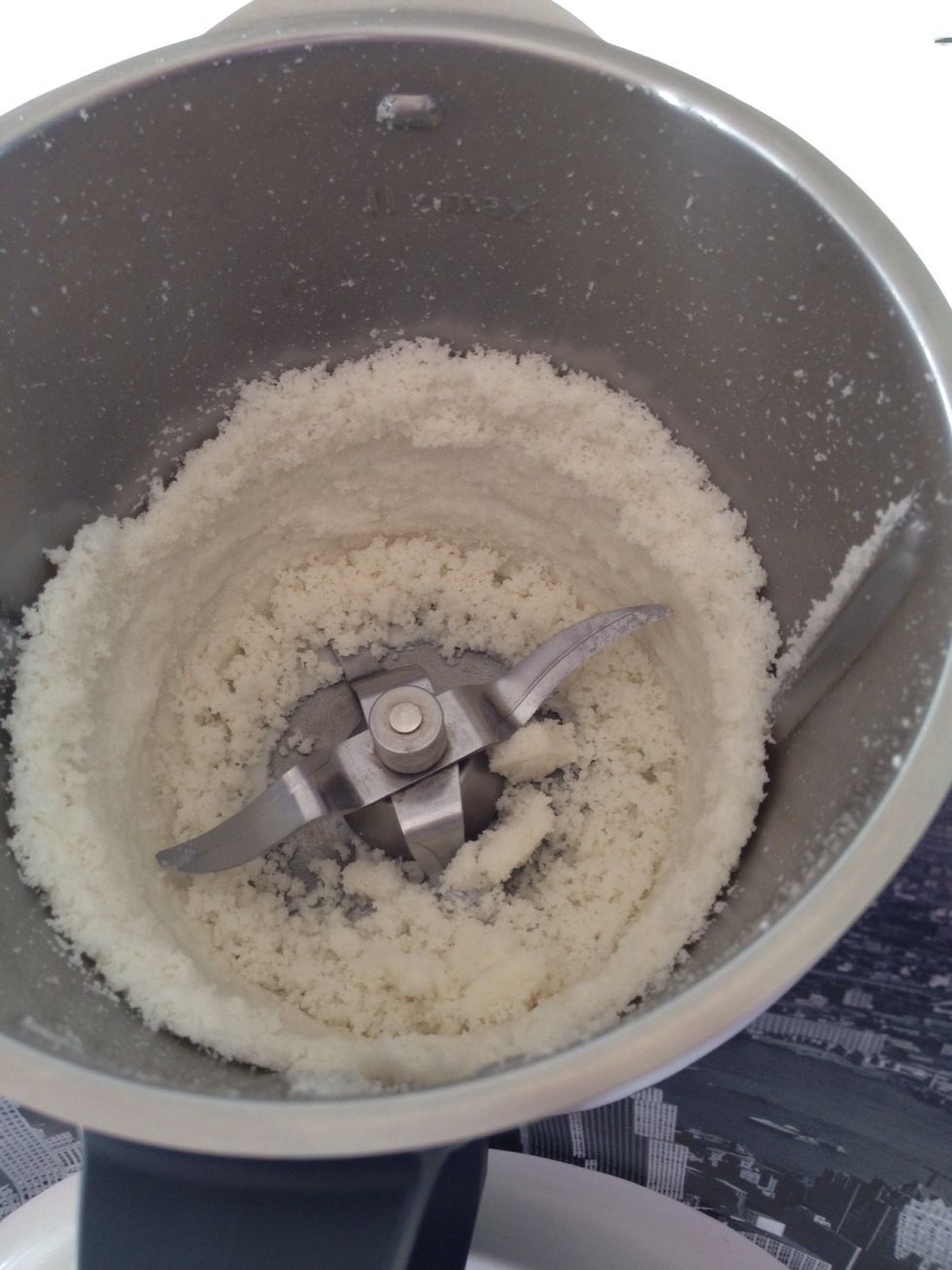 Blend to a fine powder 20-30 seconds high speed, I use a Thermomix.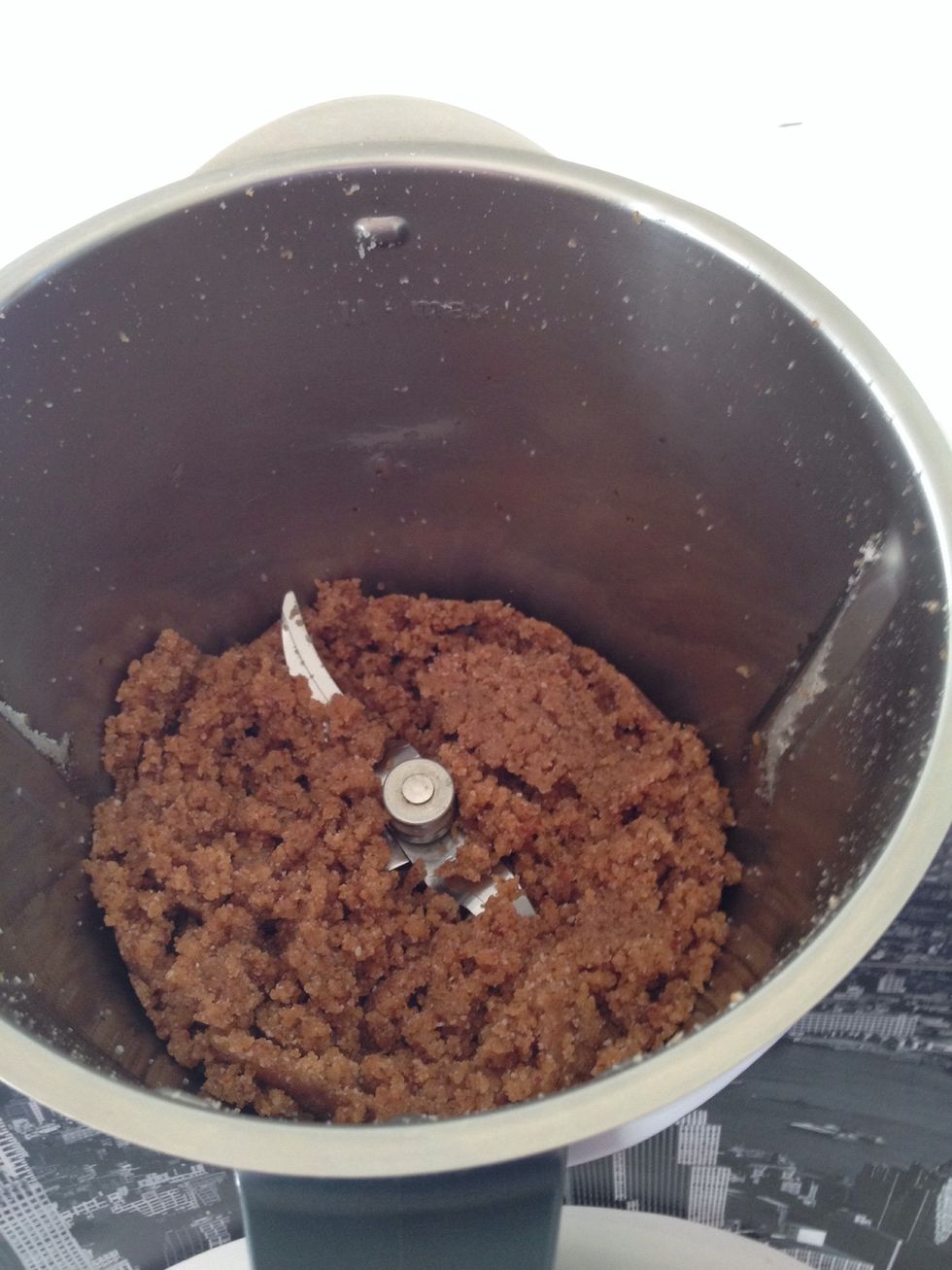 Add the Medjool dates and blend together another 10 - 20 seconds in the Thermomix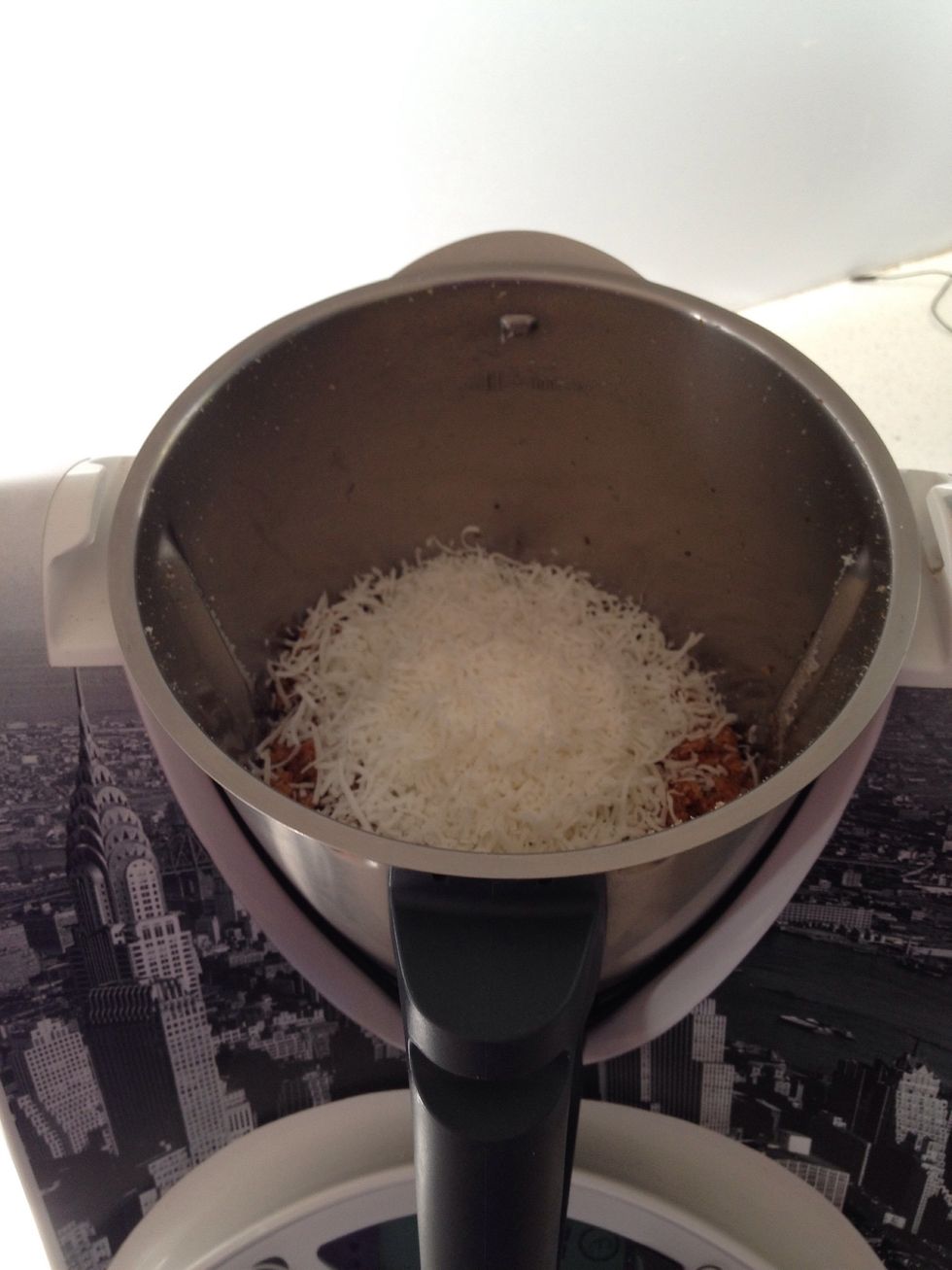 Add some more coconut for texture and the coconut oil if wanted pulse blend a fore times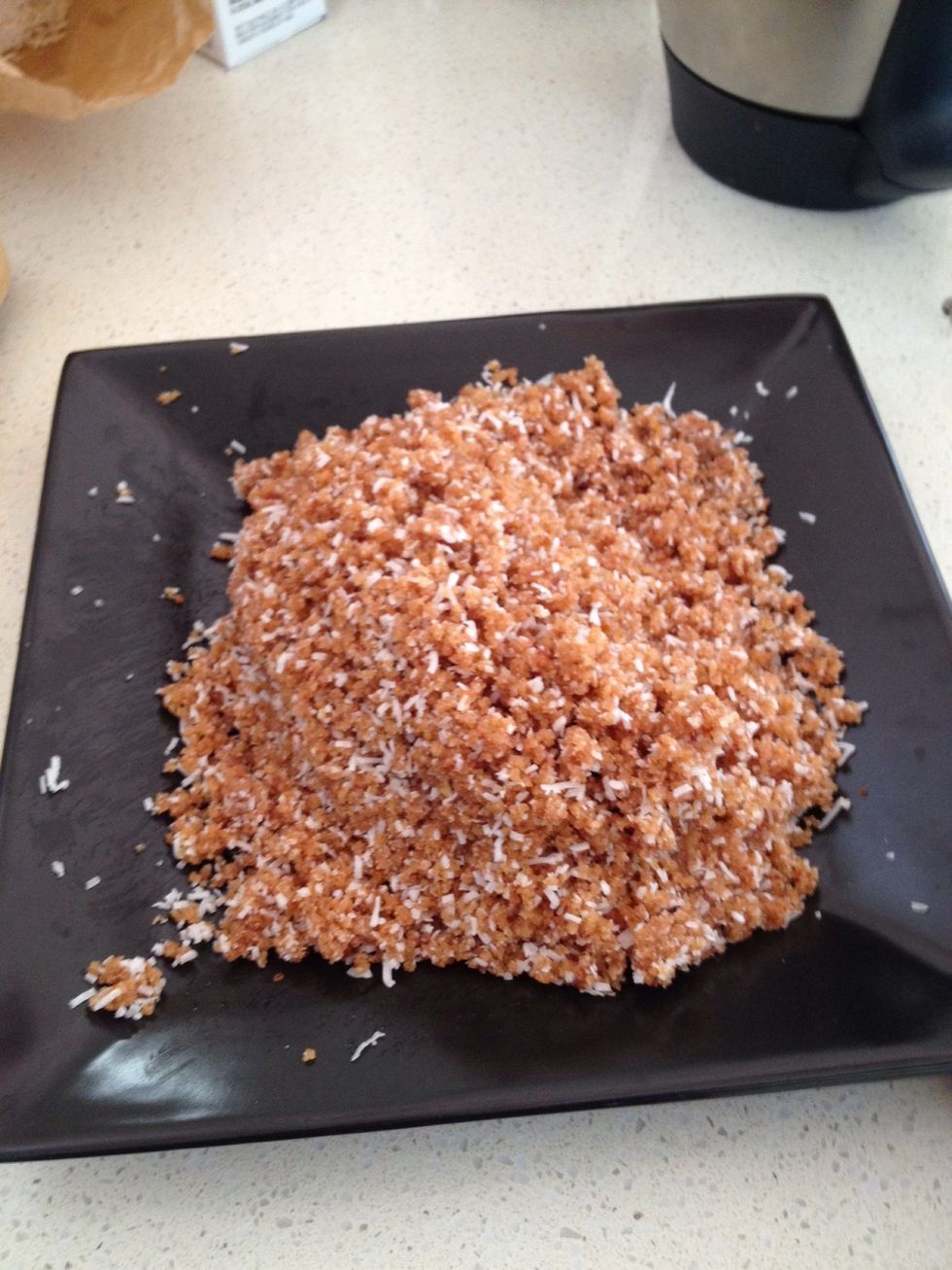 Looks a bit like this. Form into a shape as desired.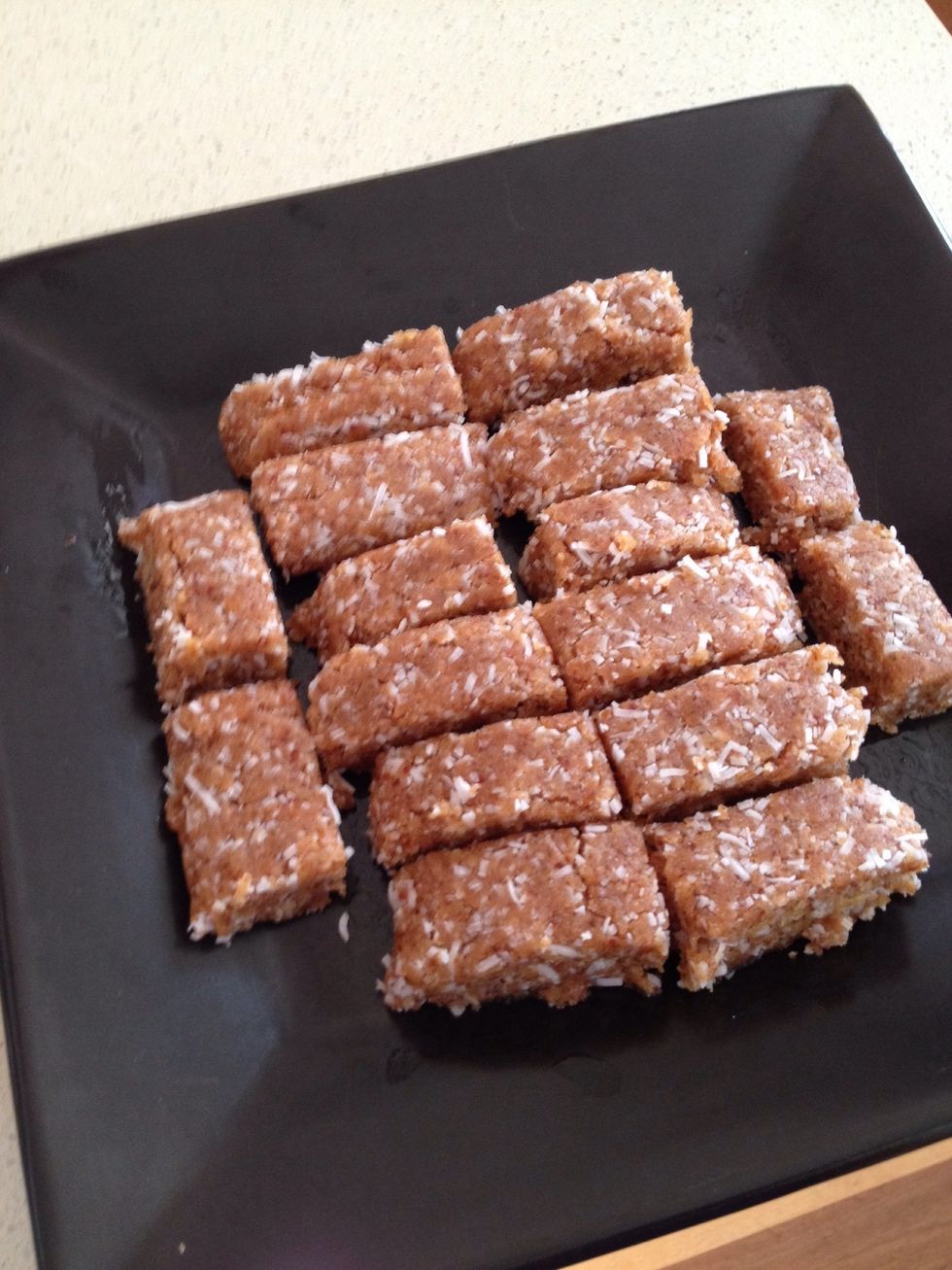 Serve and try not to eat all at once. YUM!
200.0g Shredded coconut organic preferred
8.0 Pitted Medjool Dates
1.0Tbsp Coconut oil (optional)
iPhone: -27.061544,152.976883