Pearl and Topaz are the common birthstones used for November babies. In this simple tutorial, learn to make a pair of dangle earrings with materials you like.
10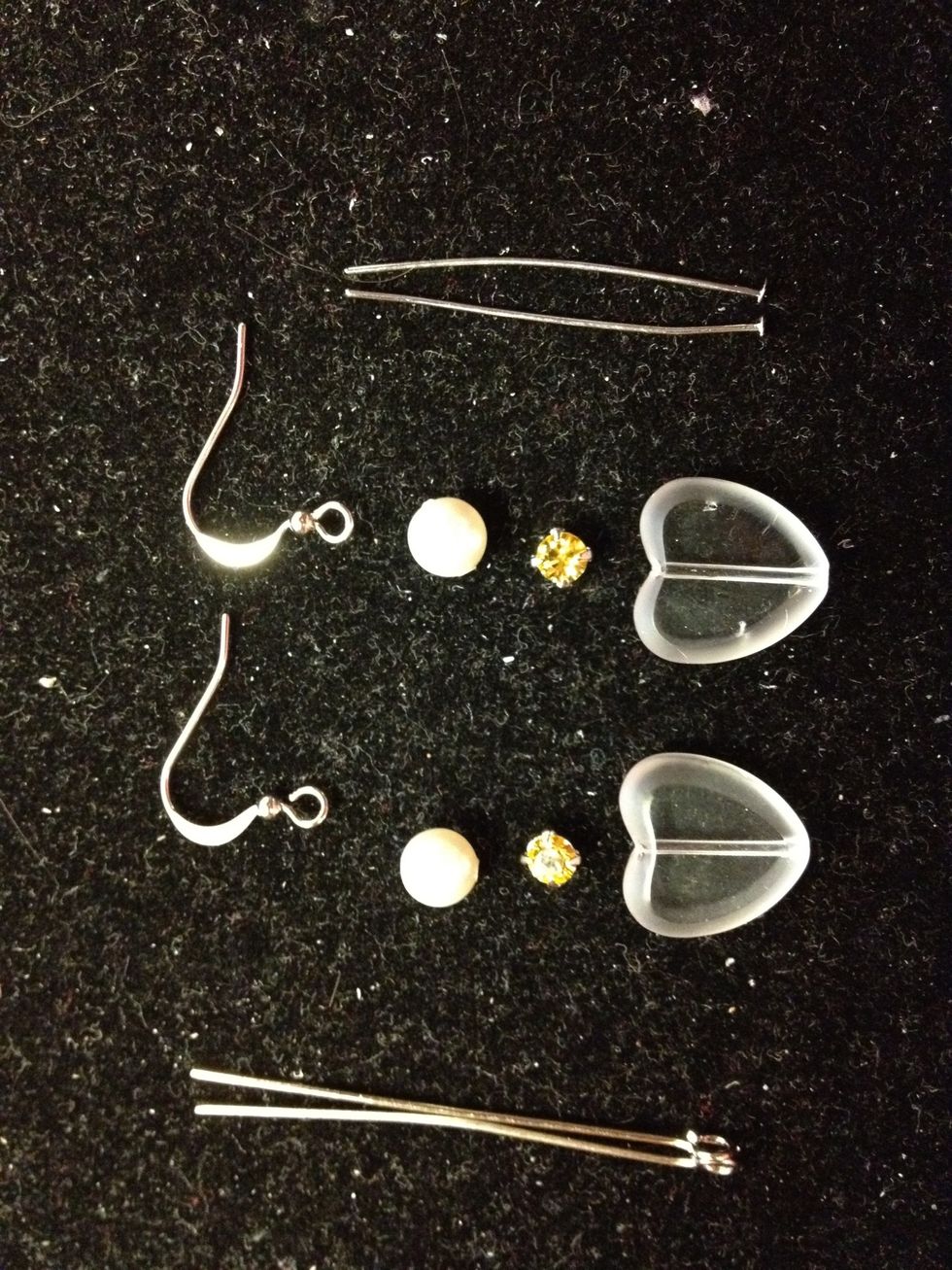 Gather your supplies after you have decided on the exact beads you want to use for your pair of earrings.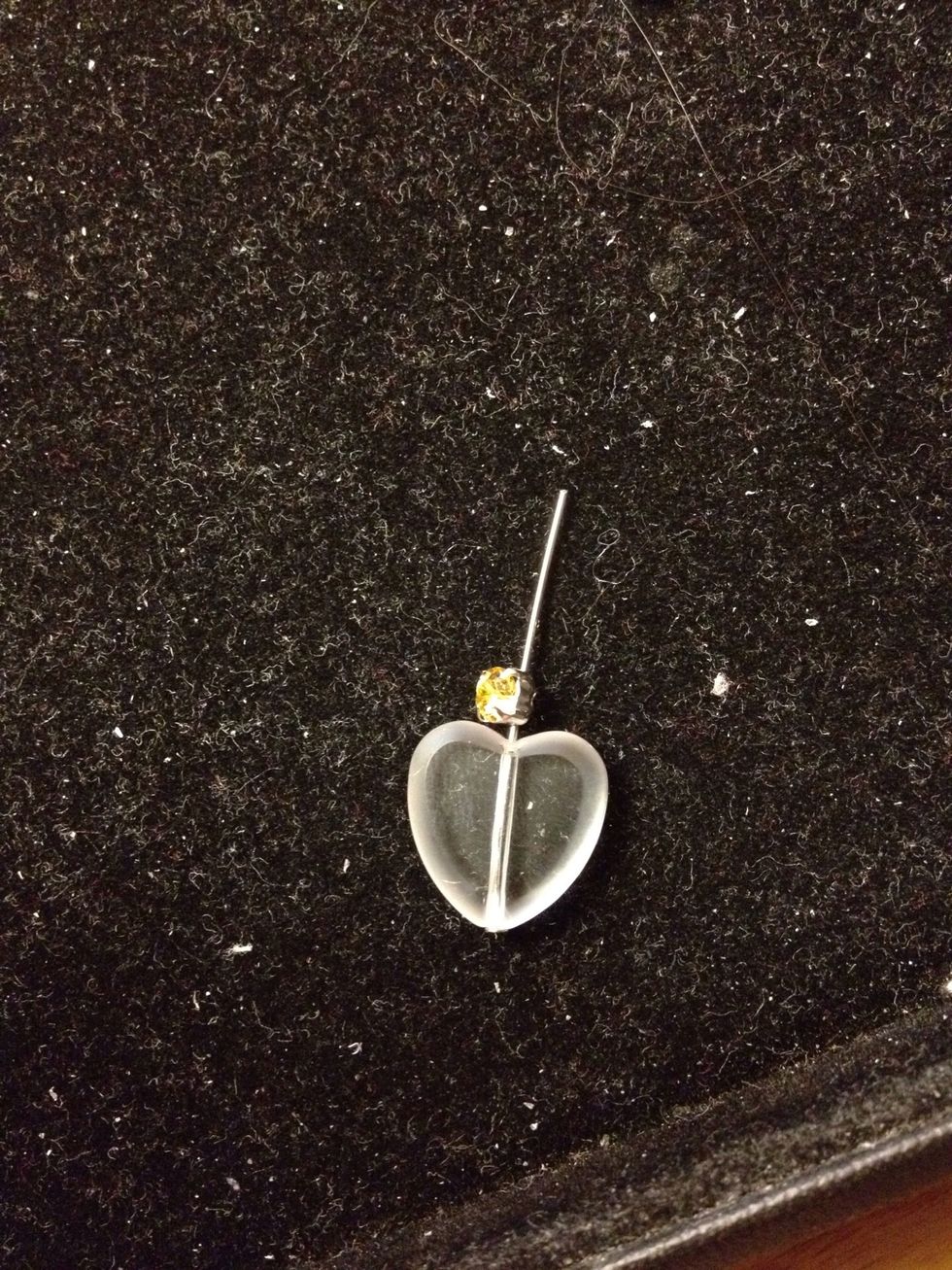 Put the glass heart and monster through the headpin.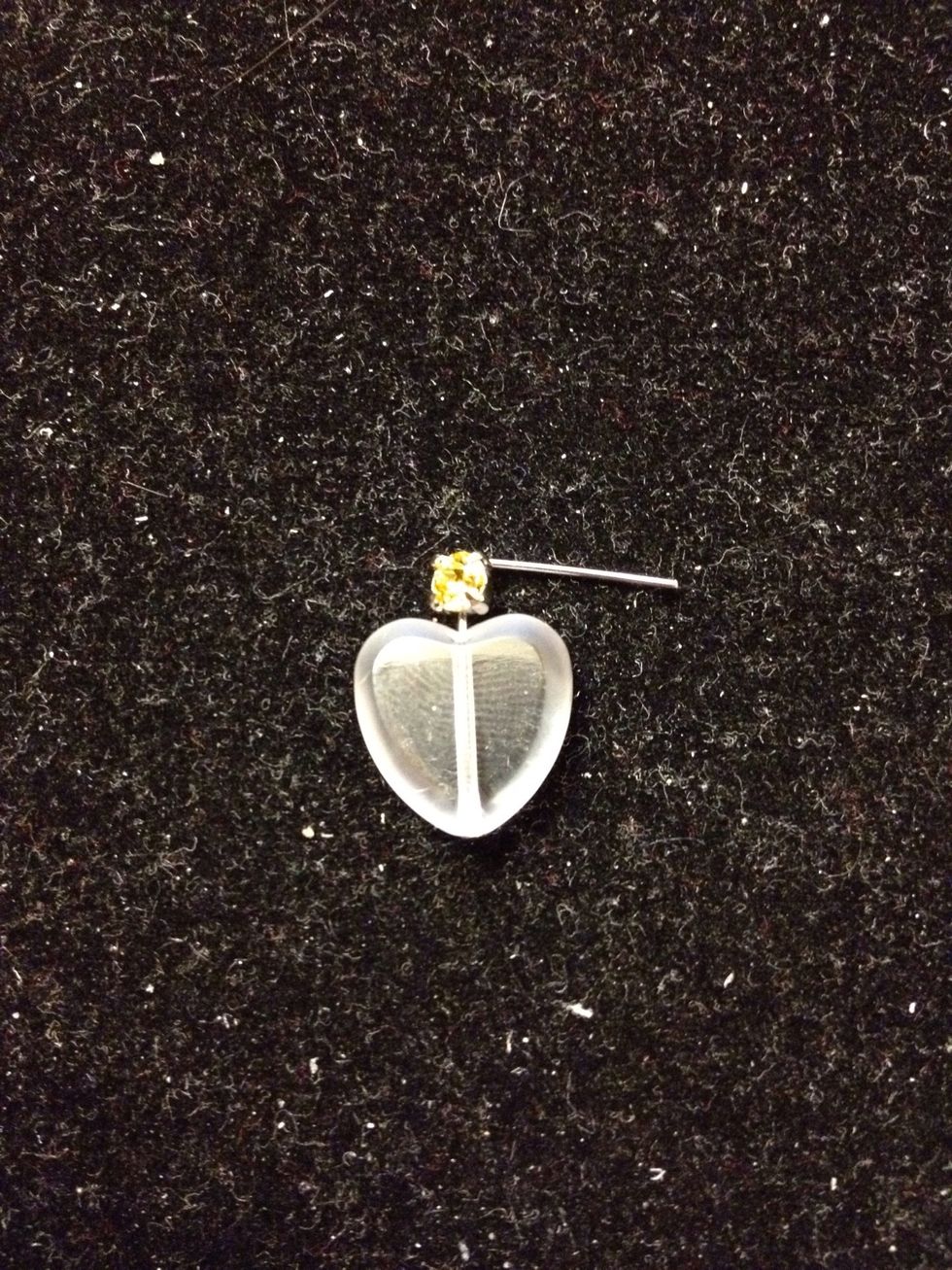 Make a right angle close to the top of the montee.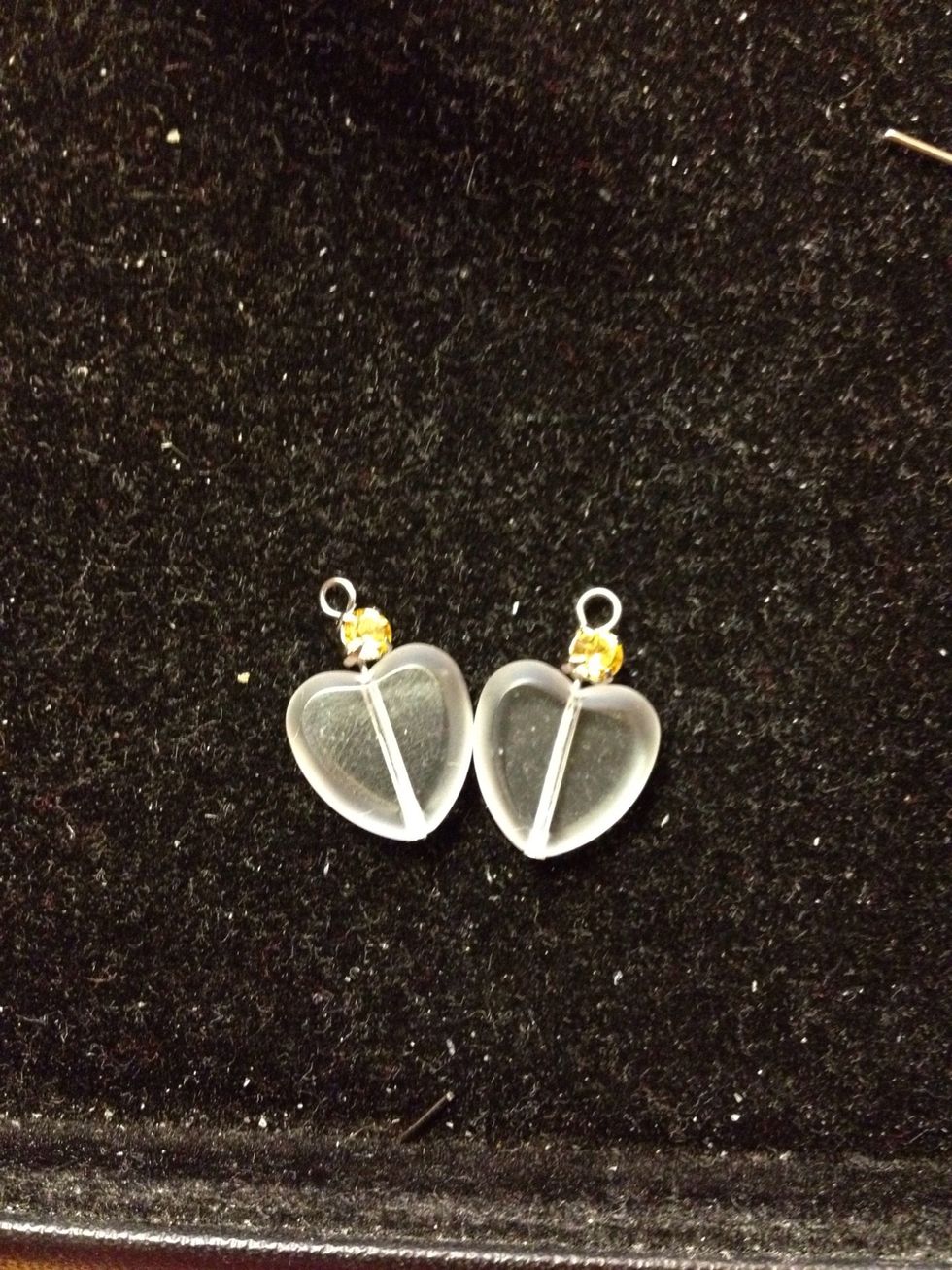 Make a loop to complete the dangle. Refer to http://myangelnow.blogspot.com/2011/05/early-spring-swarovski-crystal-earring.html?m=1 for how to make the loop.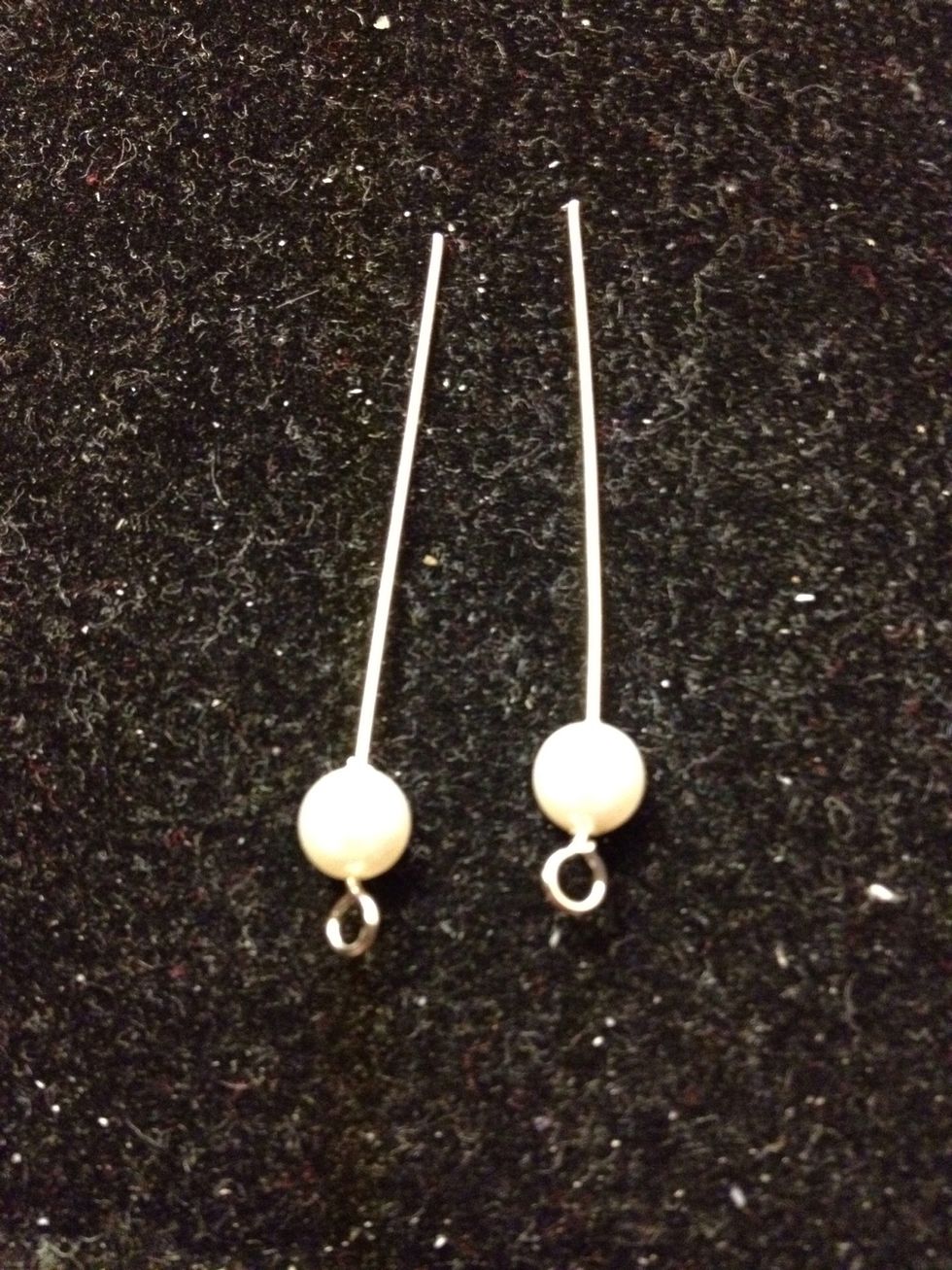 Put the pearl through the eyepin.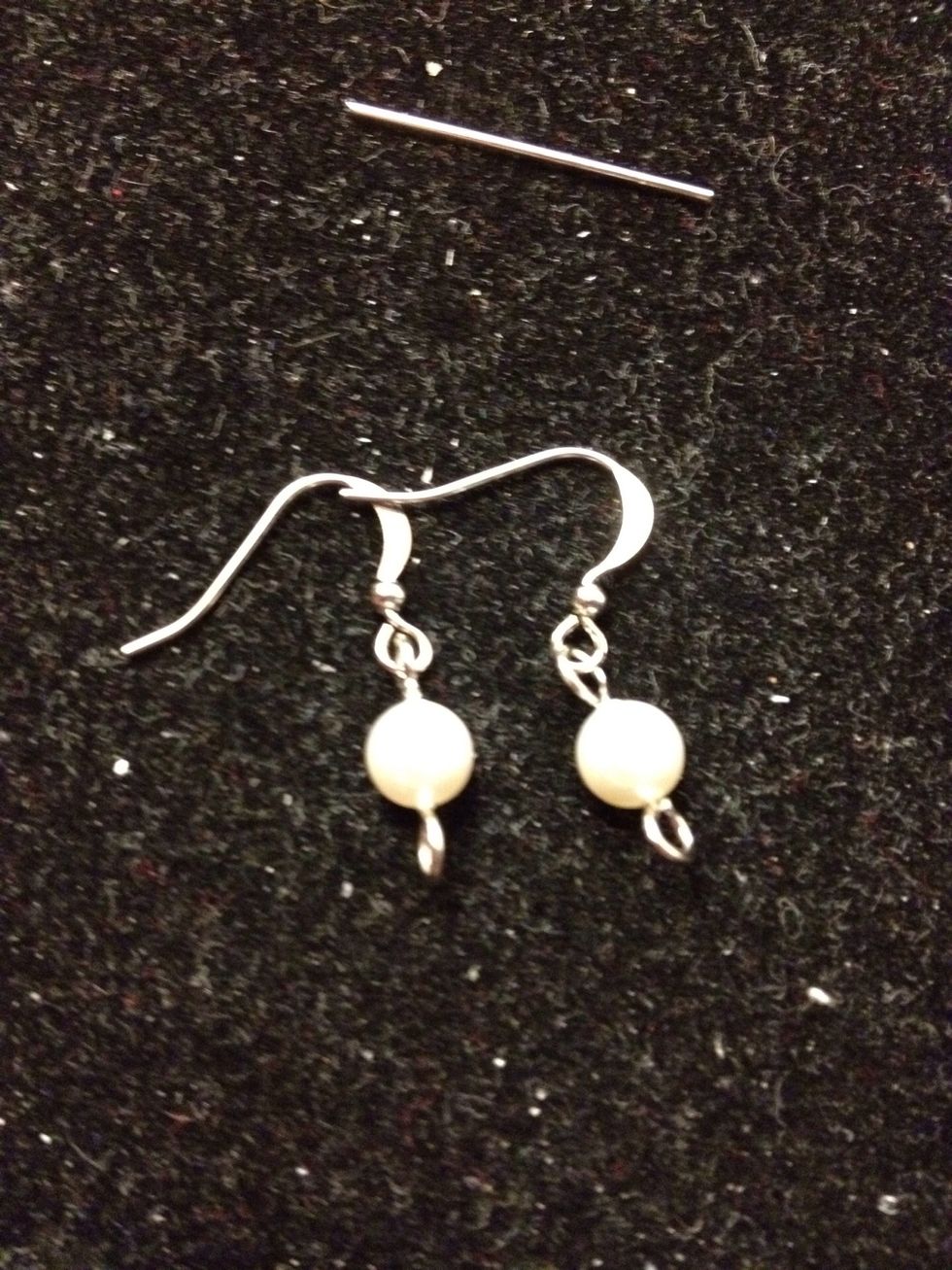 Make the loop and attach it to the earring hook.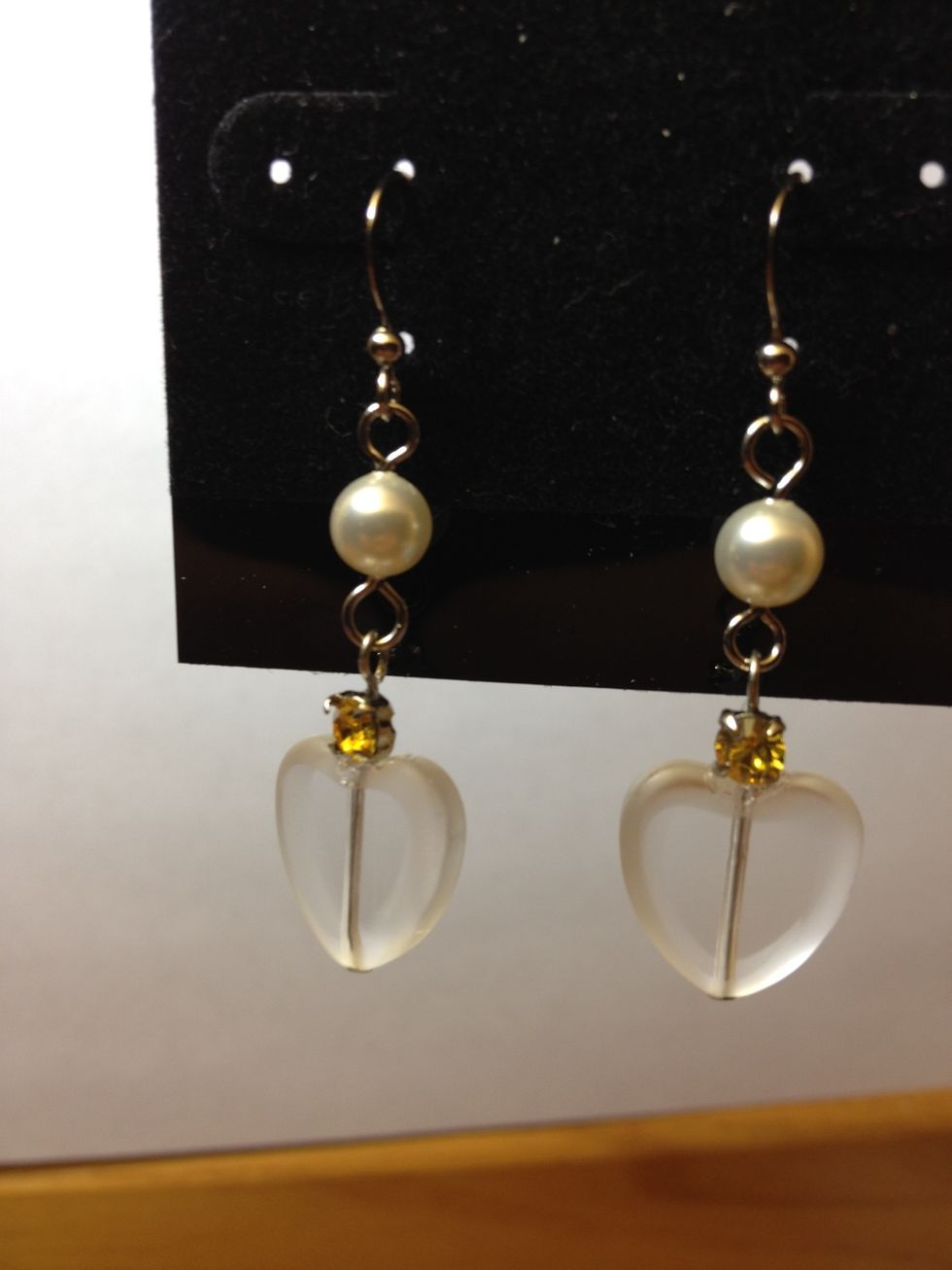 Attach the heart dangle to the bottom of the pearl. Take note of the angle of the eyepin, montee and the heart.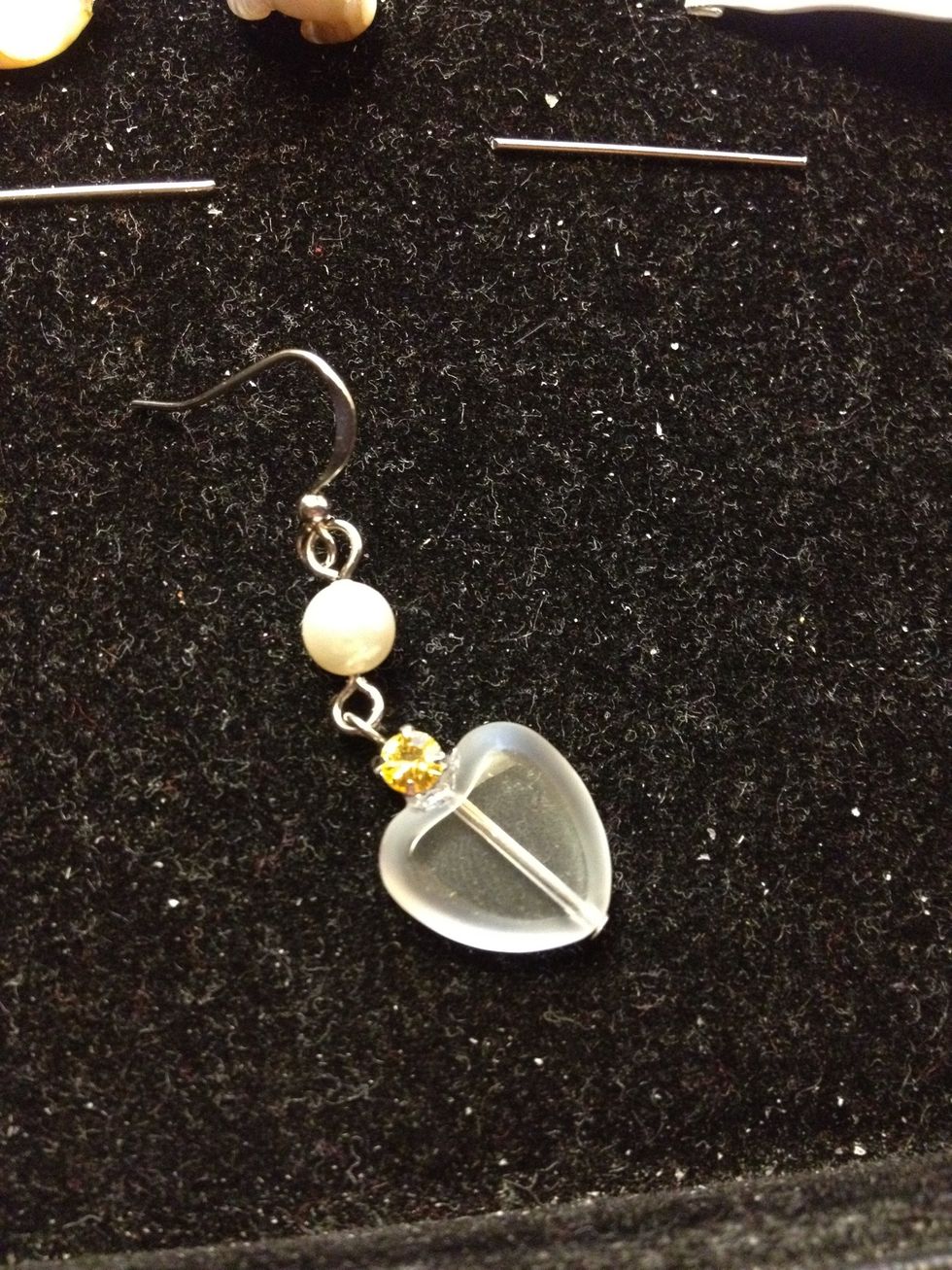 Apply hypocement between the montee and the heart to keep them from turning.
There it is!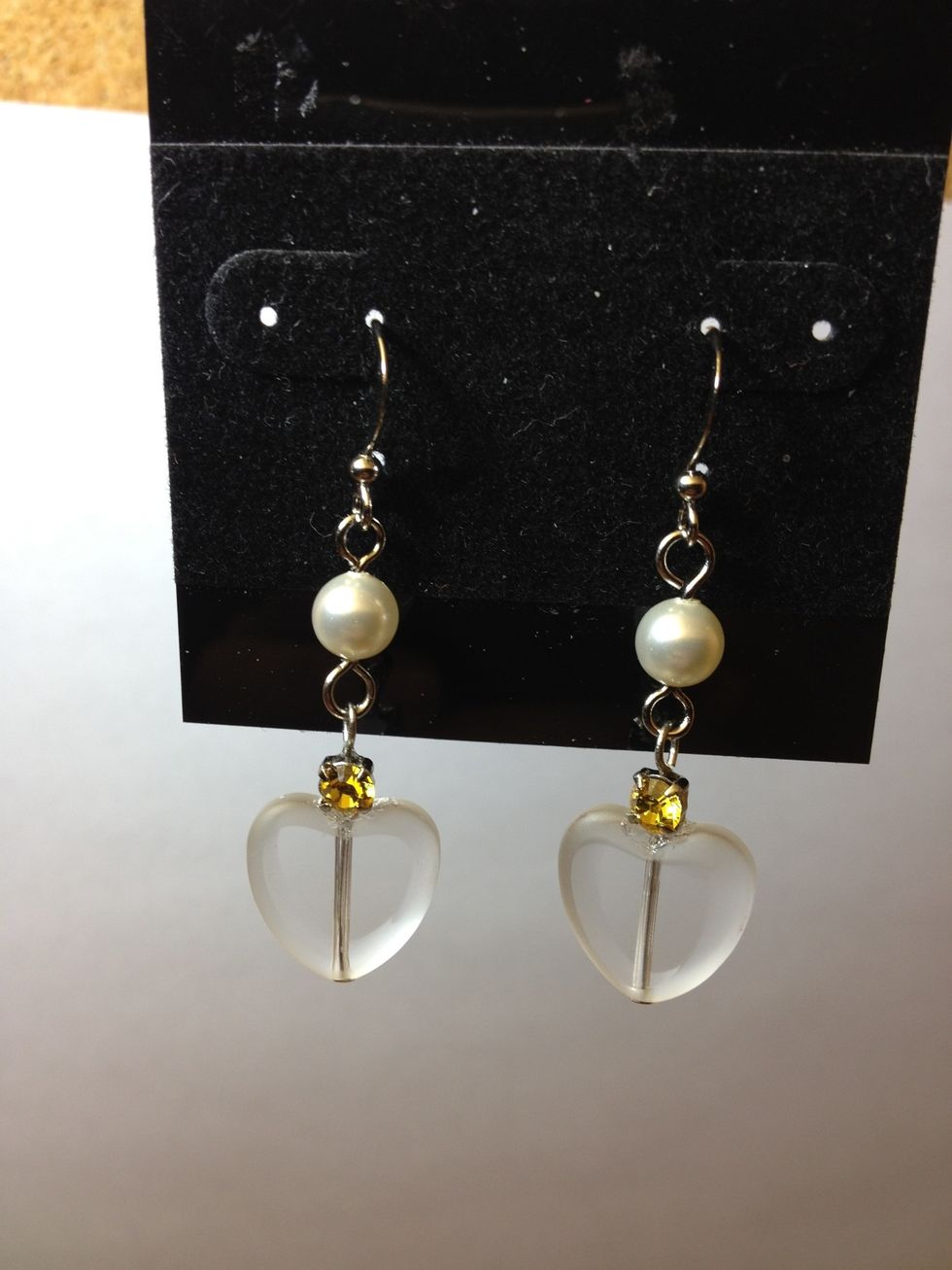 One more!
2.0 Earring hooks
2.0 35mm headpin
2.0 35mm eyepin
2.0 6mm round Swarovski pearl
2.0 4mm Swarovski Topaz montee
2.0 14mm glass heart focal bead
Dap of hypocement