Many bead stores sell individual beads allowing you to give this a try without spending a lot!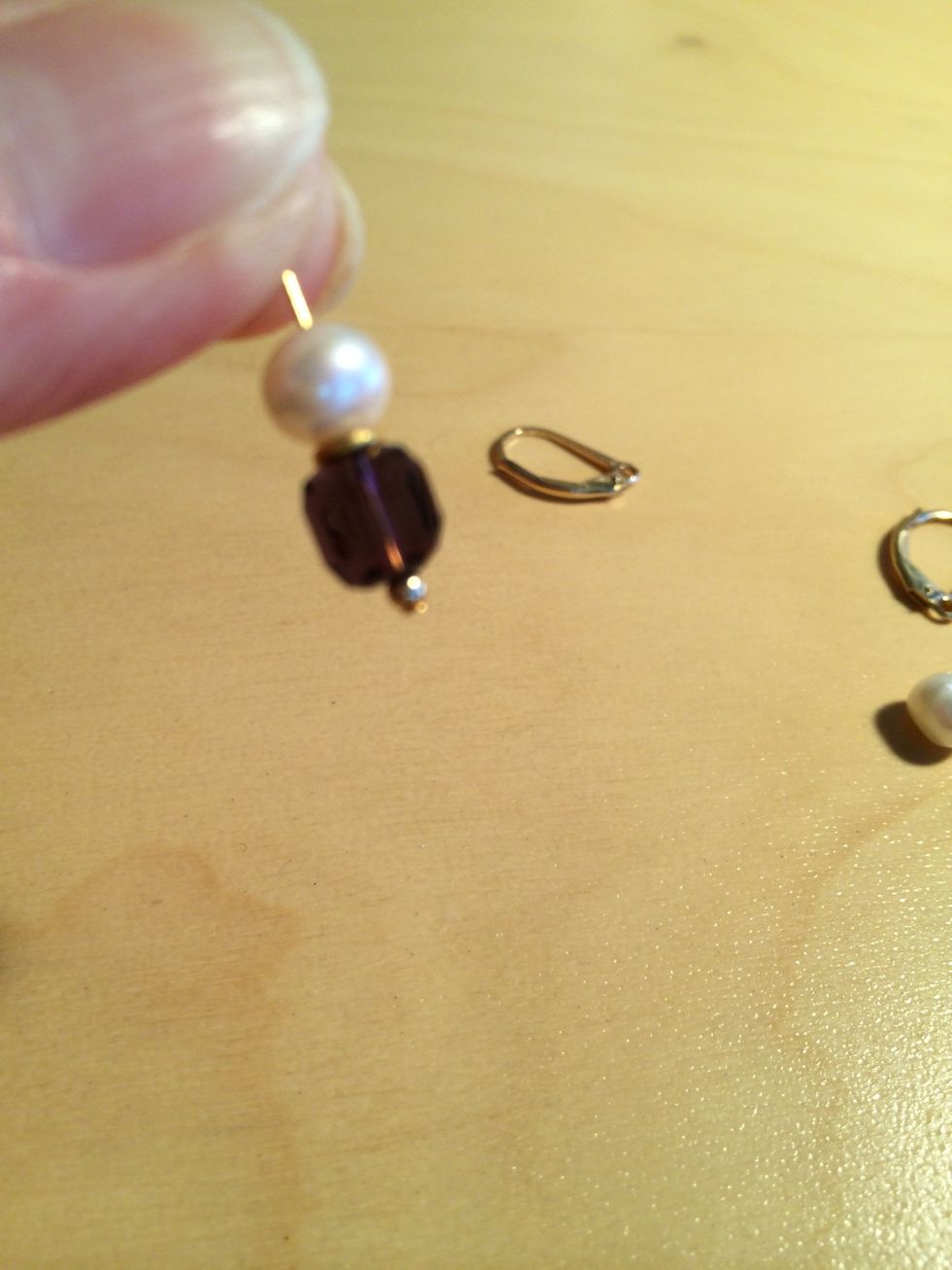 Arrange beads in desired order on headpin allowing at least 1/3 inch of unused headpin. Note earring will hang with the head of the pin at the bottom.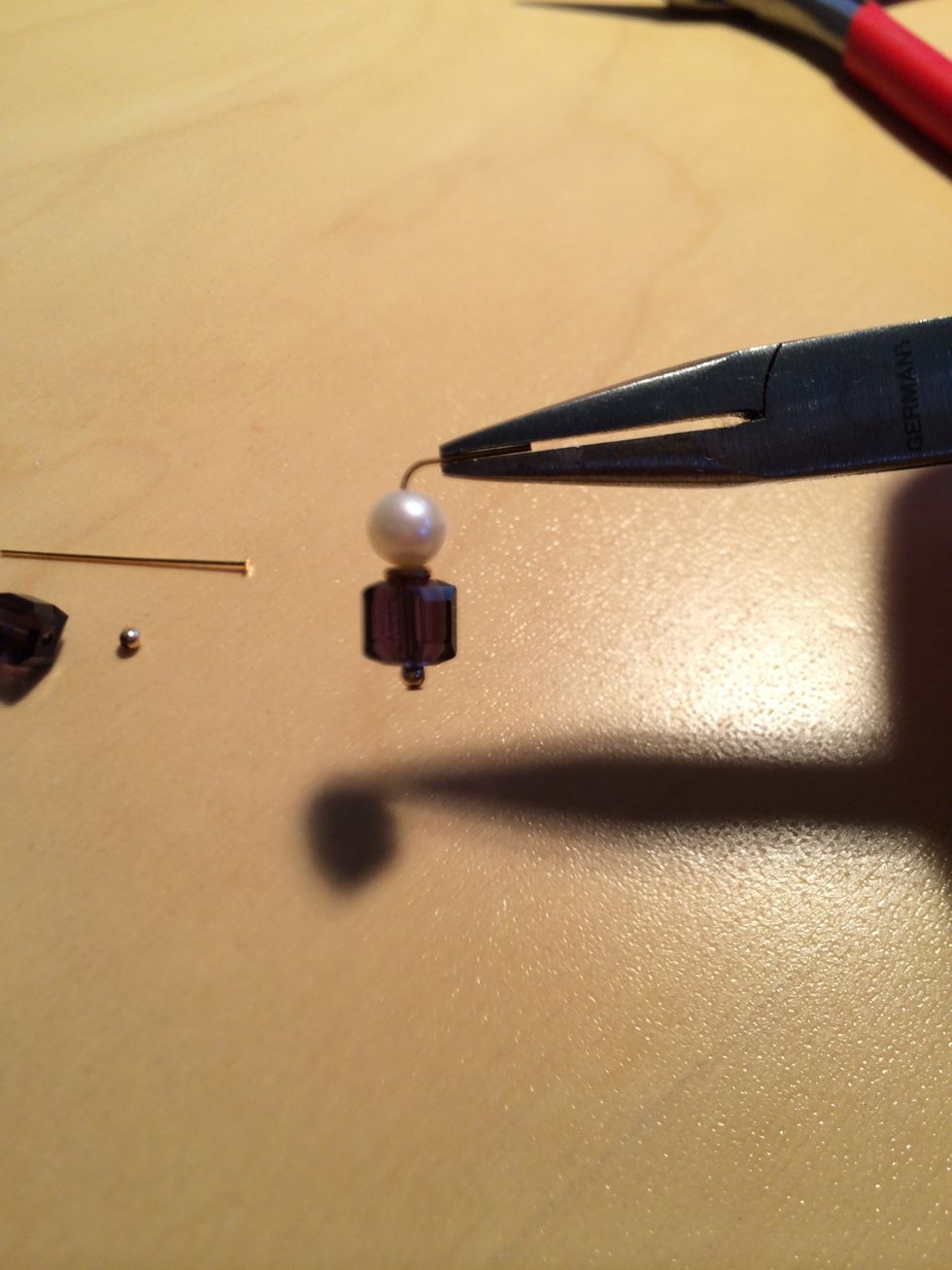 Using flat nose pliers, bend headpin to a 90 degree angle. Then slip Leverback on the pin laying against the beads.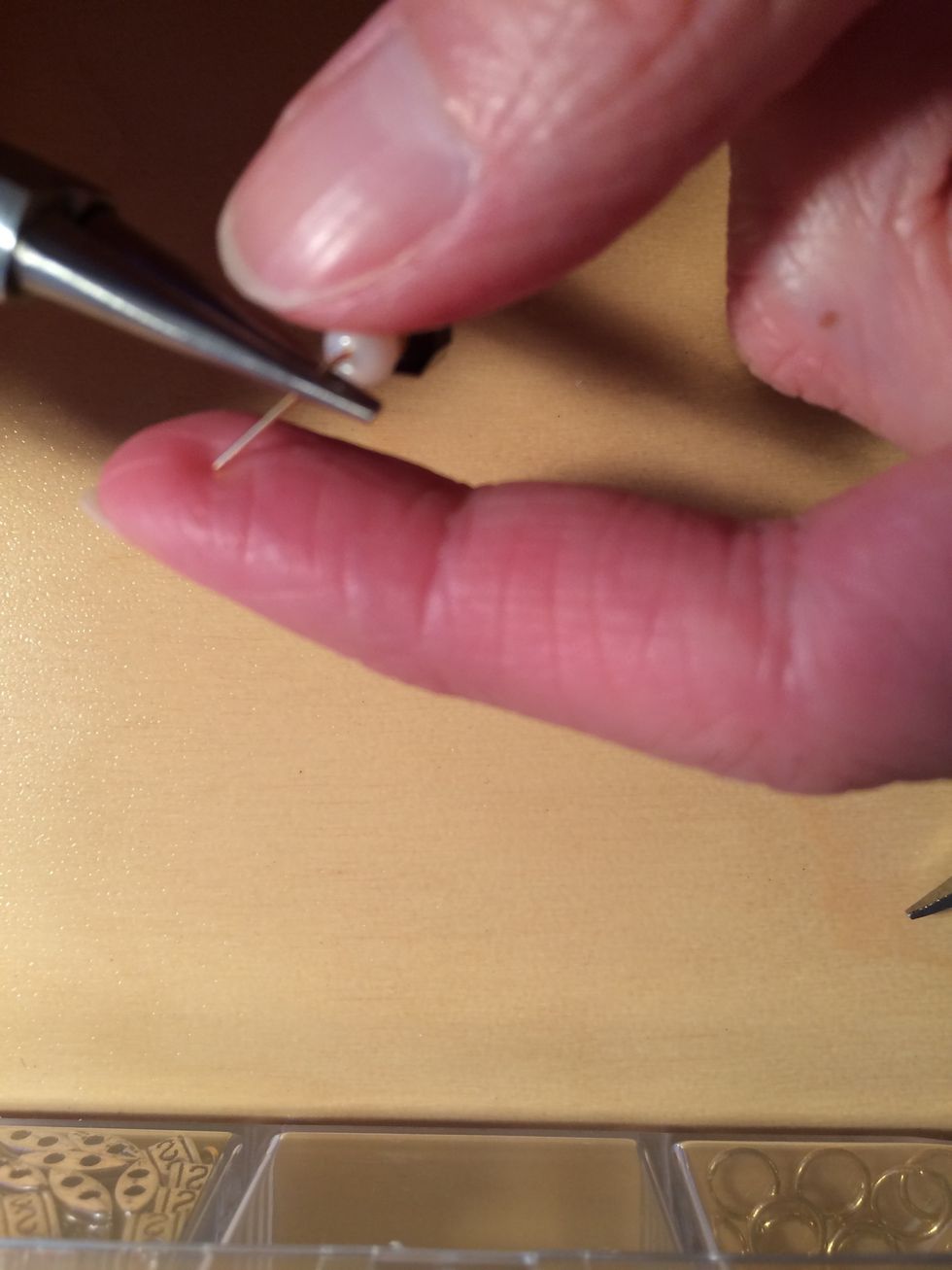 Switch to your round nose pliers and grip the headpin where it is bent. Fold the unused part of the headpin around the round nose pliers.
Repeat for your second earring and then enjoy!
Beads
2.0 Leverback with loop
2.0 Headpins
1.0 Flat nose pliers
1.0 Round nose pliers