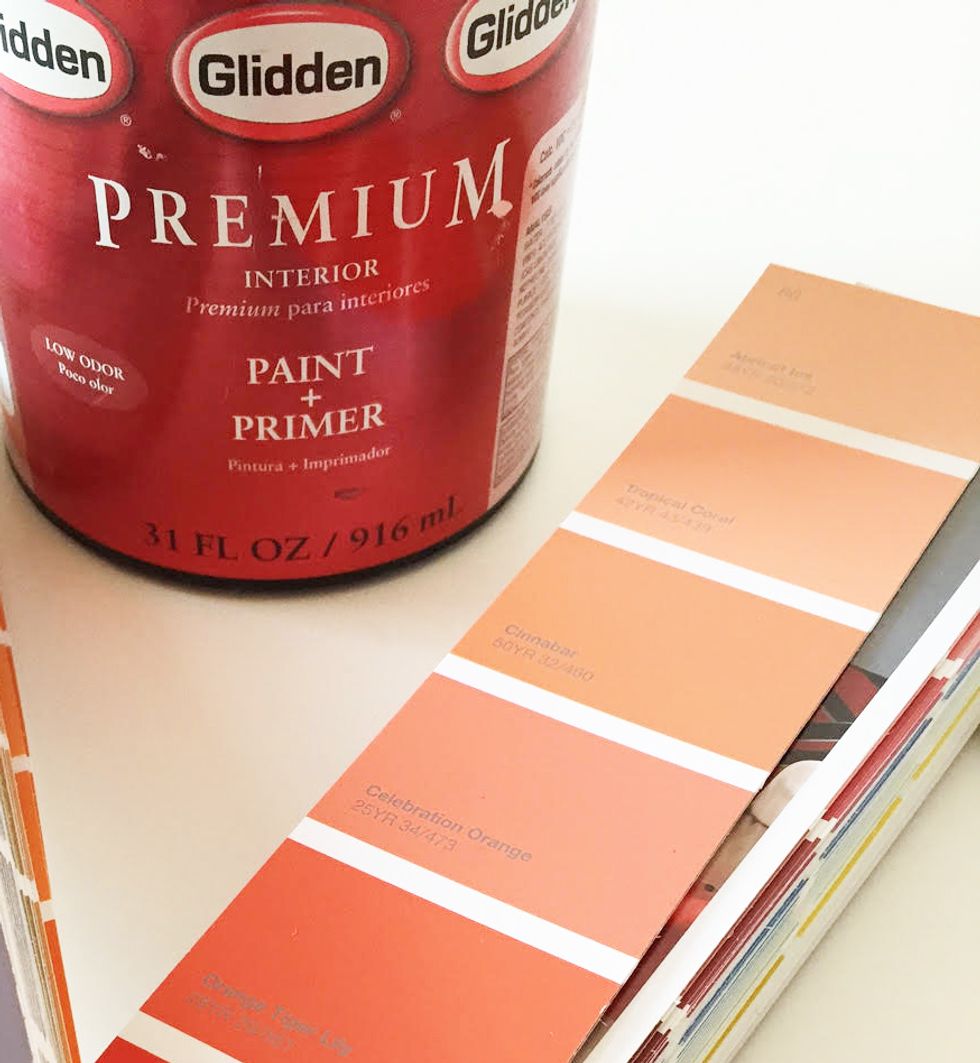 Pick your paint color! I chose 'Apricot Ice' with a flat finish because coral is a relaxing but vibrant color--perfect for a bedroom.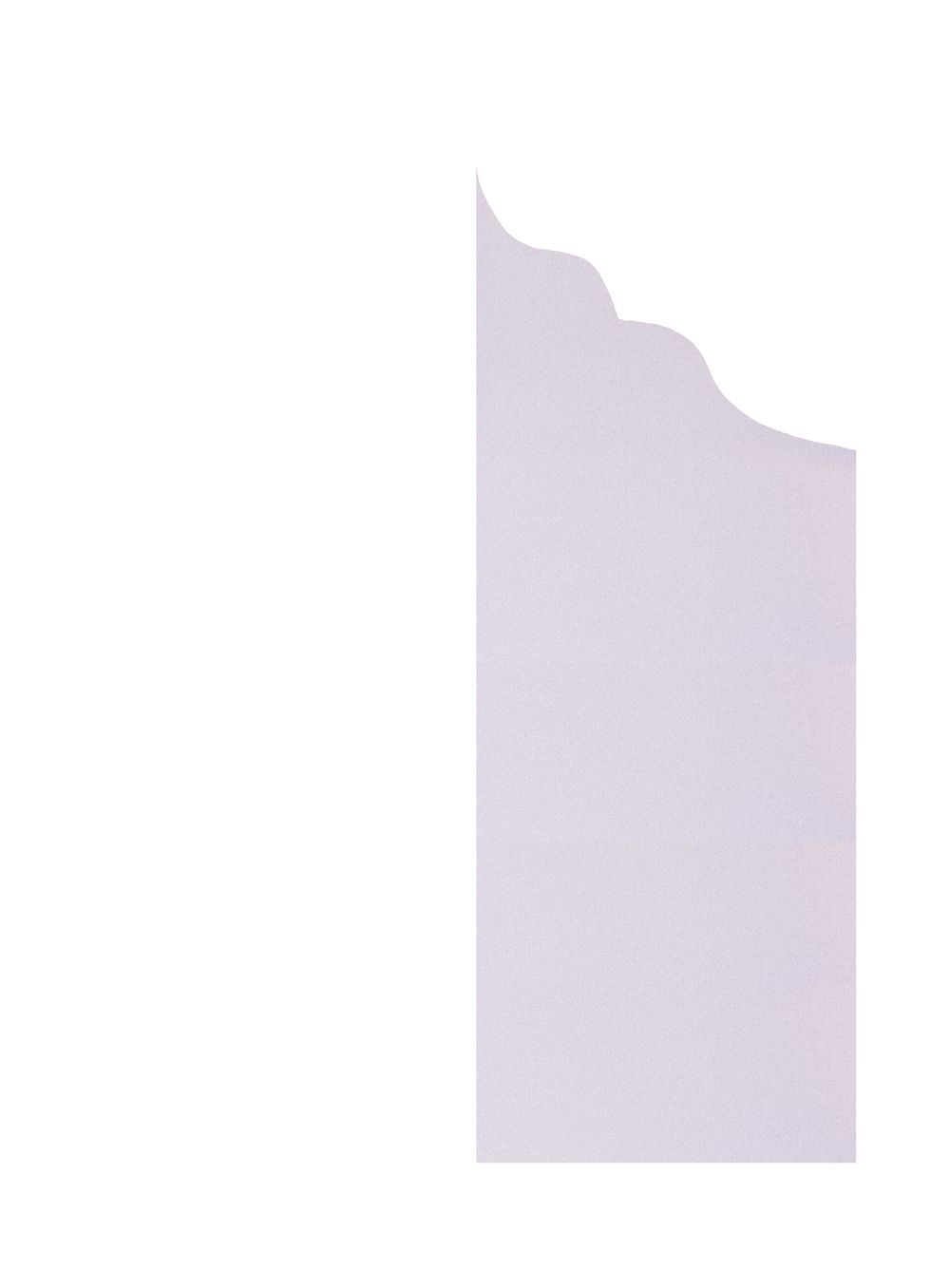 Create headboard template: Cut cardboard to half the width of your bed. Draw desired design up top with pencil (we made an arabesque) Cut out shape. Remember design will be mirrored on other side.
Place template behind bed (line up side of template with side of bed) Trace template on wall with pencil then flip template over and repeat on other side creating full headboard outline on wall.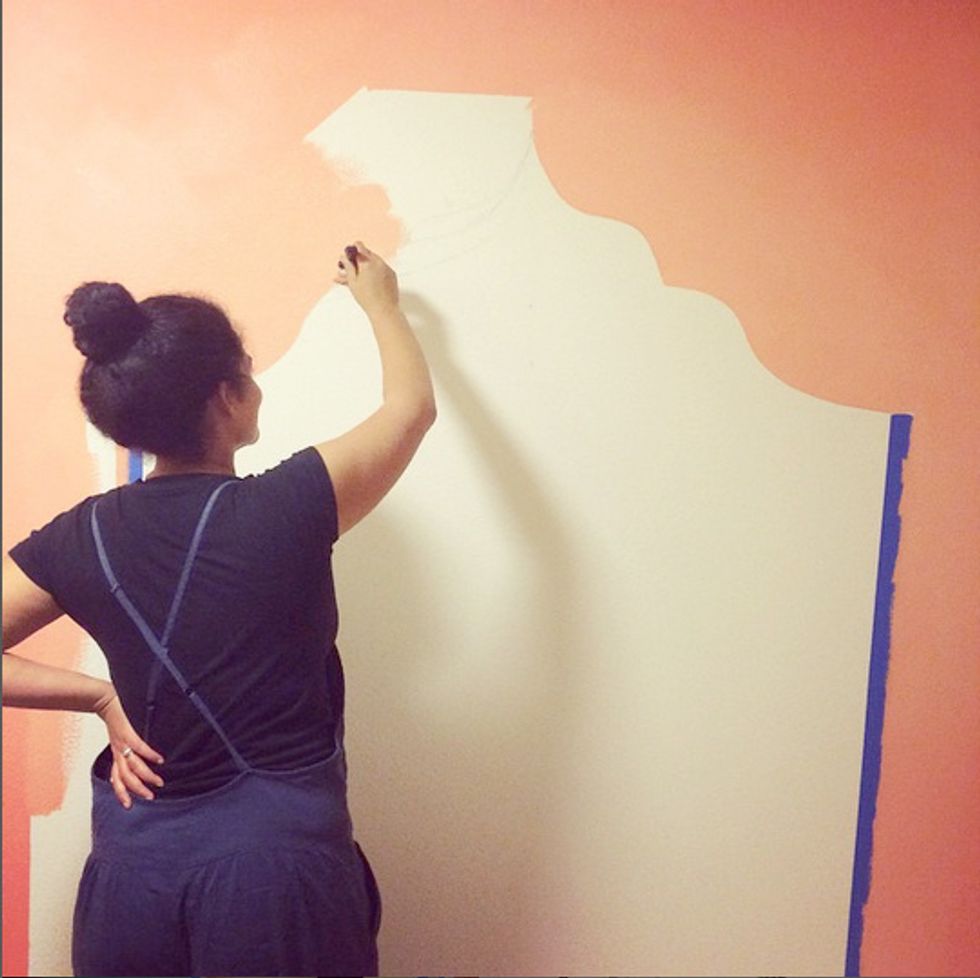 Add tape inside lateral lines to help guide brushes. Protect floor & ceiling with tape/tarp. Use large paintbrush to paint outside headboard lines until entire wall outside of headboard is painted.
Use small paintbrush to fill in details. Apply second coat of paint if necessary.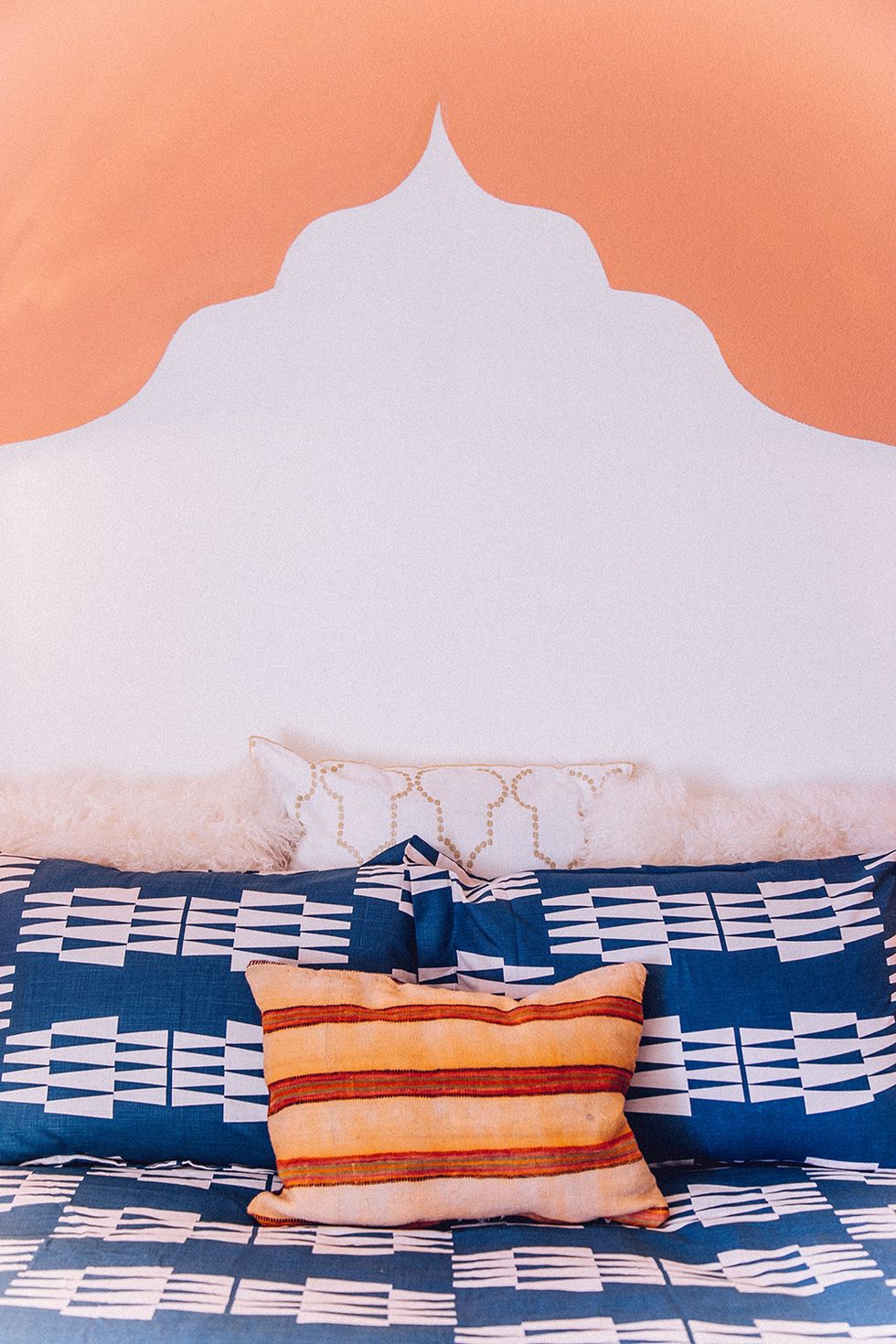 Let paint dry, remove tape and style up your chic bedroom!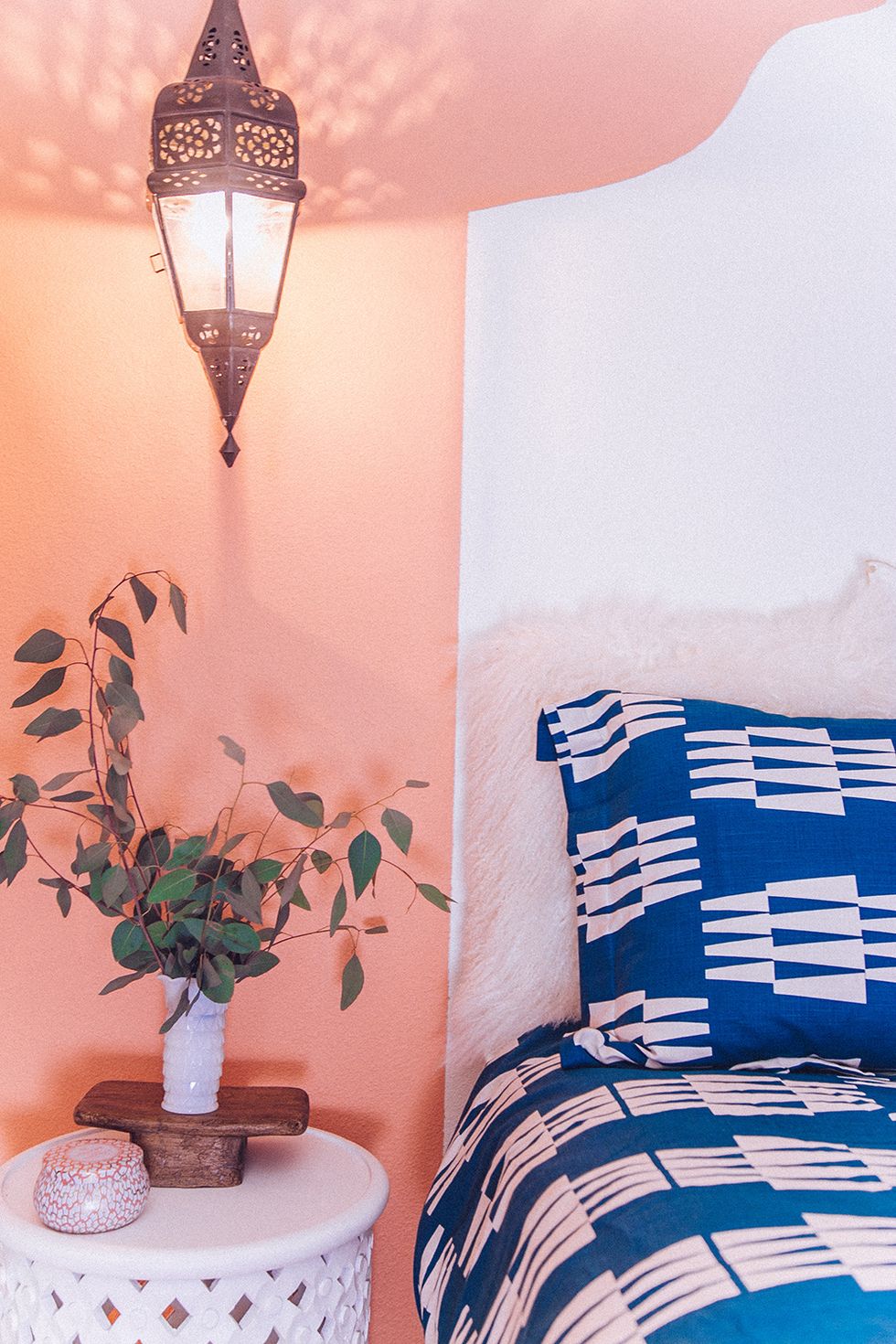 Kick your feet up and enjoy! Be sure to check out MyColortopia.com for more ideas!
2.0 Paintbrushes (one thin, one thick)
2.0qt Paint (I used Glidden Premium in Apricot Ice)
1.0 Painter's tape
1.0 Cardboard (half the width of your bed X 7ft)
1.0 Scissors
1.0 Paint tarp
1.0 pencil
1.0 Tape measure
Justina Blakeney
Justina Blakeney is a designer & author with a bohemian heart. Justina shares her colorful world through her award-winning daily design blog, TheJungalow.com.