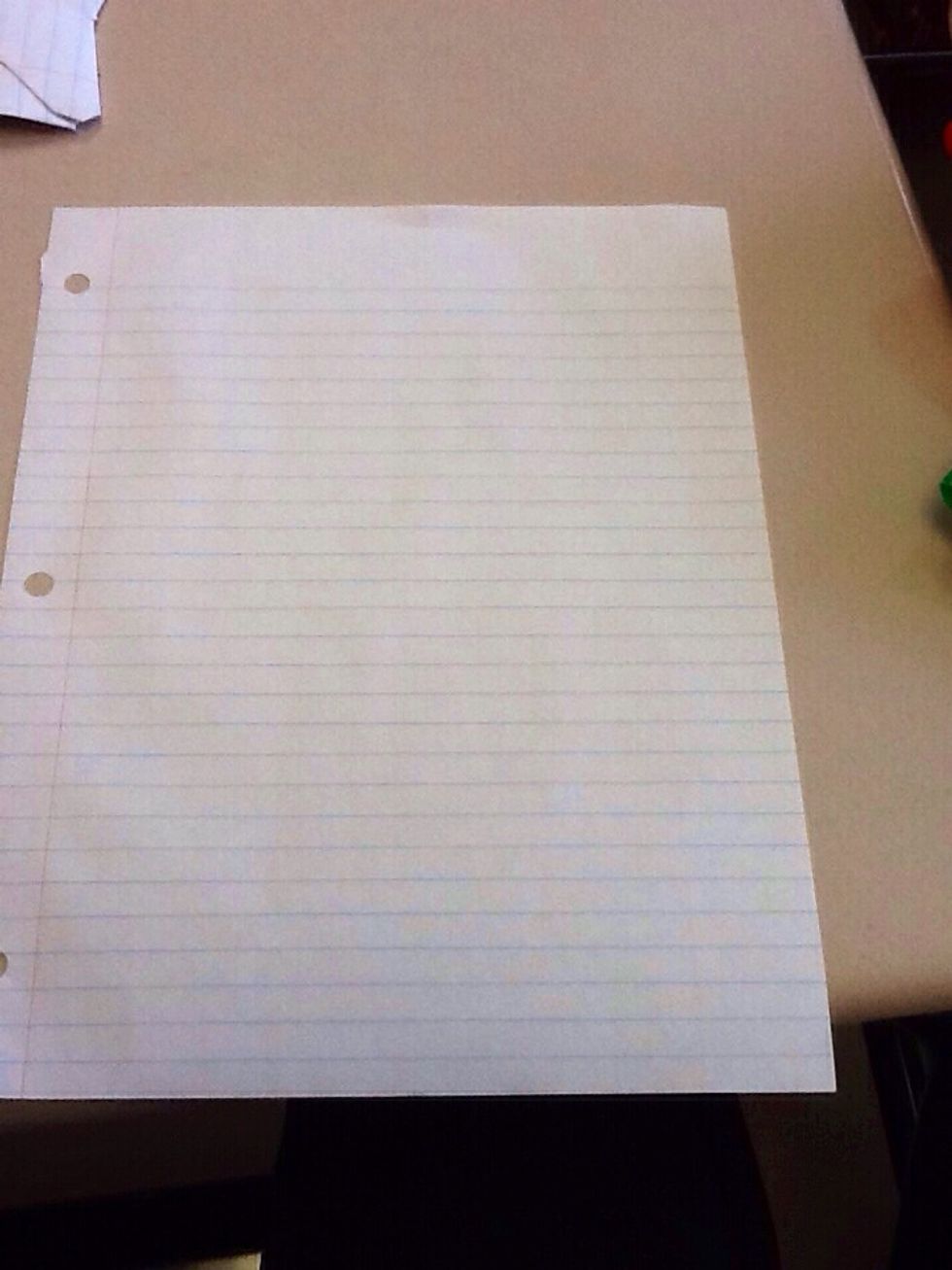 Start with a rectangular piece of paper.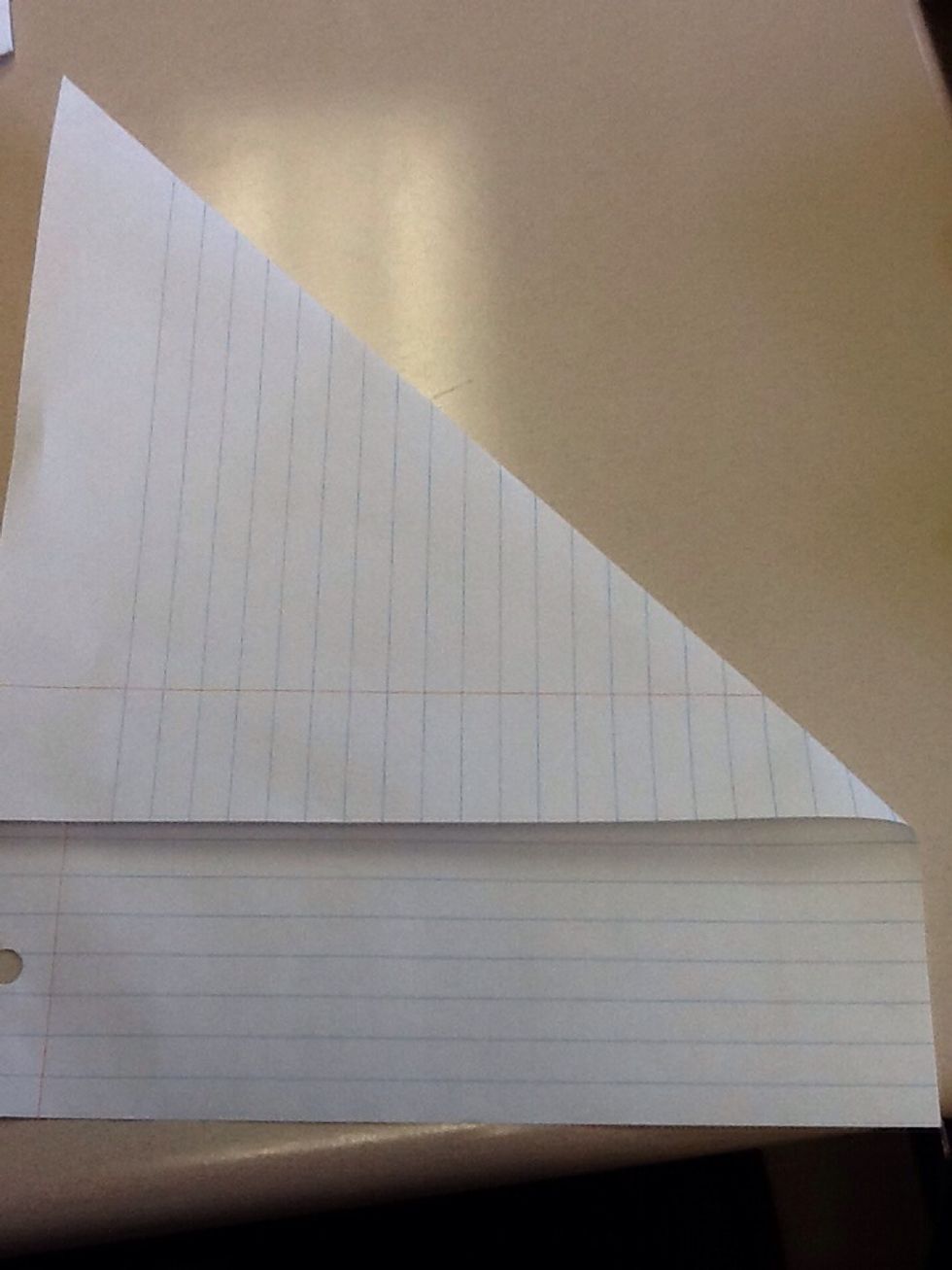 Next fold the top right corner down so it meets the left side then unfold it.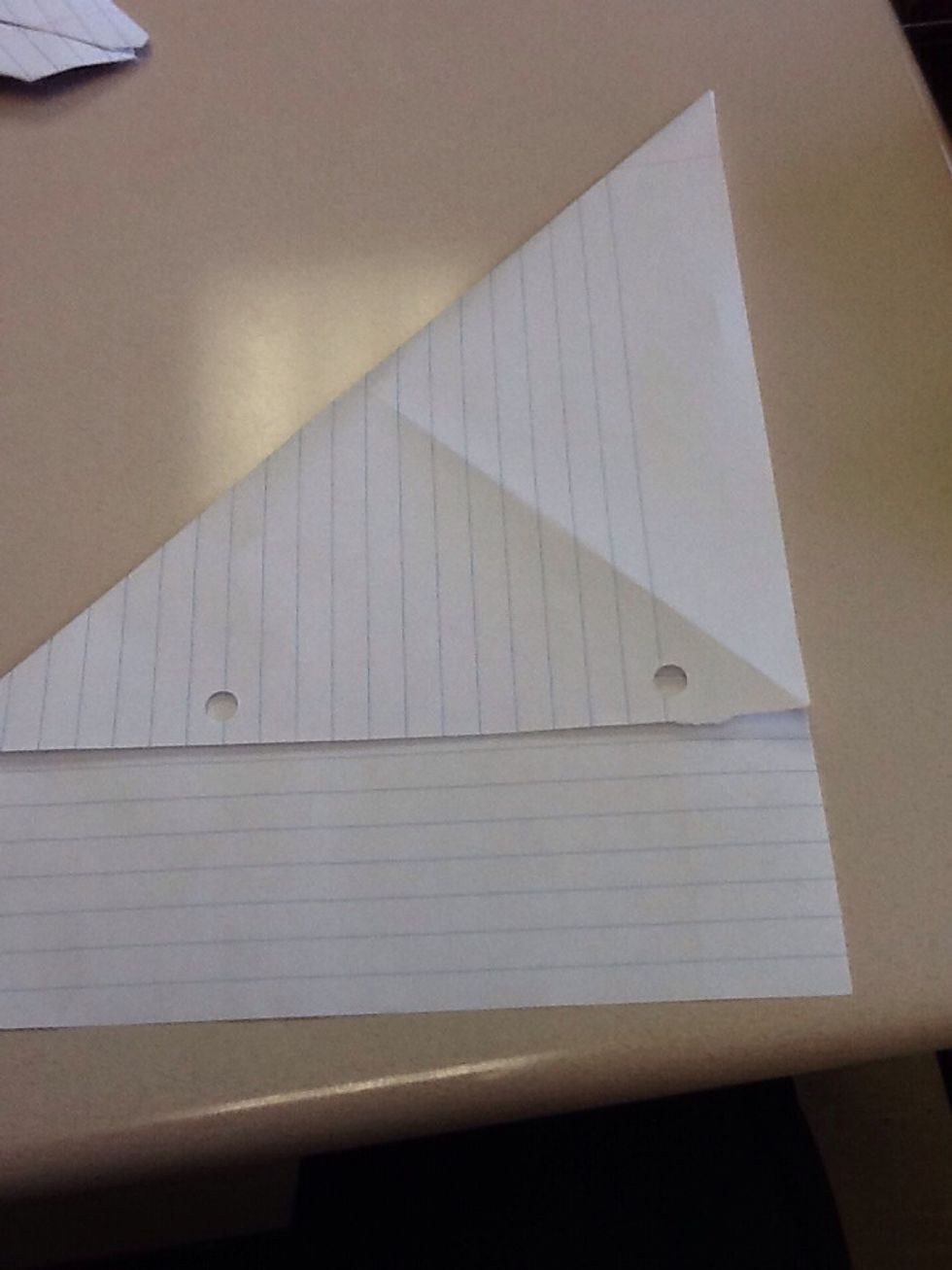 Now fold the top left corner down to the right side then unfold.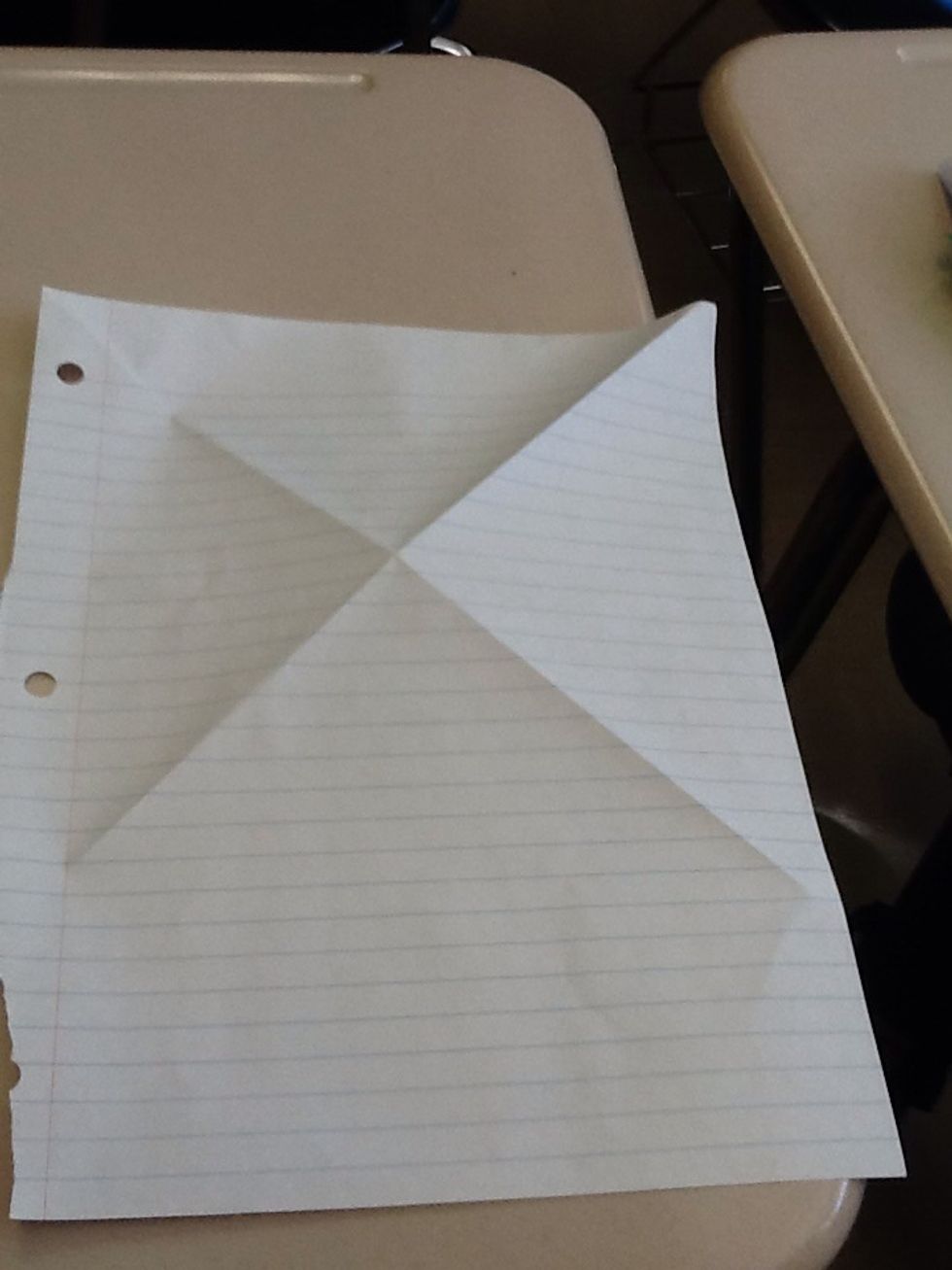 Now flip the paper over. ( There should be an X )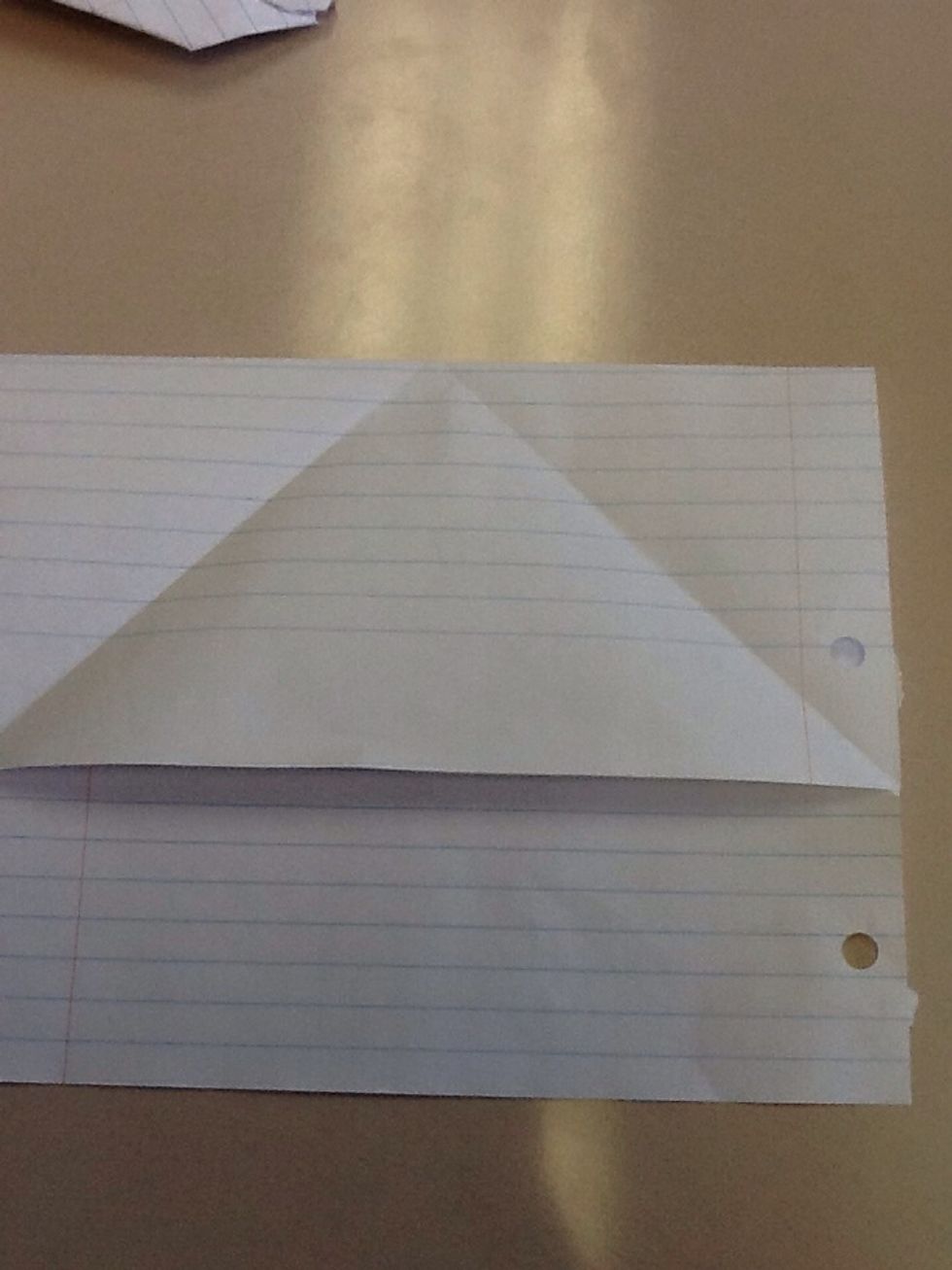 Now fold the paper hamburger style (fold it so the fold goes through the middle of the X) then unfold it.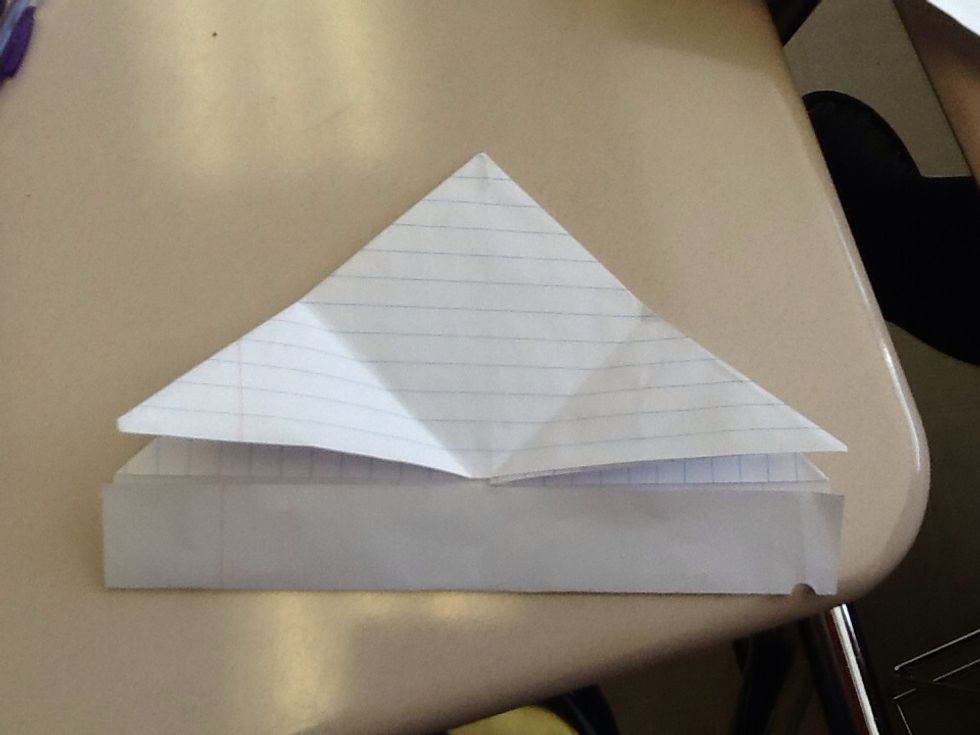 Take the very bottom and fold it to the bottom of the triangle.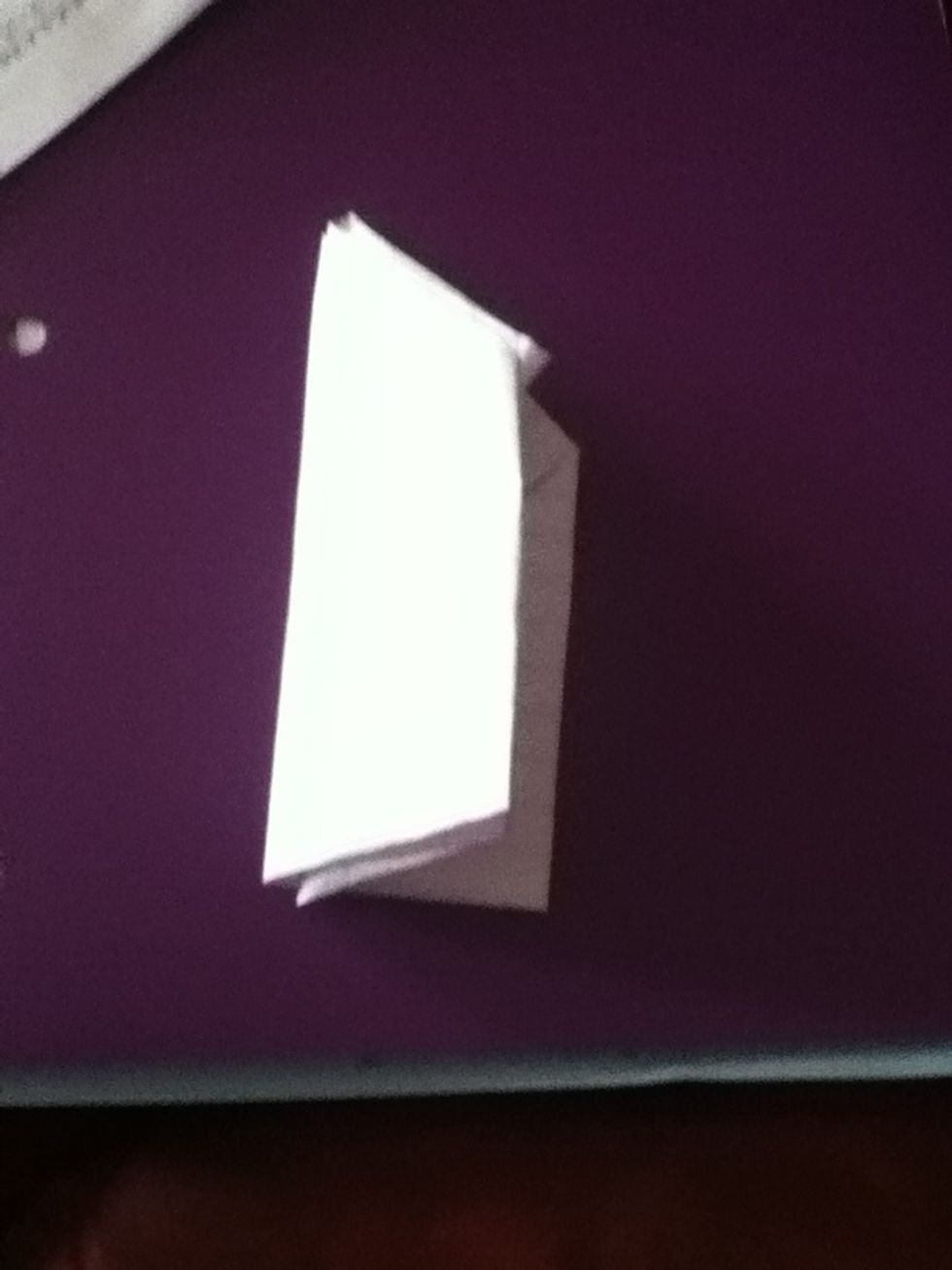 Fold the whole thing in half the vertical way and then unfold and flip over.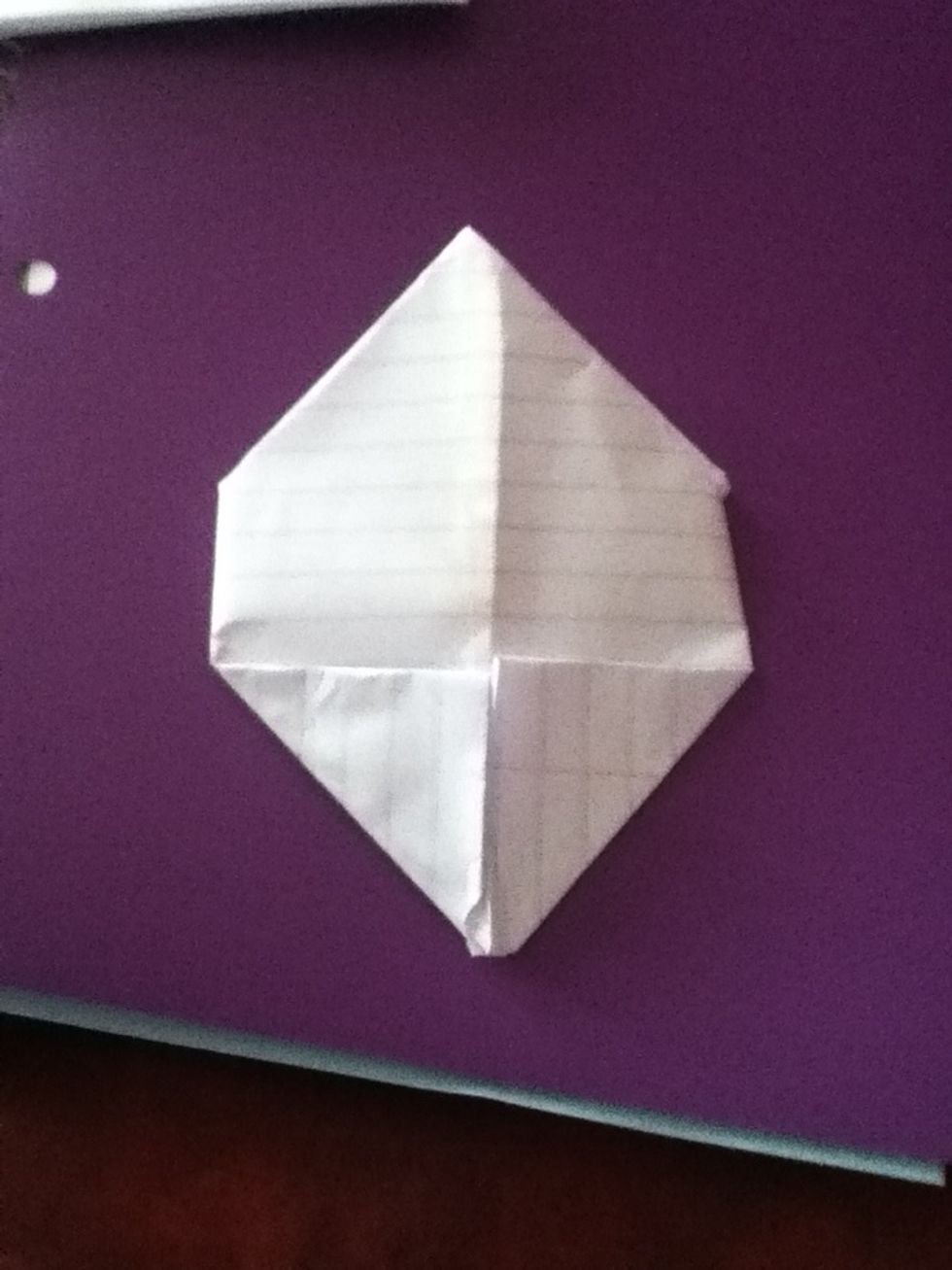 Fold the two bottom corner up towards the middle.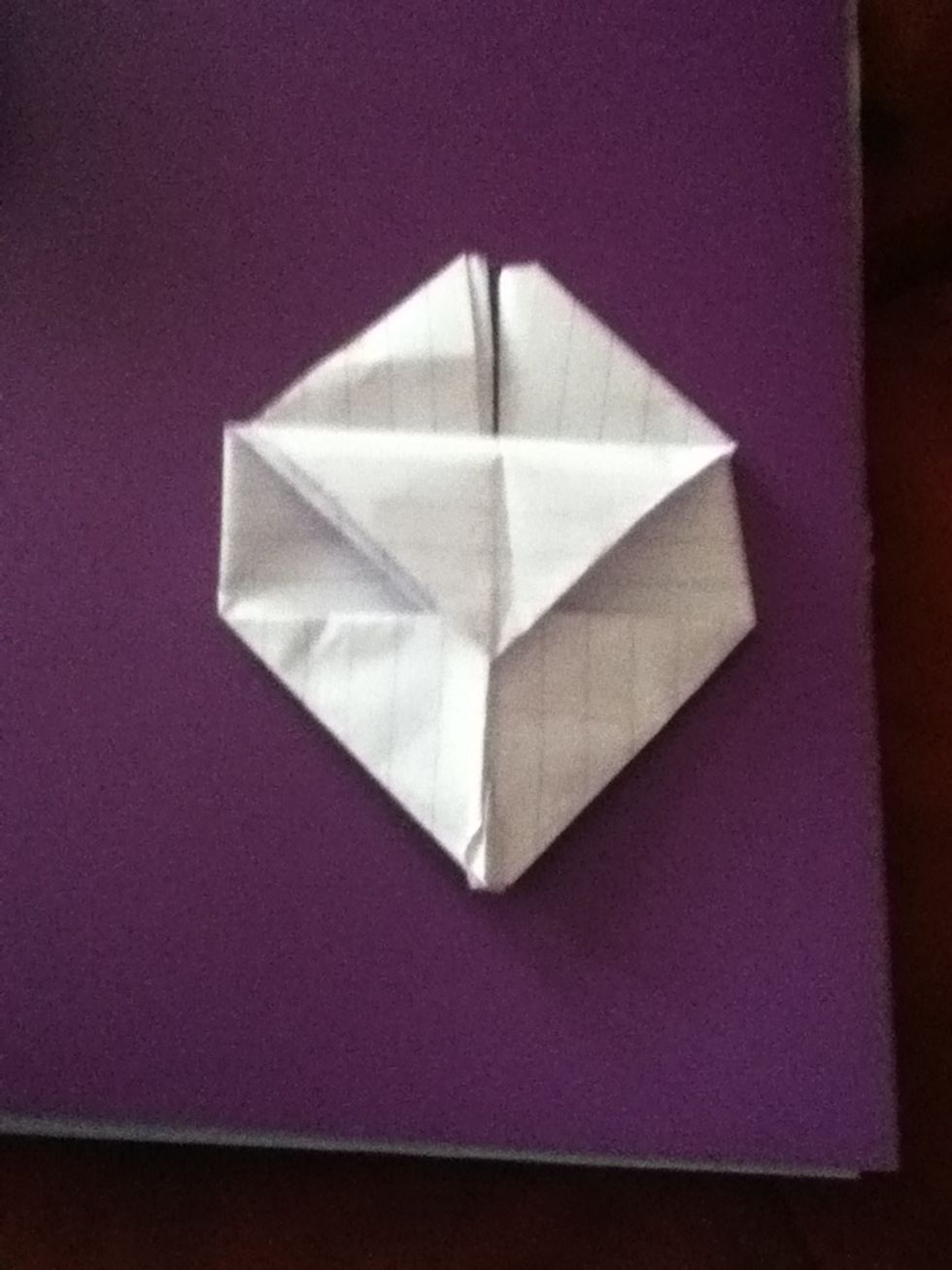 Now fold the full triangle back and tuck the two corner pieces in to the flap.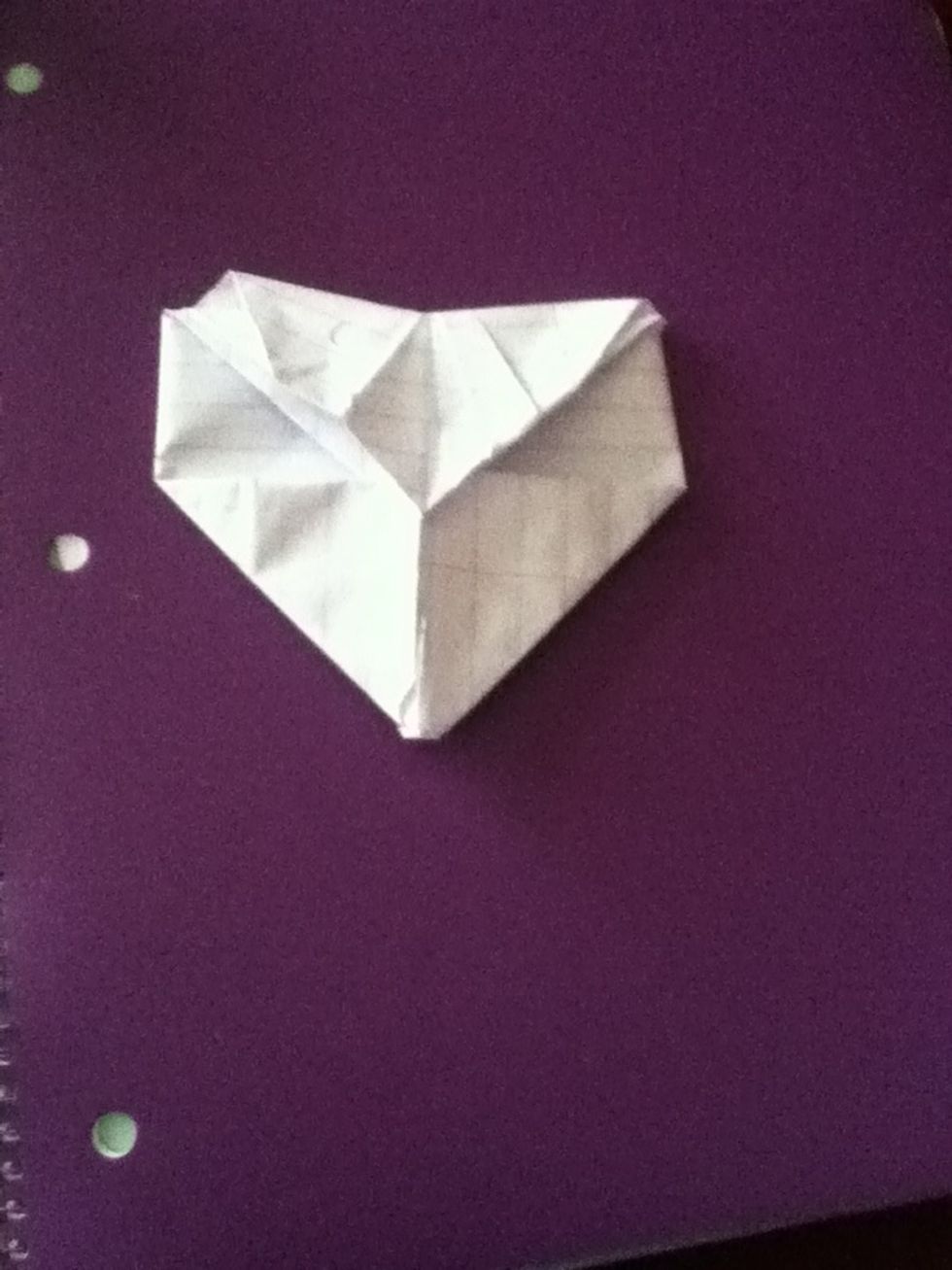 Take the last two flaps and tuck them in like the last two flaps.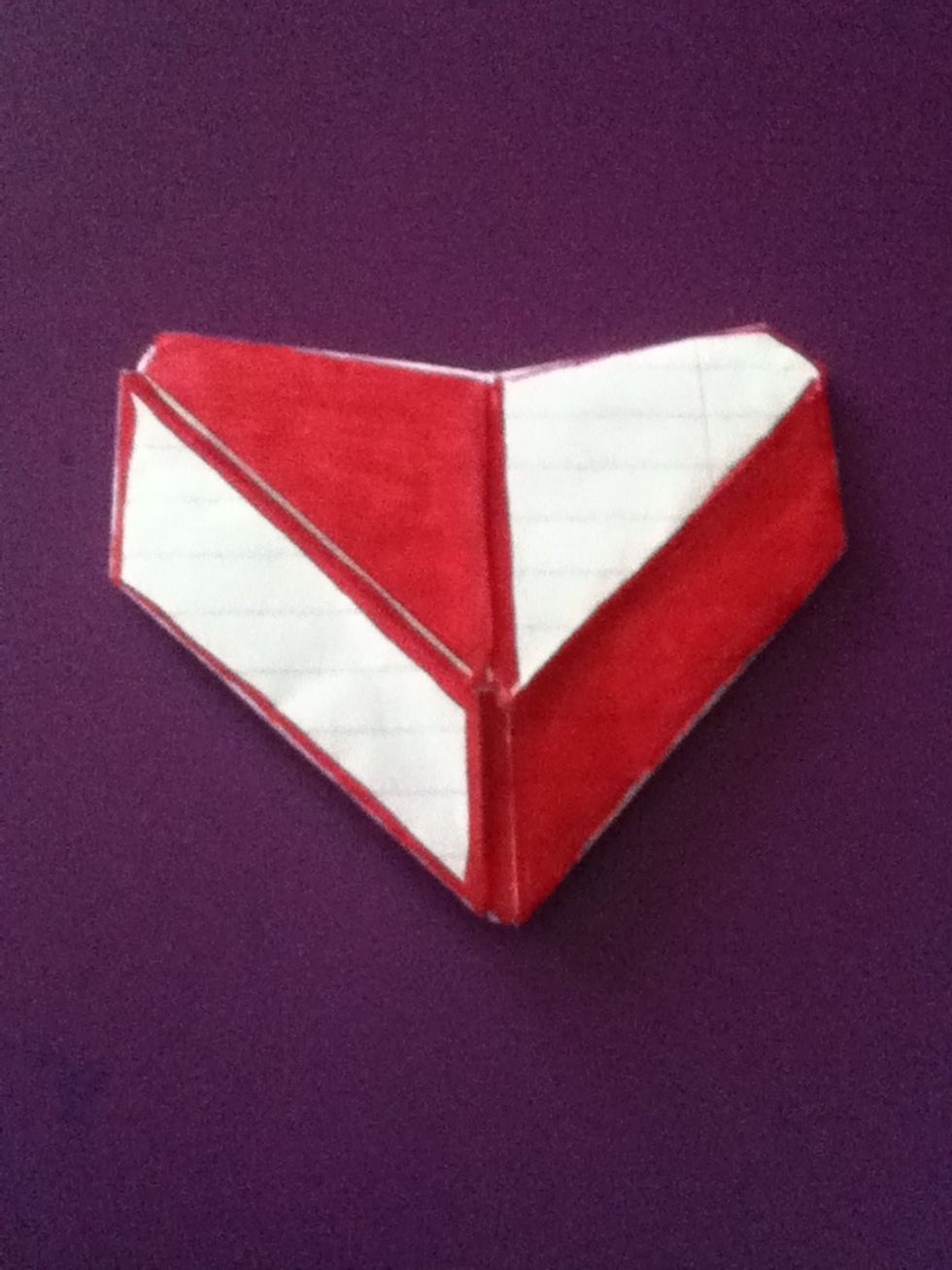 Color how you would like and if you want to. Then your done.
1.0 Rectangular piece of paper
Makers (optional)