How to make a oreo milkshake
With 3 simple materials and Oreo cookies, anyone can make the perfect Oreo milkshake!
43
First, crush the Oreo cookies into crumbs.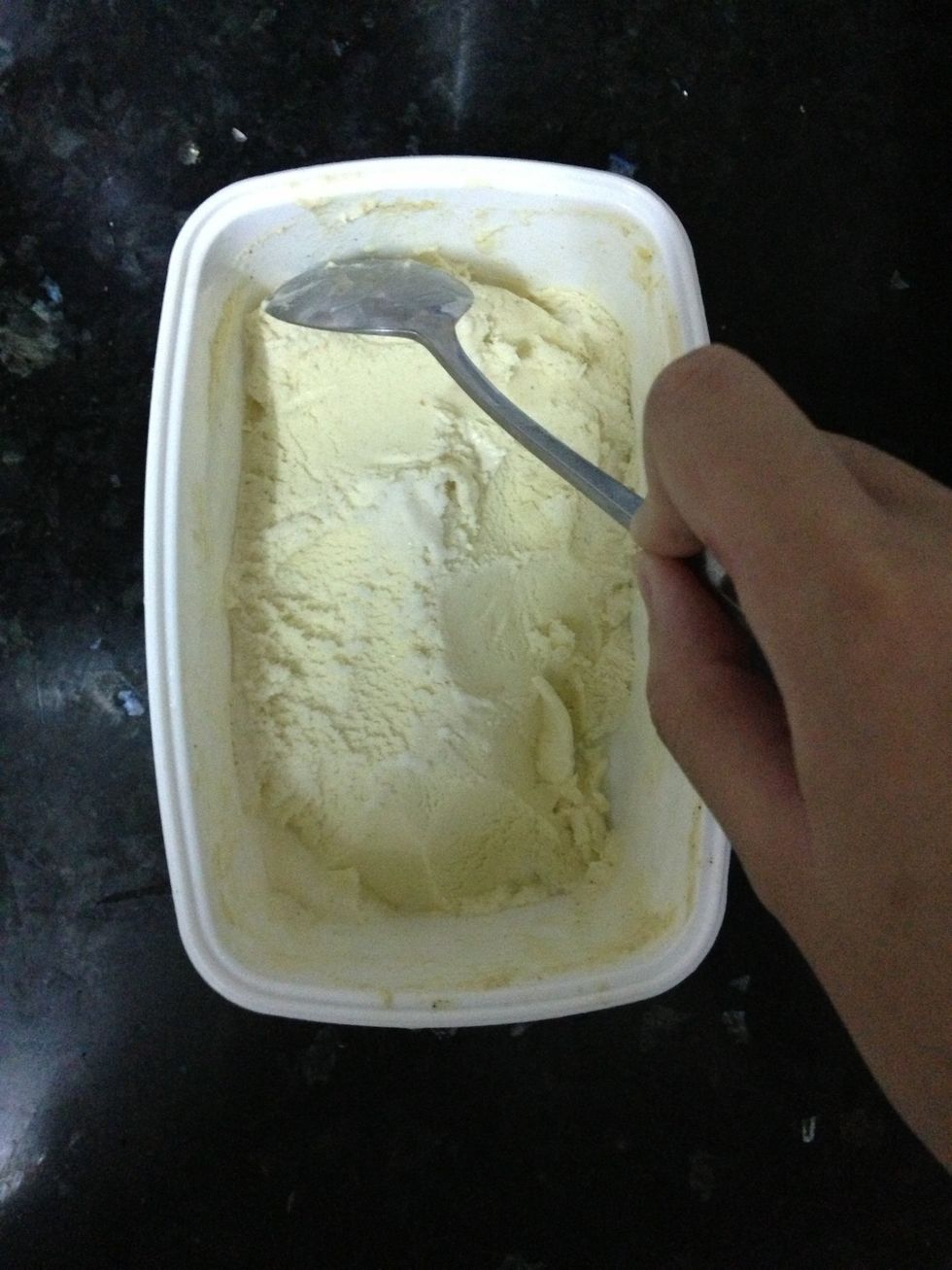 Take 3 scoops of the vanilla ice cream and put it in the blender.
Put the 220 mL of milk into the blender as well.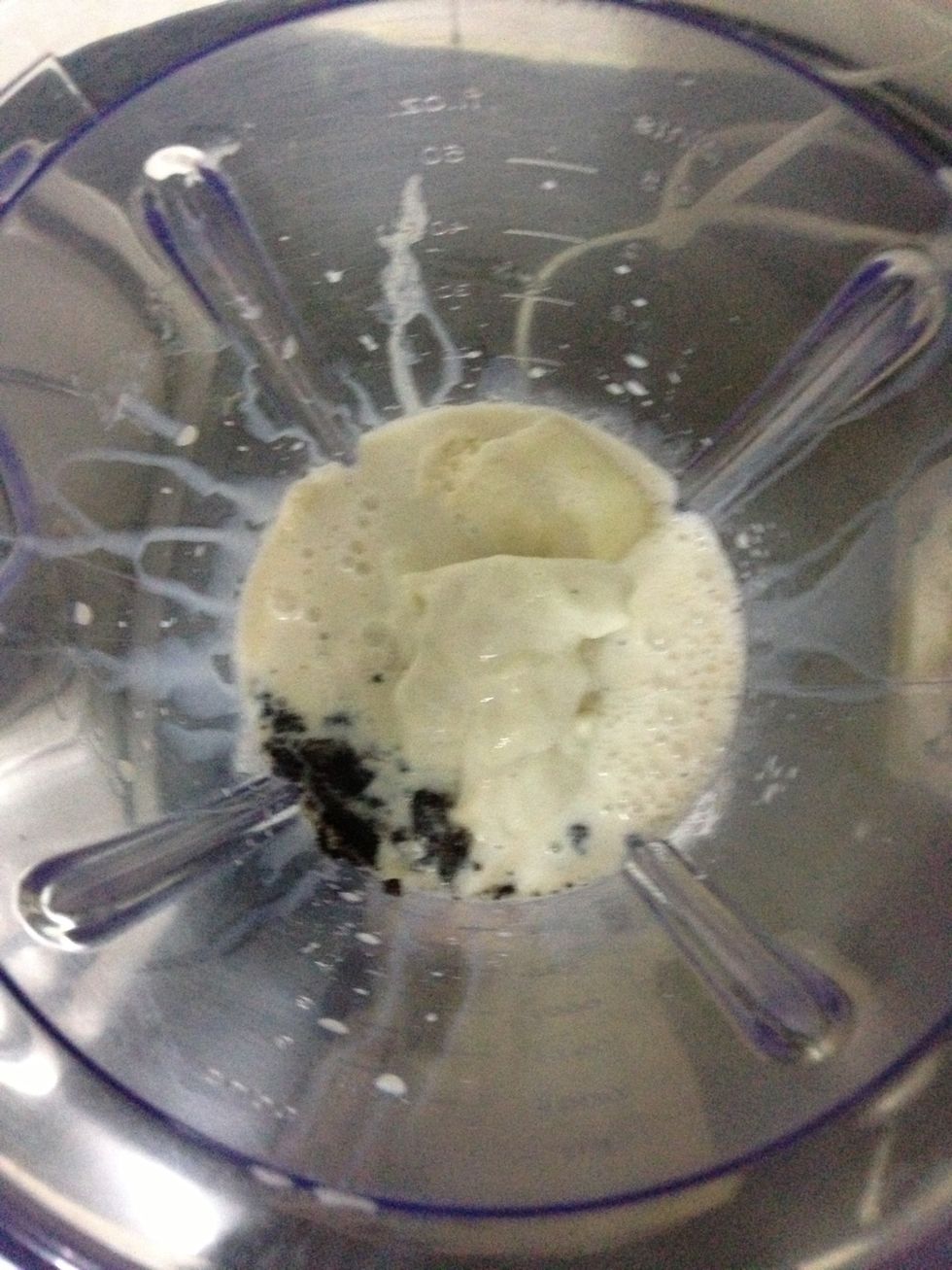 Here's the mix in a better perspective.
Turn the blender on until it looks like it is soft and creamy enough for your liking.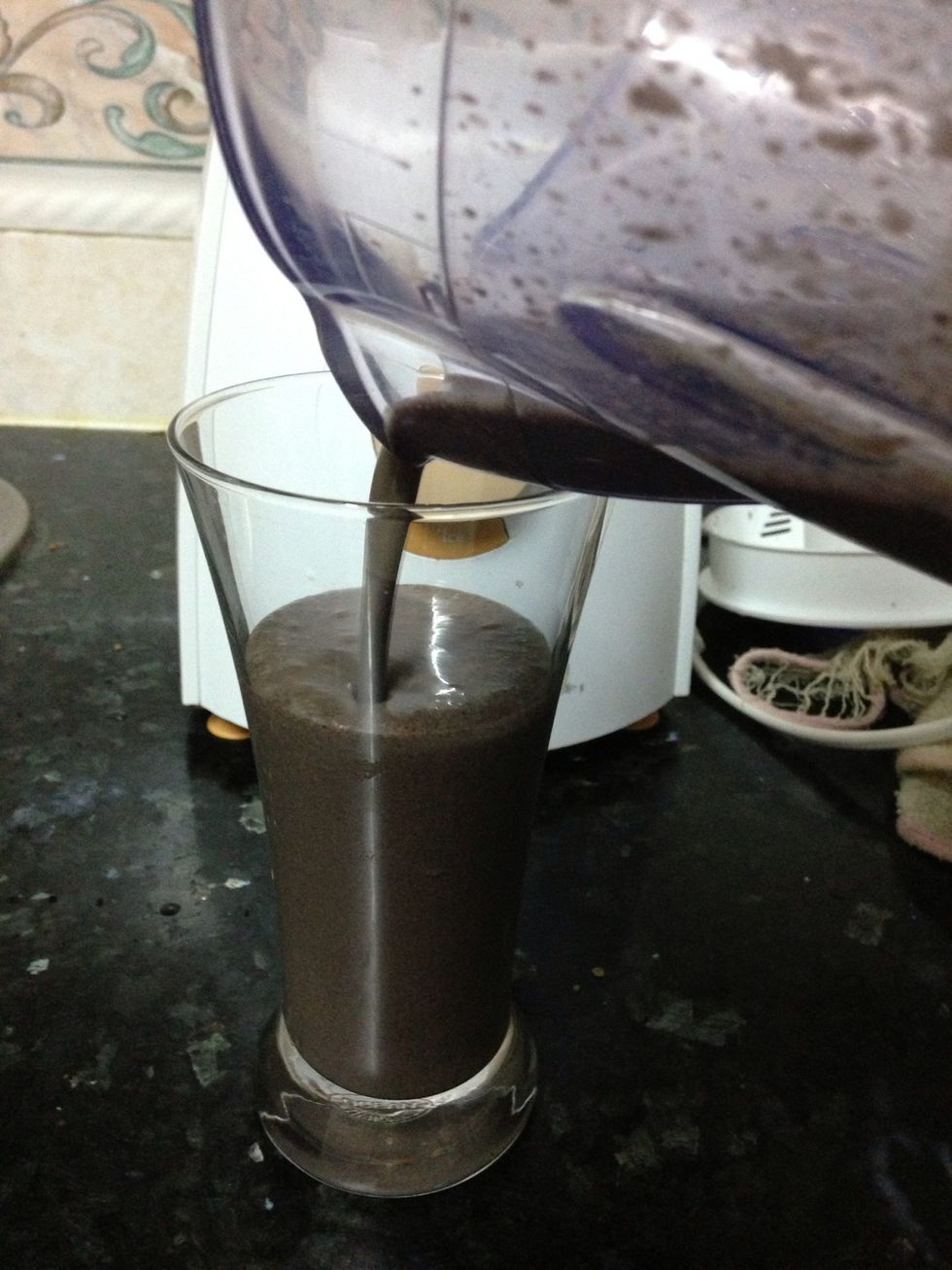 Lastly, pour the milkshake into a tall glass and enjoy!
Please note that I added some extra Oreo cookies because I wanted a more crunchy taste of the milkshake. That's why the color is so dark. ;)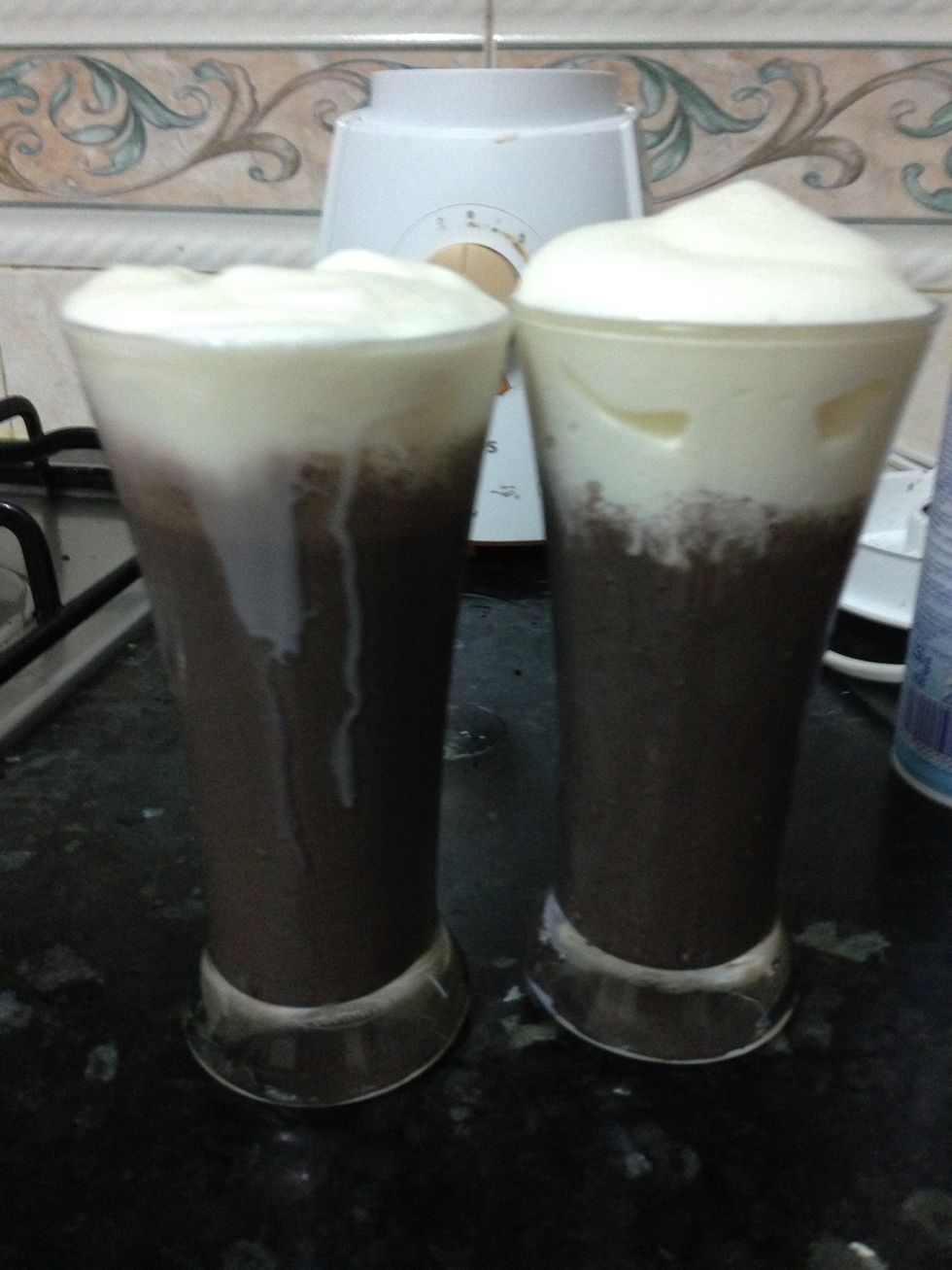 Whipped cream is optional!
5 Oreo cookies
A blender
220 mL of milk
Whipped cream (optional but highly recommended)
3 scoops of vanilla ice cream
Lucia Pham
The things I could think about myself right now is that I love fictional characters and Oreo cookies.