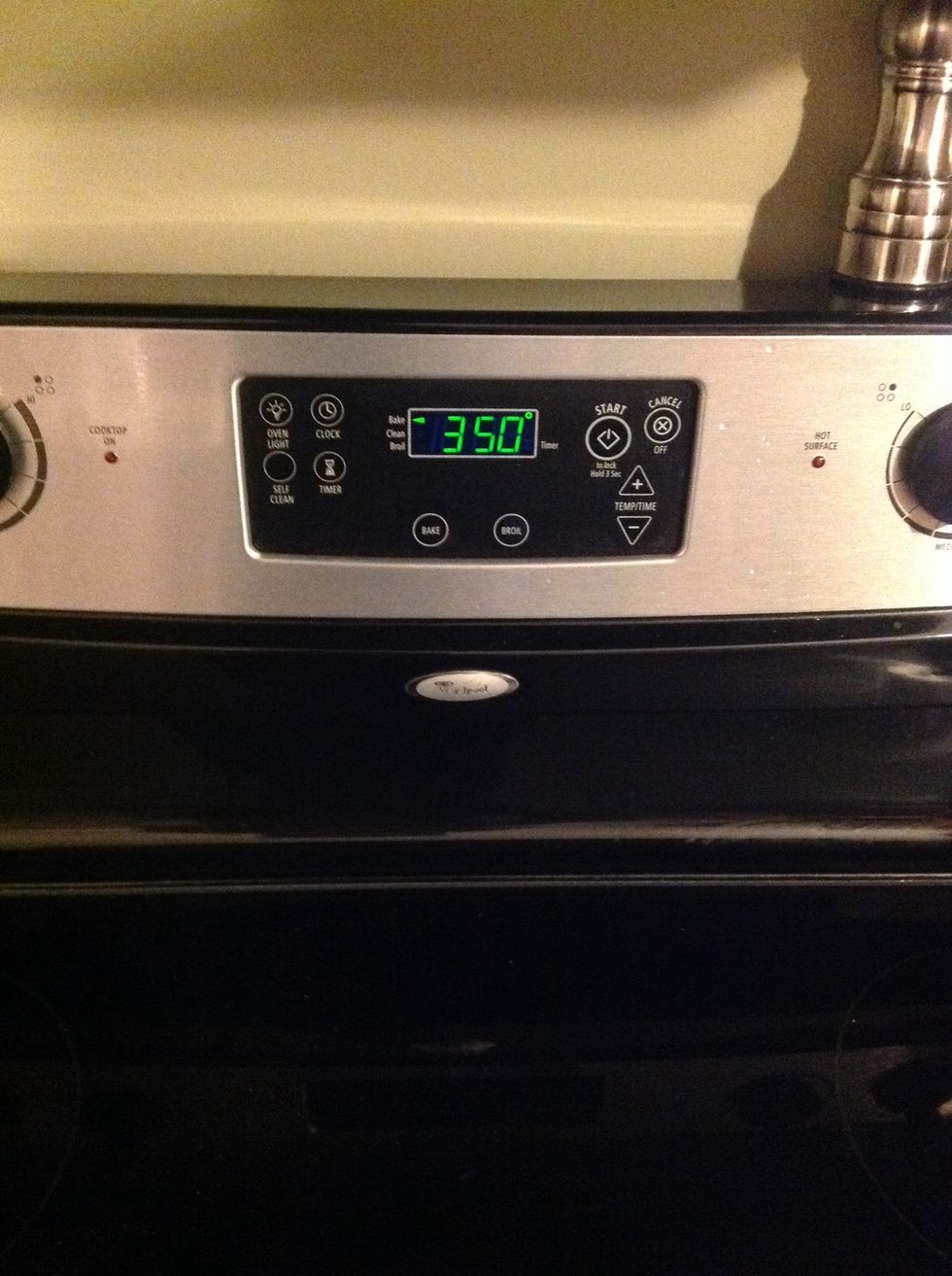 Set your oven to 350 degrees Fahrenheit (180 degrees Celsius).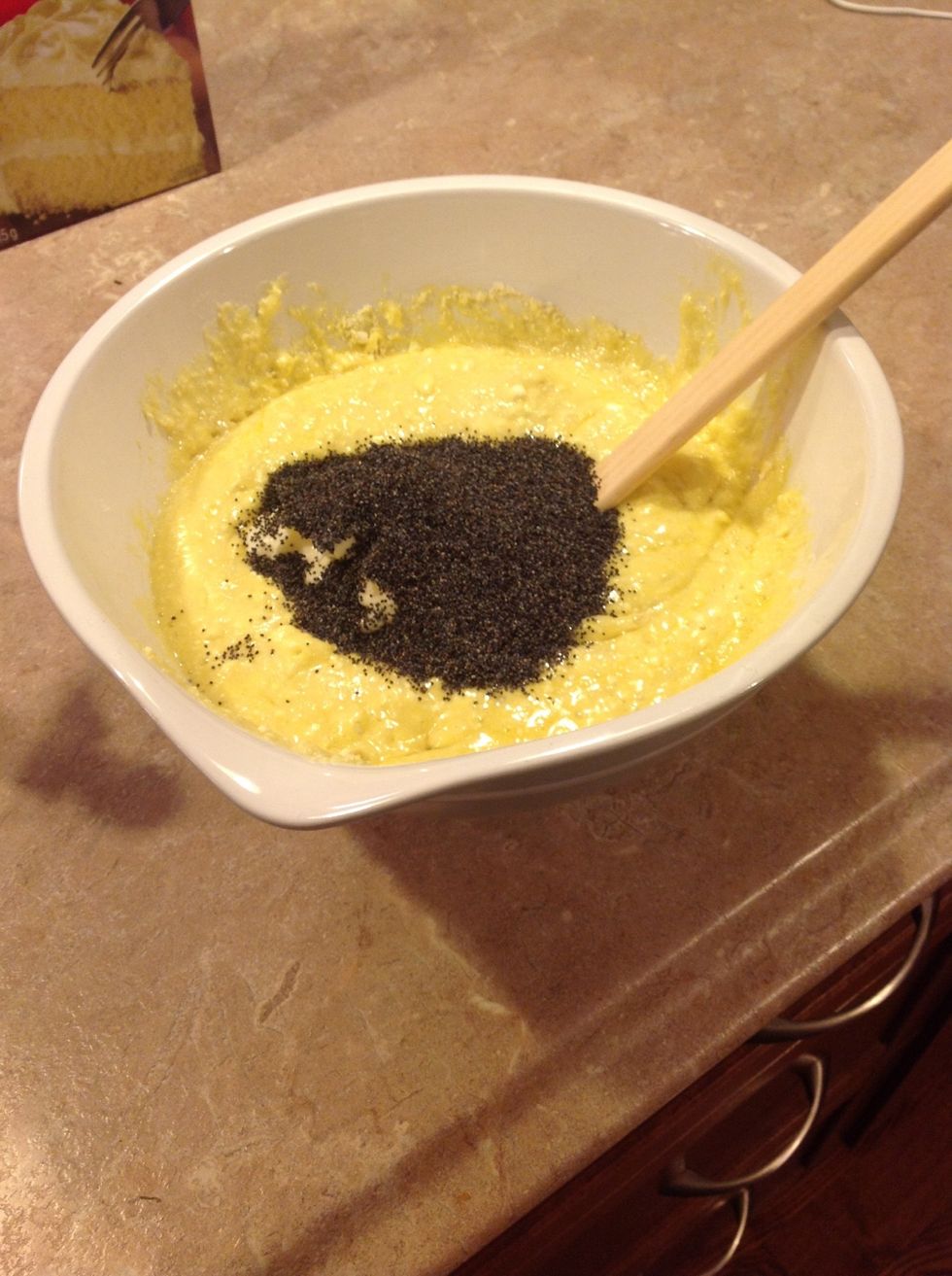 Measure all ingredients into one bowl adding dry ingredients first and then mix using an electric mixer on medium speed.
Mix until all ingredients are mixed together well.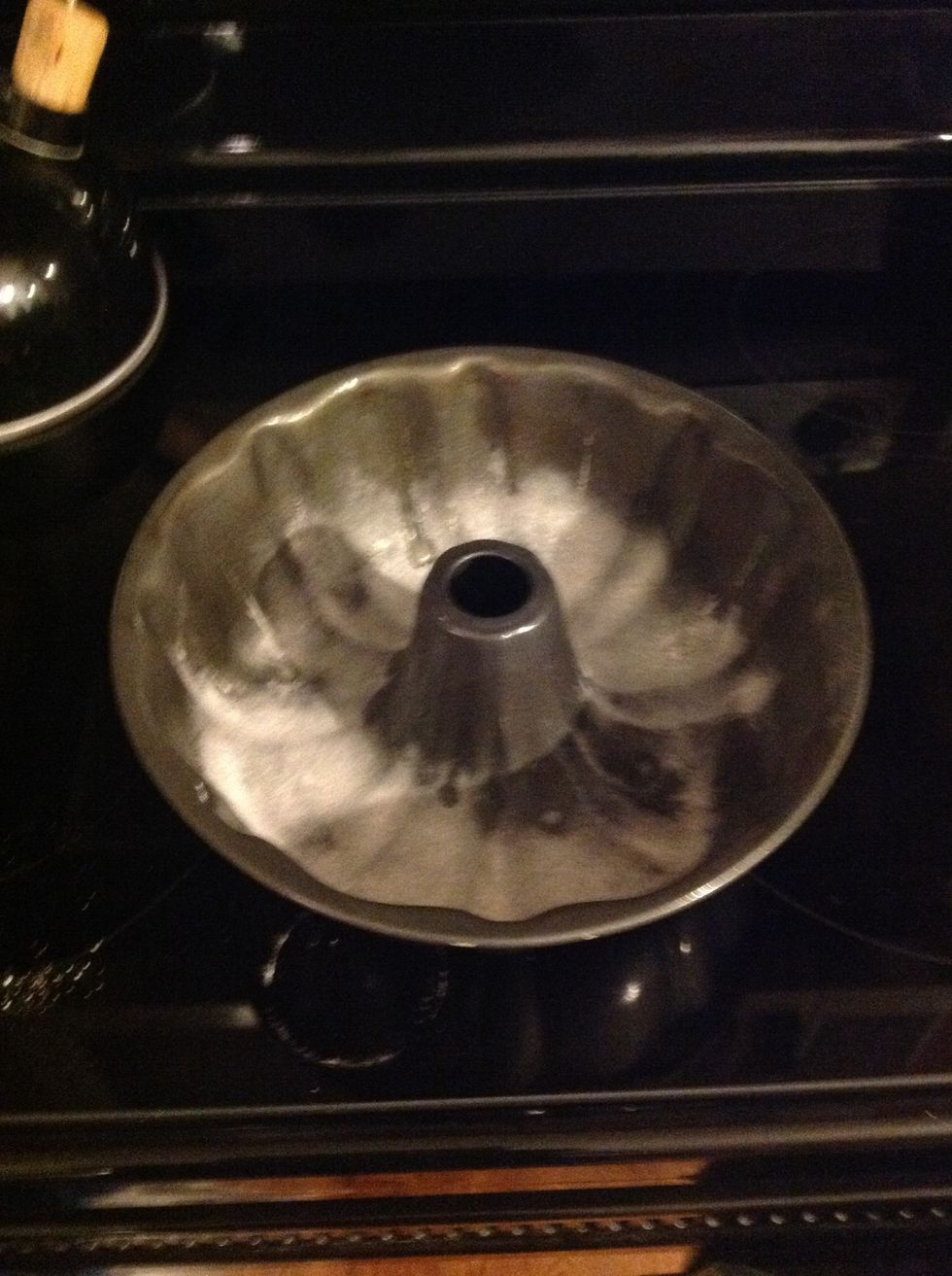 Pour into greased and floured tube pan.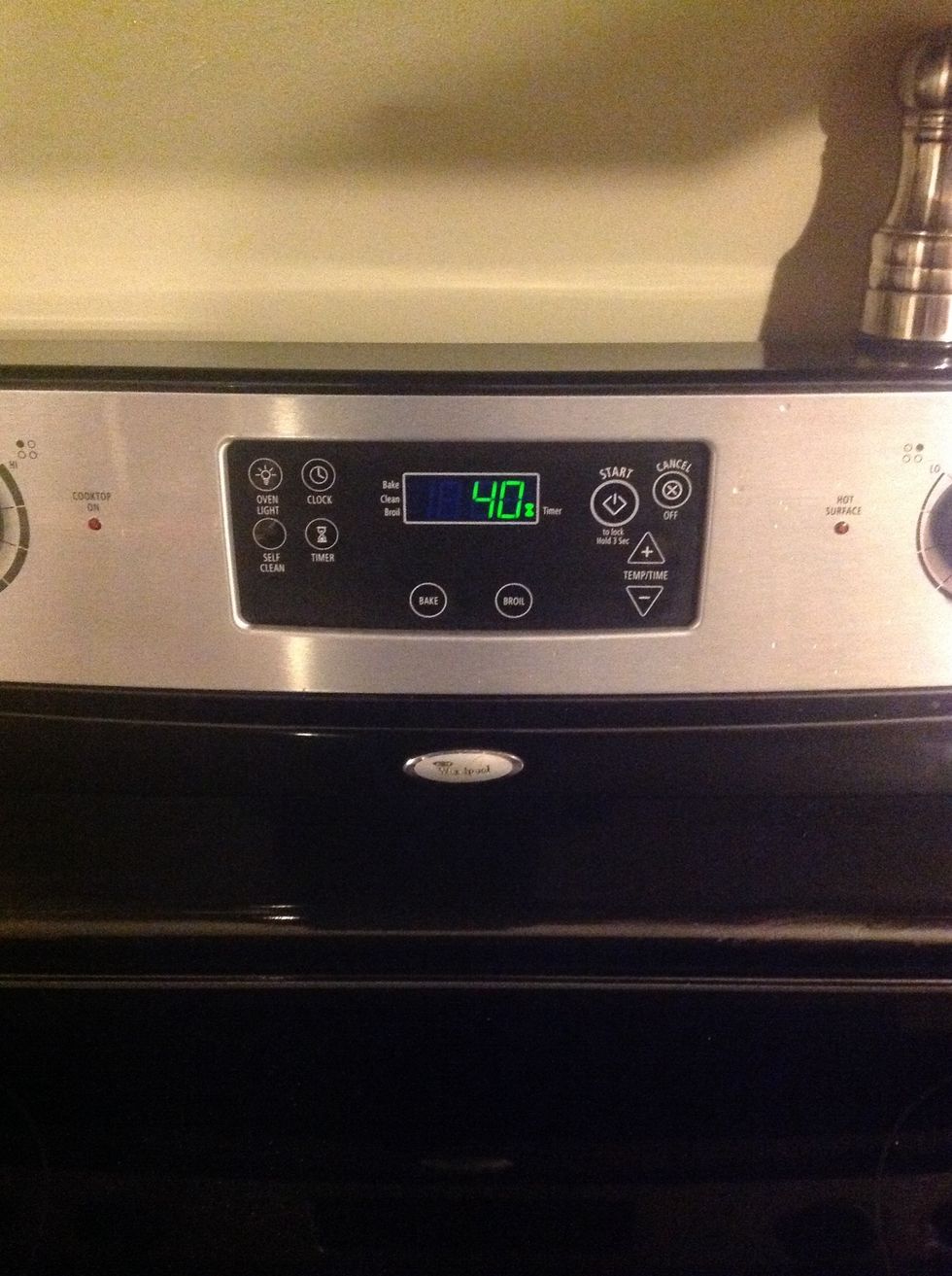 Bake 35-40 minutes and when toothpick inserted near centre comes out clean it is finished baking.
When toothpick inserted near centre comes out clean and the timer is done the cake is finished in the oven.
If the toothpick does not come out clean put it back in for an additional 3-5 minutes then check again.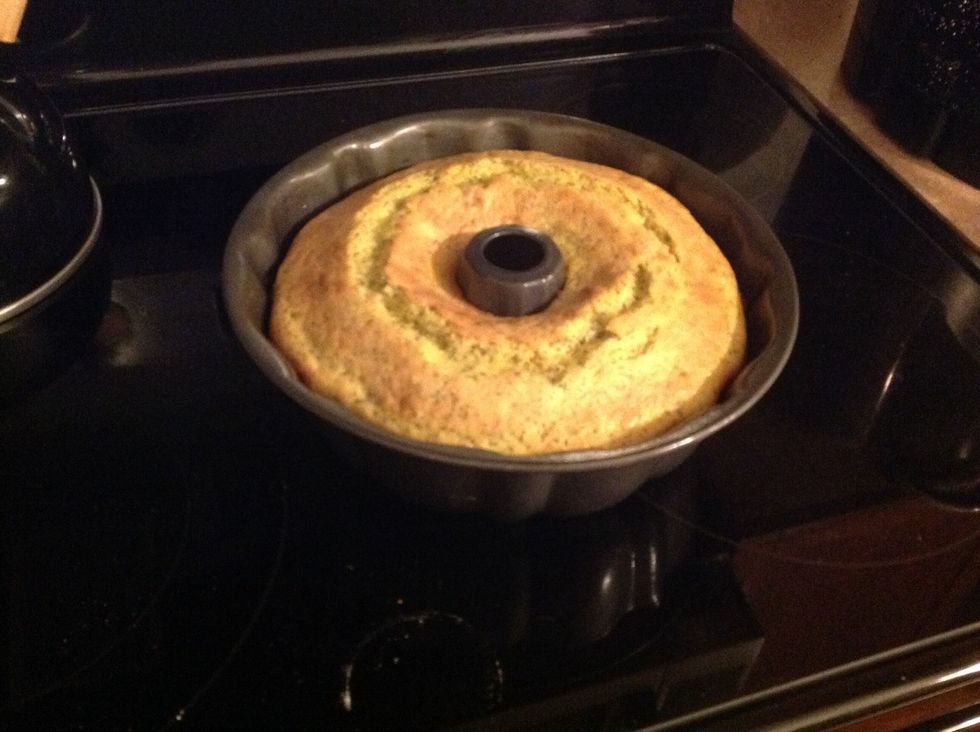 After removing the cake from the oven let it cool for a few minutes before removing from the pan.
Carefully remove the cake from the pan and let it cool more before you slice it.
You can also add icing sugar.
1.0 Package of lemon cake mix
1.0c Orange juice
3/4c Mayonnaise
1/4c Poppy seeds
Icing sugar
1.0 Egg