Make a One a Kind Pressed Flower Phone Case
14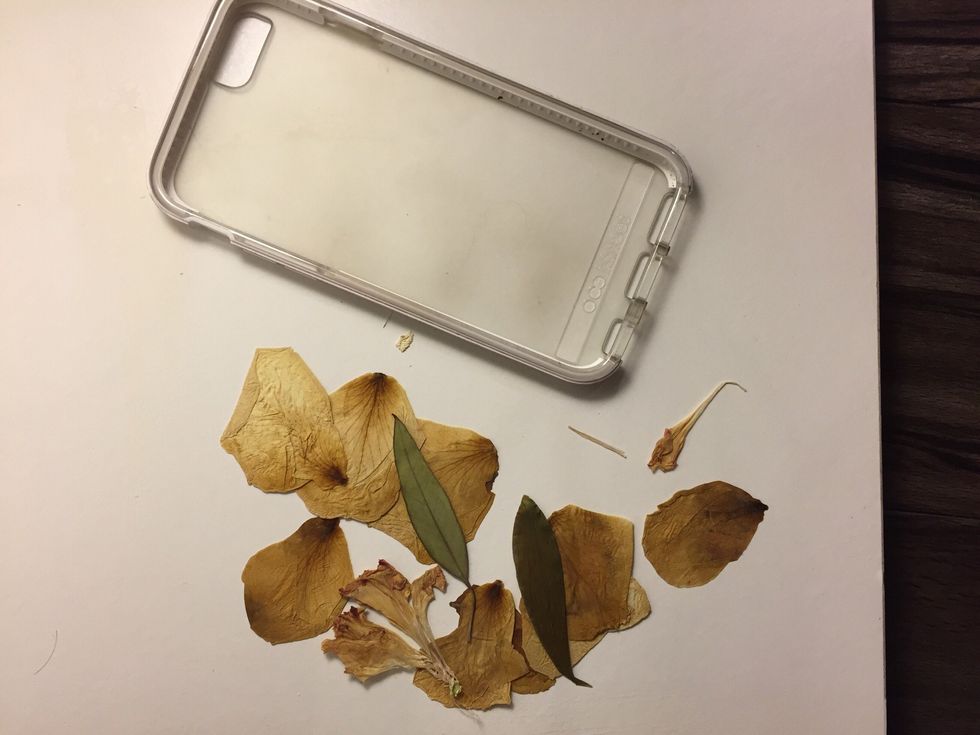 Get Or Make Pressed Flowers That You Love (; & Grab Any Clear Cell Phone Case. Works For Anything, iPhone, Android, ETC.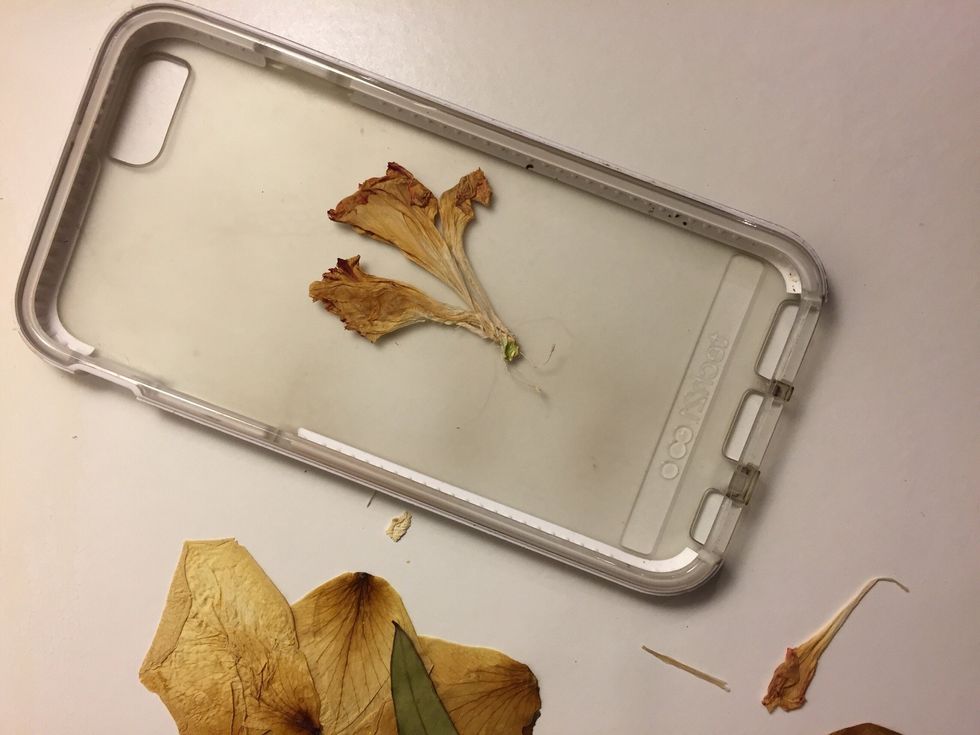 Start Placing The Flowers & Layering Backwards, Because When It's Done It Will Be Facing The Other Way-Yes, Obvious & Simple-Everyone Asks Me Where I Got My Phone Case So I Thought I'd Share How!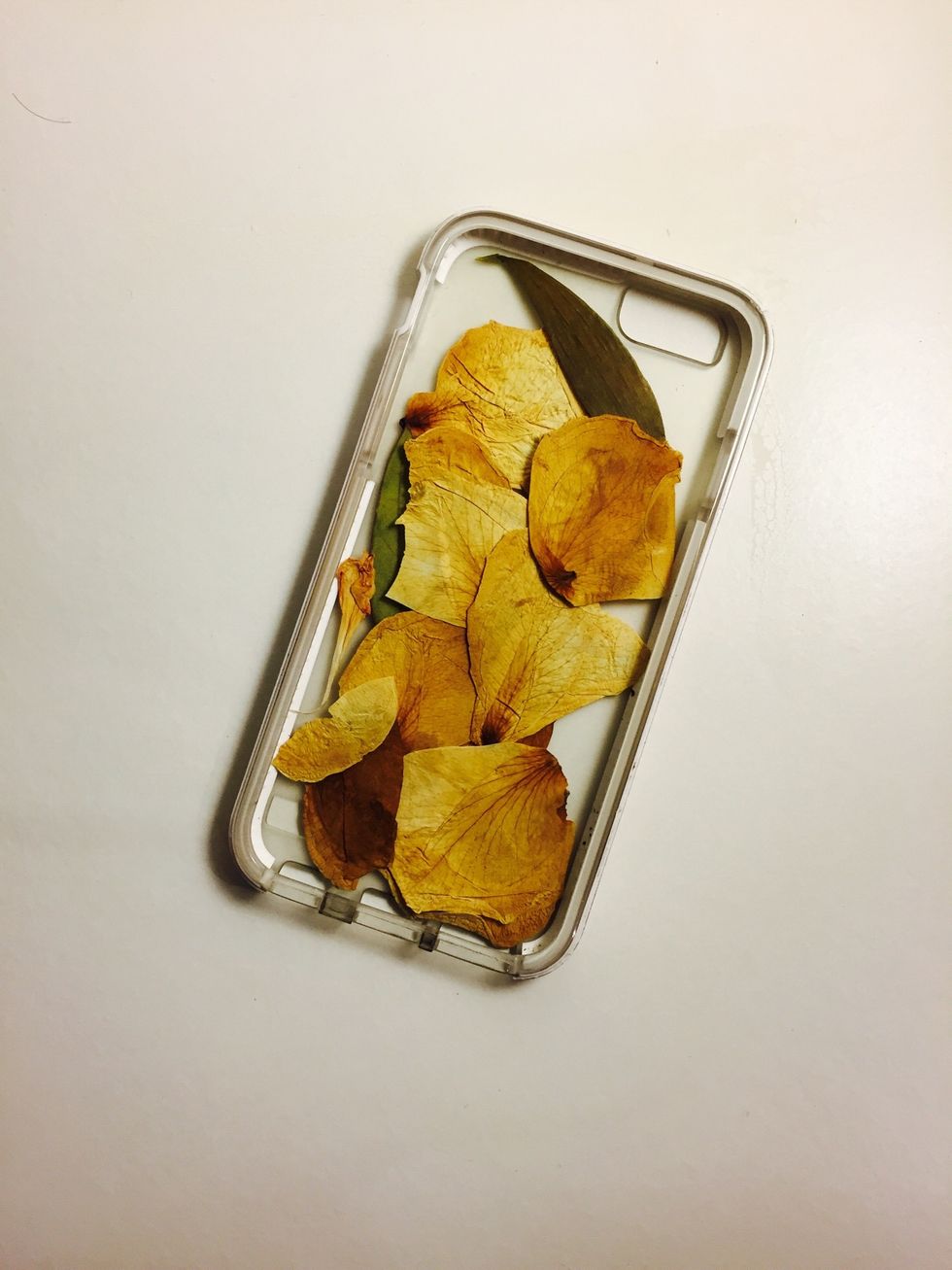 Fill Your Case Until It Looks How You Want, Don't Lift To Check! The Awesome Thing Here Is We Aren't Using Glue, So You Can Always Rearrange.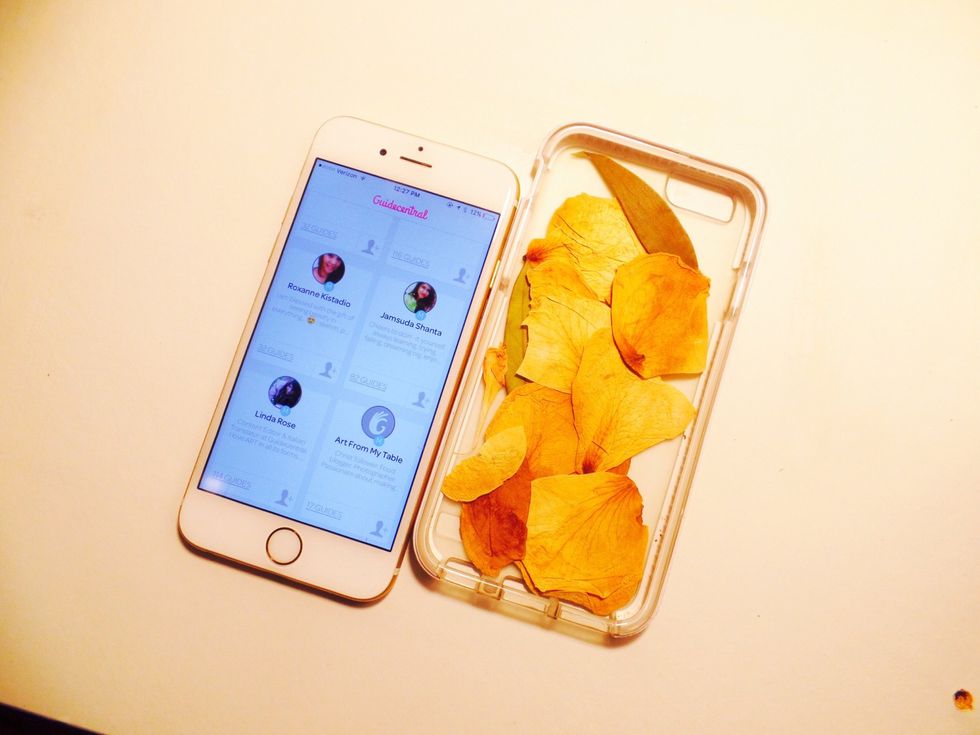 Make Any Small Changes, And Have Your Phone Ready To Place. Make Sure It's Clean & Dry Before Popping It In!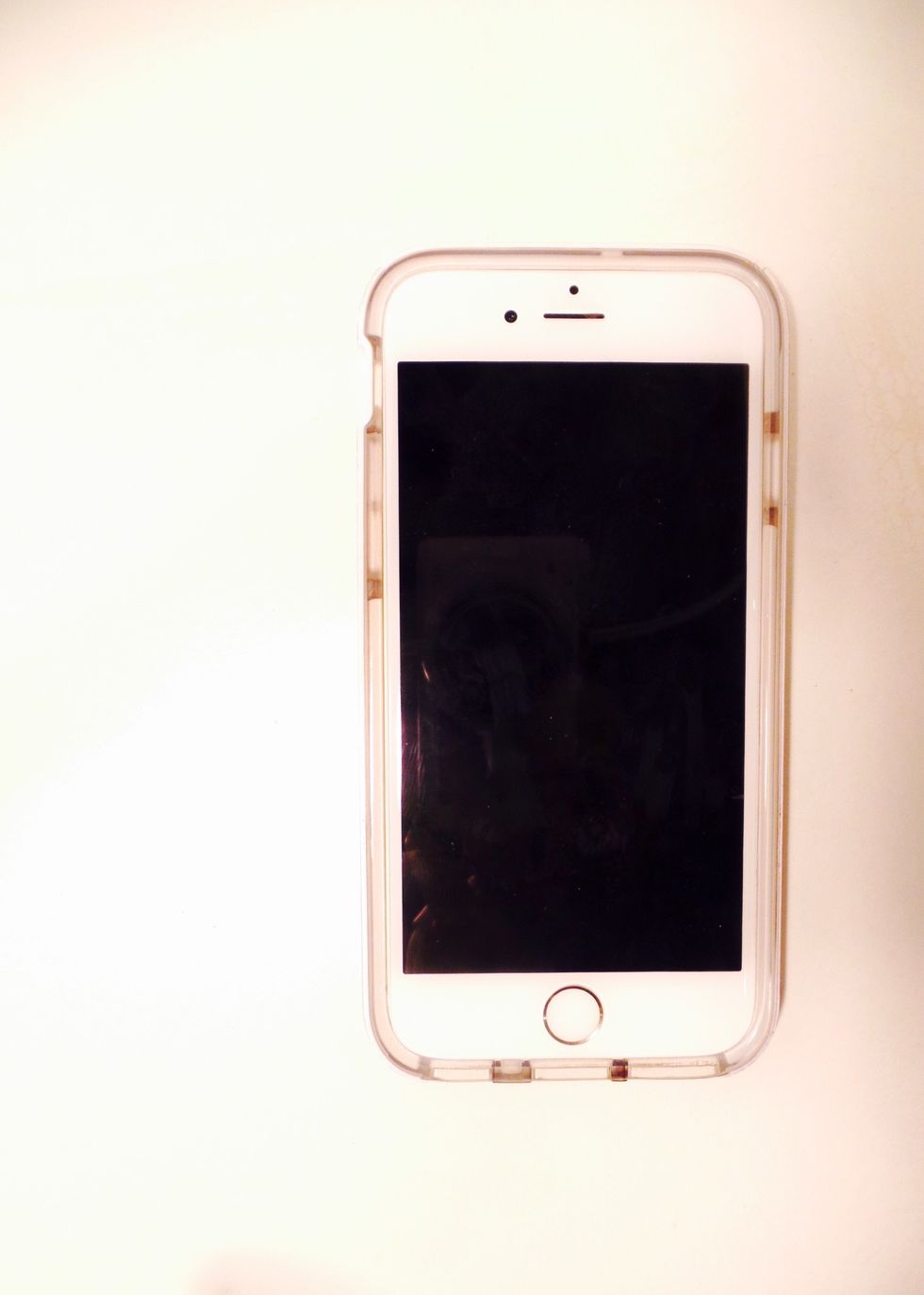 You Guessed It! Place Your Phone In The Case & Don't Worry About Crushing The Flowers!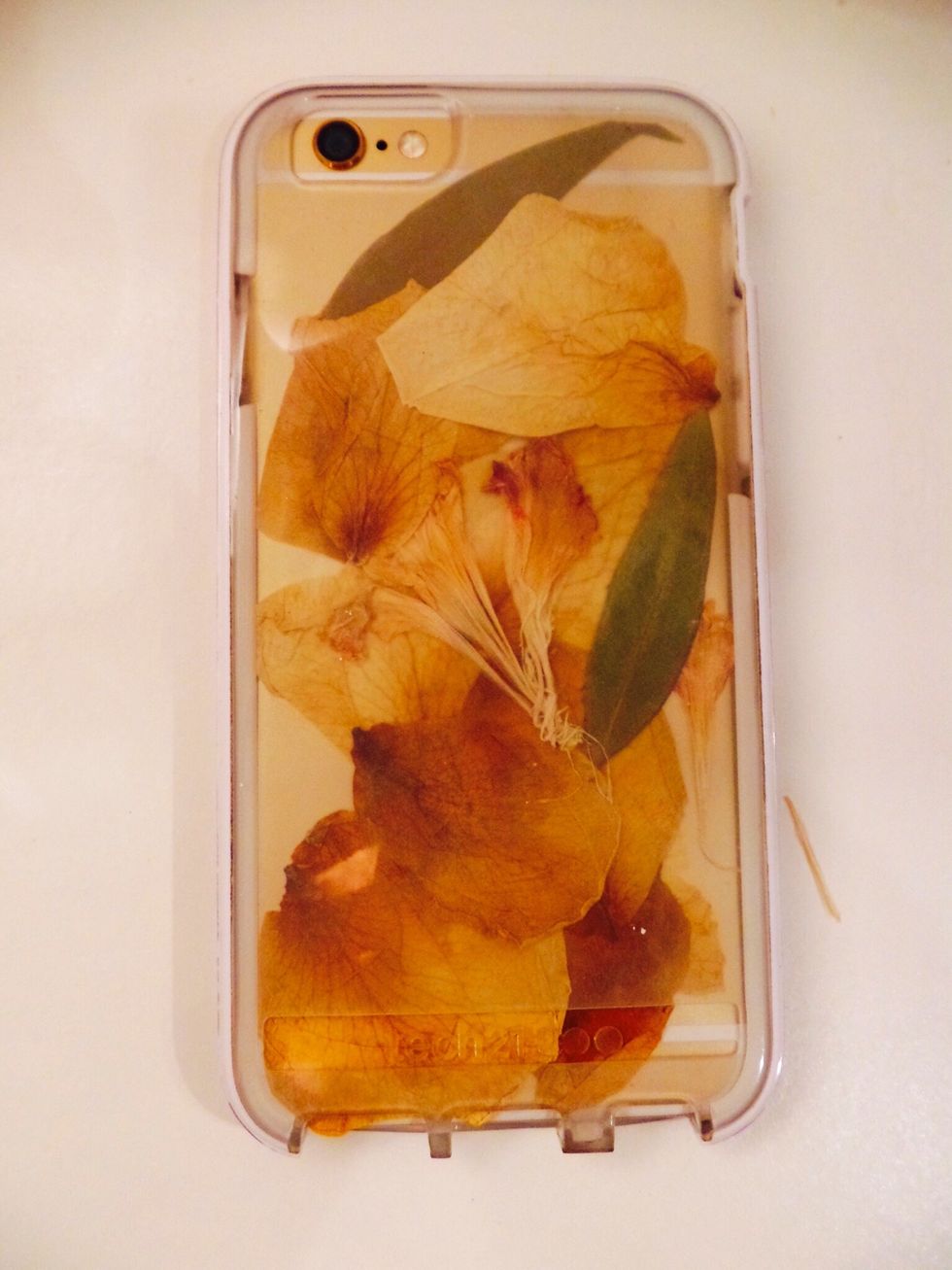 Done! Handmade One Of A Kind Pressed Flower Phone Case (: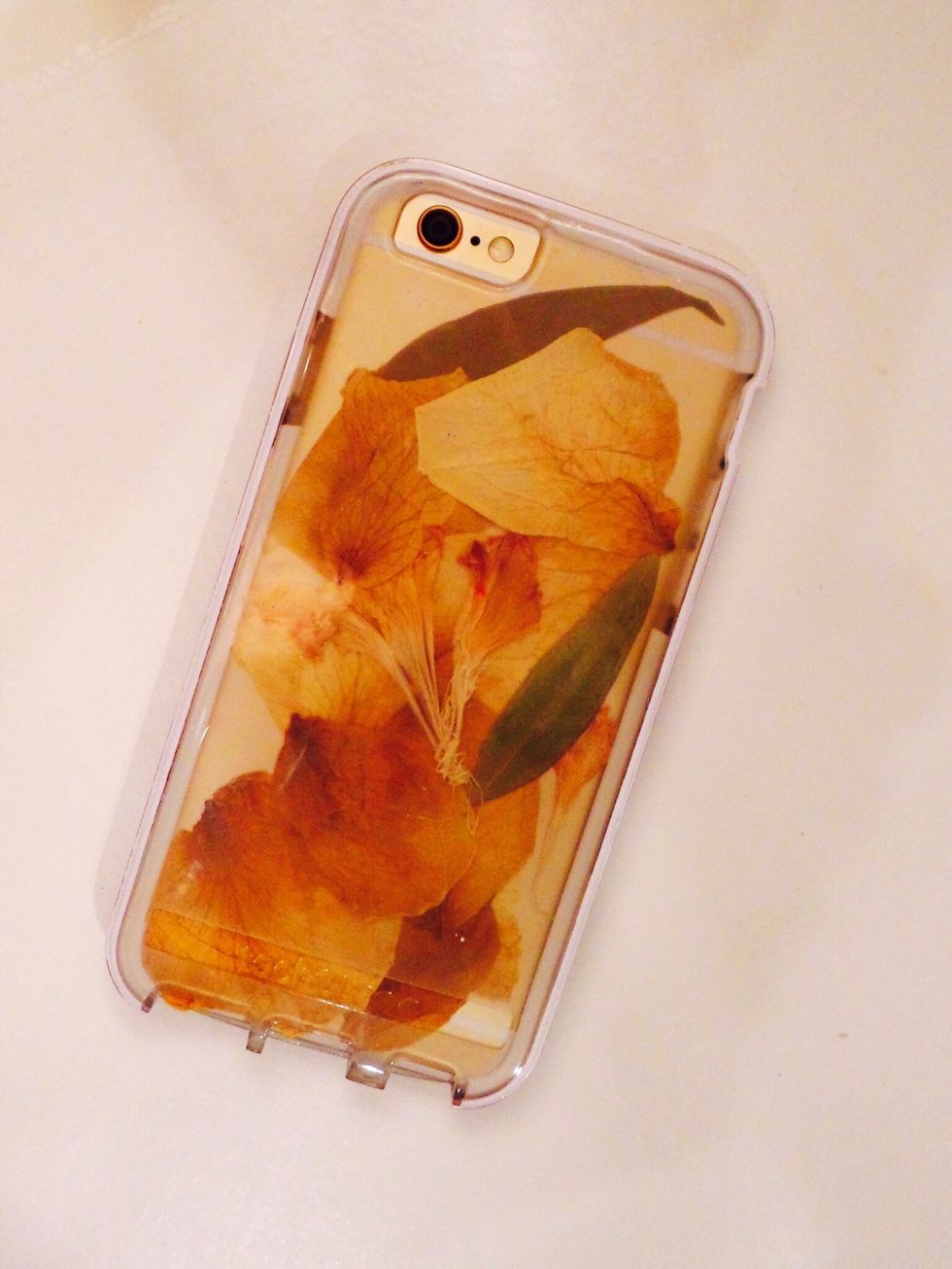 Awesome
1.0bnch Pressed Flowers
1.0 Cell Phone Case