Gather your supplies!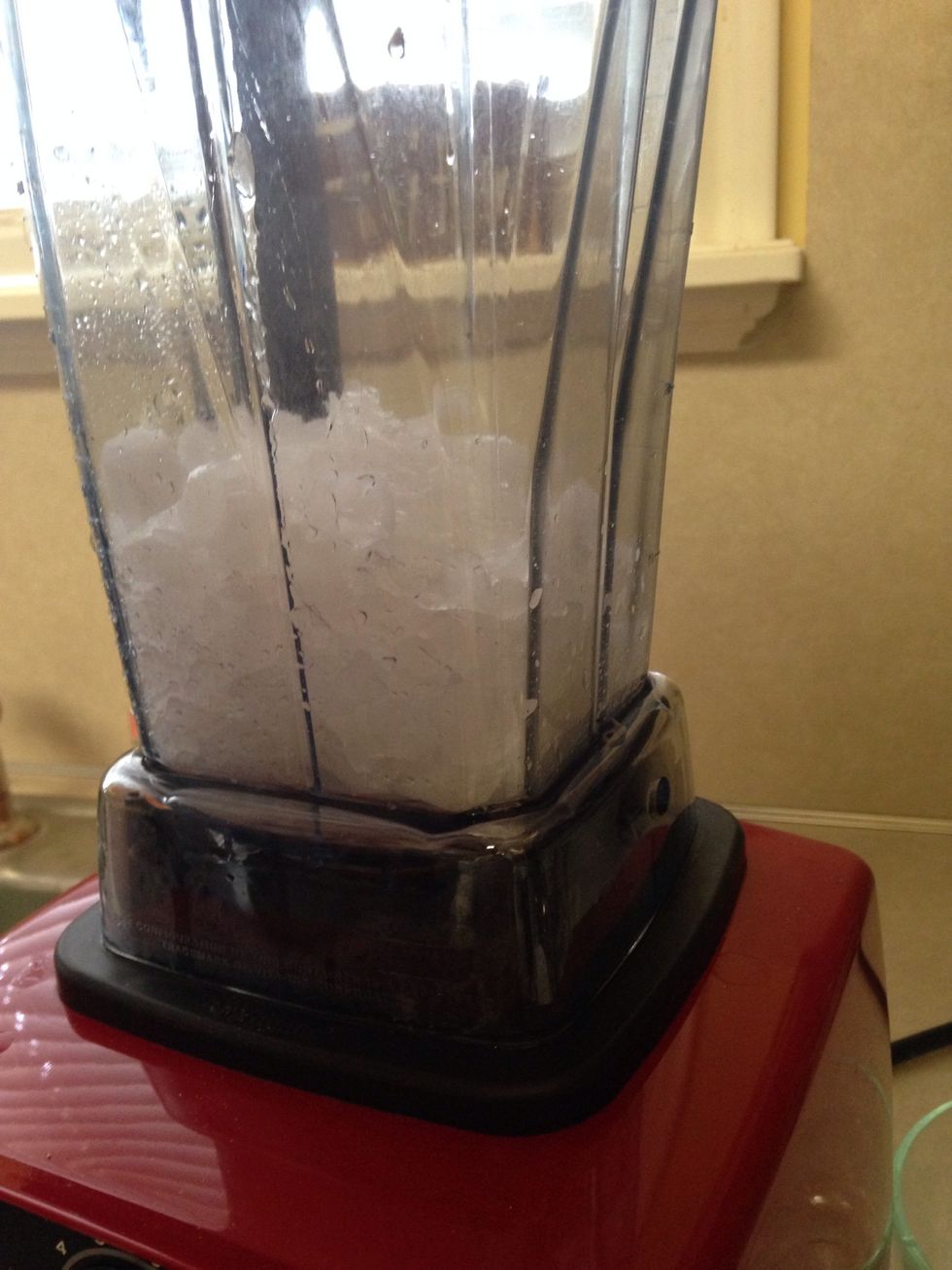 Set your ice in the blender. It doesn't matter how much you use, just guess
Add a banana if you want! I'm not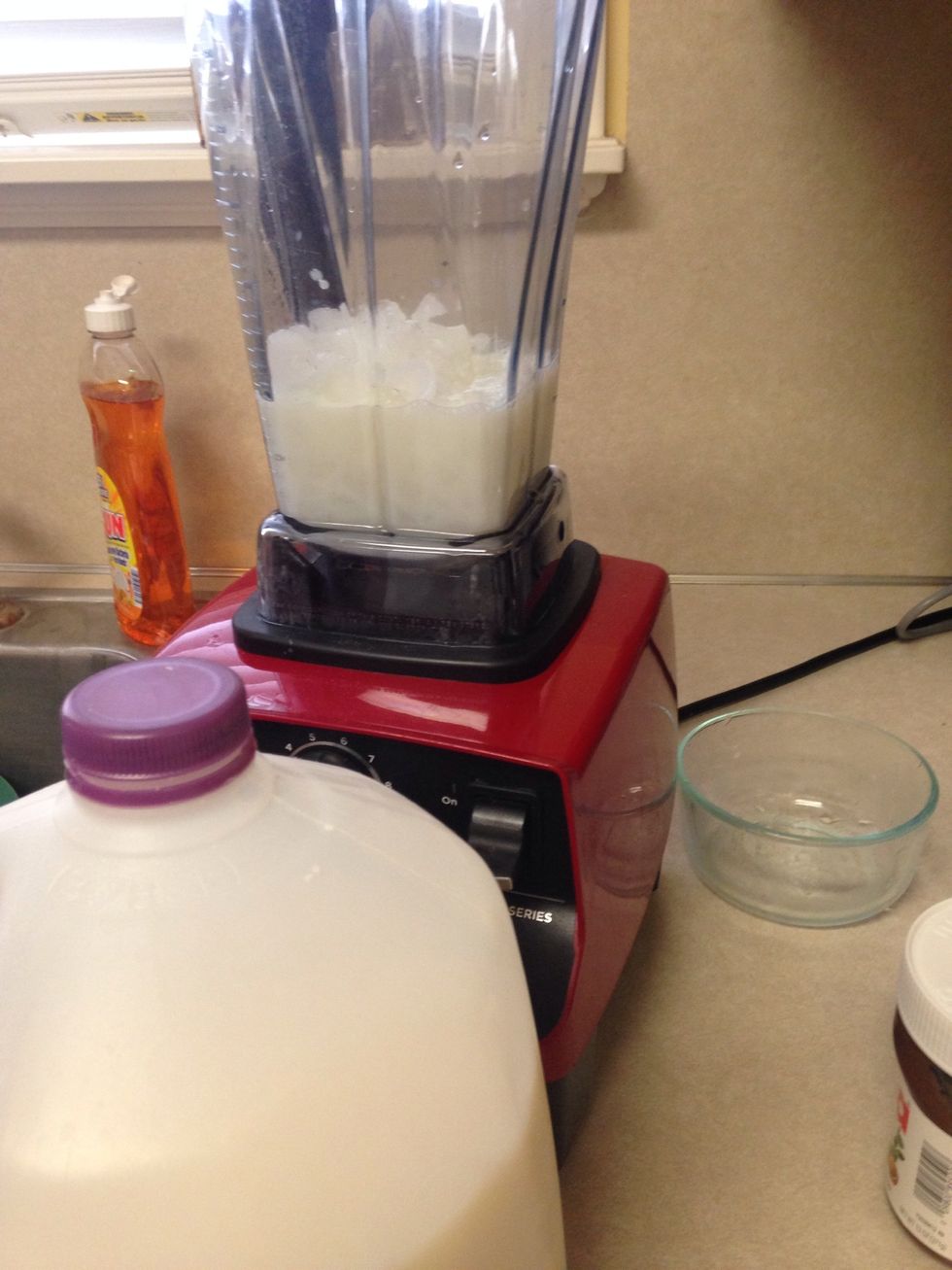 Add your milk, you can set more than 1/4 of a cup if you want!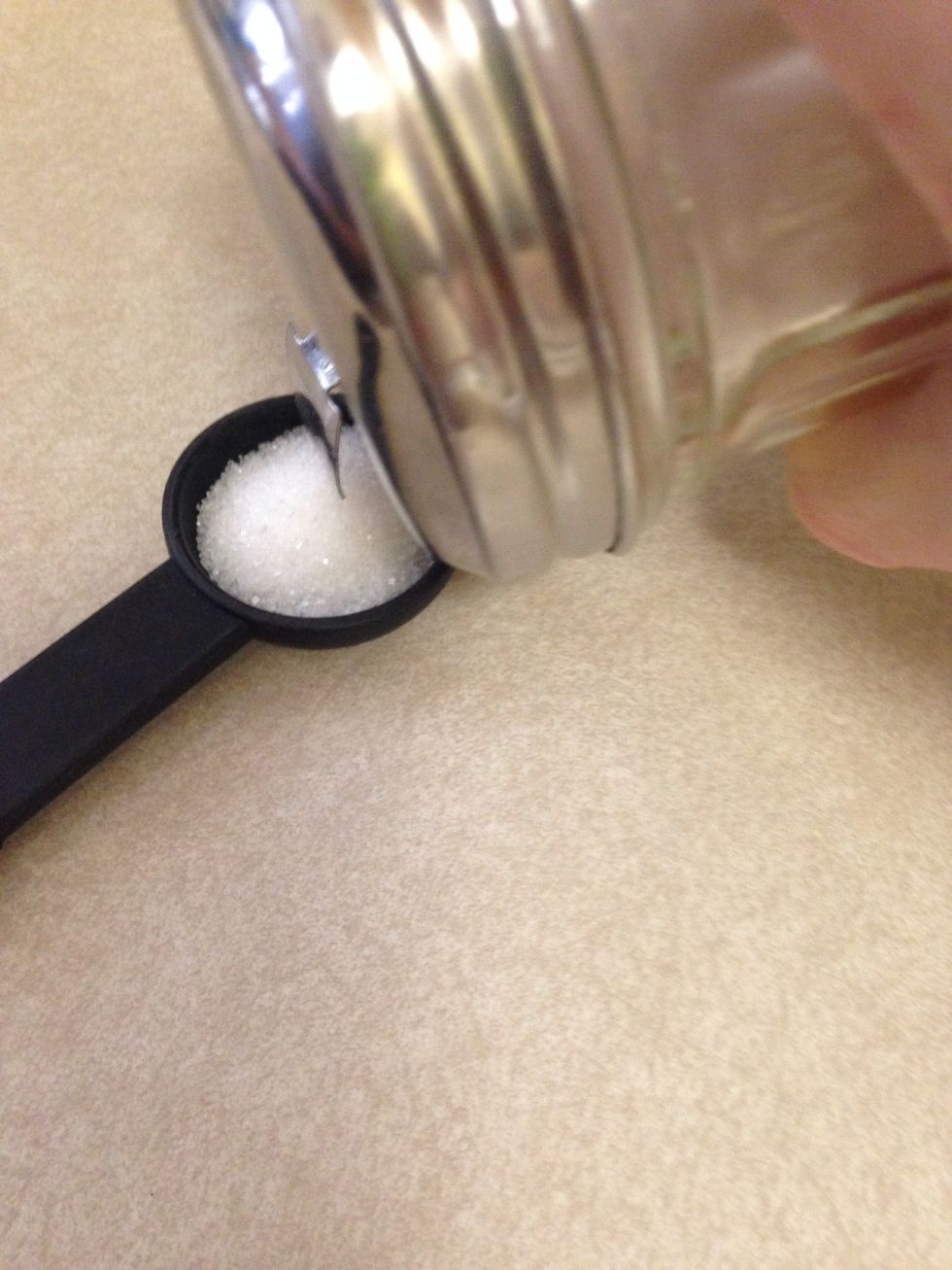 Add SUGAR!!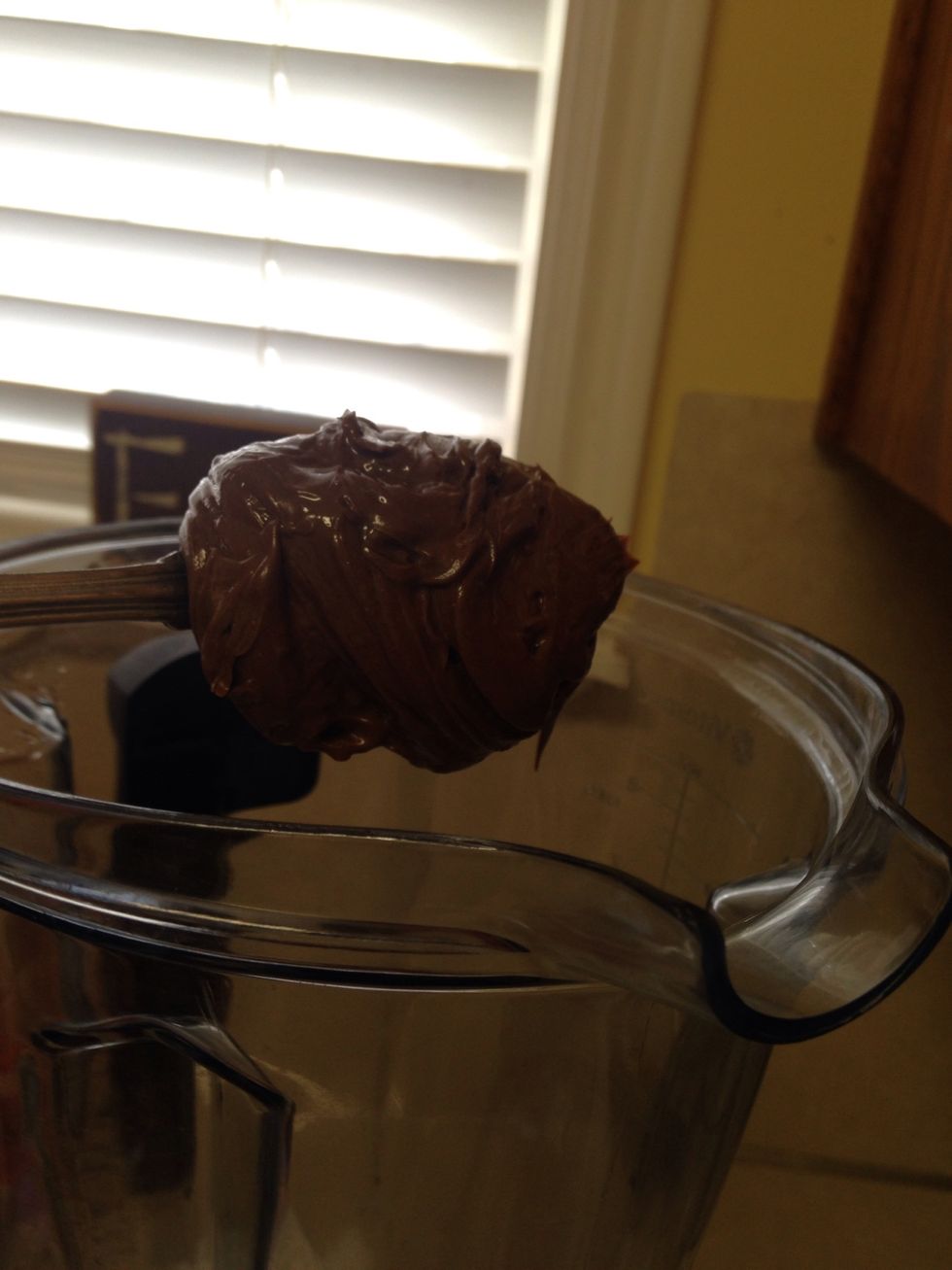 Add the NUTELLA!!!😁😁😁😆😆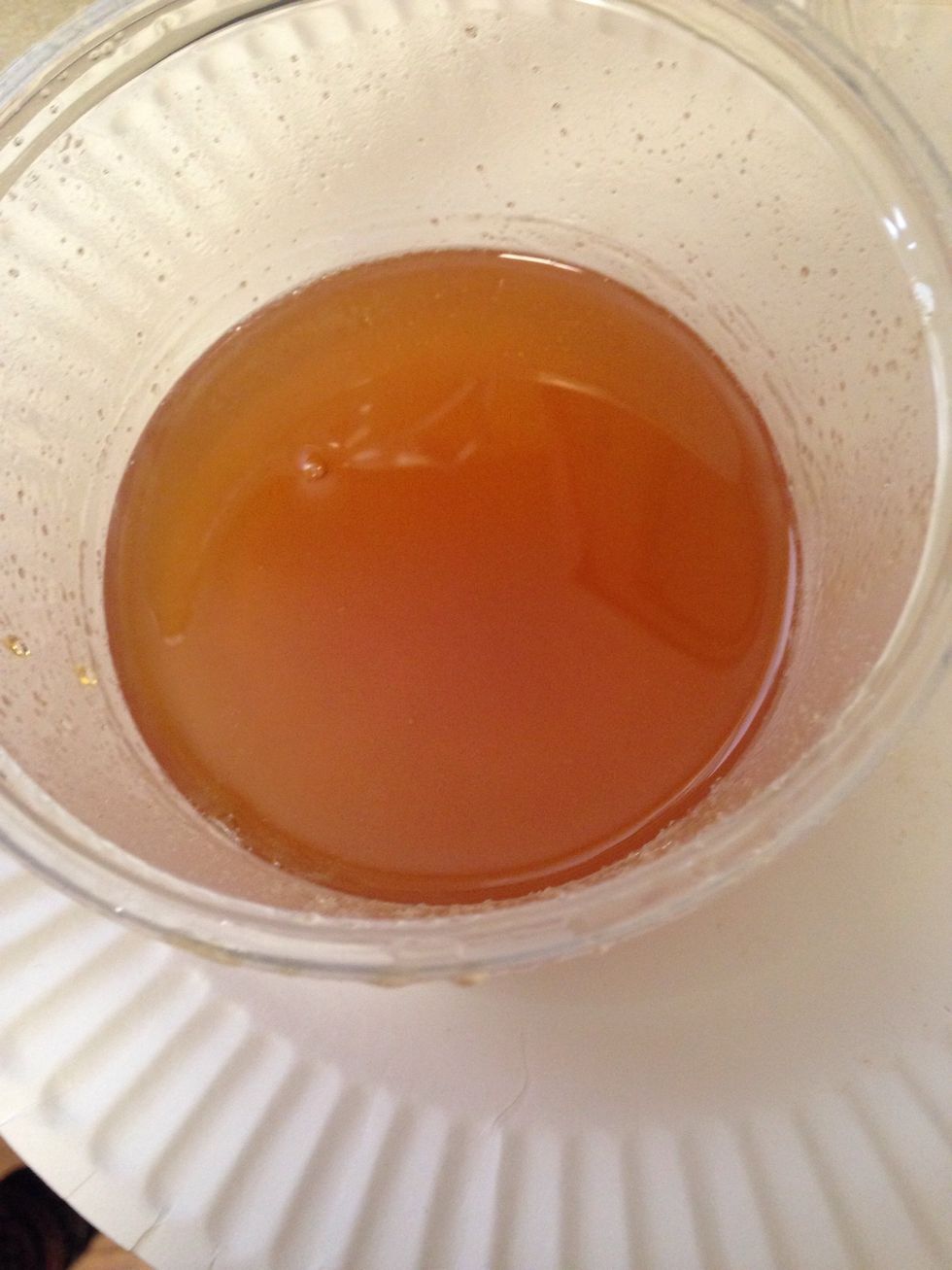 Set honey in blender
Set lid on blender....blend
Done!!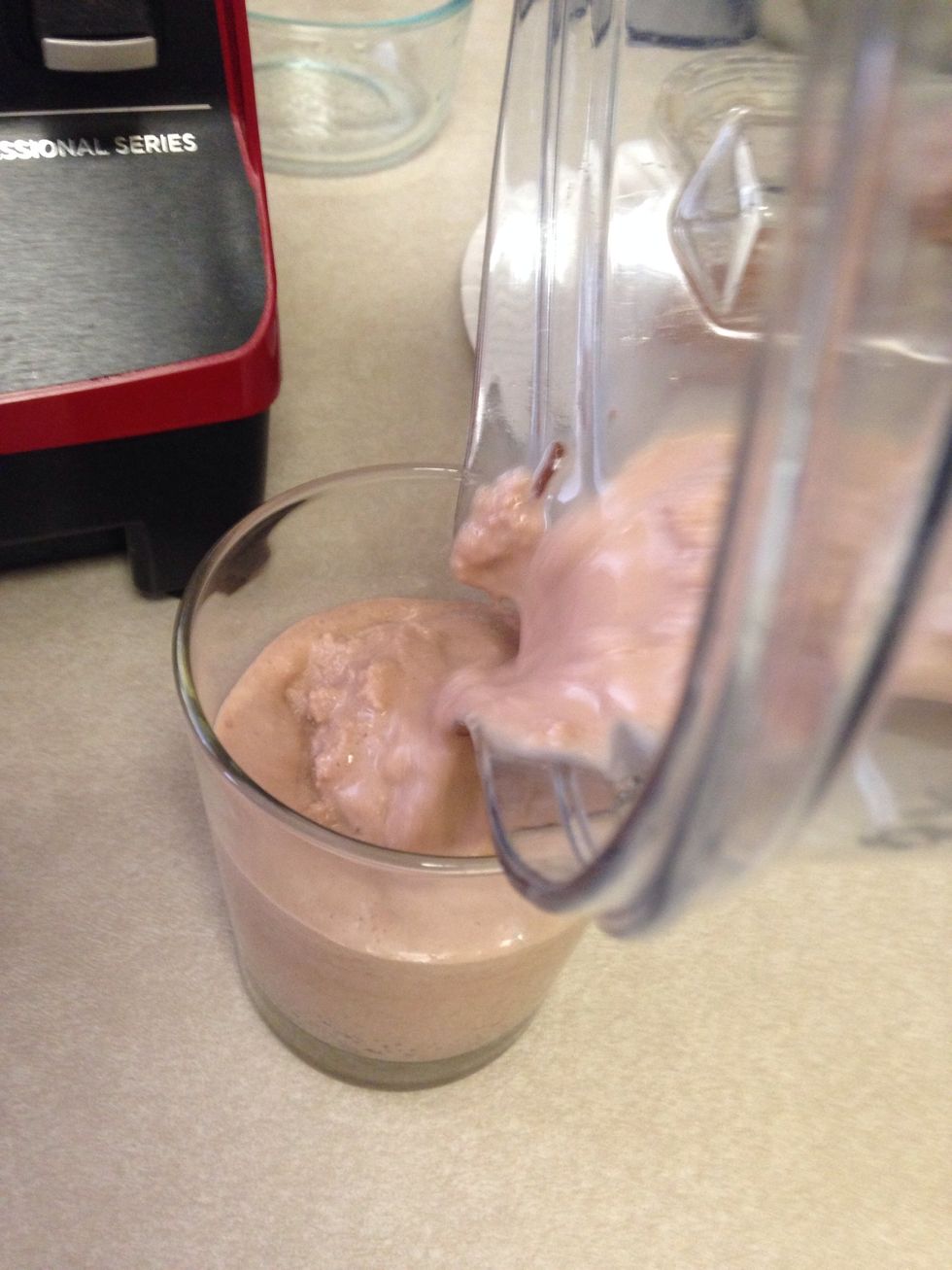 Pour!
Done!!! Enjoy😋🍫
Banana, if you want!
1/4 cup of milk
1 teaspoon of sugar
2 tablespoons of Nutella
A tiny bit of honey
Ice
Blender