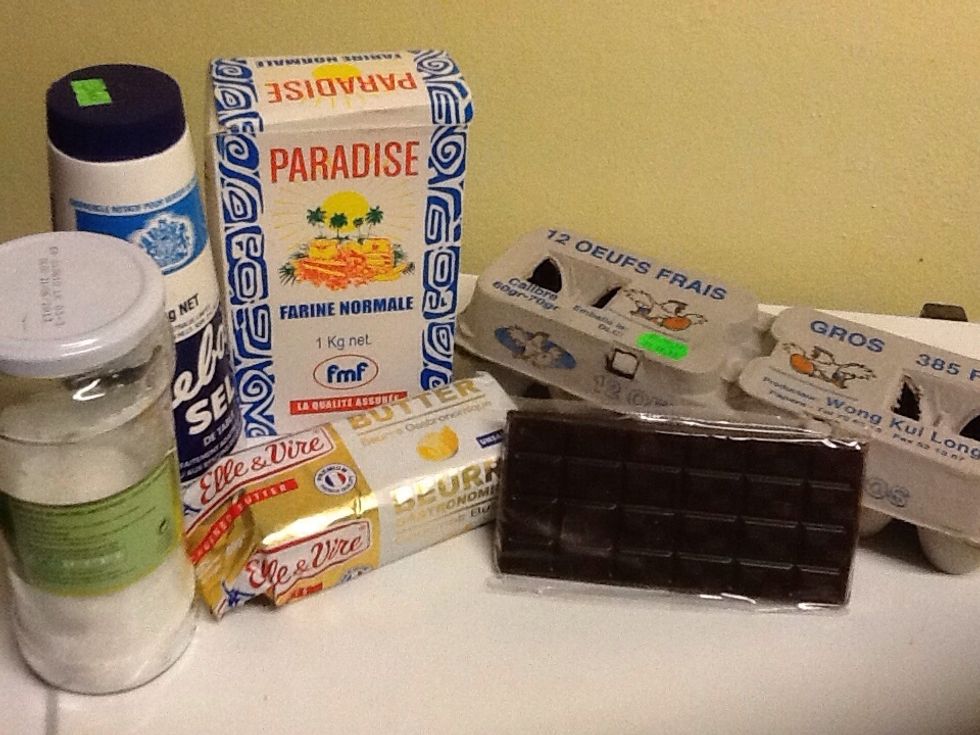 Gather your ingredients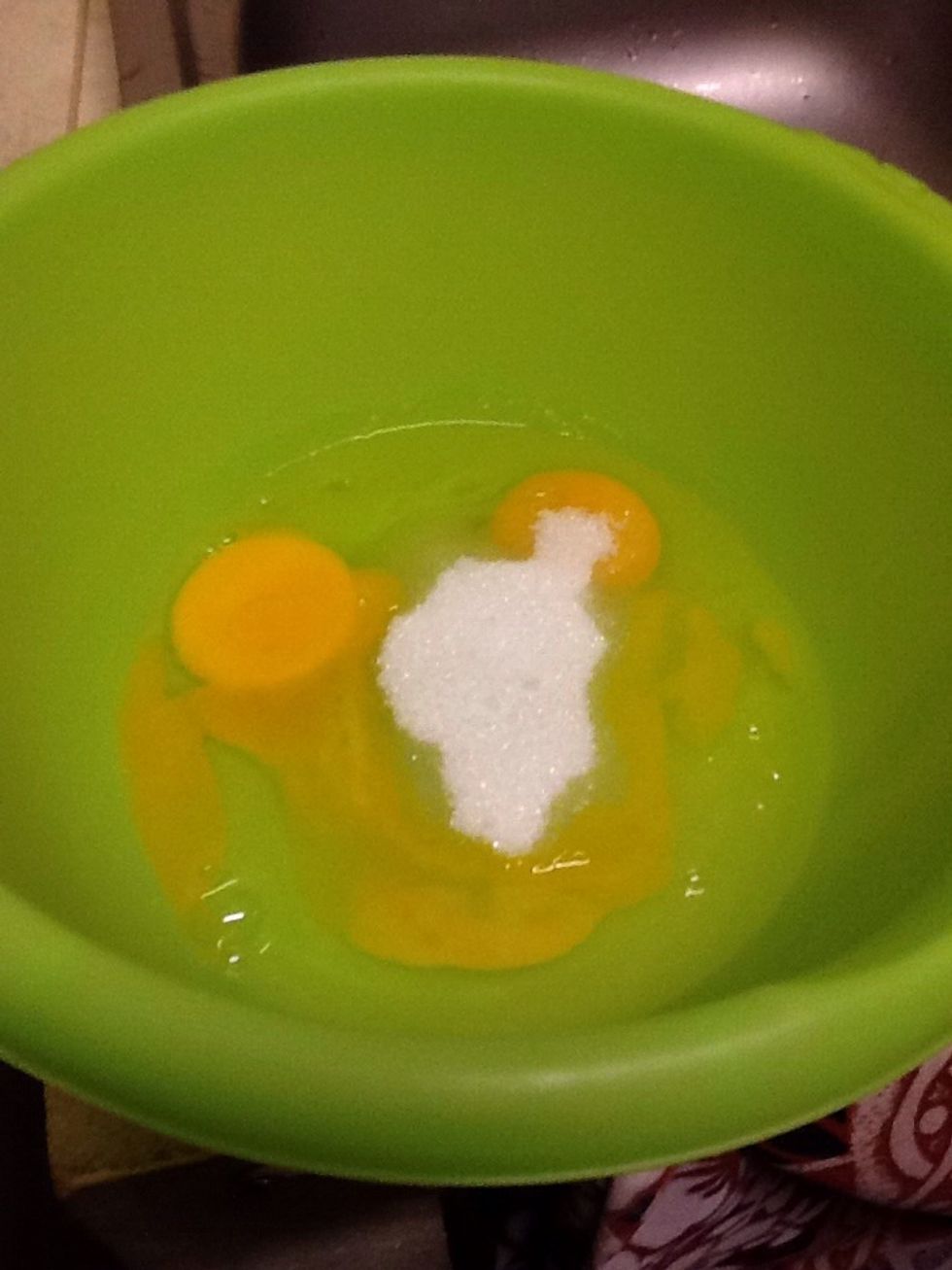 Mix well sugar and eggs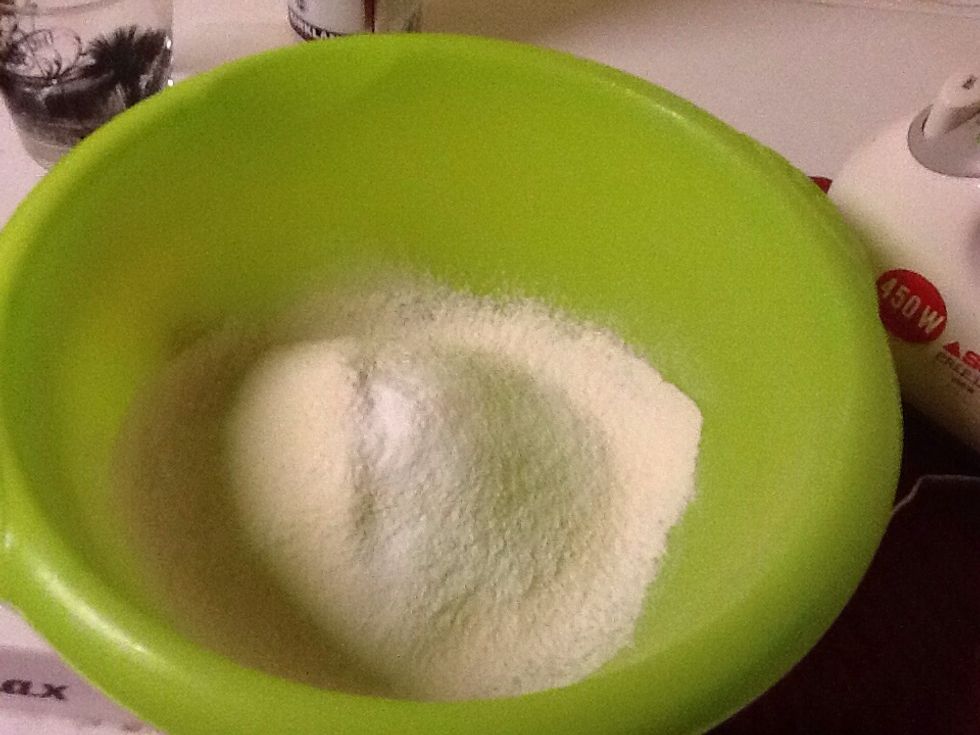 Sieve flour, salt and baking powder in another large bowl. Mix and make a pit.
Melt butter in the microwave for a few seconds, then add it to the flour mixture and stir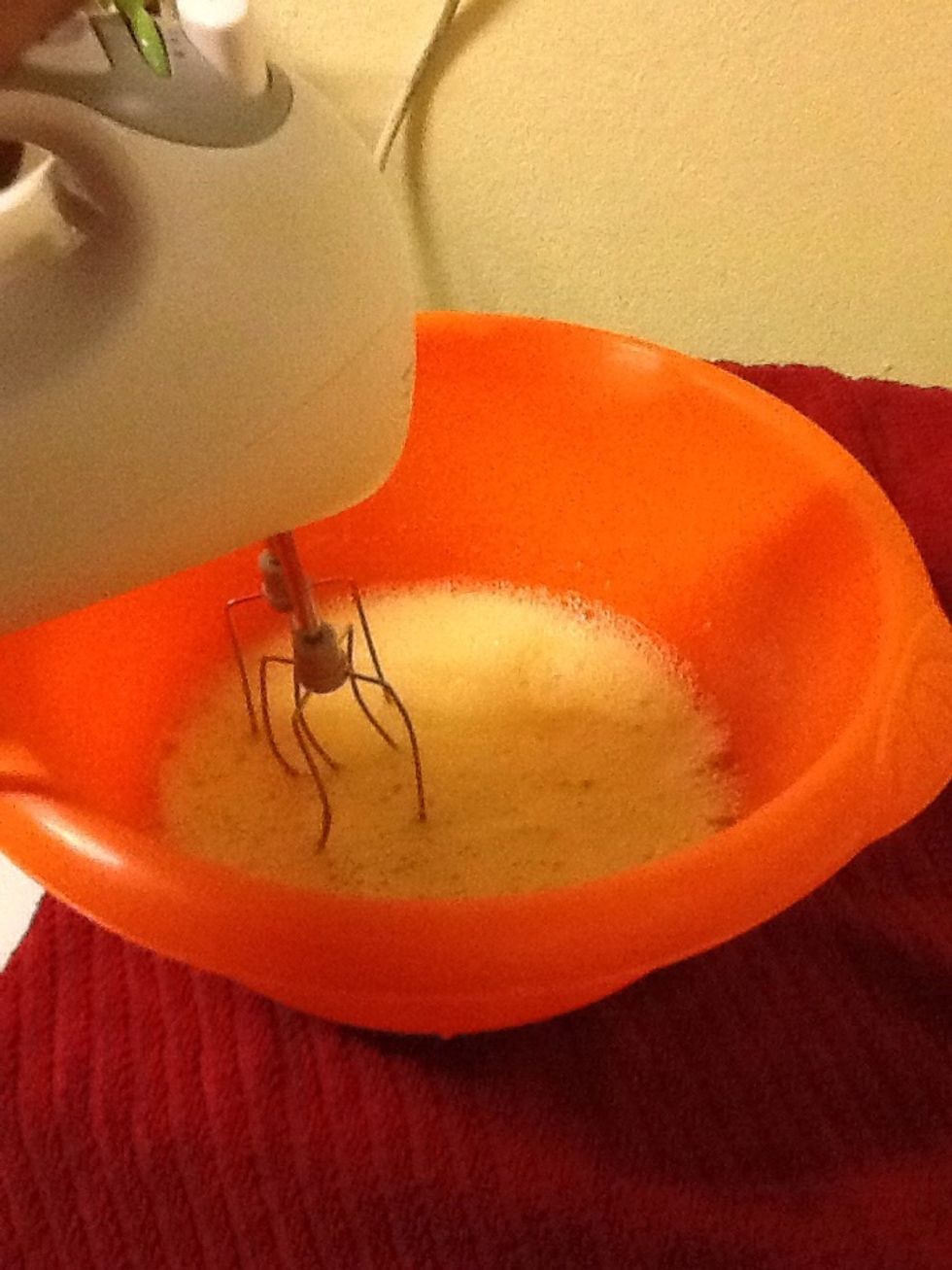 Add the sugar and eggs mixture in the floured mixture. Mix well until it becomes thick and elastic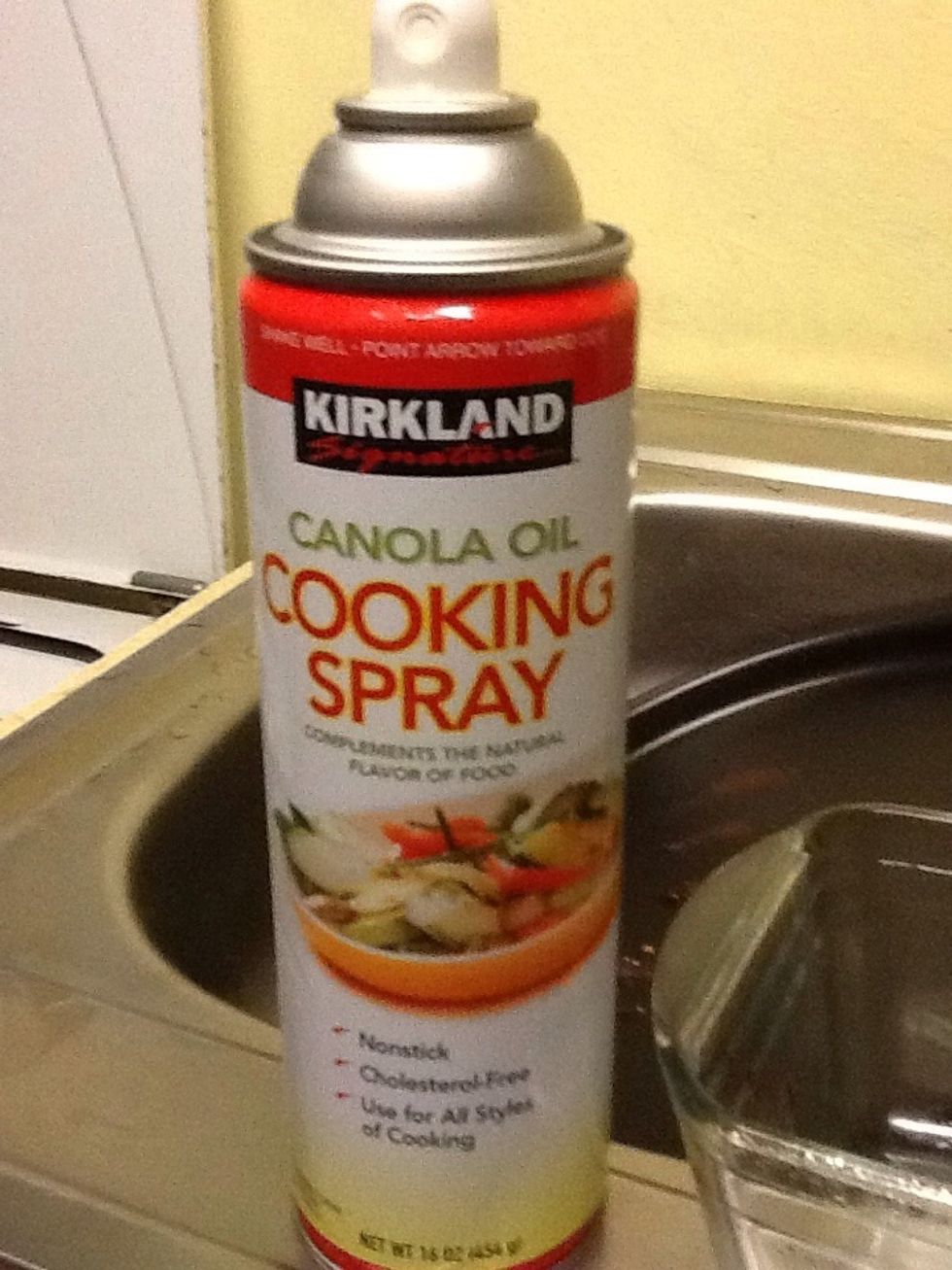 I use cooking spray instead of flour and butter in the tin. Way better!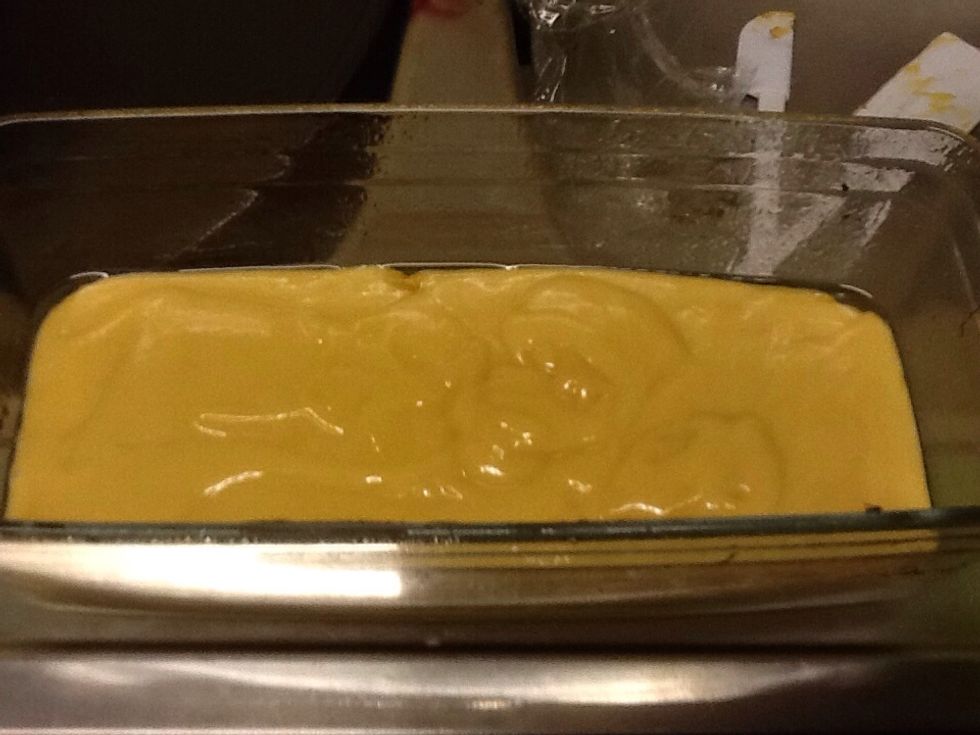 Put 3/4 of the mixture in the tin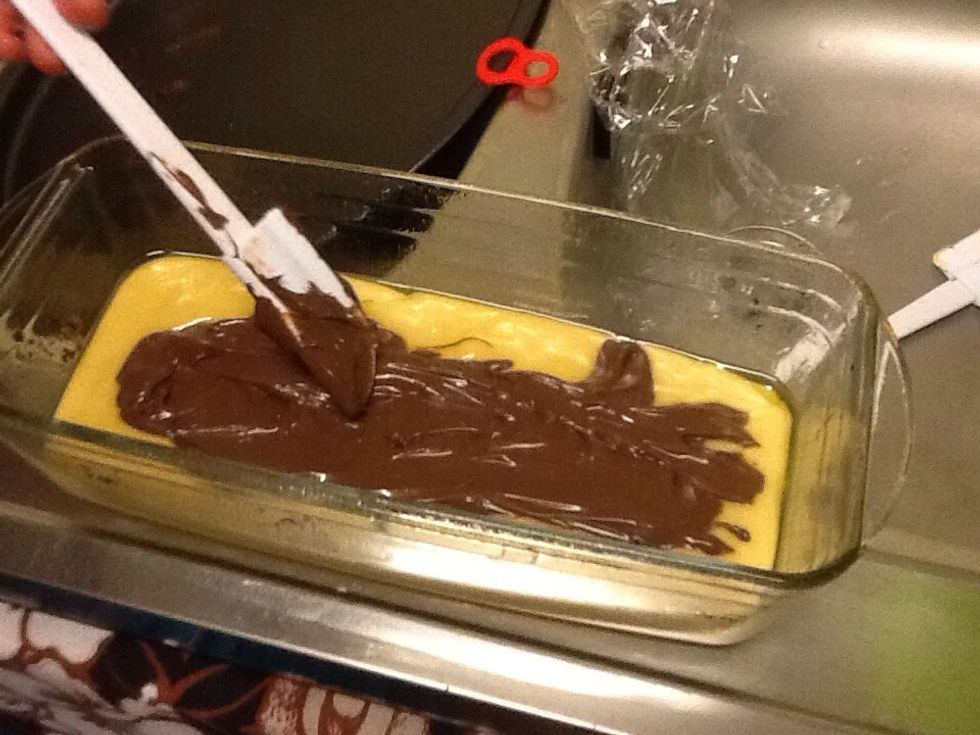 Cover the top with Nutella, but leave some space on the sides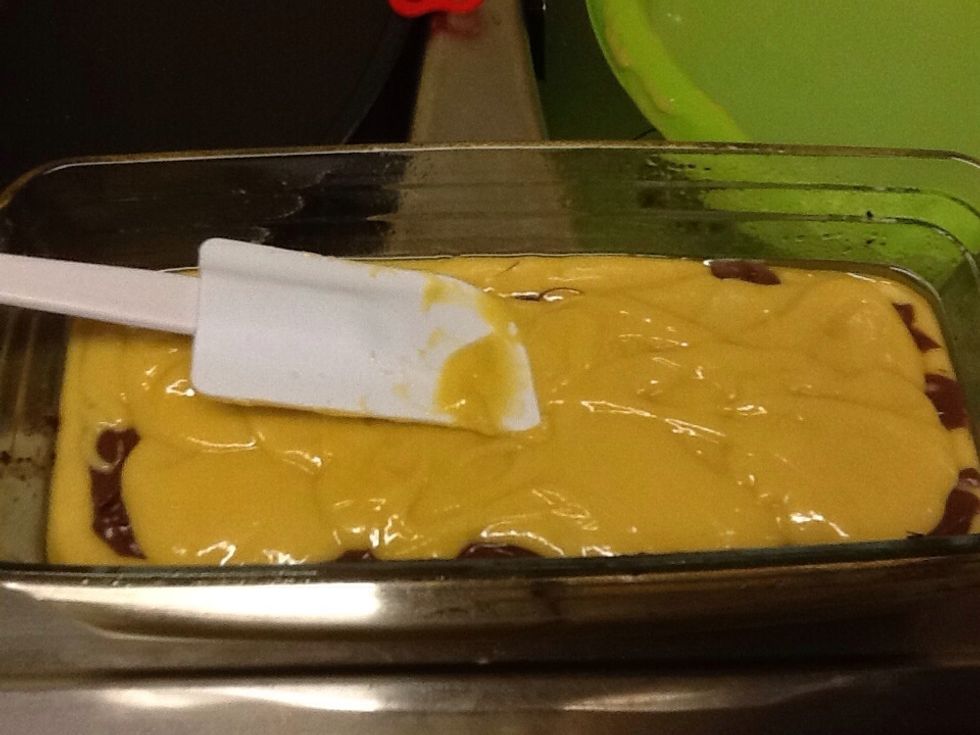 Cover with the rest of the mixture
Add chocolate chips all over the cake to make it more attractive. Bake for about 20-25 minutes
That's it! Enjoy with coffee or vanilla ice cream :)
250.0g Flour
125.0g Sugar
125.0g Butter
3.0 Eggs
2.0tsp Baking powder
1.0pch Salt
Nutella
Chocolate chips