Preheat oven to 180•c and grease ur baking pan.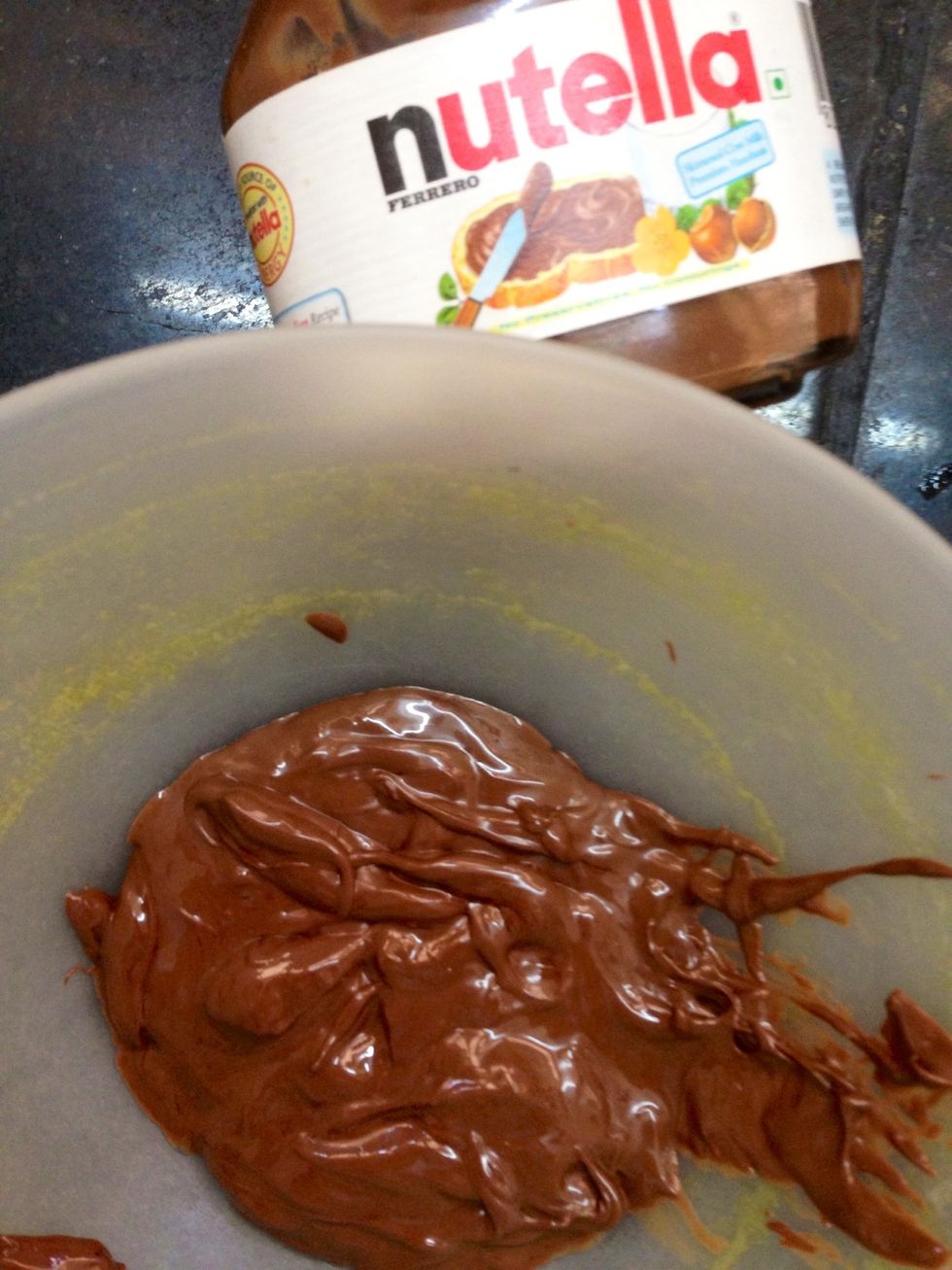 Add 1 cup of Nutella into a bowl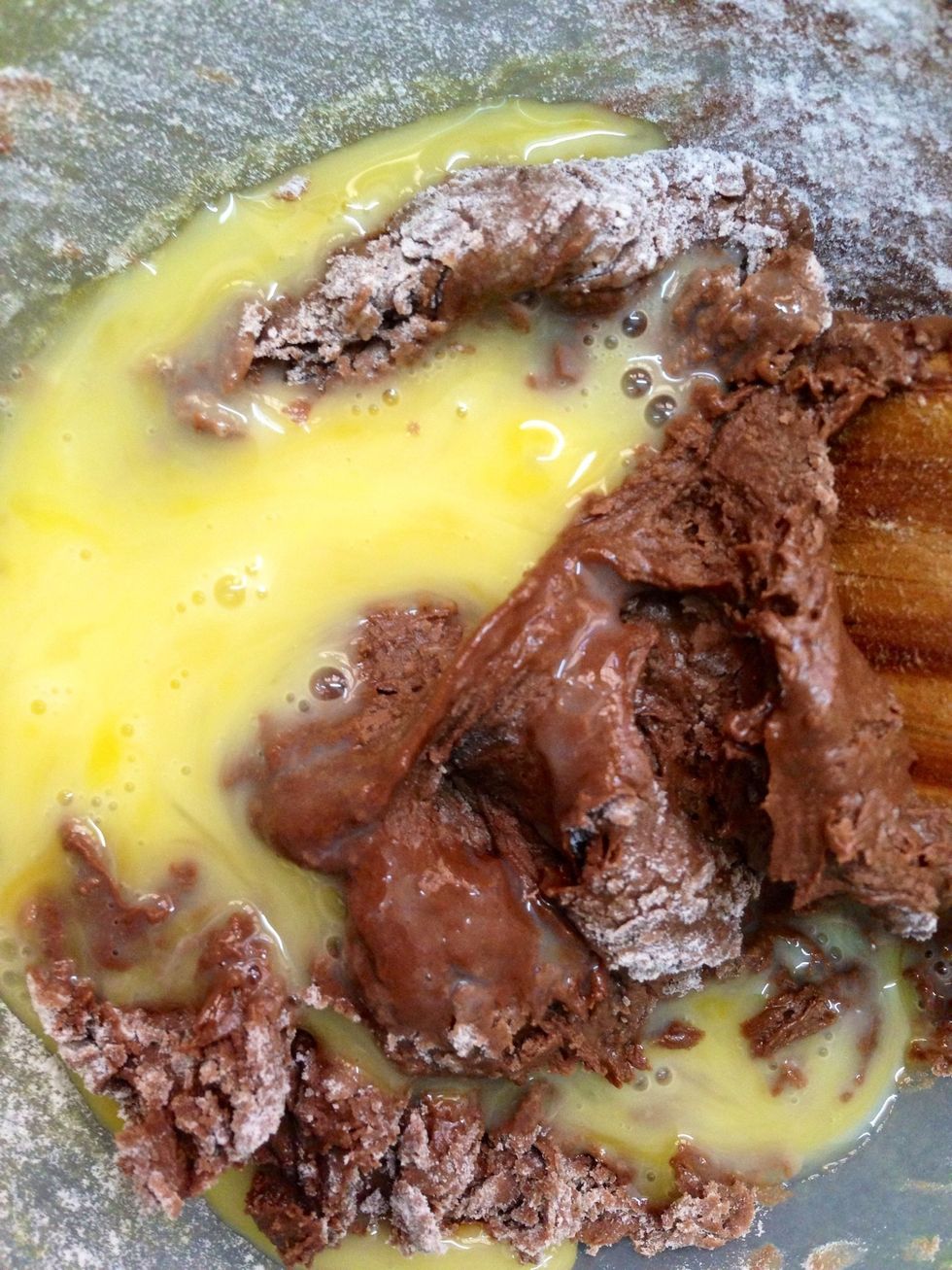 Add the flour and egg. Whisk it well with a wooden spoon. Till u get a smooth batter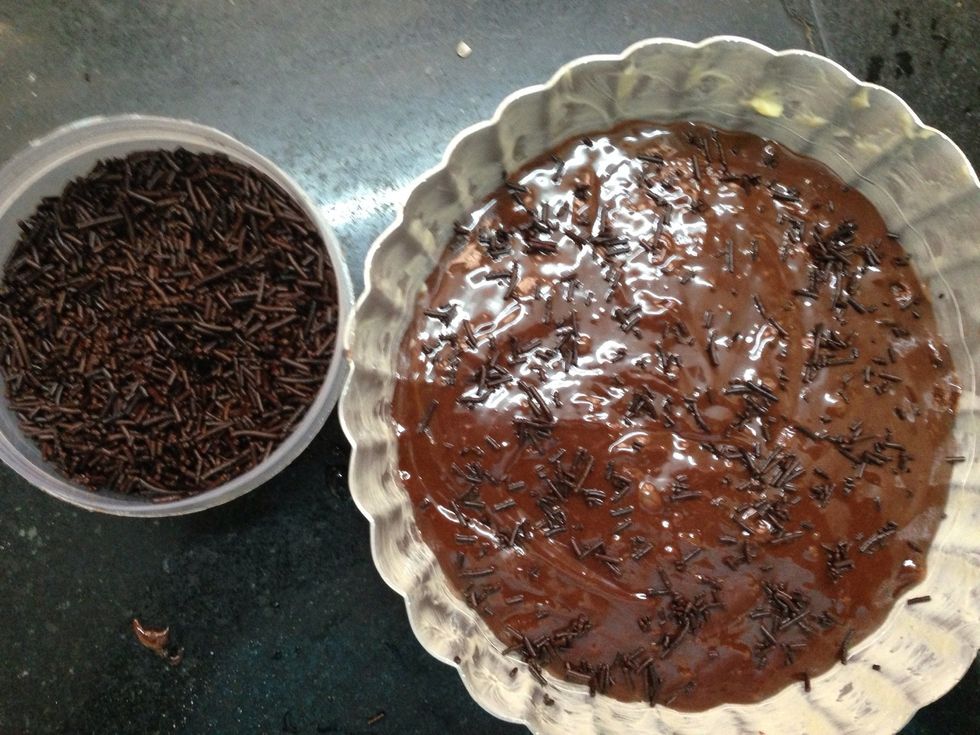 Pour it into a baking tin. ( sry couldn't find my rectangle pan so had to make do with my pie pan!) sprinkle chocolate if u want
Bake in preheated oven for abt 15 mins. Take care not to over cook them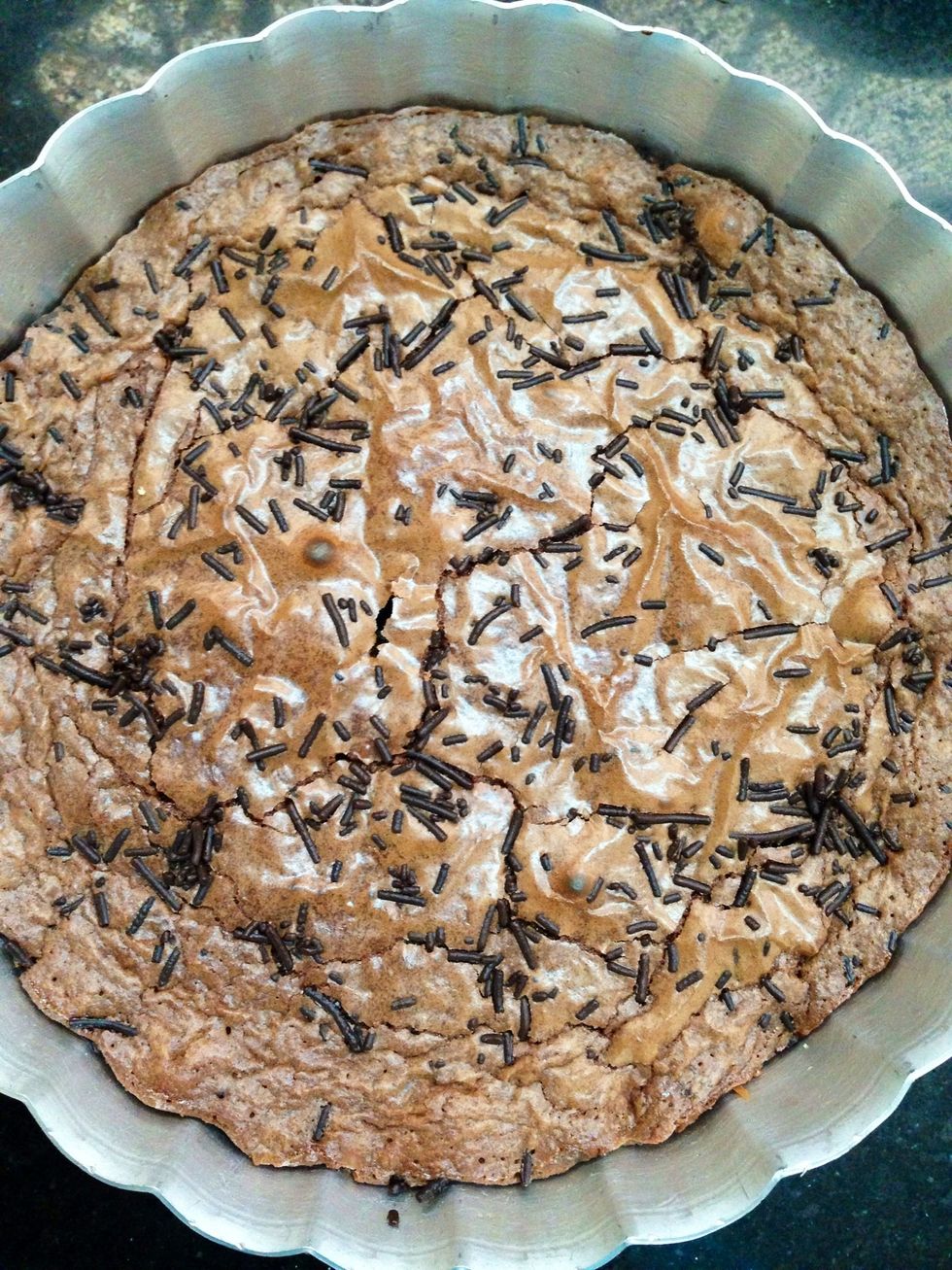 Remove from the oven once its cooked and cool on rack.
Cut into pieces once its cooled and indulge!
I found dis recipe online and tweaked it a bit. It's so easy and less time consuming.. All done in abt 20mins !!! Quantity can be increased as per ur requirements .
1.0c Nutella
1/4c All purpose flour
1.0 Egg
Chocolate sprinkles (optional)
Maanasa Vikranth
Food is my passion.. Cooking is my biggest stress buster. Would love to try the different food guides and post some of mine :-)