How to make a nutella bomb 🌚 (healthy and rich smoothie)
Make a Nutella Bomb 🌚 (Healthy and Rich Smoothie)
15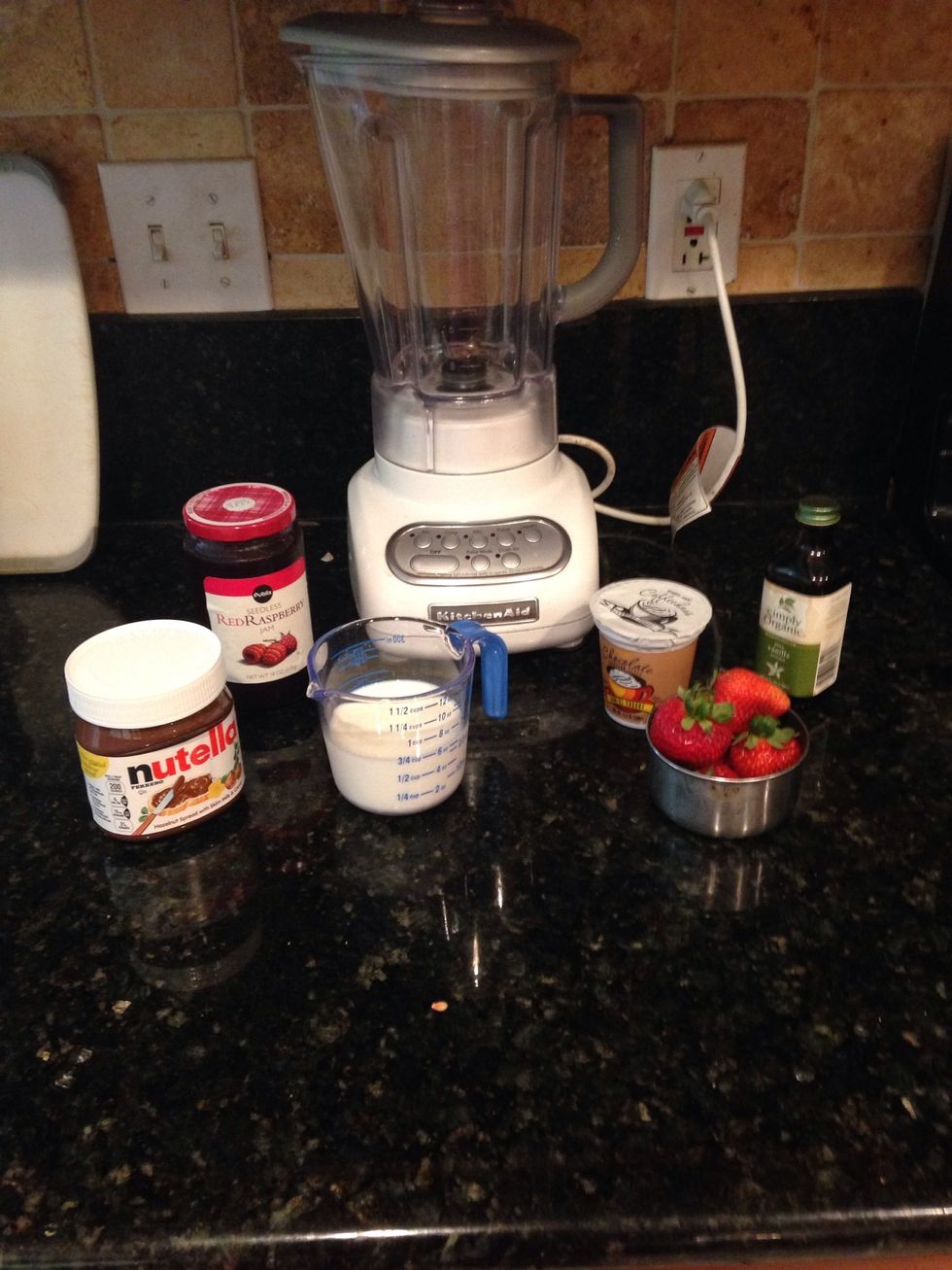 Gather the ingredients :)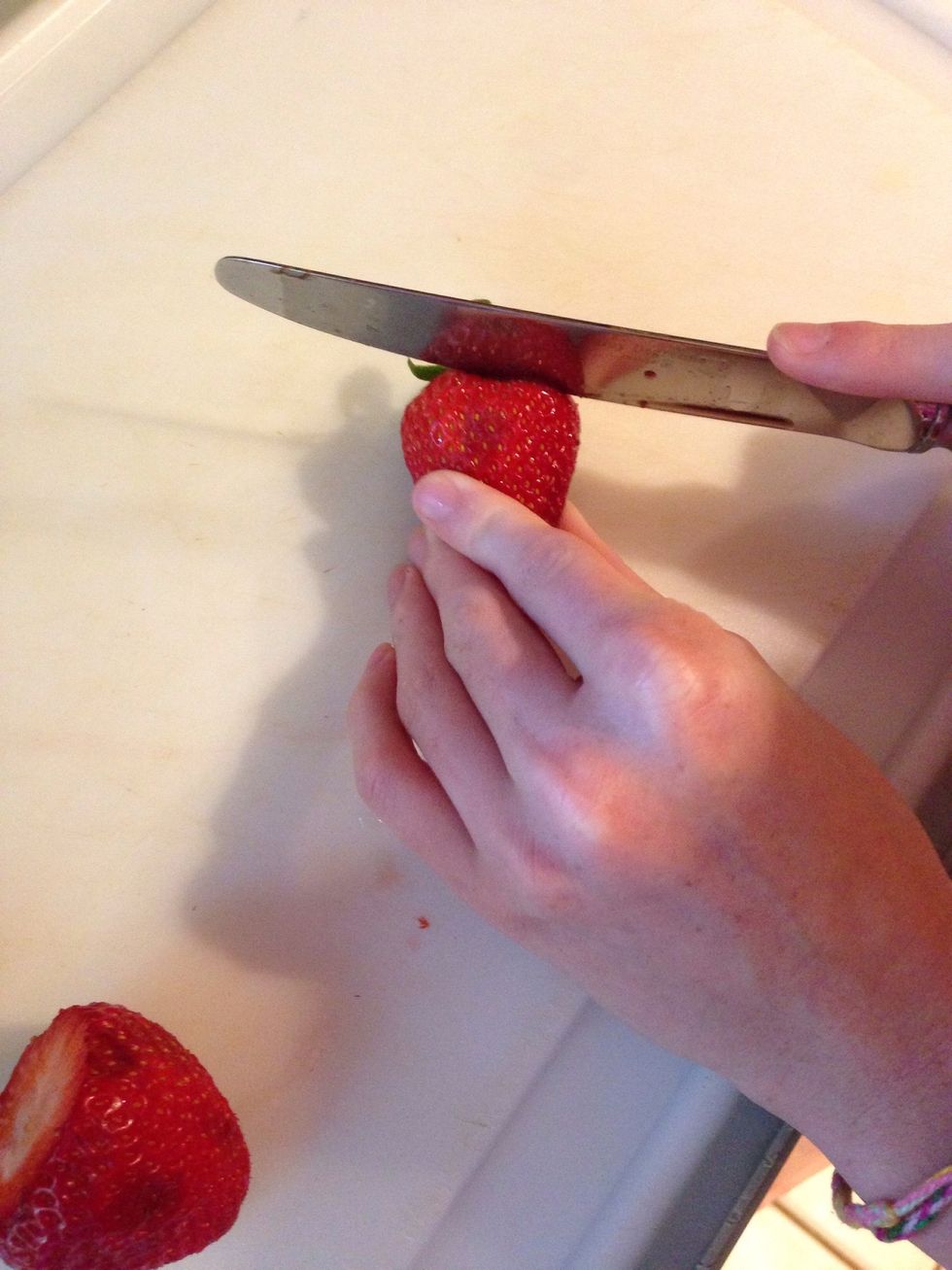 Rinse off the strawberries and cut the top off each one - we don't want leaves in our smoothie! 👎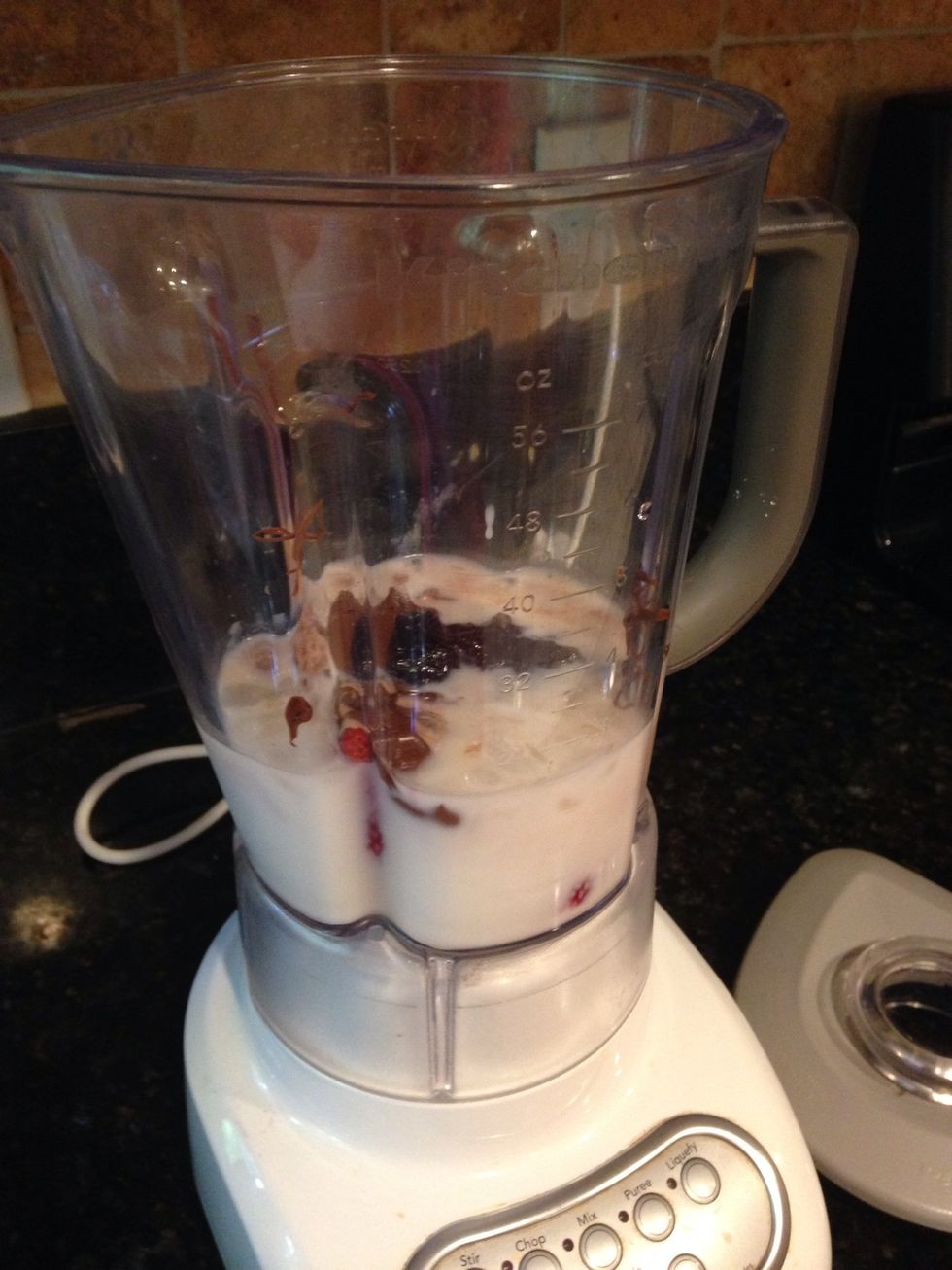 Place all the ingredients in the blender. (I know, I know, it looks disgusting and clumpy, but it'll get better.) *I recommend putting the milk in first so that the blending process starts properly.*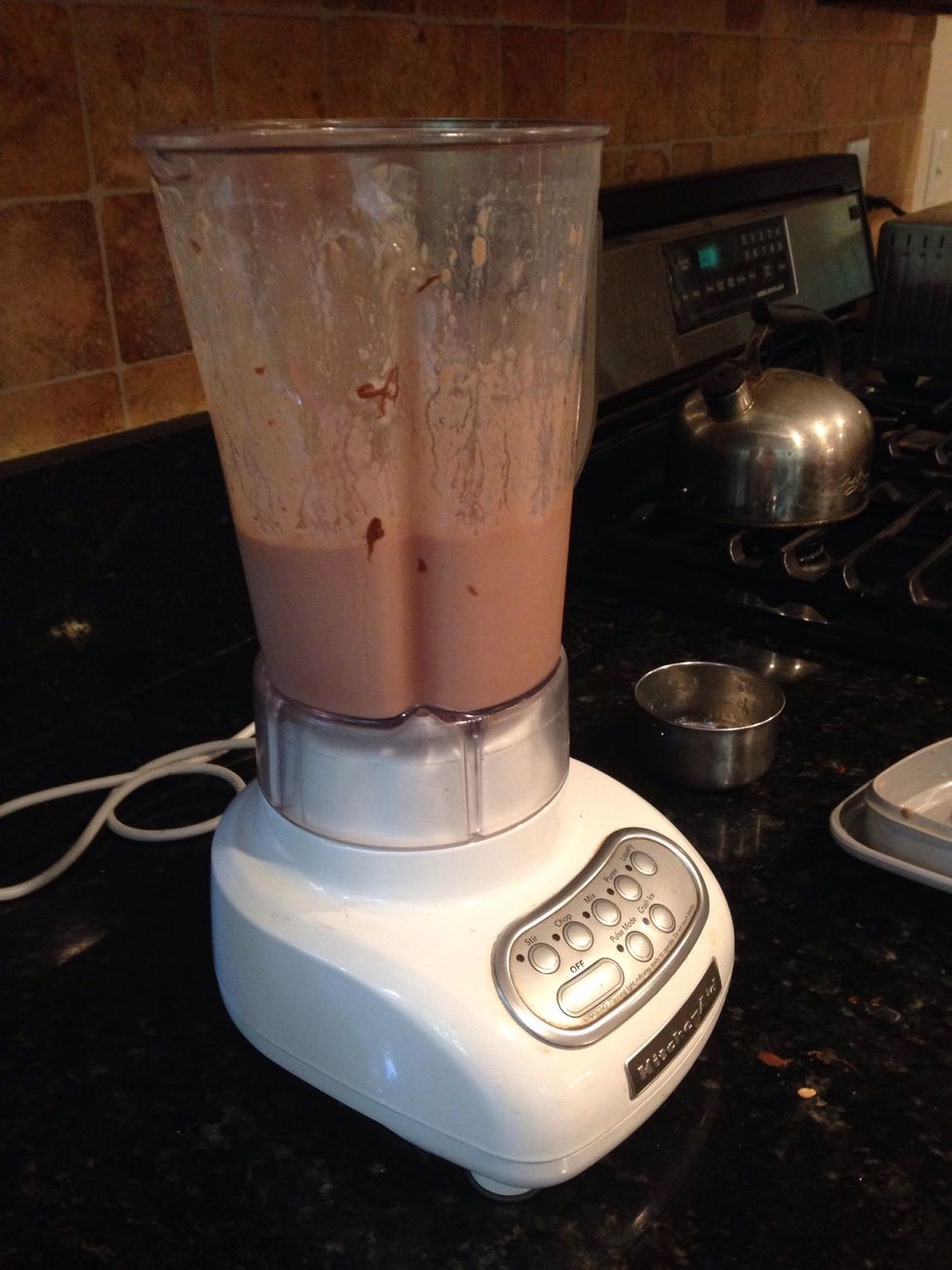 Blend until all ingredients are combined :) Blend EXTRA well if you intend to avoid strawberry-chunks in your smoothie.
Now serve and enjoy 😊
For an even healthier smoothie, try experimenting with protein powder and/or other fruits. I have a feeling that blueberries or cherries would taste very good in place of (or with!) the strawberries.
2.0Tbsp Nutella
1.0 Yogurt (Chocolate/Mocha)
5.0 Strawberries
3/4c Milk
1.0Tbsp Raspberry Jam
1.0c Crushed Ice (or more, if you'd like it thicker)
3.0 Drops of Vanilla Extract
Madeline B.
Looking to learn and create. \n\nI love doing graphics and web design for businesses (see website for more info).