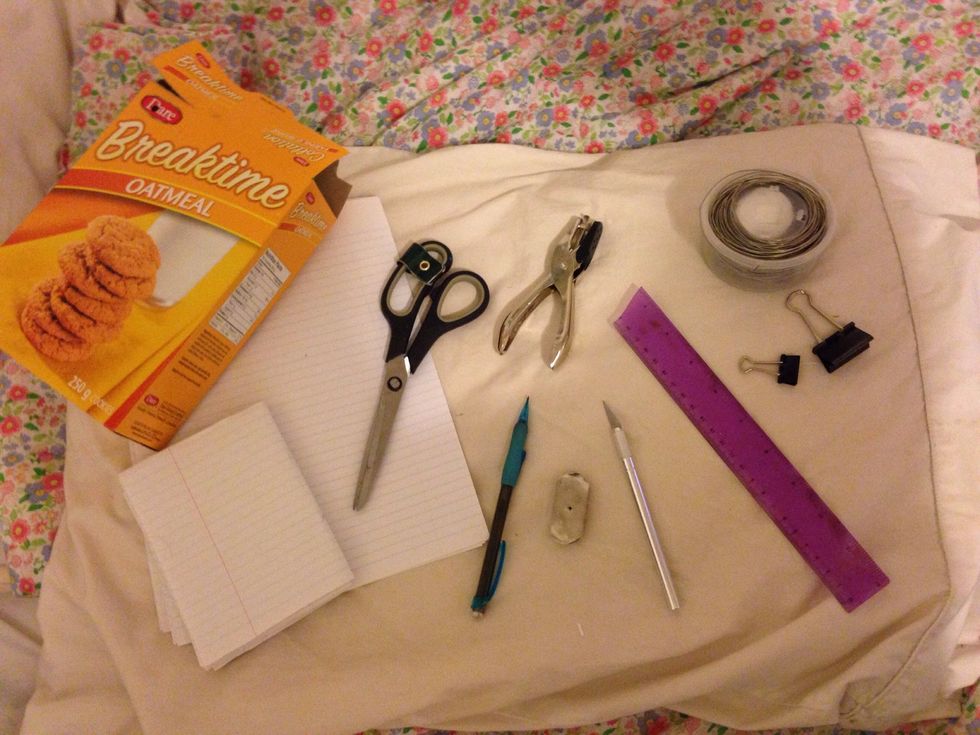 You will need papers ,a pencil,eraser,clip on,cardboard,scissors,x-acto,ruler,spiral(hardware wire) ,l and another clip on 📋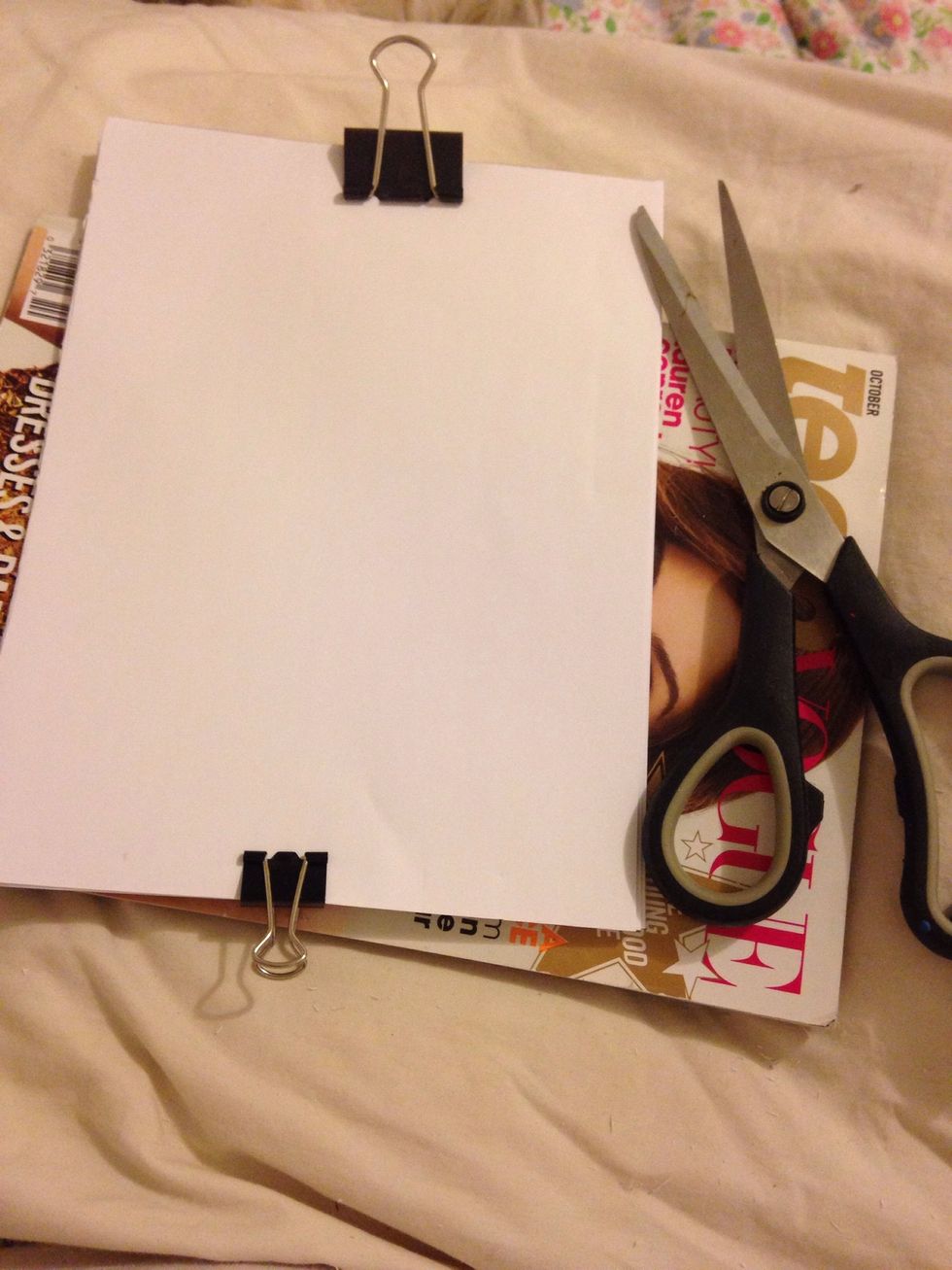 First you take some paper and you clip on all of it so when you cut the mesure of the cardboard,it will be perfectly well cut✂️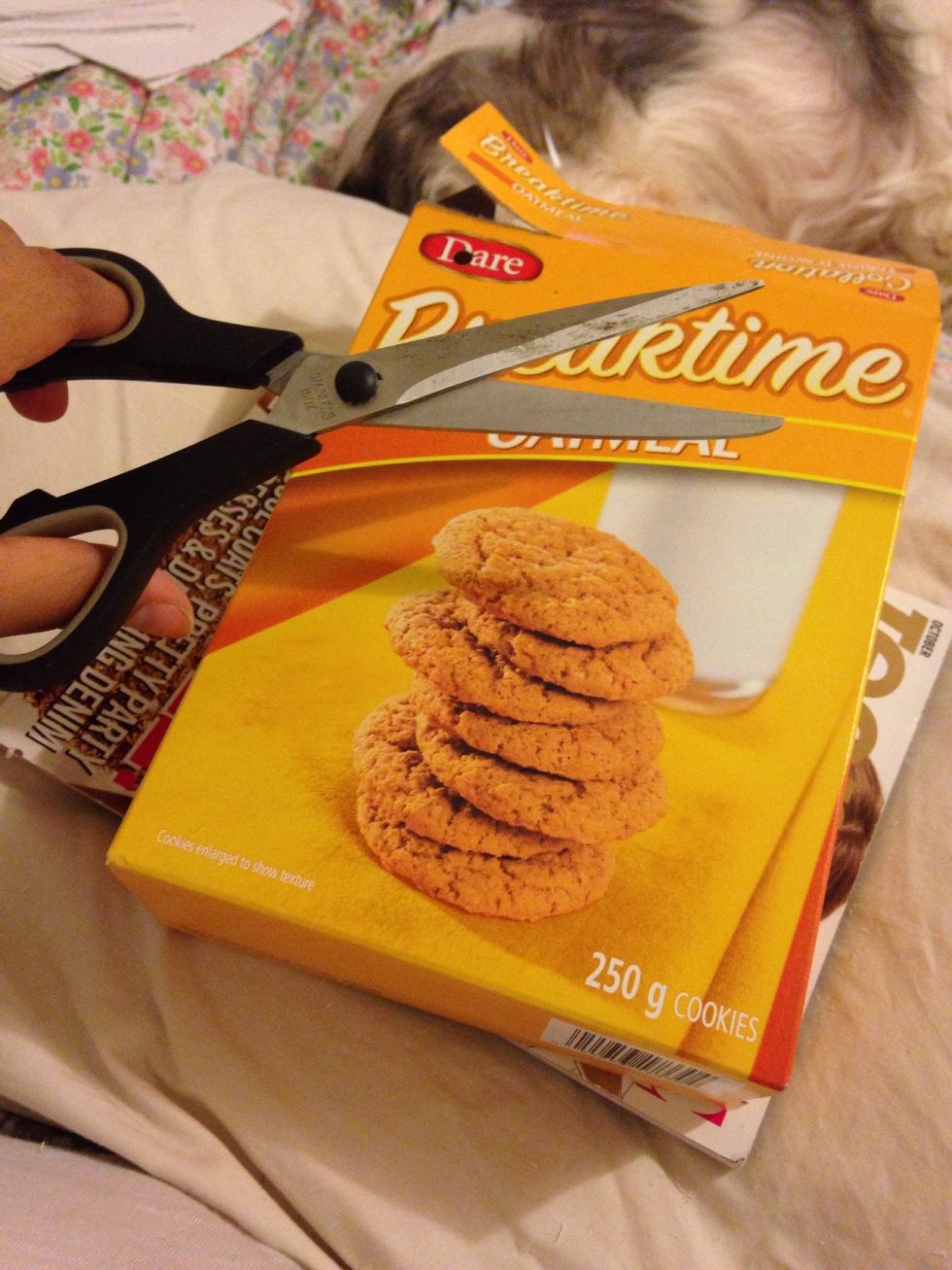 Now cut you're cardboard ✂️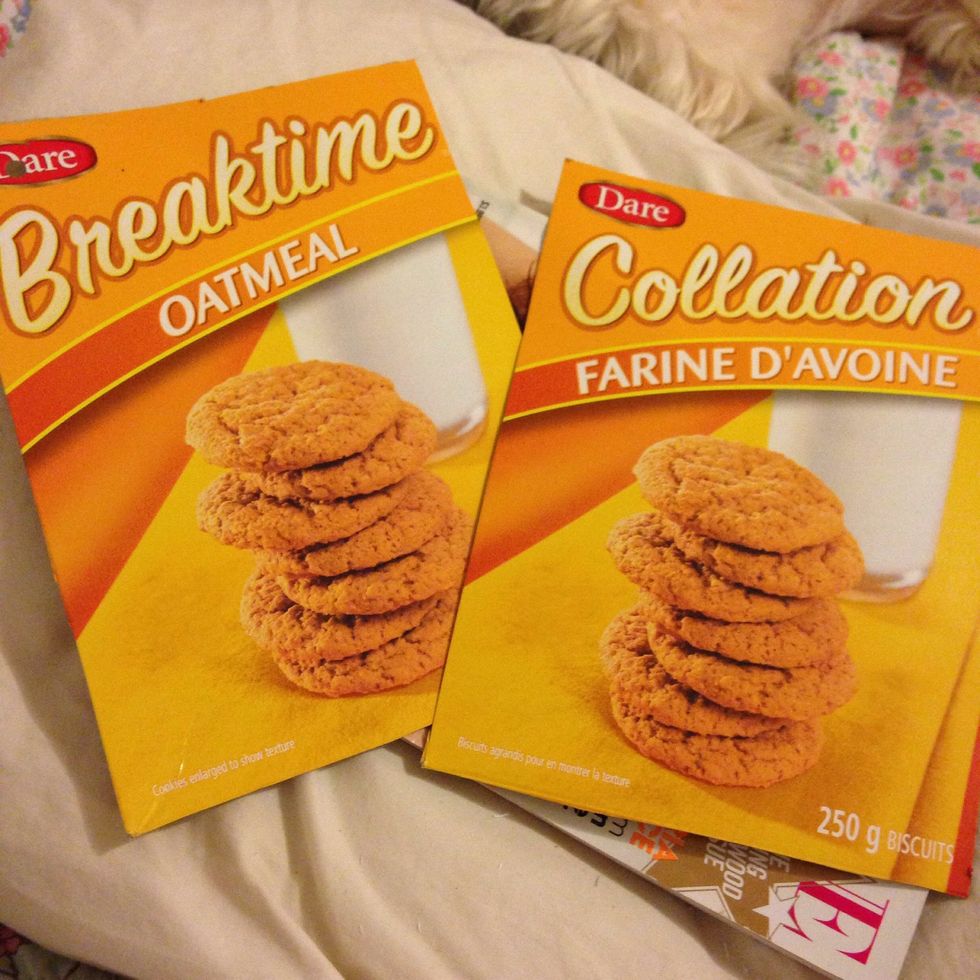 You should have 2cardboard cutout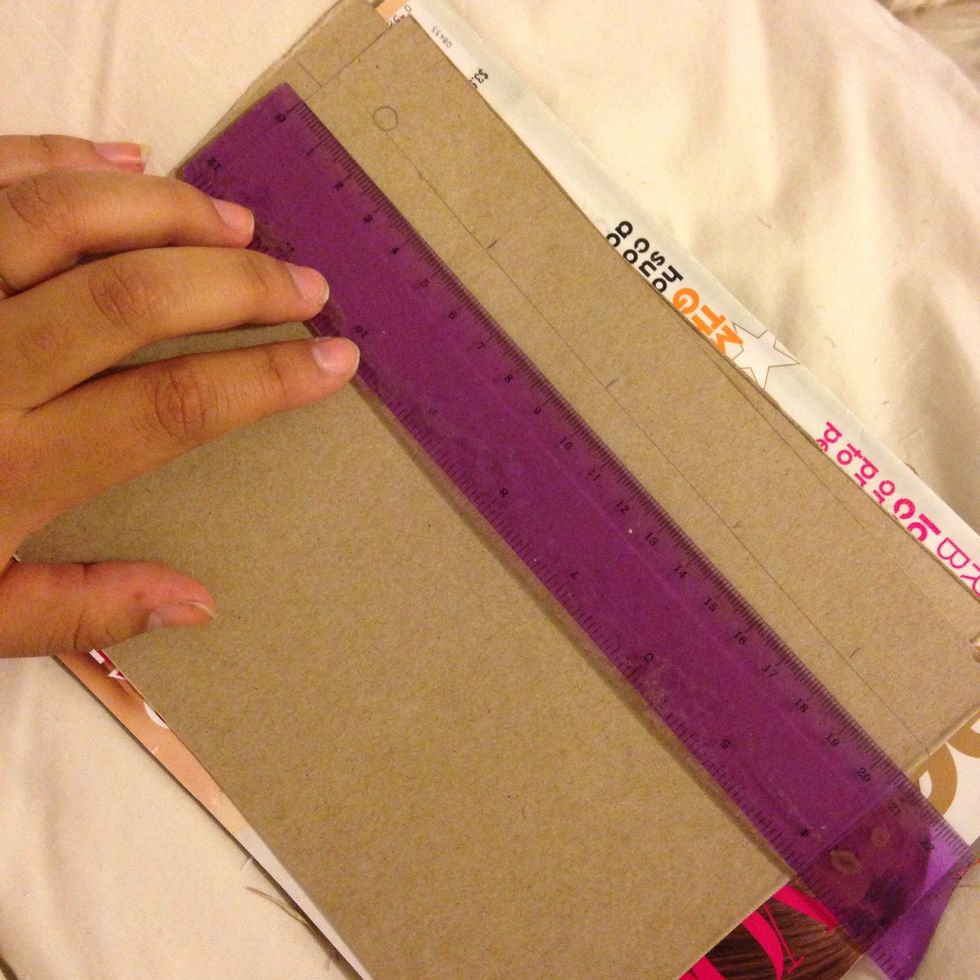 Mesure the holes that you will be clip ,you can make as many holes as you want,but if you make not too much holes,it will be hard to work on ⭕️👍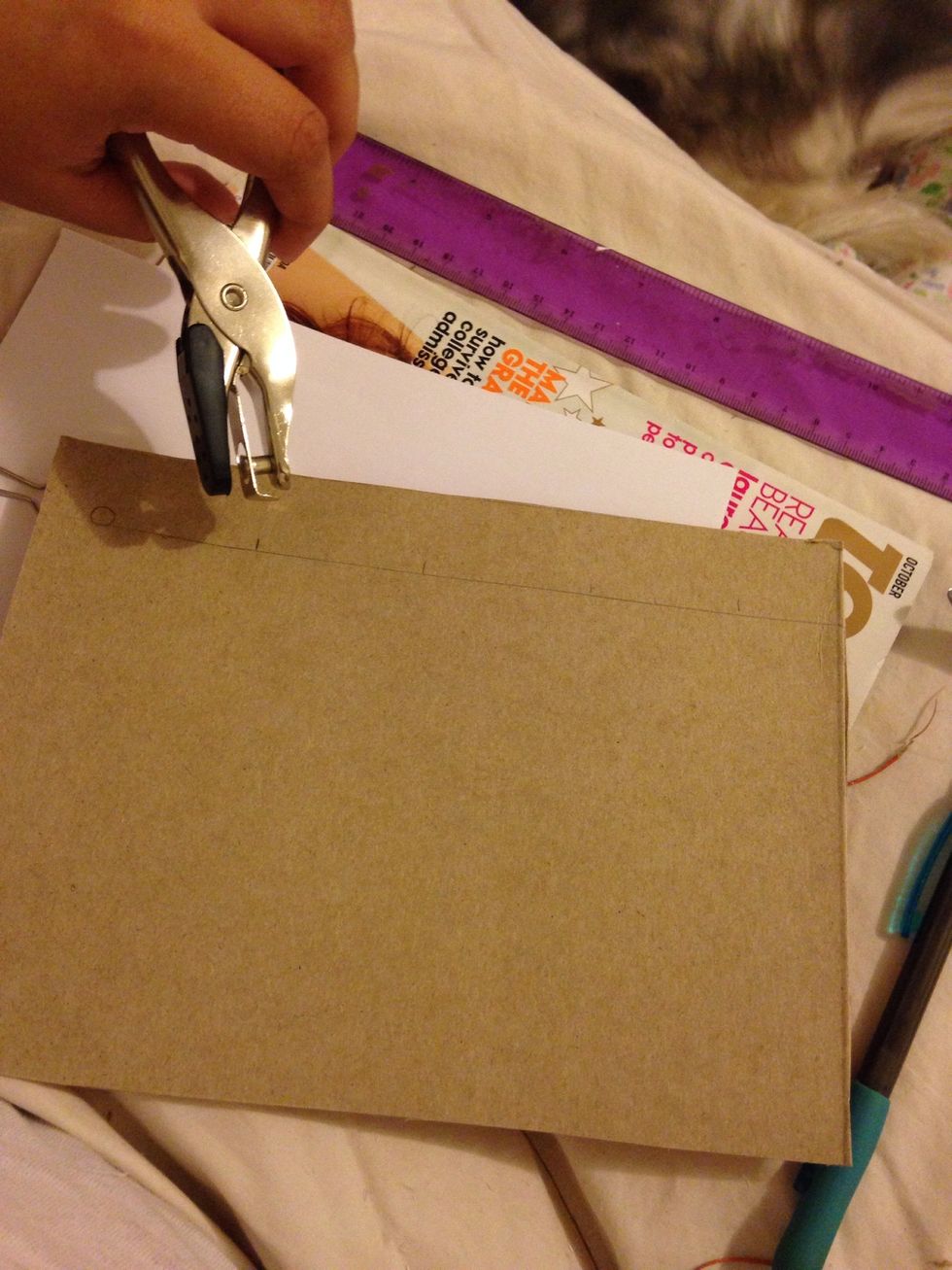 Now start clip ⭕️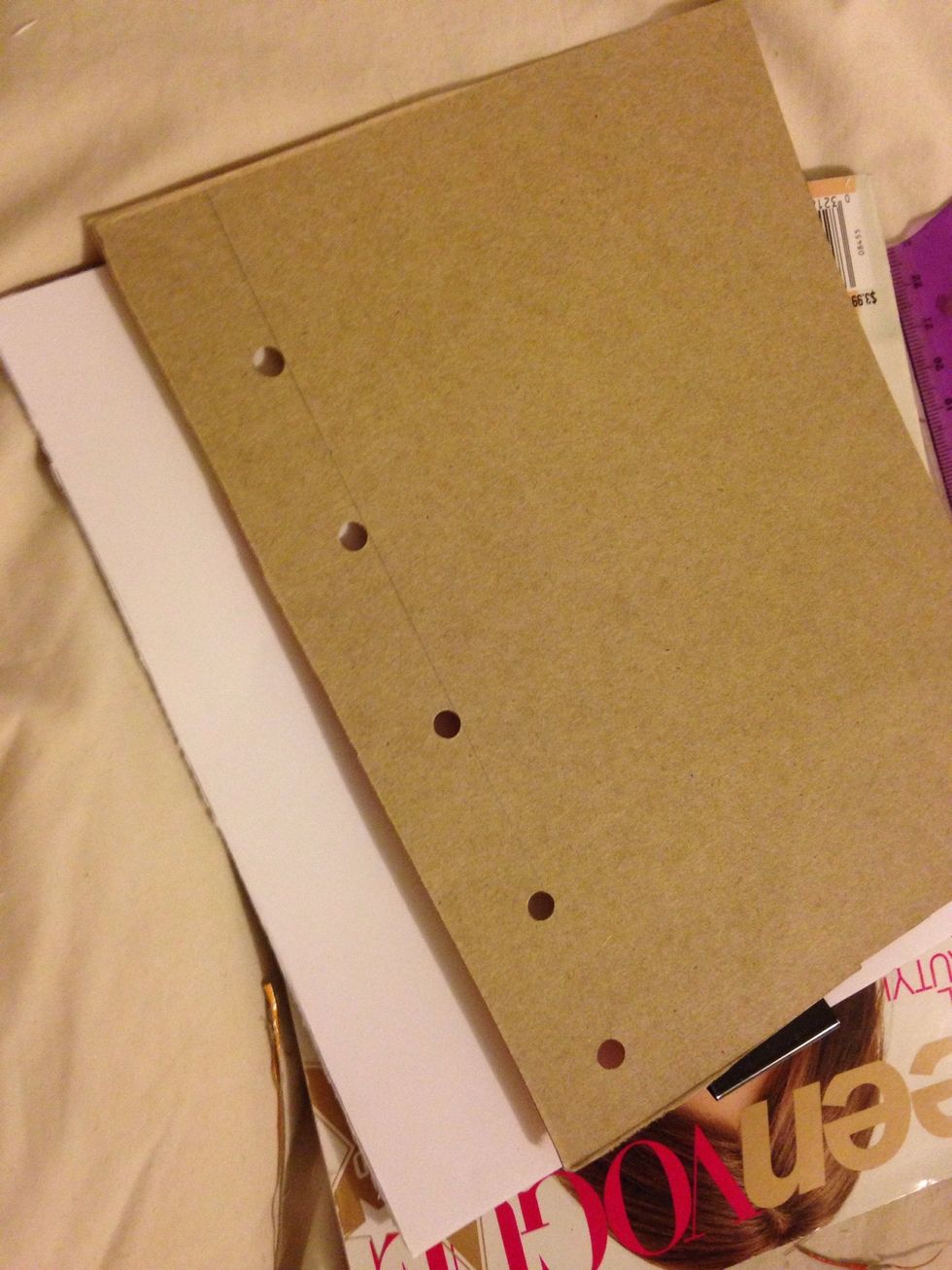 Now clip the 2cardboard
With the help of the first cardboard that you done,trace the hole in the second cardboard to make it easy 😉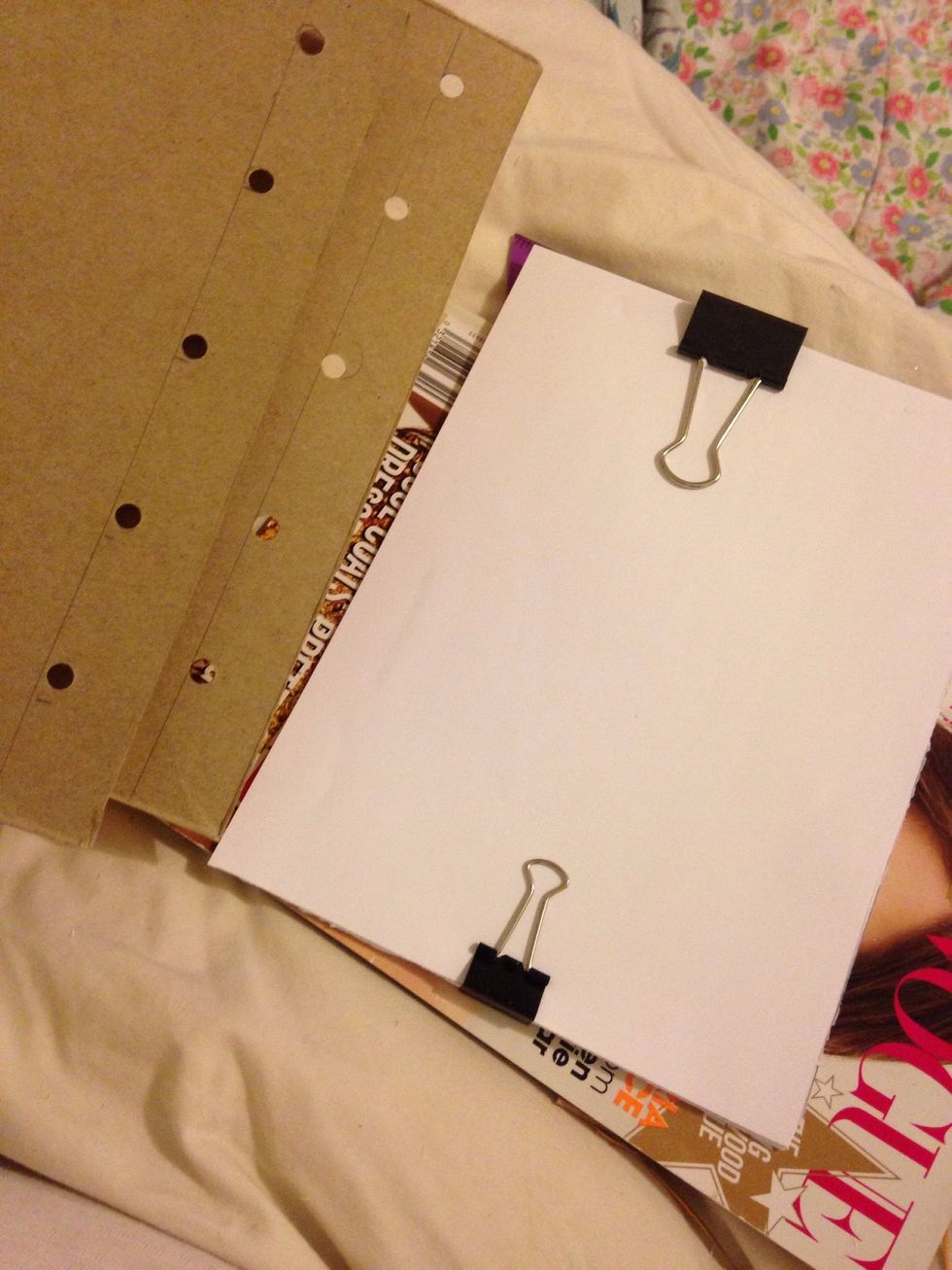 Now that you have finish with the cardboard,trace it in the papers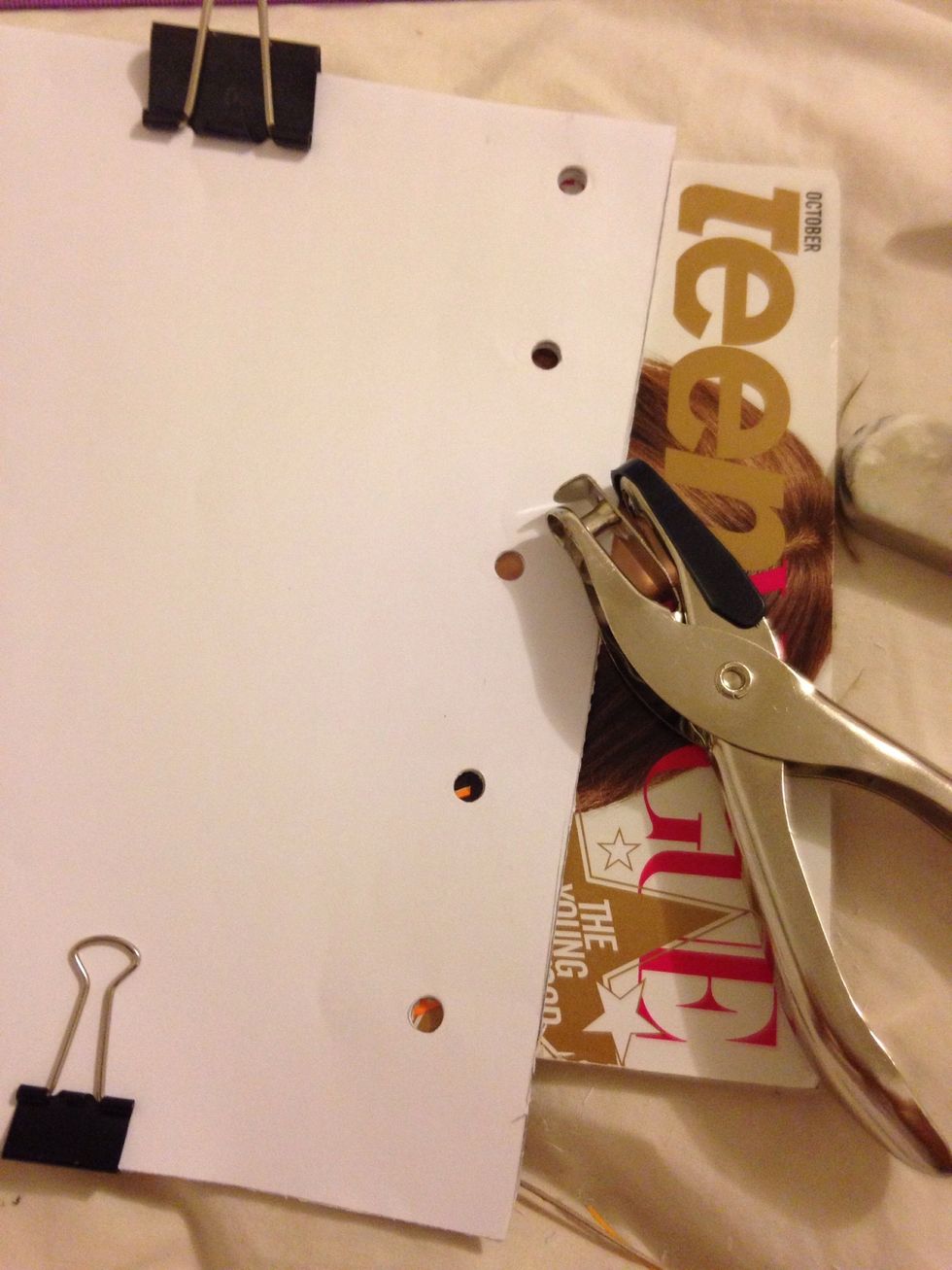 Now clip all the papers,it might take some time,depends on how many papers you took..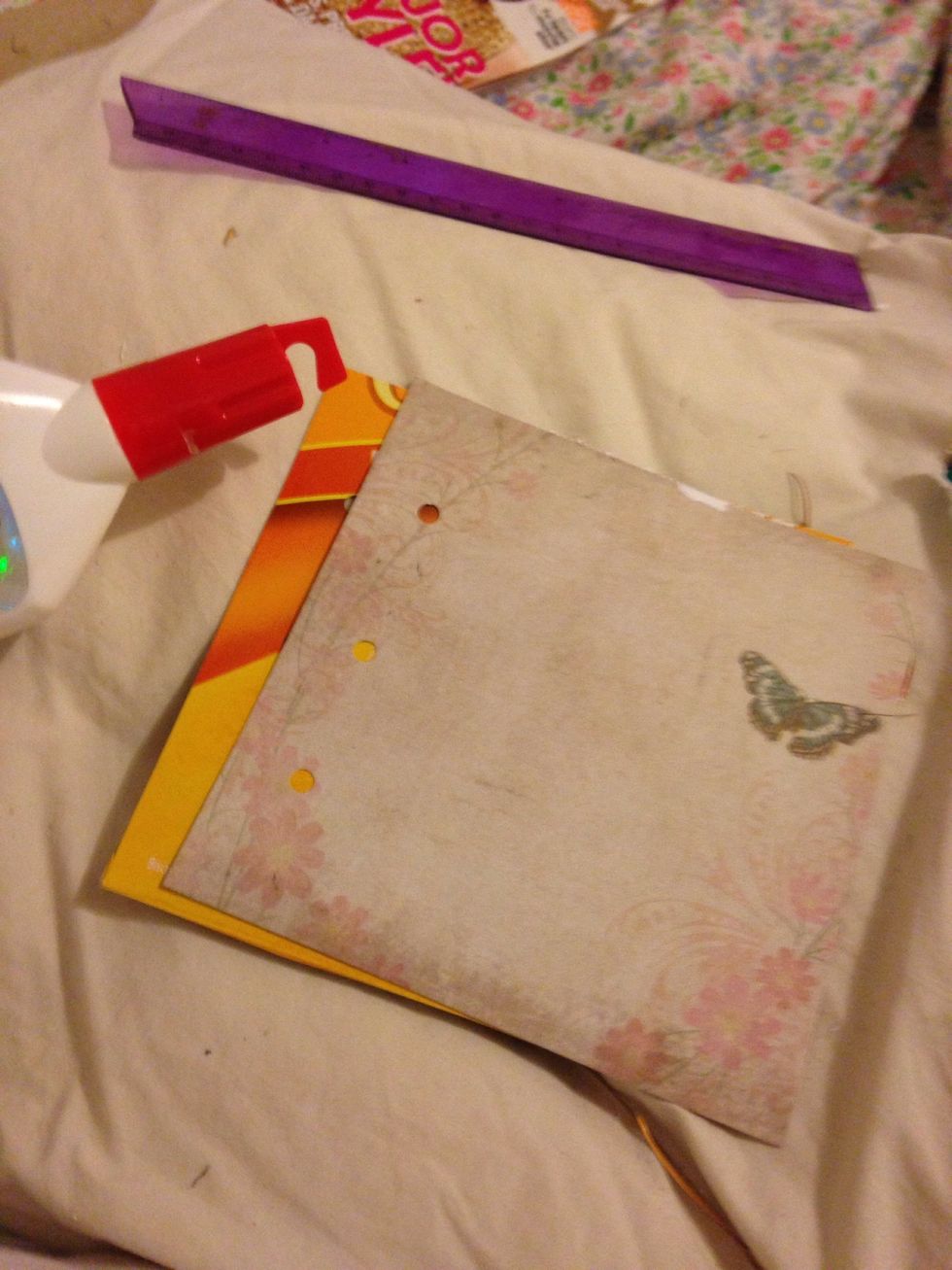 Now you're cover as to look beautiful 😮,so i will take my glue and glue it on the cardboard..
Now my 2cardboard's are finish 👍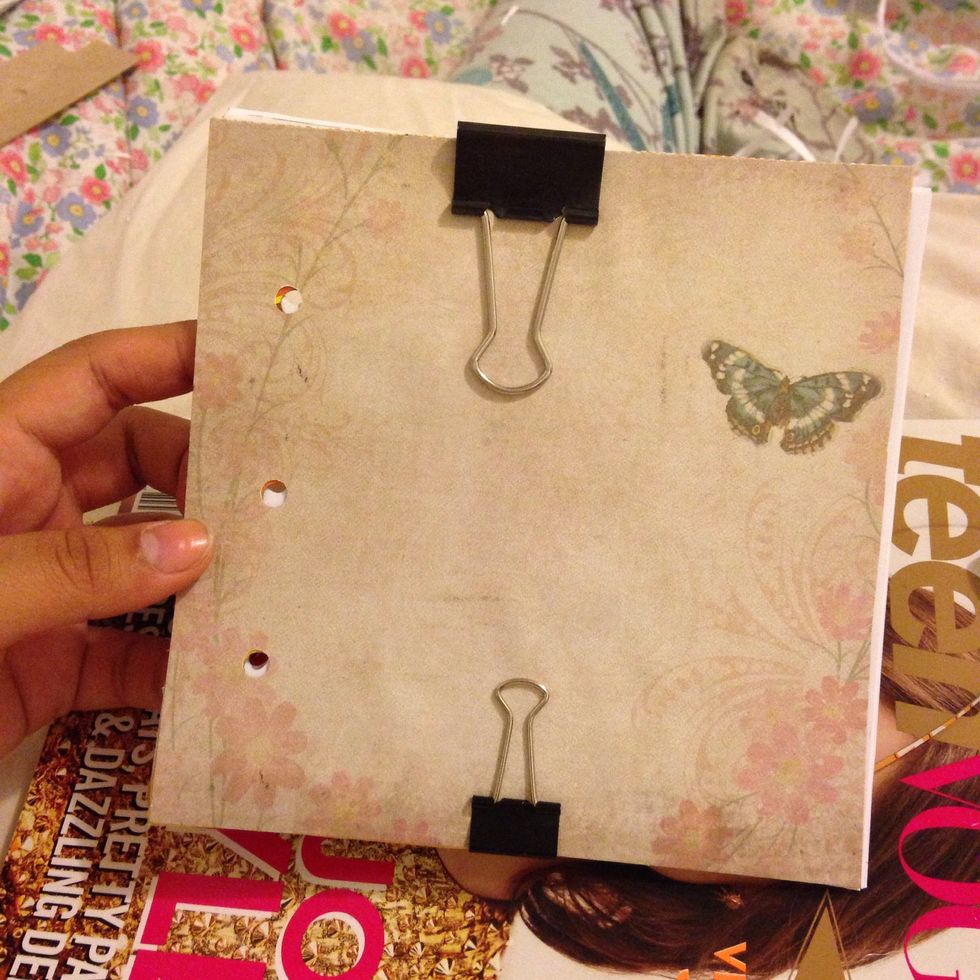 Now clip all of the papers and cardboard together and you will start to take my spiral and place it in the holes⭕️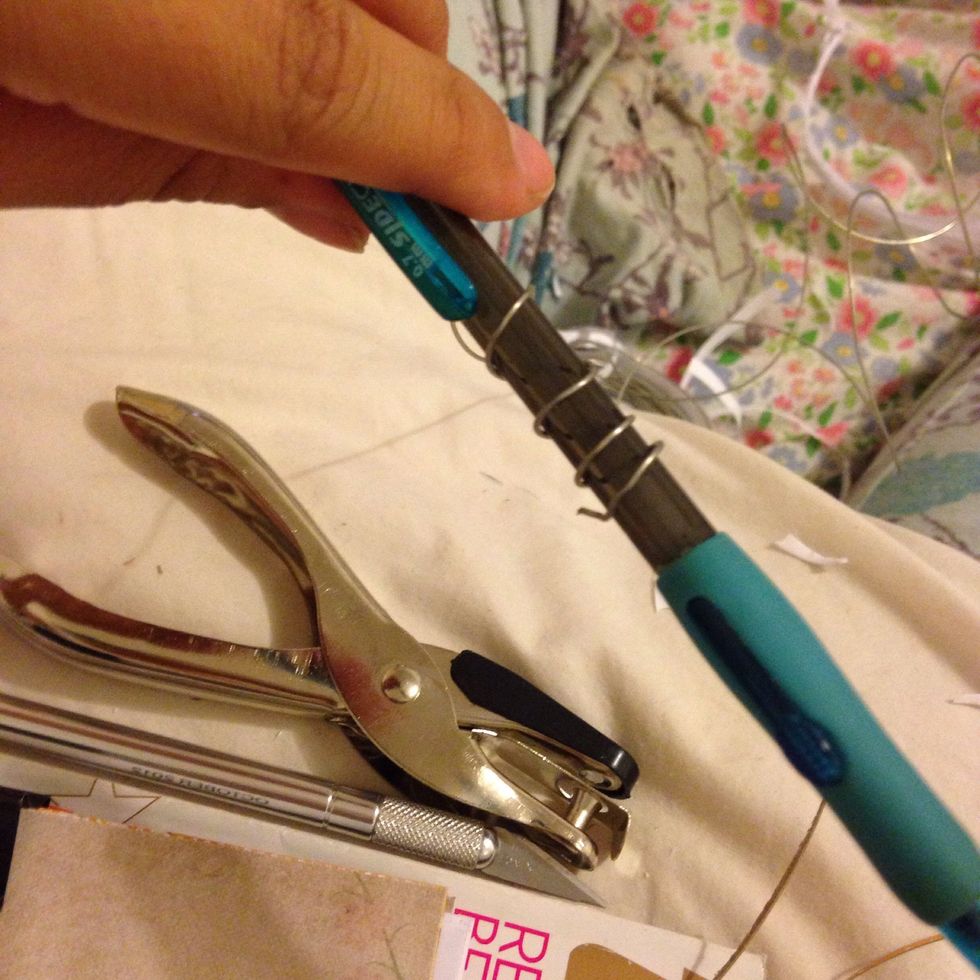 To make it easy ,you will take you're pencil or any pen,and start turning in how many holes you done➰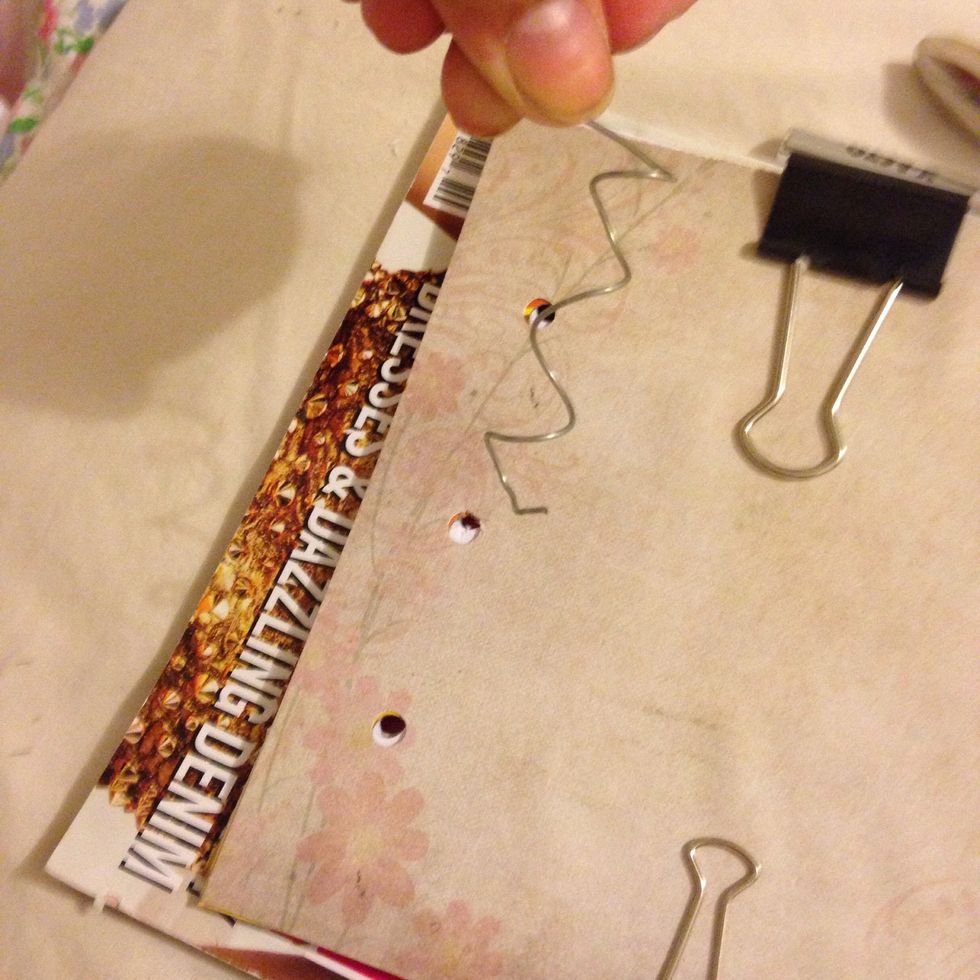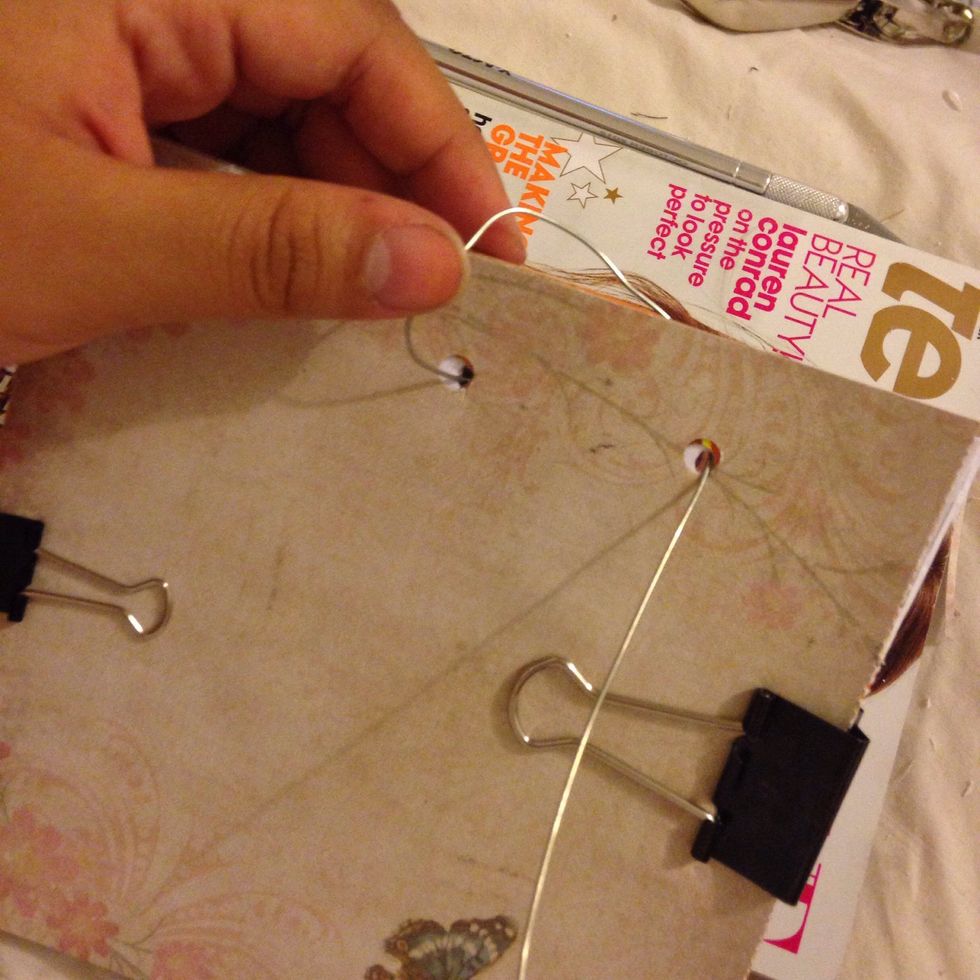 I can't do the step of the turning on the pen because i had'nt make so much holes 😞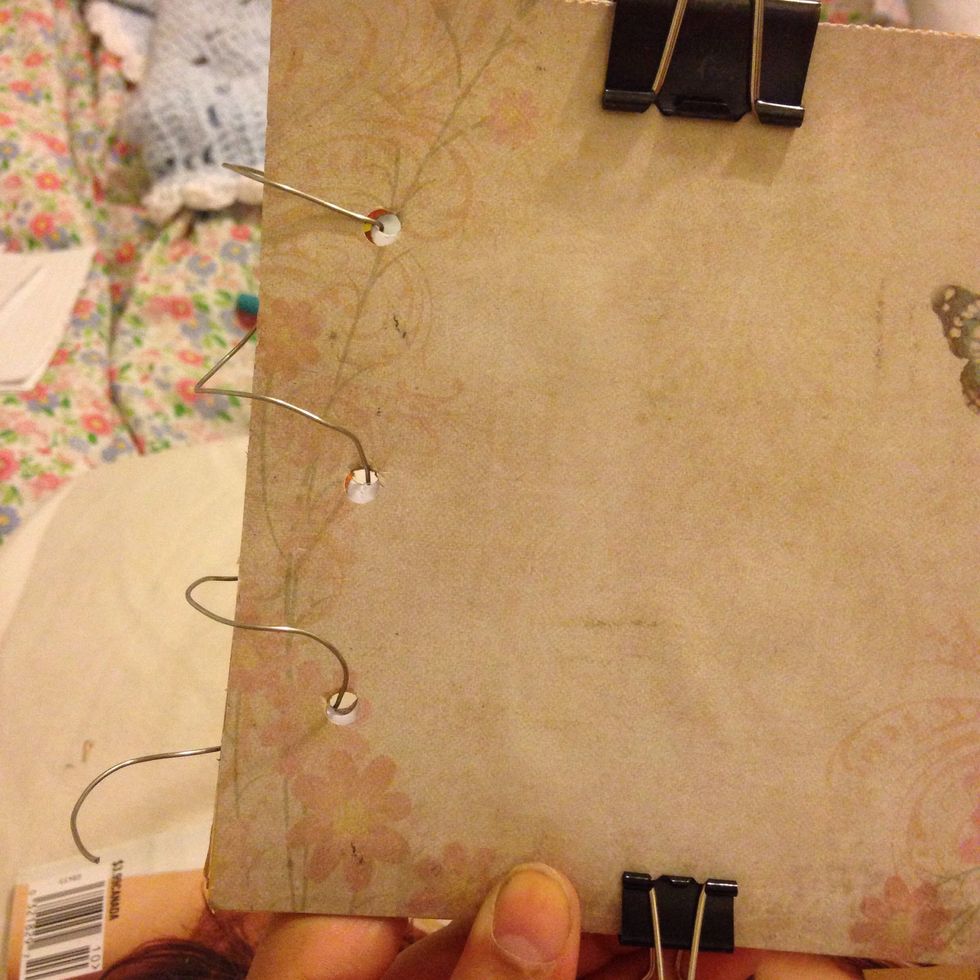 It look's messy,so work you're magic and make the spiral to be as round as you can make it 😉⭕️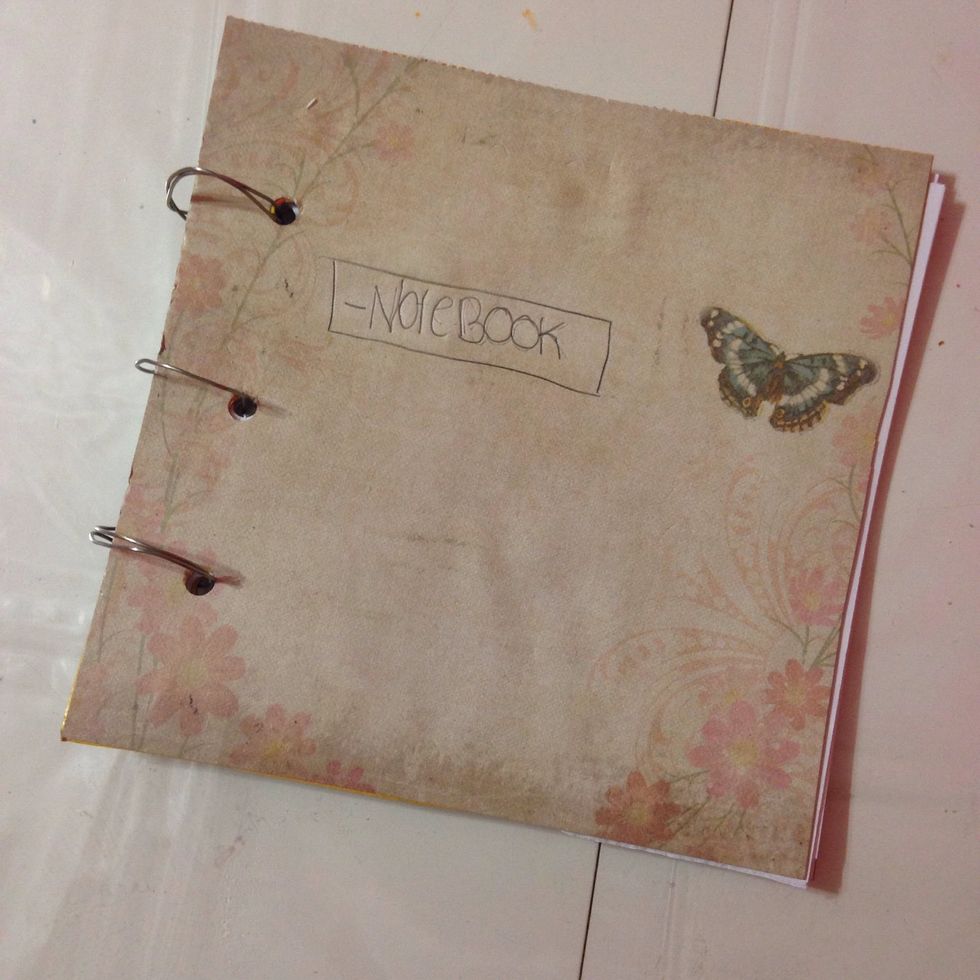 Now you have finish !🎉 ,it can be hard to make at the first time and might take a lot of time,don't worry if it's not very perfect 😉👍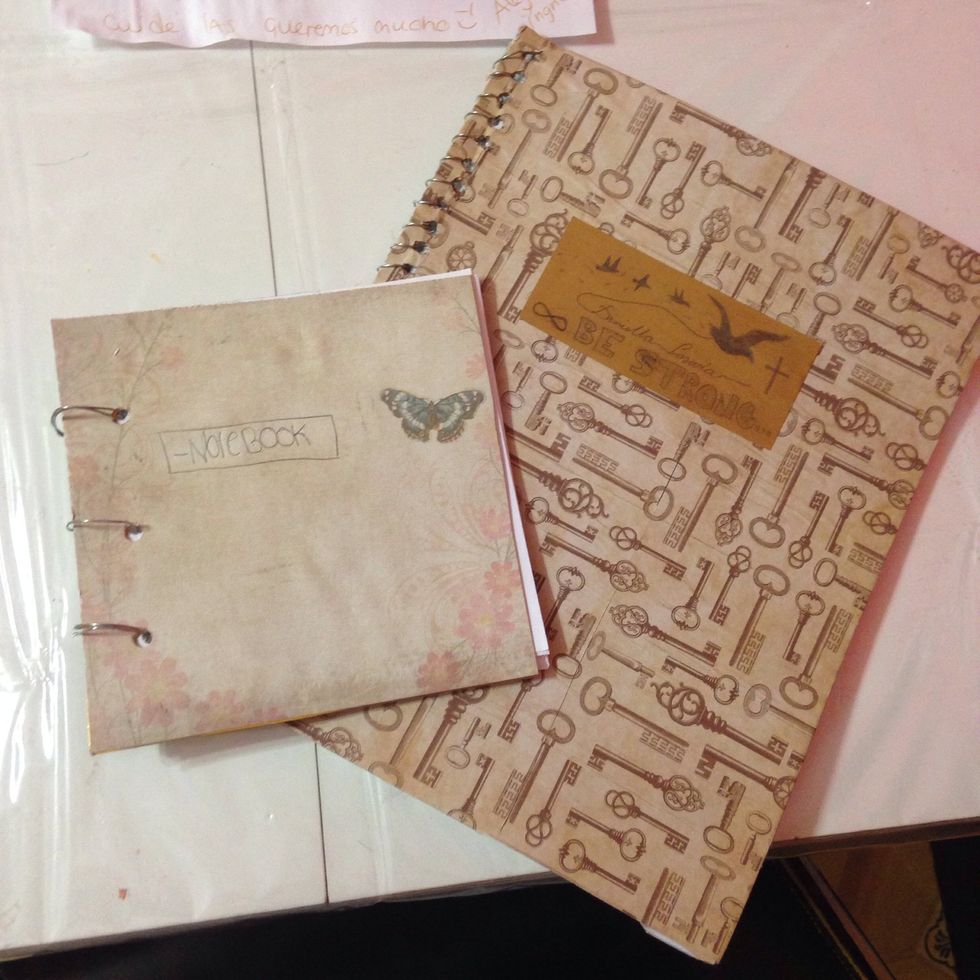 Thanks for watching ,i hope you guys liked it , and i wish you good look 👍😘 !!!!
The creator of this guide has not included tools