Special thanks to my best friend, who gave me this inspiration! 💕
38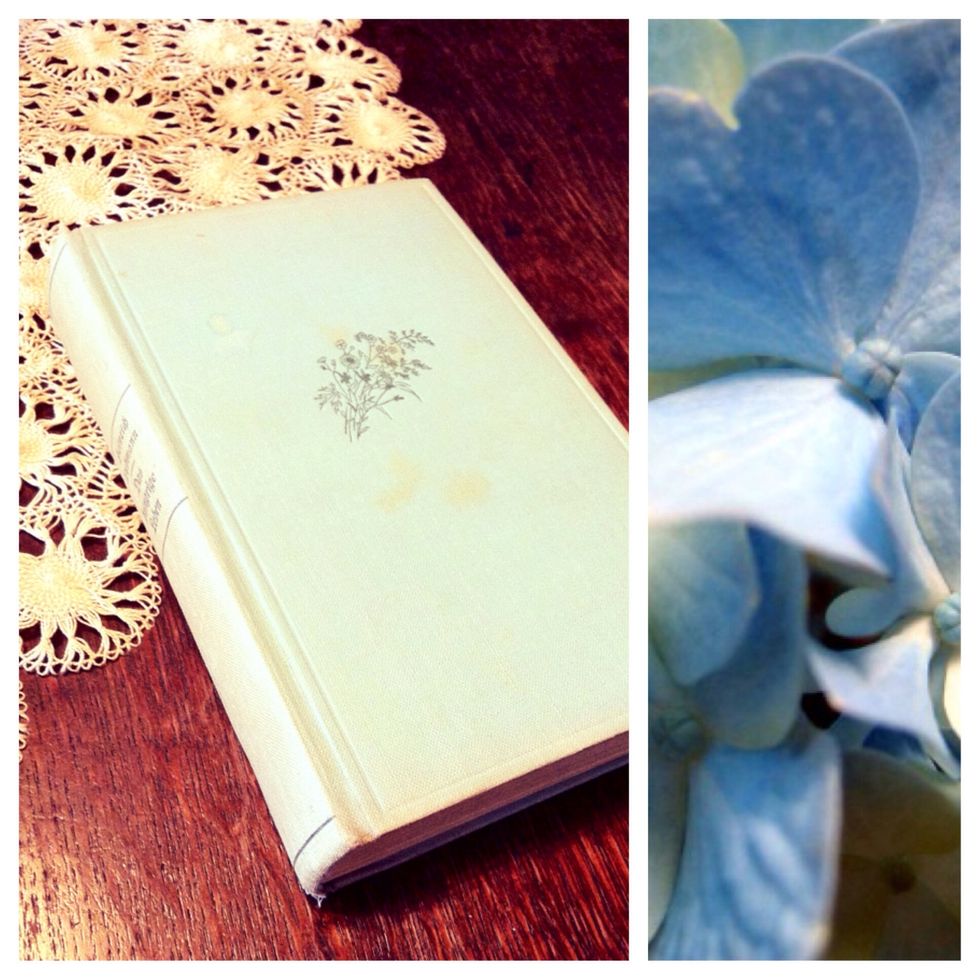 Grab any old book you can find (or any book you like)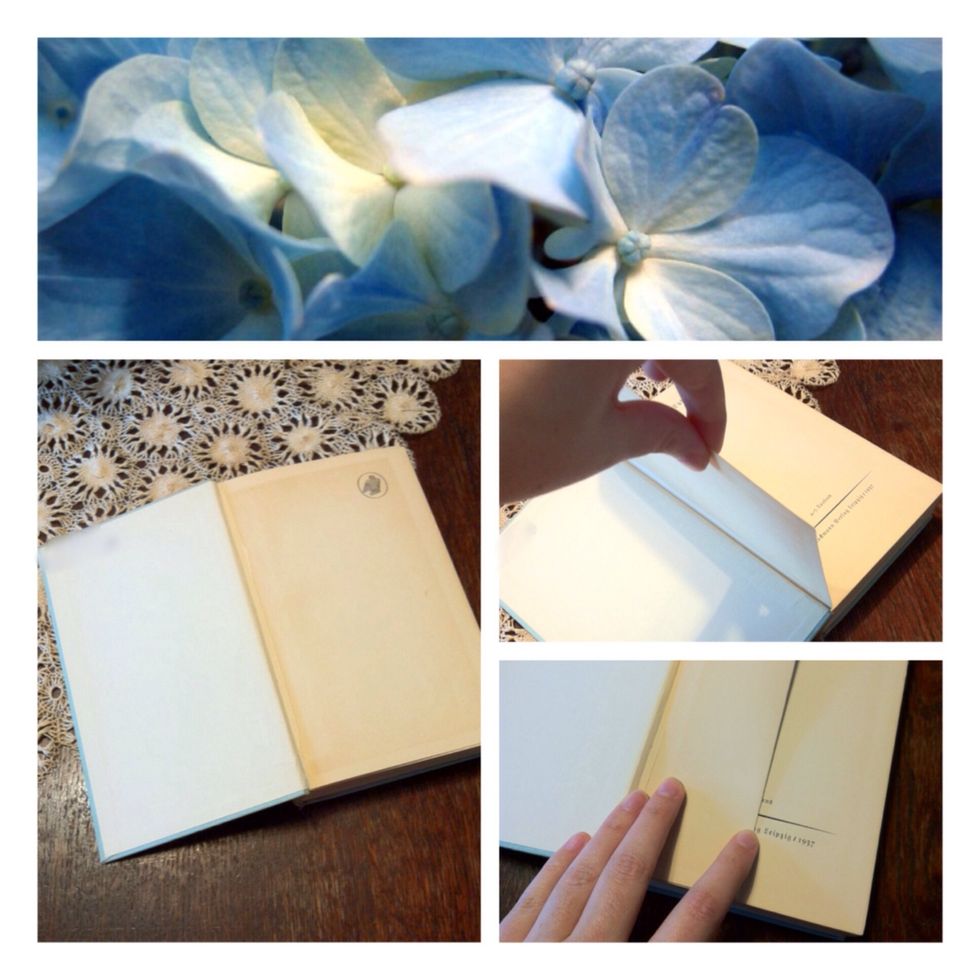 Take the first page and fold it in half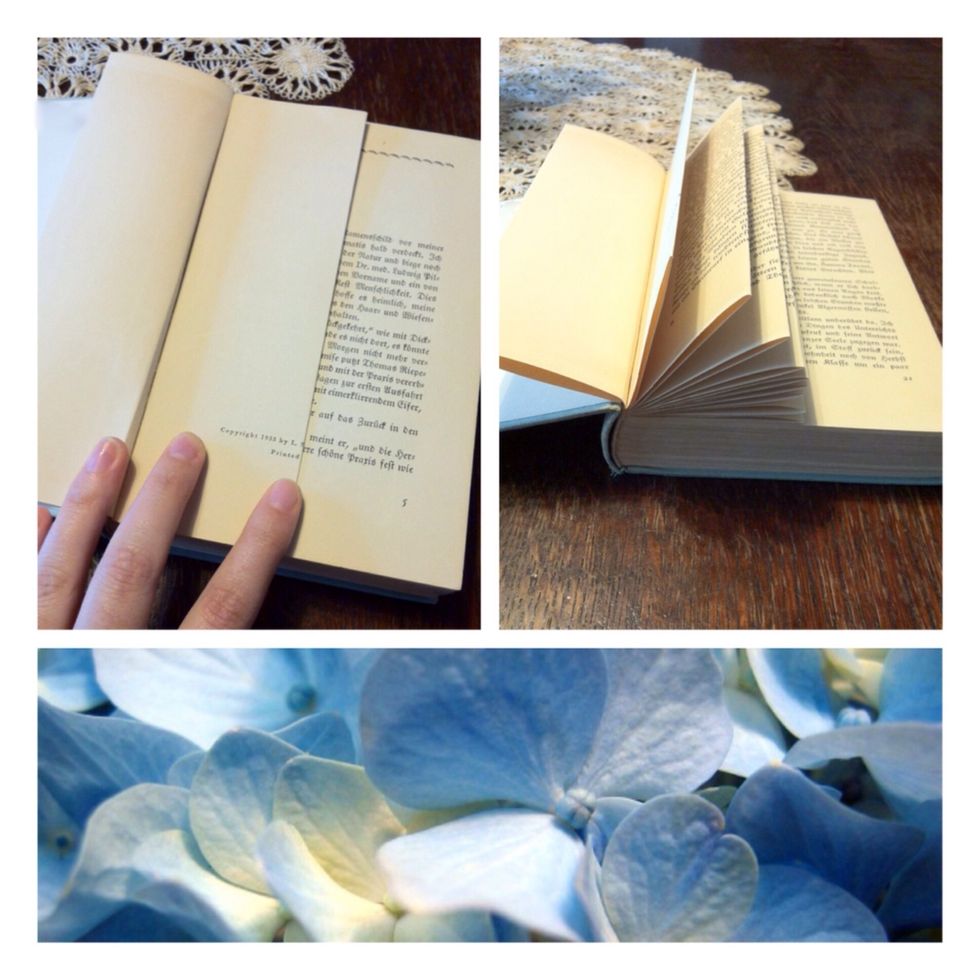 Proceed with the next 9 pages, so that you have 10 half-folded pages at the end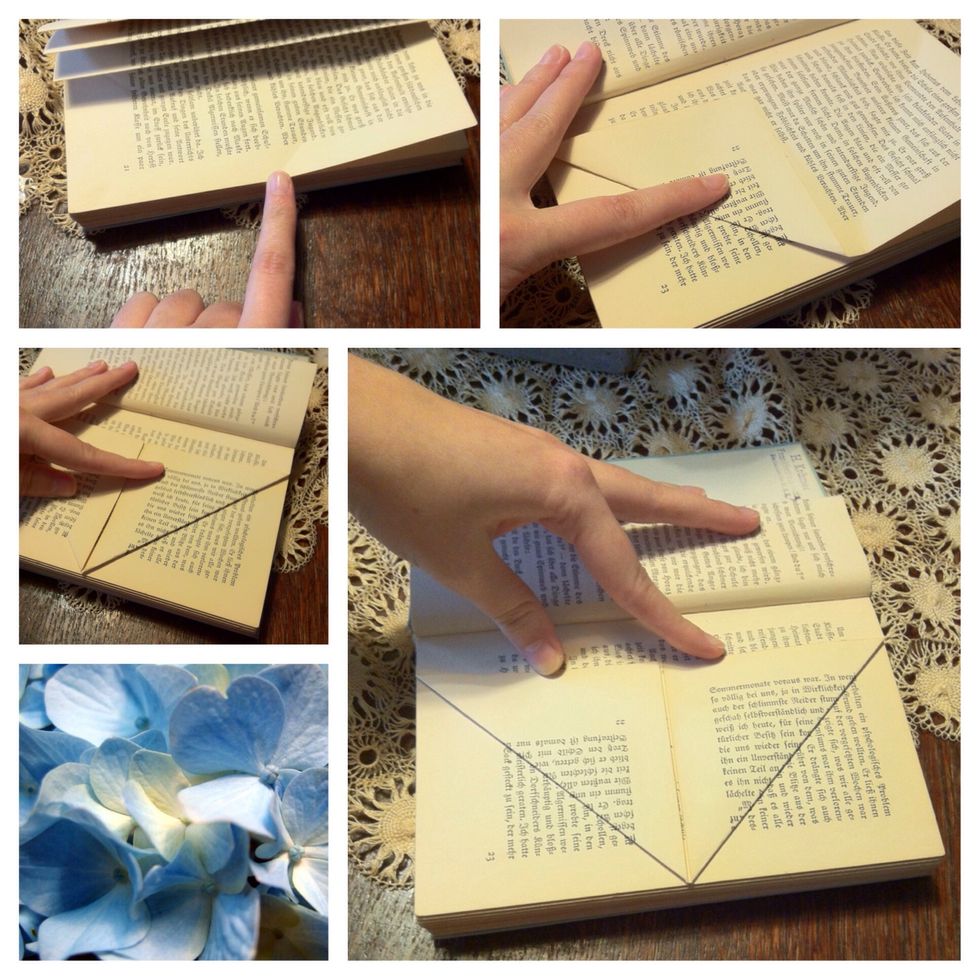 Find the middle of the 11th page and fold a triangle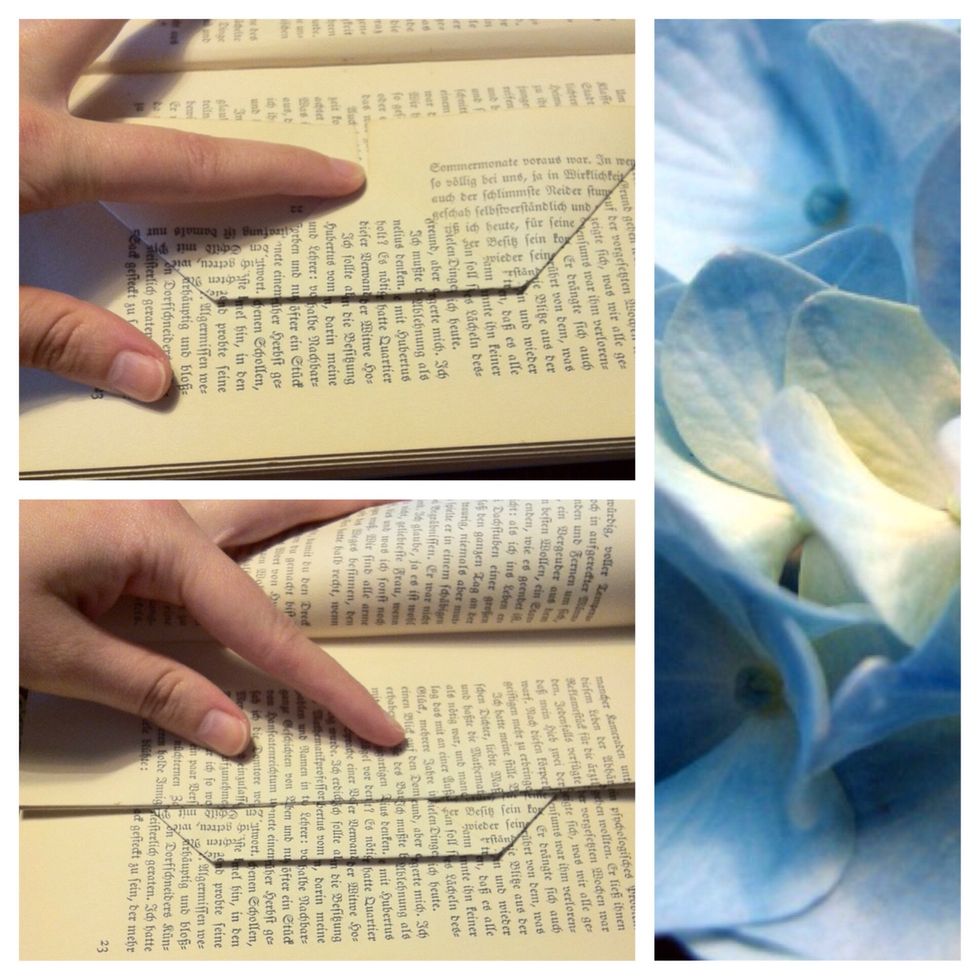 Fold the peak of the triangle up, so that it becomes a trapeze. Make sure, that the up-folded peak is fully covered by the page before!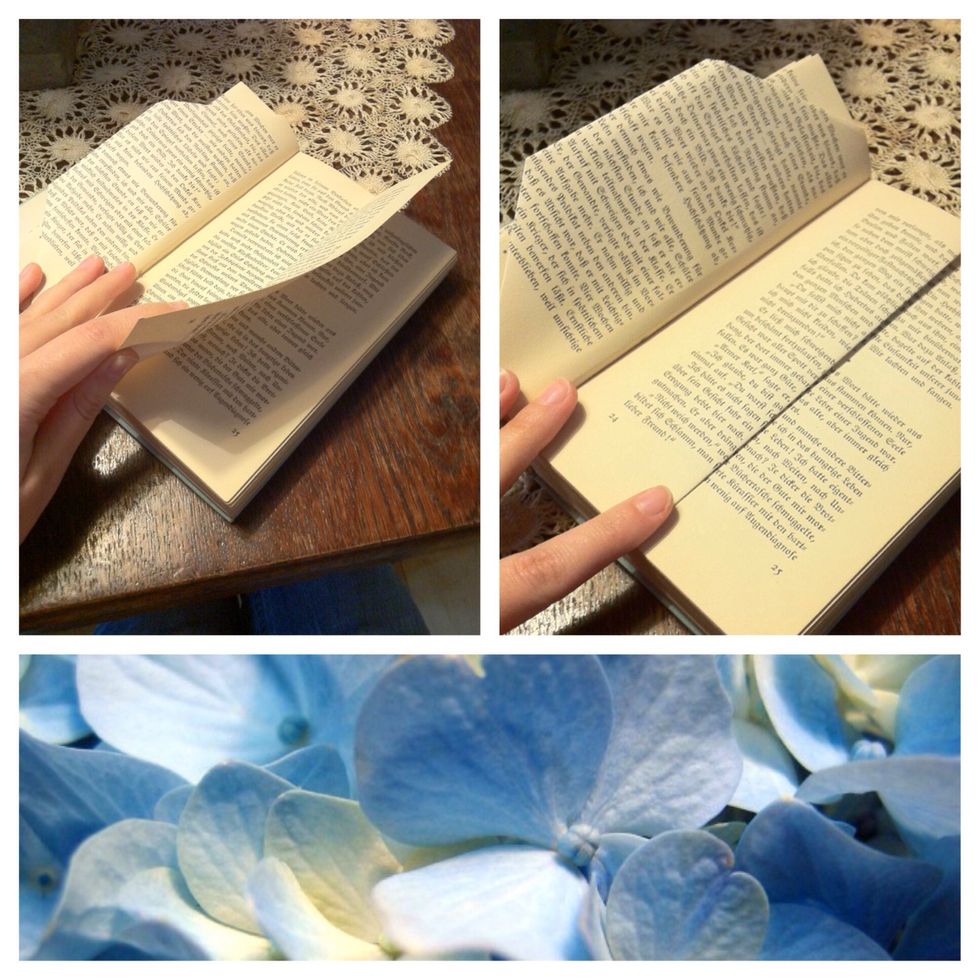 Now start folding the next 10 pages in half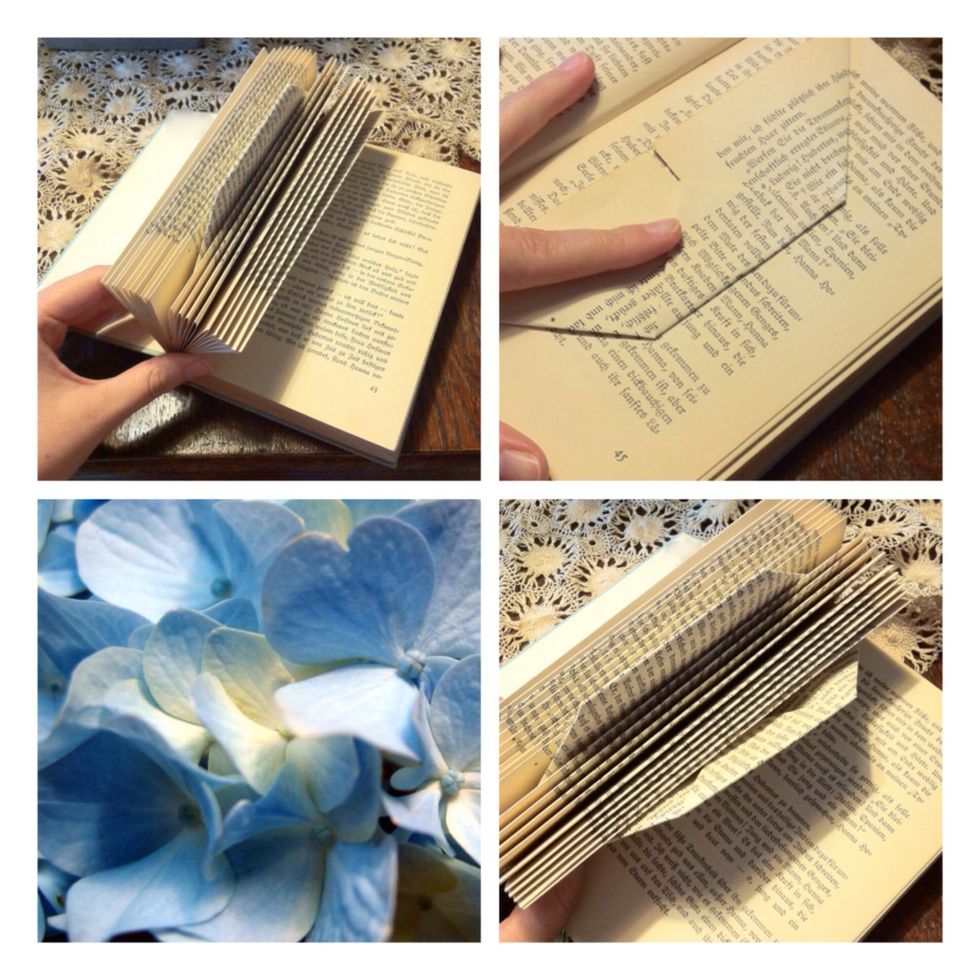 After that: again one triangle/trapeze page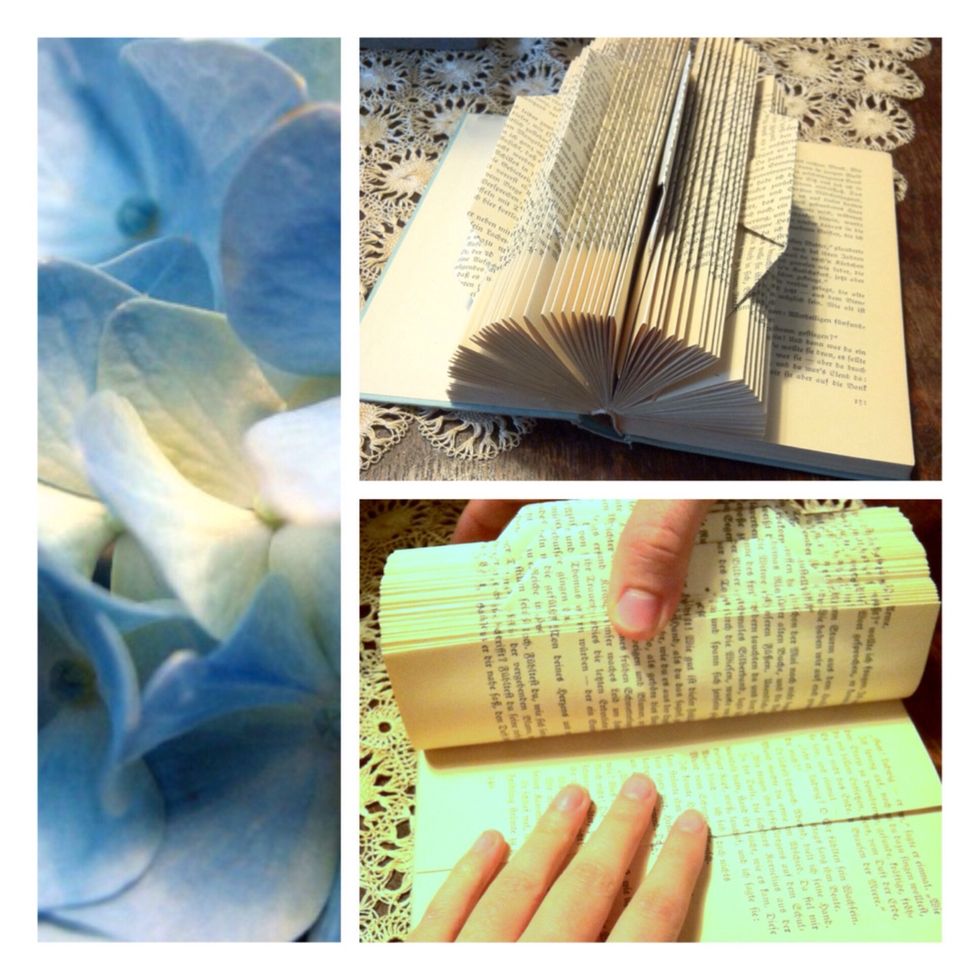 Continue doing that for the whole book. After a while you may want a little help because it gets a little difficult holding the pages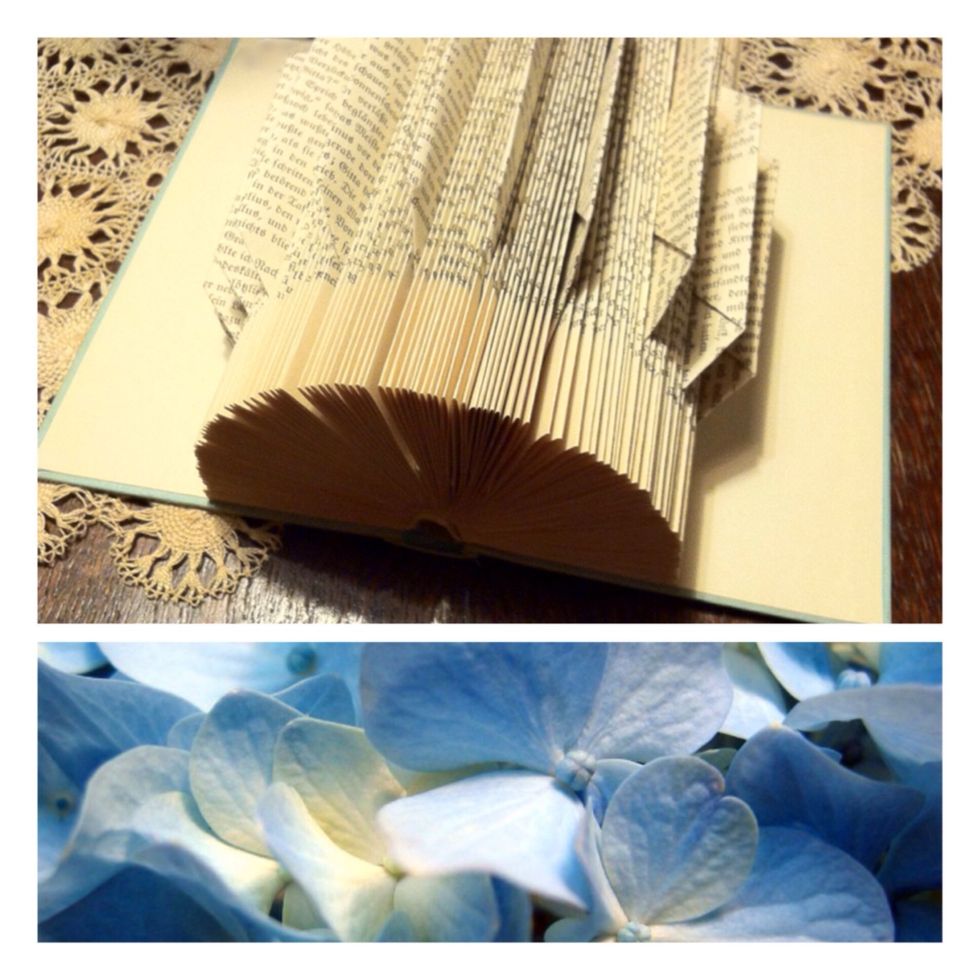 This is the finished product!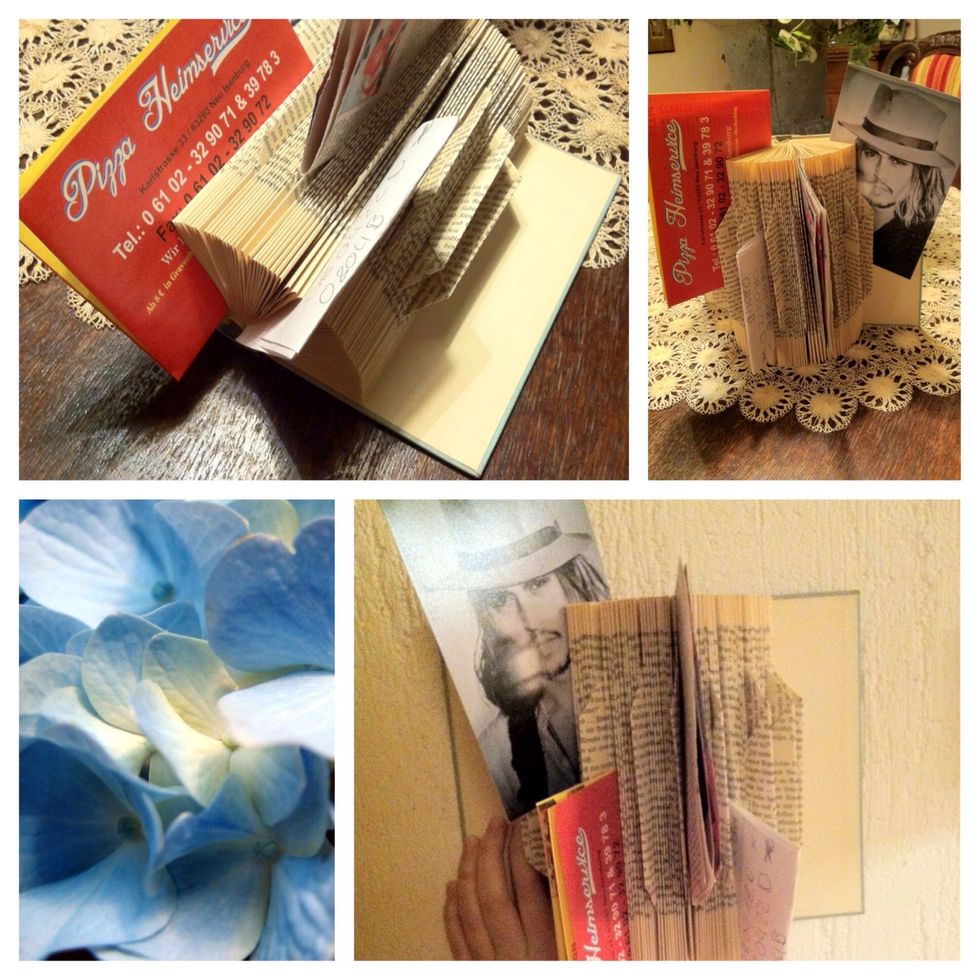 You can put your notes, photos, recepies or other stuff you may keep between the pages. It can lay flat on your desk, stand upright or hang on the wall!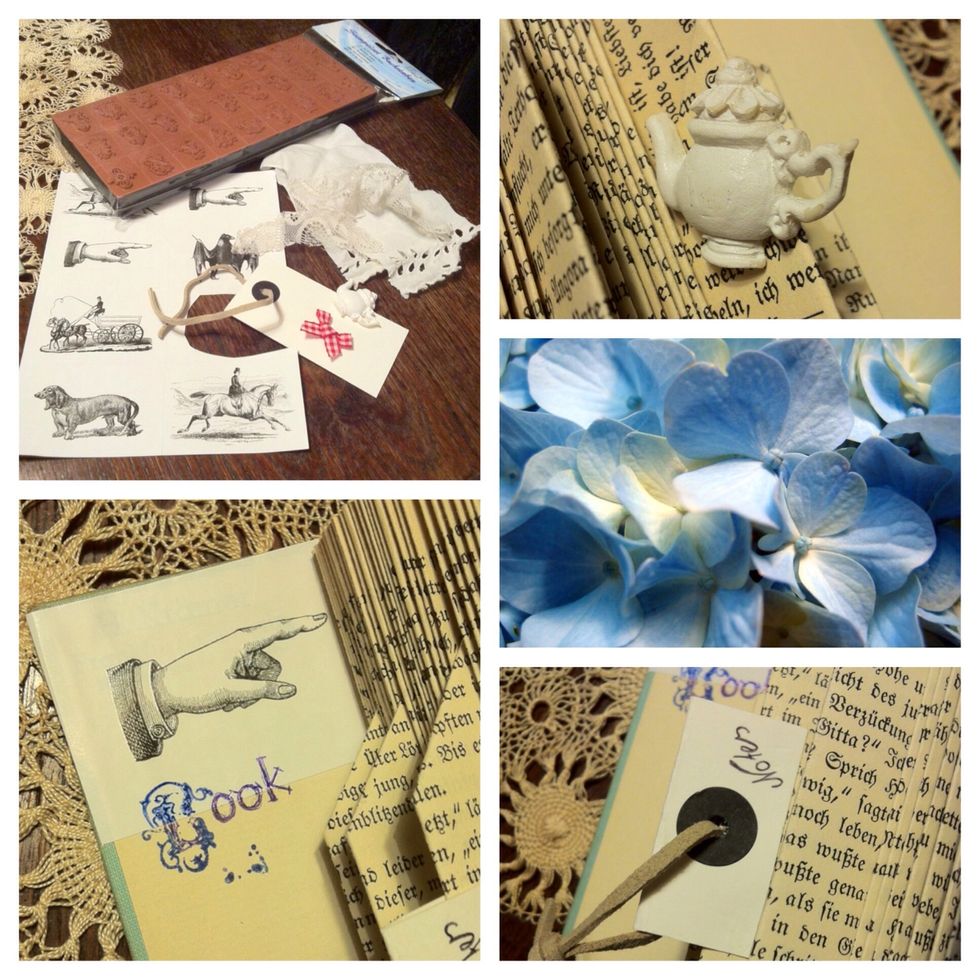 You can gather little accessoires, stickers, stamps etc. to decorate your little notebook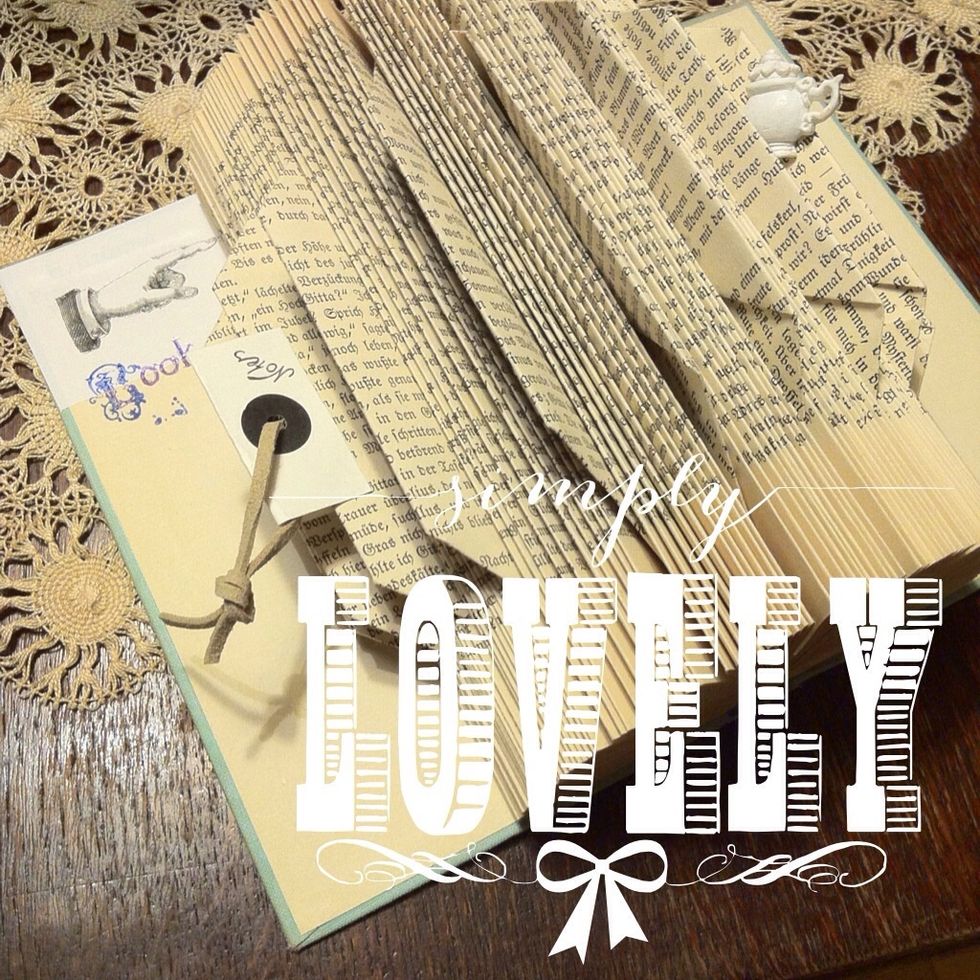 This is how mine turned out. I just love it! Thank you for watching, I hope you enjoyed 💕
Old book
Accessoires (if you like)
Maybe a third hand to help