#1. After you have gathered all your supplies, prep your drinking glass with some ice.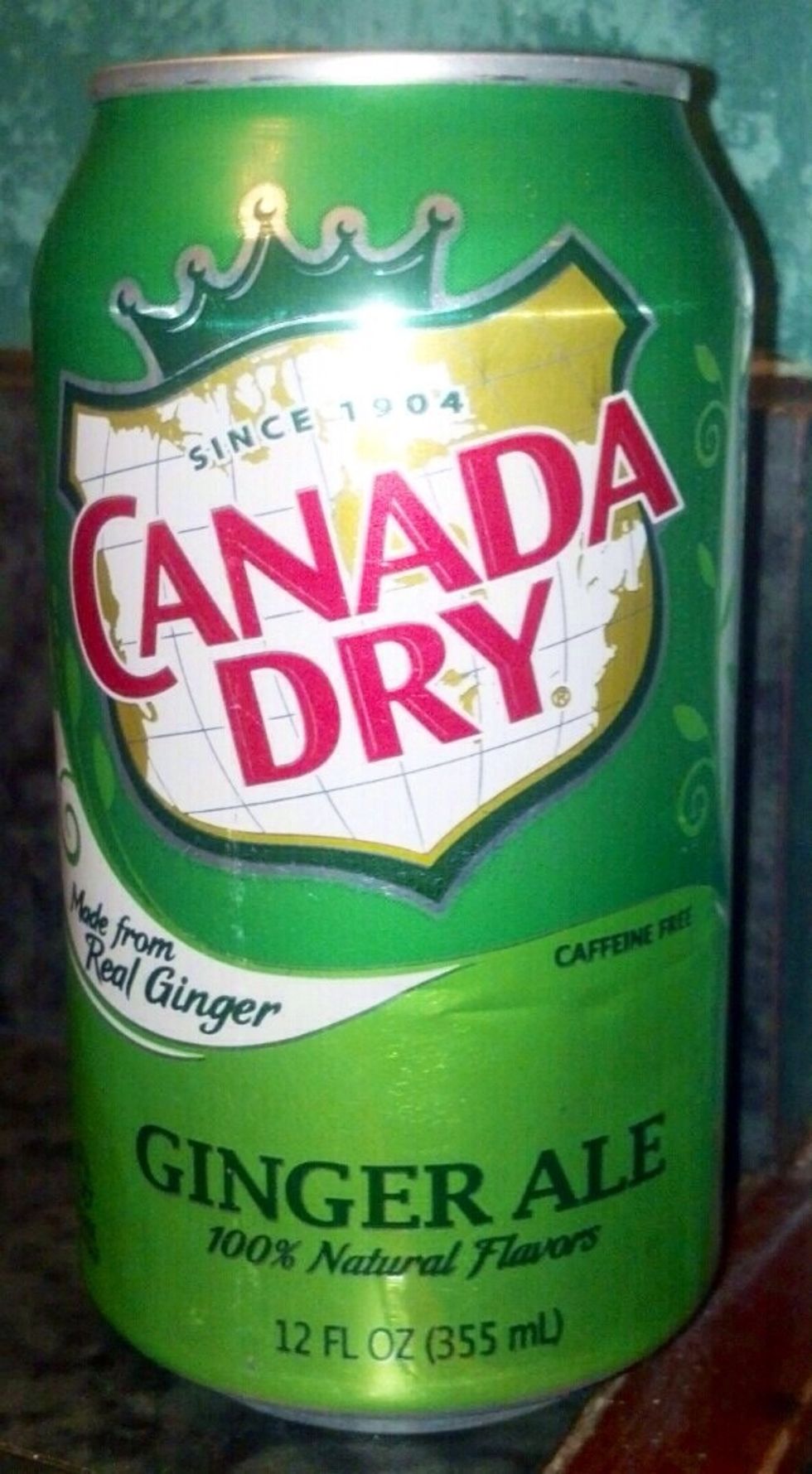 #2. Pour 1/2 cup of ginger ale into your glass.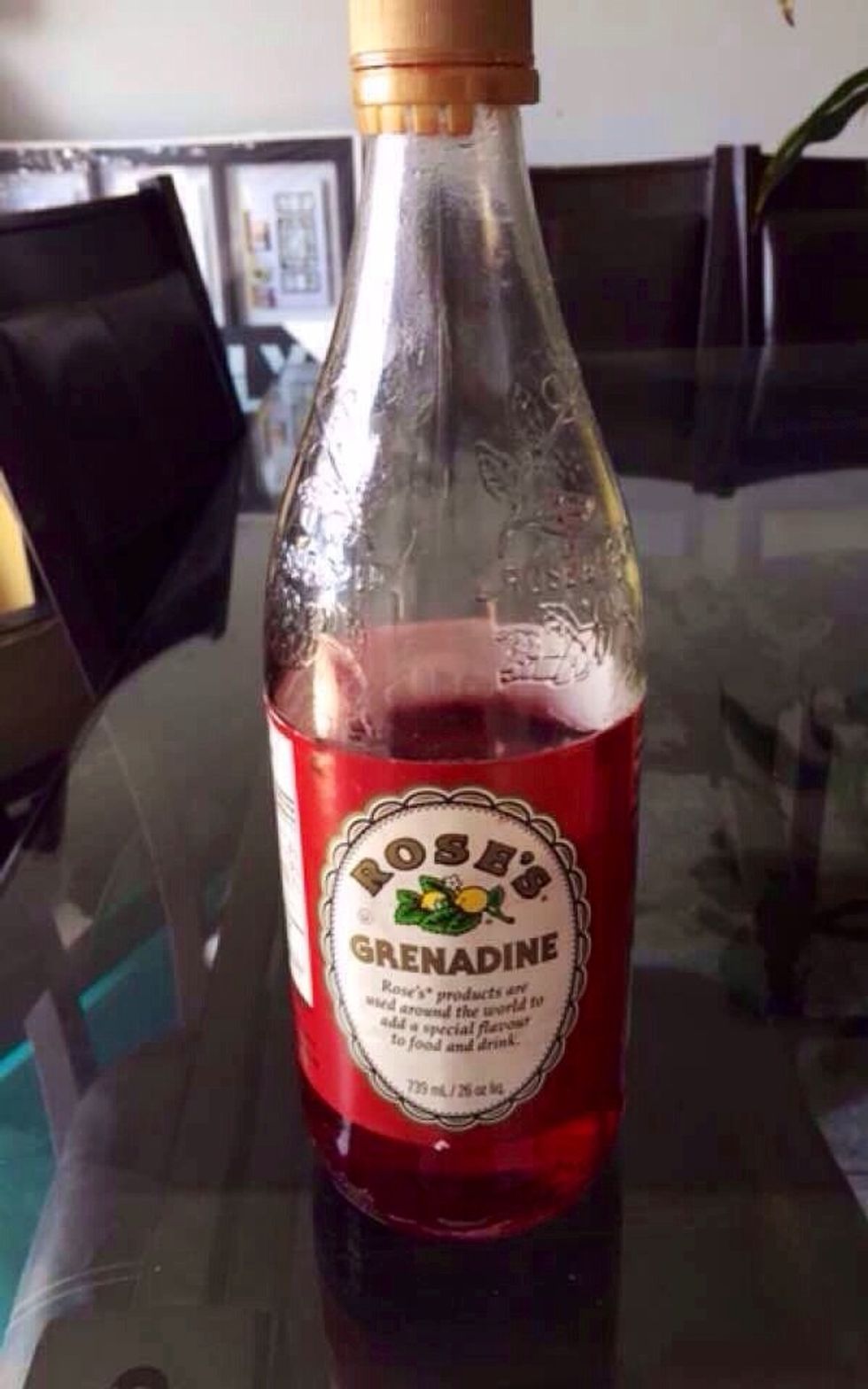 #3. Next add in 1-2 tablespoons of grenadine.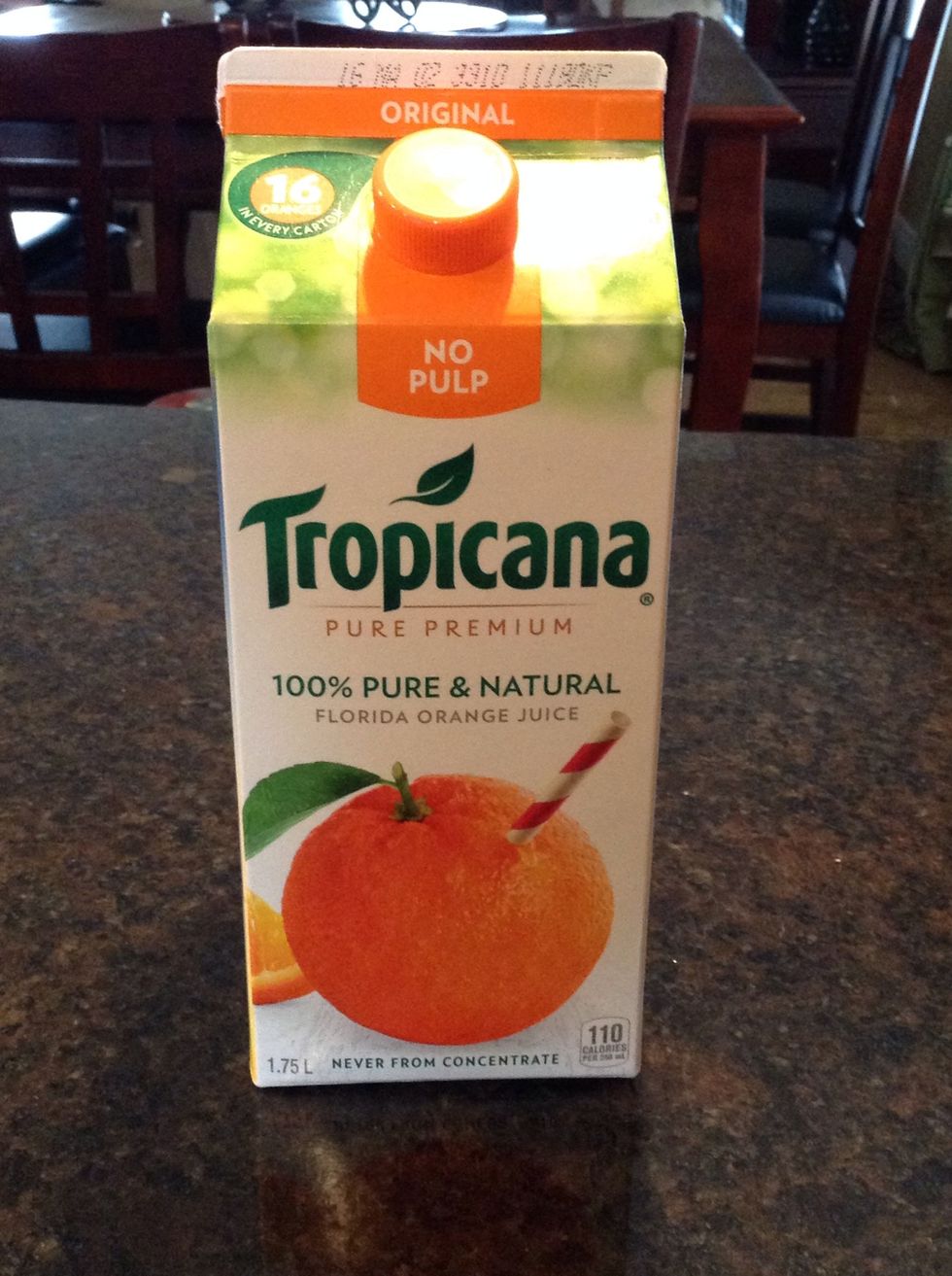 #4. Add in the 1/2 of orange juice or lime juice that you need to boost those taste buds! In this case, we used orange juice.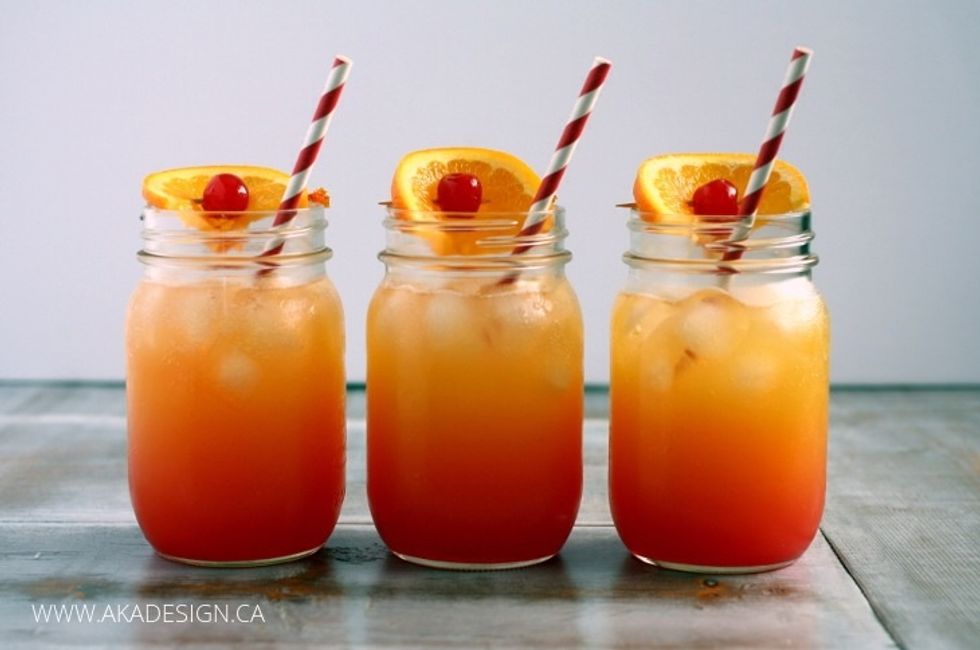 #5. As an optional step you can jazz up your already fabulous drink with some orange slices or maraschino cherries like the people did in the image above. Gia & I decided to keep it simple.
Fairly large drinking glass
Measuring cups
Ginger ale
Orange juice
Grenadine
Orange slice (optional)
Maraschino cherry (optional)