Make a Non Alcoholic Cocktail - Sunday Best
19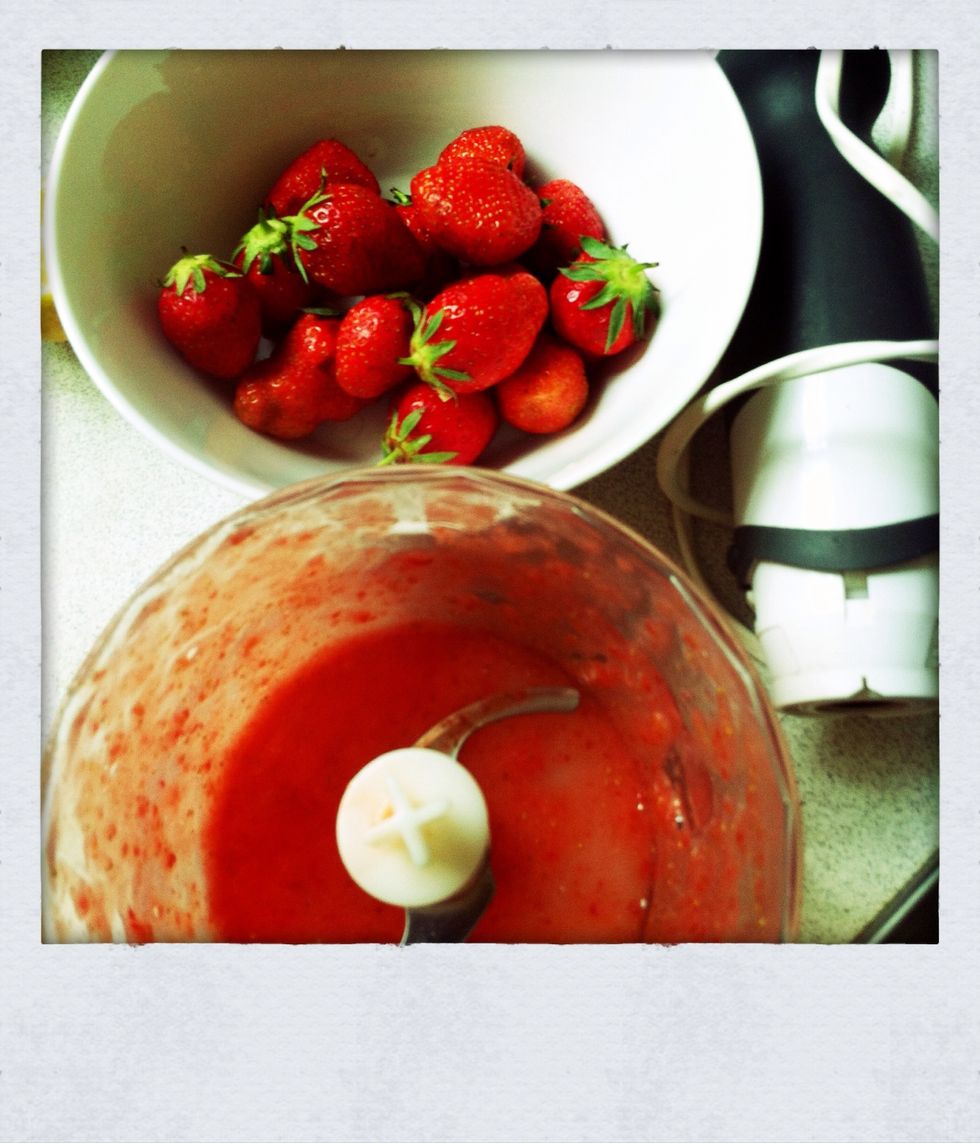 To make your own strawberry purée. Remove the stalks from 12-13 ripe strawberries and blend until liquid.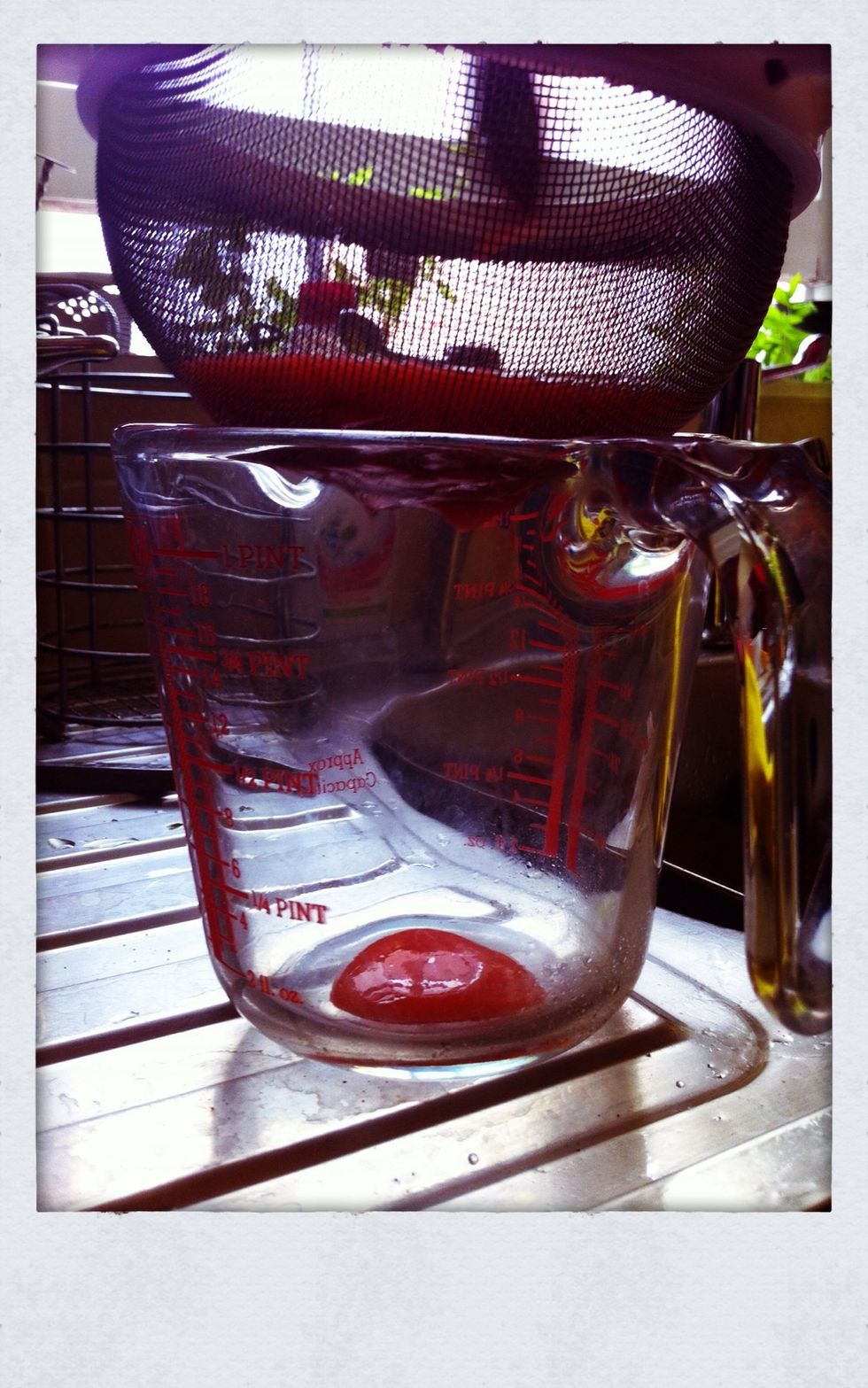 Push the purée through a sieve to remove any seeds and to keep the liquid smooth.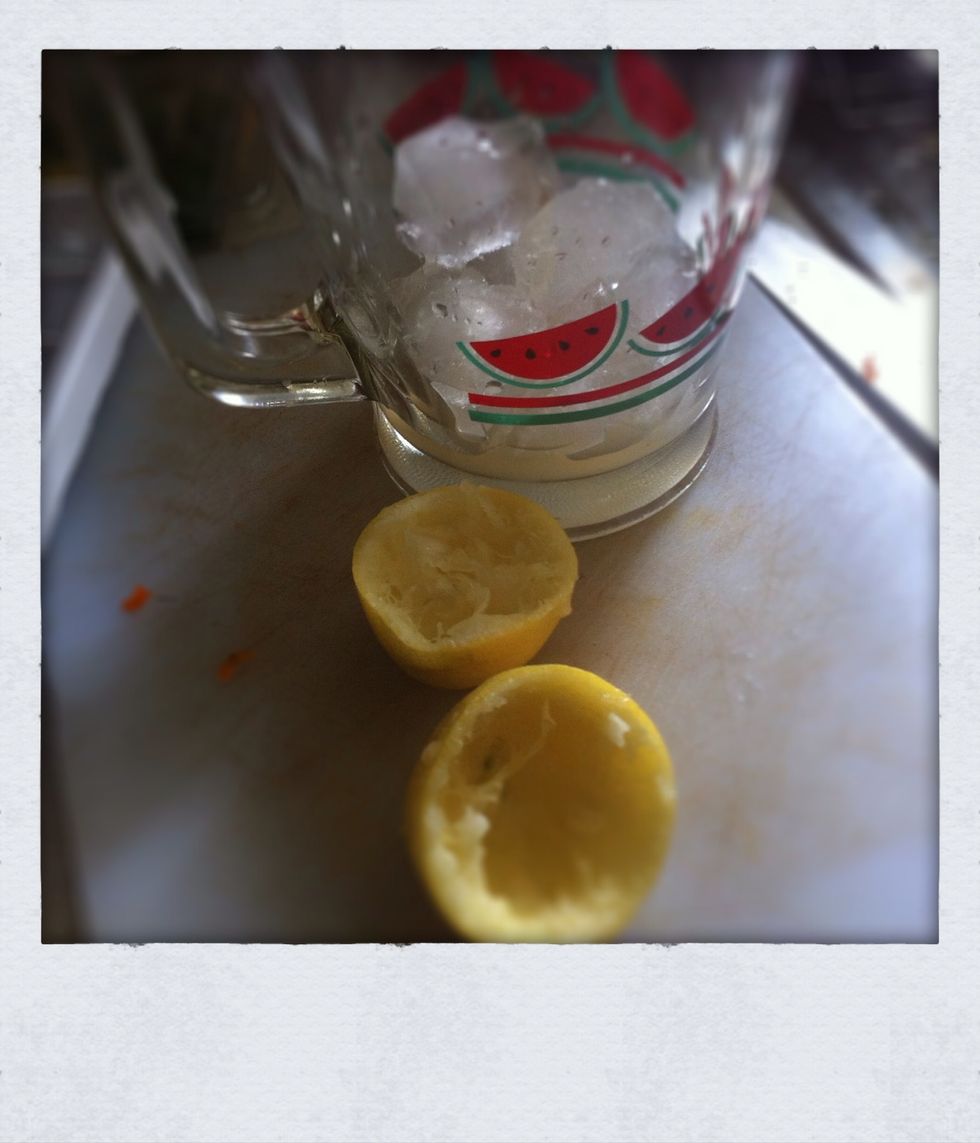 In a large jug, add some ice and squeeze in a whole lemon, ensuring no seeds have landed in the juice. Now add the juices leaving the purée until last.
Stir well with a wooden spoon and add a garnish of lemon slices. Stir in a tumbler.
100ml strawberry purée
500ml cranberry and raspberry juice
300ml pineapple juice
1 whole lemon ( squeezed)