Don't forget to check out my other Non Alcoholic guides. Tally ho!
20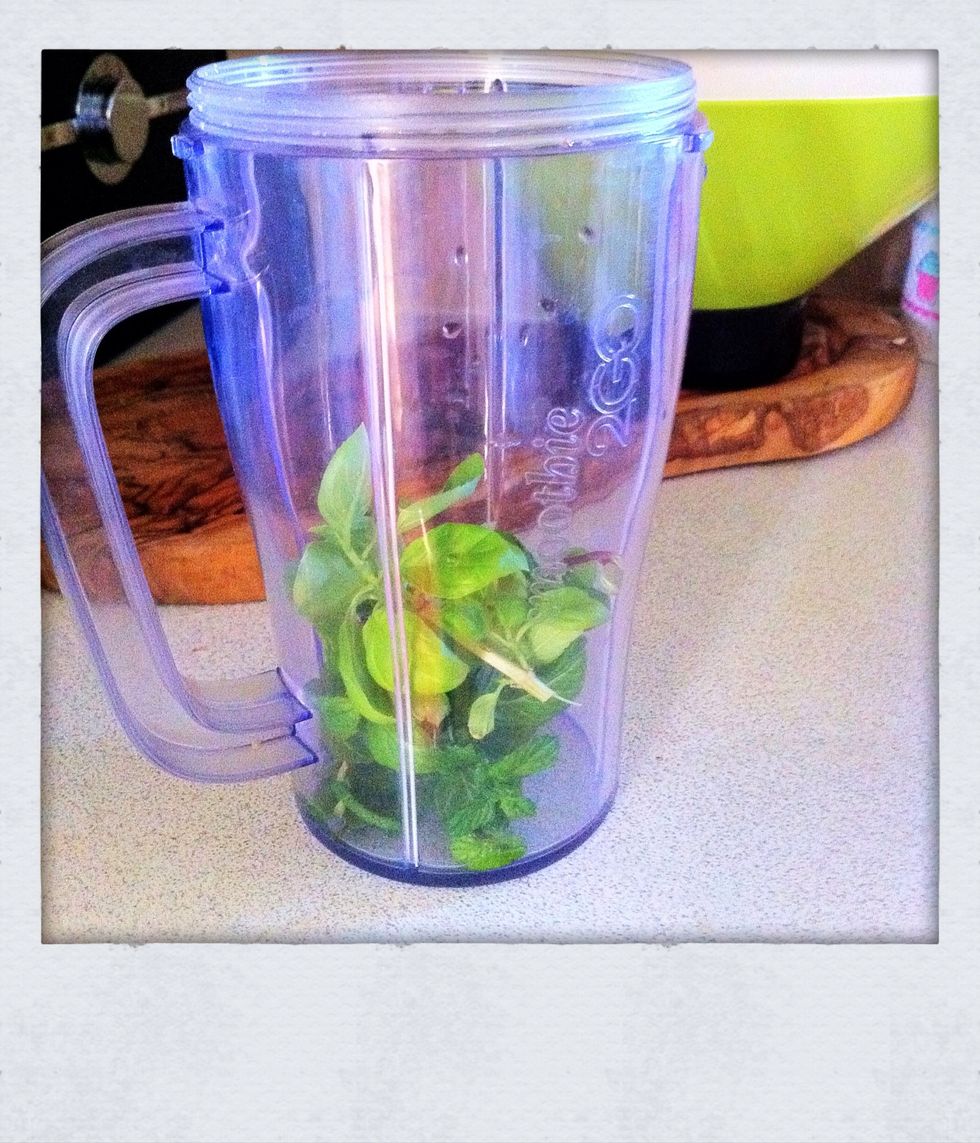 Add 7 basil leaves and 20 mint leaves to your blender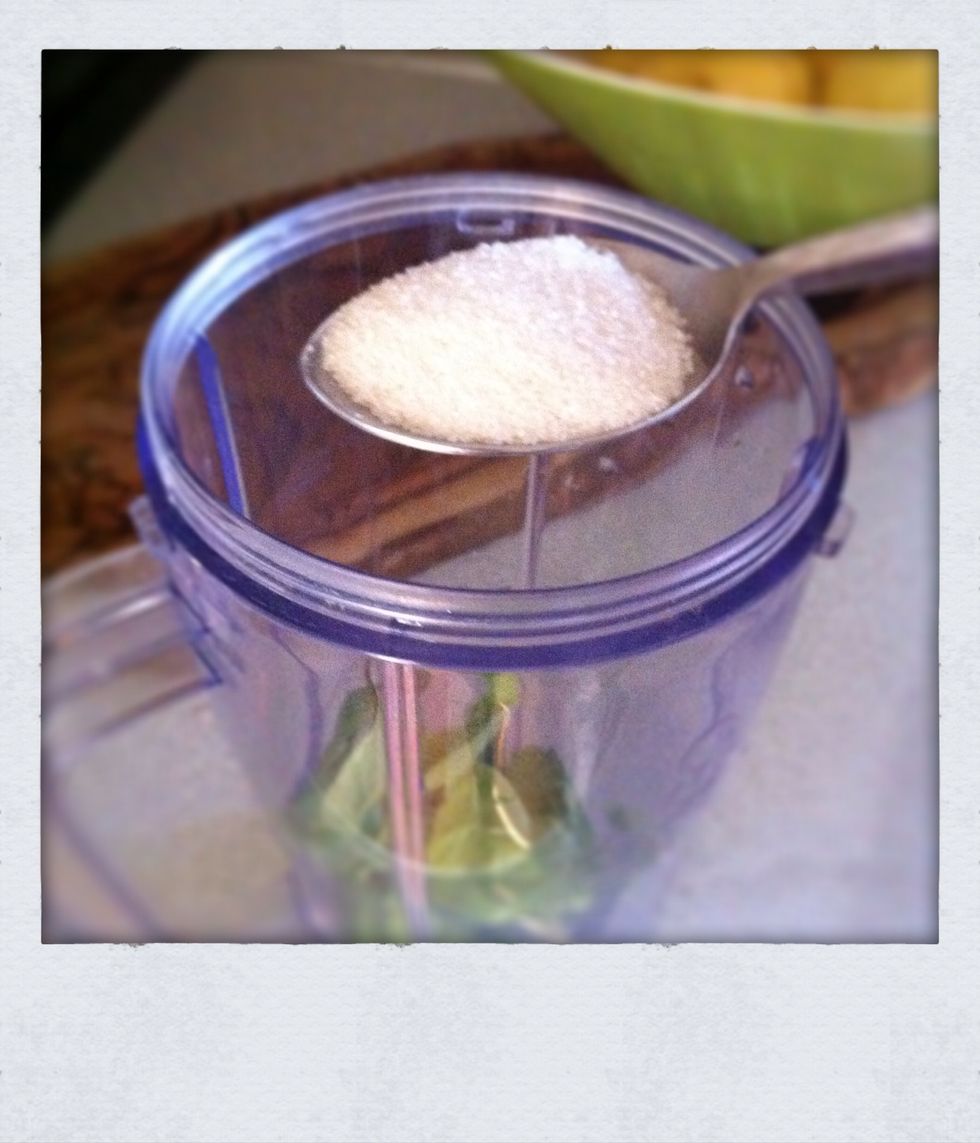 Now add 2 dessert spoons of golden sugar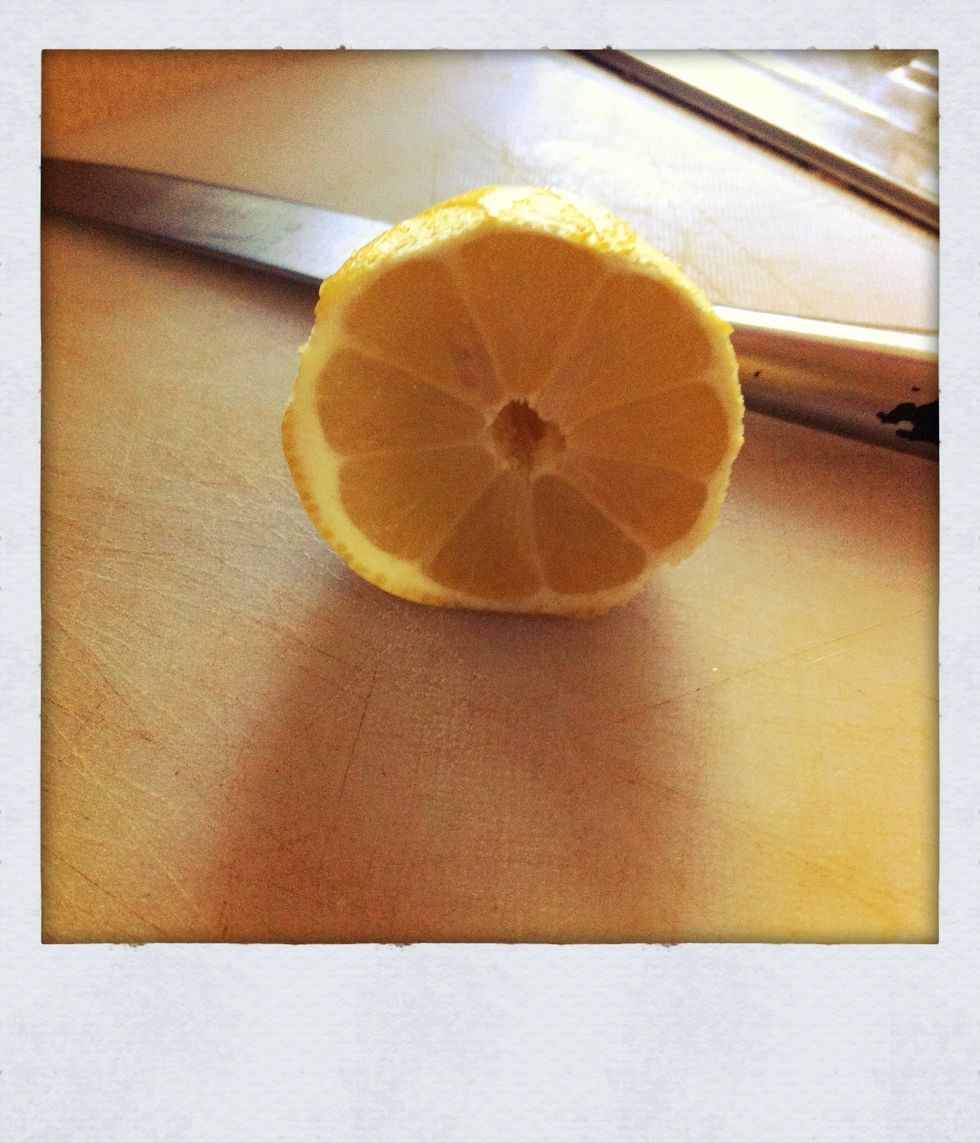 Cut a lemon in half and squeeze the juice into the blender. Make sure no pips go in.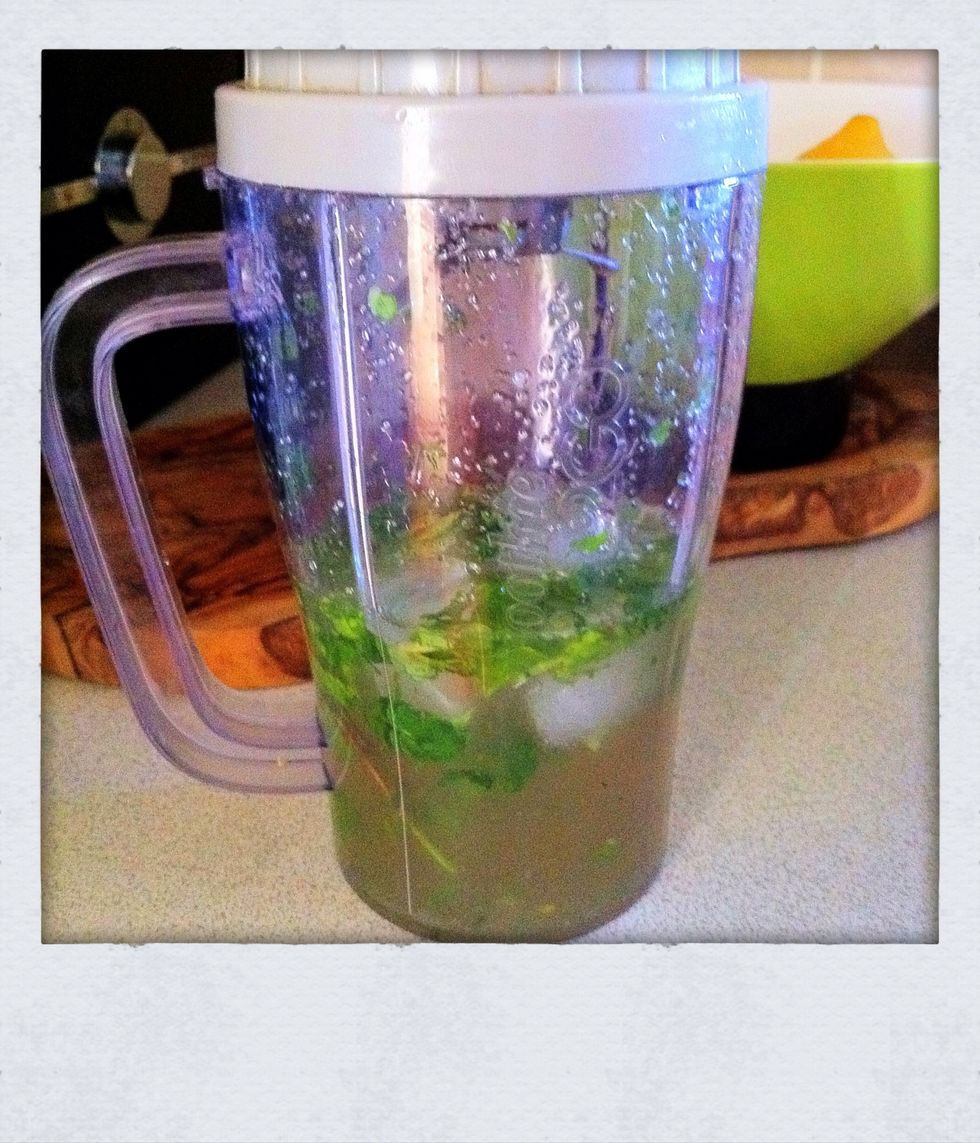 Now add the chilled jasmine tea and fill up with ice. Ideally you want your blender cup filled half way with ice. ( I was a little short due to enjoying an iced coffee prior to this!)
Blend until you have the consistency of a slushie. Pour into your favourite glass and serve with a spoon, as you may not want to wait until it has started to melt. One Minty's Marvel. Enjoy
7 basil leaves
20 mint leaves
half a lemon
2 dessert spoons of golden sugar
200ml chilled jasmine tea
ice
a blender