Make a Non Alcoholic Cocktail - Jubilee Tea
97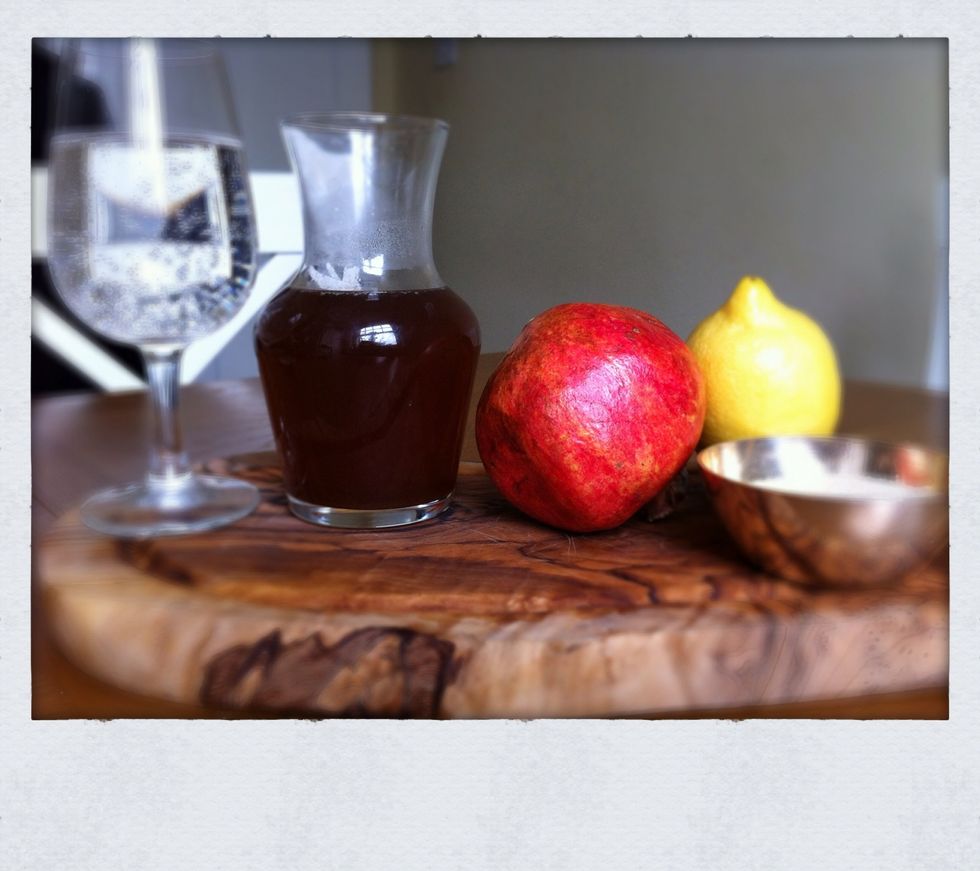 Make sure you use a good quality Earl Grey tea and brew for 2 minutes and allow to cool.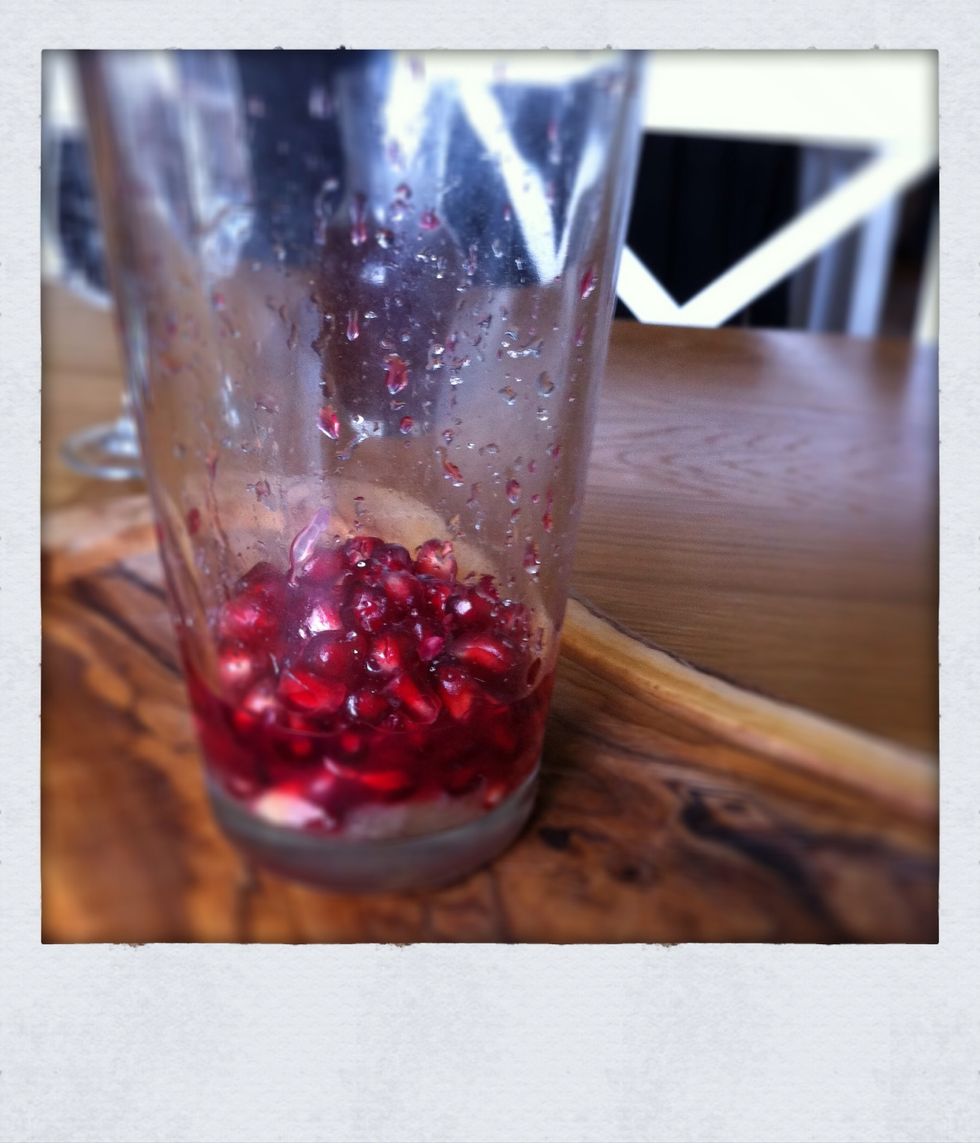 Add the lemon juice, sugar and pomegranate seeds to your mixing glass. If you have a Muddle use it to squash the seeds and release the juice. Now add the tea, some ice and shake hard.
Strain your drink through a sieve so none of the seeds are left in the drink. Top up with sparkling water. Garnish with a slice of lemon and some fresh mint.
15ml lemon juice
1/2 pomegranate
2 teaspoons of vanilla sugar
125ml chilled Earl Grey tea
Sparkling water