How to make a no-staple booklet
Mine is fourteen pages (not counting the covers) but you can use more paper to make them bigger.
775
Hold your four sheets of paper hamburger style.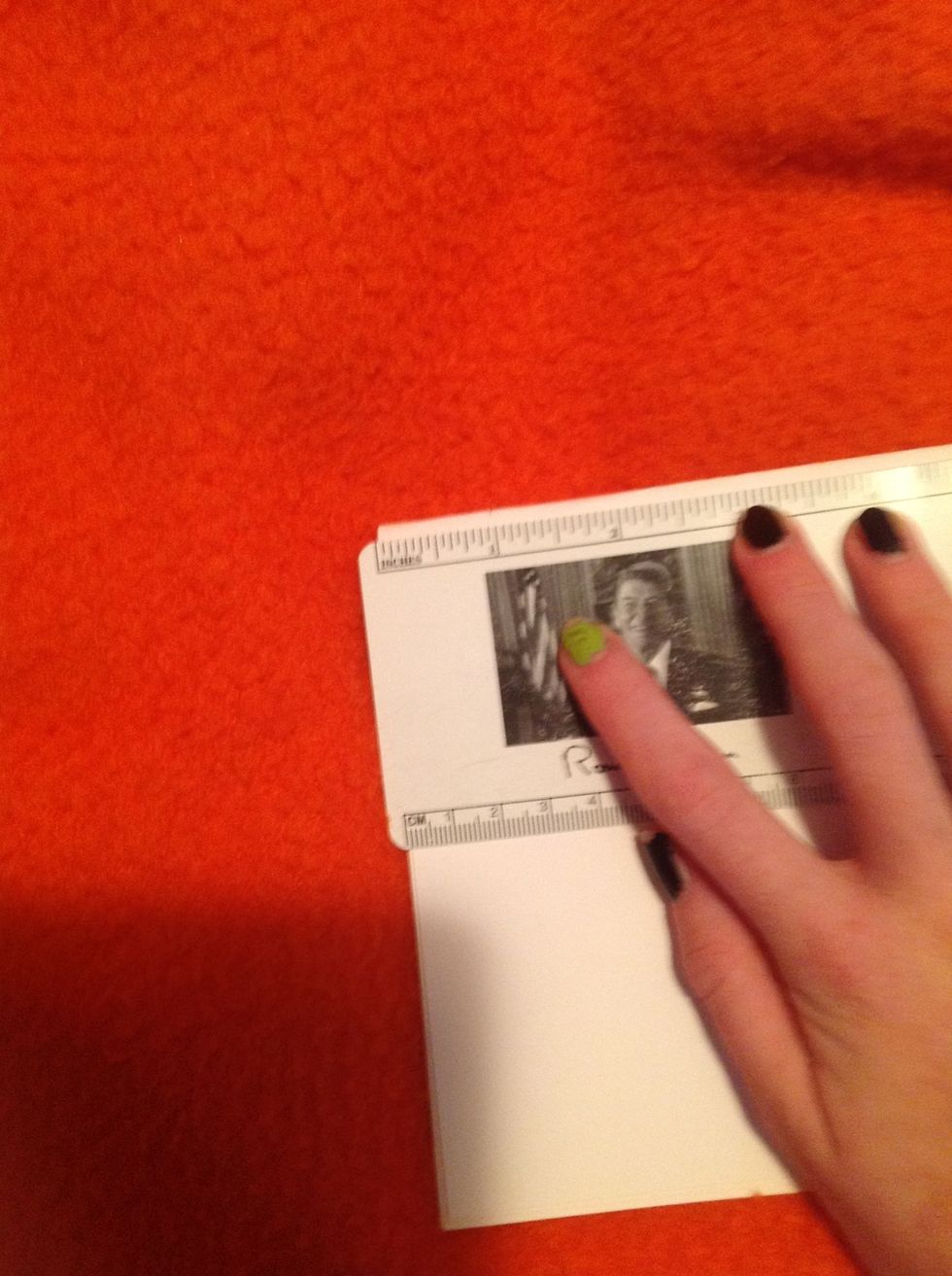 On the FOLDED side, make a mark one inch from the edge. Repeat on the other side.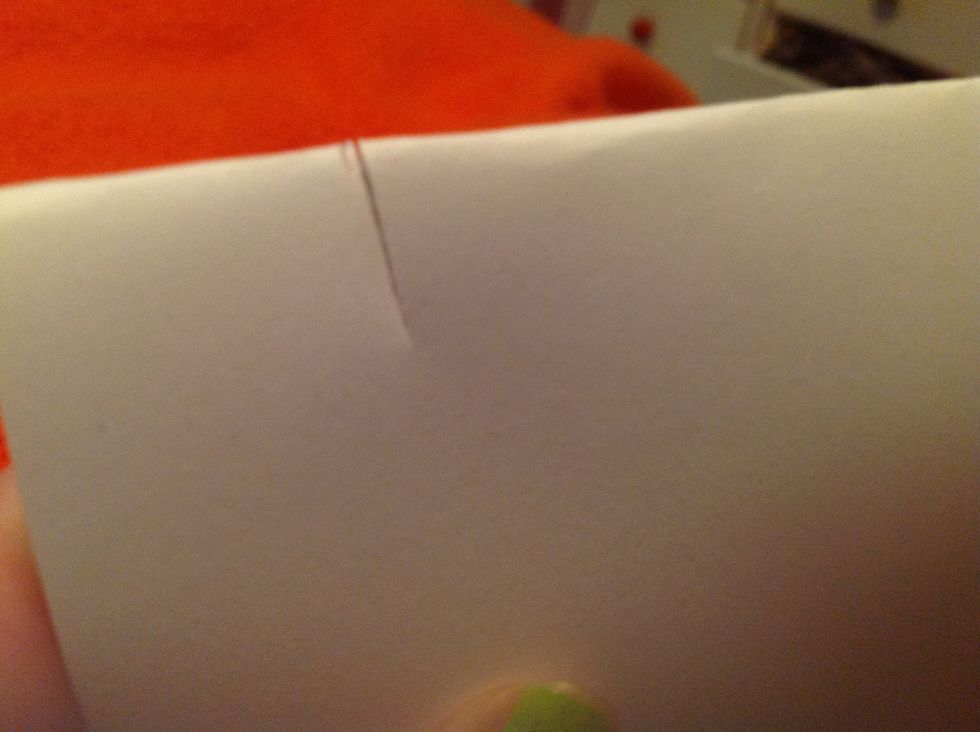 Make a small cut on each mark (on the FOLDED side!!!).
Separate into two stacks of two papers each.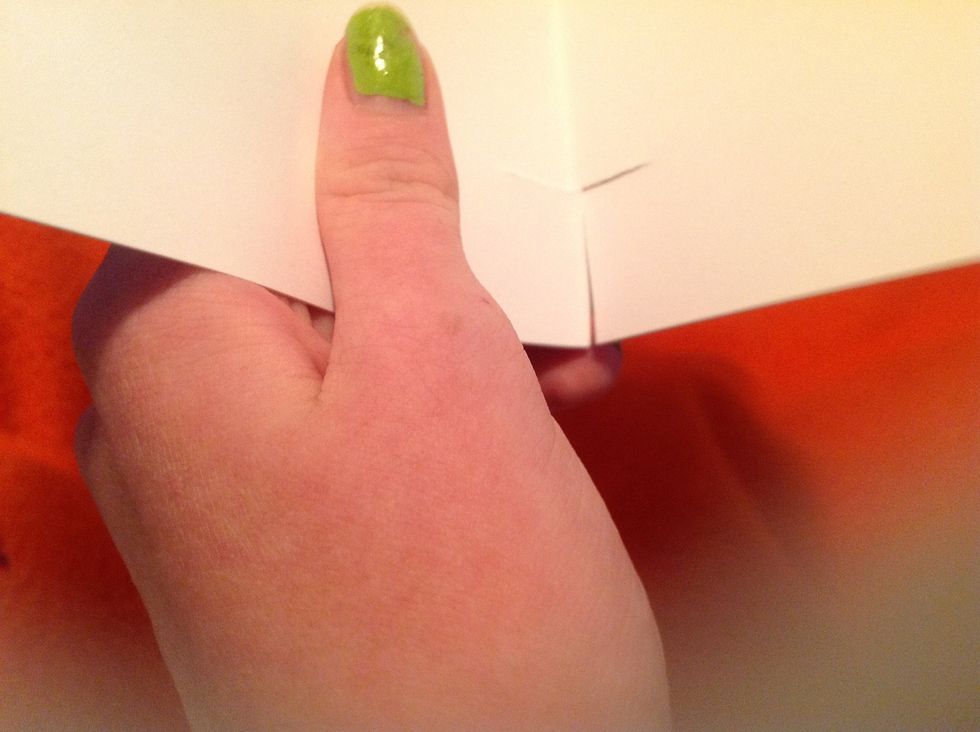 With stack #1, make a small cut from the edge of the paper to your previously made cut. Repeat on both sides.
With stack #2, make a cut along the spine between the previously made cuts.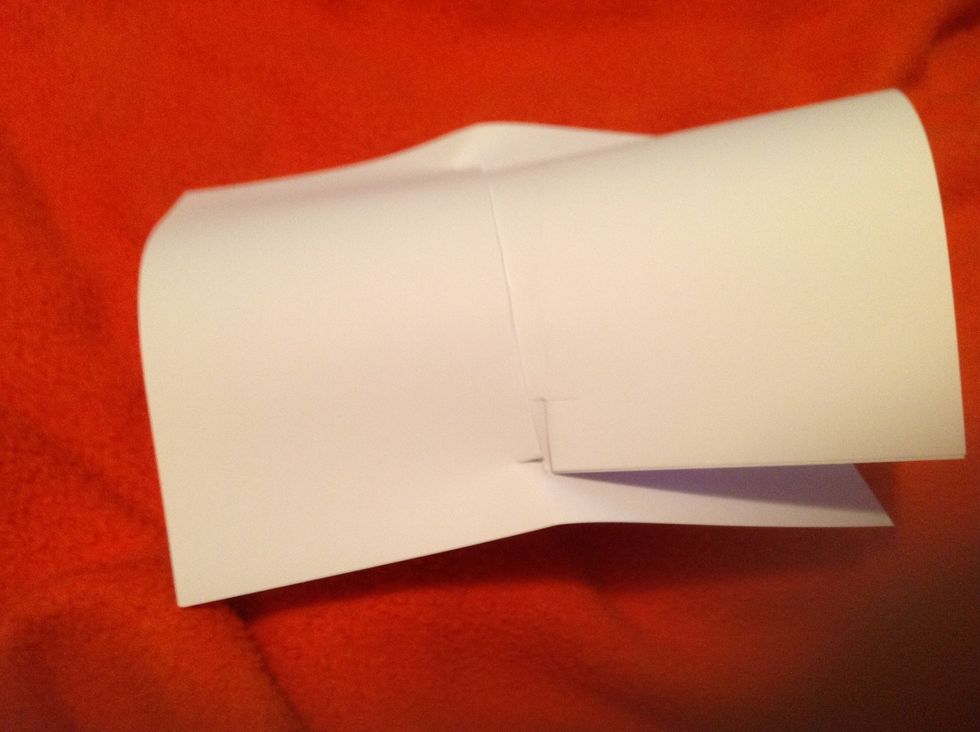 Insert stack #1 into the hole in stack #2 like so.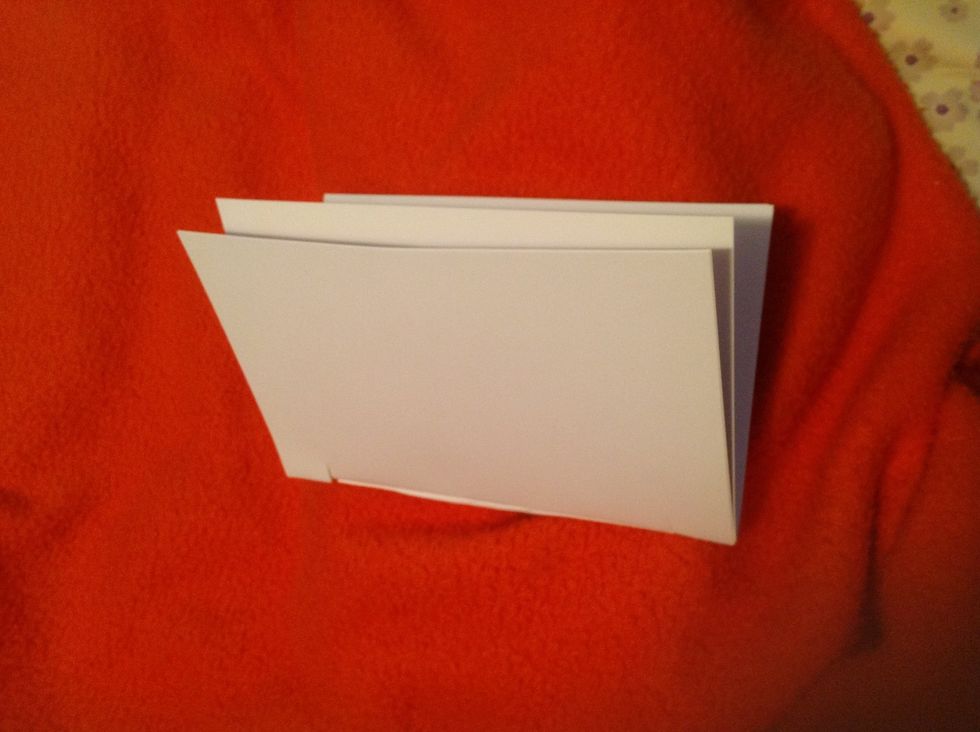 Ta da!
Scissors
4.0 Pieces of Printer Paper
Ruler (or other measuring tool)
Abigail ✒
Born and raised in Ventura County; I'm a writer, photographer, animal-lover (but not a tree-hugger), and a terrible artist. Oh, and I love all things vintage.