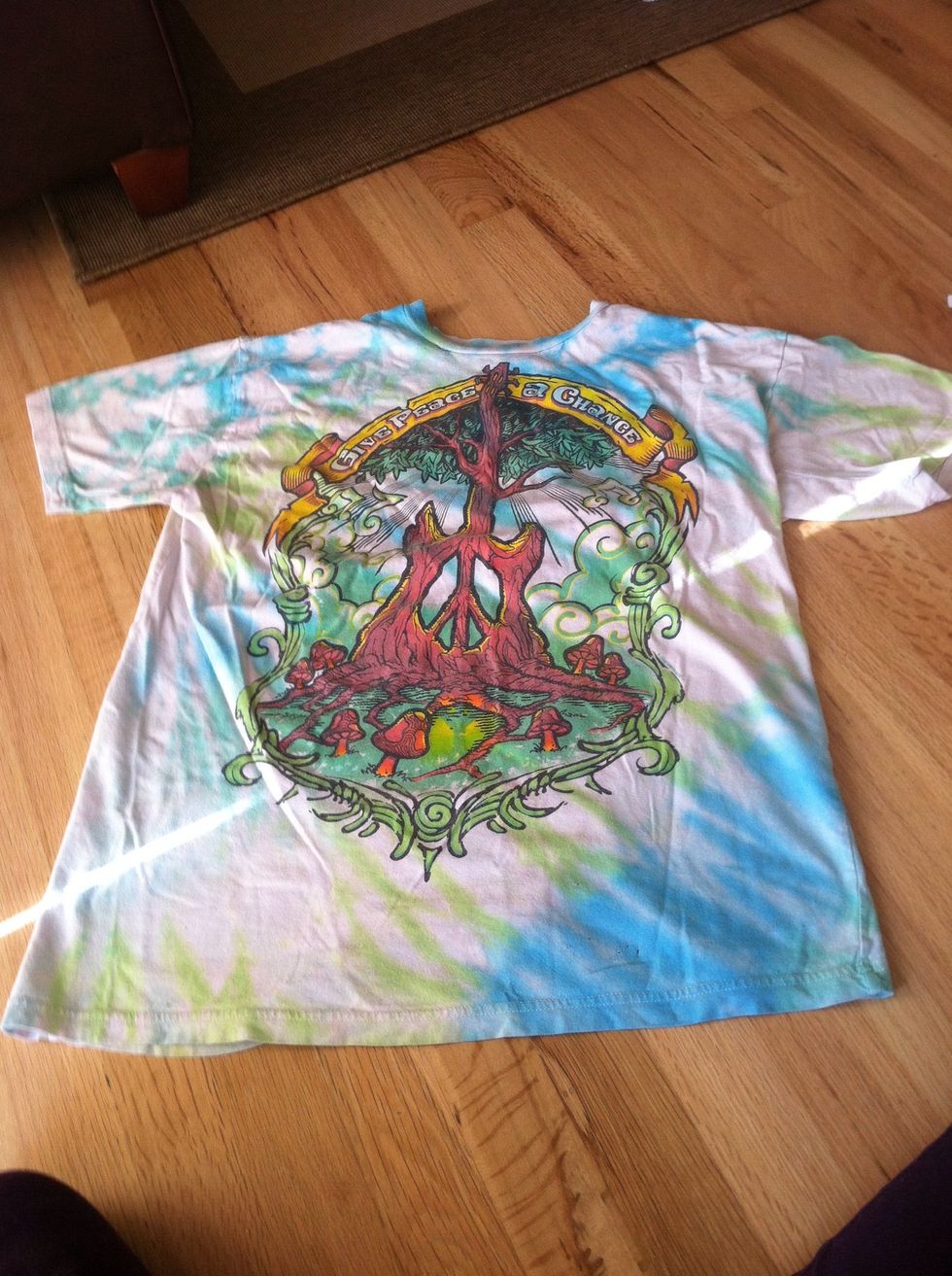 Old tee!!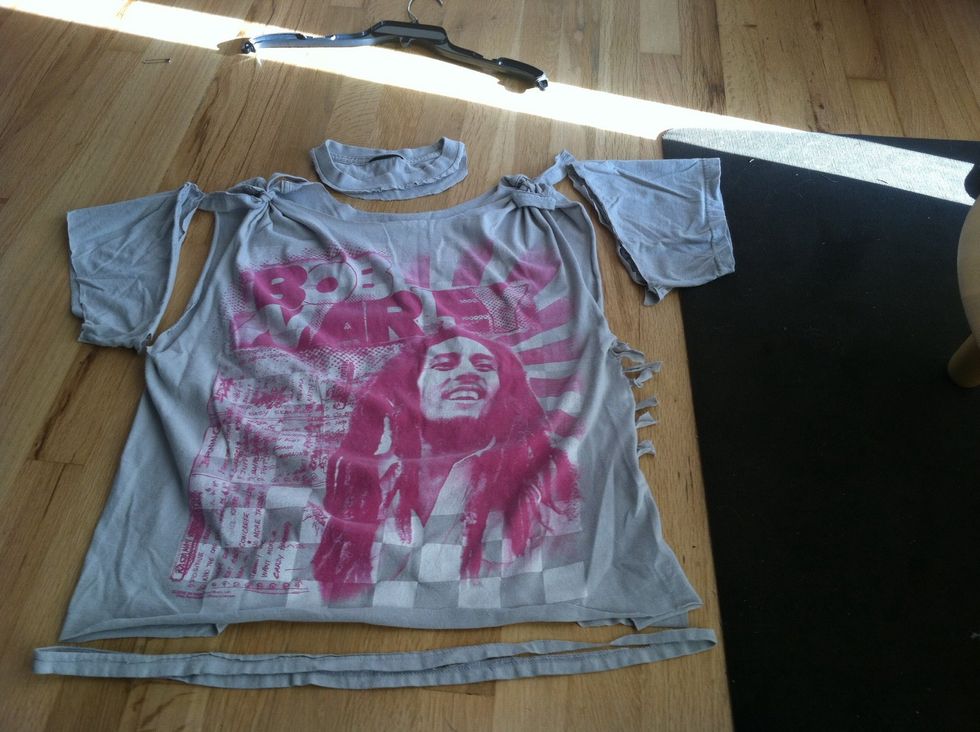 Don't be confused! It's a different shirt! I have already started this one but here is where I cut the sleeves, collar, and bottom off.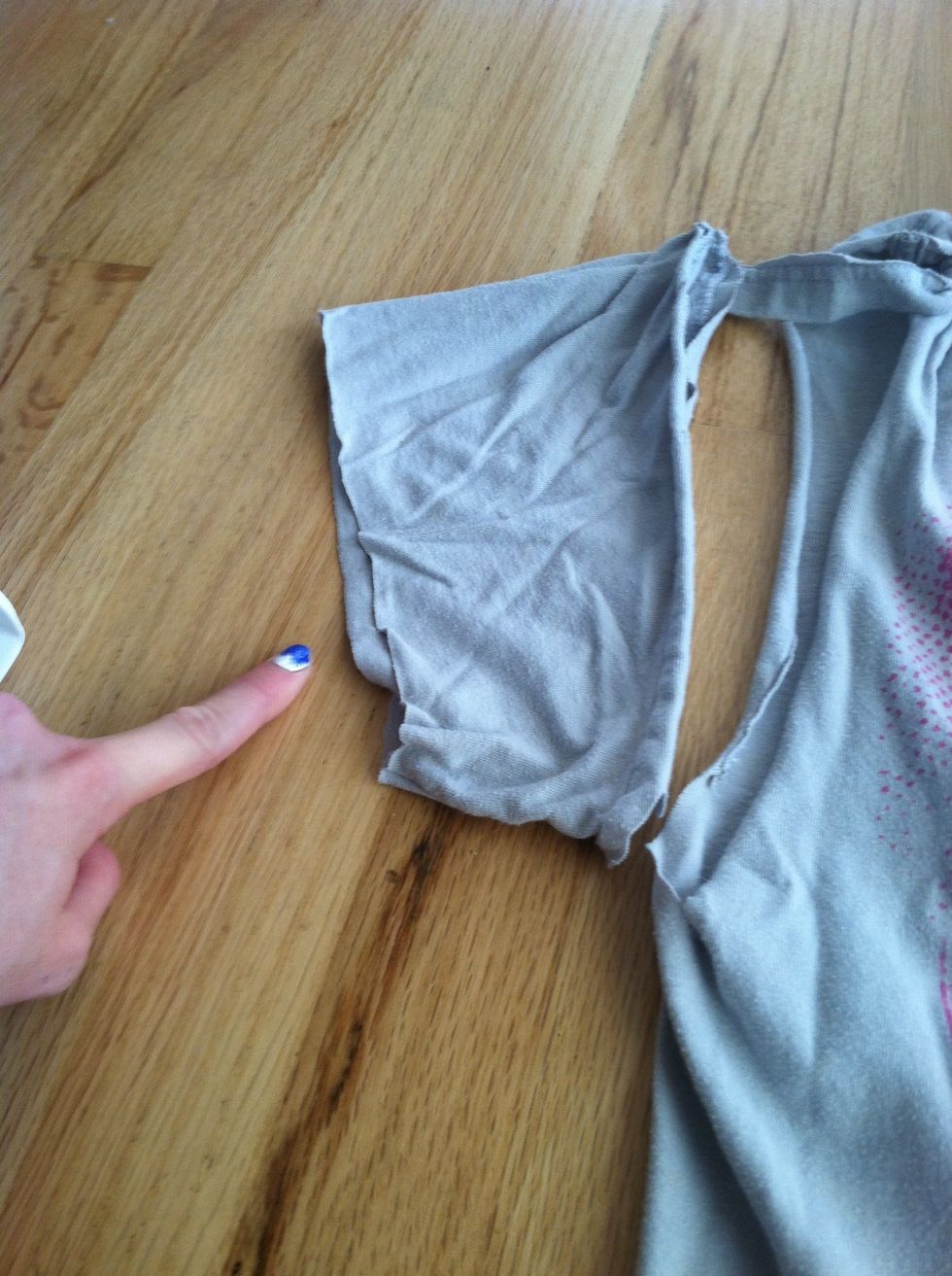 Optional step; cut off seam on one sleeve, cut that in half and use it to tie shoulders.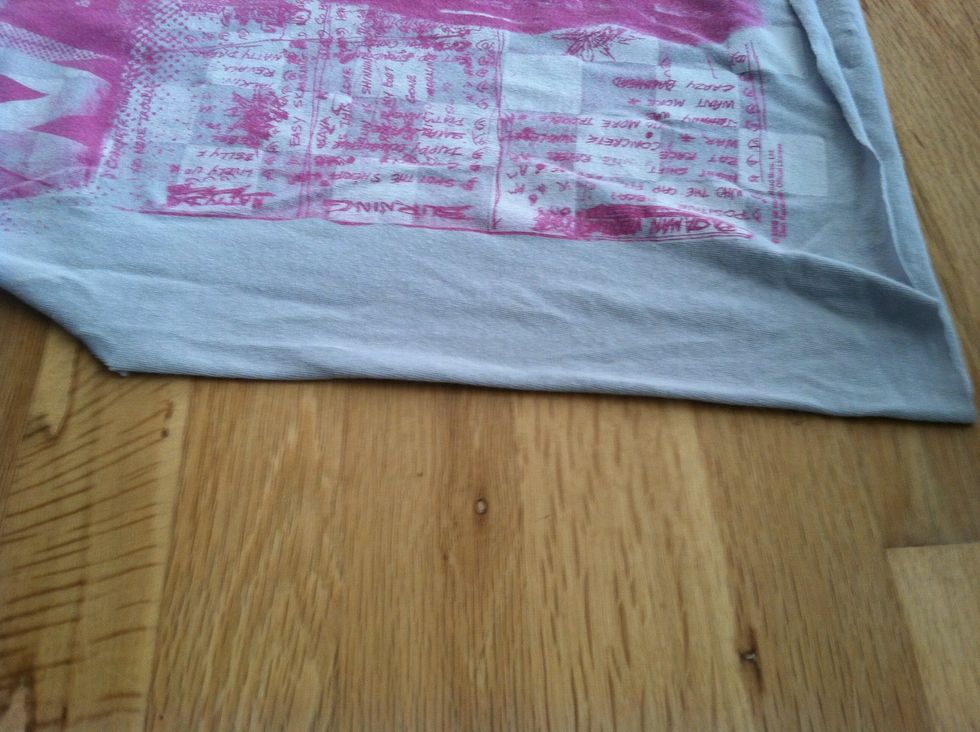 Flatten one side of shirt so it is even to the shoulders.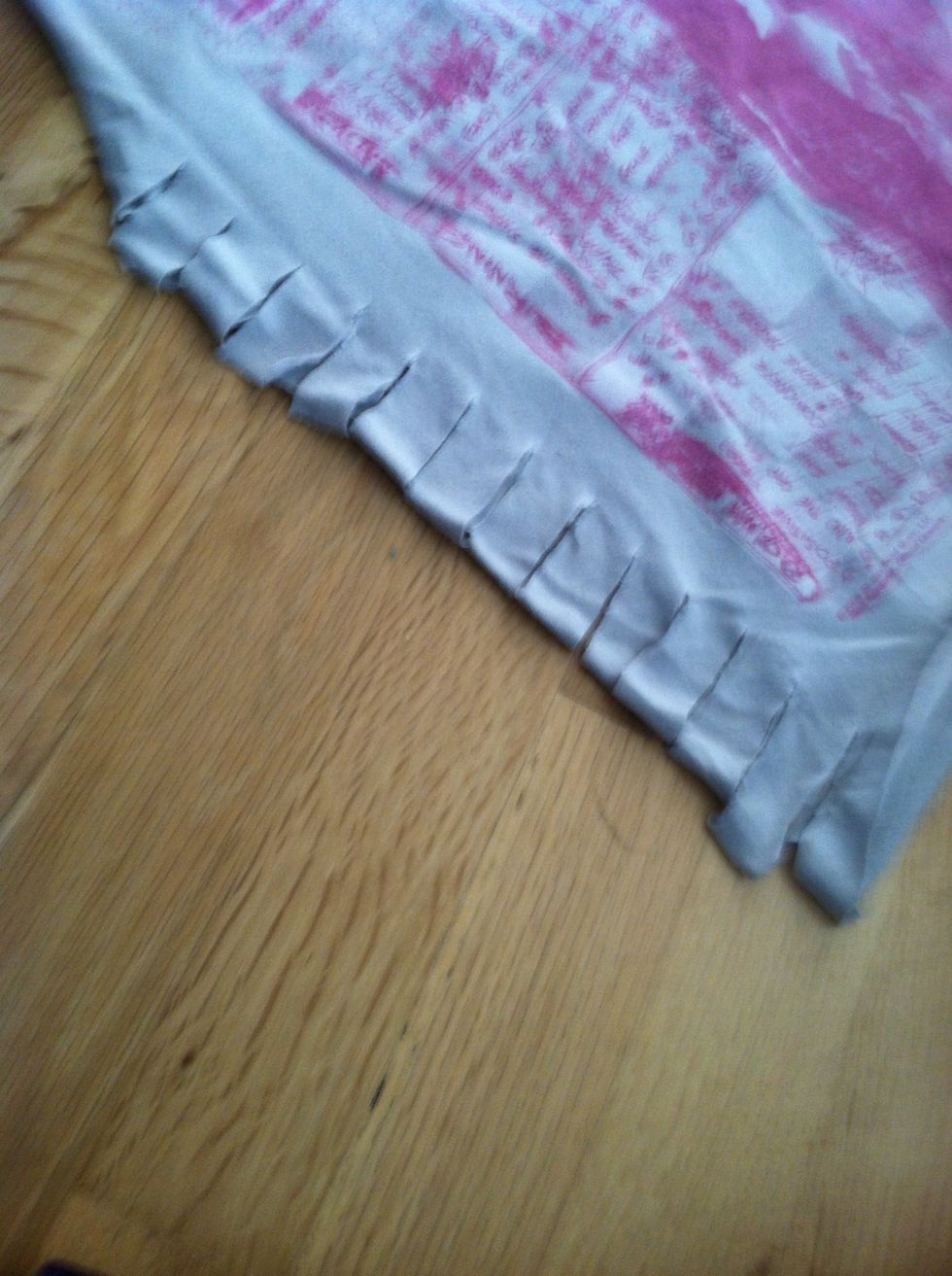 All the way down!
Thanks so much for viewing my guide! Please suggest more no-sew ideas or anything else! 💟
1.0 Old, big t-shirt
1.0 Sharp scissors
999.0bnch Magic!!! :P
Isabel S
Featured guides on Snapguide: \nHow to Draw a Cartoon Mushroom\nHow to Polish Silver Easily\nHow to Turn a Chip Bag Into an Instant Party Bowl