Got a bored pup? Here's the guide for you!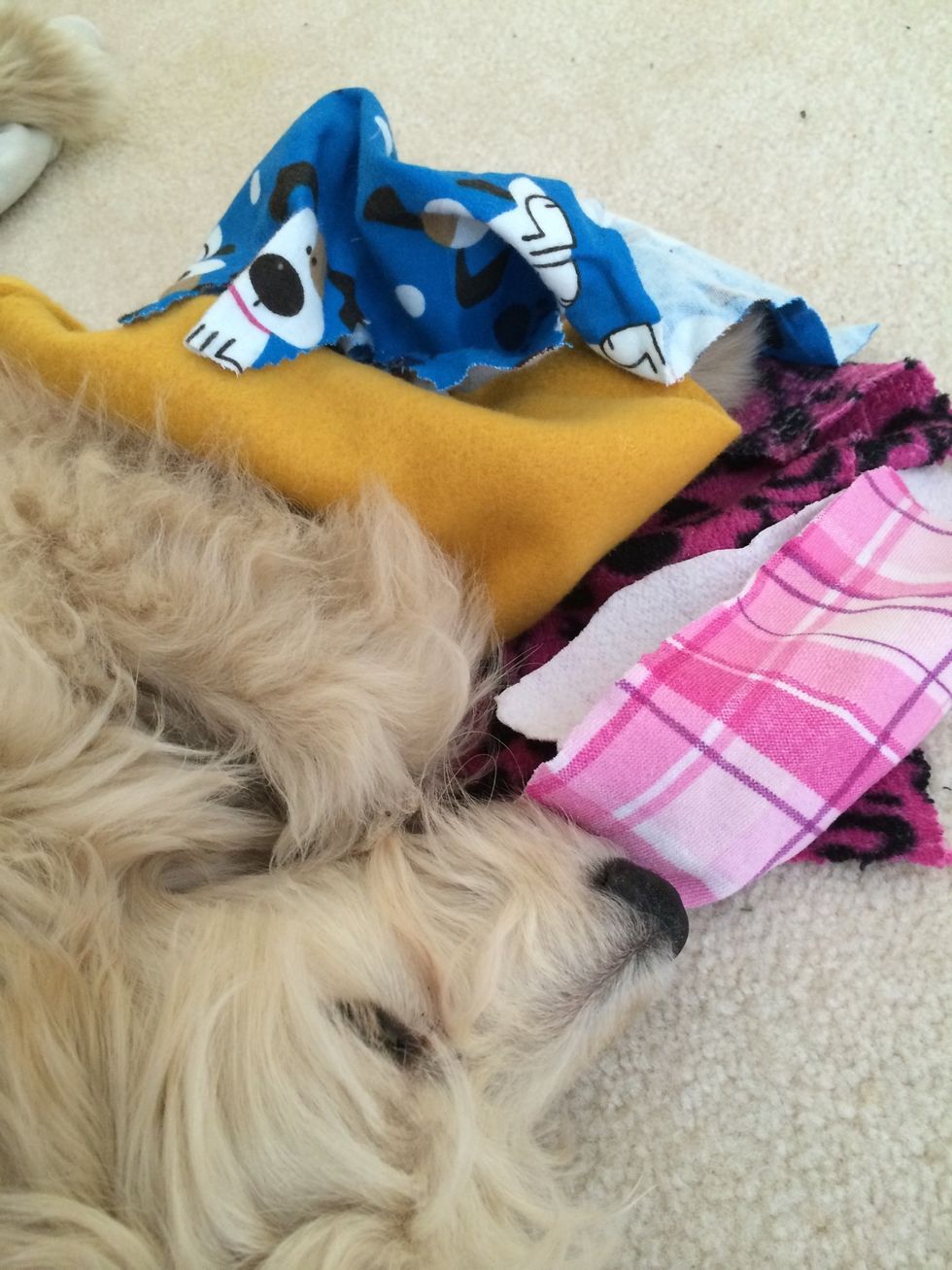 Grab some fabric scraps, any type works! Thicker works the best, however. A fleece, sweatpant-type, or similar.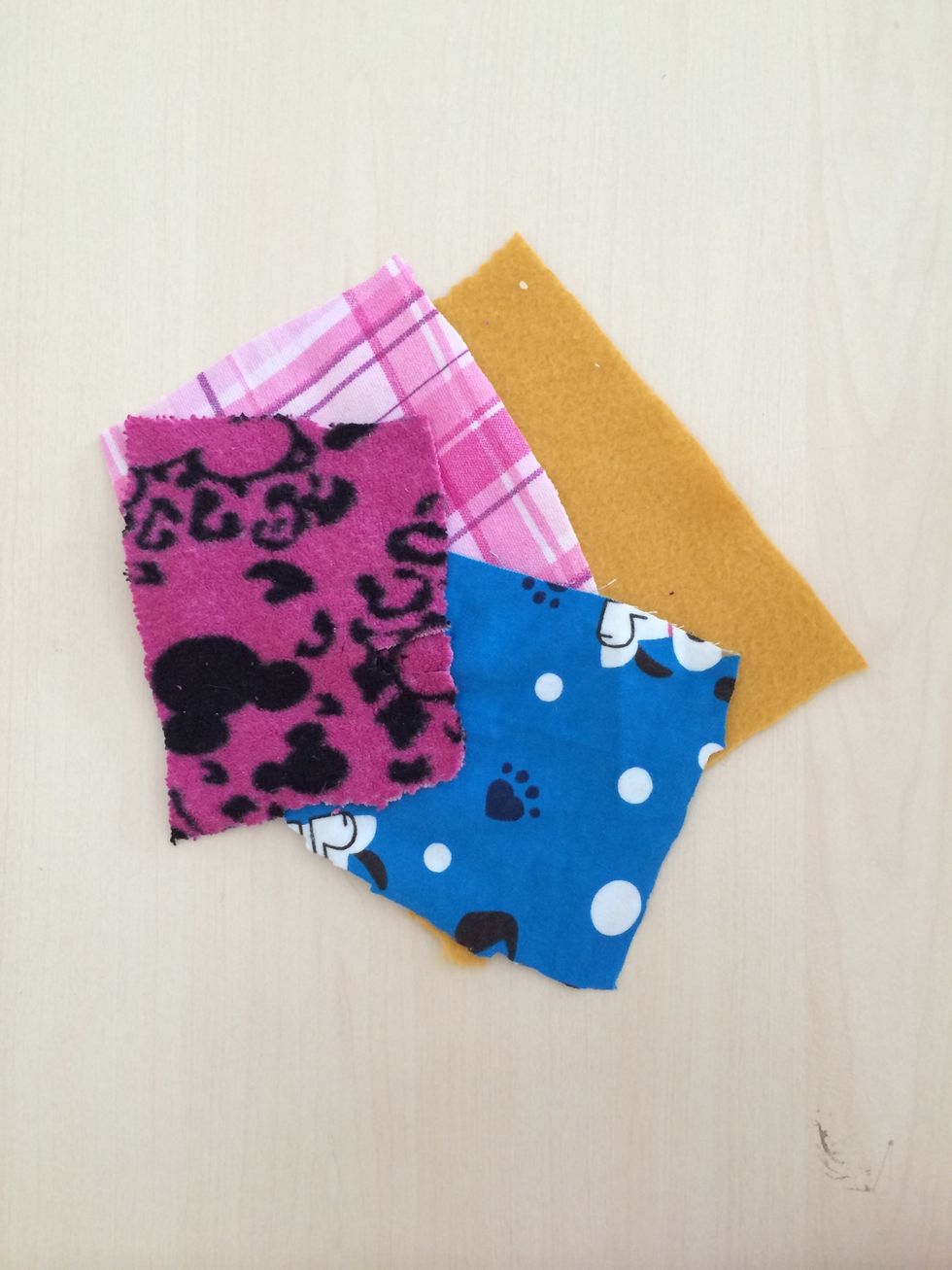 Cut into rectangles. Make yours size appropriate. For a small dog, 4 by 6 inches works well. Medium sized should have a 6 by 8 in piece, and 8 by 10 or so for big dogs. It doesn't have to be exact!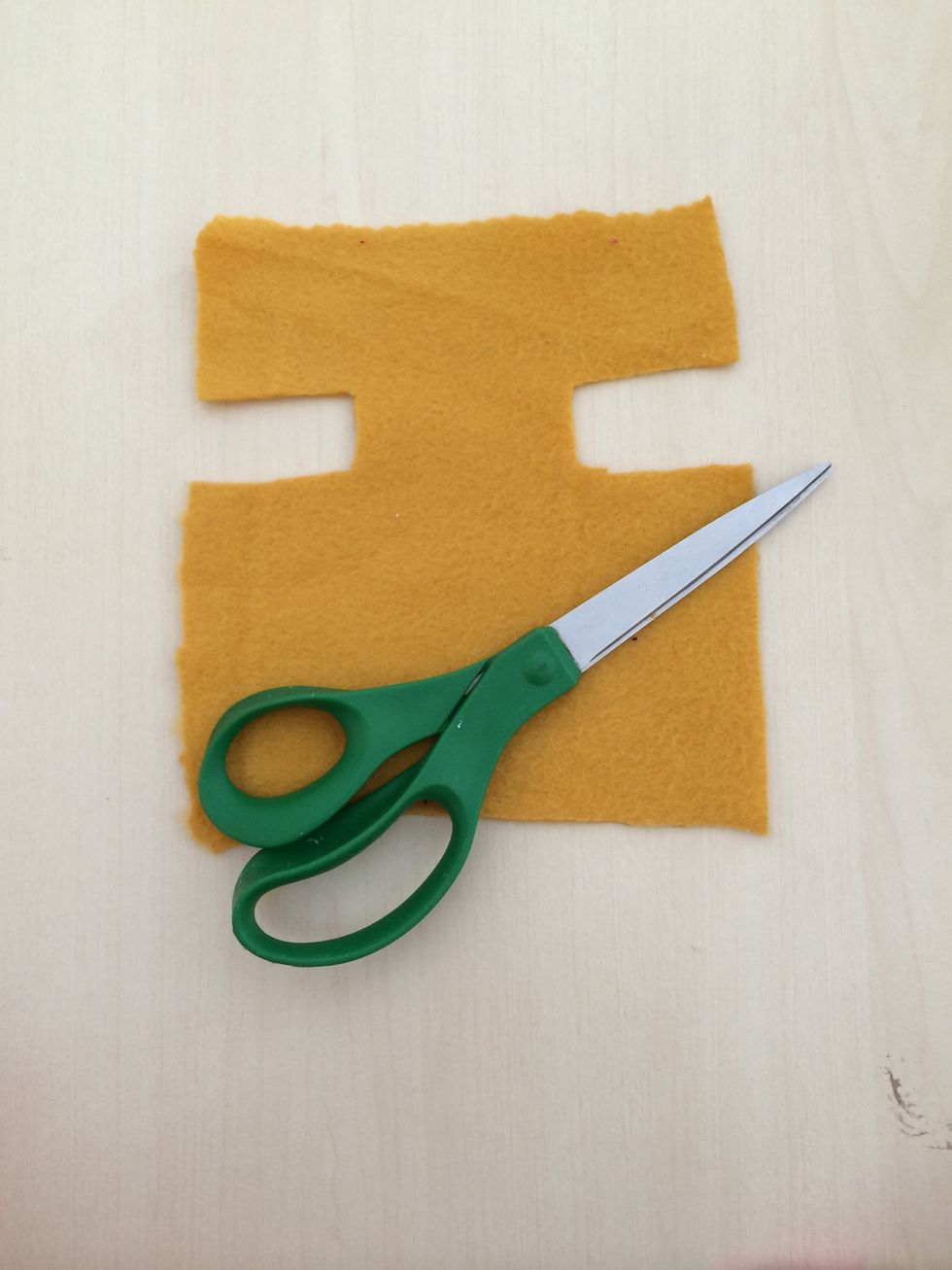 Cut small rectangles out of the sides, 1-2 in from the top. Again, perfection doesn't matter!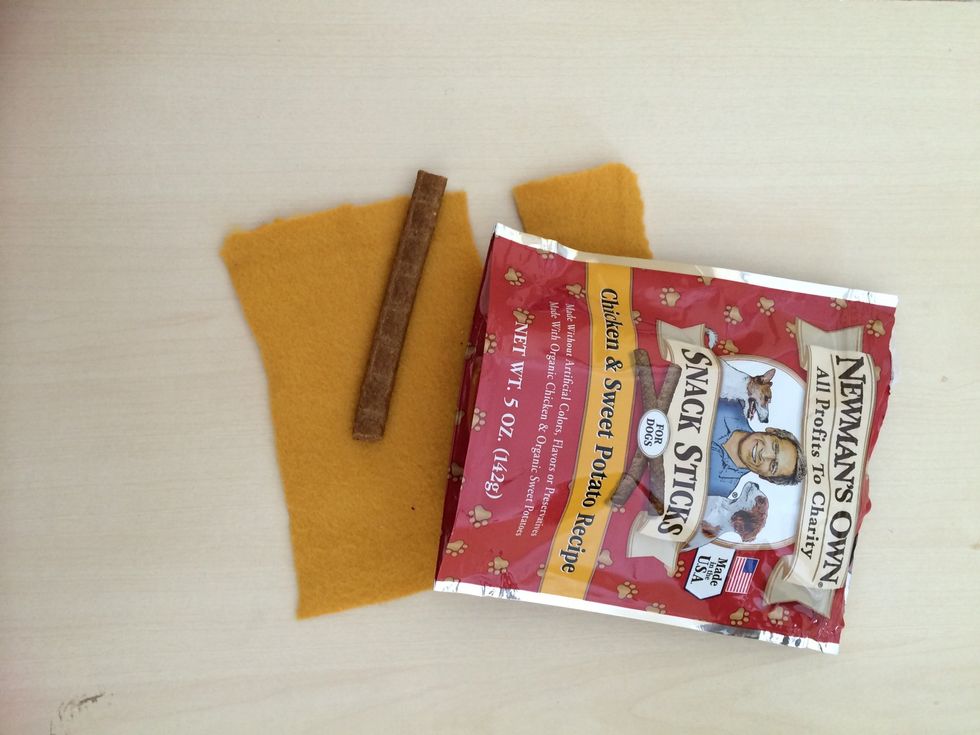 Now grab the treats!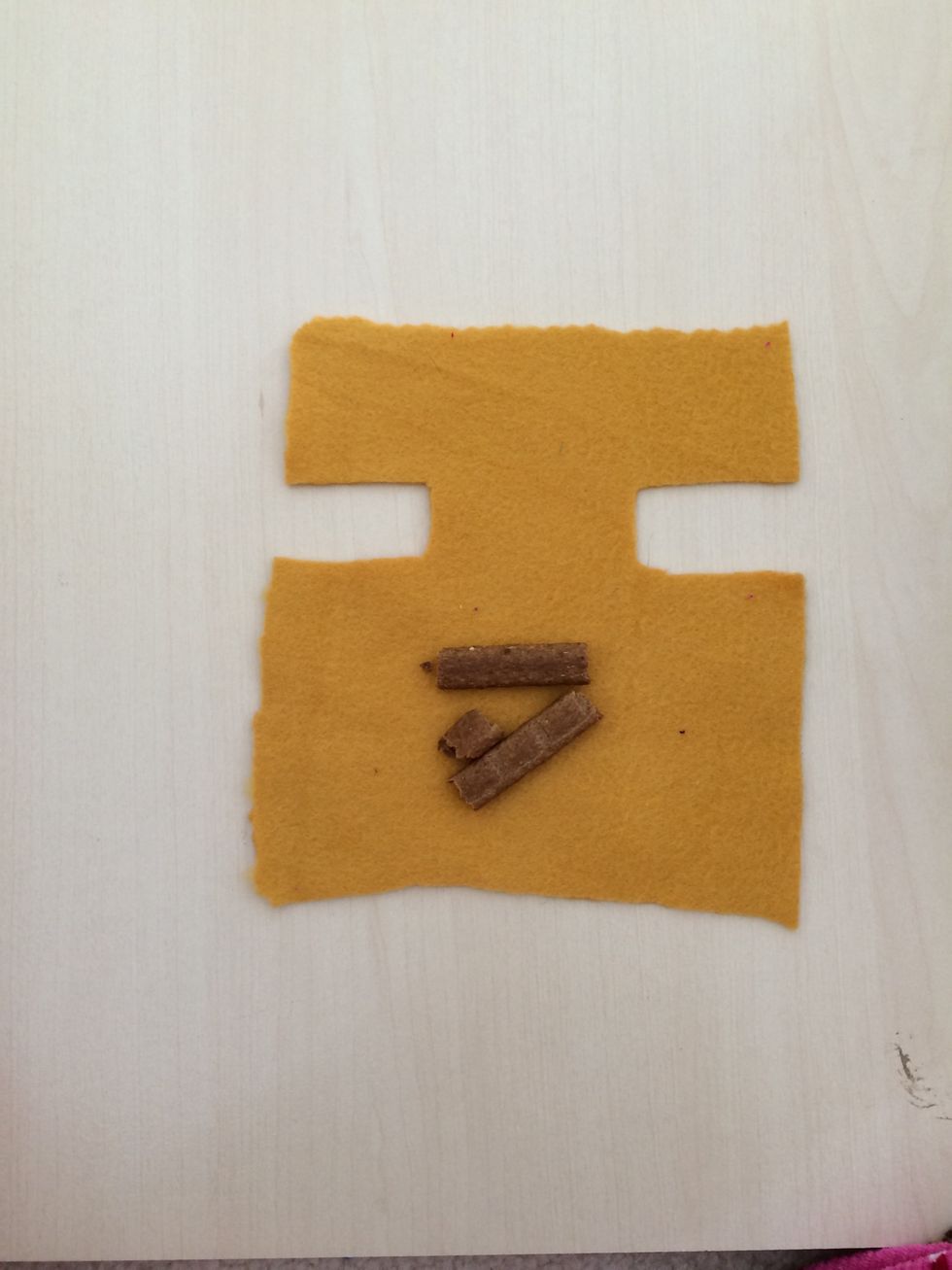 Place a few in the center of the larger half of the fabric.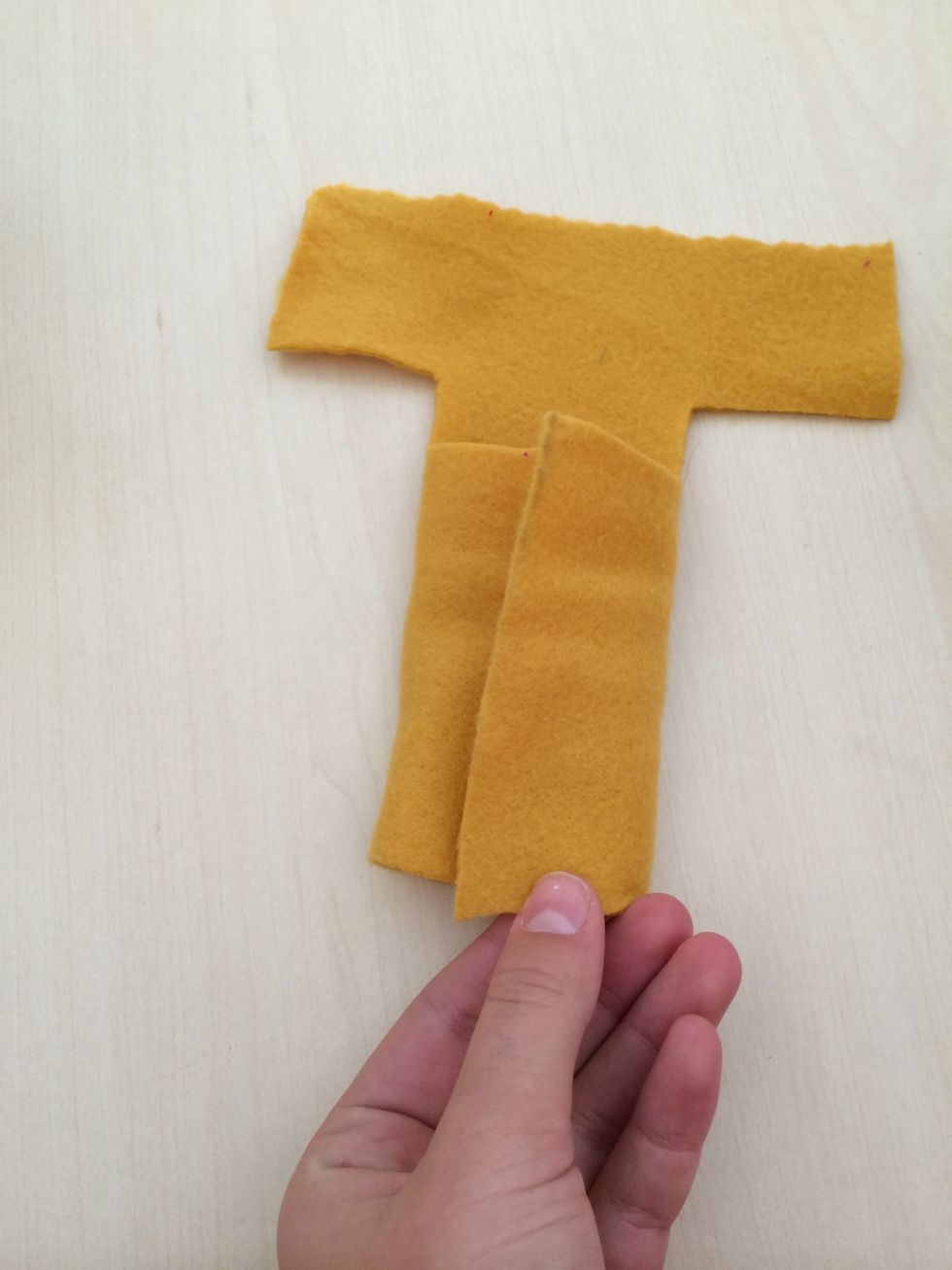 Fold the short sides over the treats.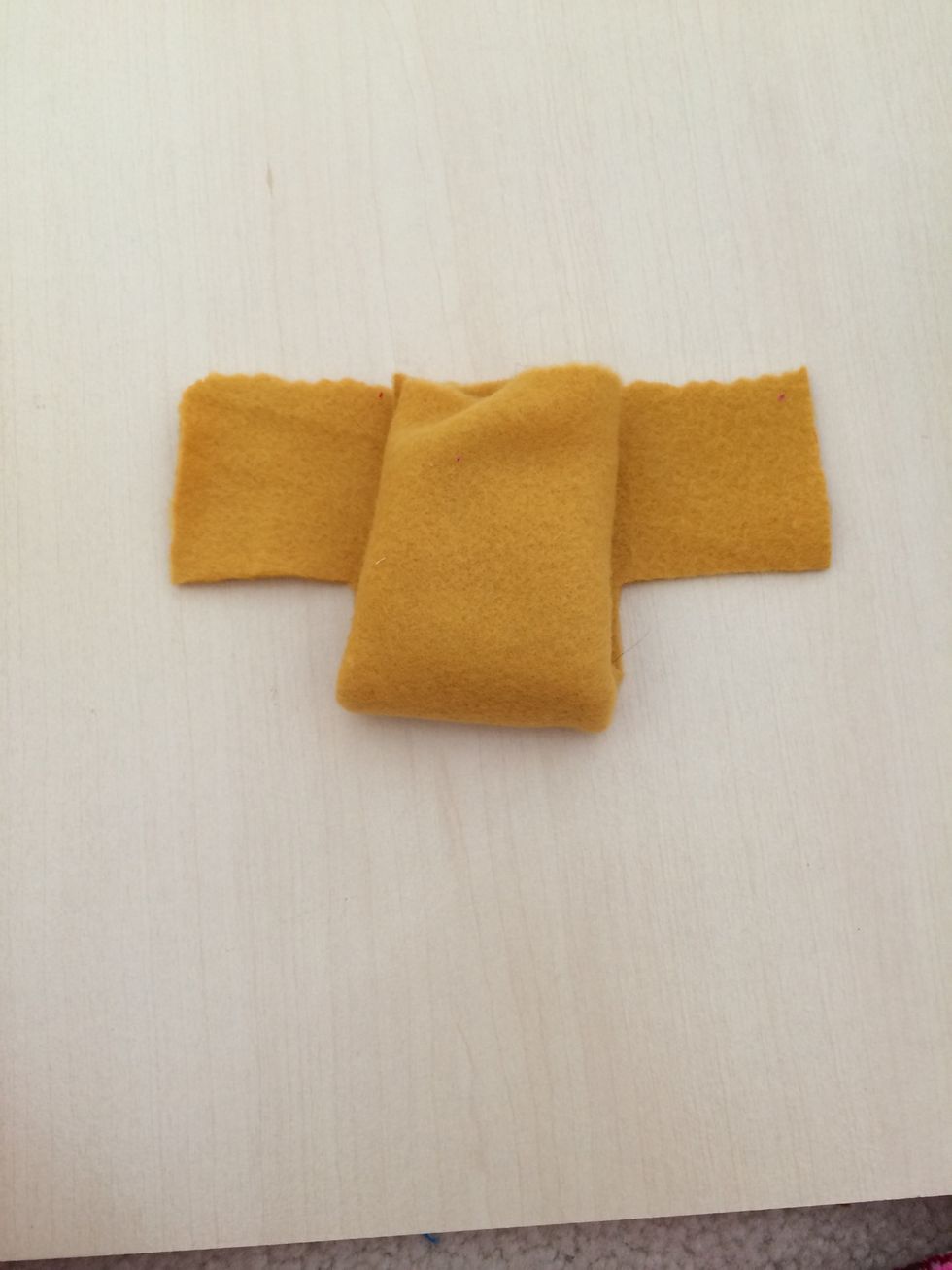 Fold up.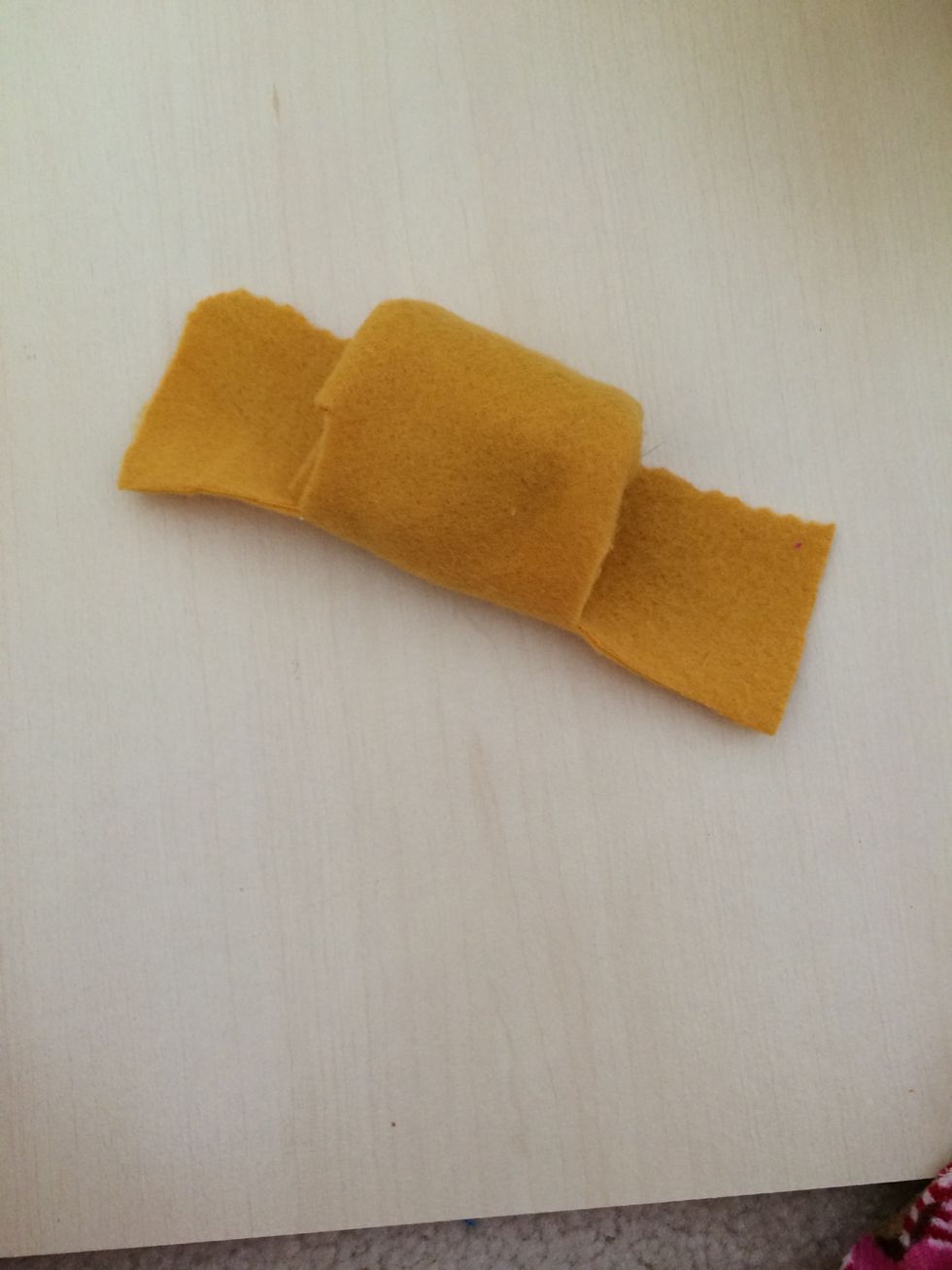 Now, roll it tightly.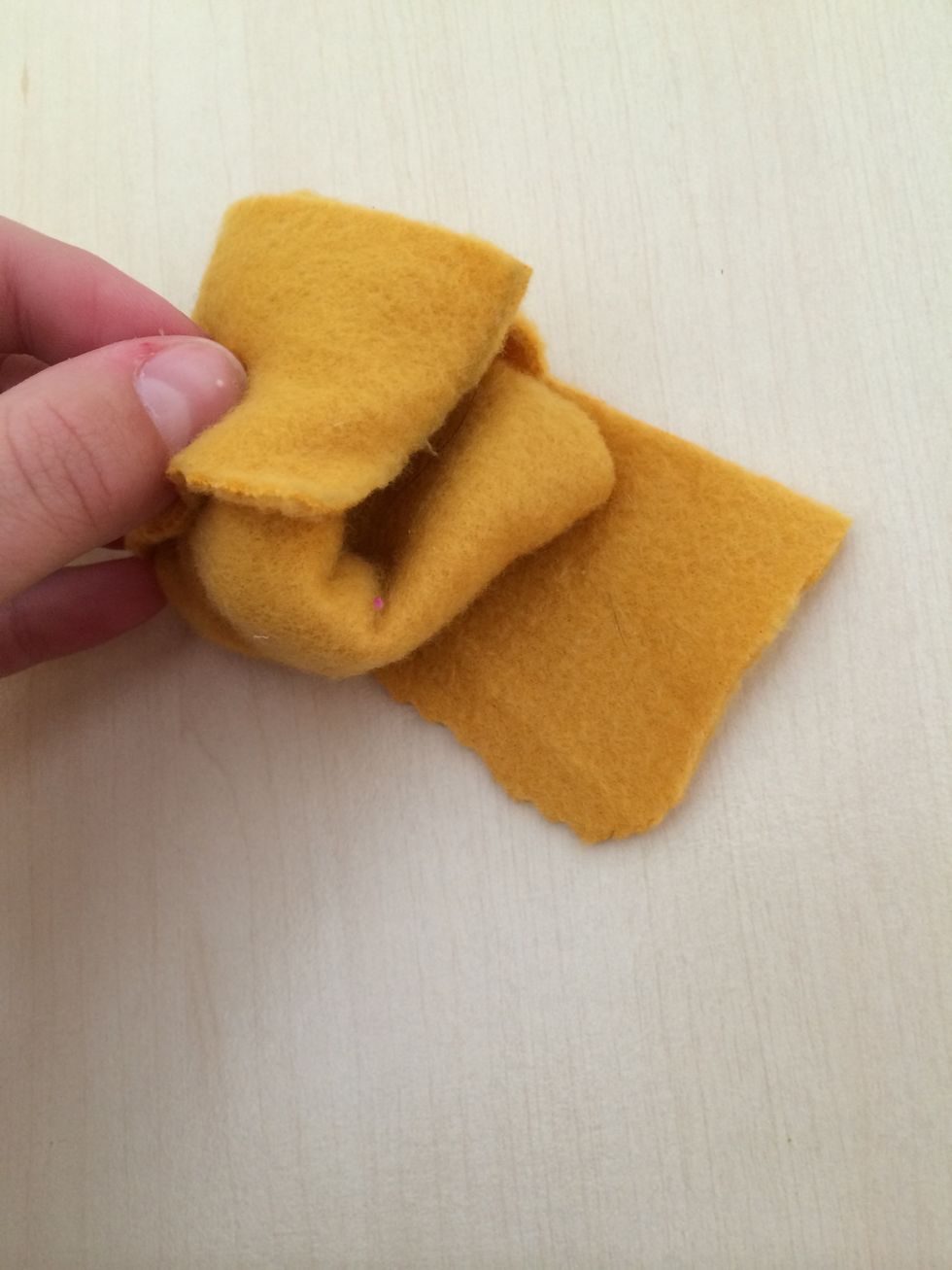 Fold over one "flap" and tuck it in.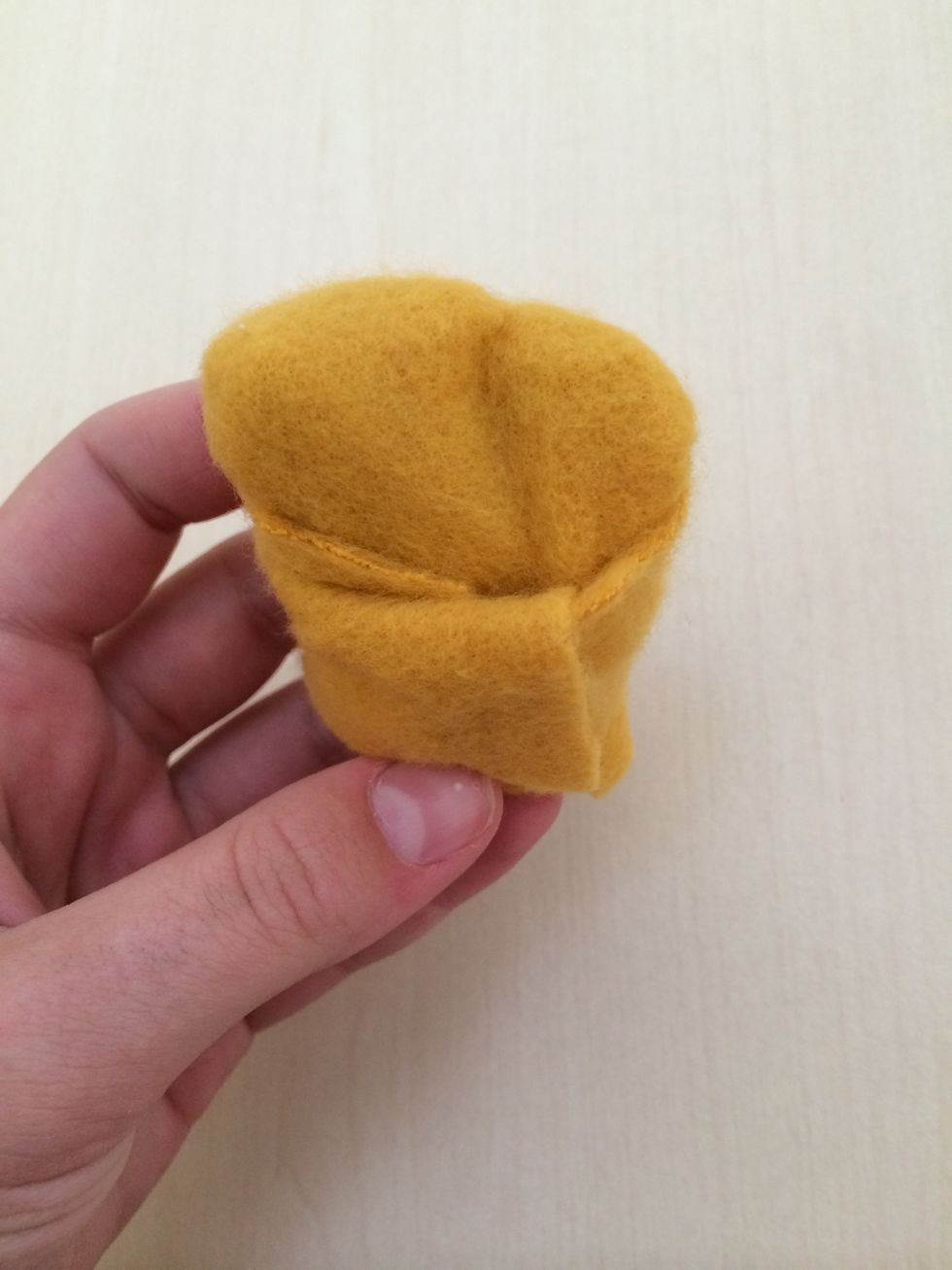 Tuck in the other flap tightly.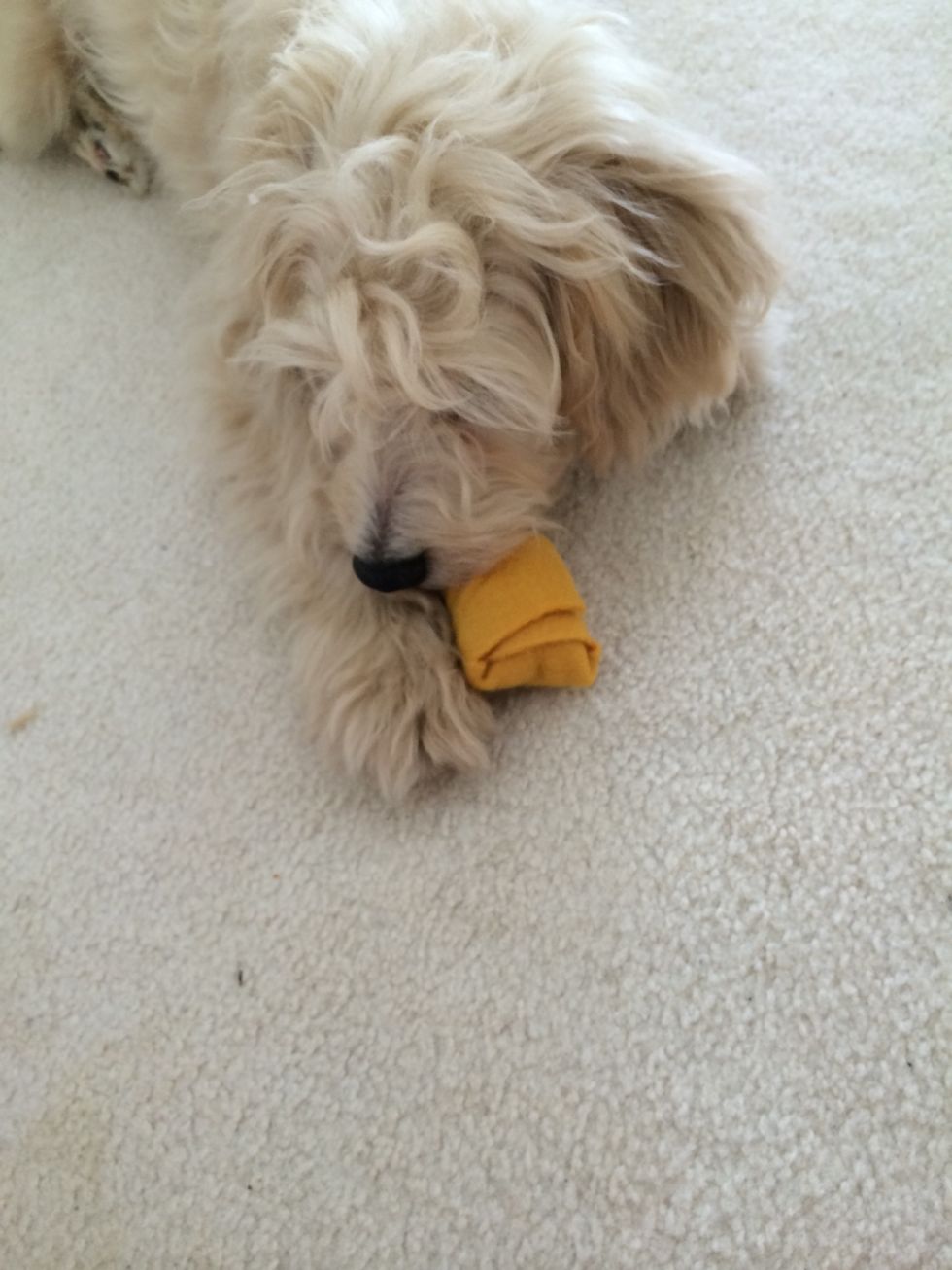 Now toss it to that no-longer-bored pup! If they can't undo it, loosen the tuck or use thinner fabric for it. It also makes a great toss toy or chew toy for puppies or light chewers. Have fun!
Fabric scraps
Treats
Scissors
Willow Sailor
I have two puppies, Willow and Sailor, 2 horses, Chase and Wall-E, two guinea pigs, Sugarpuff and Bubbles, and two aquariums. I've got lots of advice for pets!