How to make a no sew infinity scarf from an old sweater
Make a No Sew Infinity Scarf From an Old Sweater
361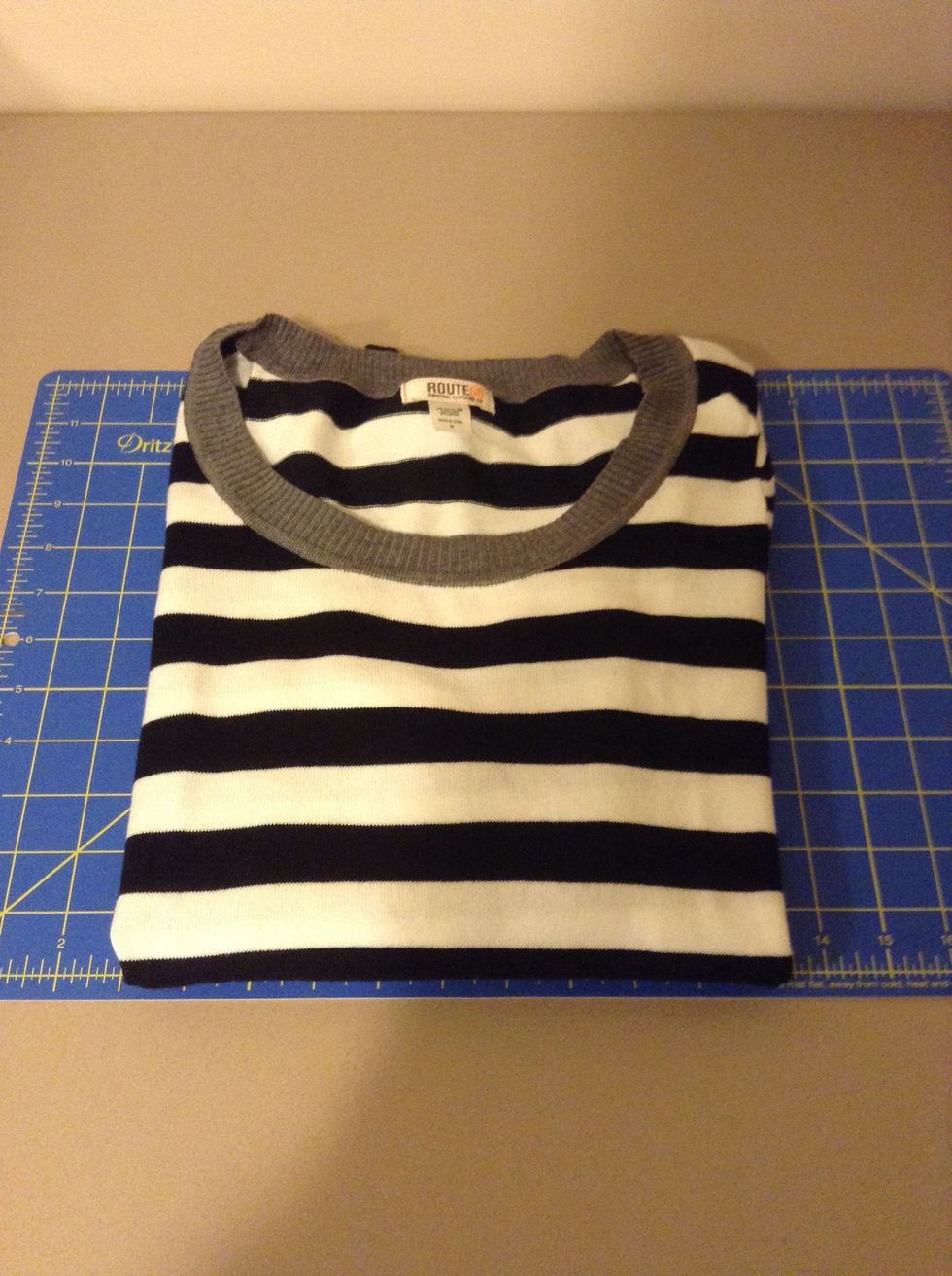 Start off with an old sweater.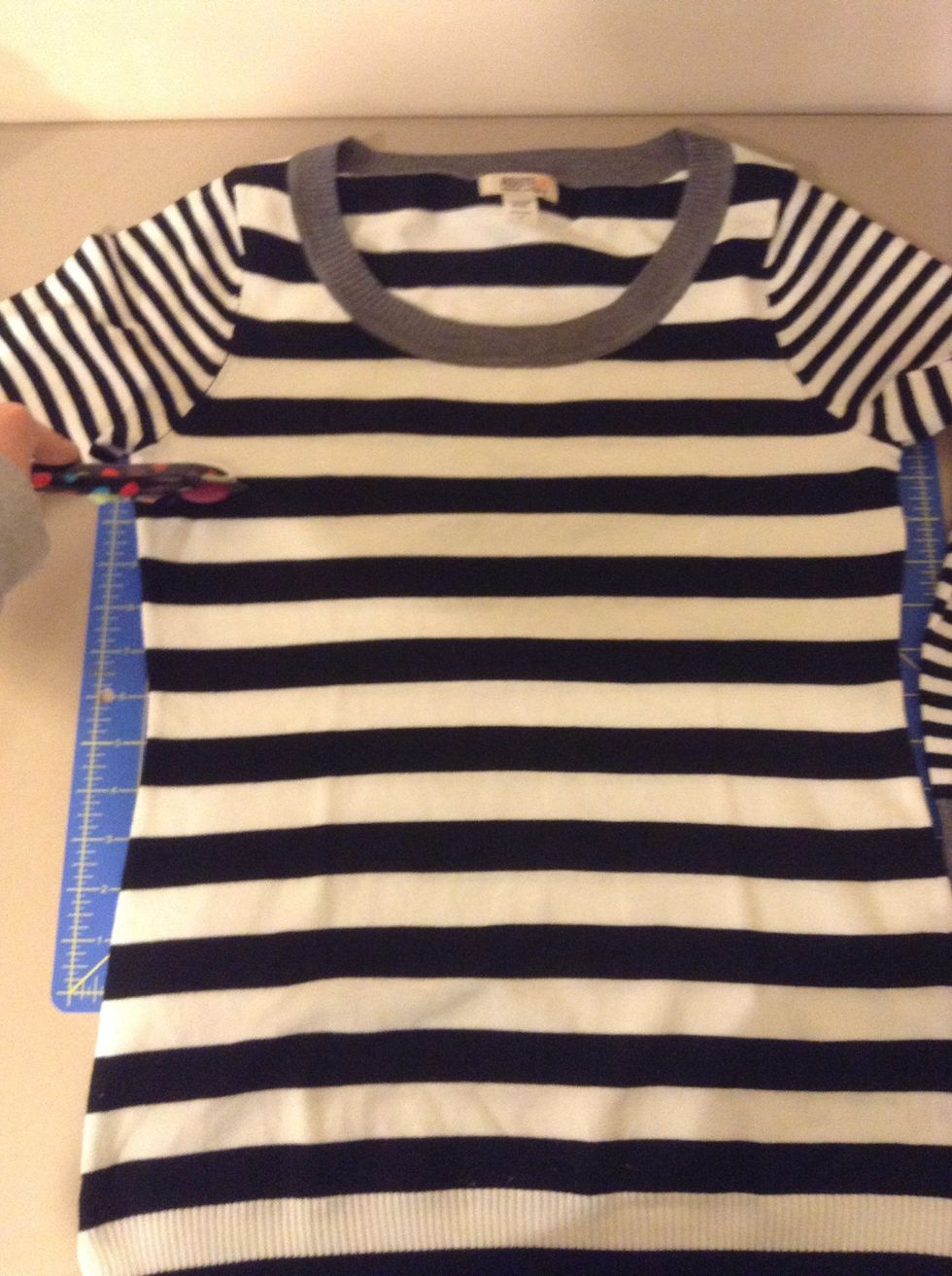 Lay your sweater on a flat surface. All you have to do is cut a straight line underneath the armpits of the sweater.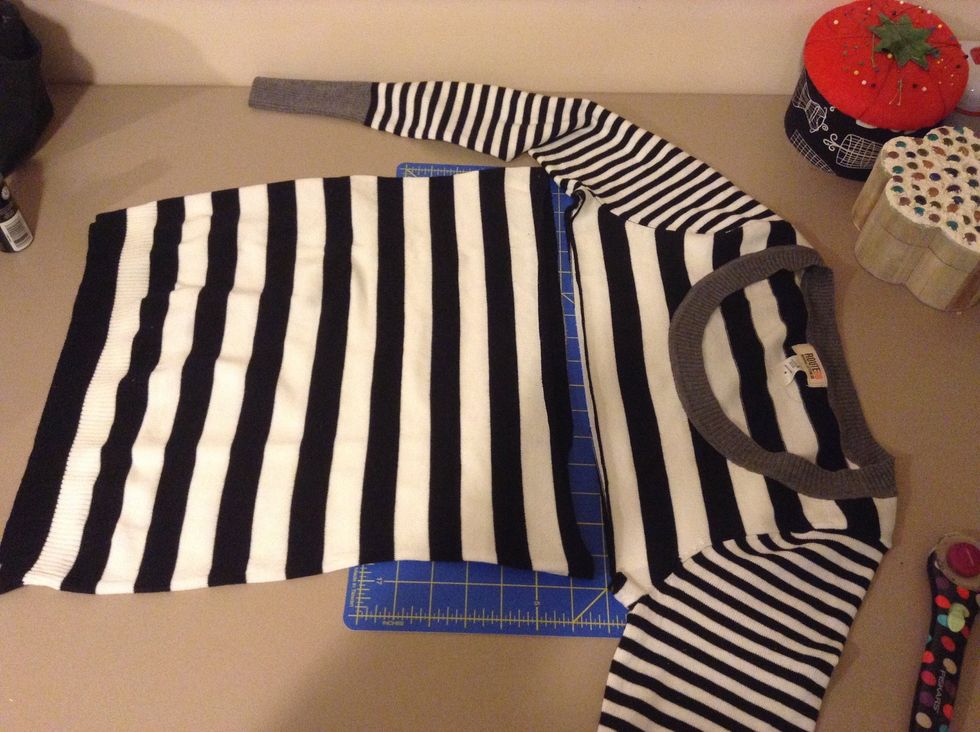 Once you cut the sweater you will have two separate pieces that look like this. One piece with the top and sleeves and one piece with the torso.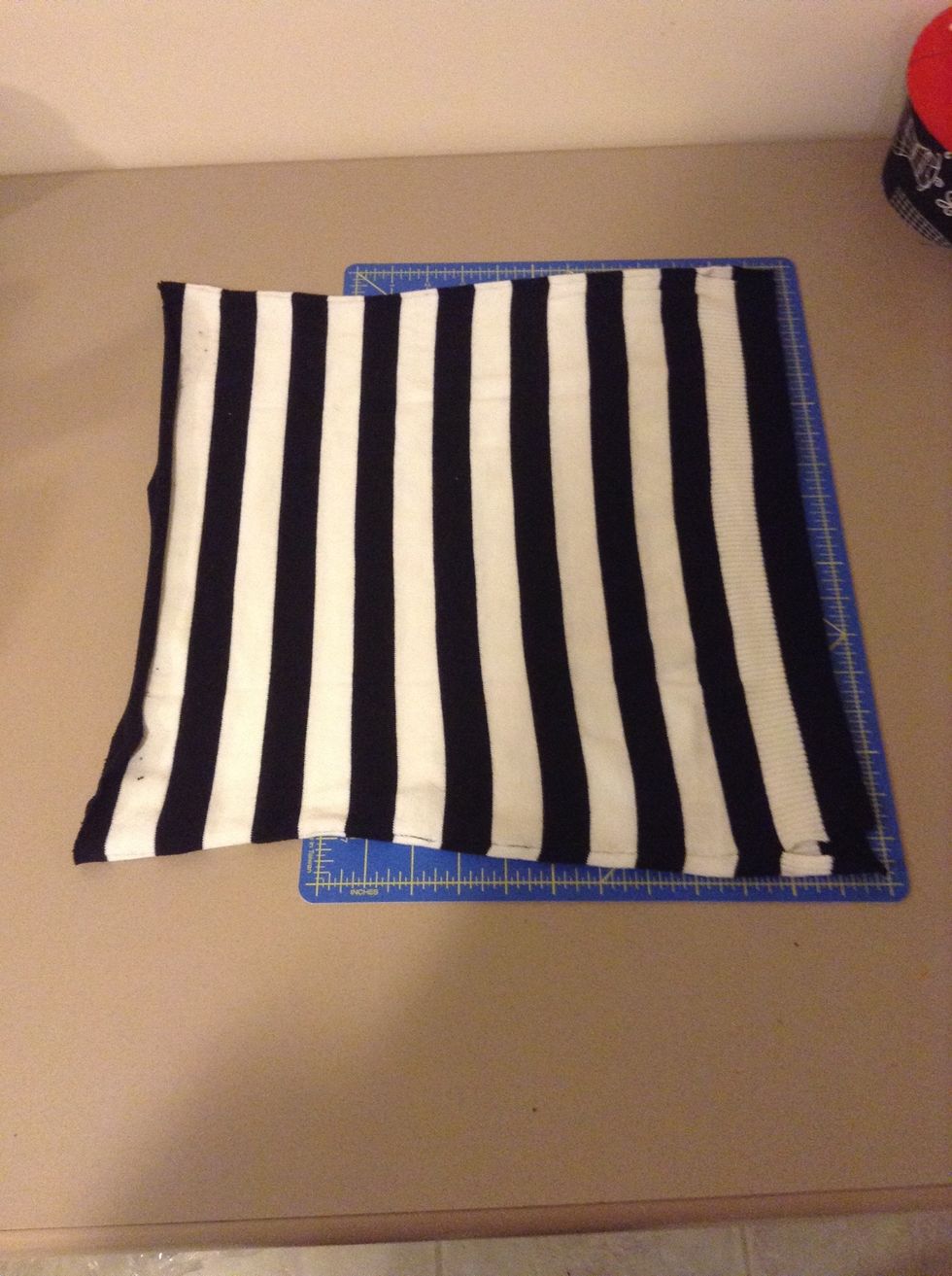 You will use the torso piece to create your scarf. Now you can cut off the finished edge from the bottom of the sweater or leave it; it's up to you.
Just stretch out the material a little bit and pull it apart. Now you have a cute infinity scarf!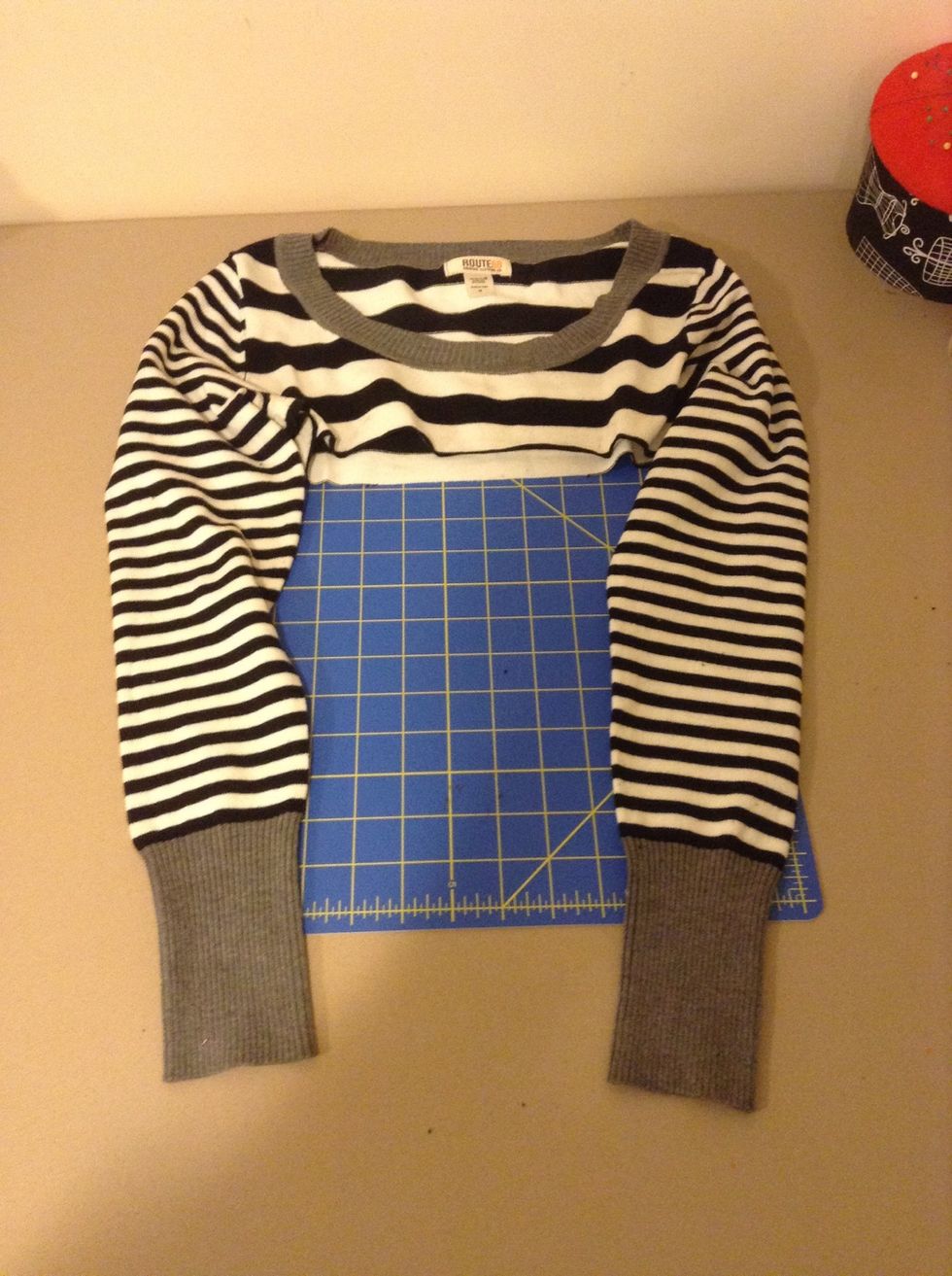 Now you can use the extra fabric from your sweater to make a pair of leg warmers!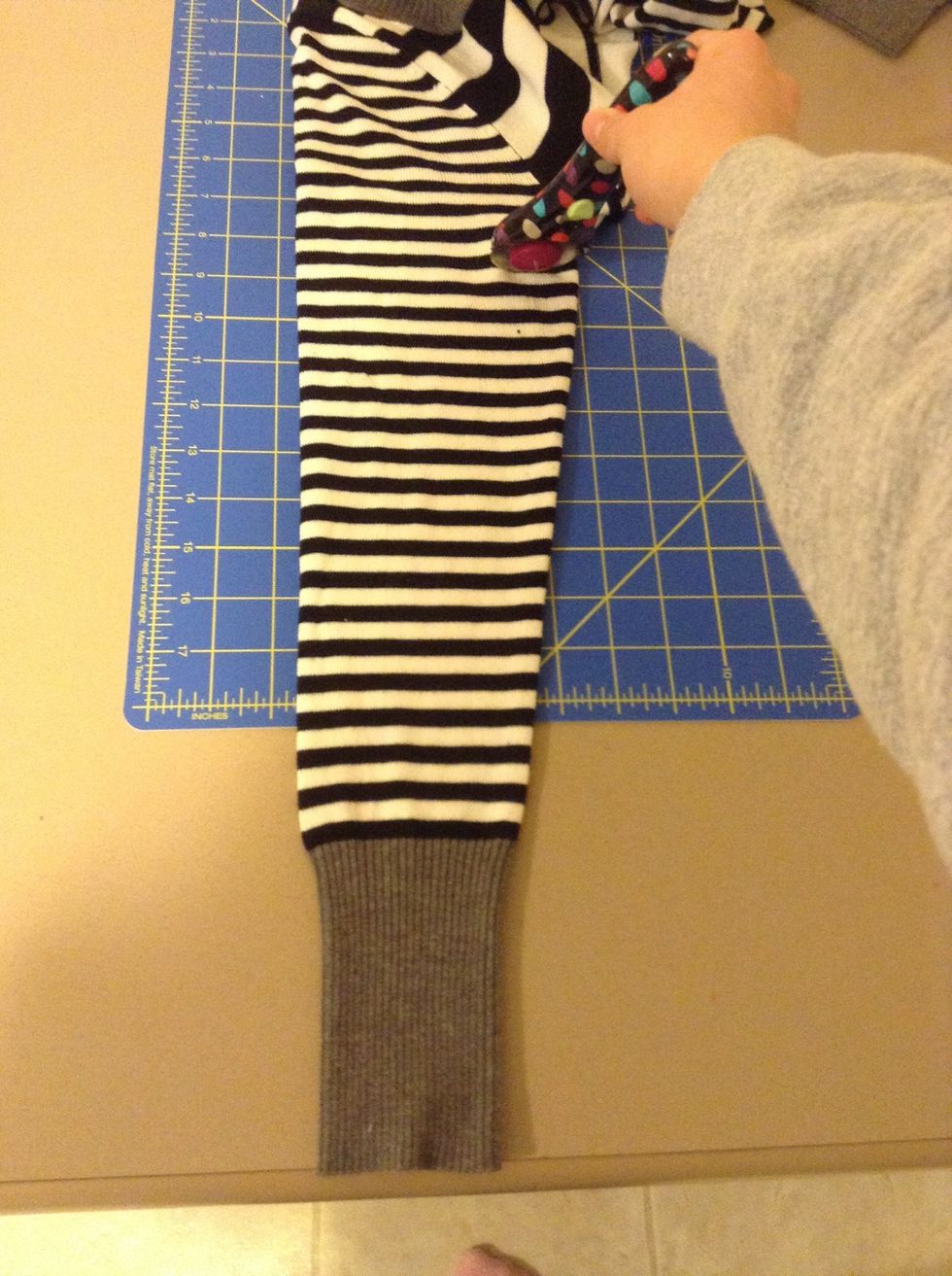 All you have to do is cut the sleeves of the sweater off.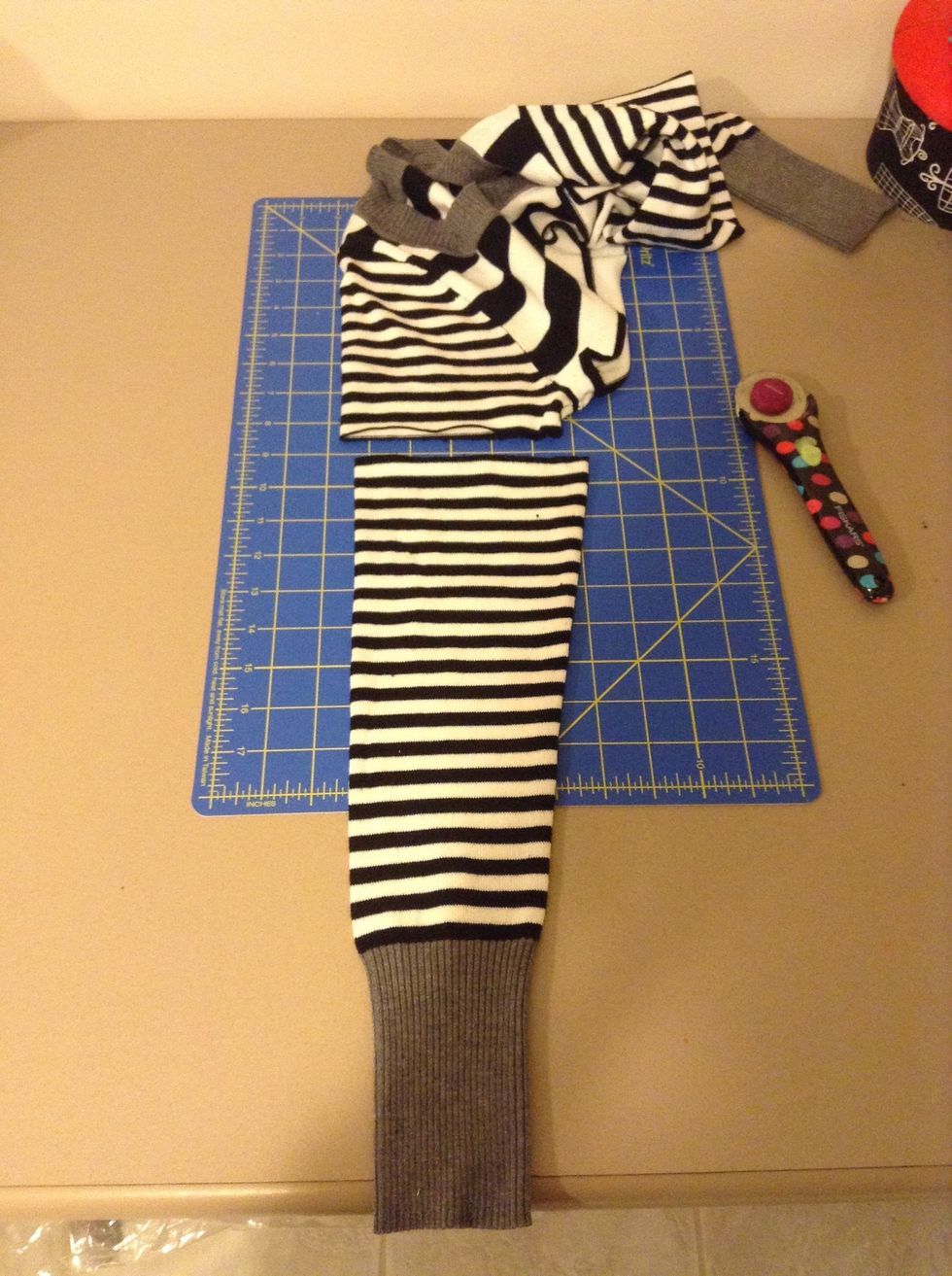 This is what it should look like after you cut the sleeves off.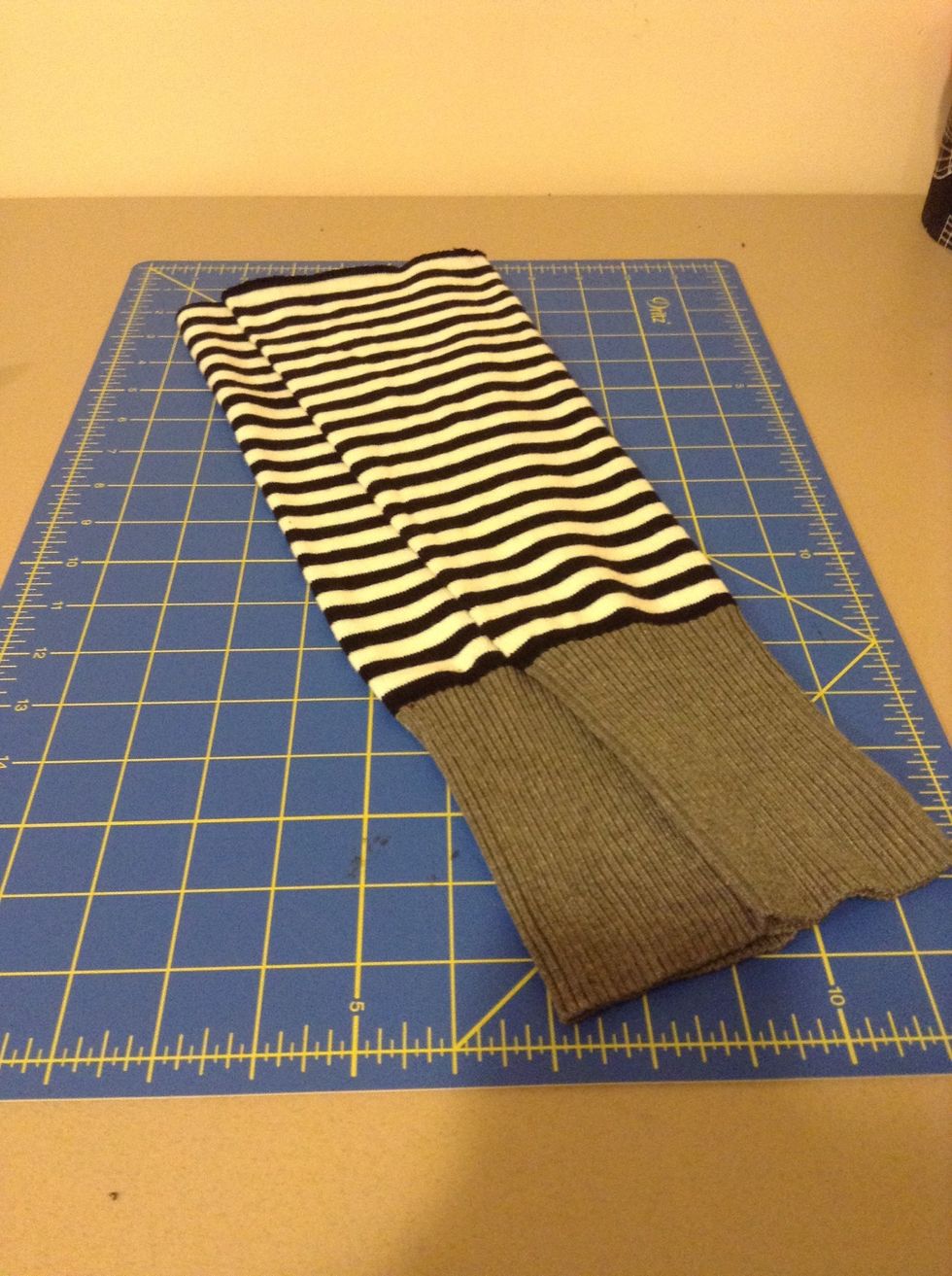 And now you have a pair of leg warmers for the winter!
I hope you enjoyed this tutorial!
Sweater you no longer use
Fabric cutter or scissors