How to make a no sew infinity scarf
Or just how to make any scarf look like an infinity scarf. If that's what you mean.
22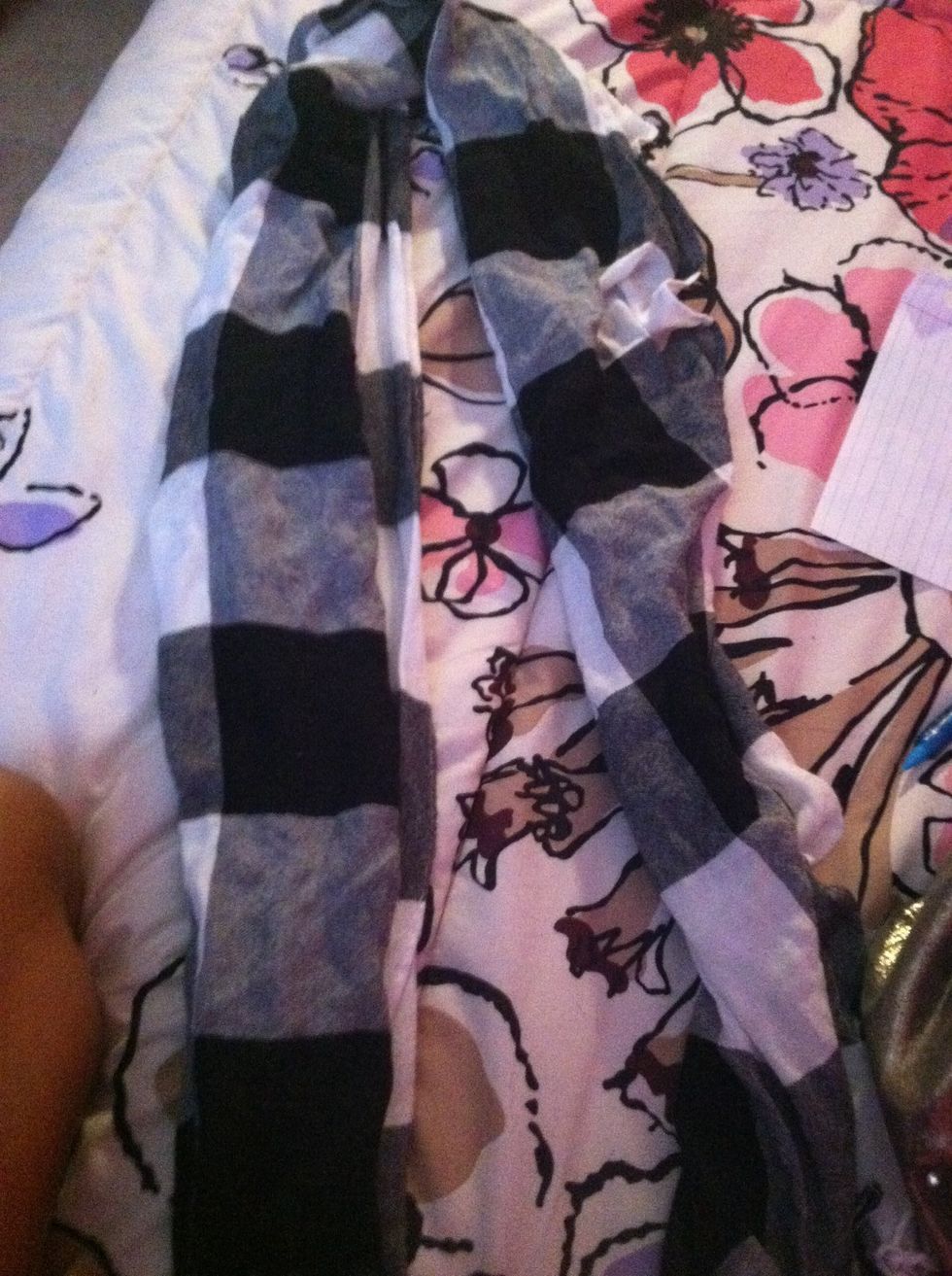 Take your average scarf.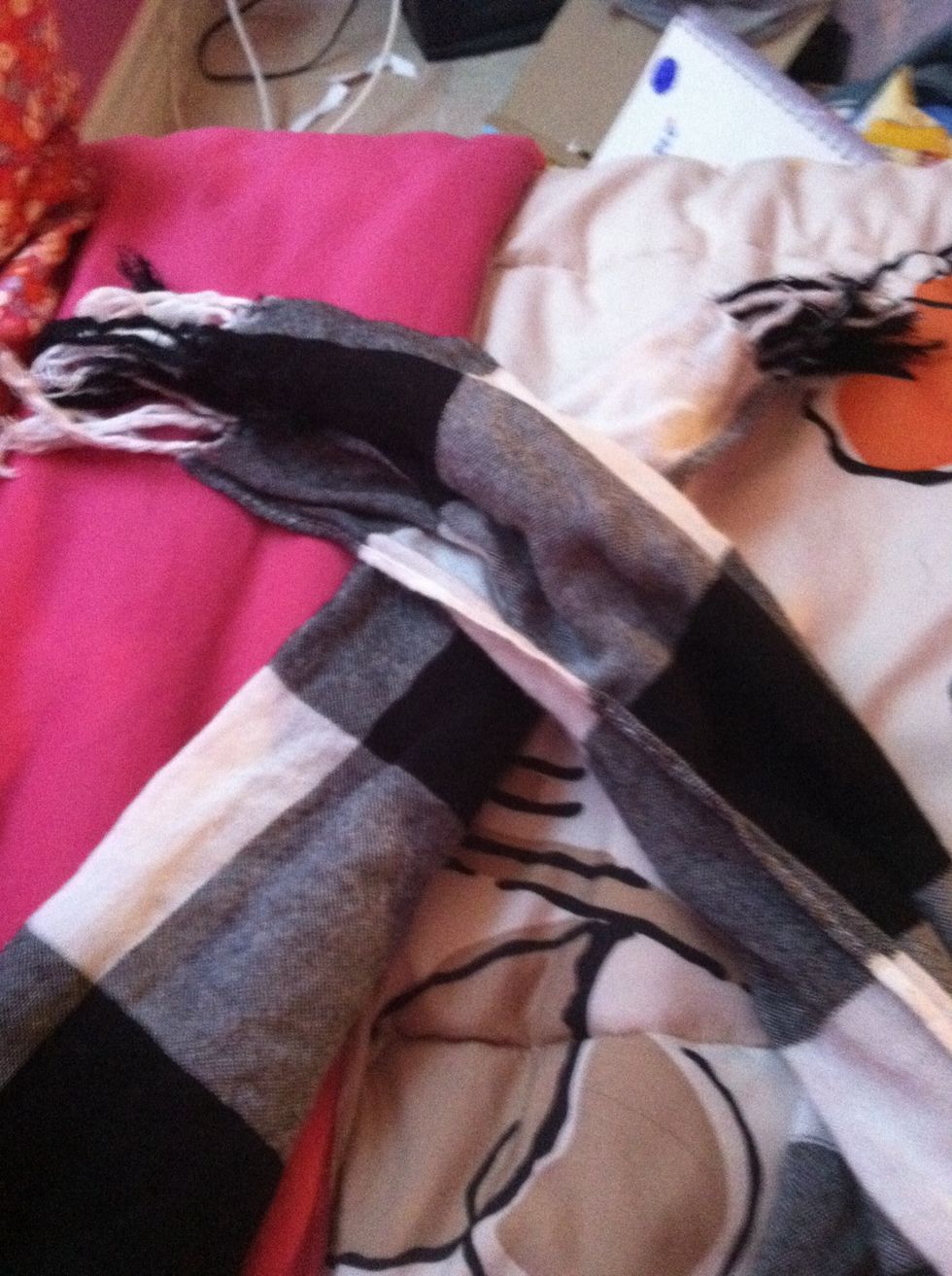 Crisscross both ends.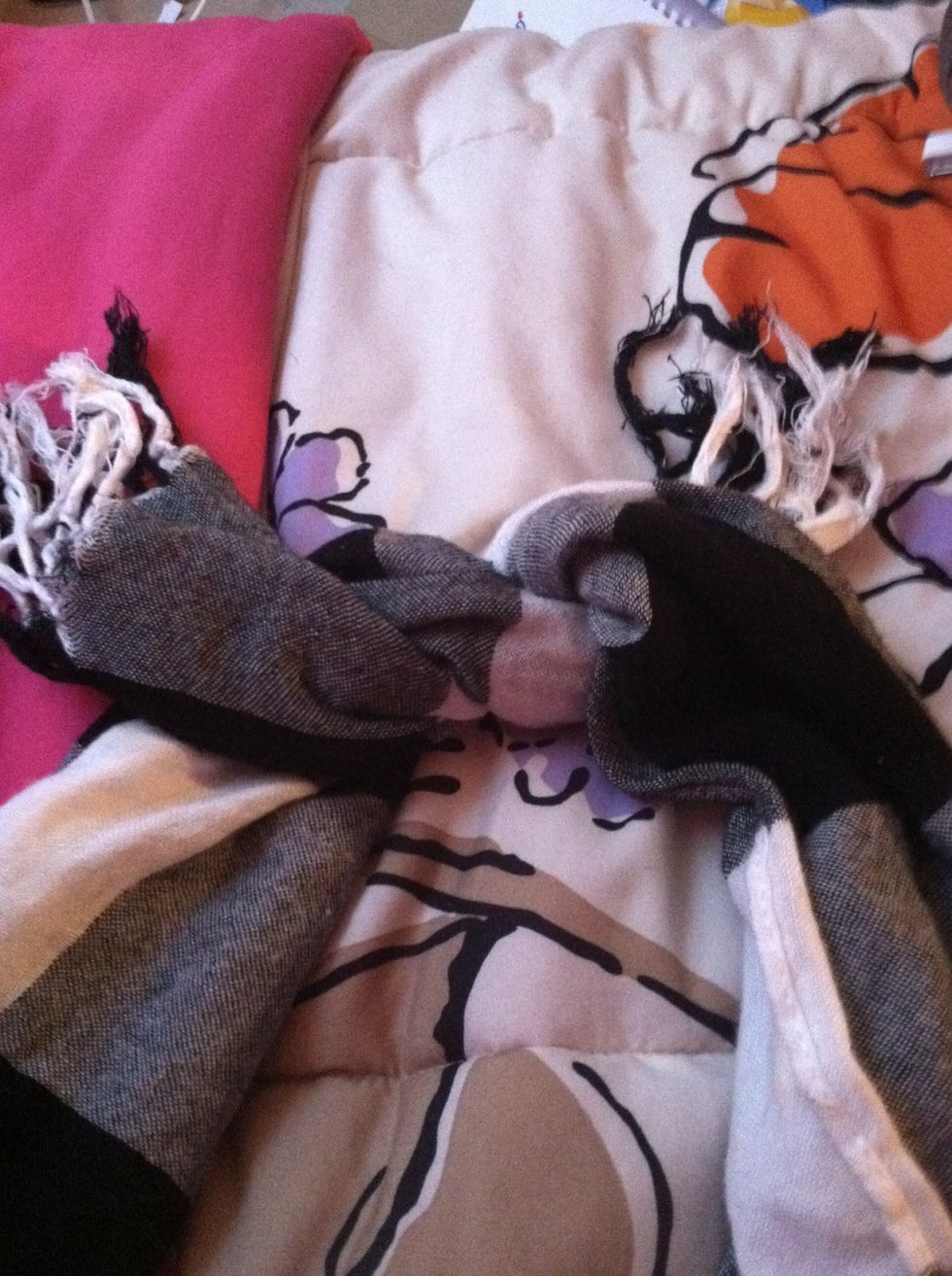 Pull bottom end through the hole so it looks like this:
Do the exact same with the strings, or for different scarves, the excess fabric at the bottom.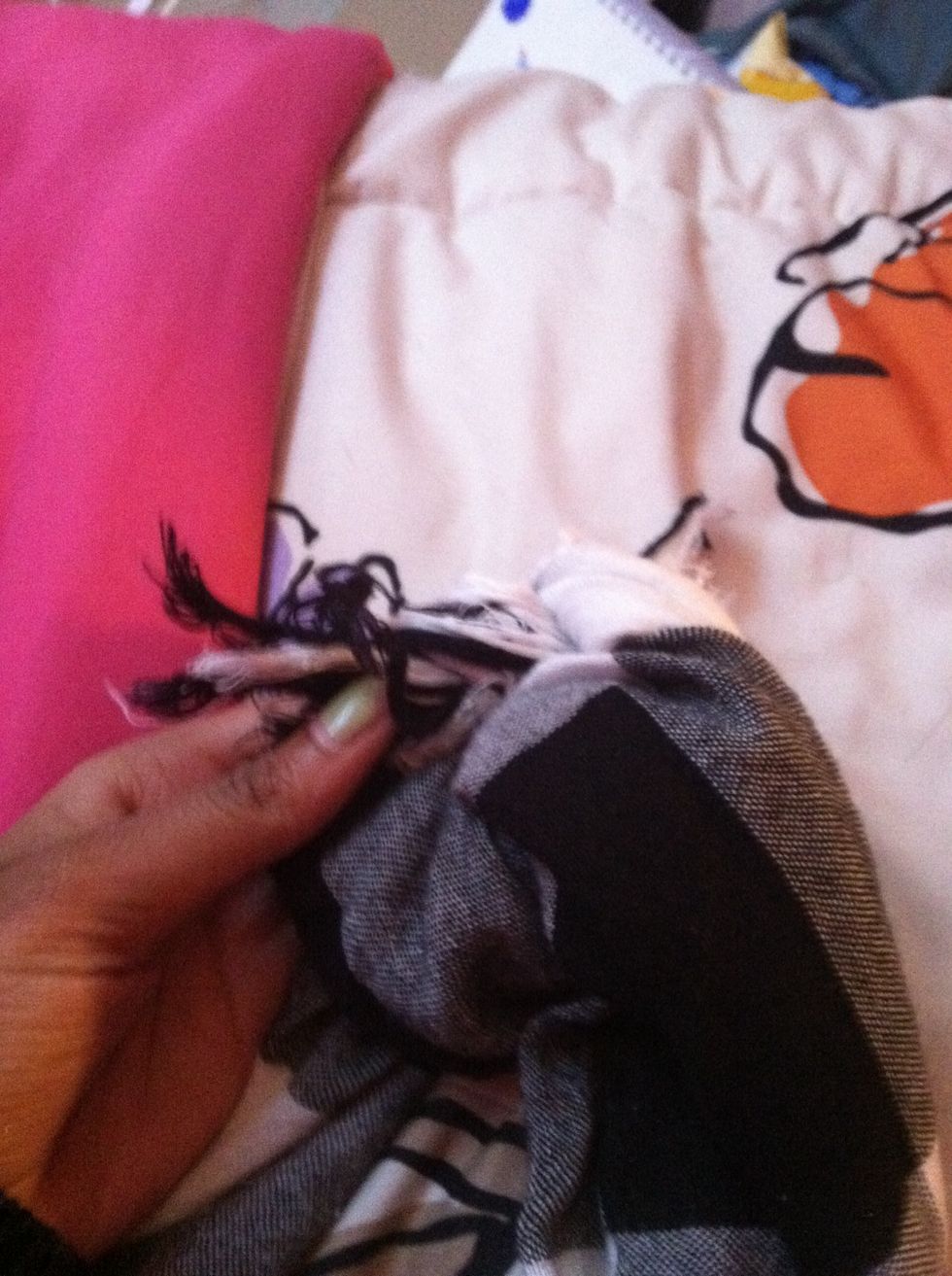 You should have a knot like this: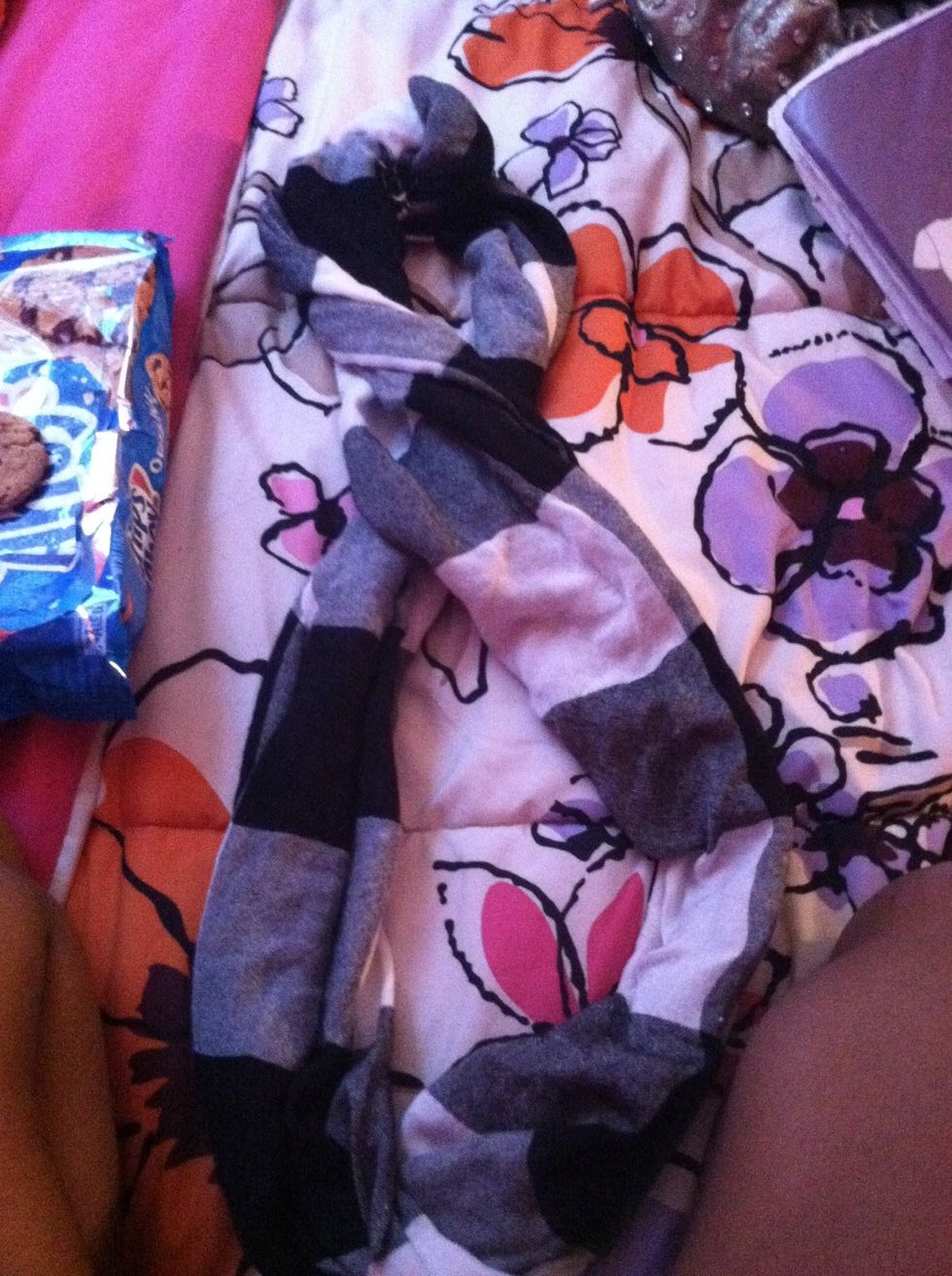 Overlap the sides so you have a figure 8 shape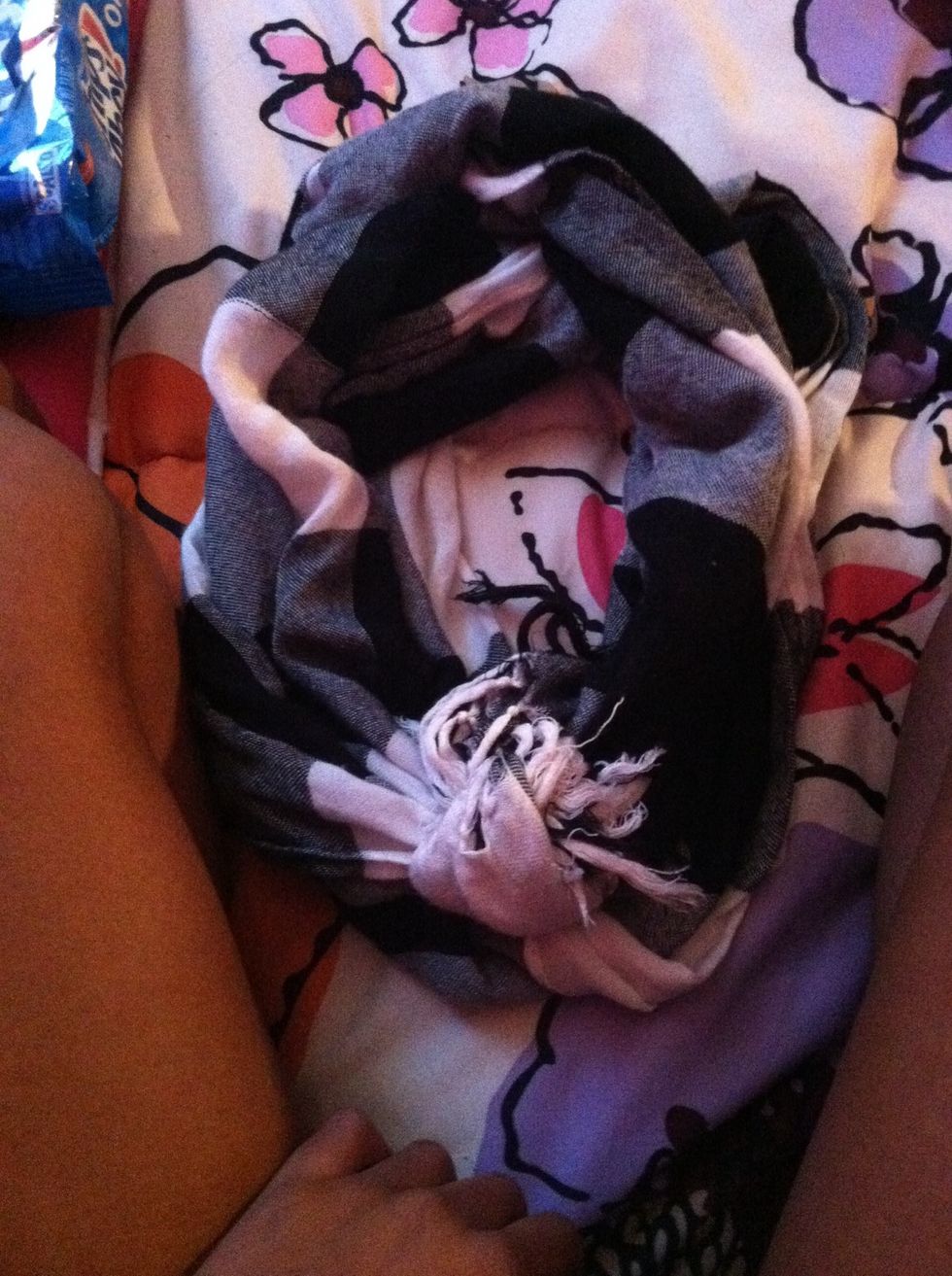 Slip the hole with the knot over your head; adjust scarf to your liking.
Feel free to ask questions!!!!!!!!!!!!😊✌️🎀
Any average scarf. Some might be too small.