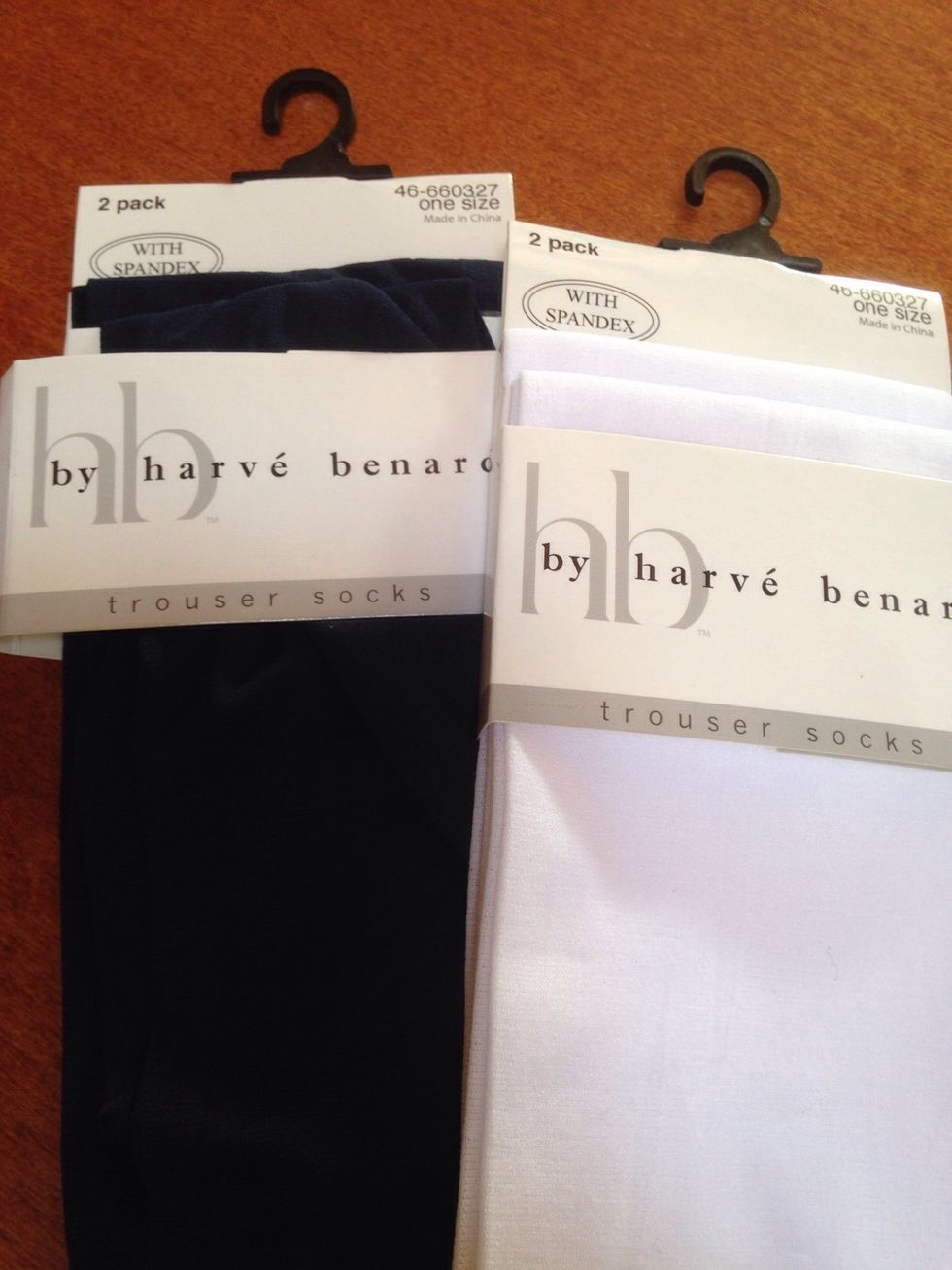 I found these at the .99 store. These will make four eye masks.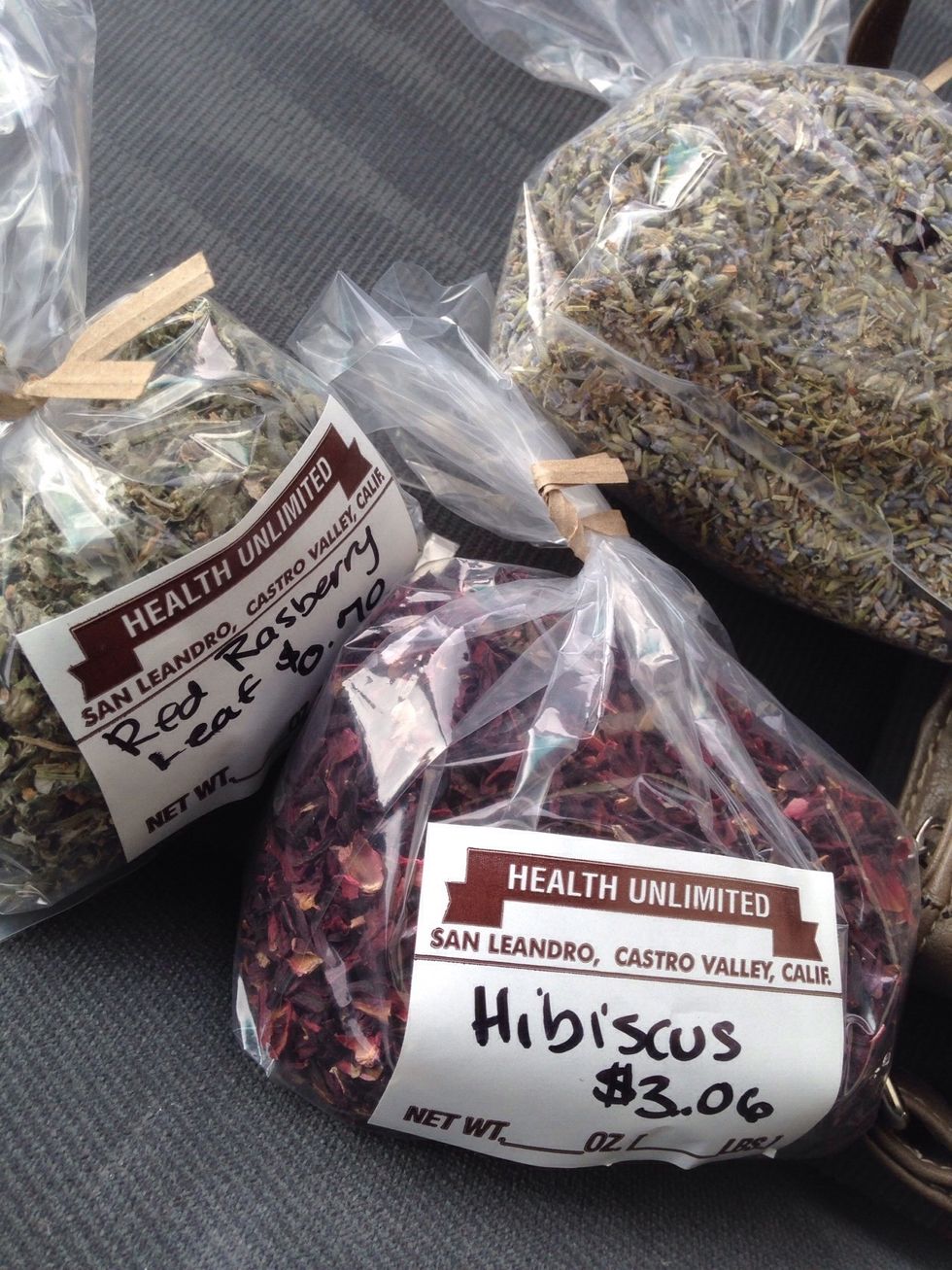 I purchased dried lavender, hibiscus & red raspberry leaves at a local health food store.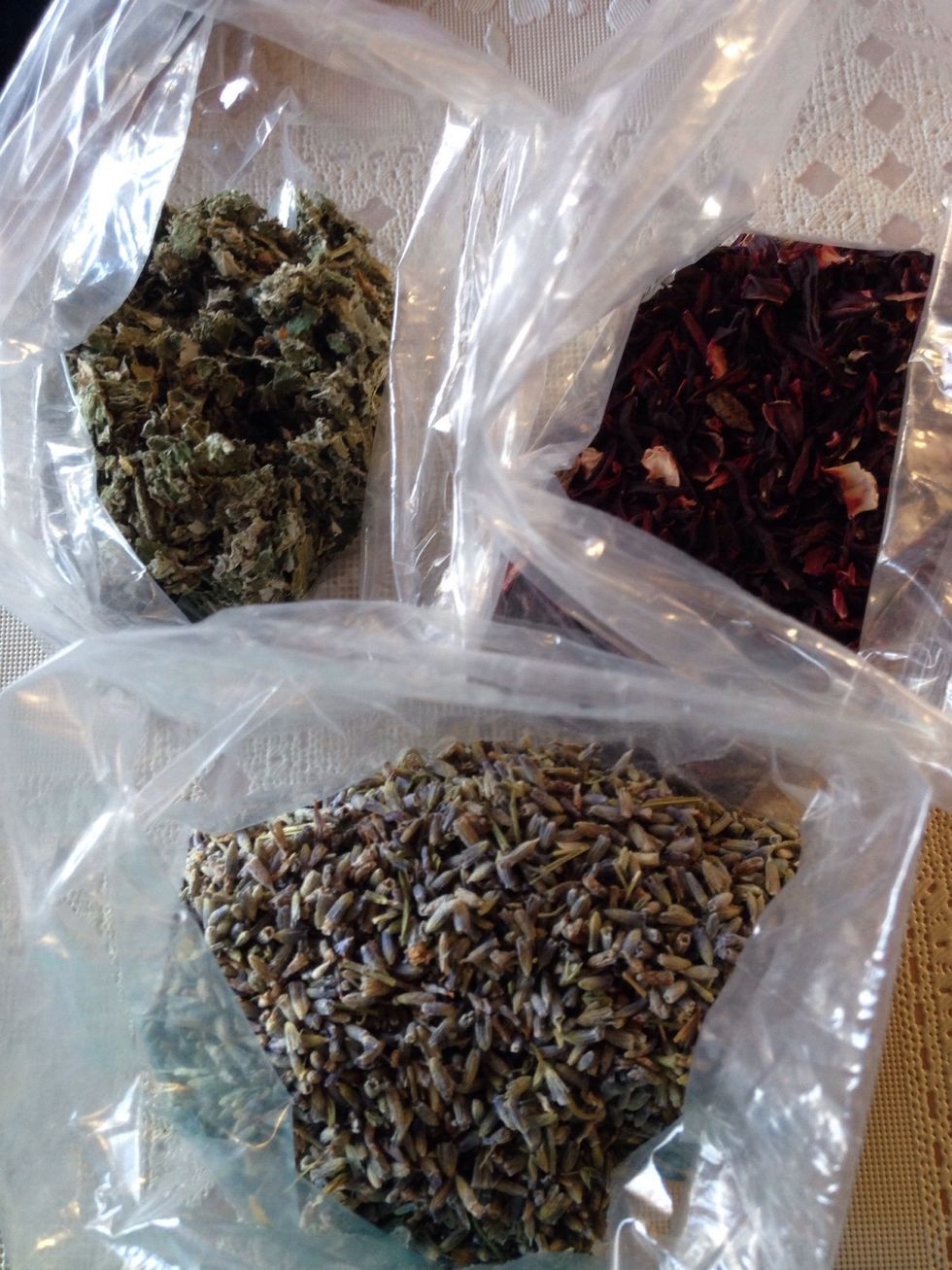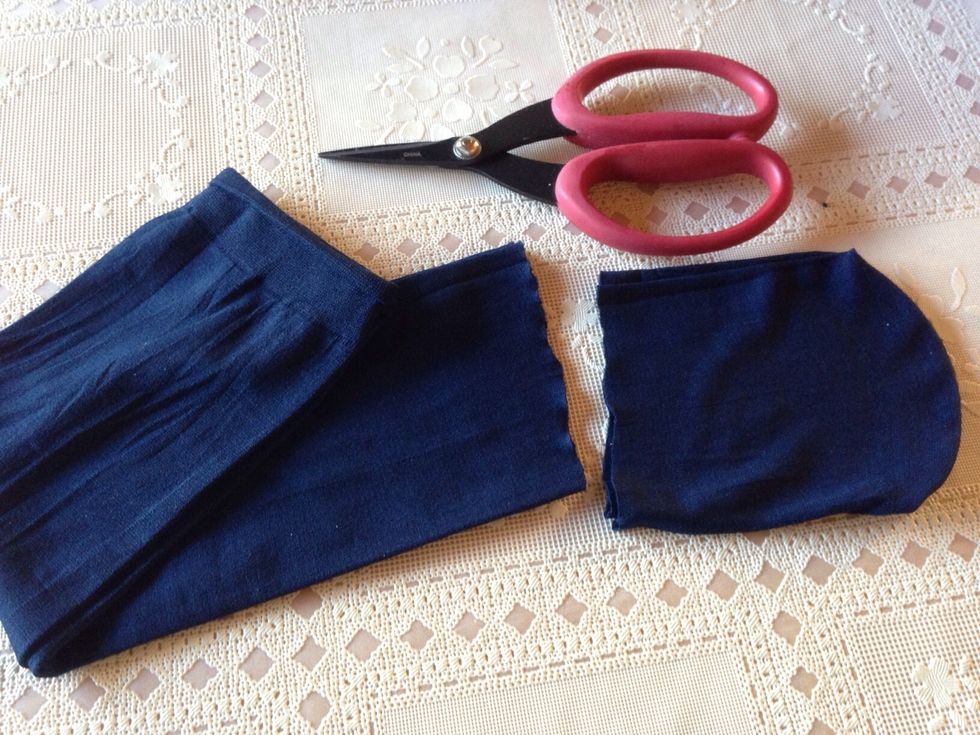 Cut off toe of sock.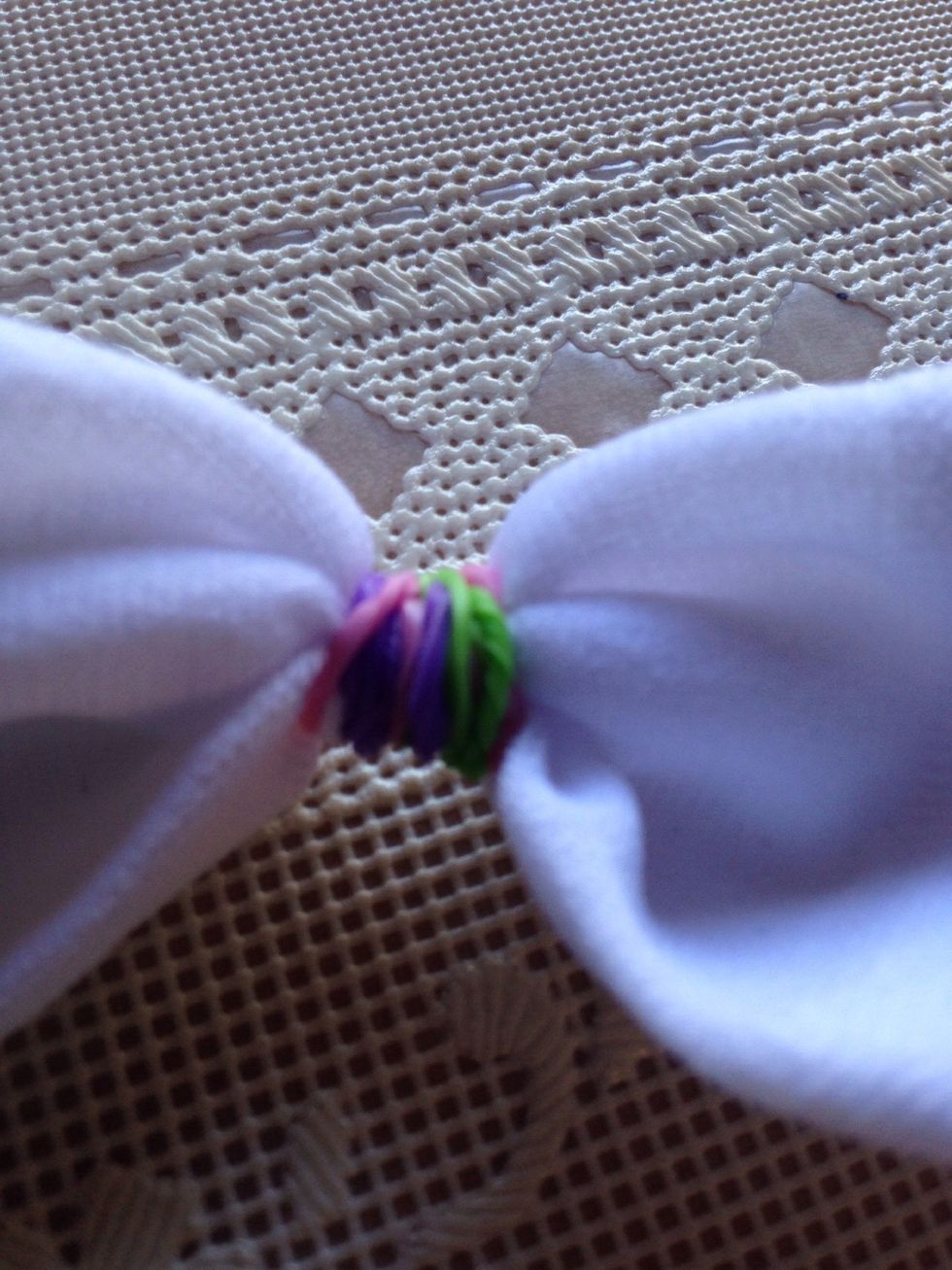 Wrap bands around cut edge. I wrapped bands four or five times around, and used three different colors.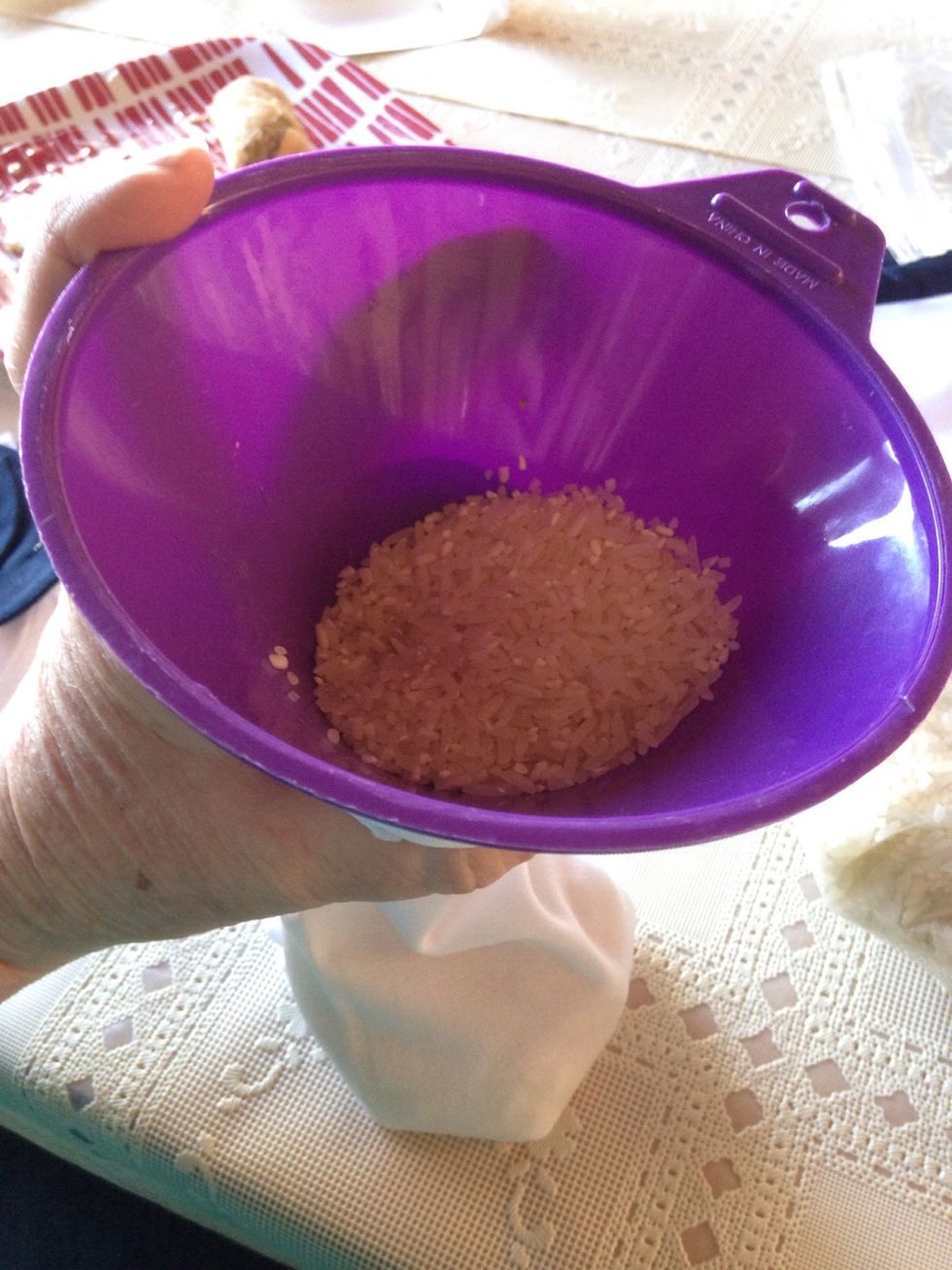 Using funnel, pour in one cup of rice.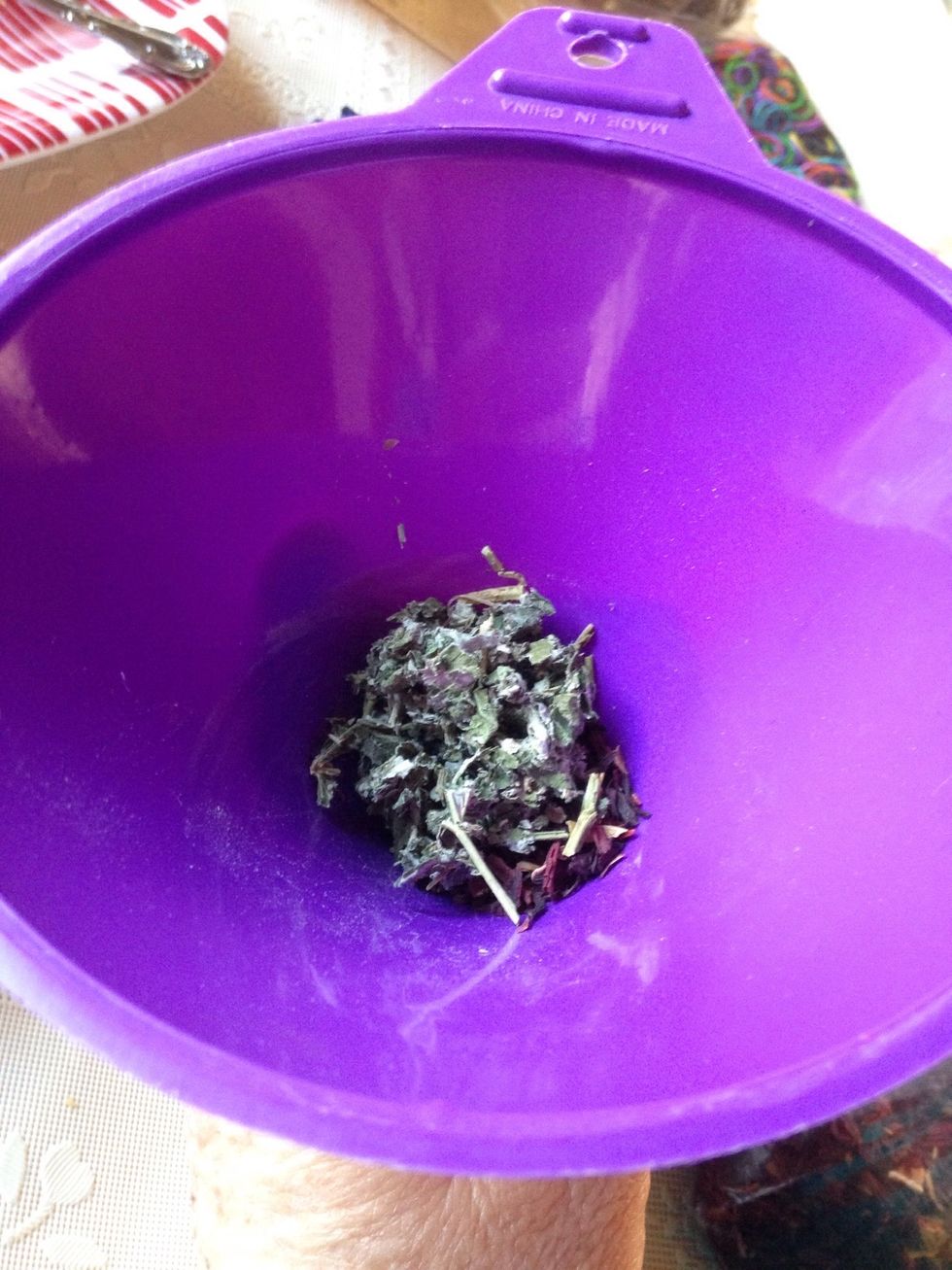 Using the funnel, add your dried flowers...two tablespoons per mask. I made one mask with just lavender buds, and a second mask with one tablespoon each of the hibiscus and red raspberry leaves.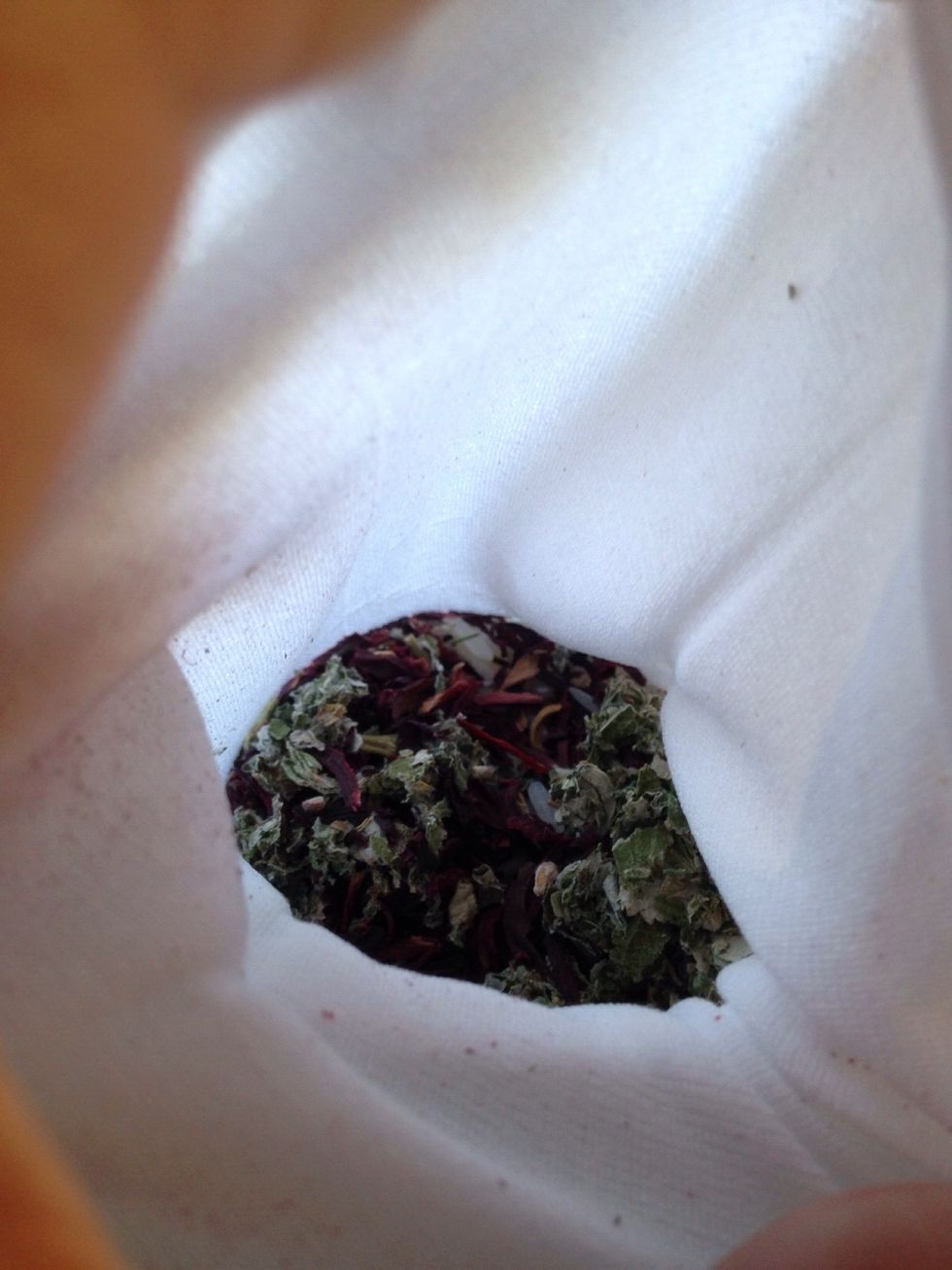 You will need a dowel or something thin to tap the buds down through the funnel.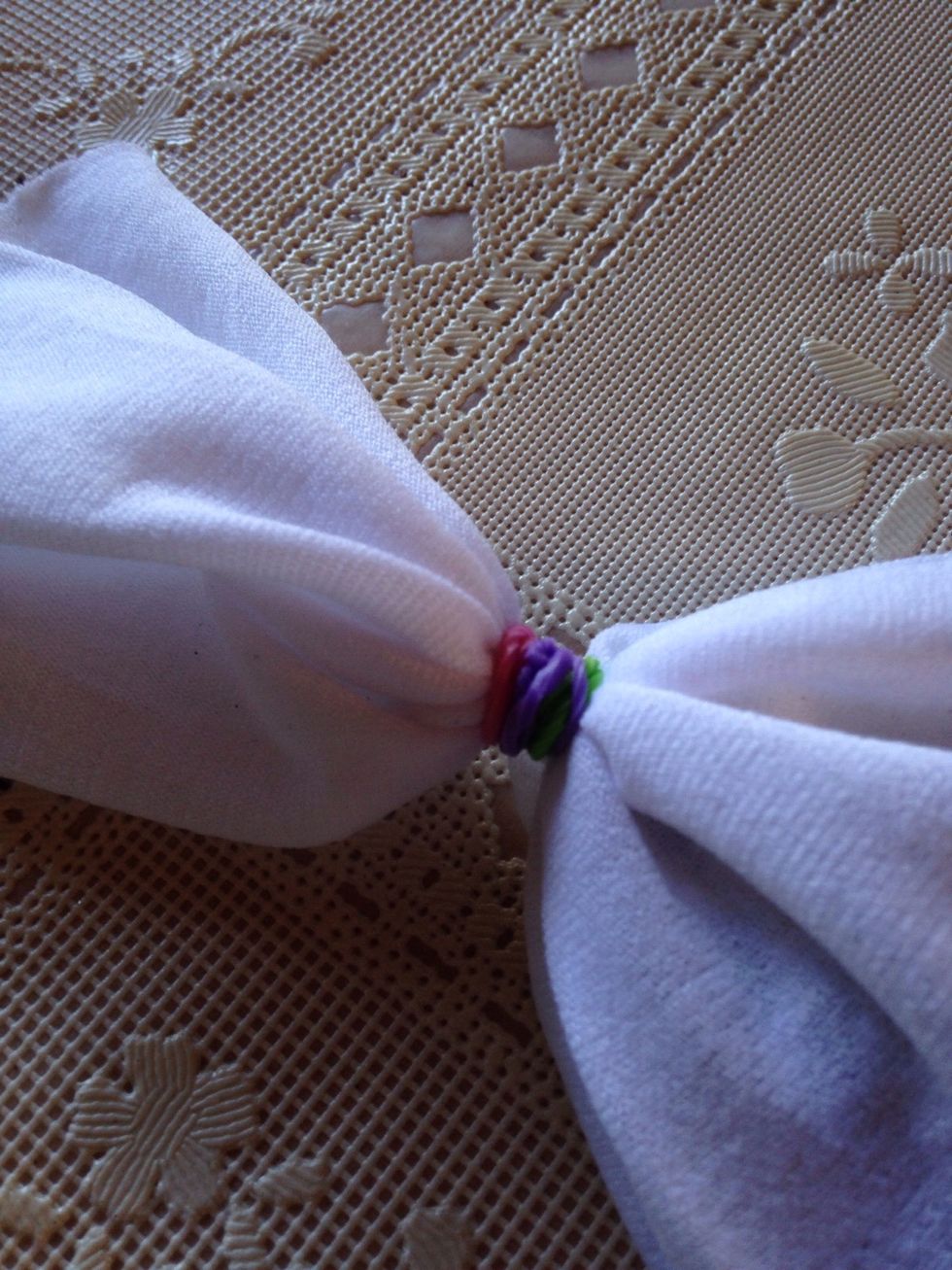 Use the bands to tie off the open end.
Trim as needed.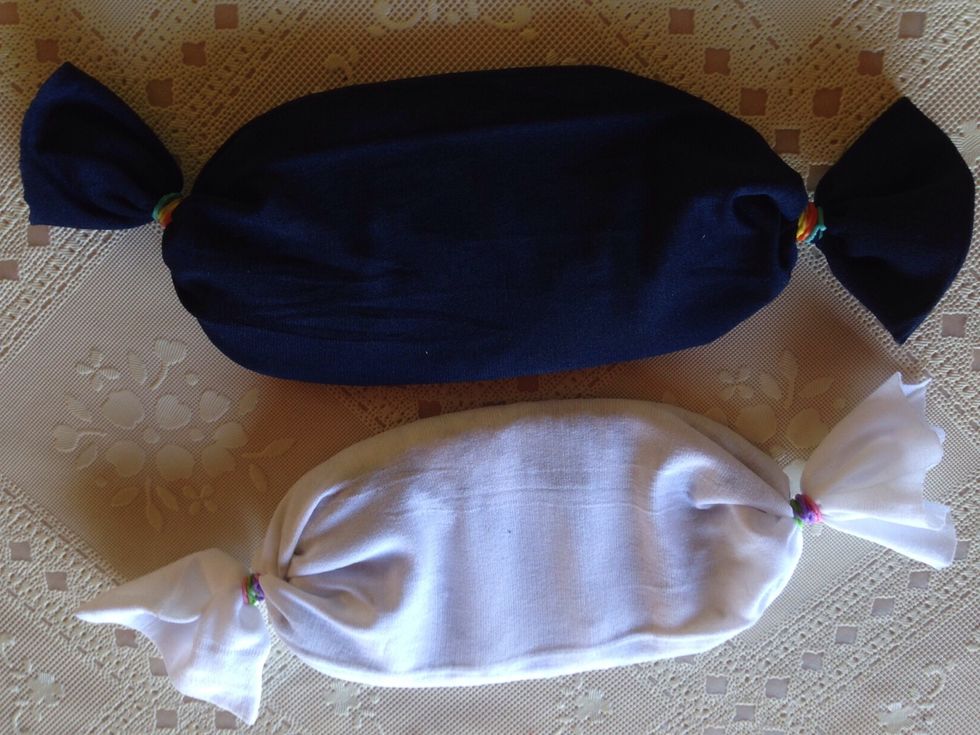 Ready to relax and breathe in the soothing scents!
Thin trouser socks
Rice
Dried Lavender buds
Tiny Rubberbands (I used Rainbow Loom bands)
Scissors
Funnel