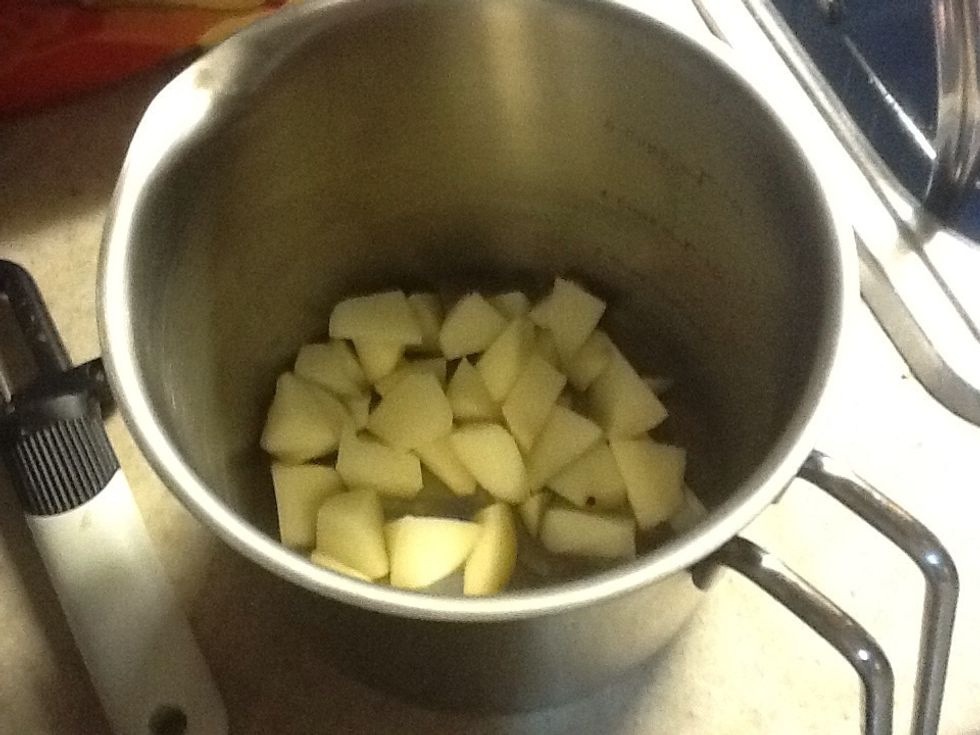 Chop up the potato and place in pot.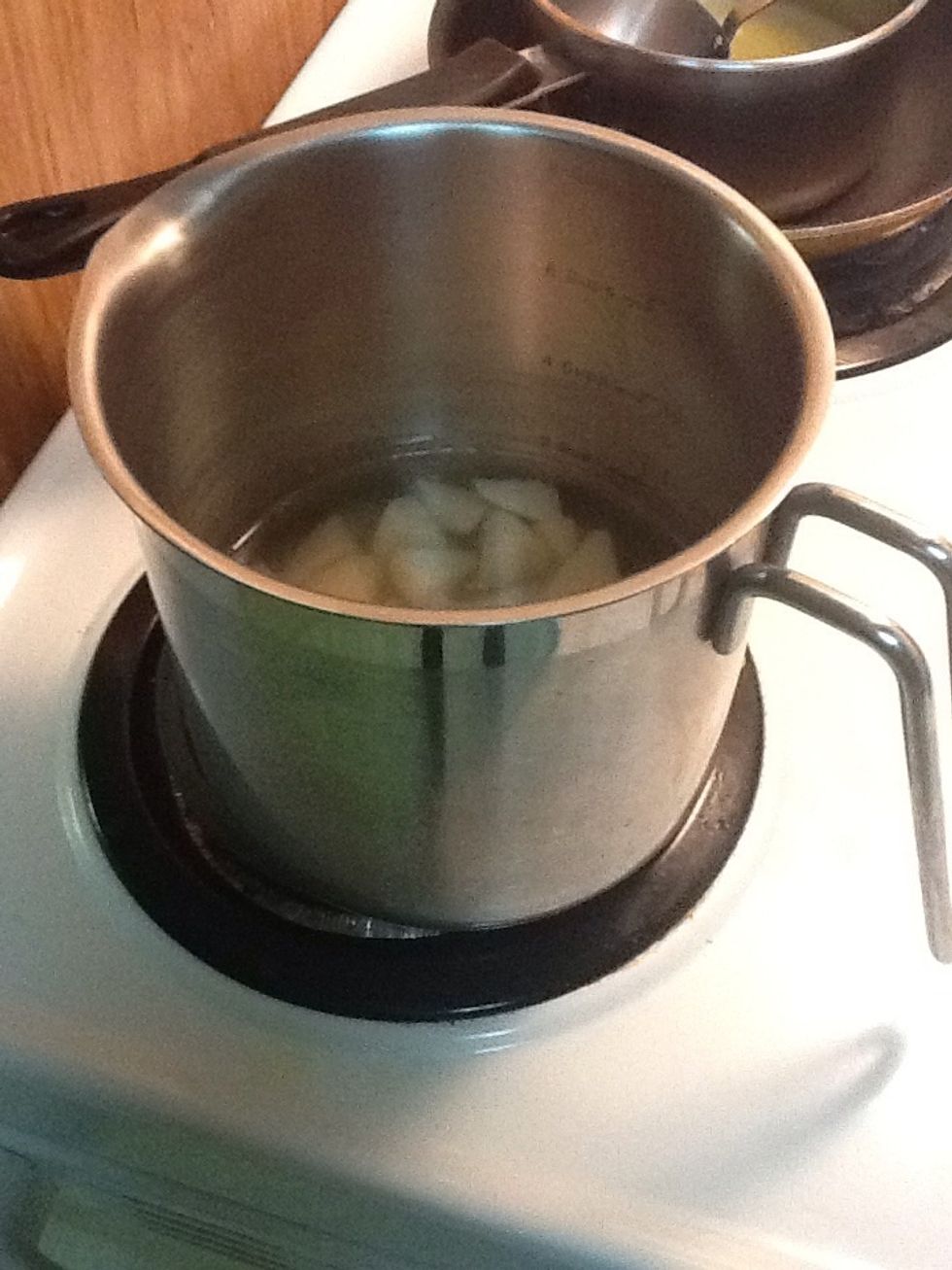 Fill with 2 cups of water and boil until soft.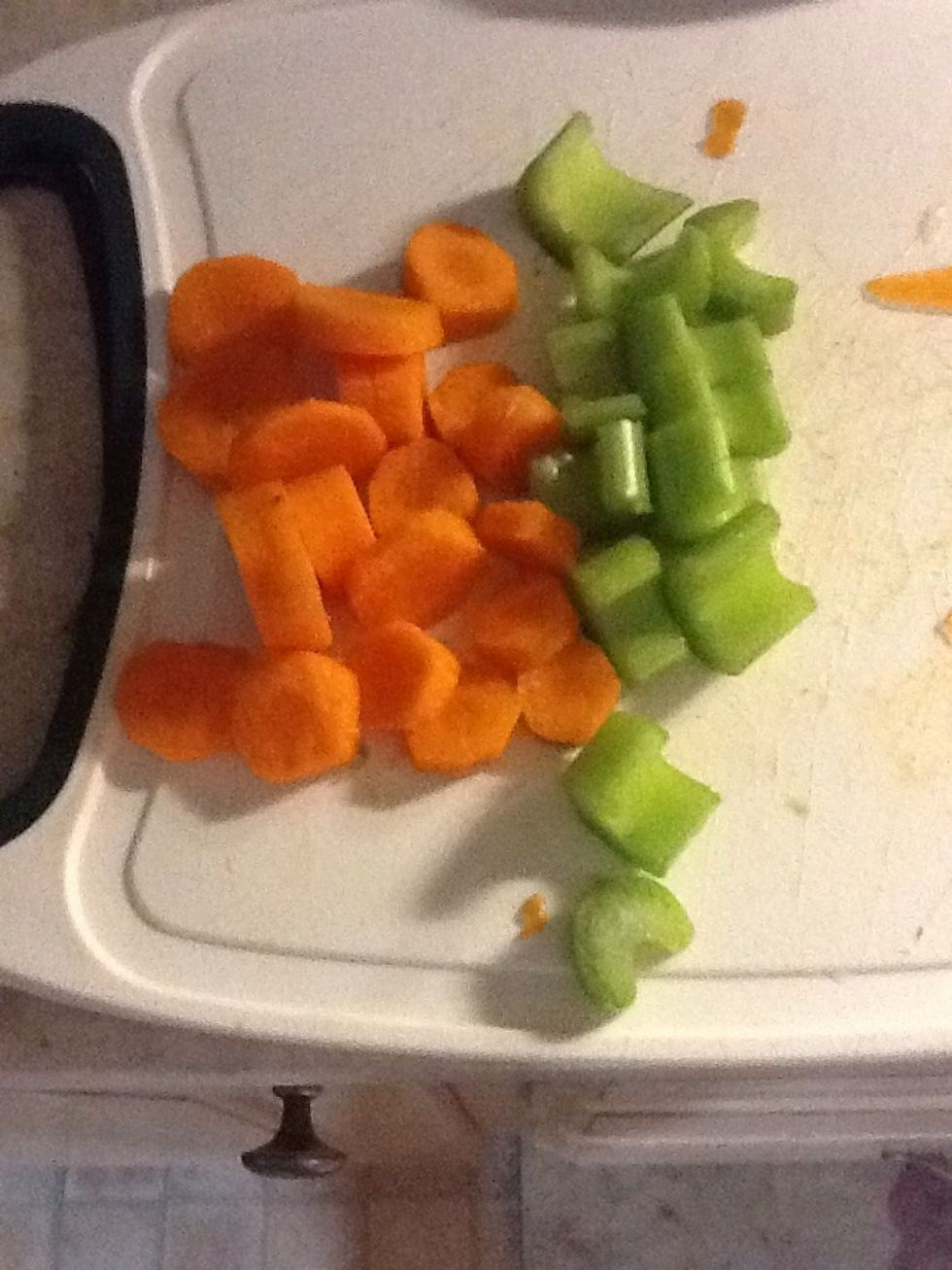 While waiting for the potato, peel and chop the carrot, and chop the celery.
Fill half a teaspoon with salt.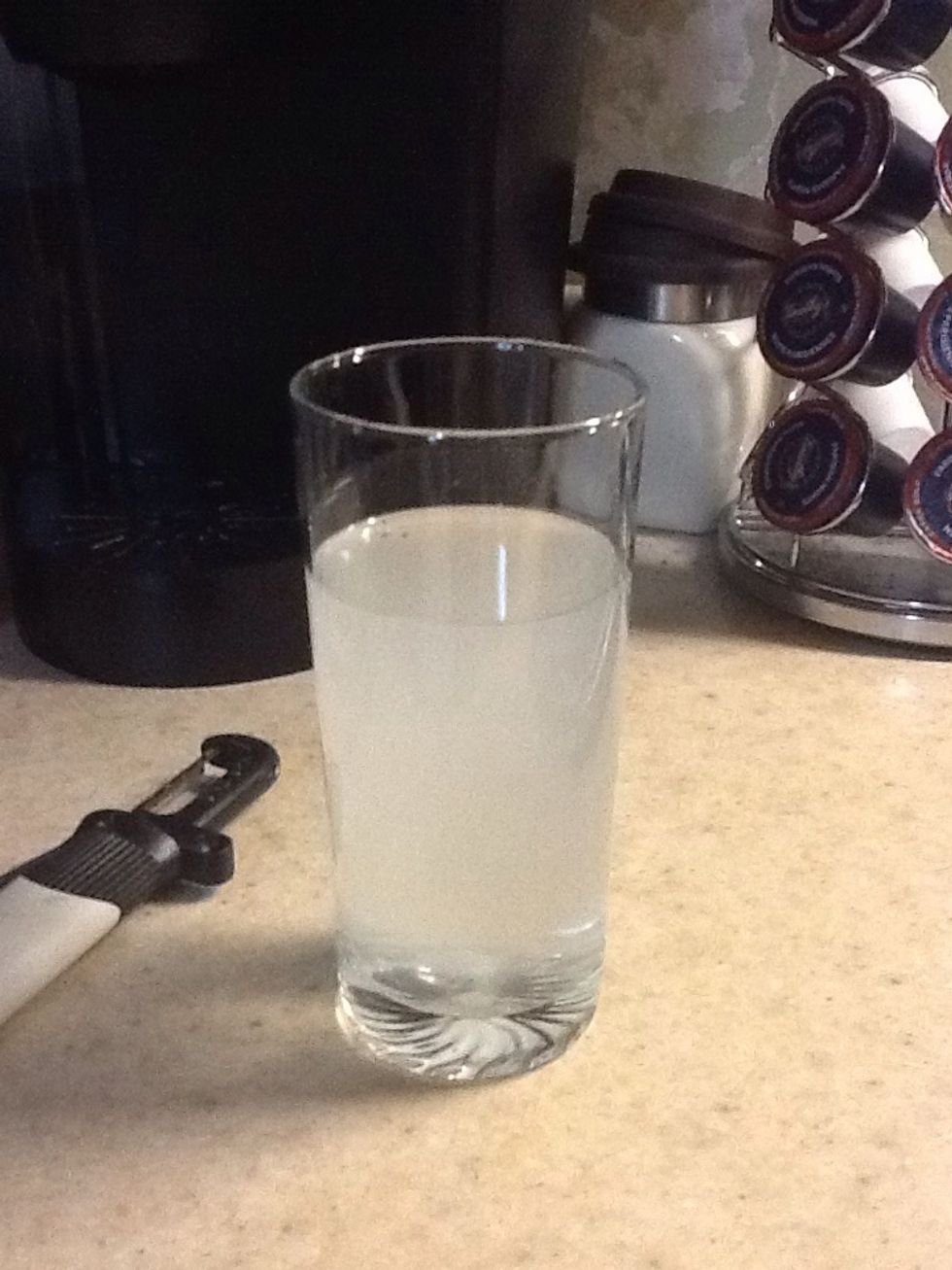 Fill a cup three quarters up with water and pour salt in. Mix well. Might sound odd but it gives flavour.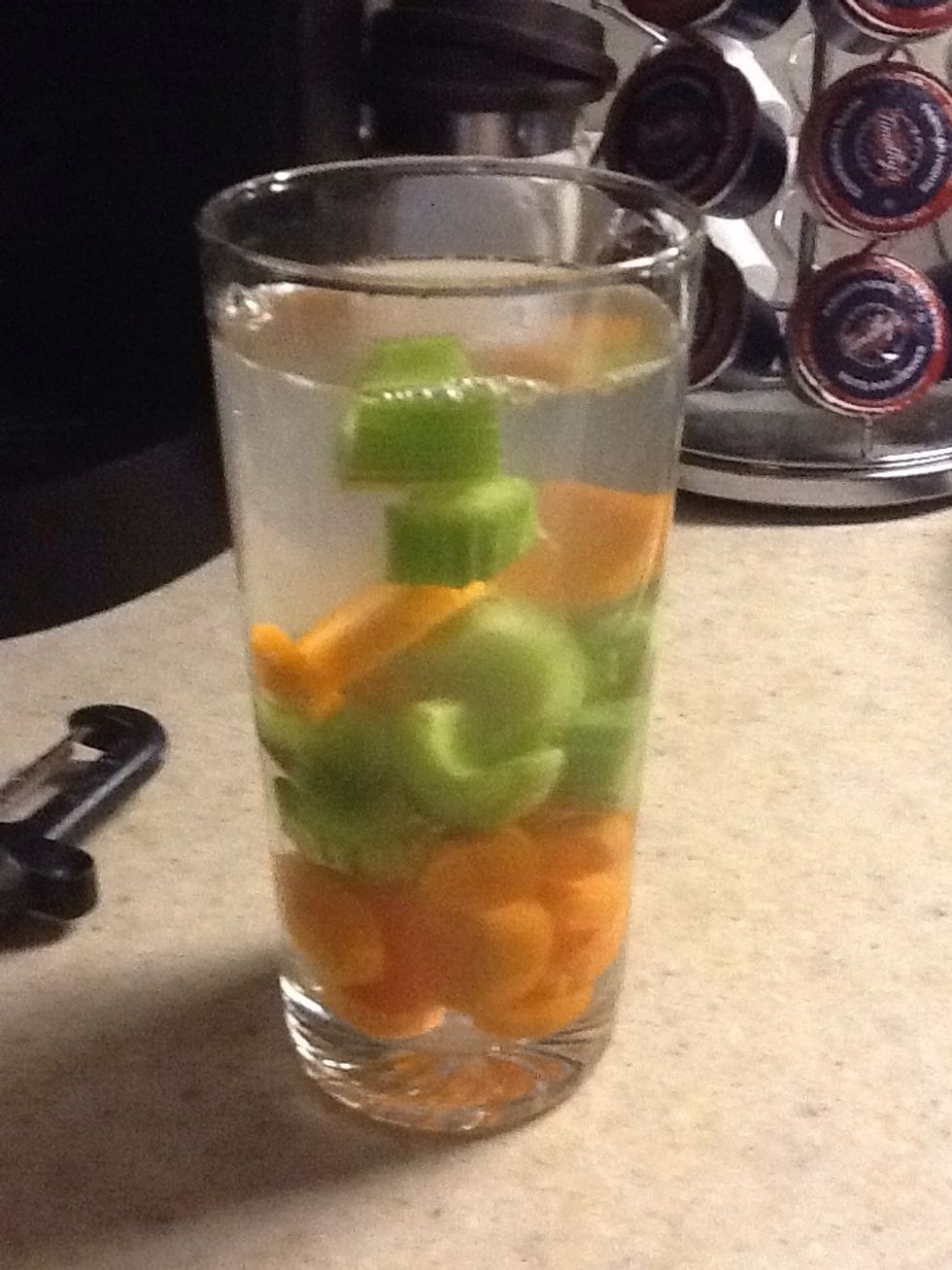 Pour carrot and celery into the cup, let sit for two minutes.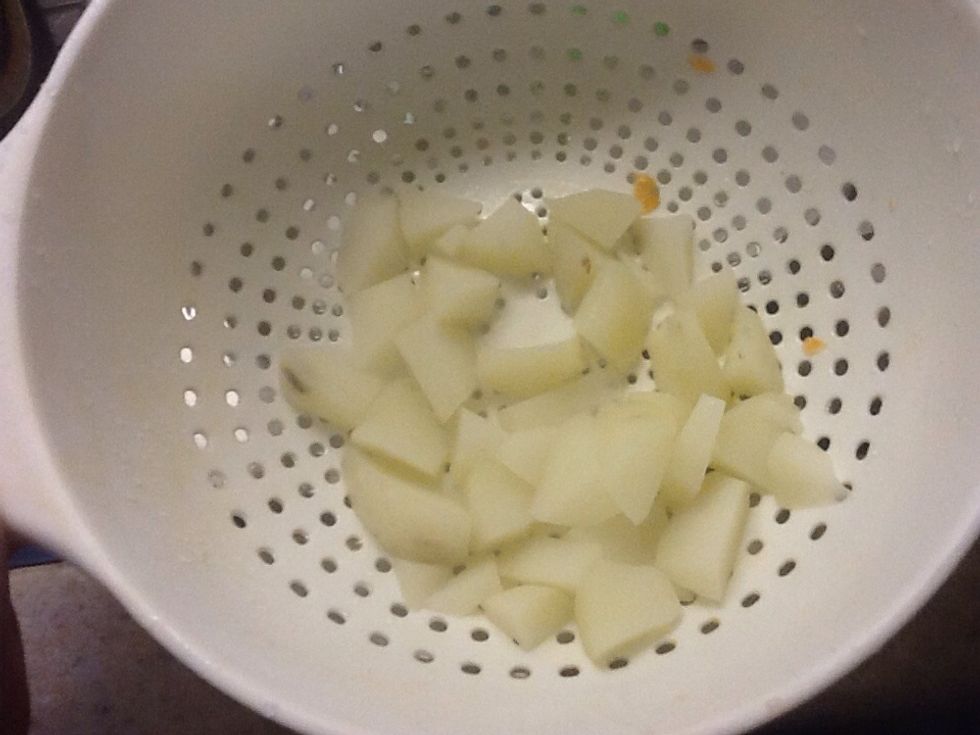 Take the potatos off (if they're done) and strain them as well.
Here's the salad dressing I used - Presidents' Choice Zesty Italian.
Fill it 1/8 of a cup with the salad dressing.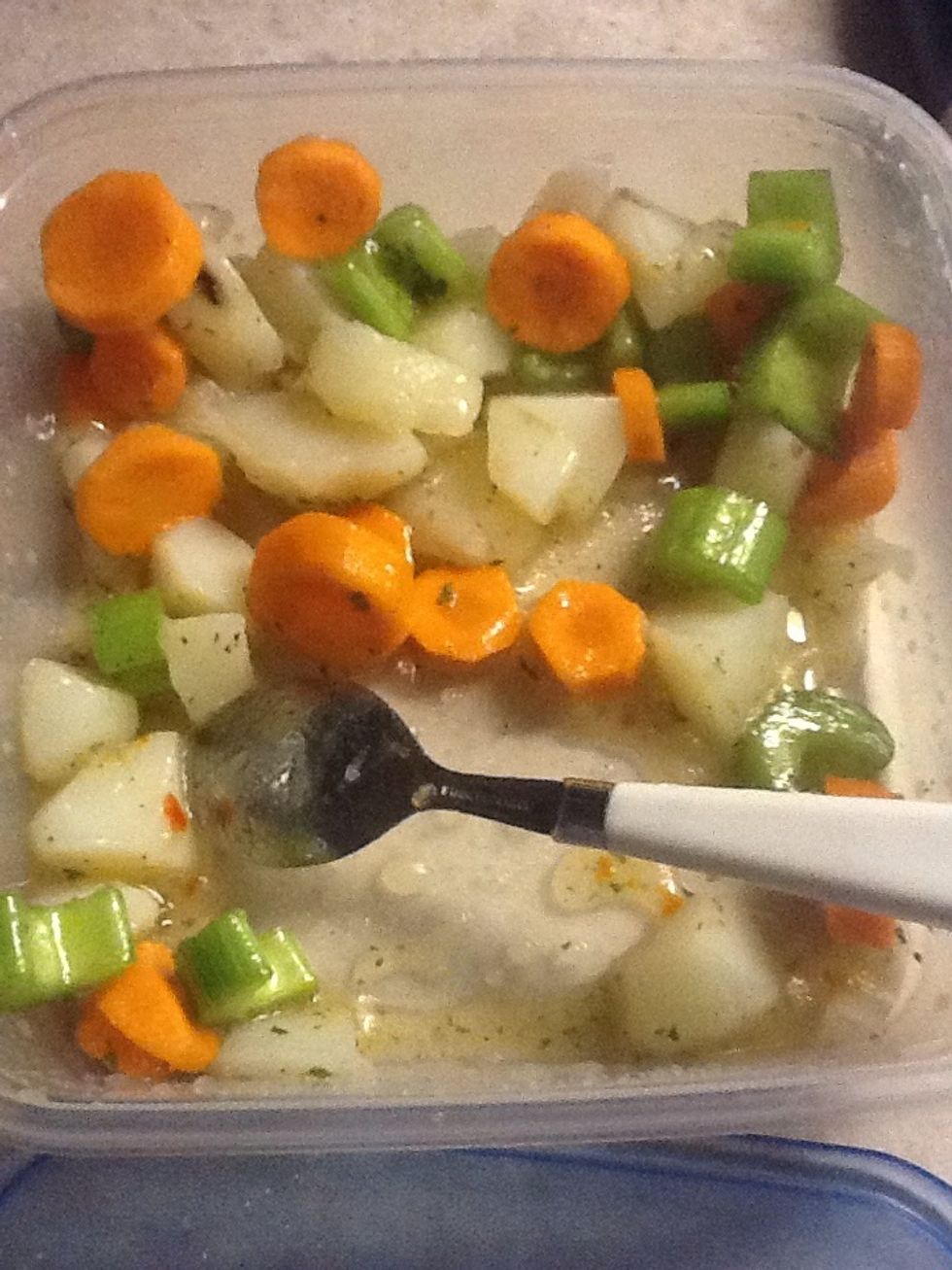 Add a few pinches of a herb (I used parsley) and mix well. Ta-da!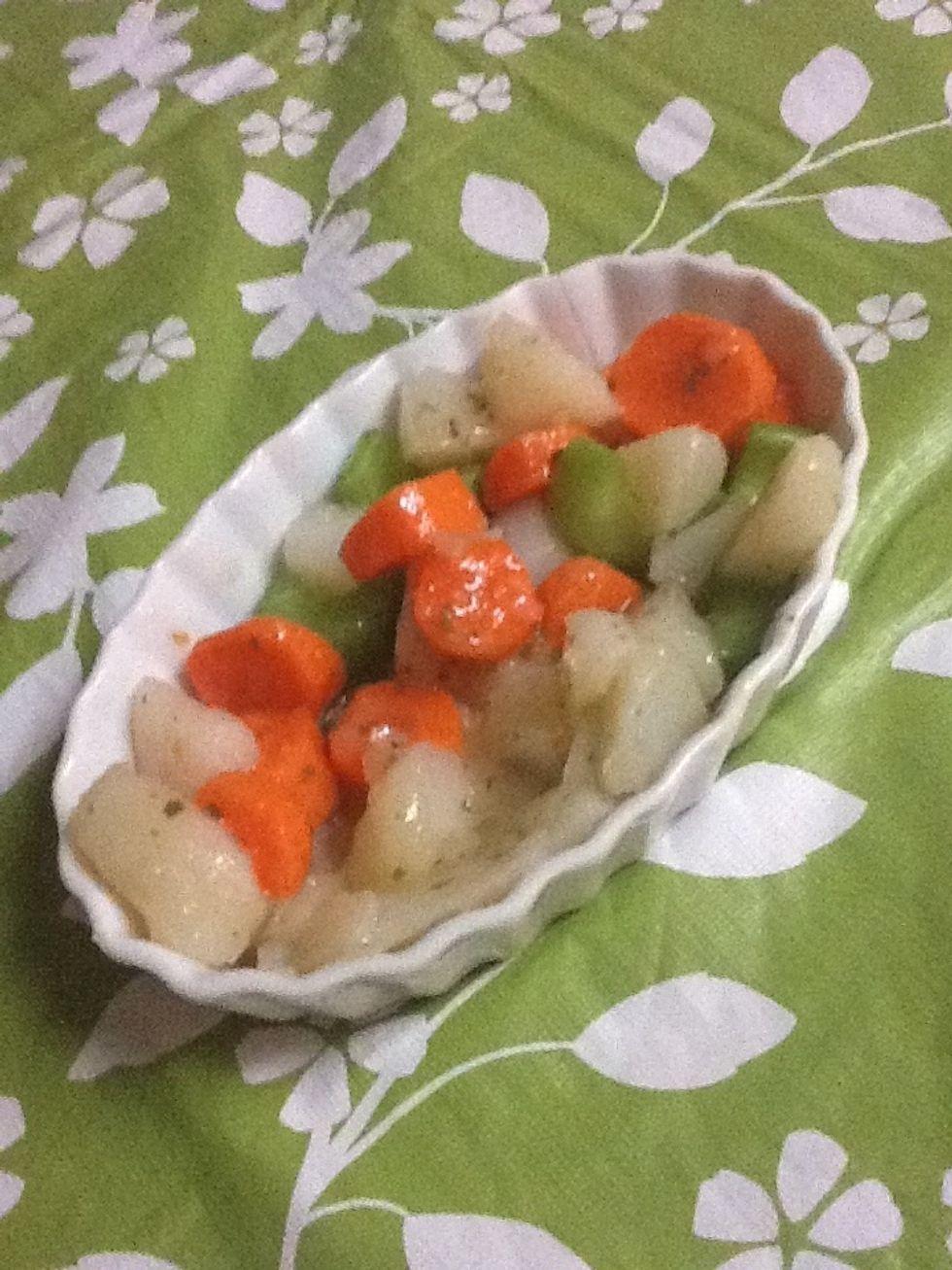 And here's the finished result. Enjoy!
1.0 Potato
1/8c Zesty Italian salad dressing
2.0pch (Optional) Lemon and lime juice
1.0 stick of celery
1.0 carrot
1/2tsp Sea Salt
3.0pch A Herb (Parsley or anything similar)