How to make a no bake holiday whipped pumpkin pie🎄
Make a No Bake Holiday Whipped Pumpkin Pie🎄
28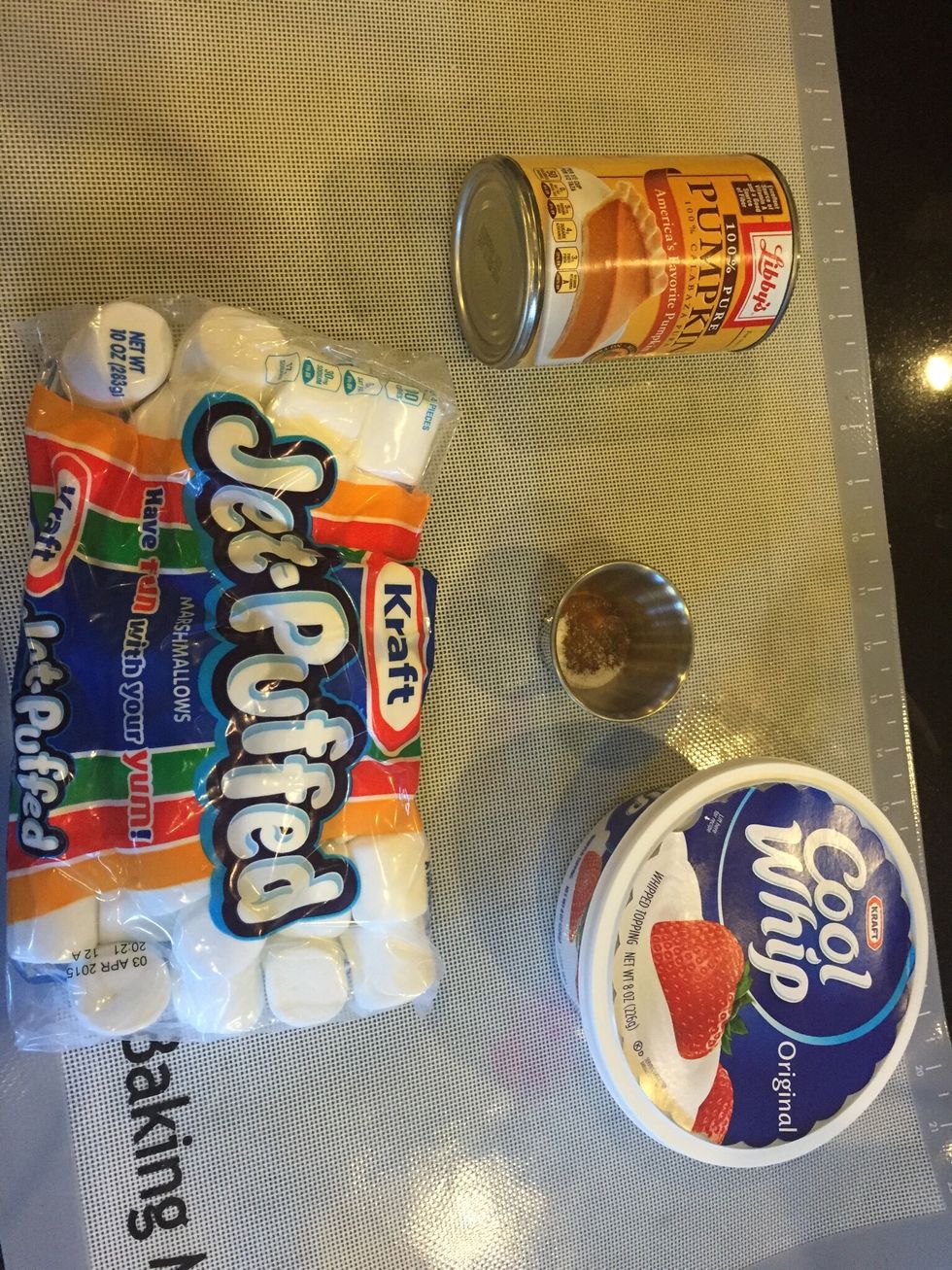 Gather ingredients.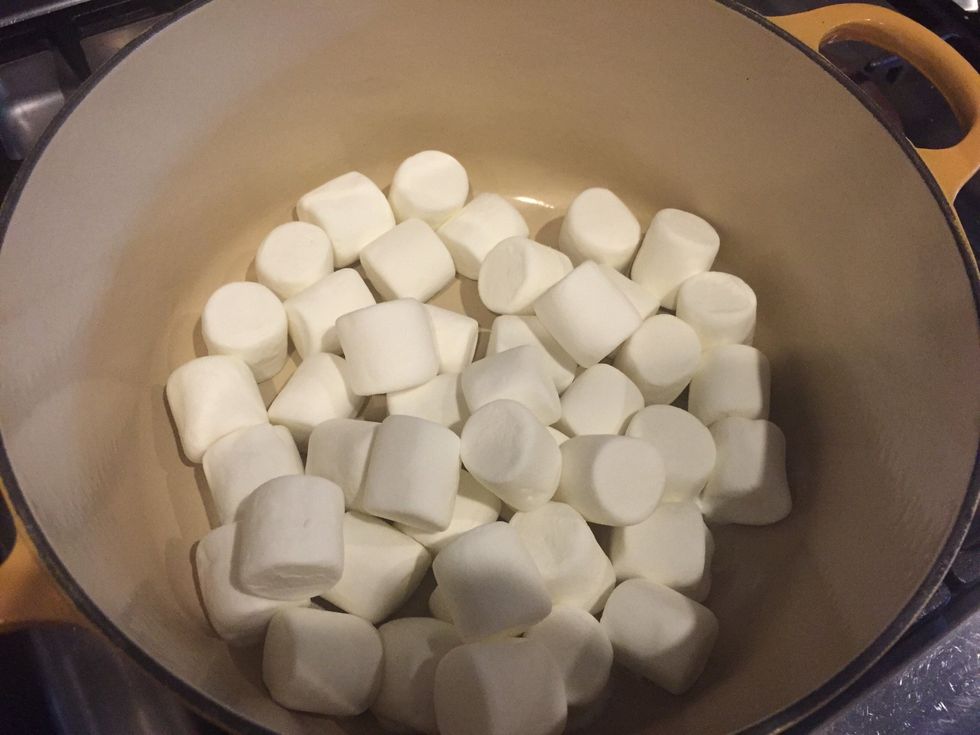 In a small heavy saucepan, melt marshmallows over low heat.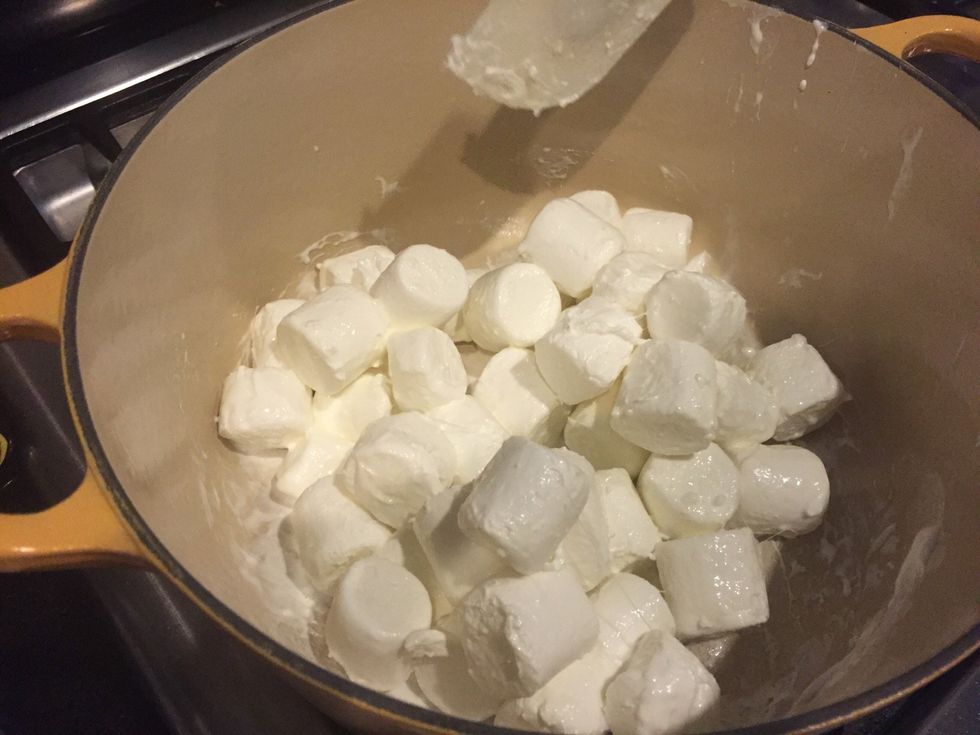 Melting...
Melted. Remove from heat.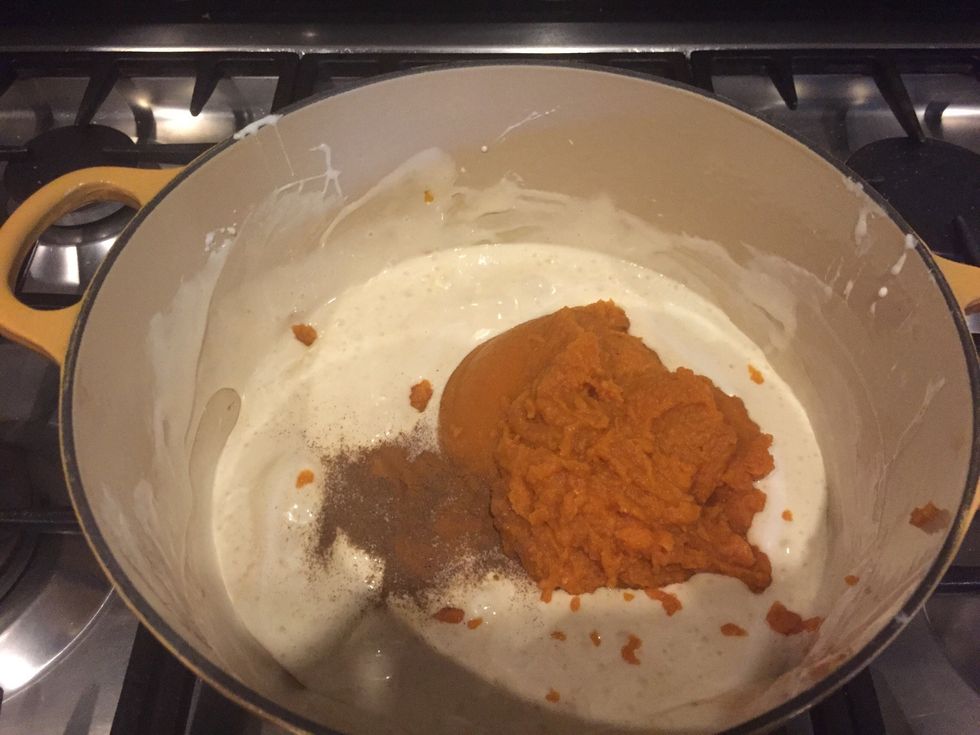 Stir in pumpkin, cinnamon, allspice and salt.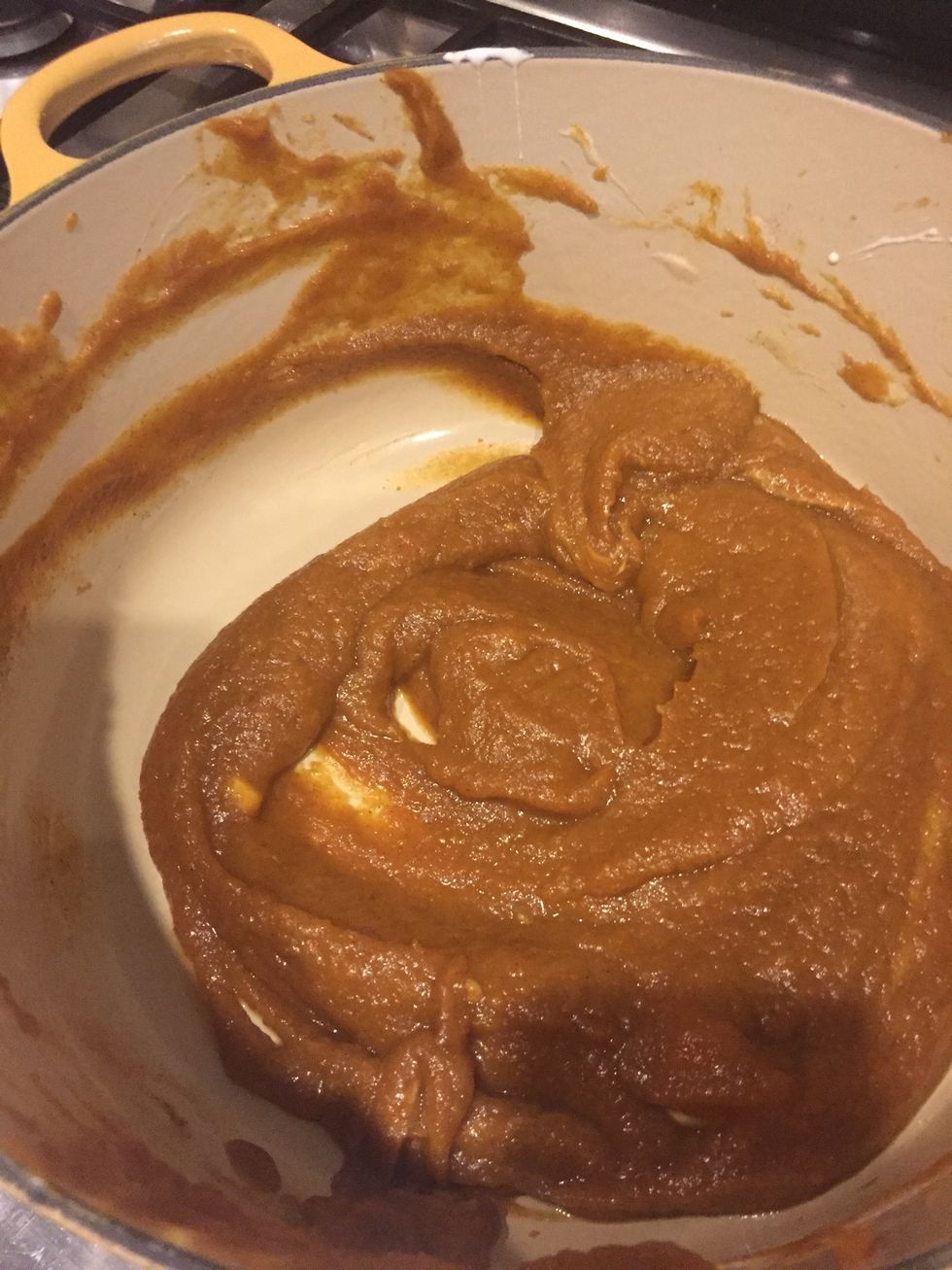 Mixture should look like this. Set aside and let cool to room temperature. Times may vary, but it only took about 15 minutes for mine to get to room temperature.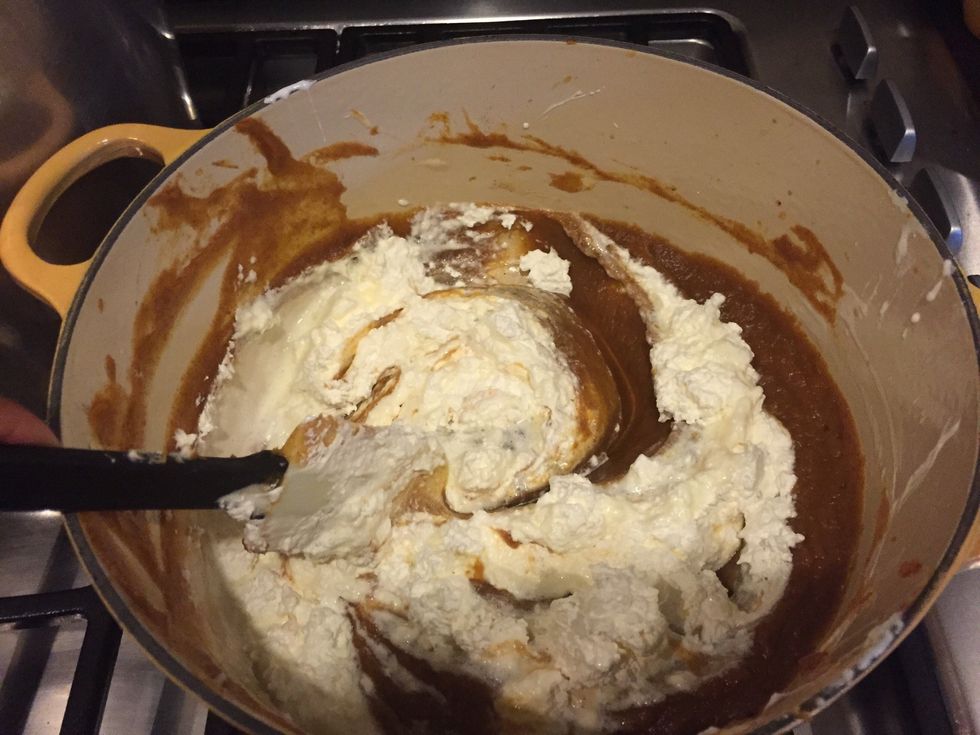 Once room temp., stir in whipped topping.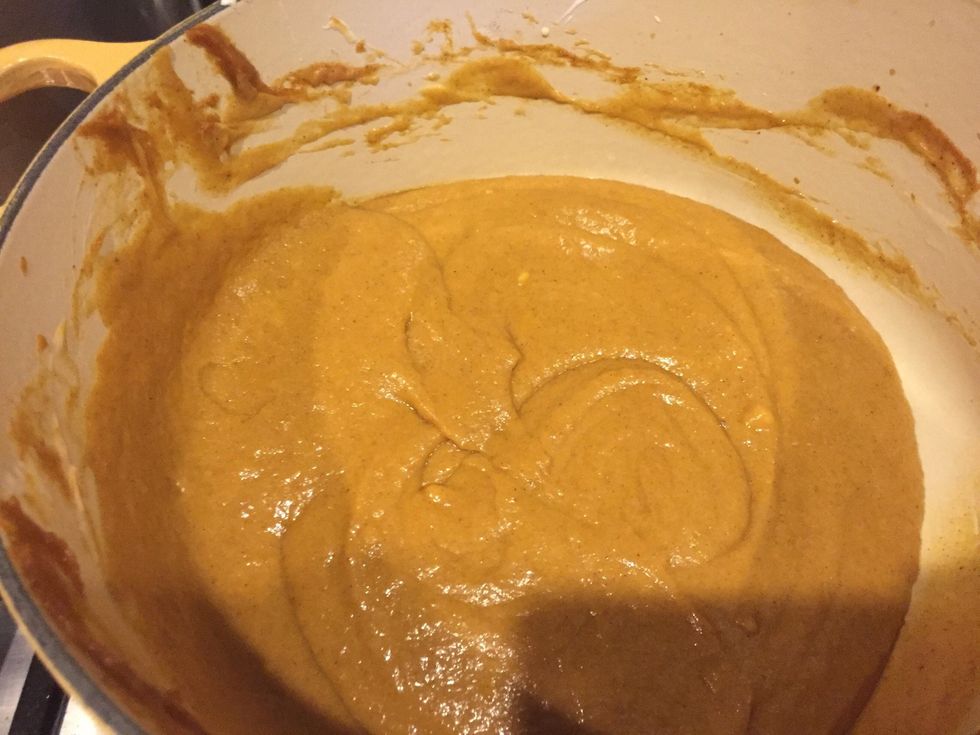 Mixture complete. Feel free to steal a taste now!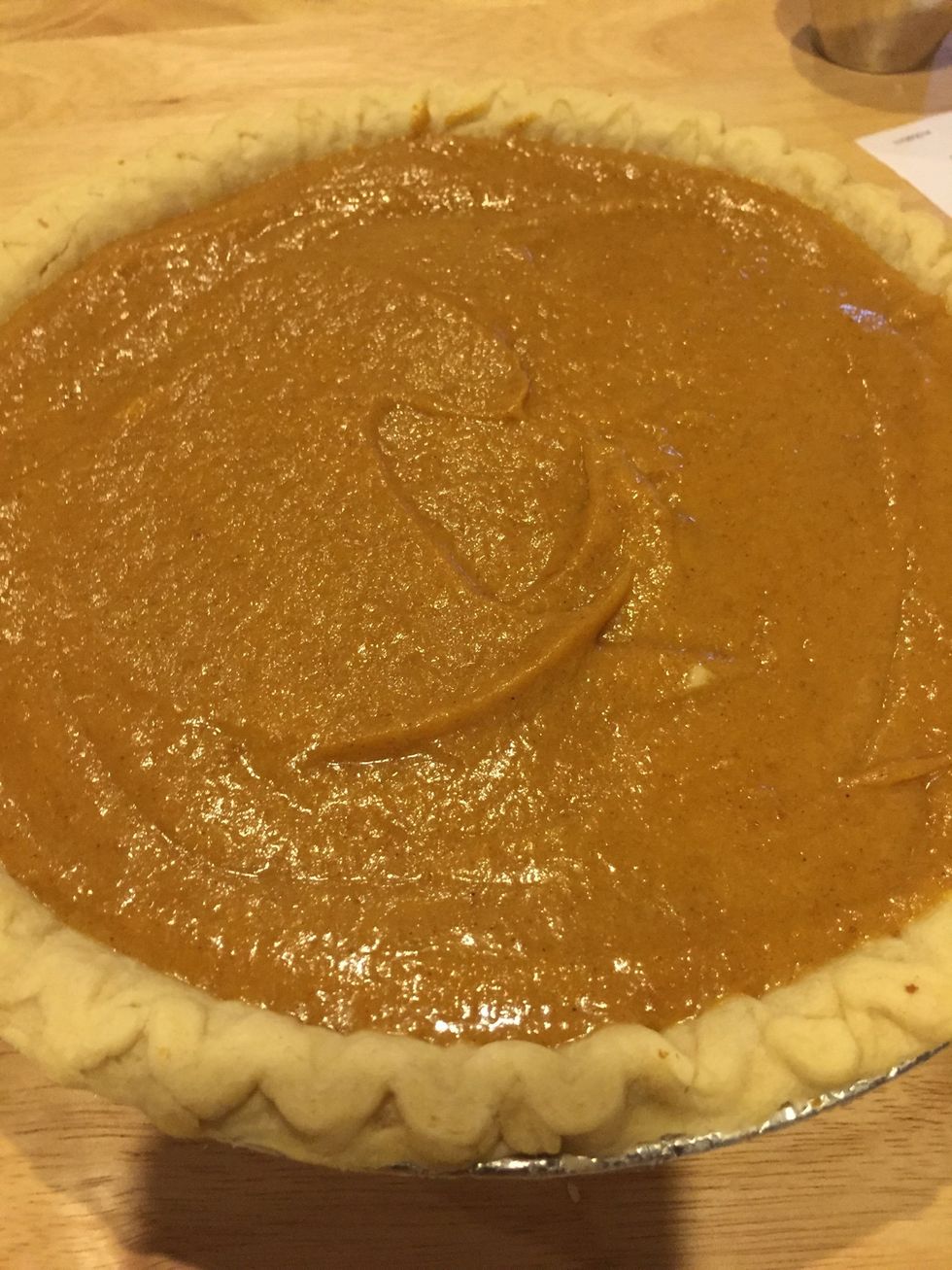 Spoon into baked pastry shell and refrigerate for at least 4 hours.
And all done! Serve as is...OR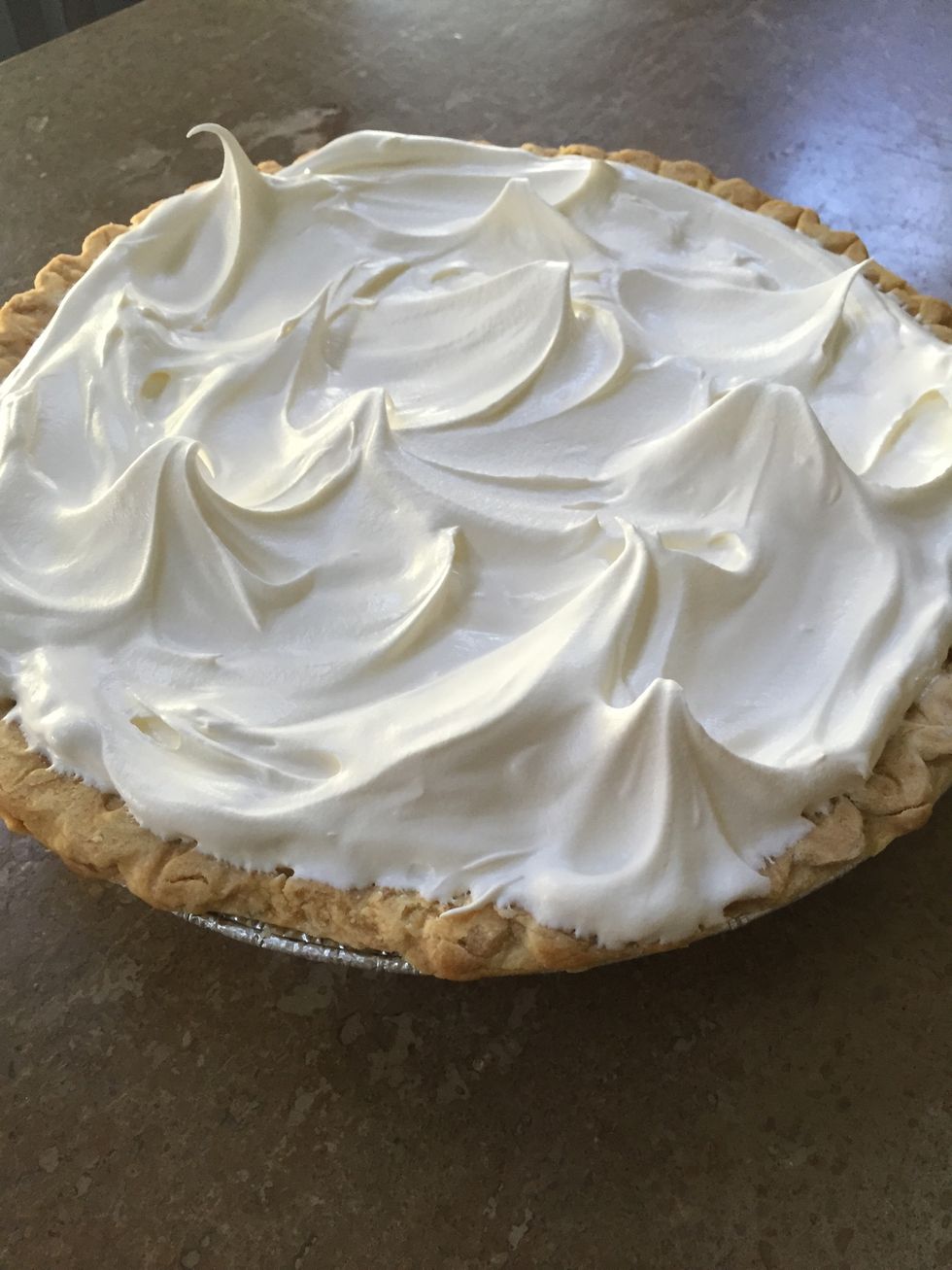 Add whipped cream if you'd like. Enjoy! For great dessert recipes visit, www.elizasweetz.com. Have a Happy Holiday season!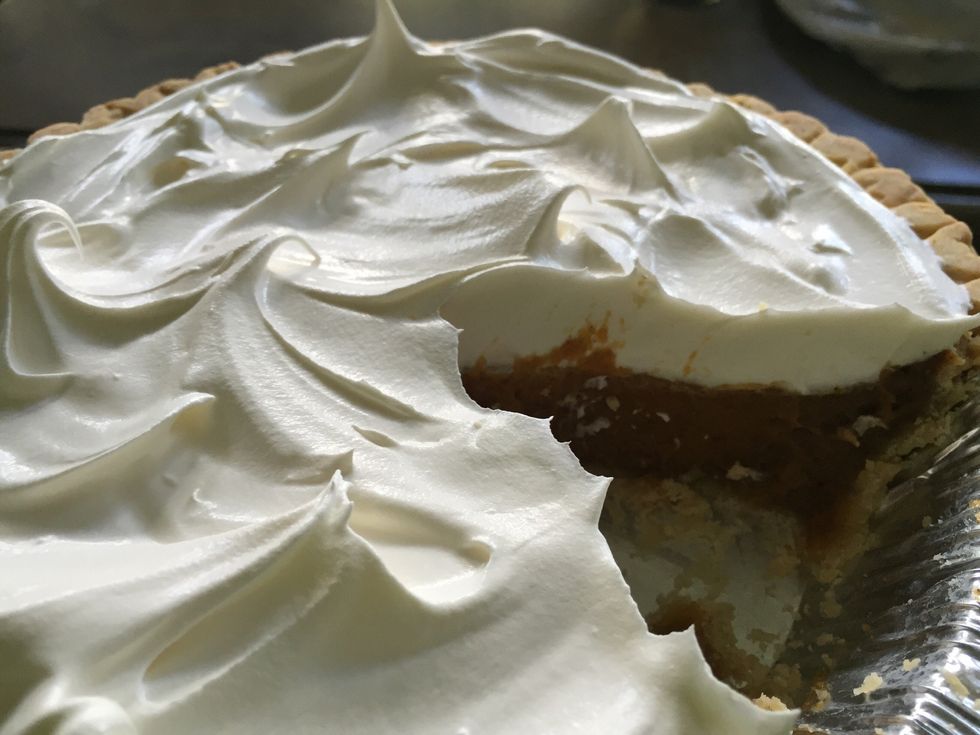 Yum!
24.0 Large Marshmallows
1.0 Can 15 oz. Pumpkin
1/2tsp Ground Cinnamon
1/2tsp Ground Allspice
1/4tsp salt
1.0 (8 oz.) carton Frozen Whipped Topping
1.0 Single Pie Crust
Additional whipped topping, optional