Make a Nice Still Life of an Old Book!
1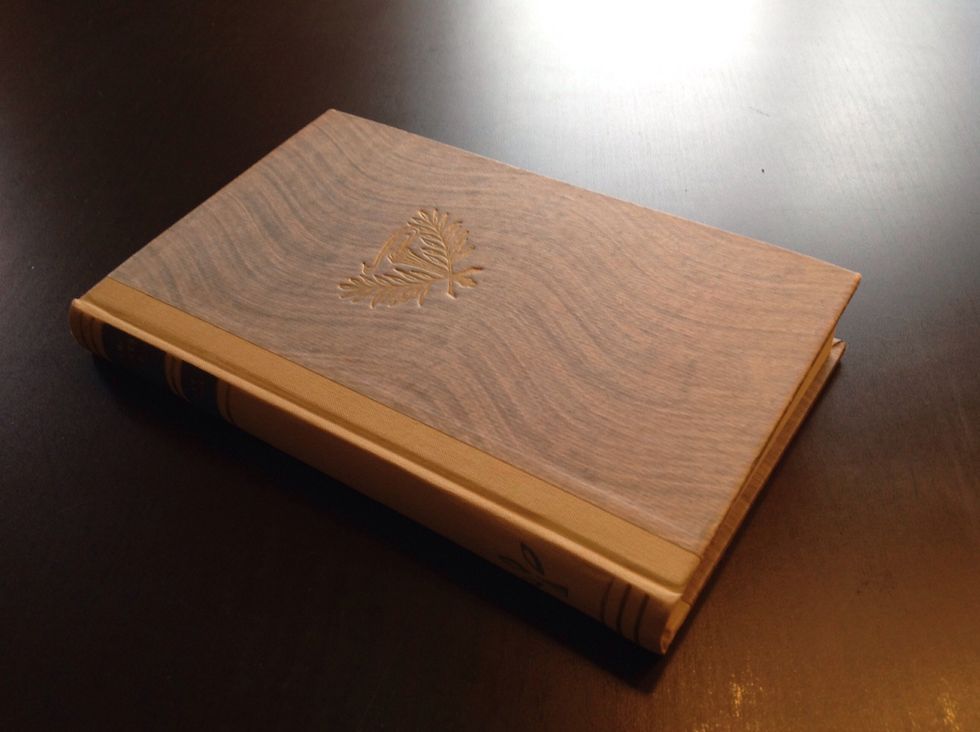 First of all you need an old book.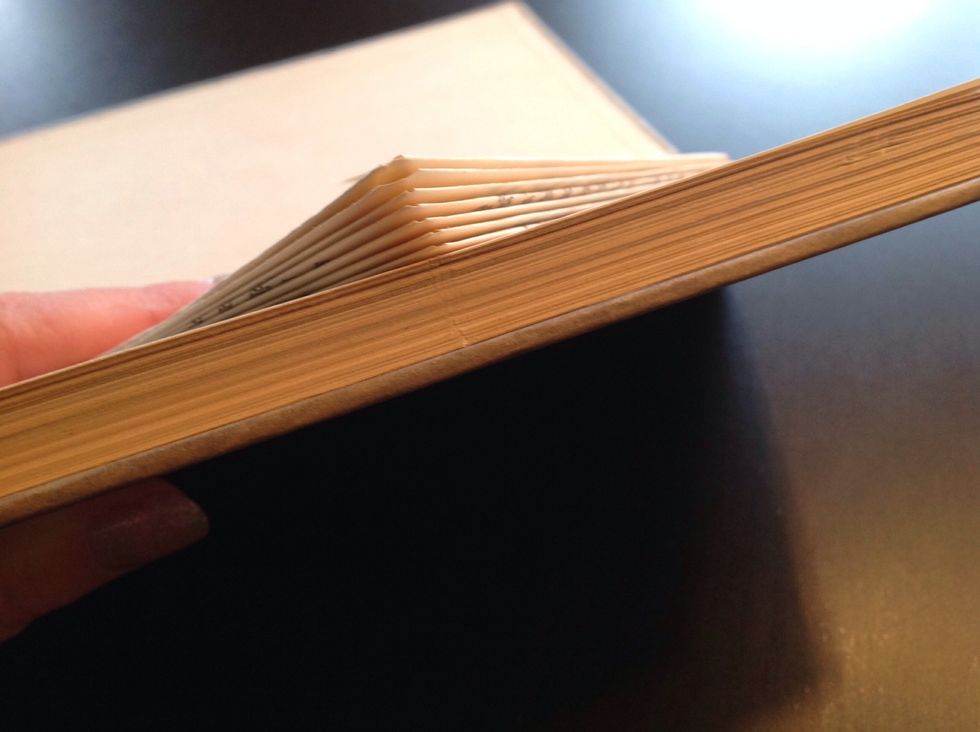 Find out where the middle of the book is and use a sharp tool to mark it, for example a knife or scissors.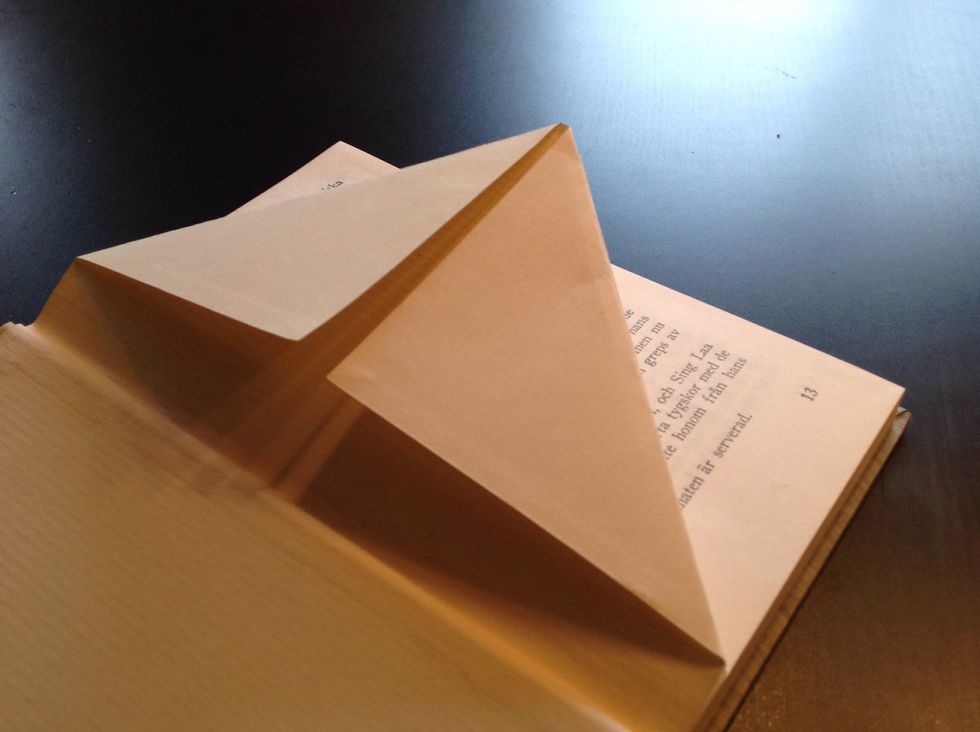 Now all you need to do is to start folding the pages as I show you on the picture.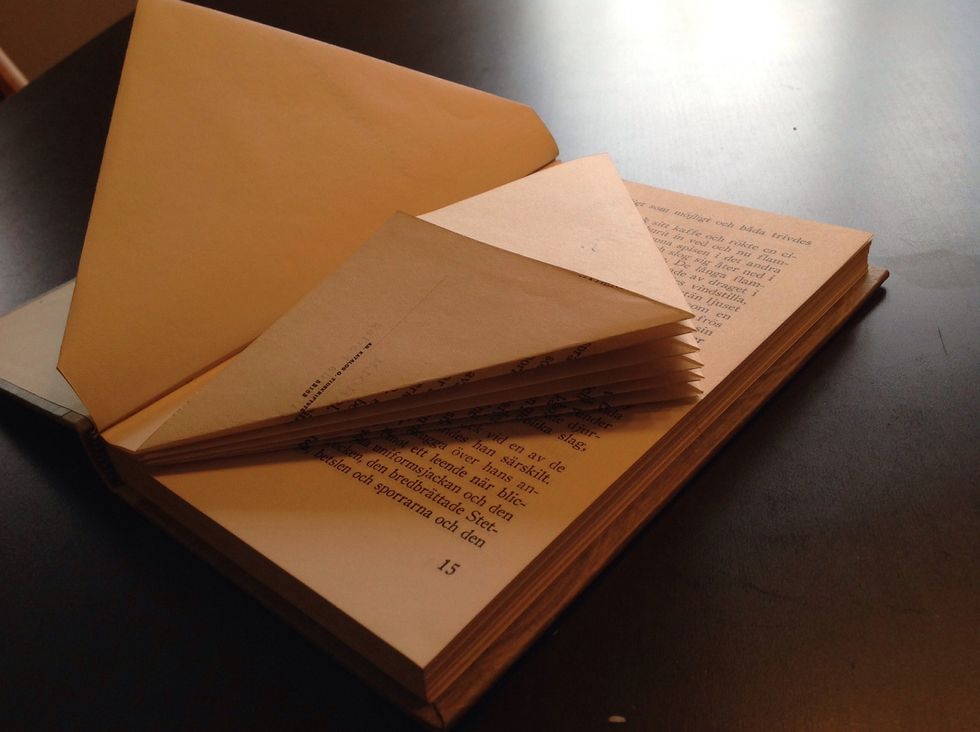 Fold every page in the whole book!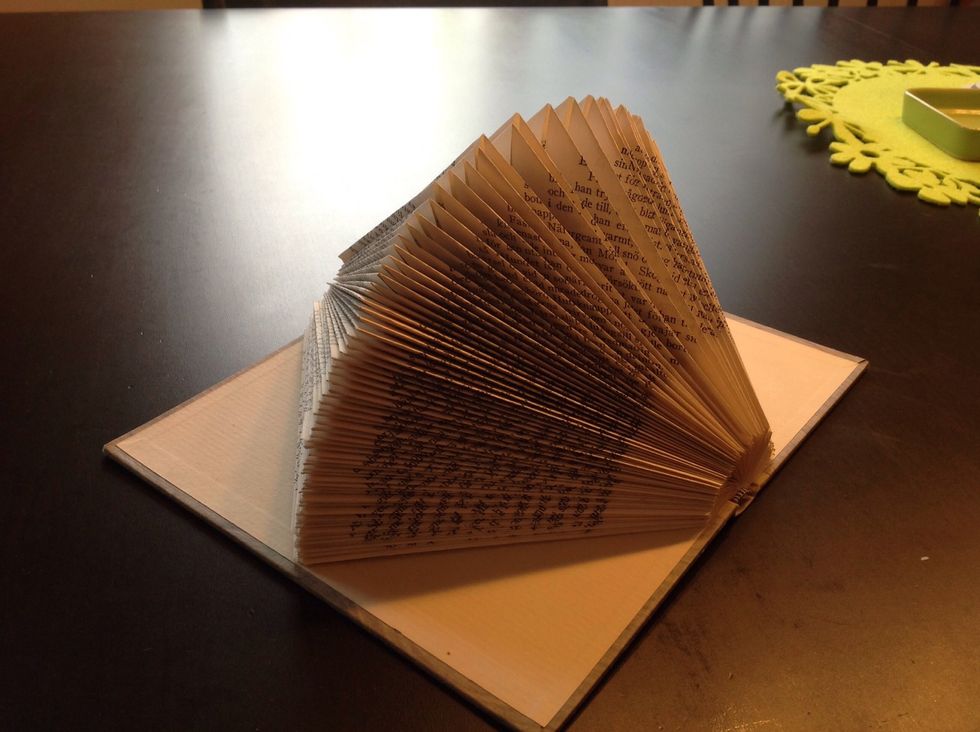 When all of the pages are folded the book should look like this :-)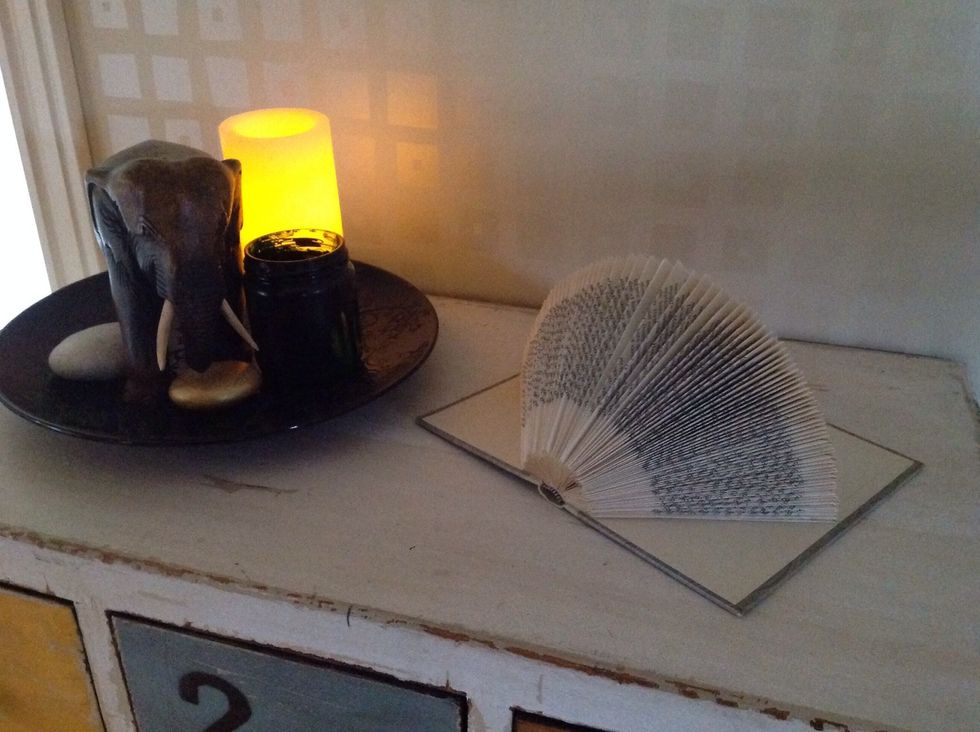 This is a nice way to let an old book get a new life, as a still life! There are other ways to fold the pages to creat other looks to the book, experiment!