This salad really has a wow factor the dressing creates a nice zing with the veggies. It's colorful and just a beautiful lil side dish for spring.
15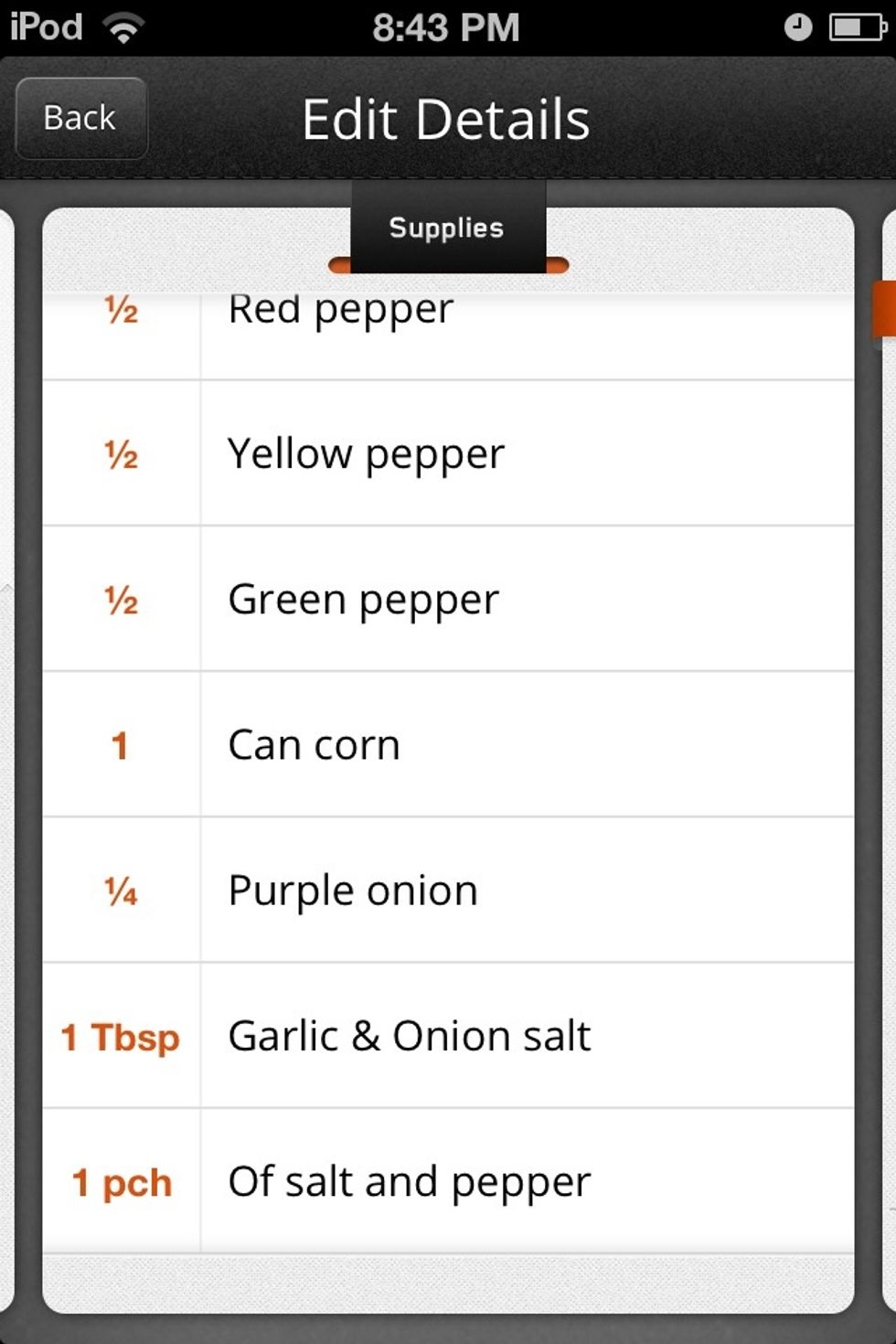 View photo in full to see all the ingredients :)
View photo for full ingredients :)!
Very healthy ingredients :)
Okay open your corn now I prefer frozen corn but I needed to use this up but this still works great.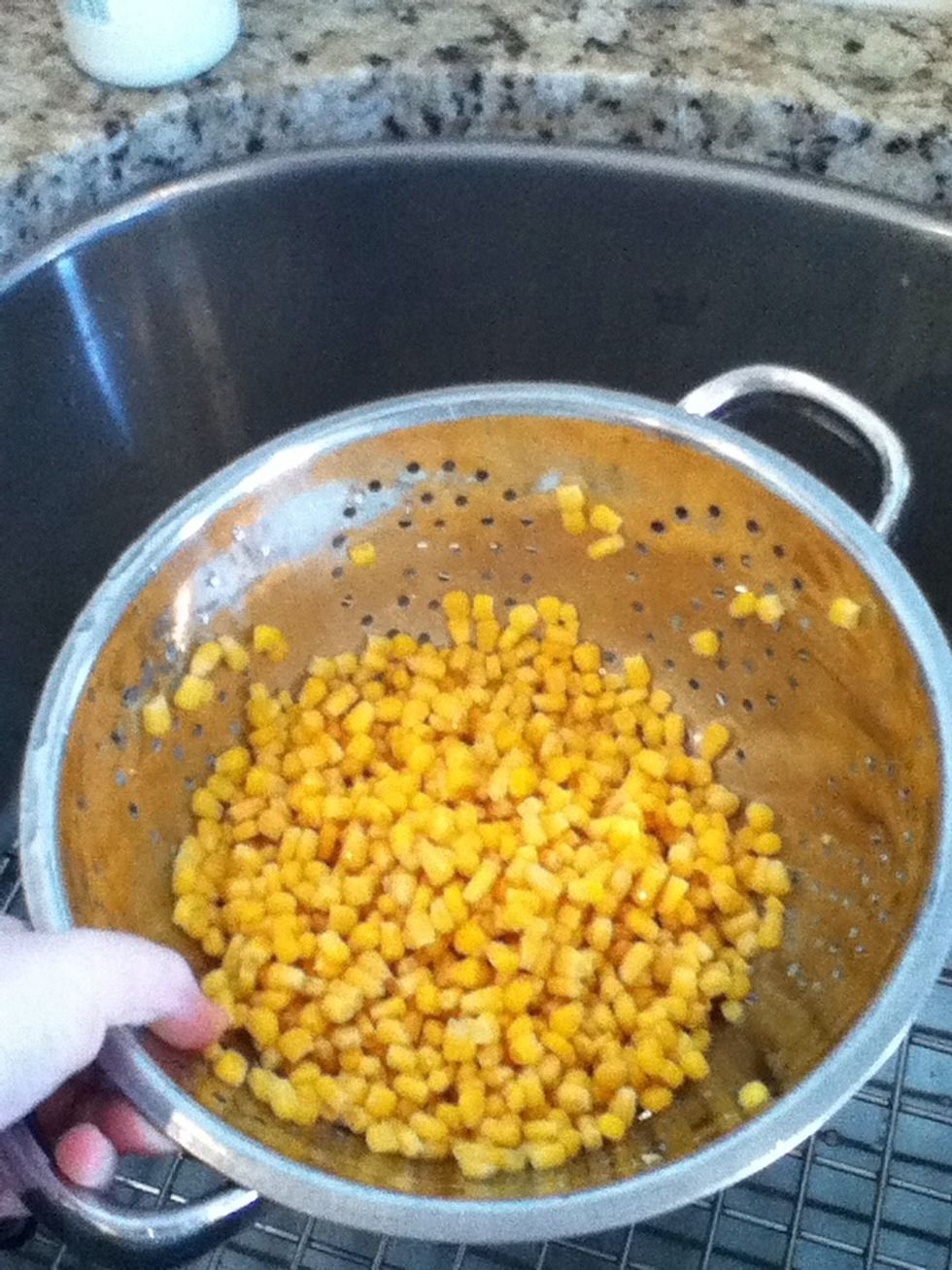 Strain your corn allow it to sit for about 15 minutes so that it drains completely you don't want any juice in the salad.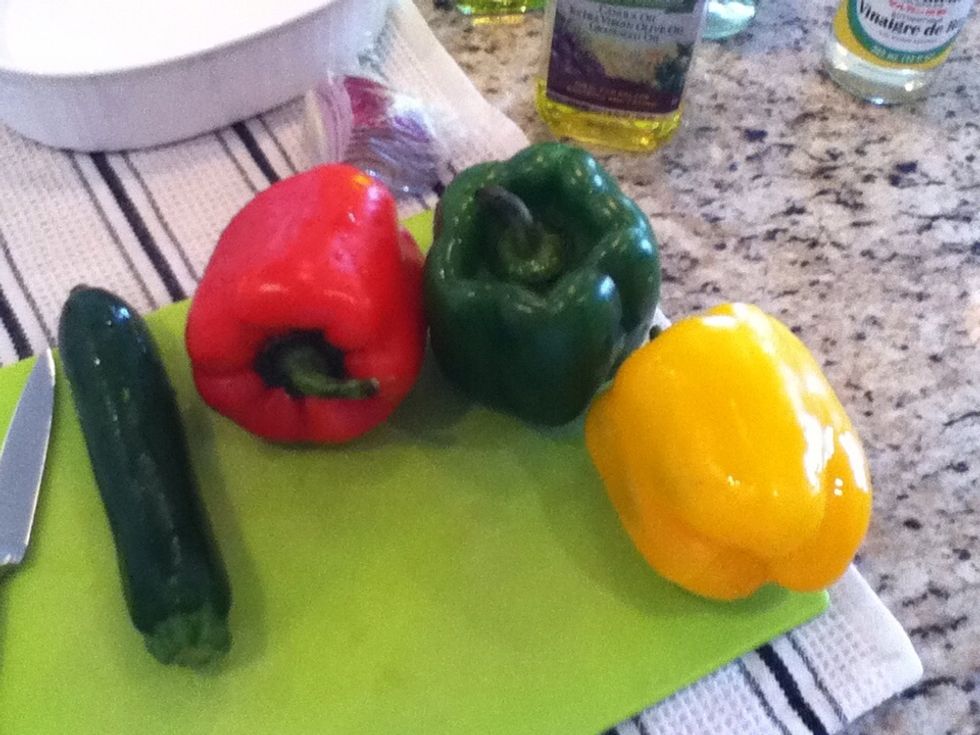 Time to chop your veggies :)!!!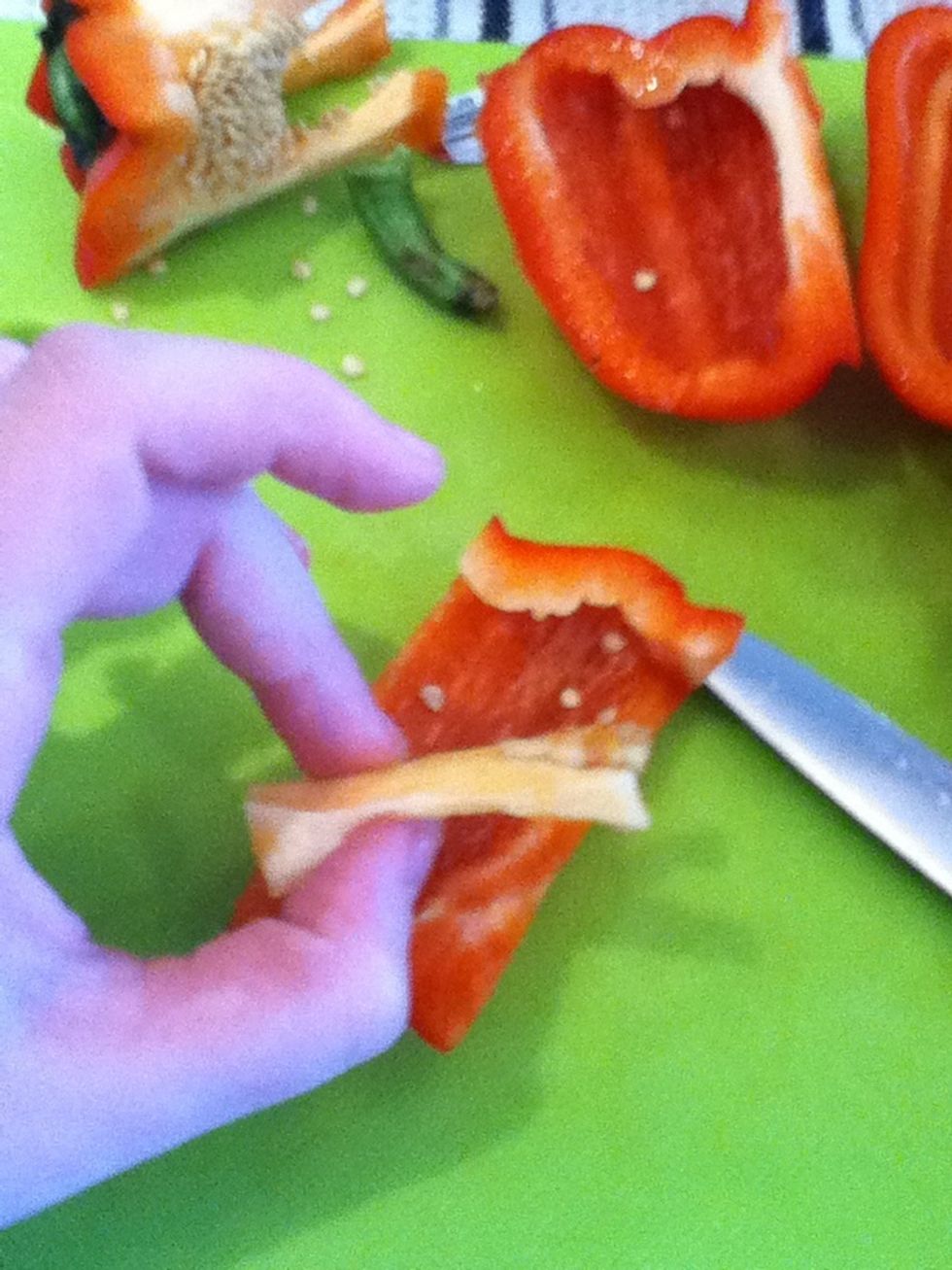 Cut up your peppers remember to wash them!! Now make sure to remove any of that white stuff and all seeds.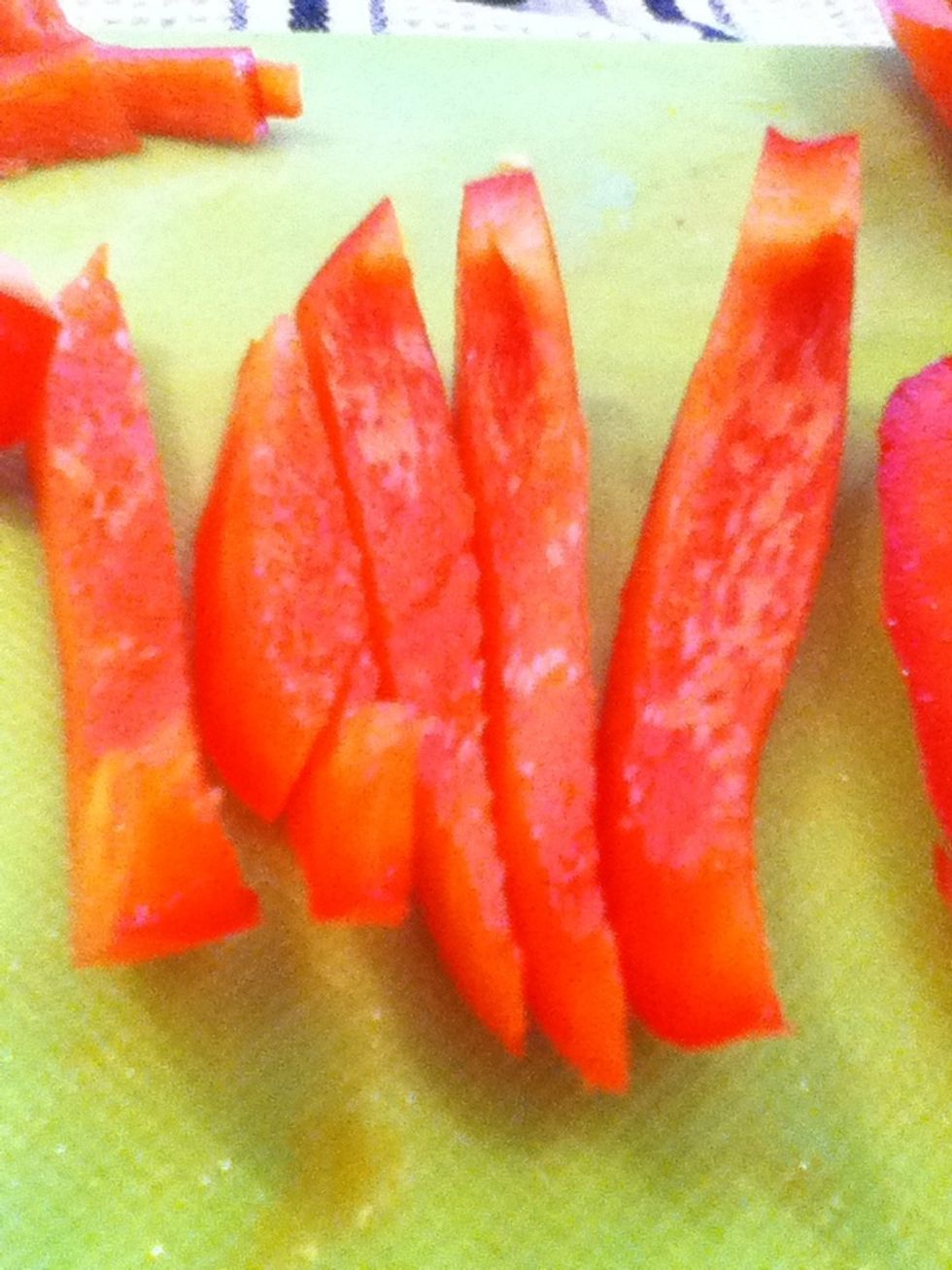 Cut....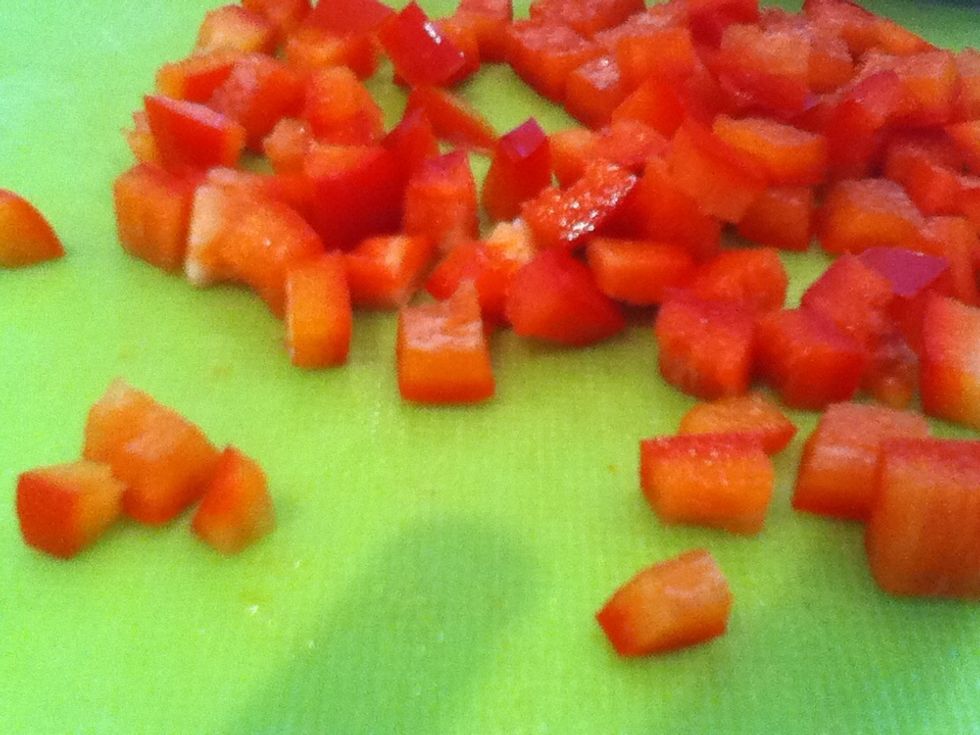 Then chop! They need to be pretty thin. You don't want a big piece in your mouth. Do this for the red and yellow pepper as well.
Zucchini time! Cut it into fours....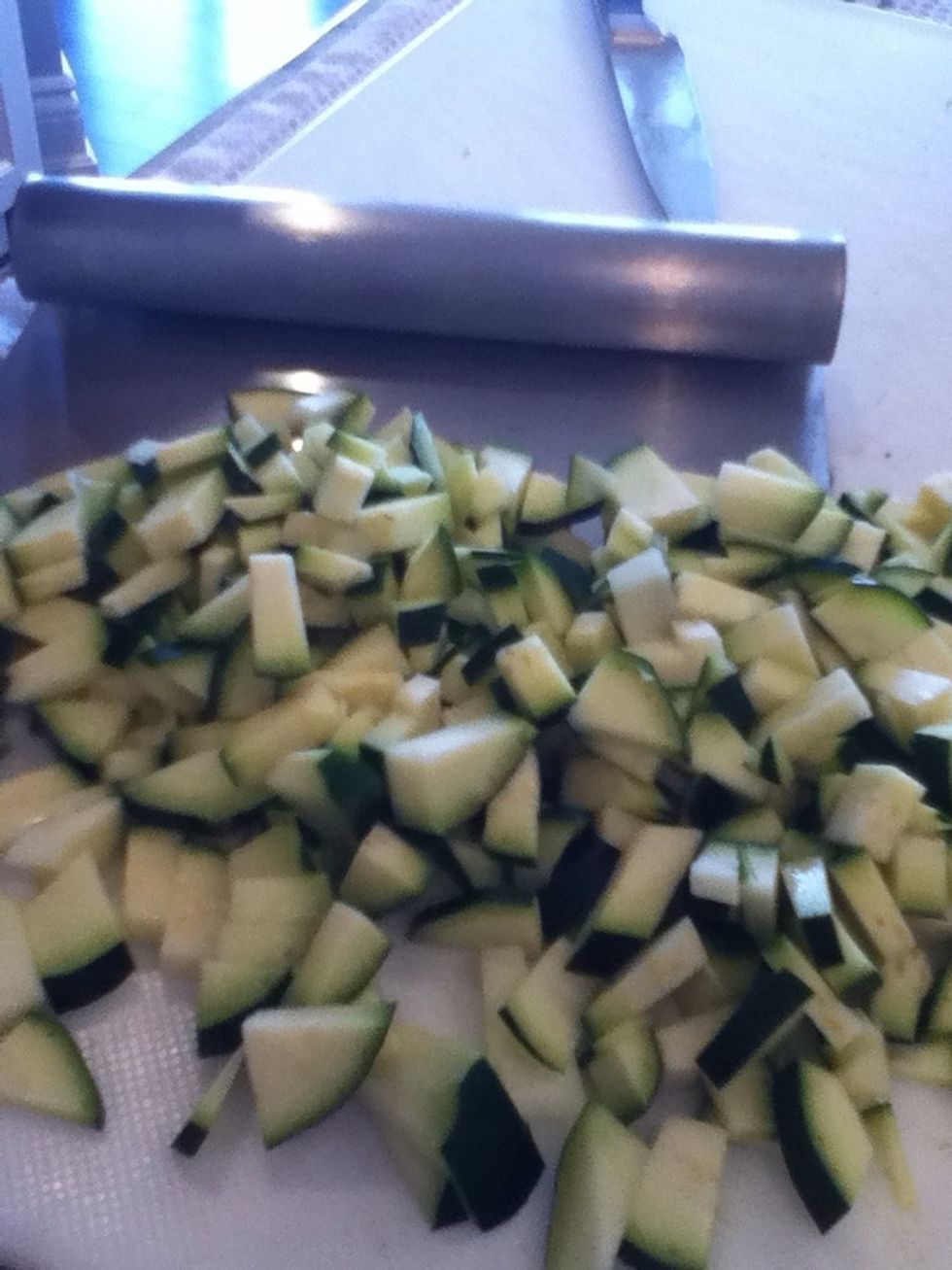 Then chop nice and fine.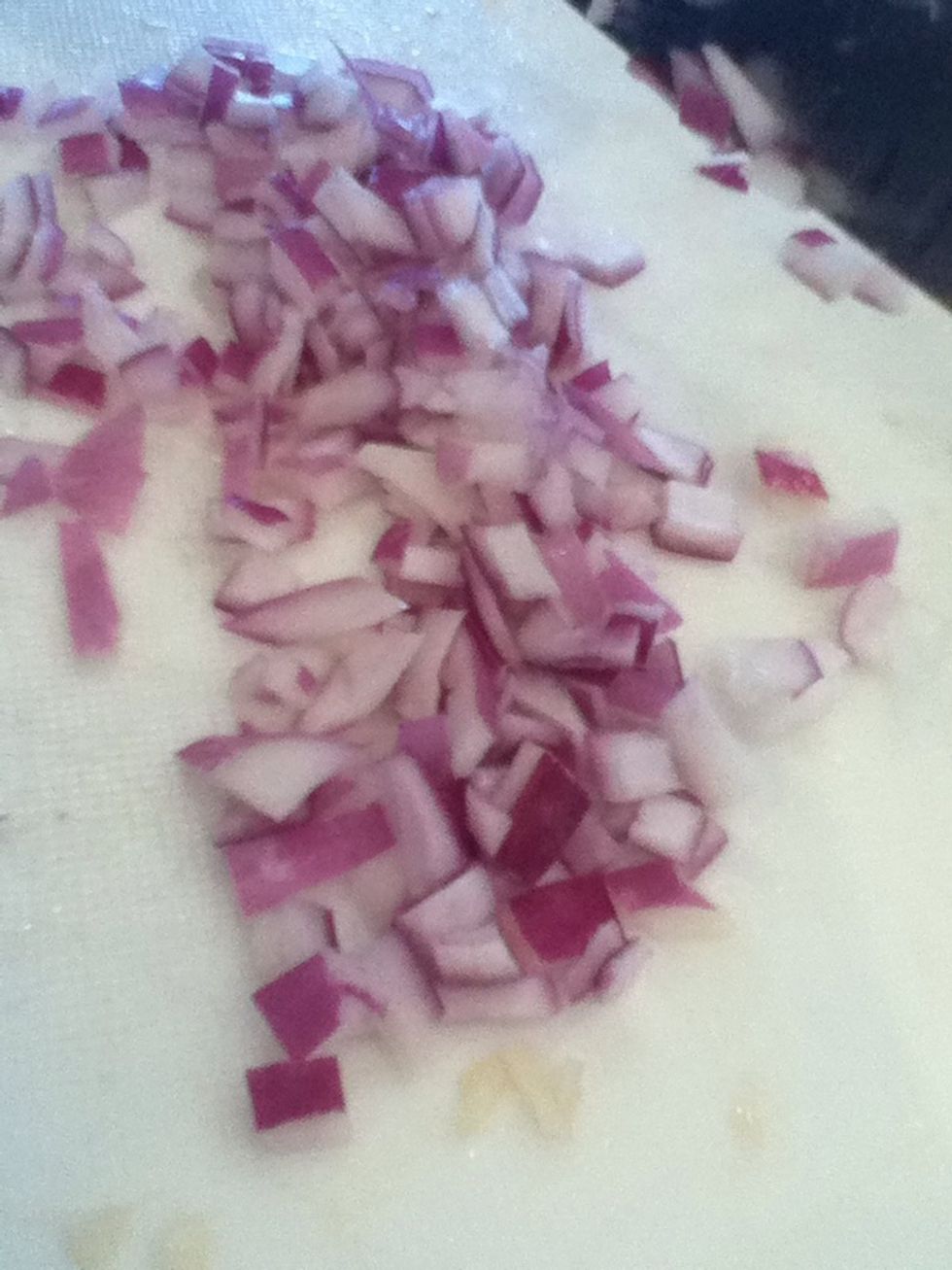 Chop your purple onion fine as well. Pretty easy stuff right?!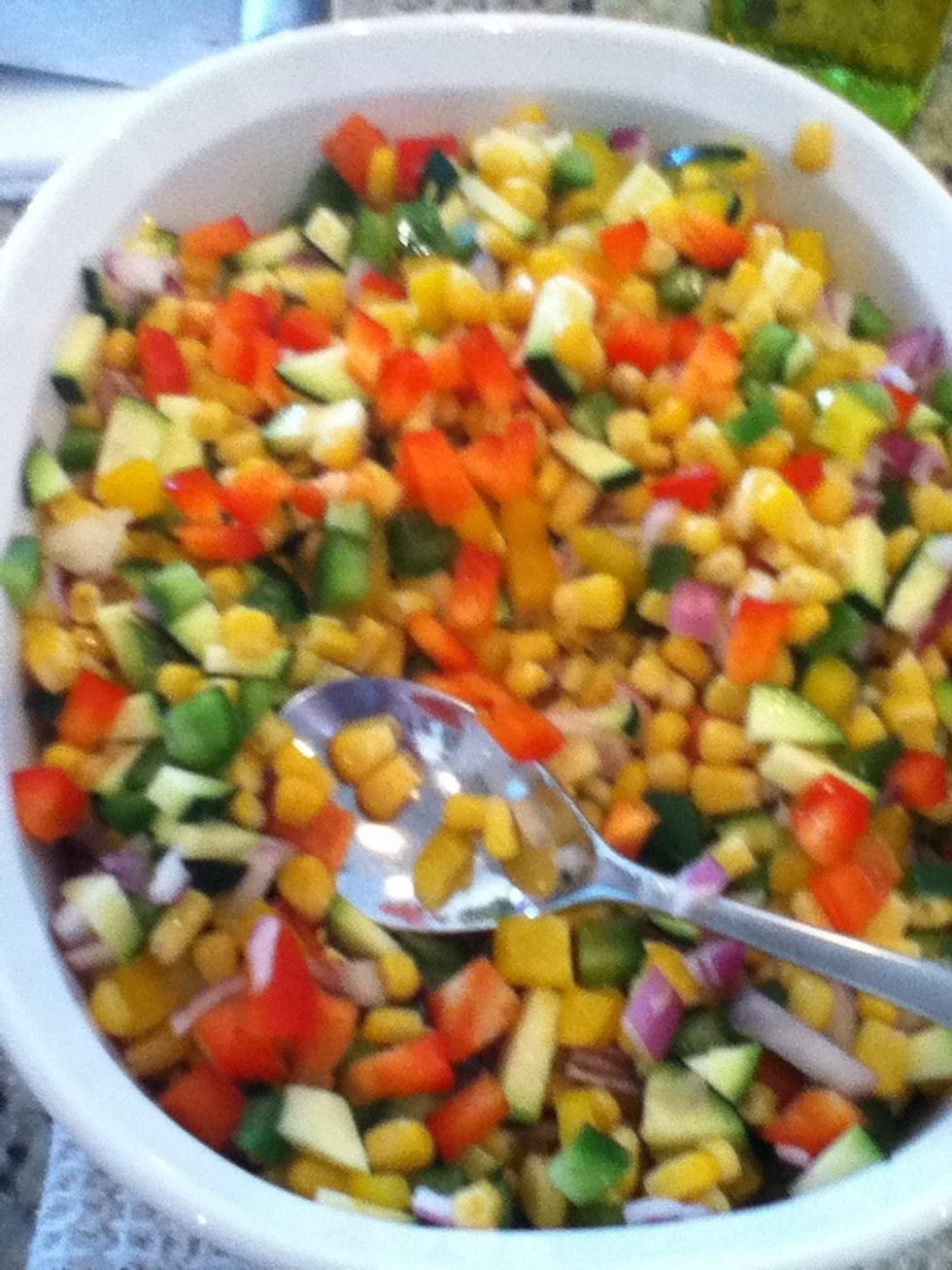 After 15 minutes and some stirring place your corn in a dish with all your peppers, onion and yummy zucchini!!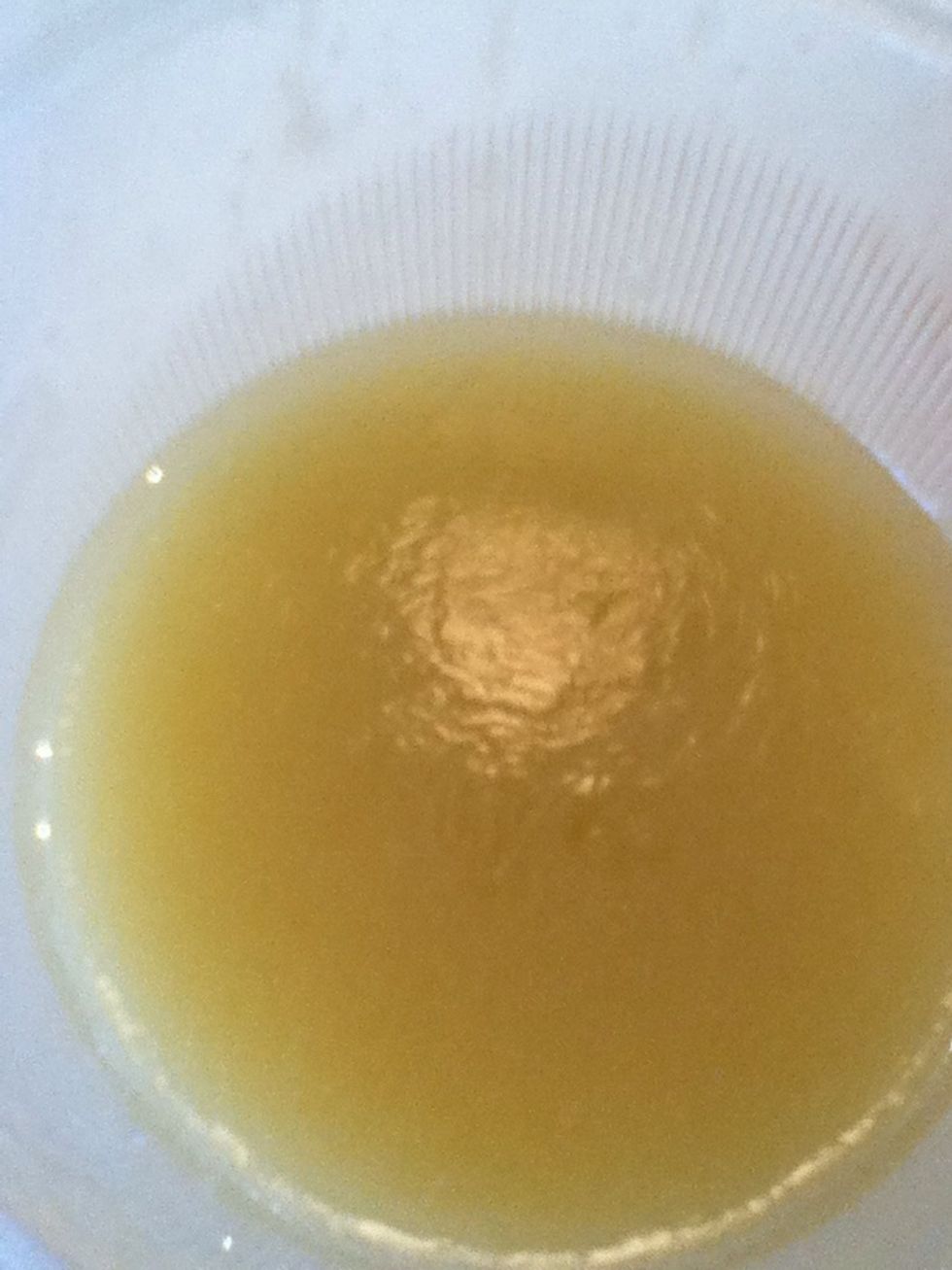 Now, mix all oils, garlic salt onion salt and salt and pepper. This should be drizzled on top of your serving of veggie salad NOT placed in the whole container.
YUMMY! This is a colorful flavorful veggie salad. The dressing gives it a nice lil zing super delicious!!!!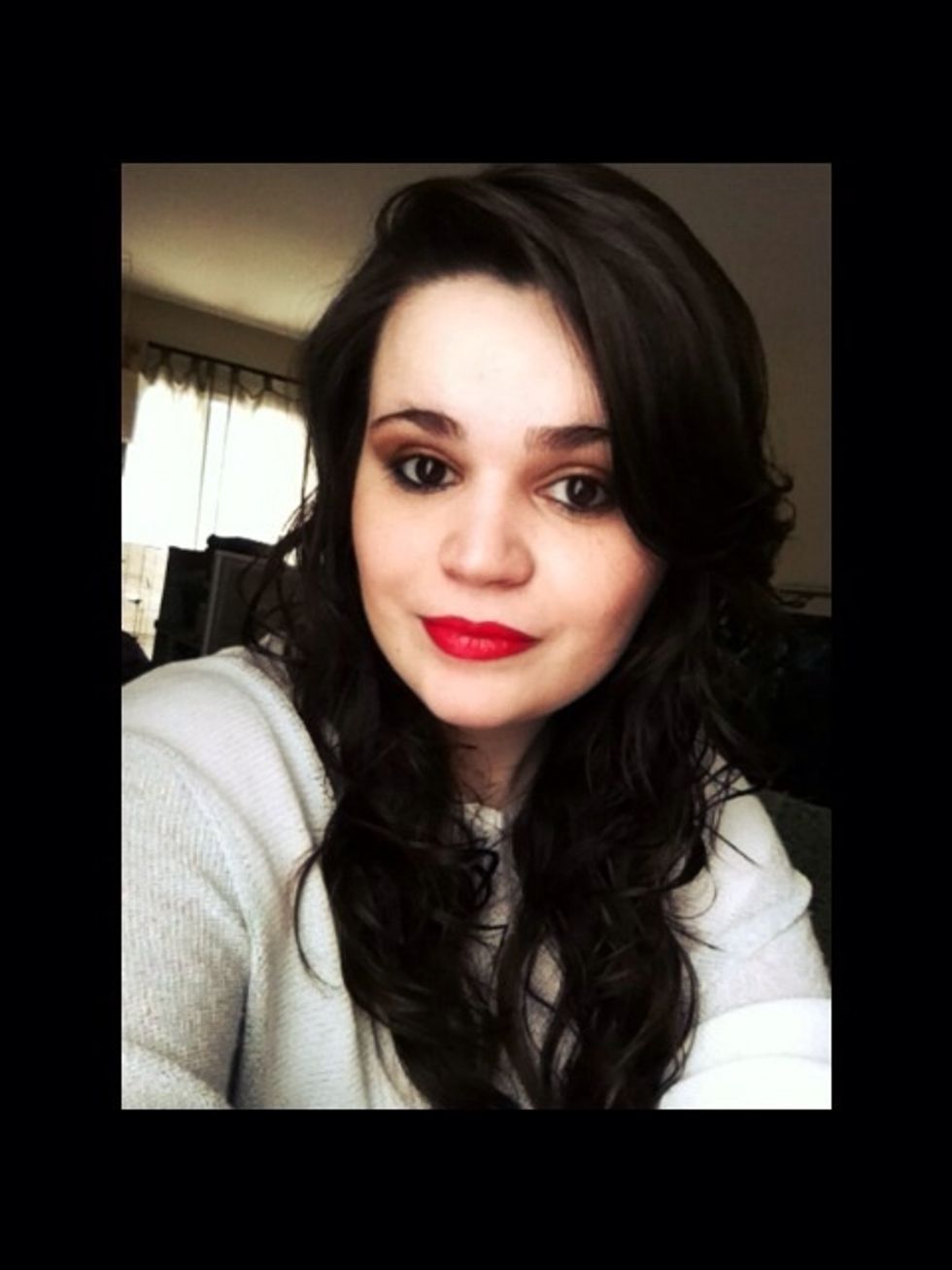 Please follow, like and share :)! And don't forget to check out my other delicious recipes! THANKS FOR STOPPING BY!!!
1/2 Red pepper
1/2 Yellow pepper
1/2 Green pepper
1.0 Can corn
1/4 Purple onion
1.0Tbsp Garlic & Onion salt
1.0pch Of salt and pepper
2.0Tbsp Olive oil
1.0Tbsp White wine vinegar
1.0tsp Rice vinegar
1.0 Zucchini