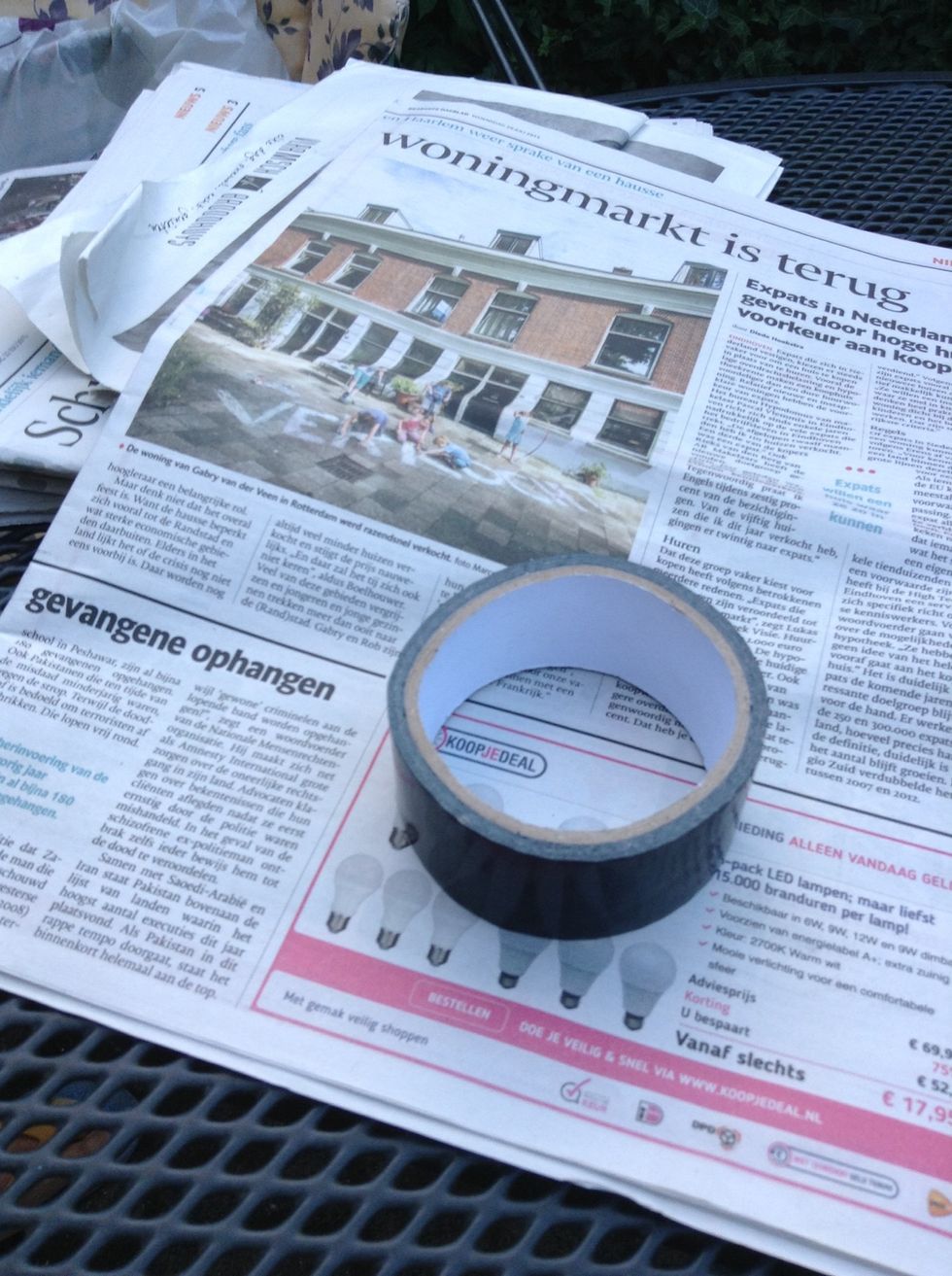 The supplies 📰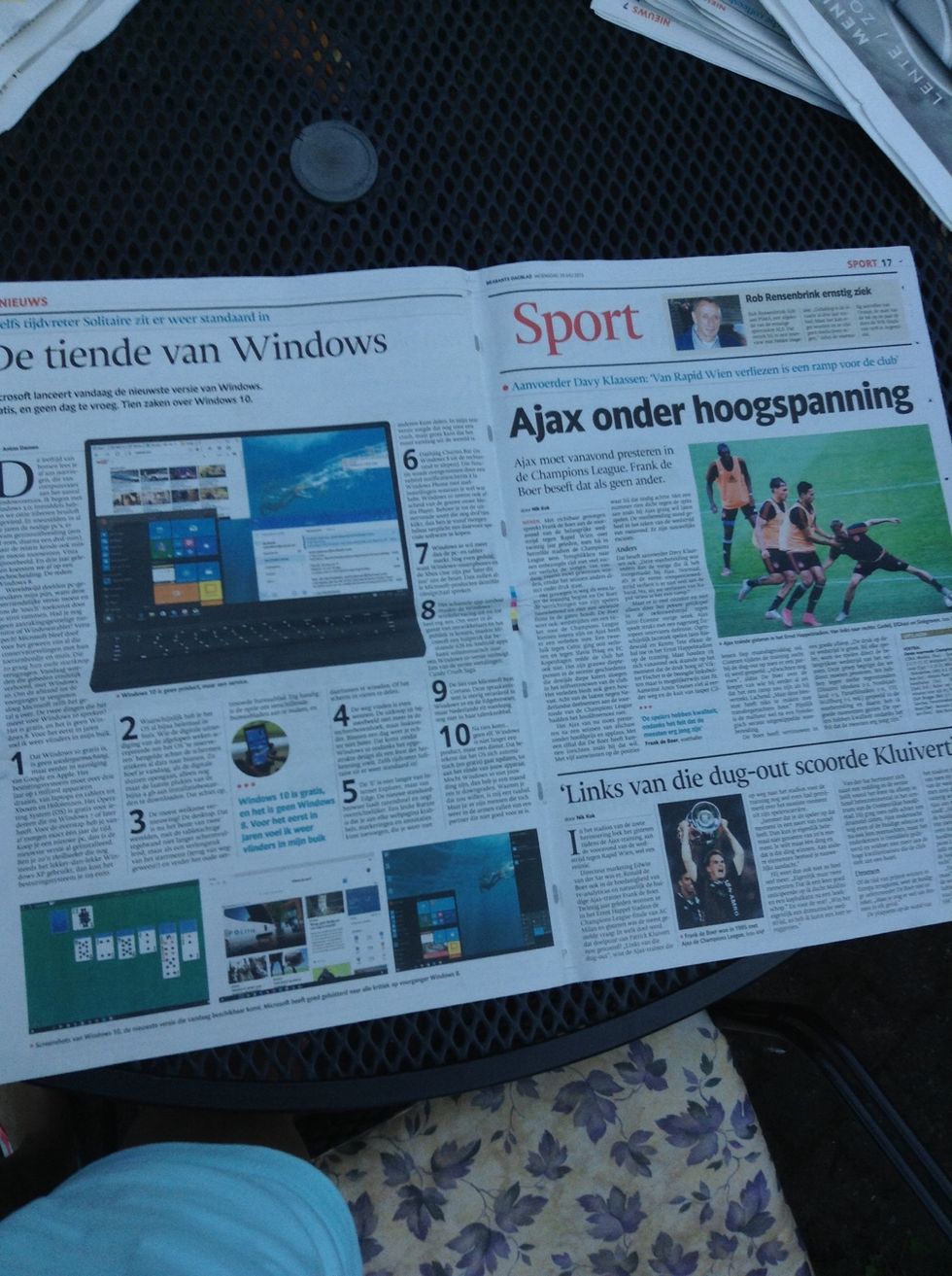 Grab one paper of your newspaper like this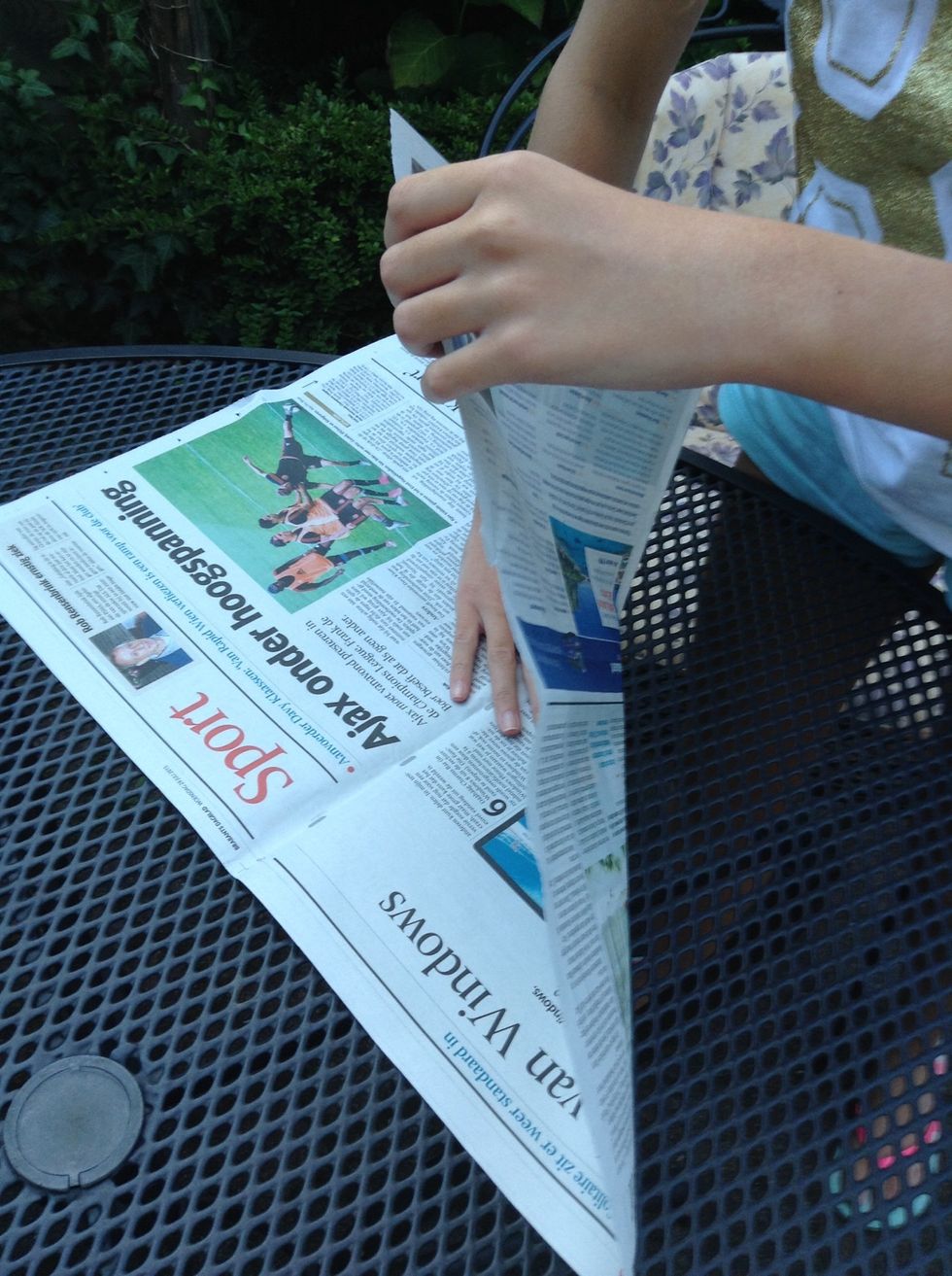 Fold it...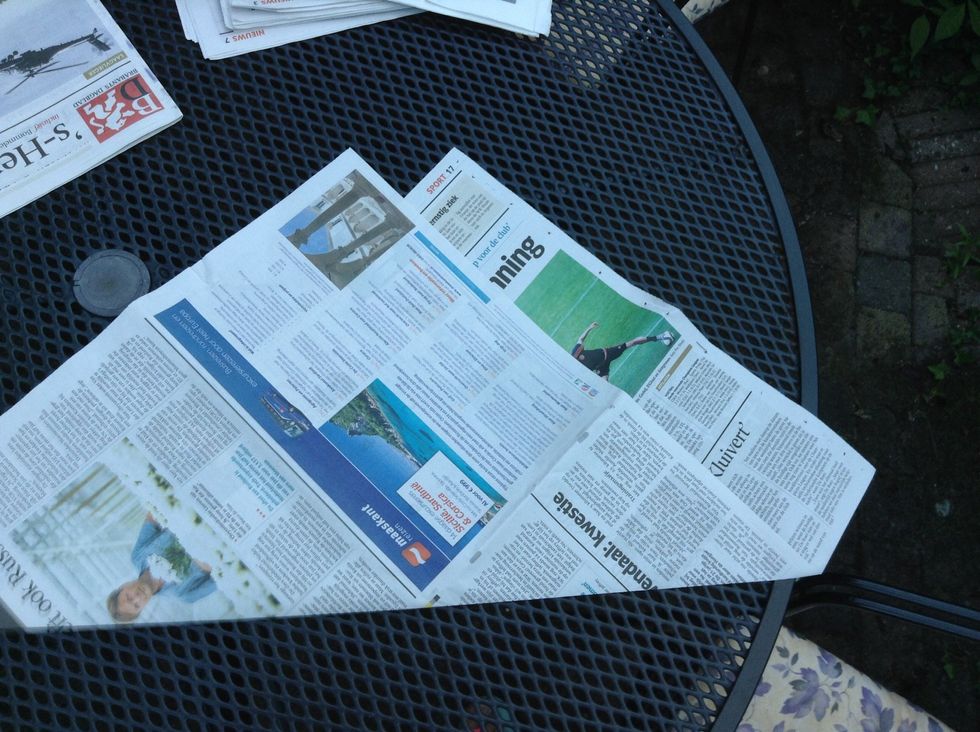 Like this. Make sure you have the shape of a triangle in the corner. Fold around 20 pages like that.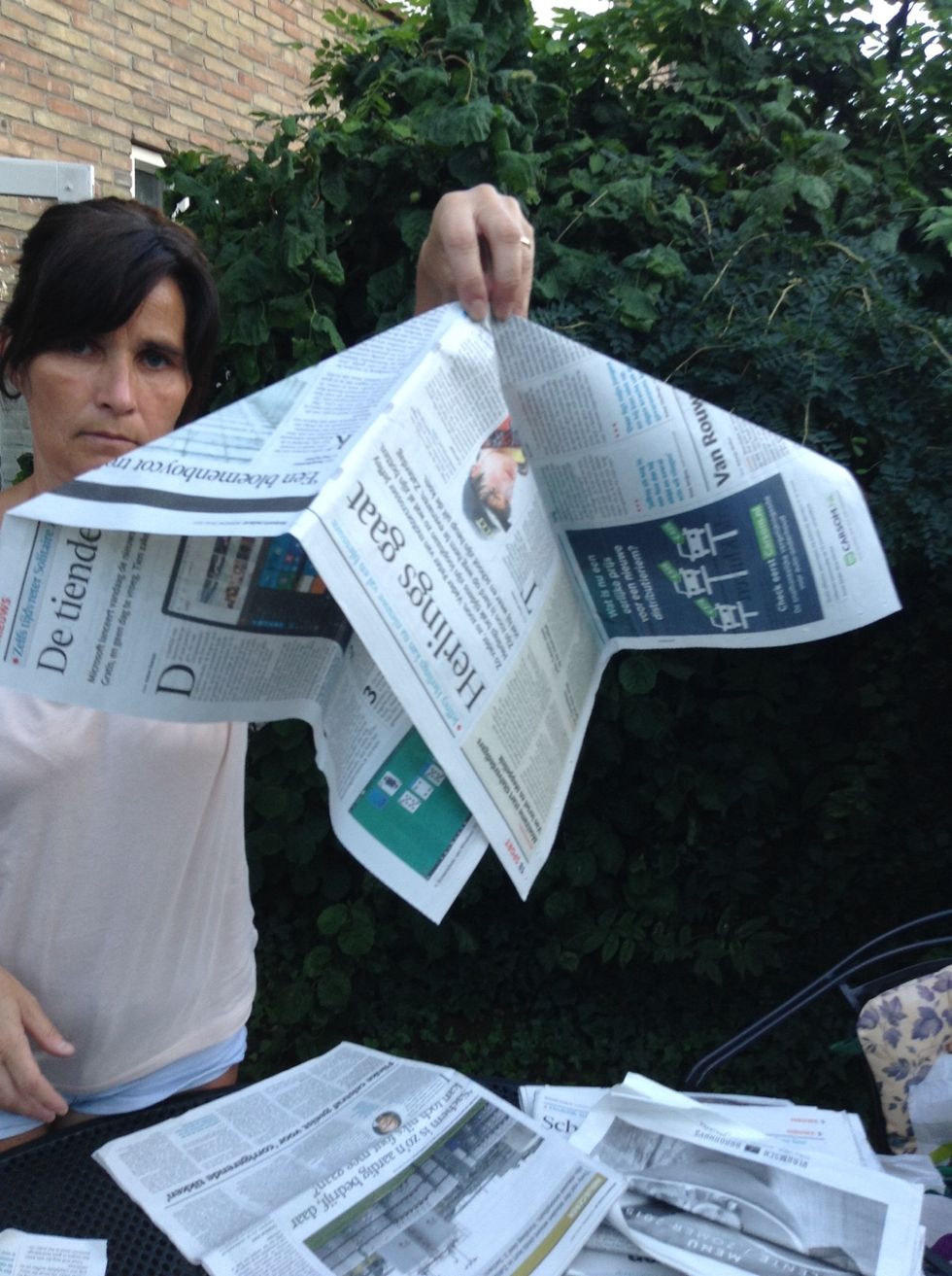 Grab your folded newspaper pages like this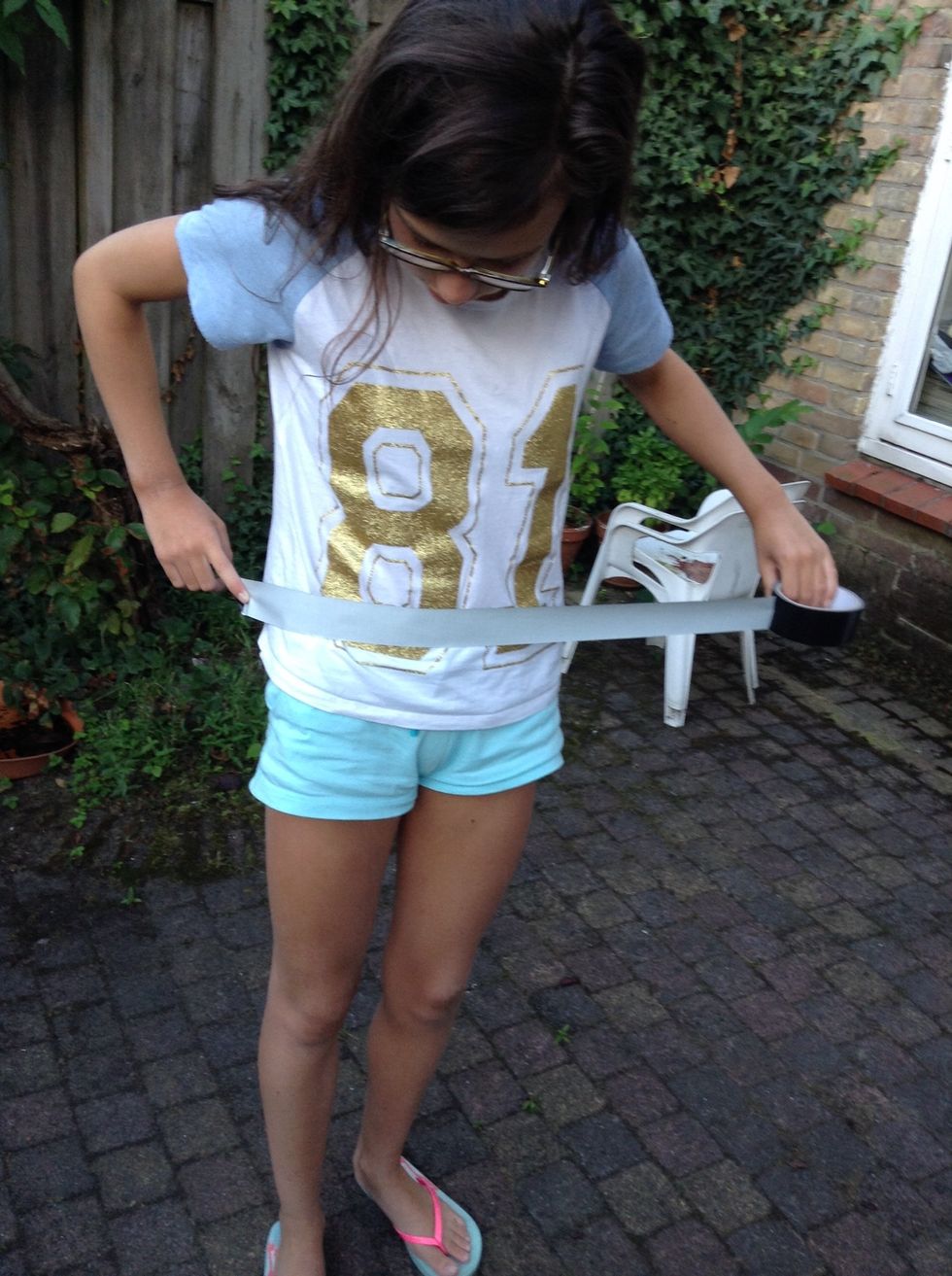 Measure how many duct tape you need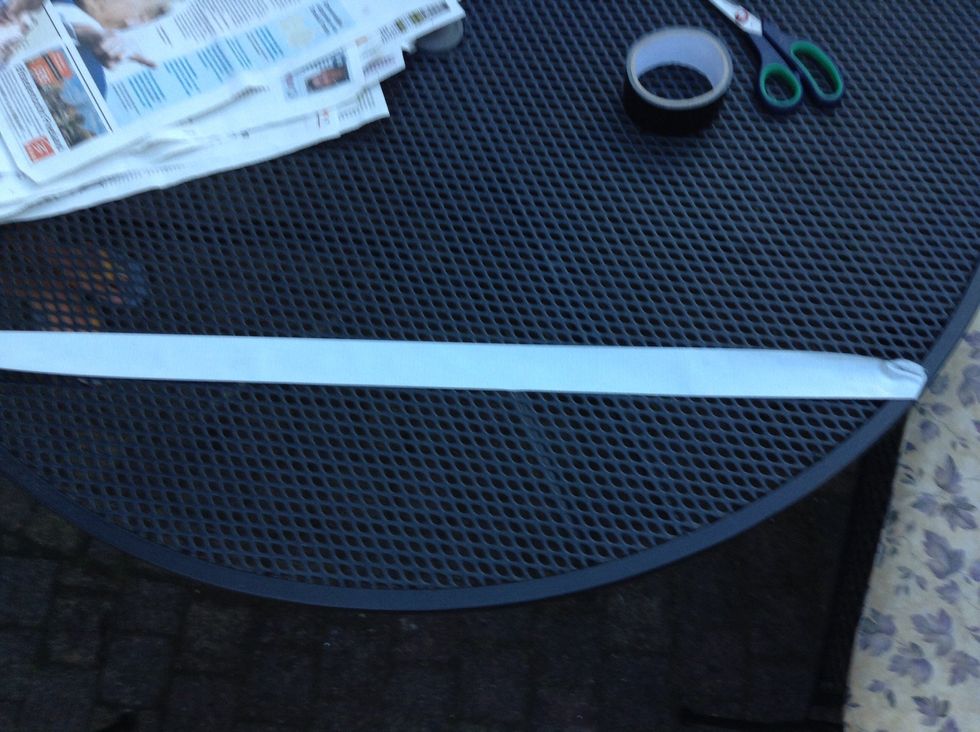 Rip the needed duct tape off the duct tape roll and place it (with the sticky side up) on a table.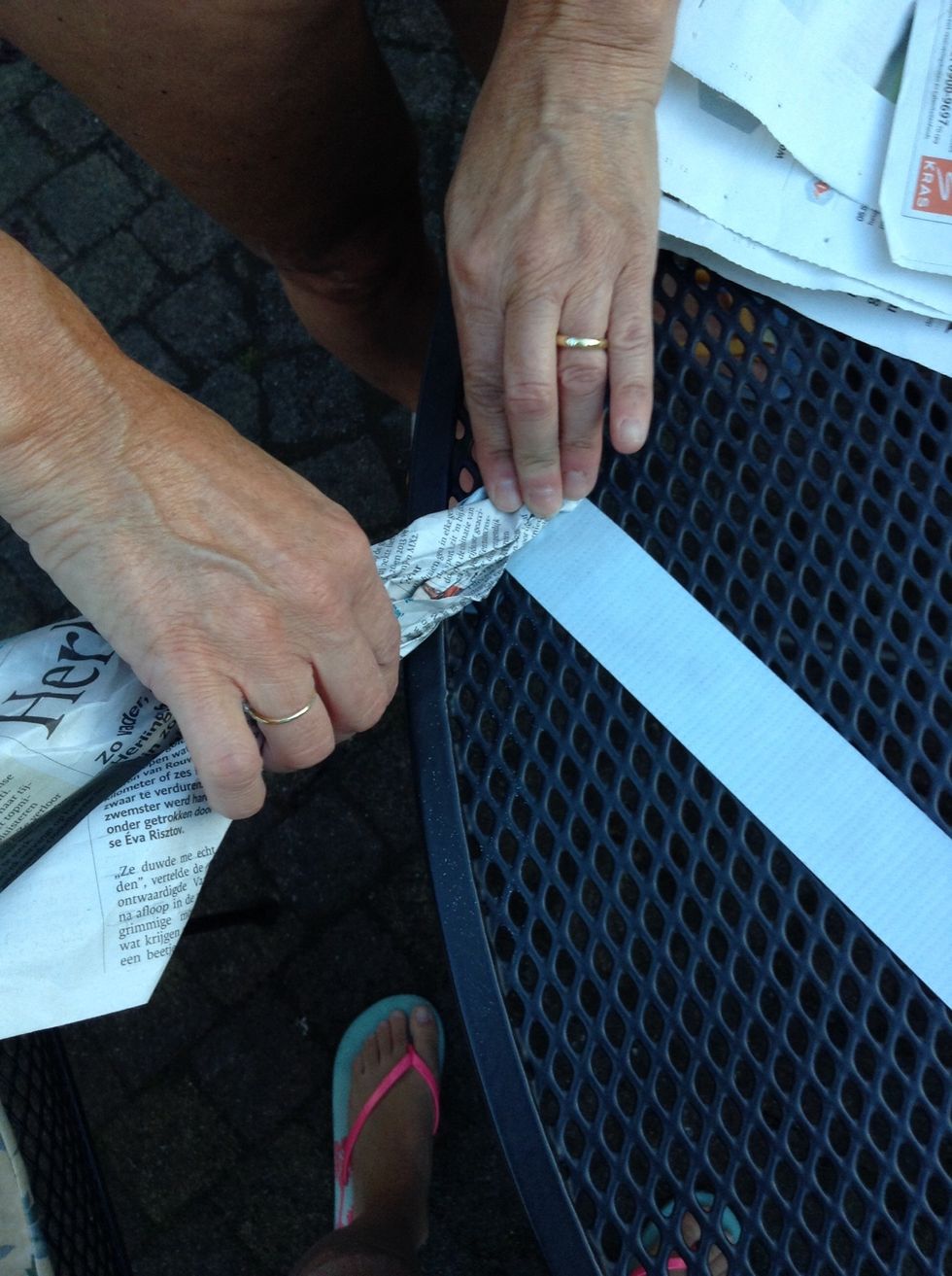 Place all your newspaper pages on the duct tape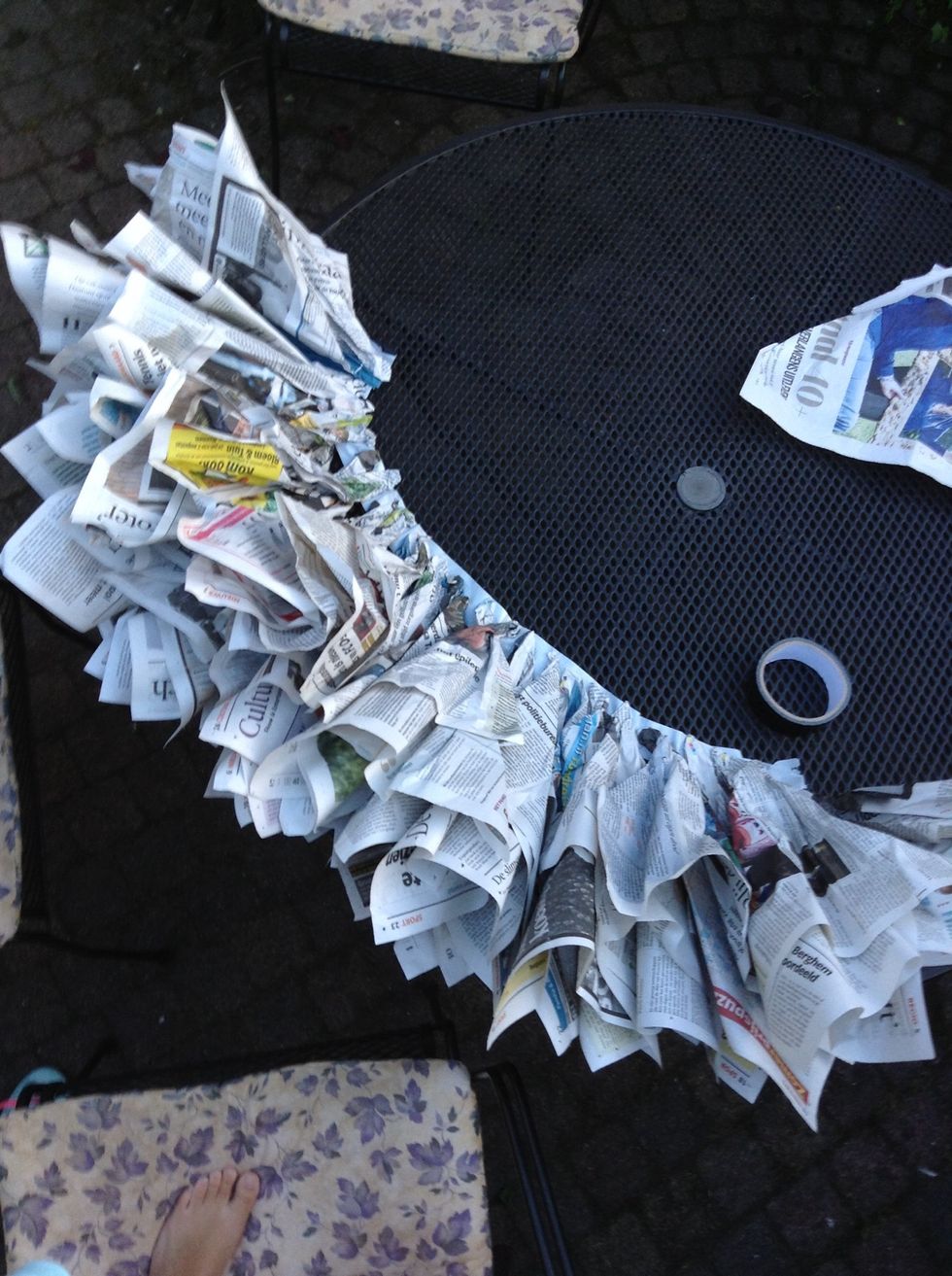 Do this until your whole duct tape is filled with newspaper pages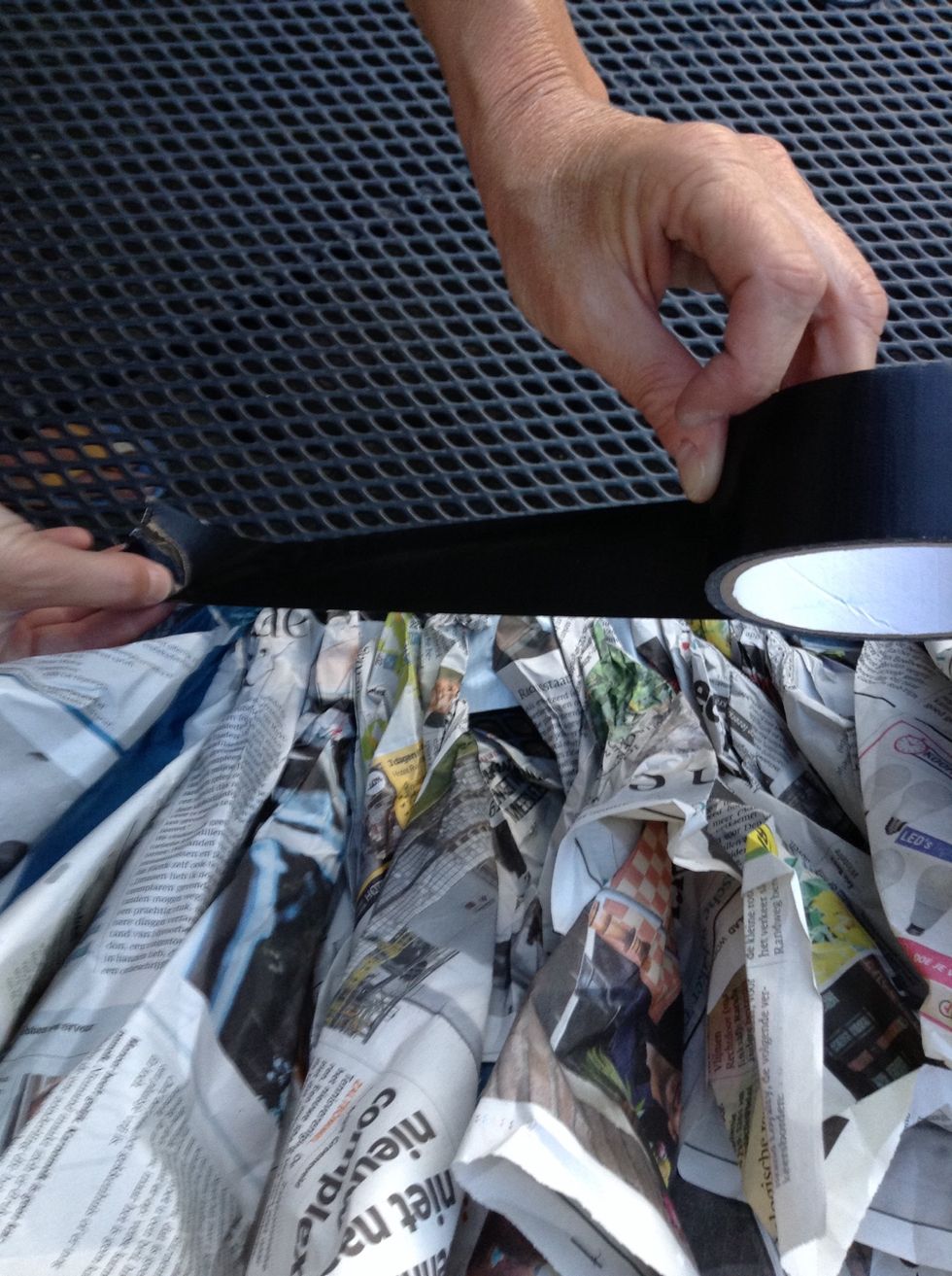 Stick the same amount of duct tape on top of your creation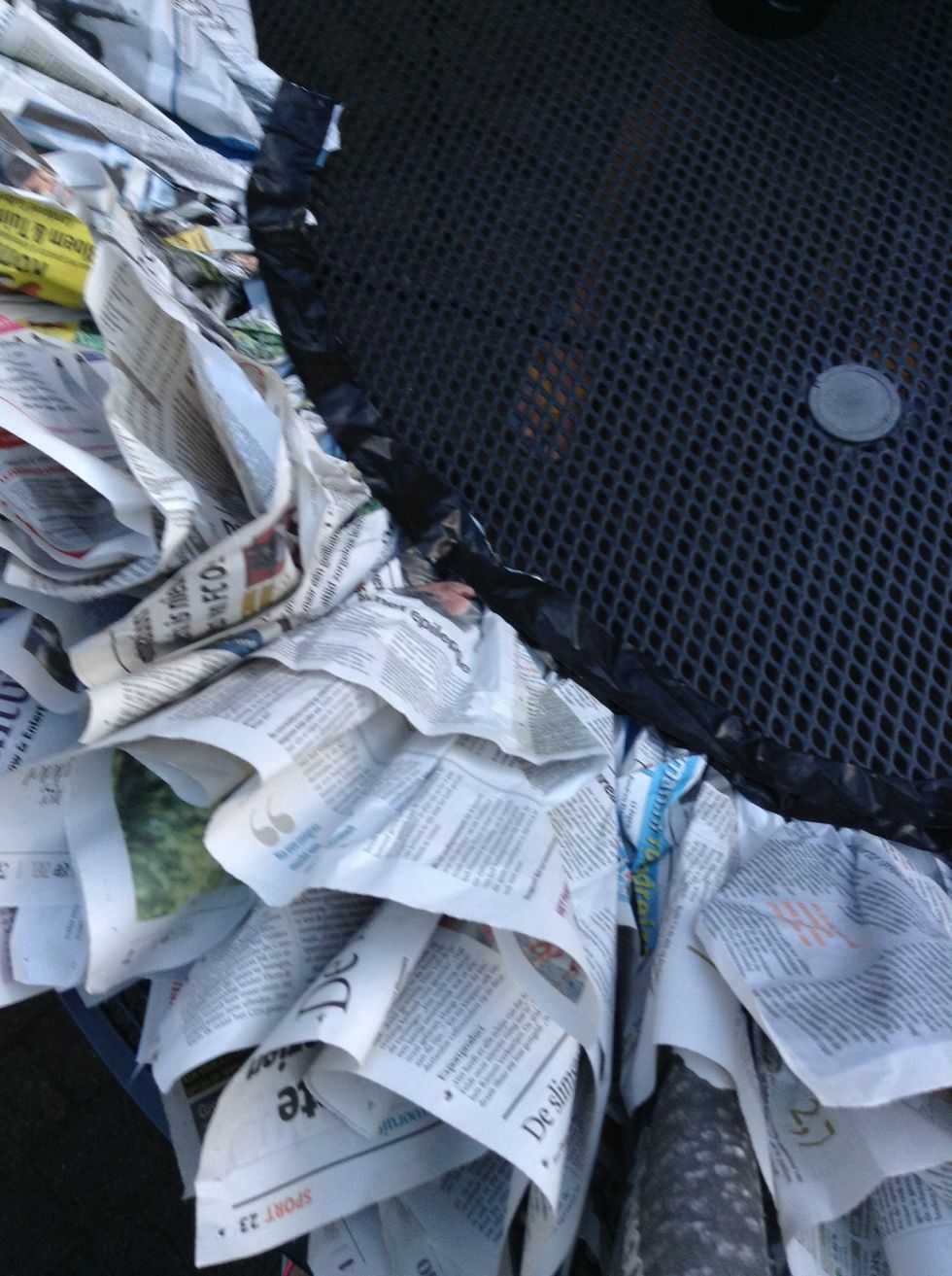 Now it's like this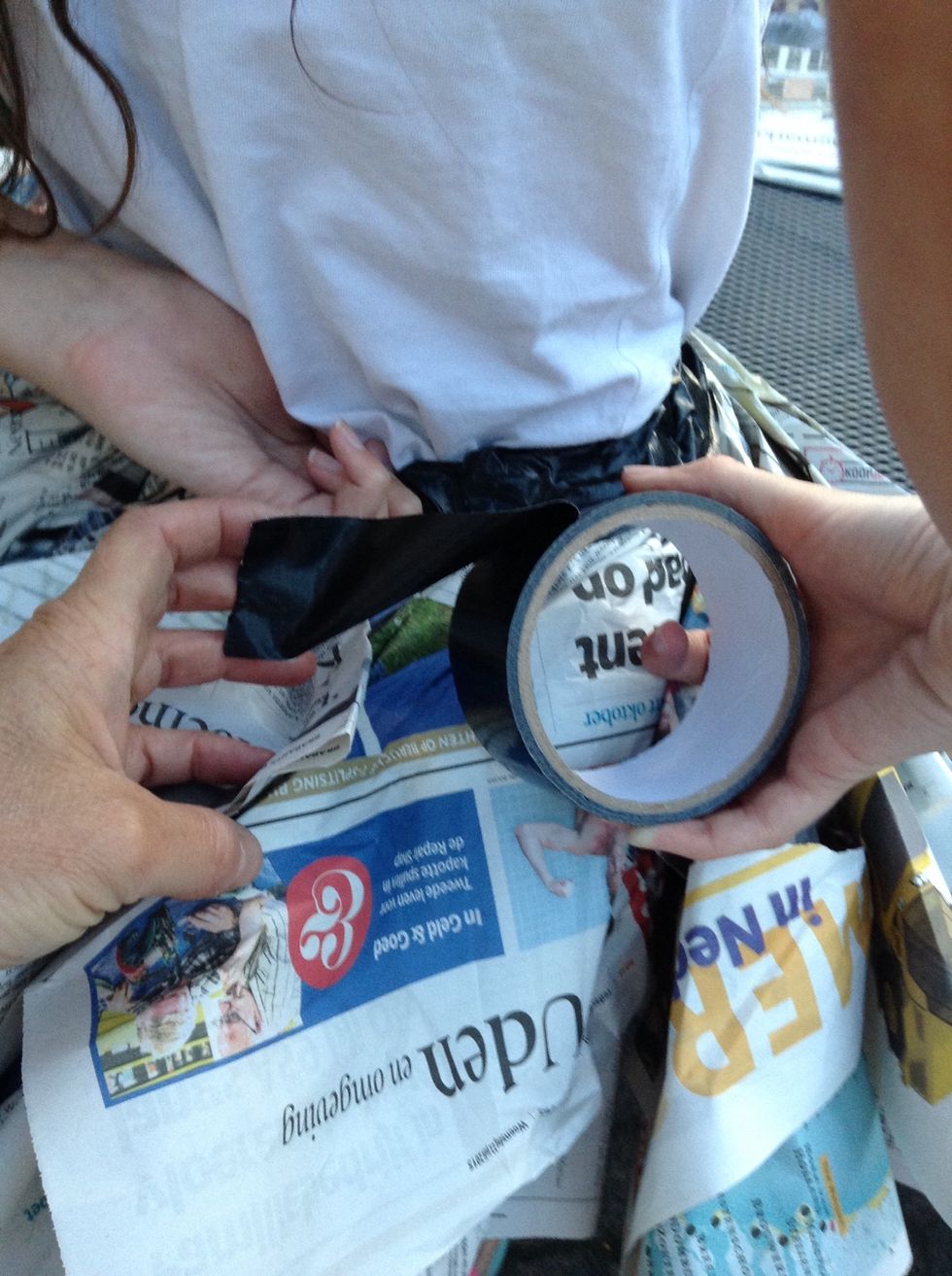 Attach the ends of the duct tape around your waist
Now you're done! You can use this skirt as a dance costume or wear it when you go to a carnival party for example...
Black duct tape
Newspapers