1. Layer Ingredients and Mix. Preheat oven to 325°. Place Flour, sugar, butter, milk,eggs, and vanilla extract (in that order) in a 4-qt. bowl of a heavy duty electric stand mixer.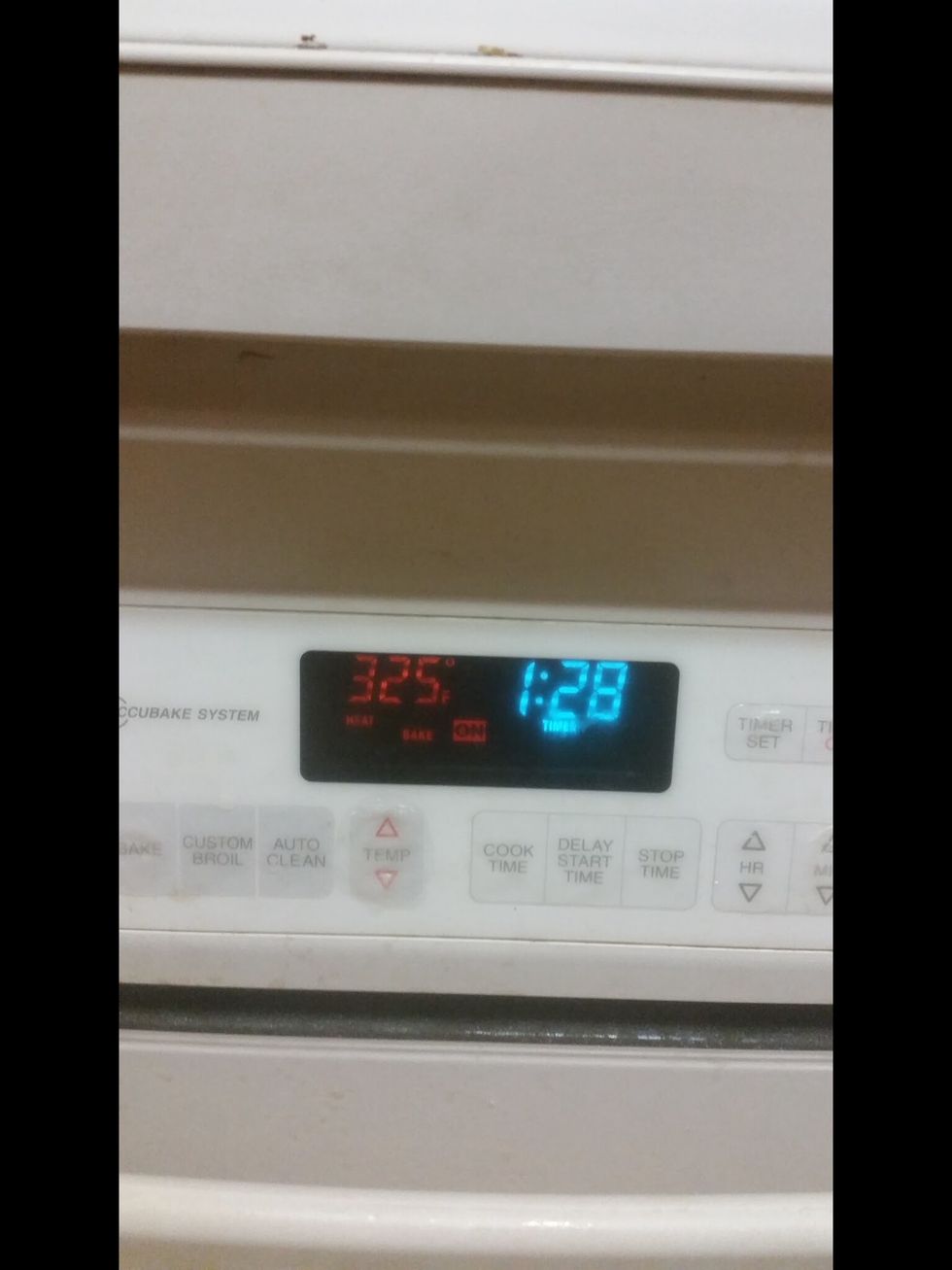 Preheat oven to 325°
Get a 4qt. Bowl and add in the ingredients in this order Flour, Sugar, butter, milk, eggs, and Vanilla .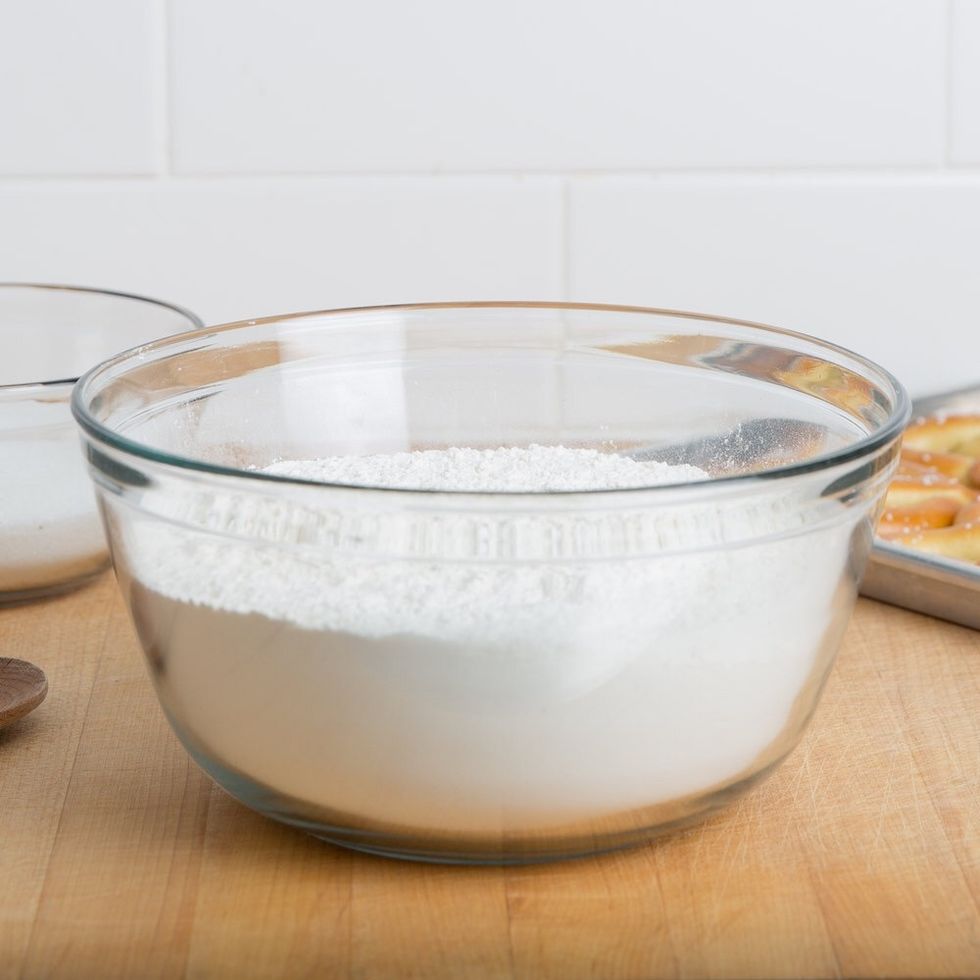 Pour 4 cups of flour in first.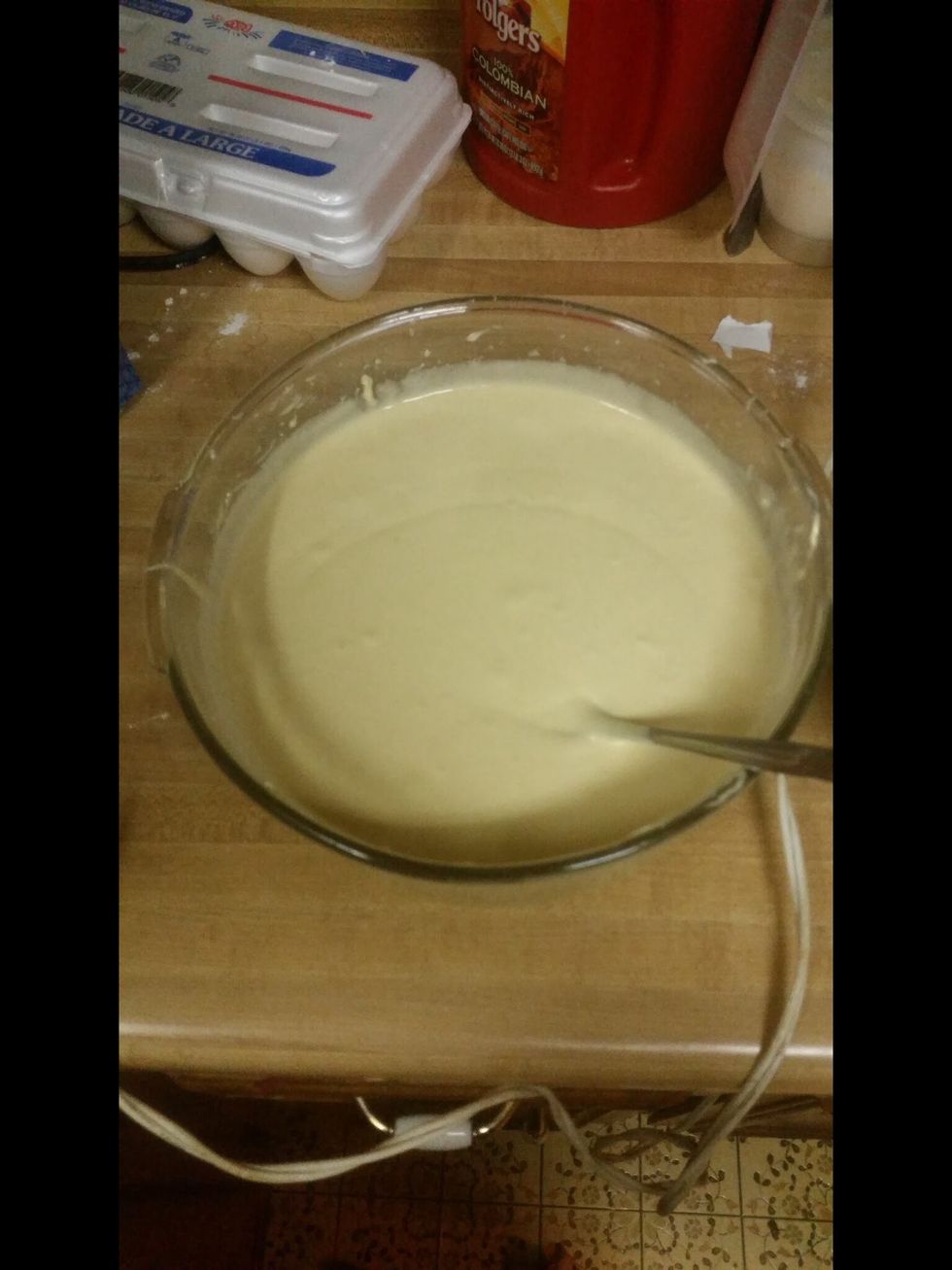 Add ingredients in the same order presented in slide 4. Stir till nice and creamy.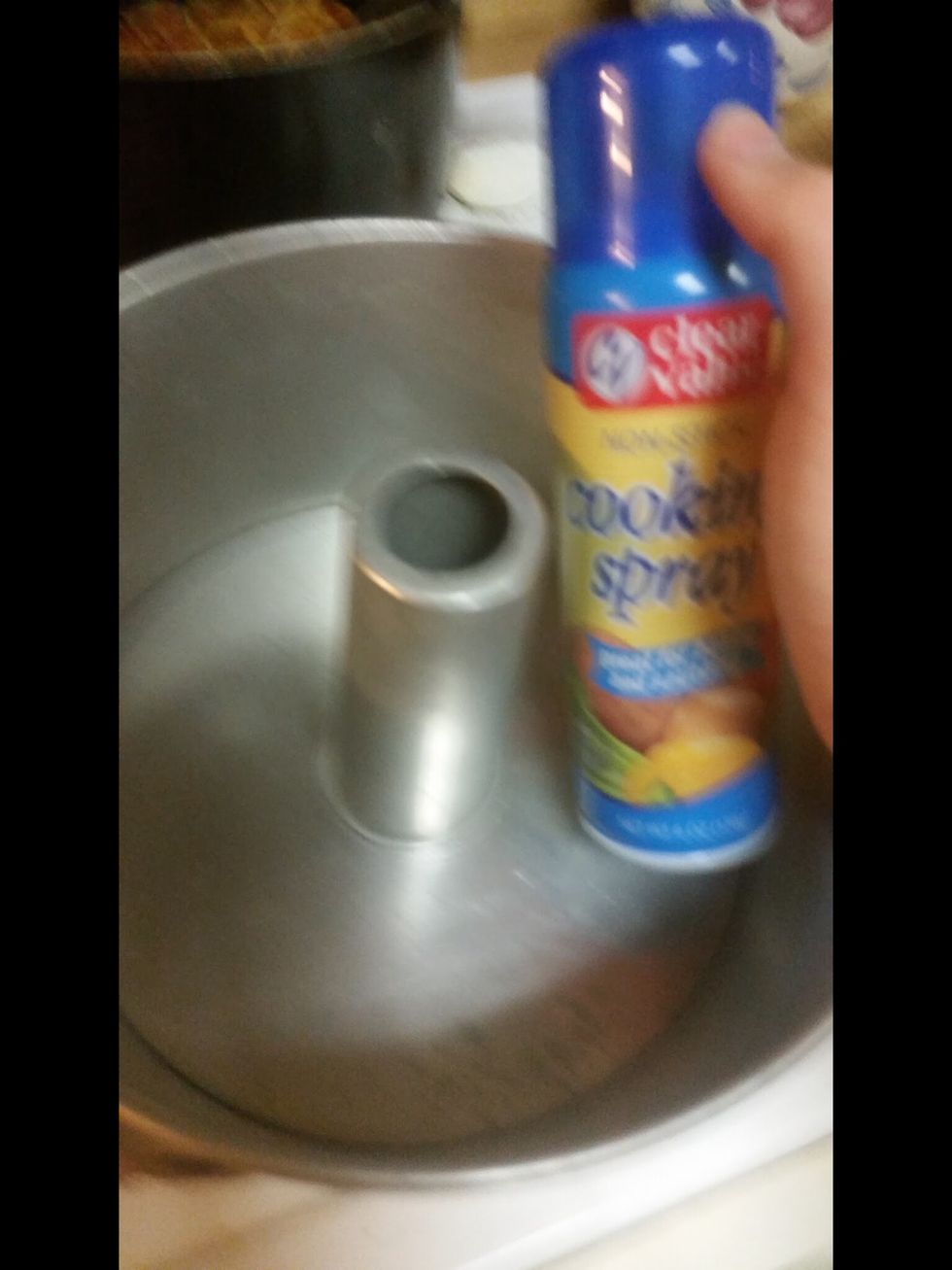 Spray the pain with oil to prevent it from sticking.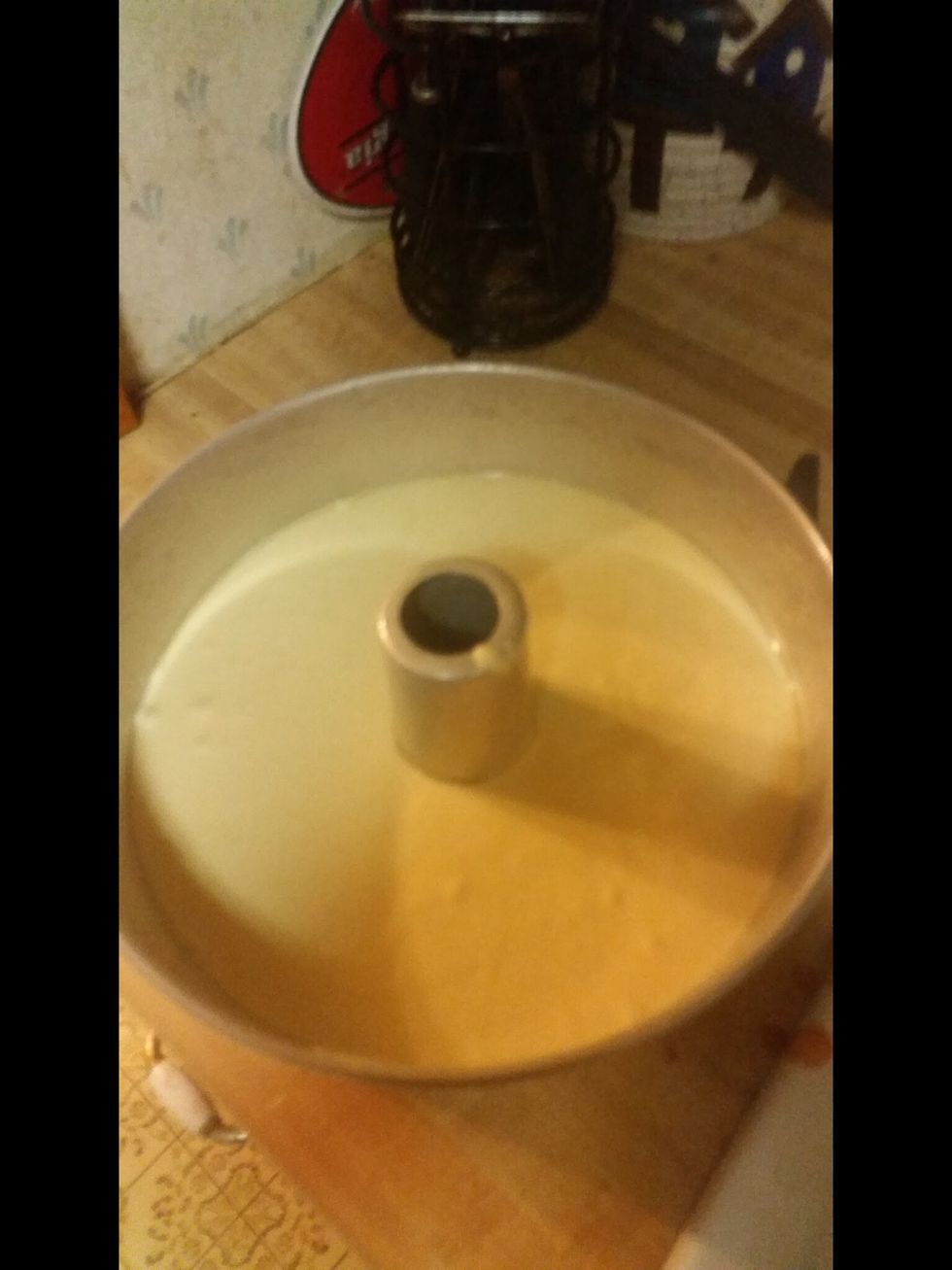 Pour the ingredients into a Tube Pan and even it out.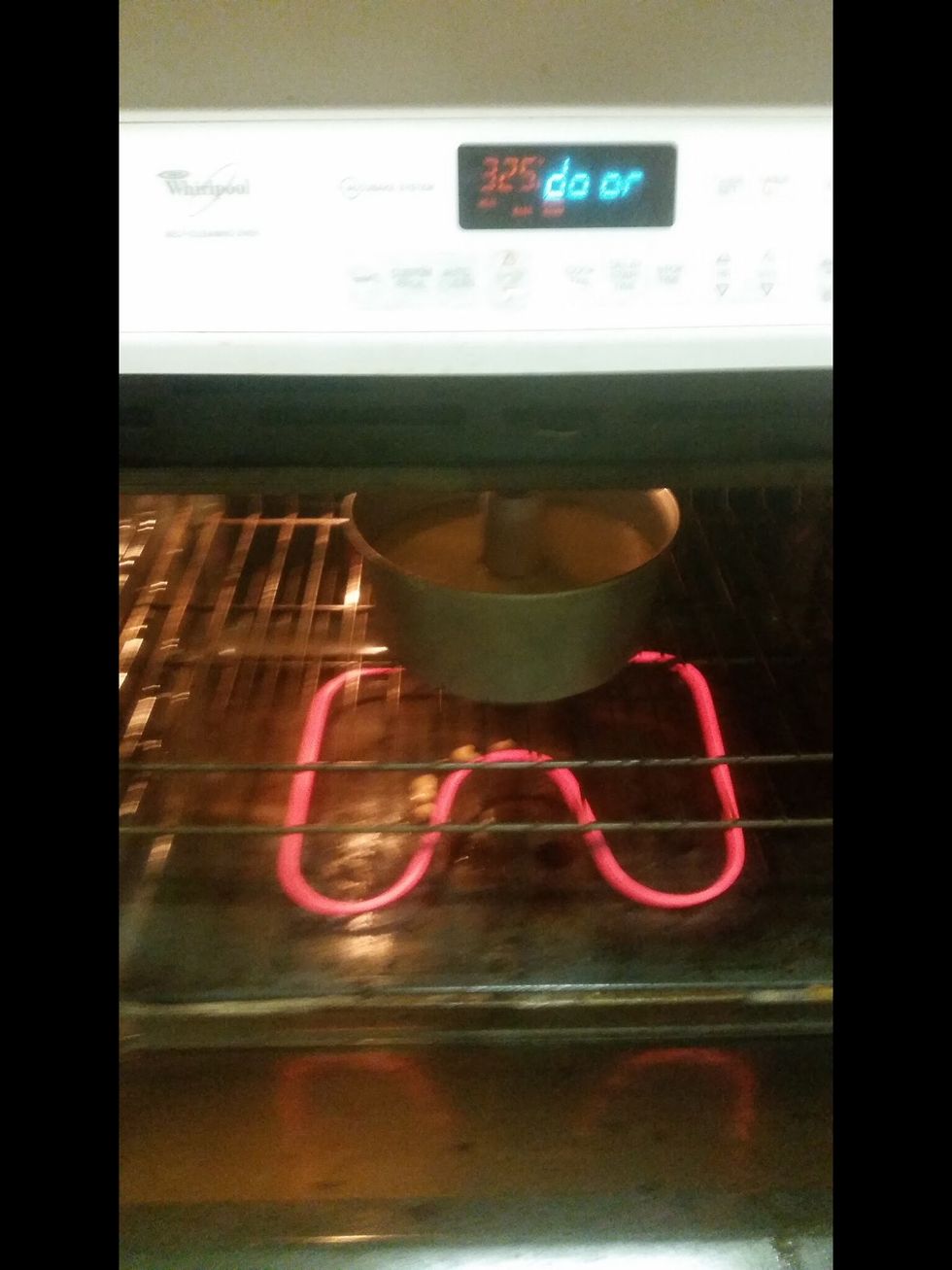 Place in oven at 325° for an hour and 30 minutes.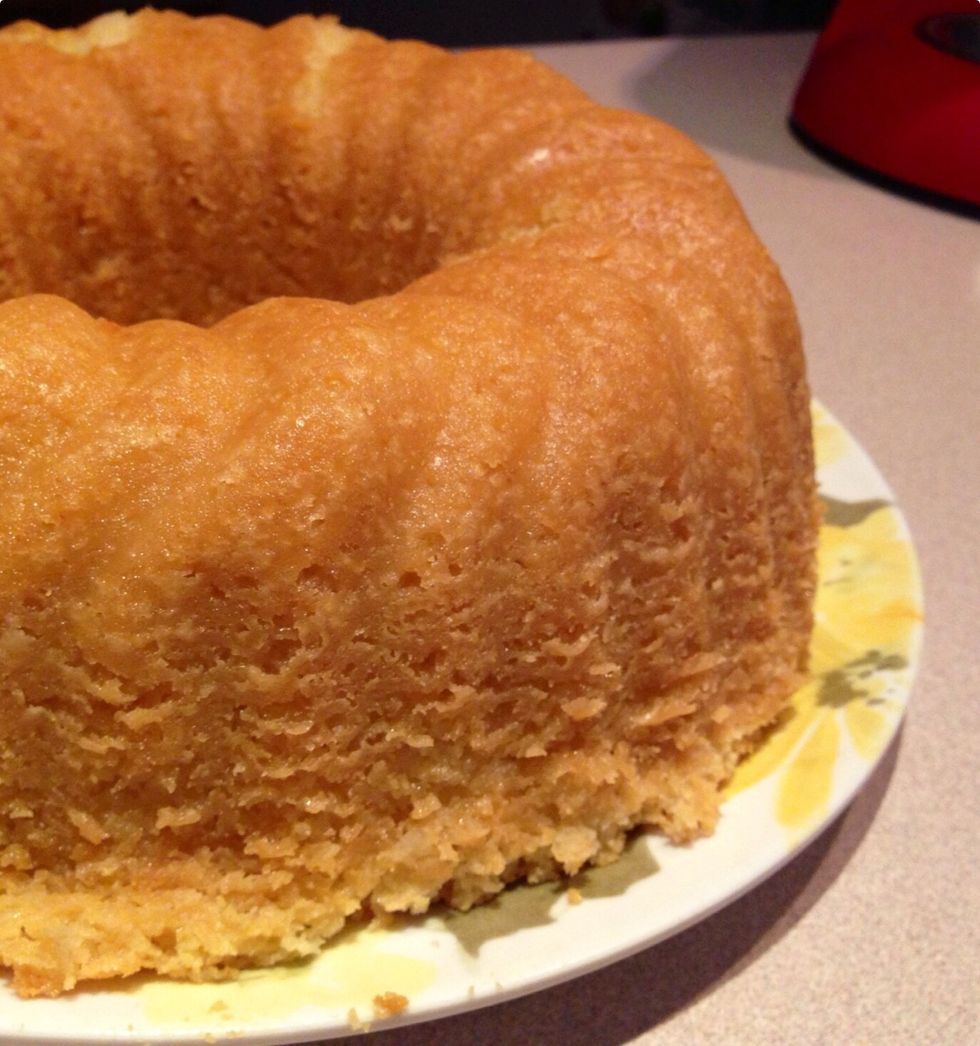 Place on a plate and eat. Hope you enjoyed.
4.0c all-purpose flour
3.0c Sugar
2.0c Butter
3/4c Milk
6.0 Eggs
2.0tsp Vanilla Extract