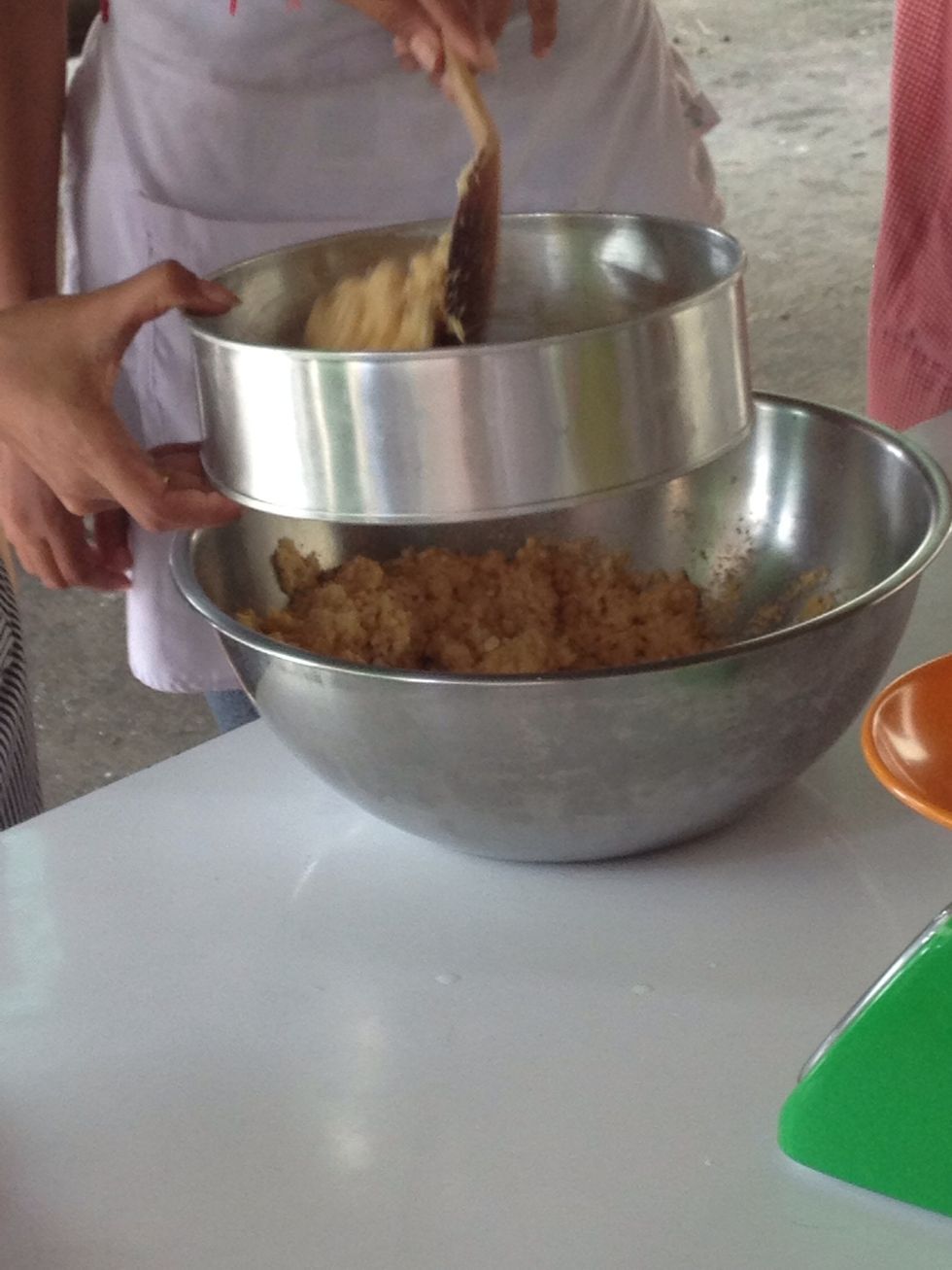 Mix the cookies and butter together.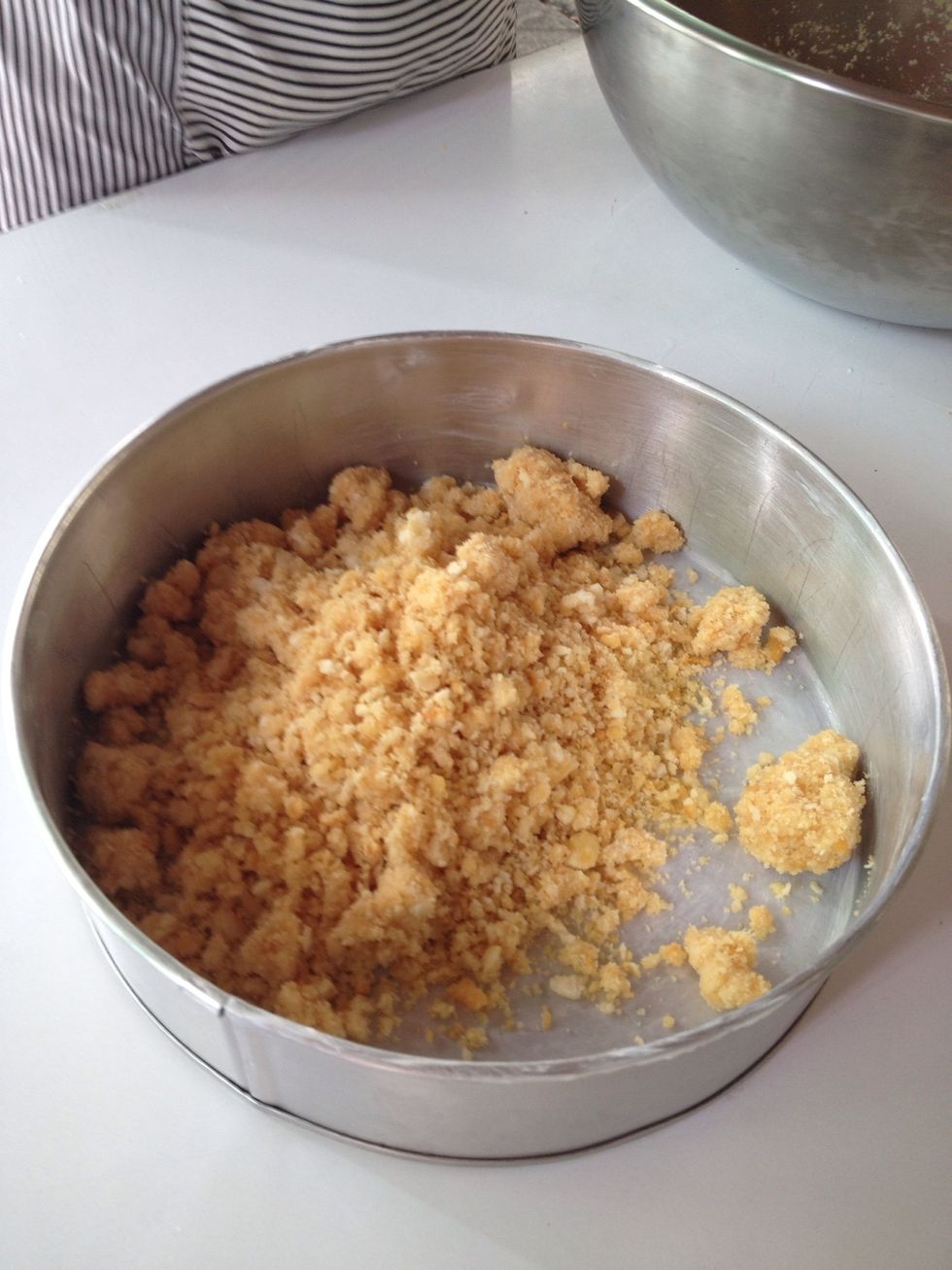 Put into the cake pan that has been lined with parchment paper.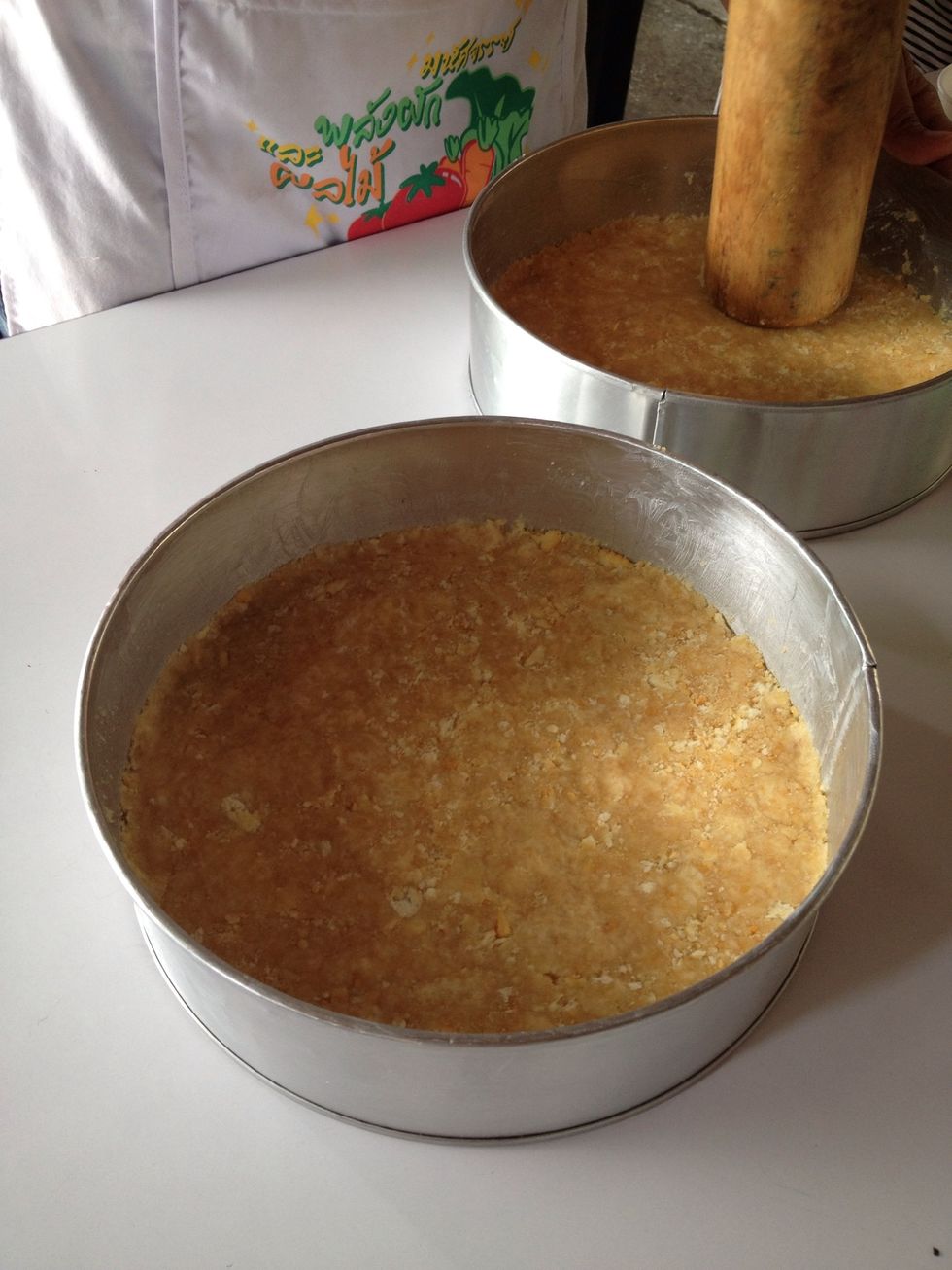 Make sure you push it in unil the cookie and butter becomes a smooth texture. Leave this, we'll now work on the cake.
Beat up the cream cheese unil it is fluffy.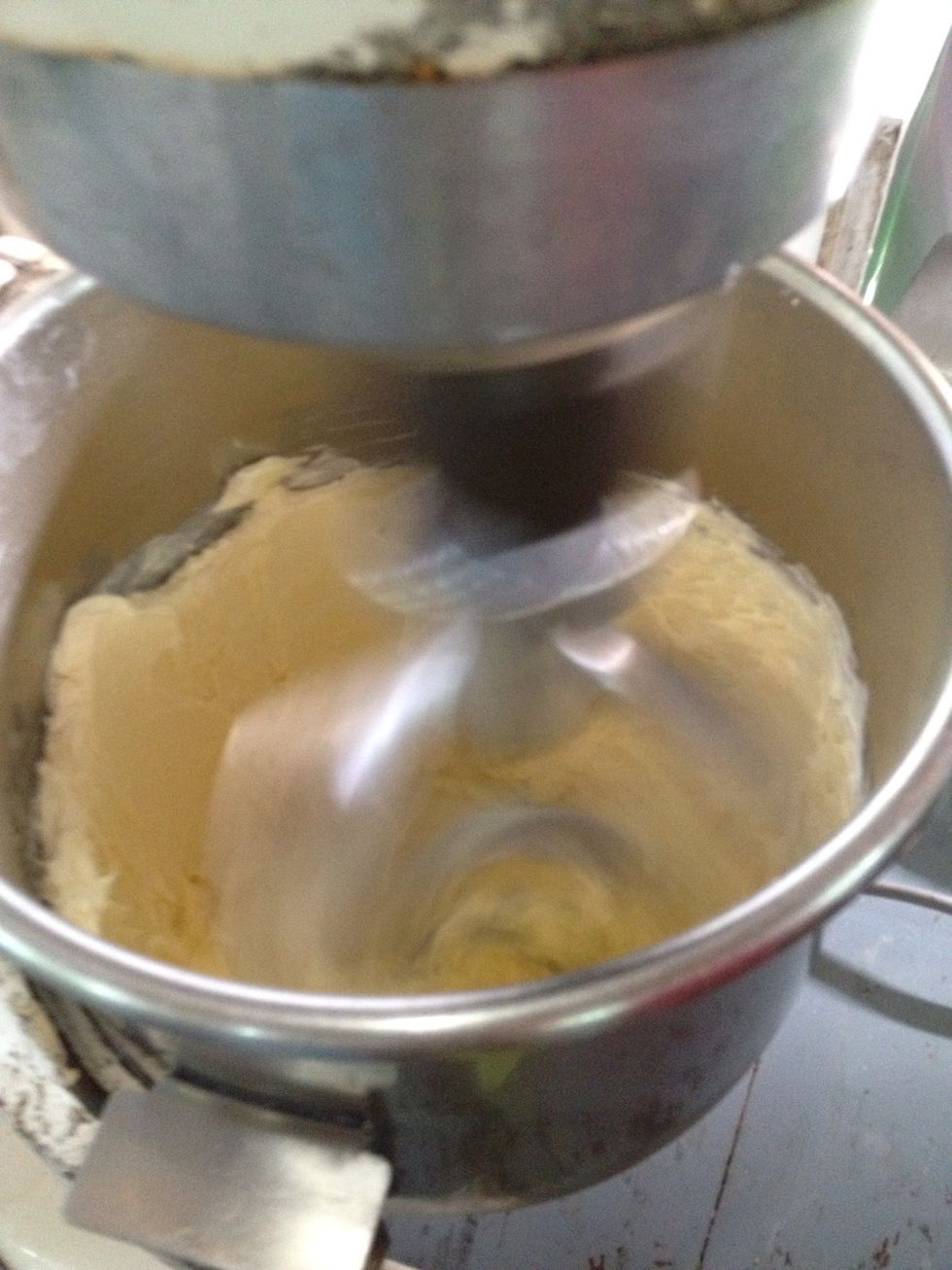 Slowly add sugar and corn flour. 1/3 at a time.
Add lime juice.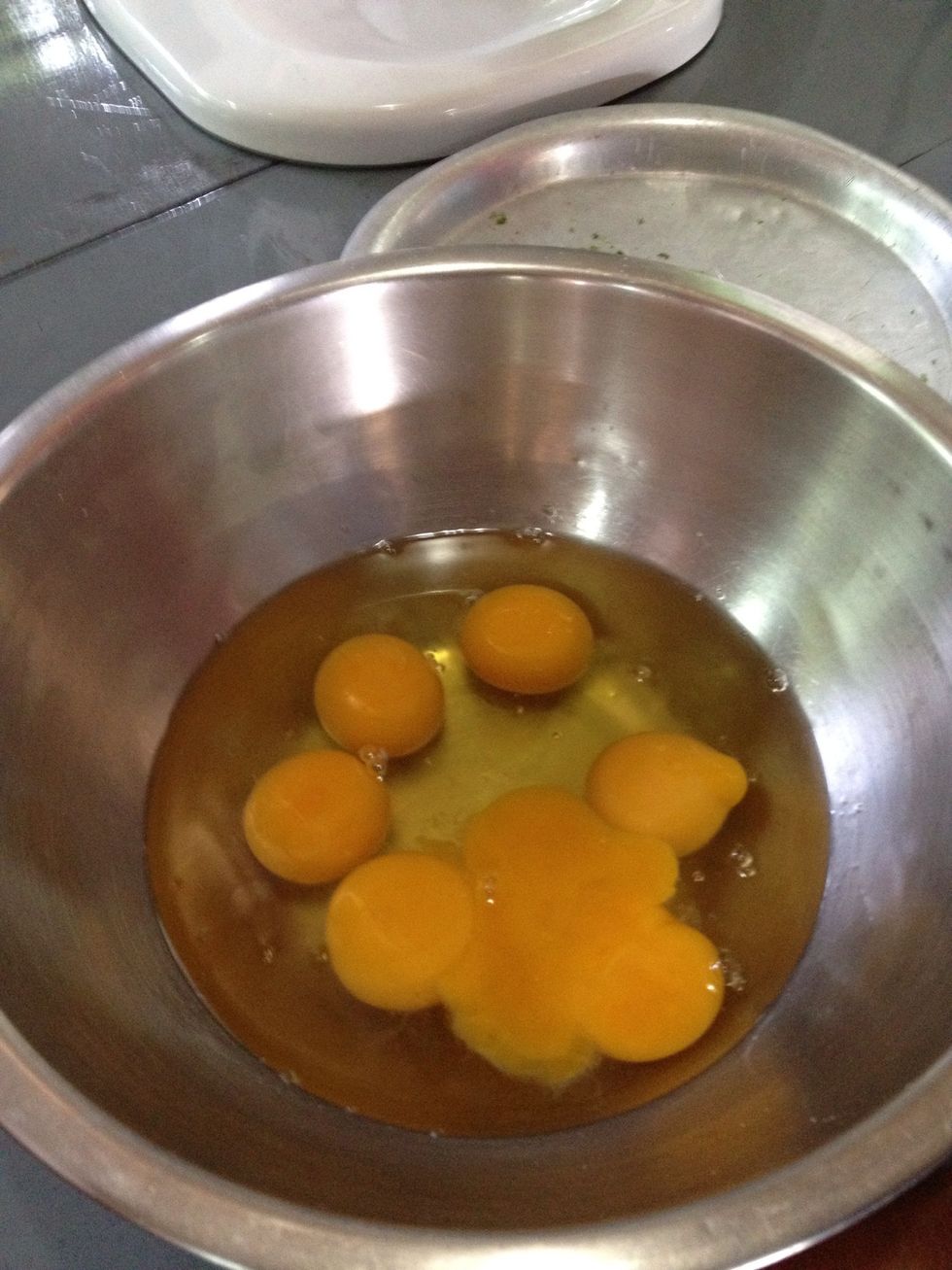 Add one egg at a time into the beater.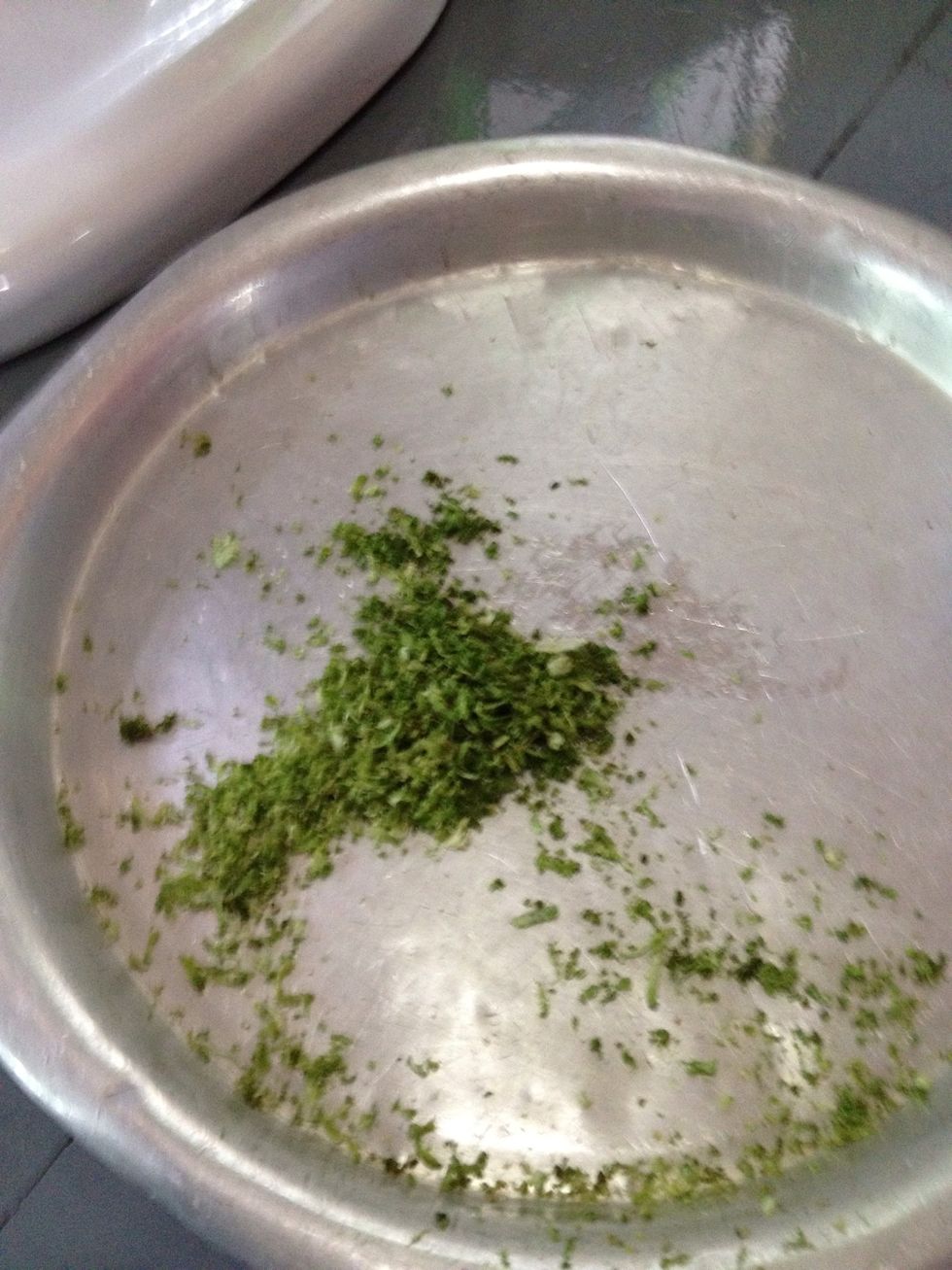 Add lime zest.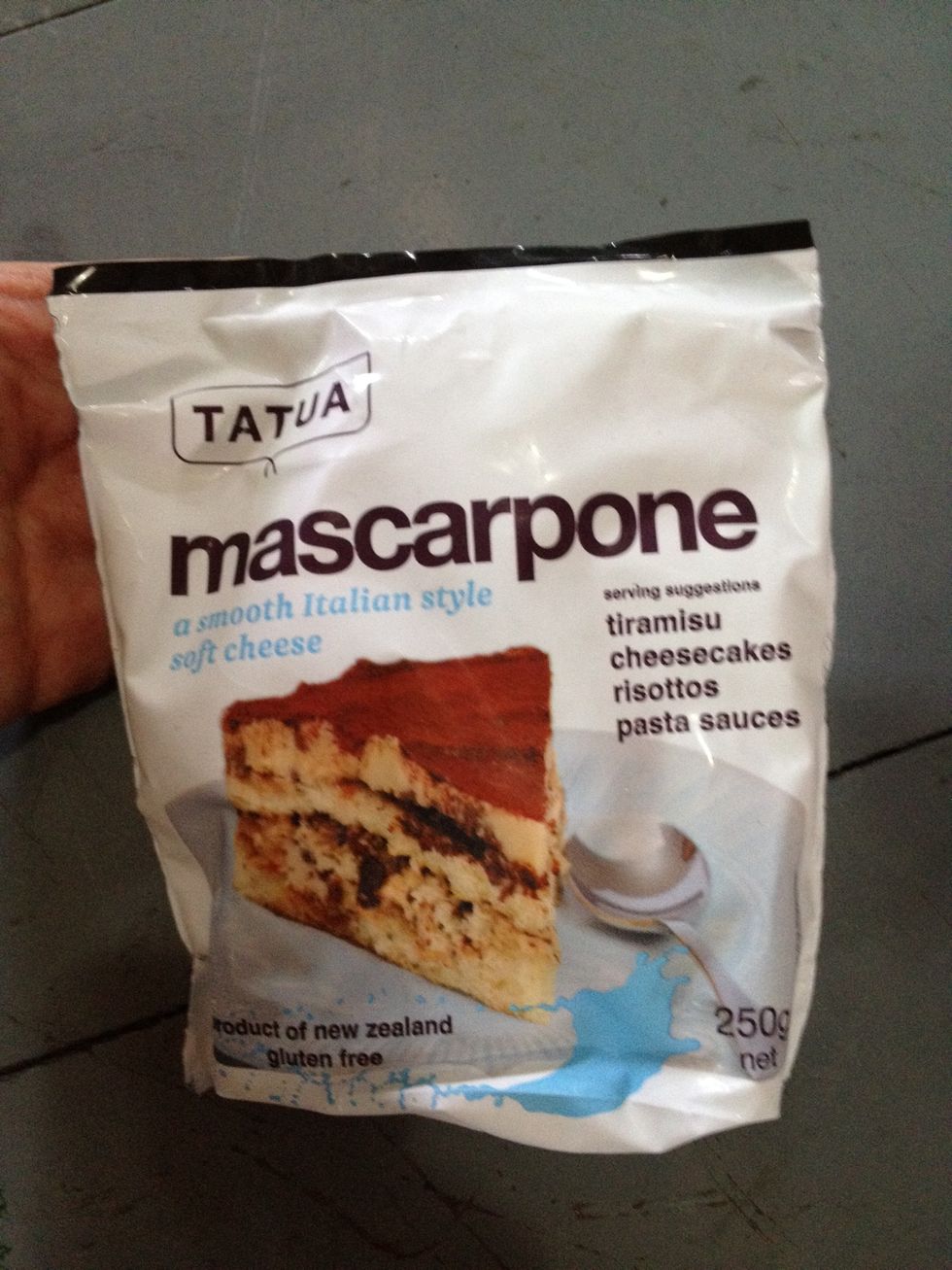 Add mascarpone. Beat further untill it becomes smooth in texture.
Pour into the cake pan.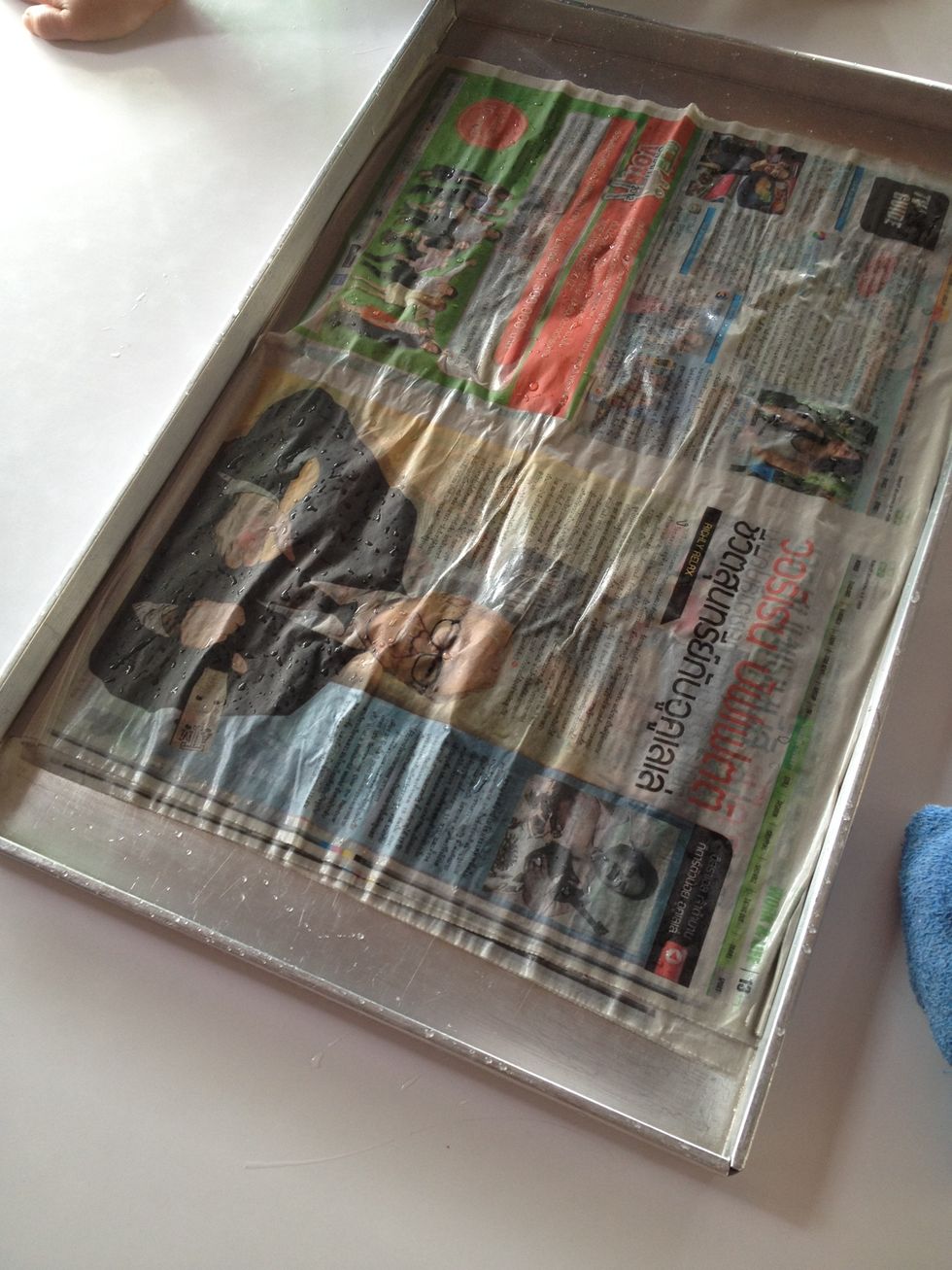 Bake over water. I use soaked newspaper to cover the baking tray. This is to prevent the cookie crust from burning.
Ready to bake (sorry for te blurry picture). Put in a pre-heat 150degrees celcius oven untill it is baked. Check regulary.
It takes a reallyyyyy long time to bake since it is in low temp. I actually managed to bake another type of cake using a different oven while I wait for this to cook.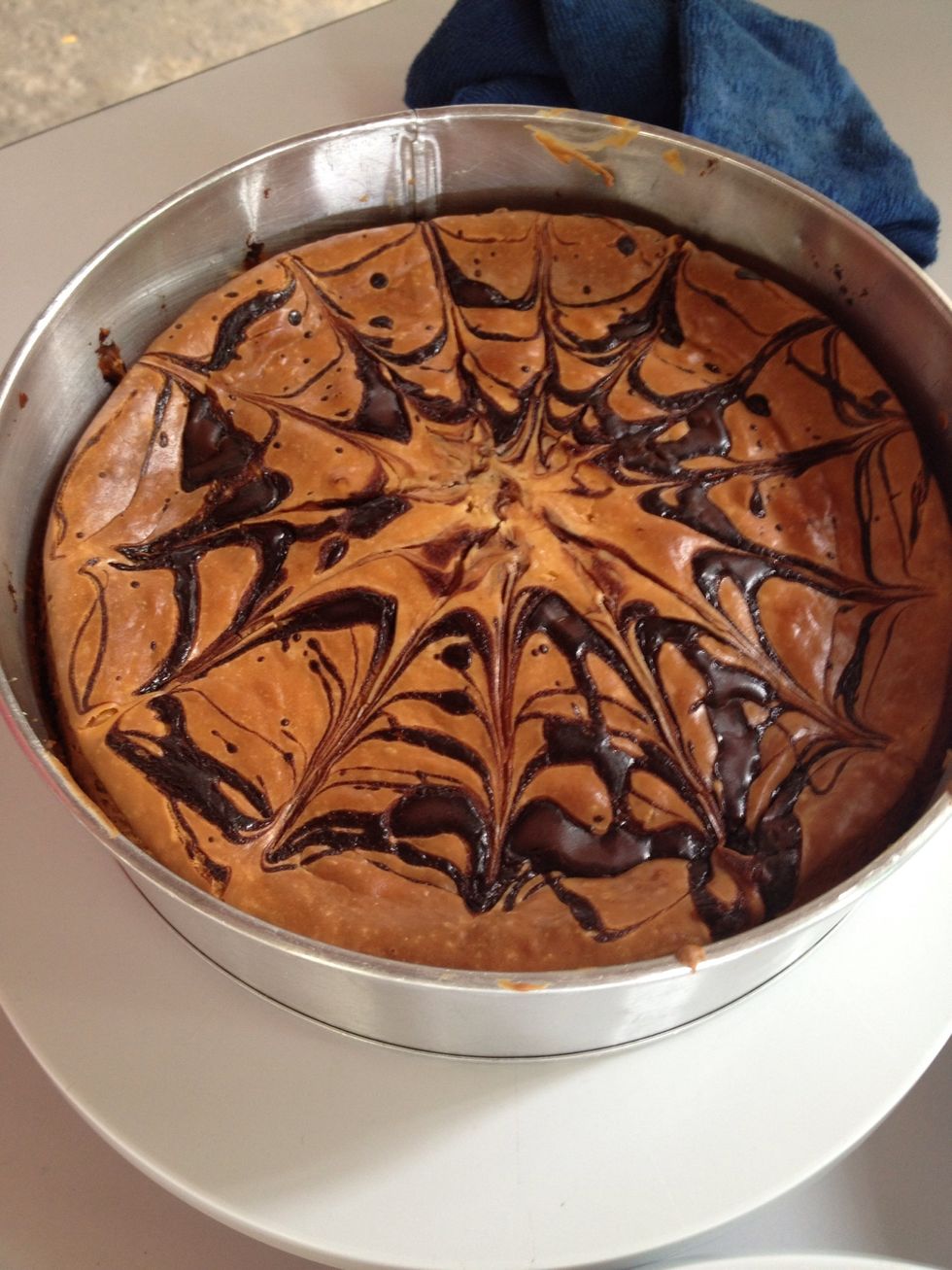 Cooked!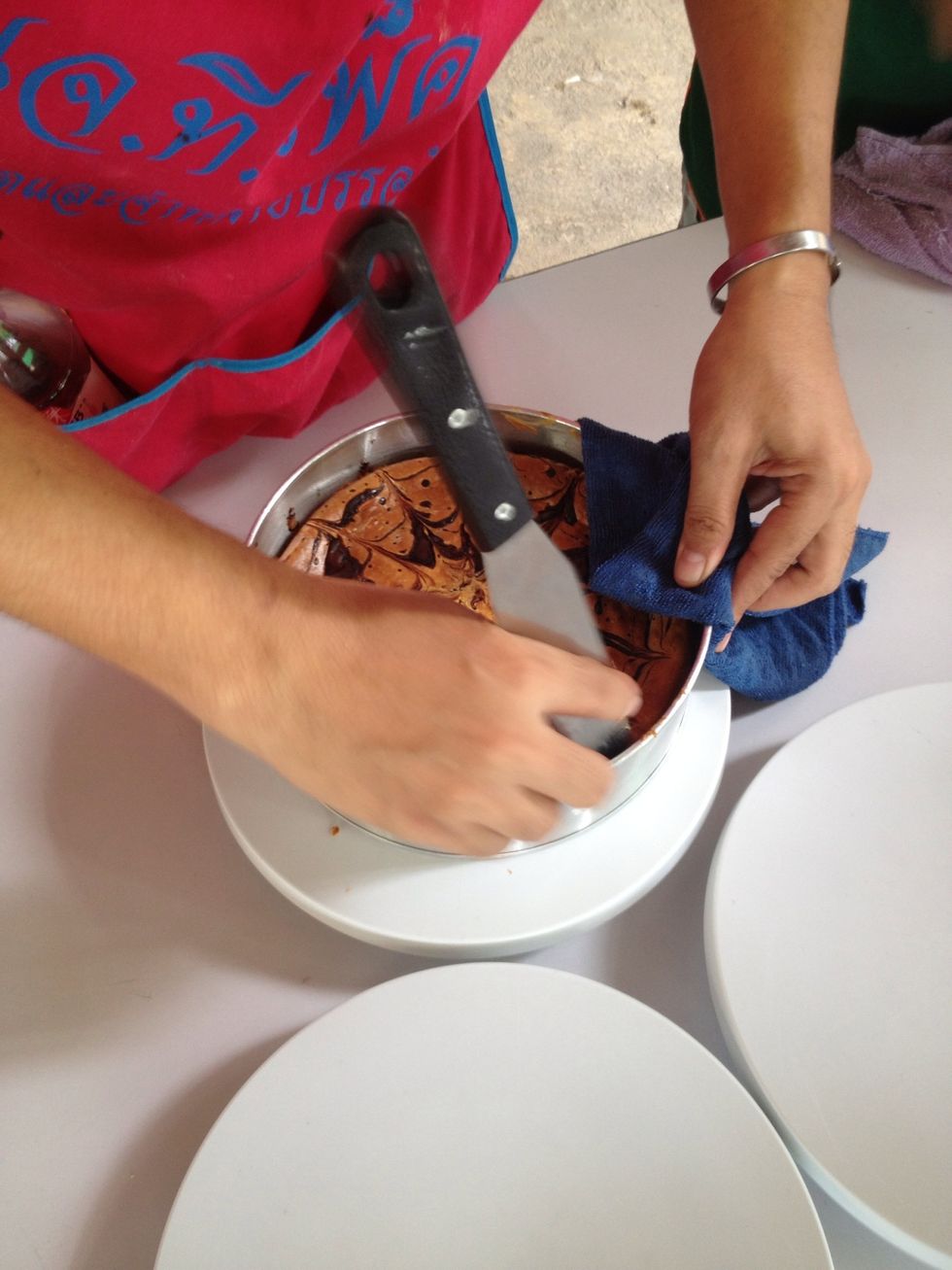 Use a spatula to separate the cake from the pan.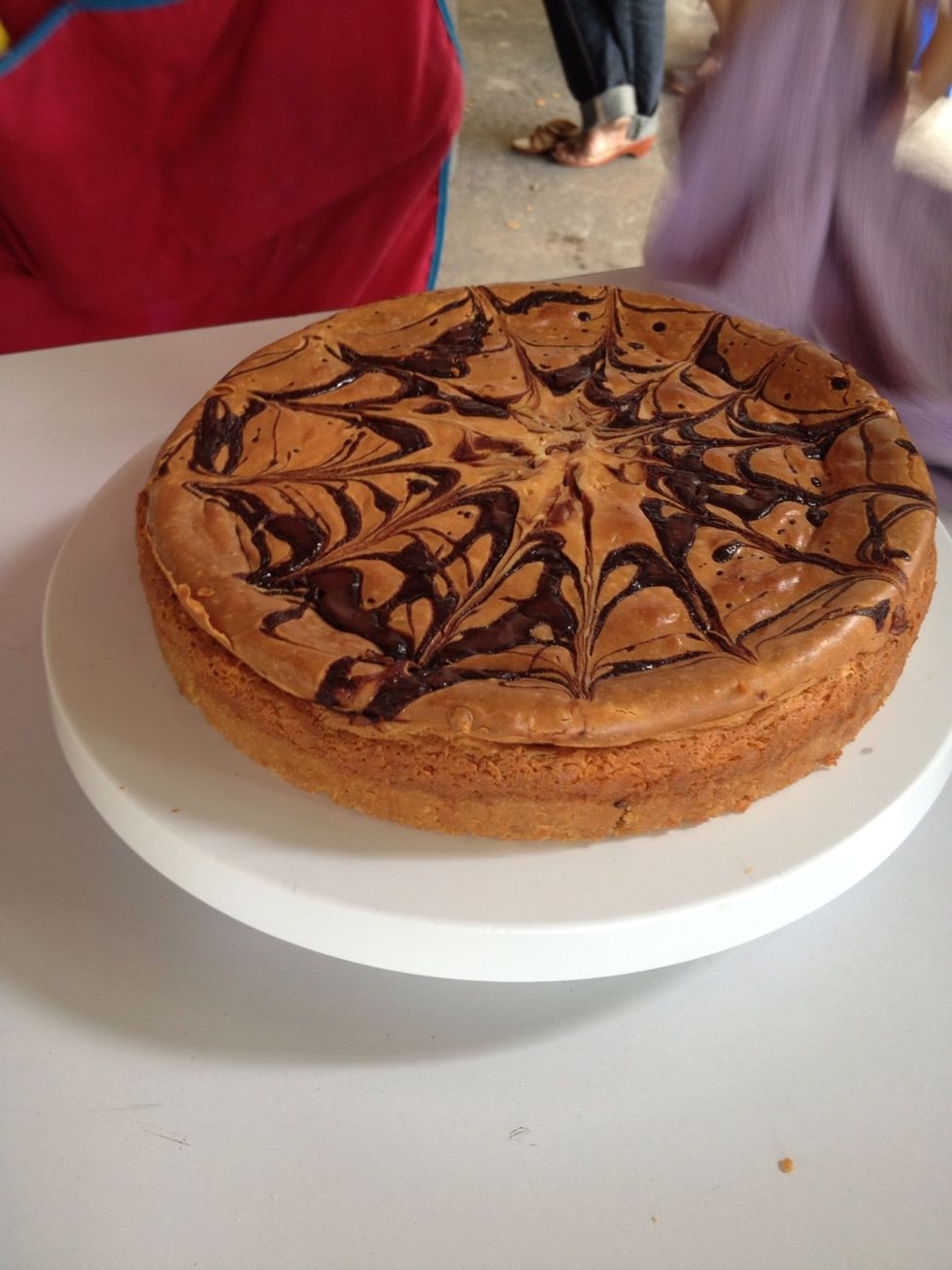 Whoala!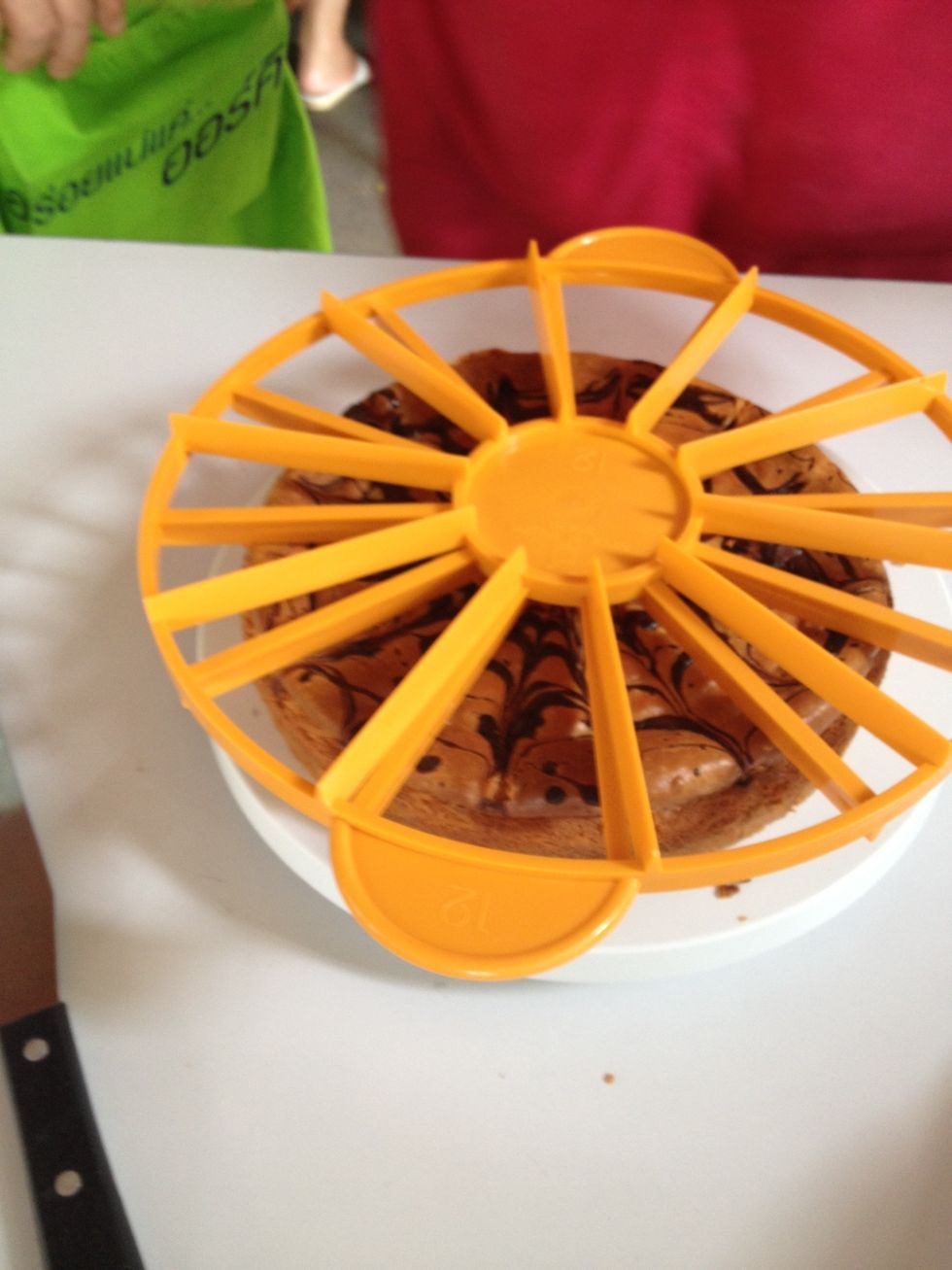 To make it easier to cut, put into the fridge over night for the cake to settle. This makes the cheesecake fuller and more solid.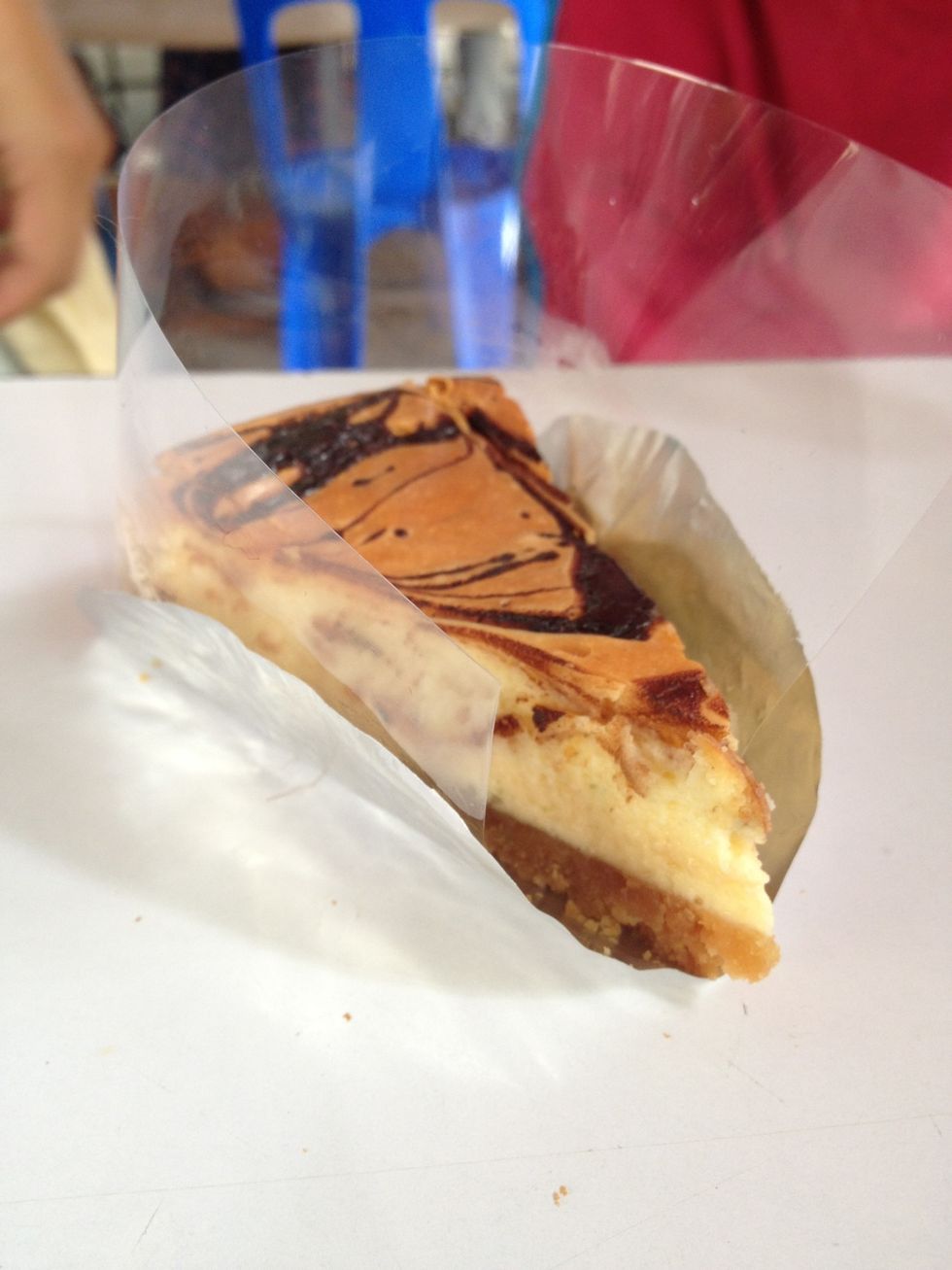 Anddd you're done! Enjoy :)
400.0g Cream cheese
20.0g Lime juice
2.0 Eggs
120.0g Sugar
10.0g Corn flour
1.0 Lime cest
200.0g Marcapone cheese
180.0g Butter cookie
20.0g Melted butter