Gather supplies.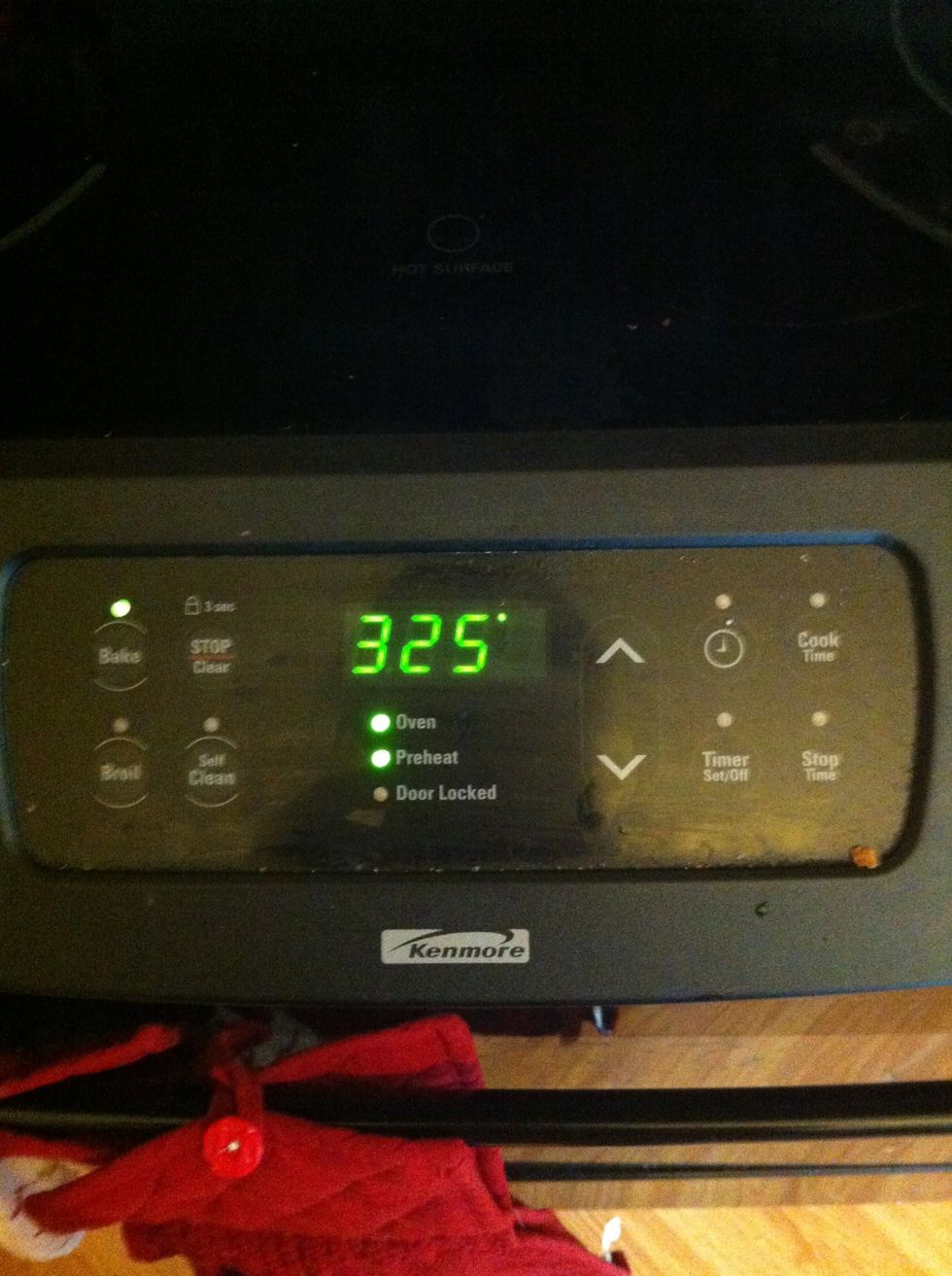 Pre-Heat Oven to 325°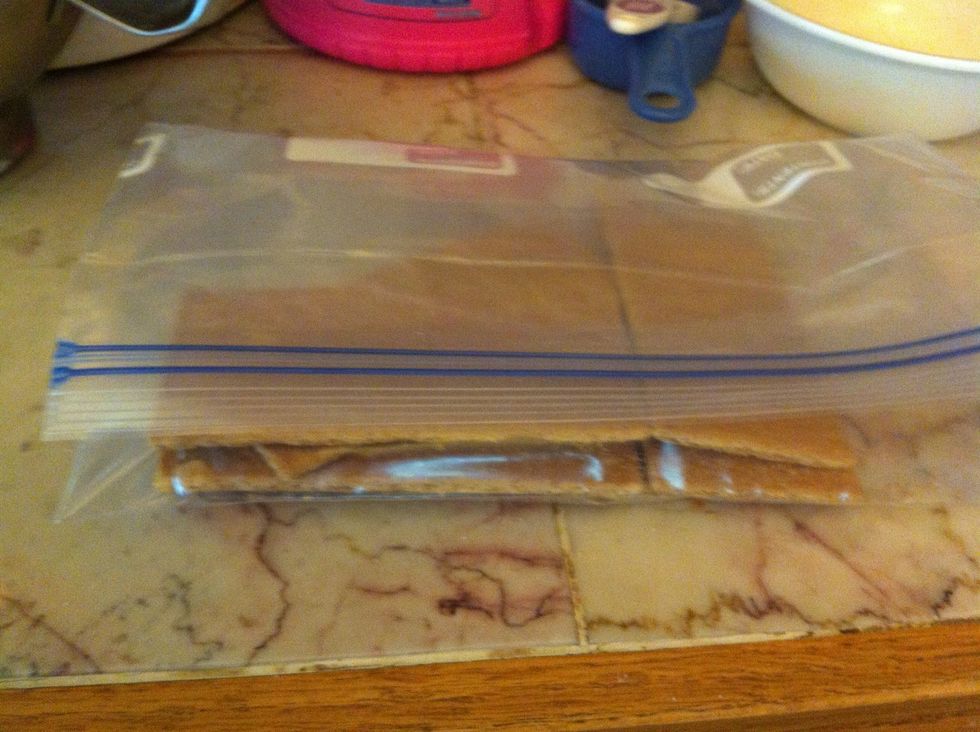 Put the graham crackers in a plastic bag grab a rolling pin or a hammer and crush them to a fine crumbs.
Mix butter, 3 T. , and butter together.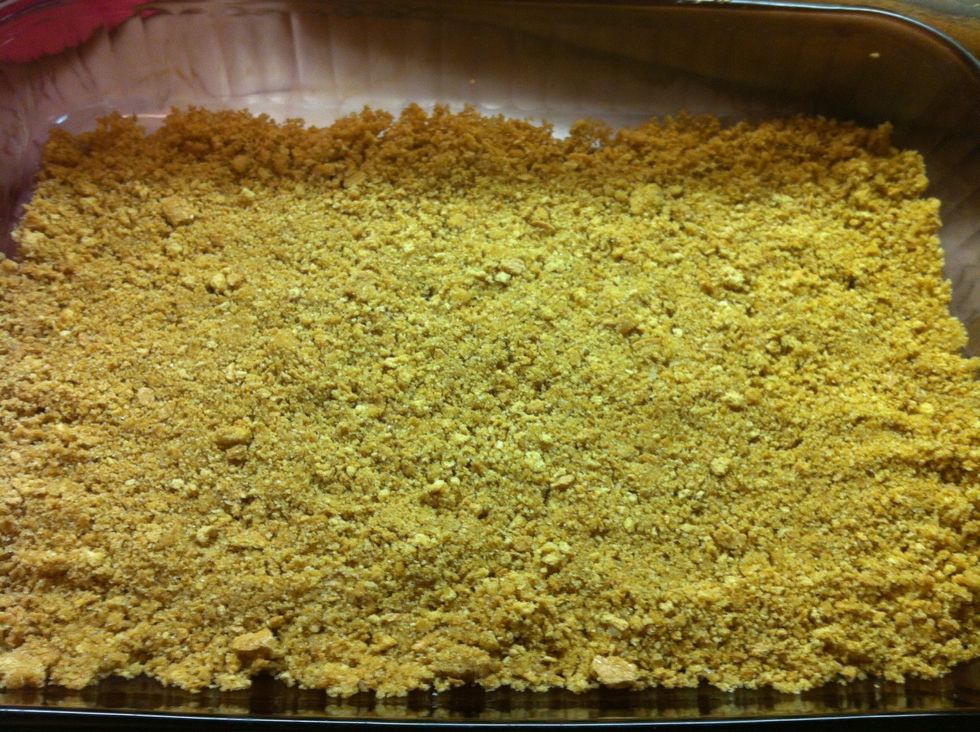 Press into a 13x9 inch baking dish.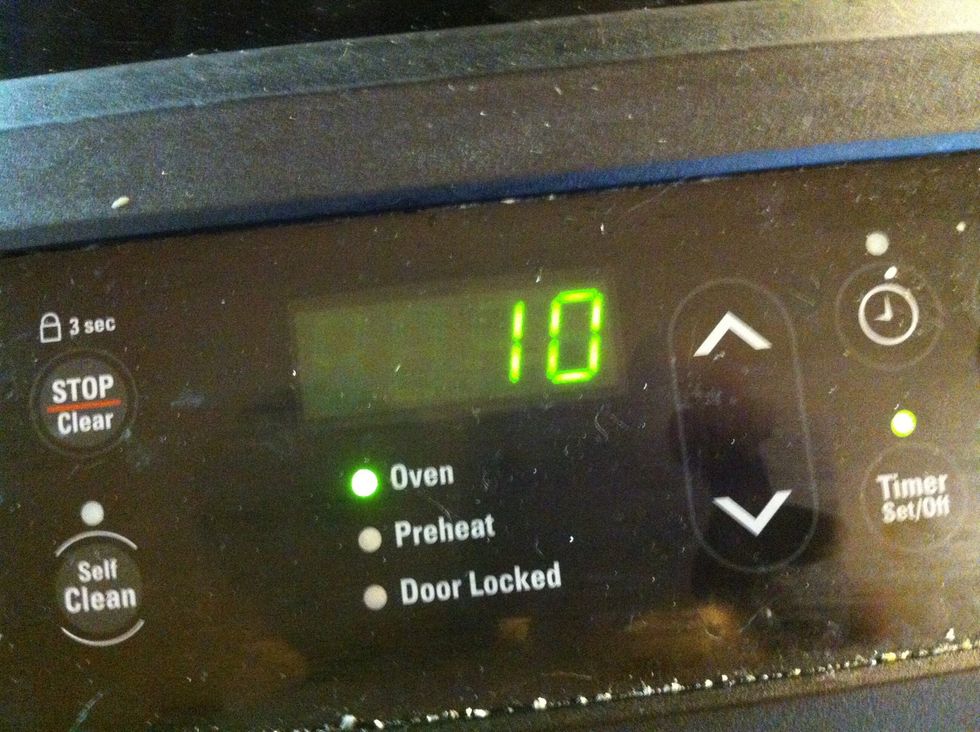 Cook for 10 minutes.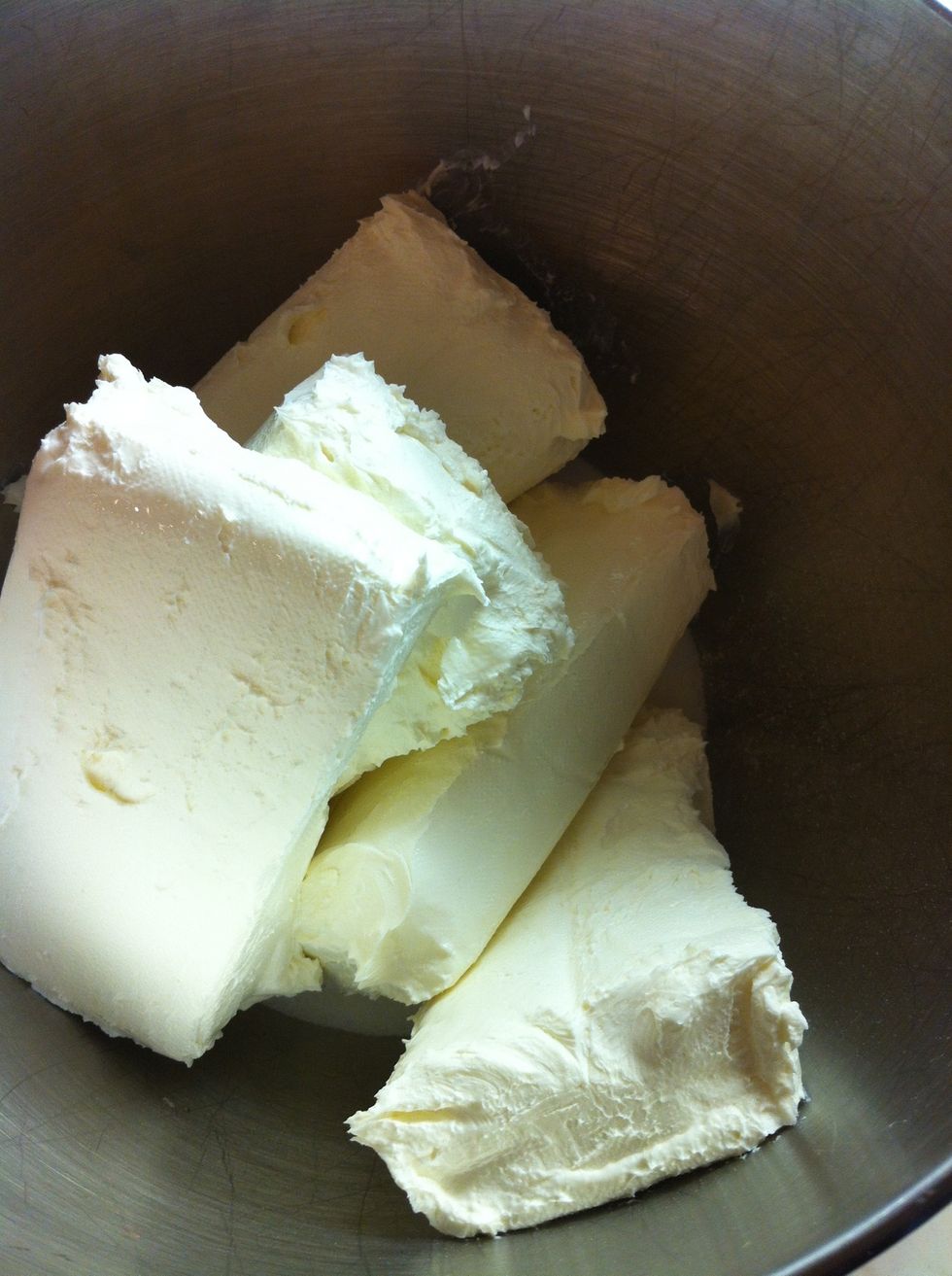 Mix cream cheese,1 c. sugar, flour,& vanilla together.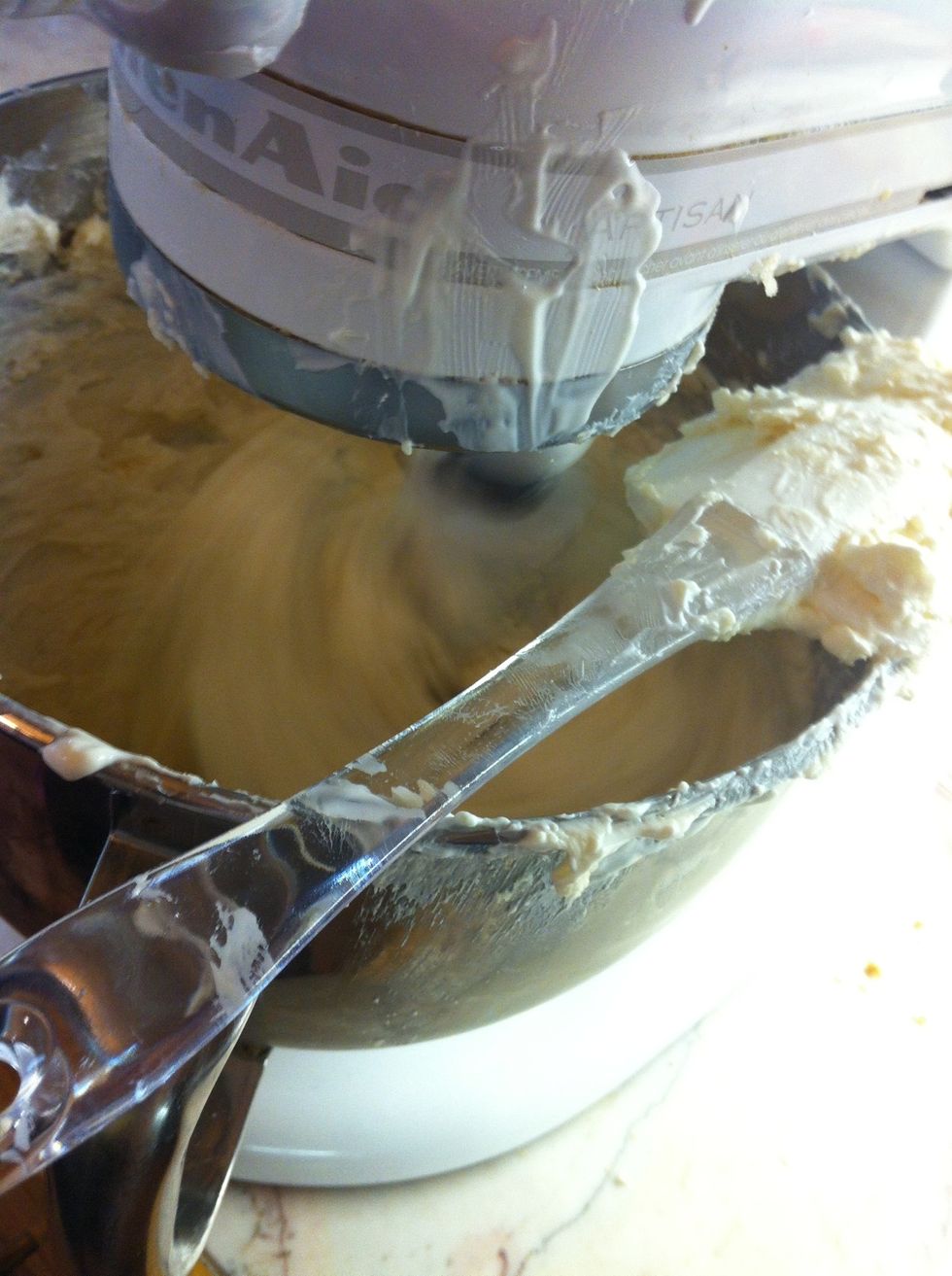 Mix in sour cream.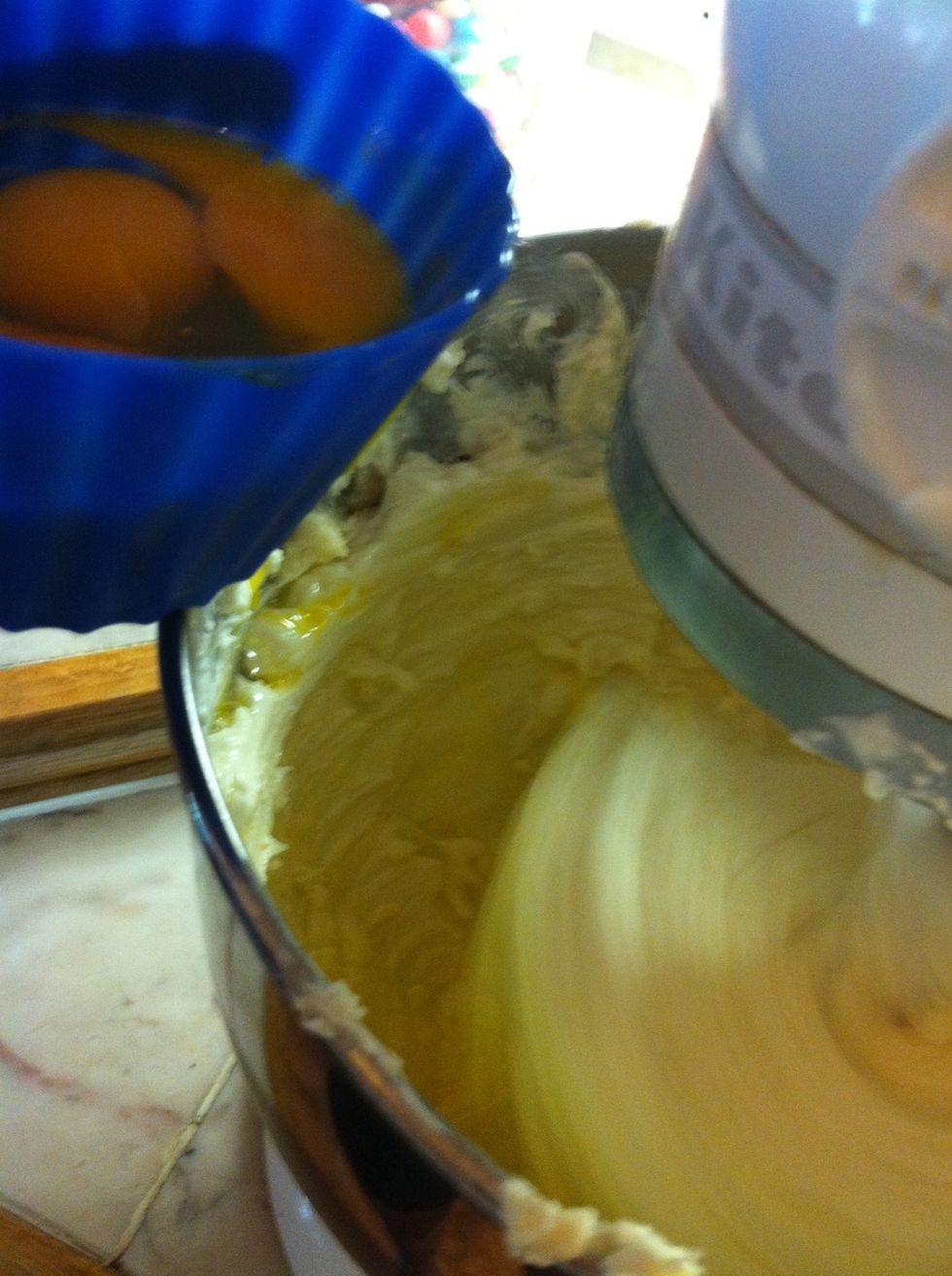 Then add one egg at a time on low speed till blended smoothly.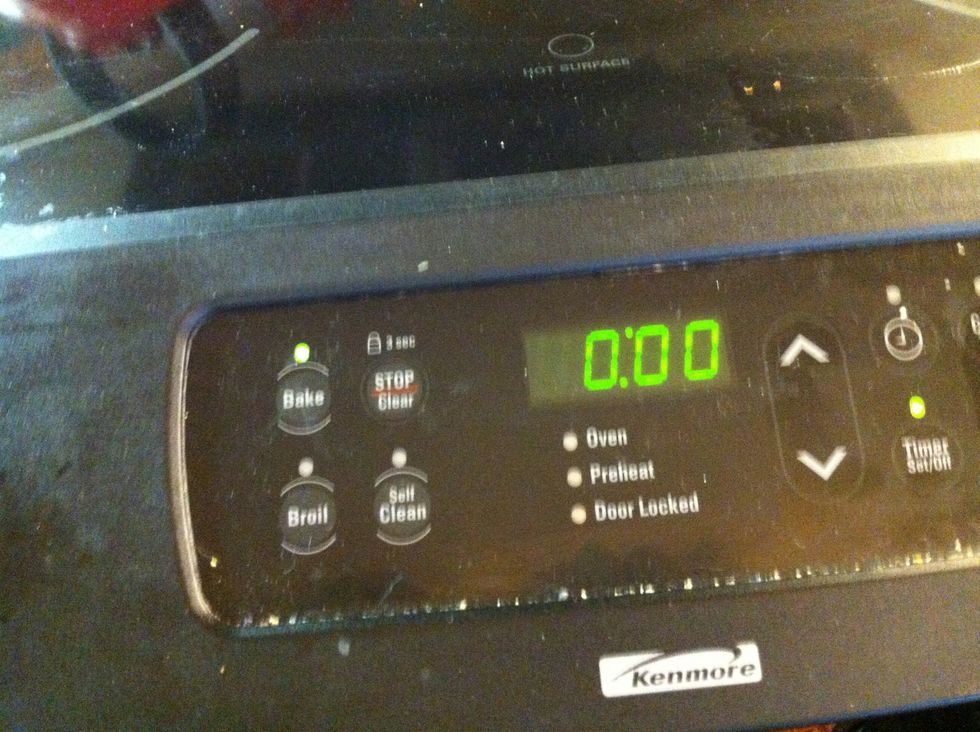 The crust is done.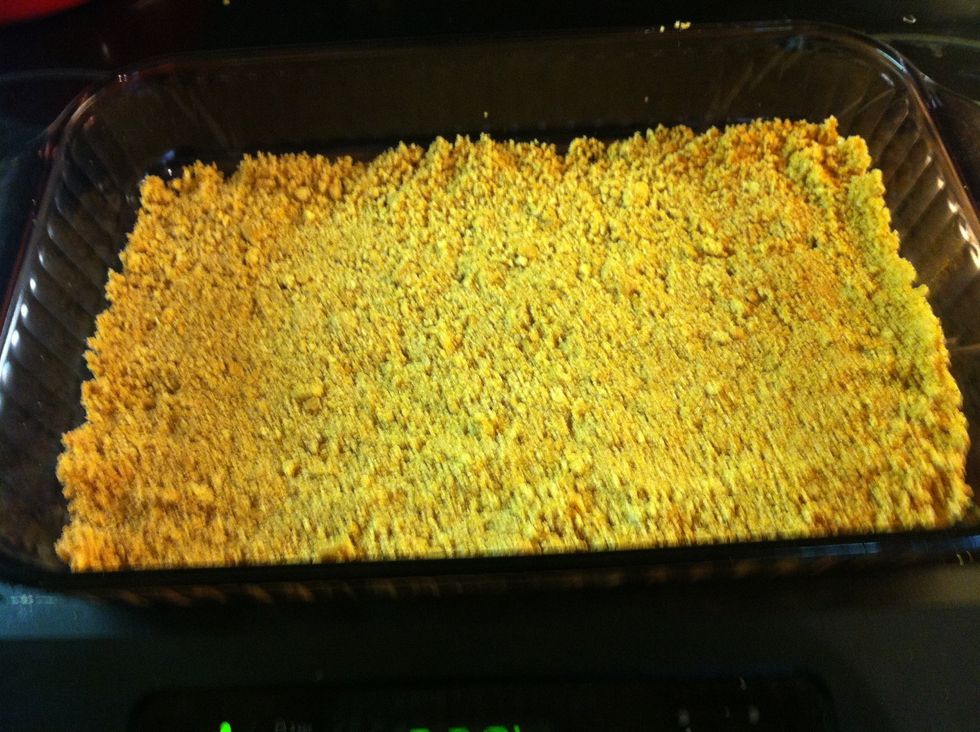 Should look like so.👆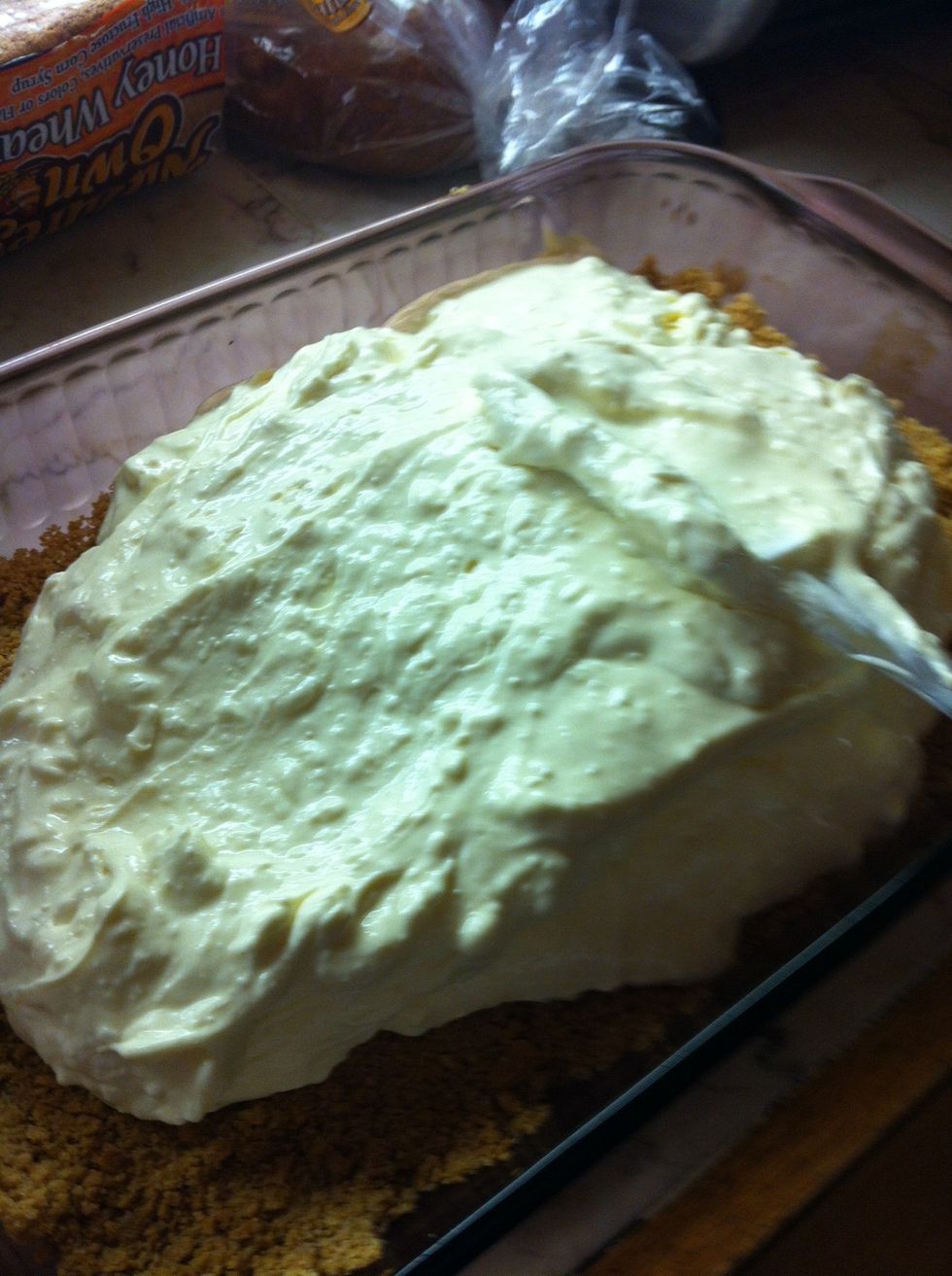 Spread cream cheese mixture over crust.
Cook for 40 min.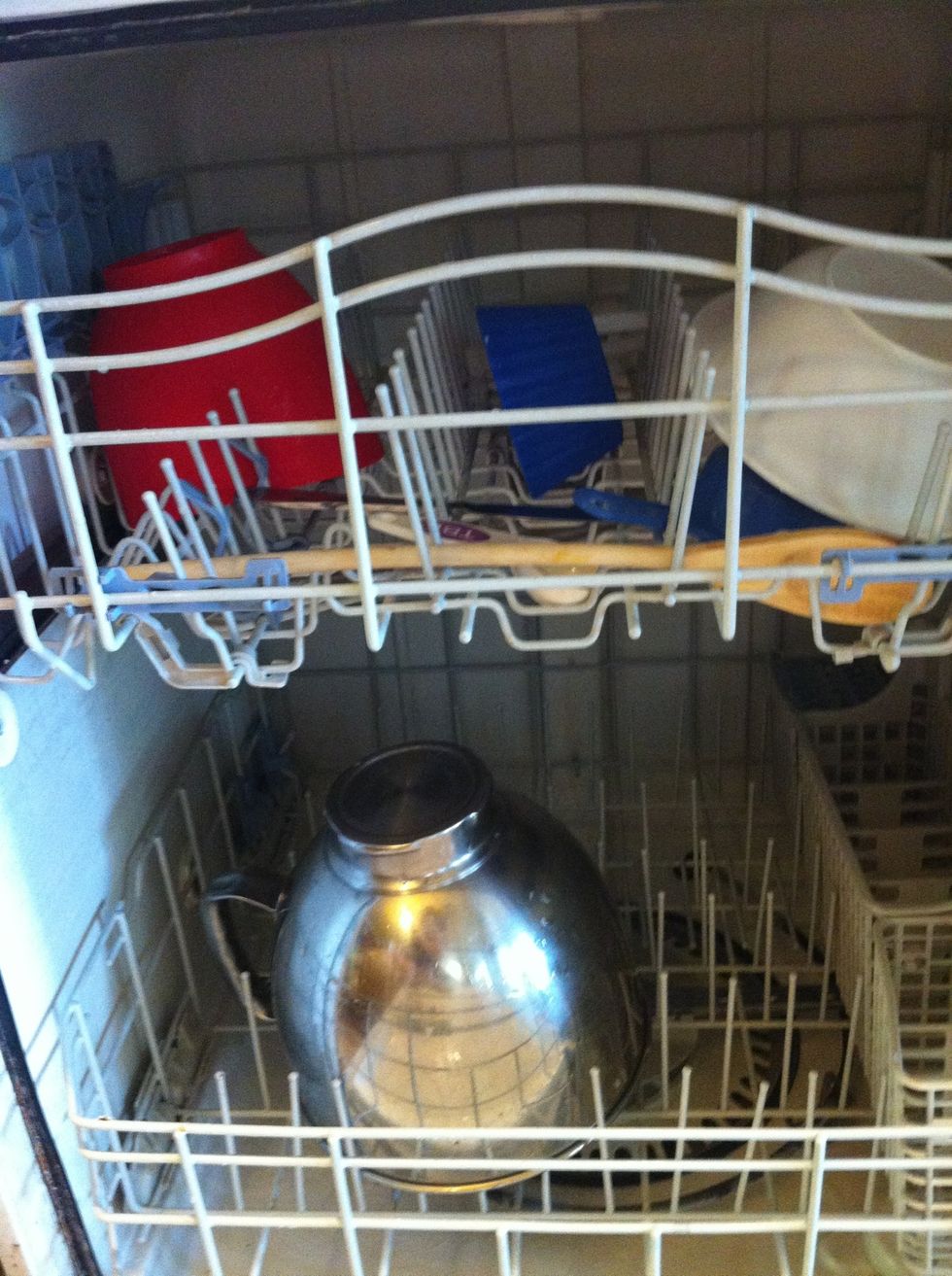 Clean the dishes while your waiting!!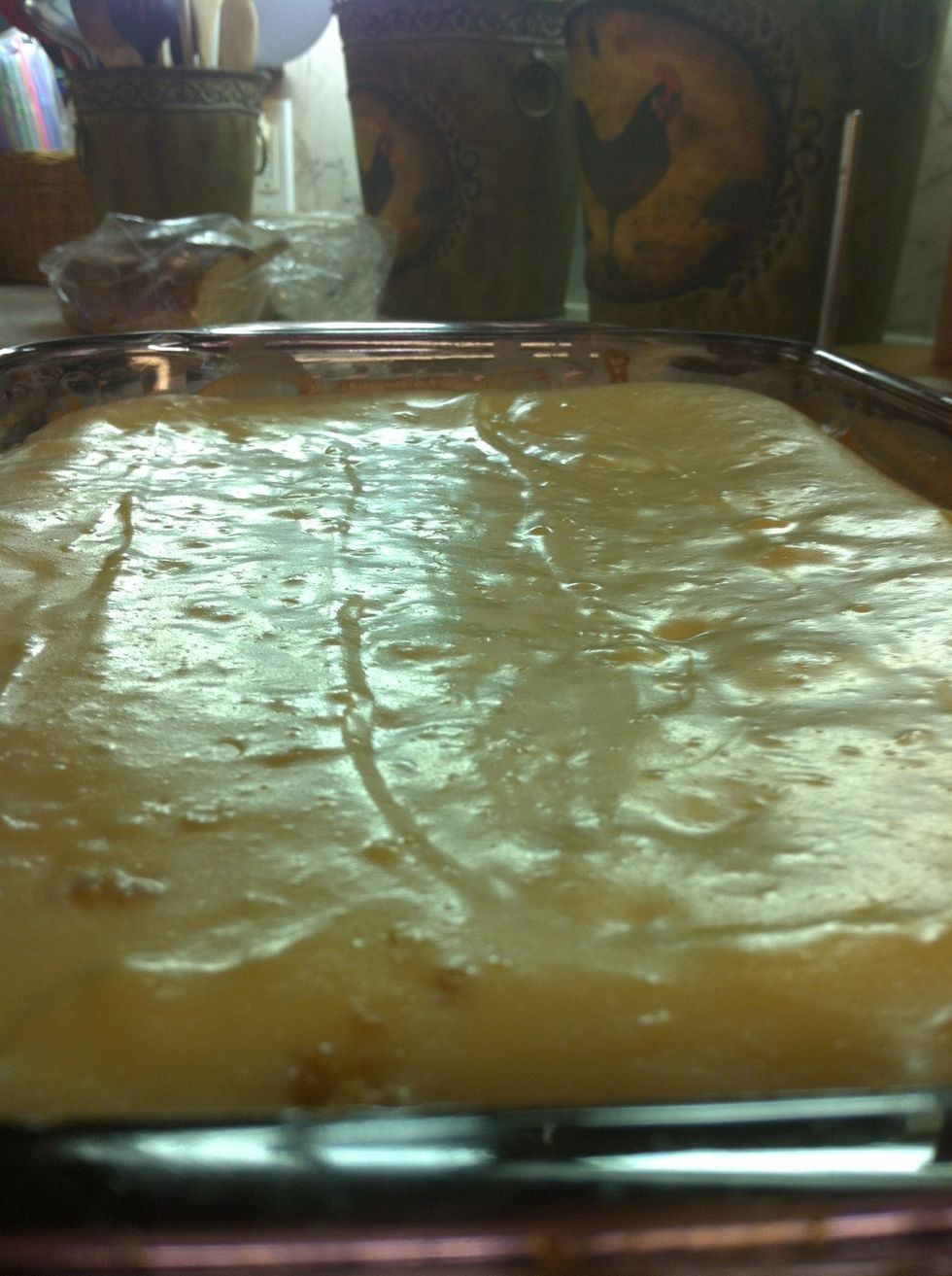 When it is almost set in the middle, take it out of the oven and place it in the fridge for 4 hours.
After it have been four hours in the fridge cut it into squares and top with the cherry pie filling is or jazz it up with fresh fruit with melted strawberry jam.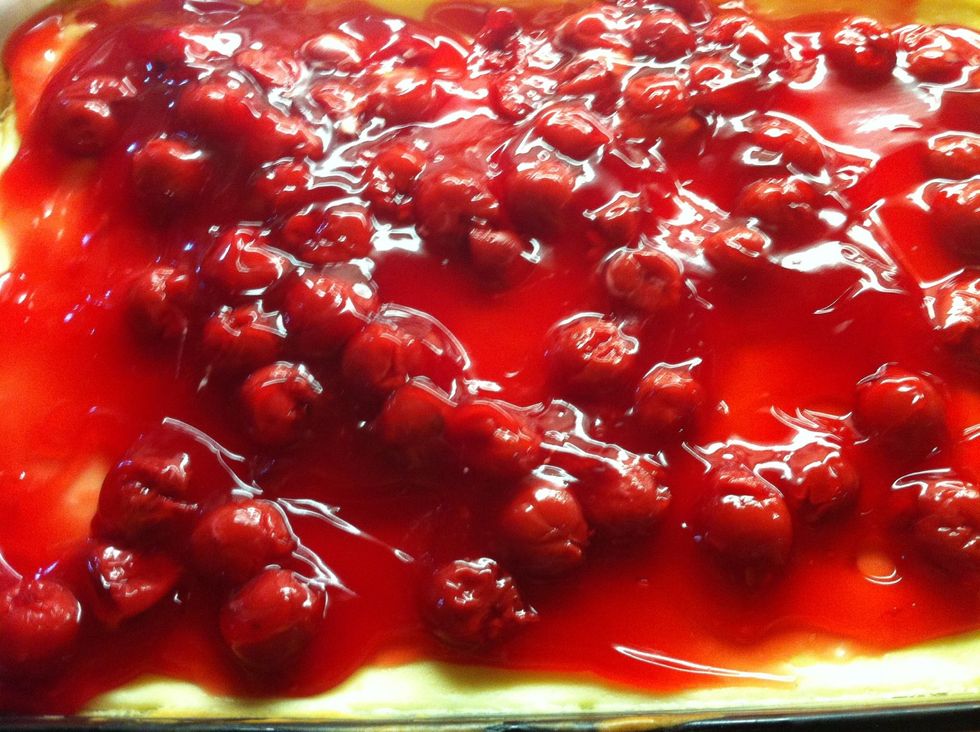 Yum!! Enjoy!!
If you have any questions or suggestions, KIK me at brynn_marie_ or comment. Thank you for reading!!
1.0c crushed Honey Maid honey Graham (8 grahams)
3.0Tbsp Sugar
3.0Tbsp Melted Butter
40.0oz Philadelphia Cream Cheese, softened
1.0c Sugar
3.0Tbsp Flour
1.0Tbsp Vanilla
1.0c Sour cream
4.0 Eggs
21.0oz Cherry pie filling