I'm going to teach you how to make a Nether Portal in Minecraft. It only works in survival.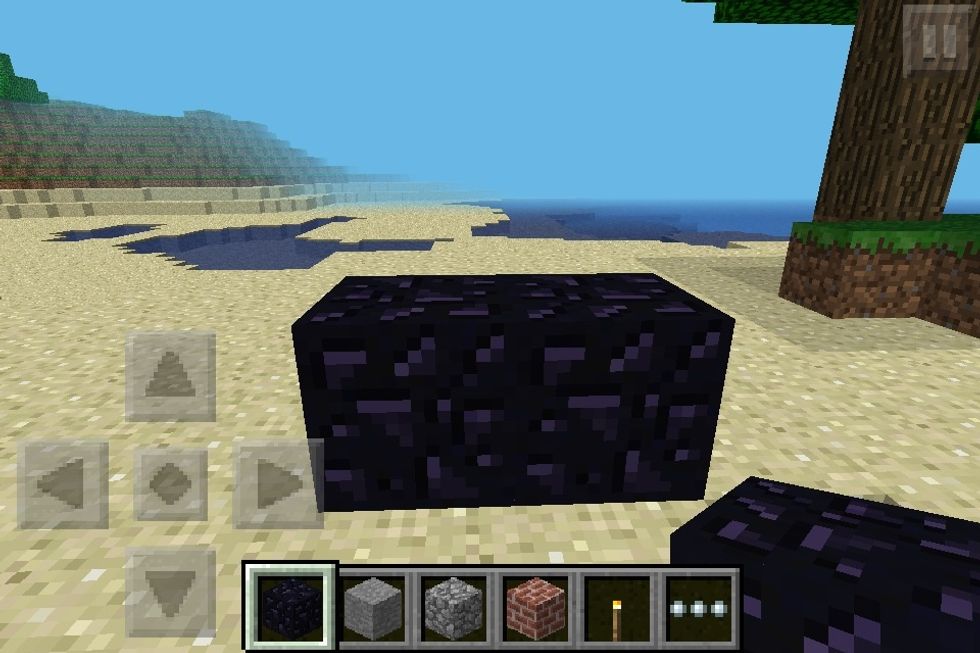 First, place 2 obsidian blocks, like so.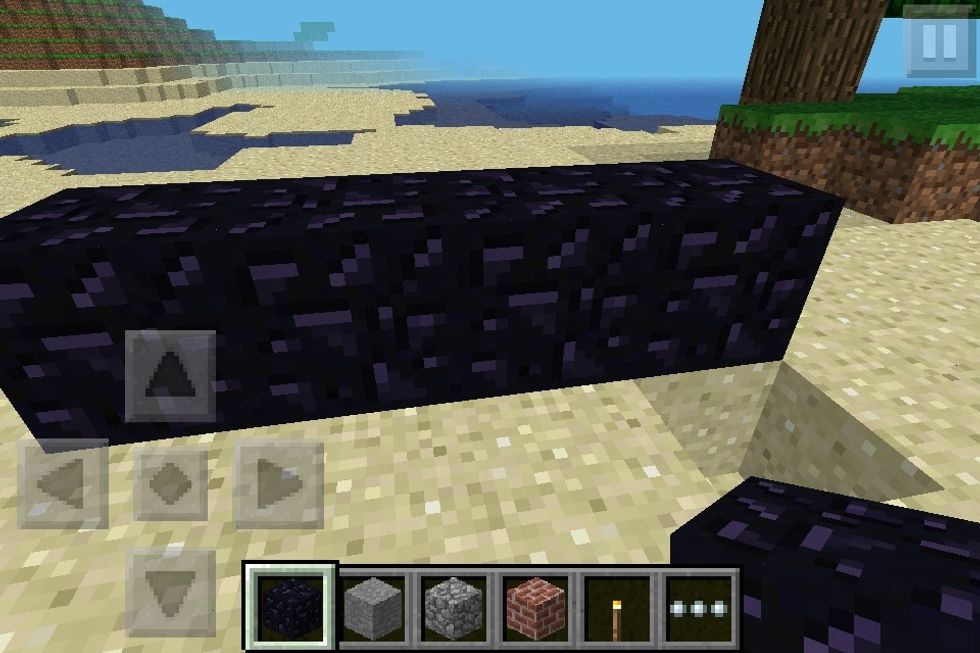 Then, place two corner blocks. I used obsidian, but you can use any block.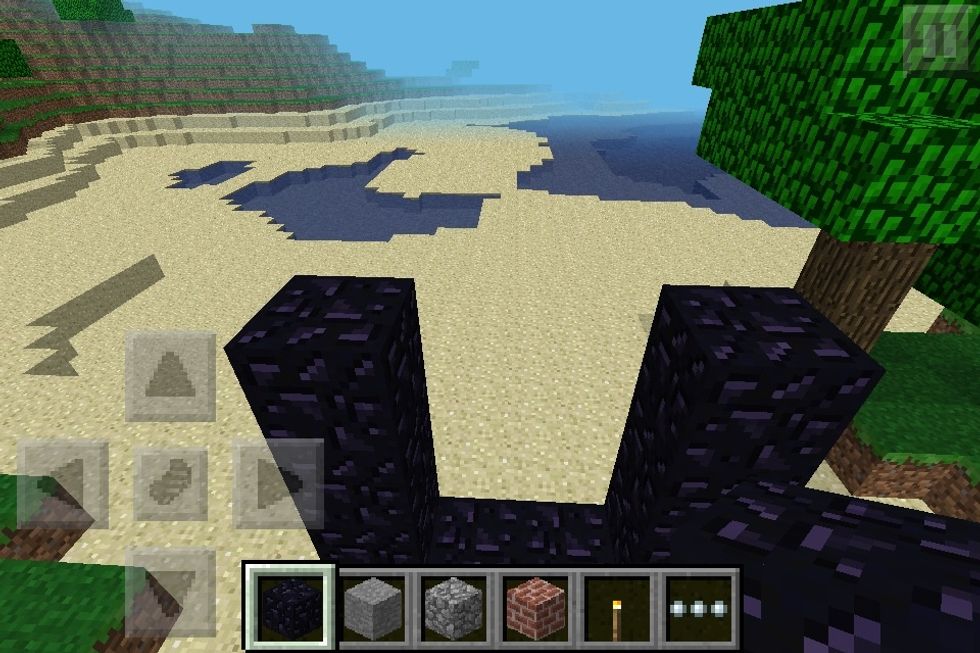 You build three up in obsidian and again two corner blocks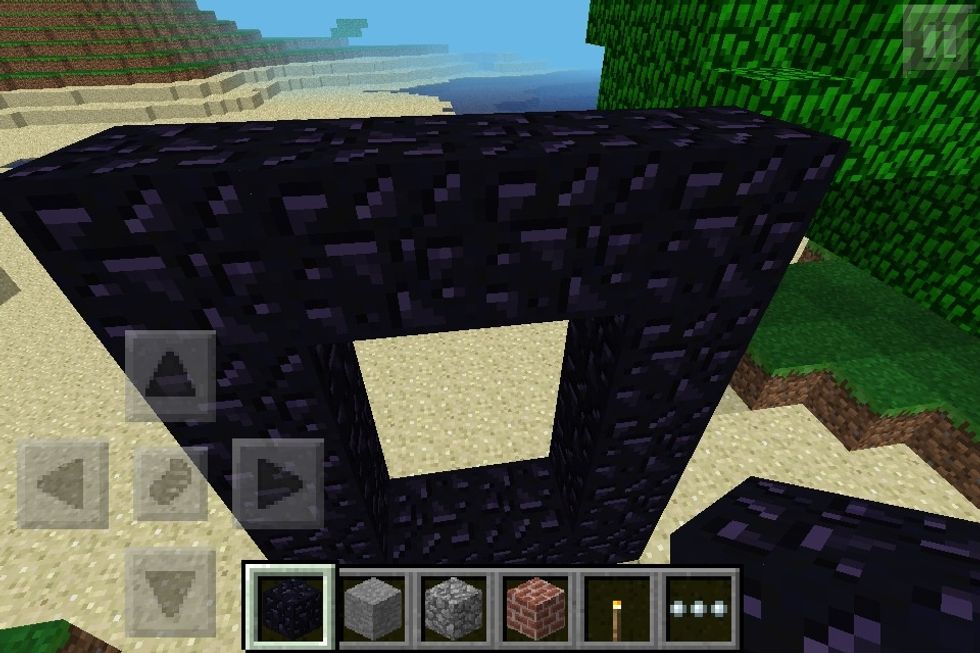 Then you build two across the top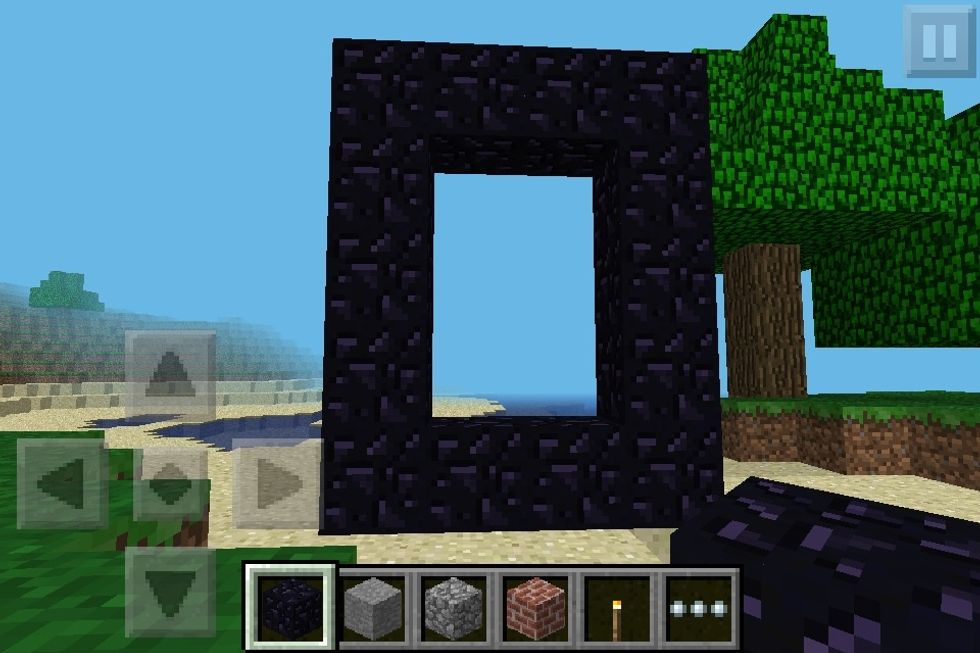 There you have it, a nether portal
I was on creative, so that's why it didn't work. If you were on survival, it would have worked It would have purple inside..
This is wat it shud look lik
10 - 14 obsidian blocks
4 corner blocks