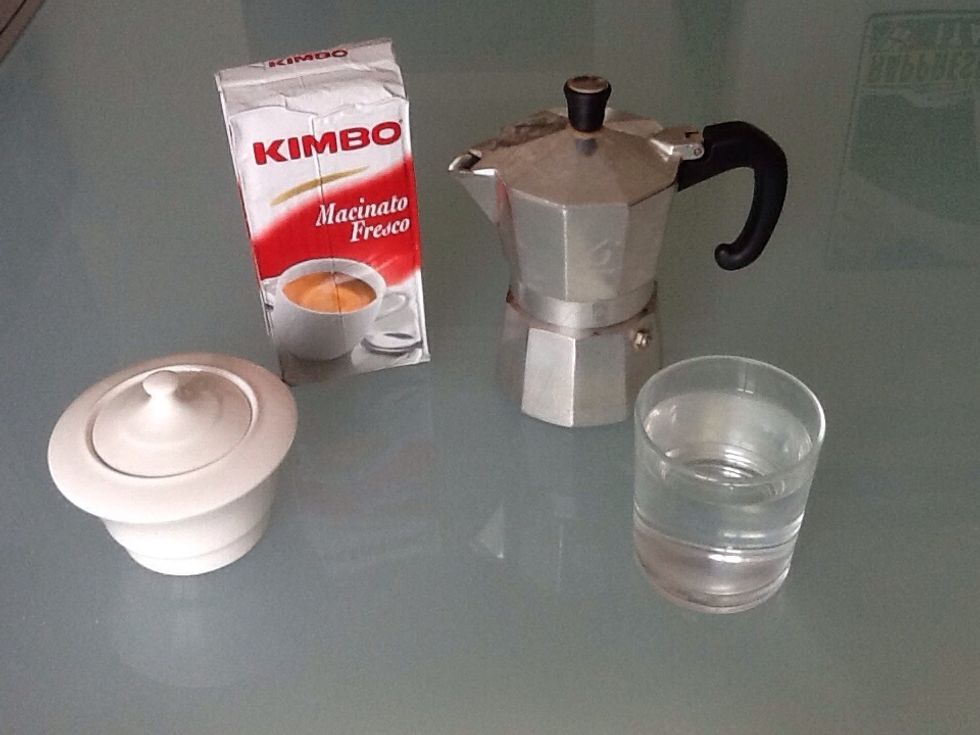 Ingredients Coffee, water, a Moka pot and sugar.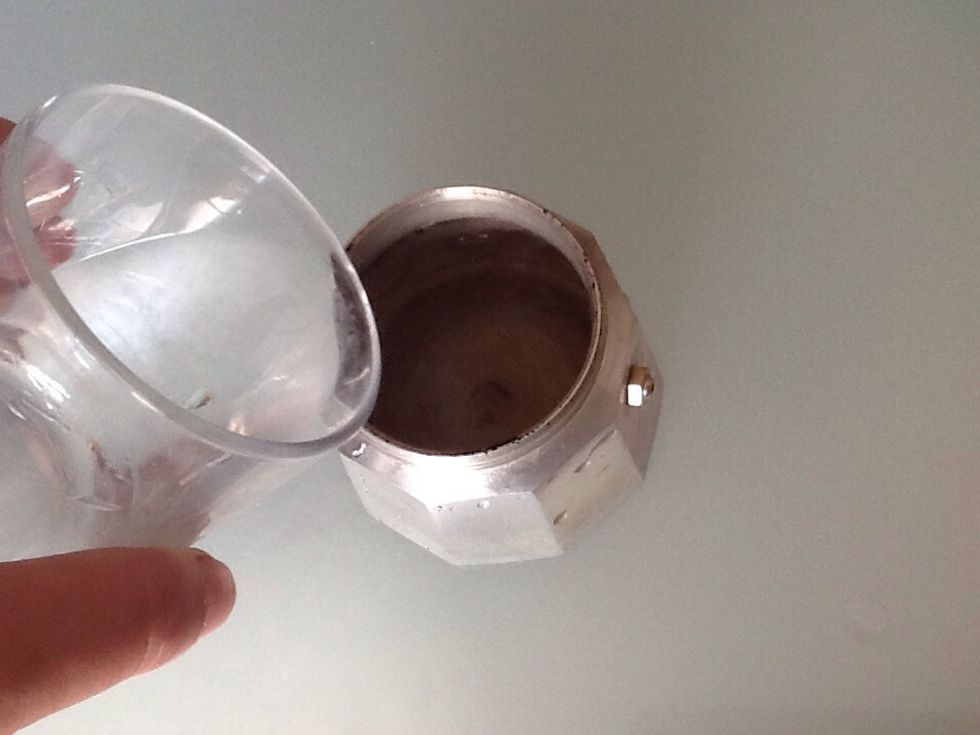 Put the water in the boiler, the lower part of the machine, until the water level is right below the little safety valve.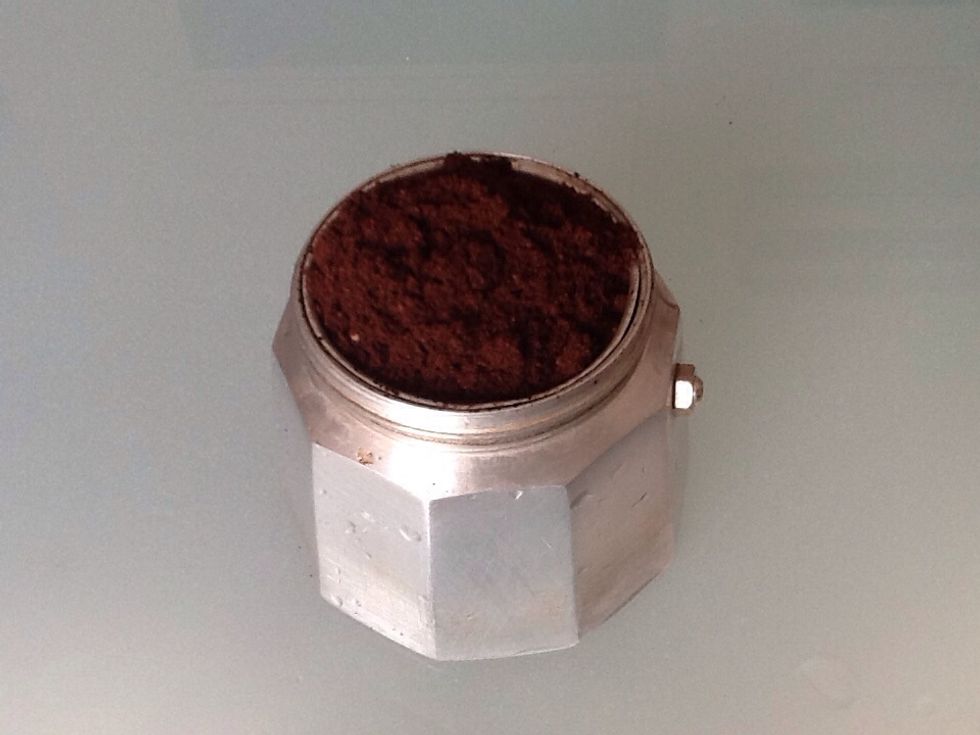 Insert the funnel-shaped filter and fill it with the coffee powder Be sure It is full but don't press the coffee otherwise the machine will get plug up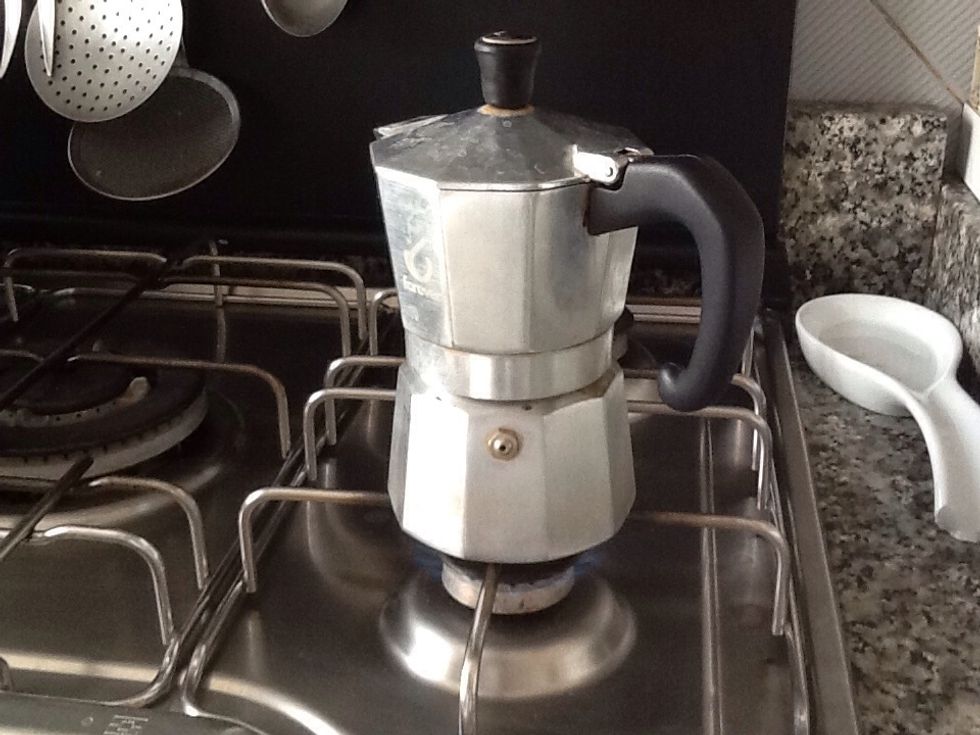 Screw the upper part of the Moka pot tightly onto the base, put it on a kitchen burner on a low heat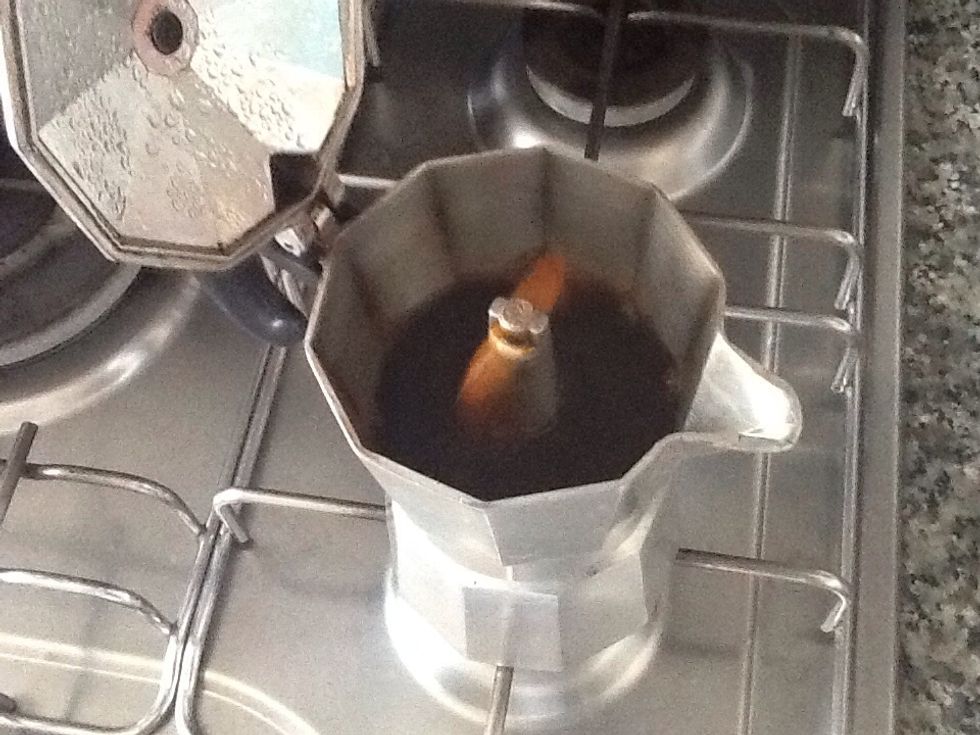 This is to to allow the water to rise slowly and so avoid your coffee to have a burned taste.
Before pouring coffee to espresso cups, take a teaspoon and stir a little bit (to equalize the different coffee layers).
Once in the cup one can add sugar Personally I prefere to drink it bitter, to taste better its intensity and aroma.
Anyway people from here say you never ever can make a true coffee outside Naples. In other countries you miss the right water, the right air and even a misterious magical ingredient ^_^
The creator of this guide has not included ingredients