Start with the basics.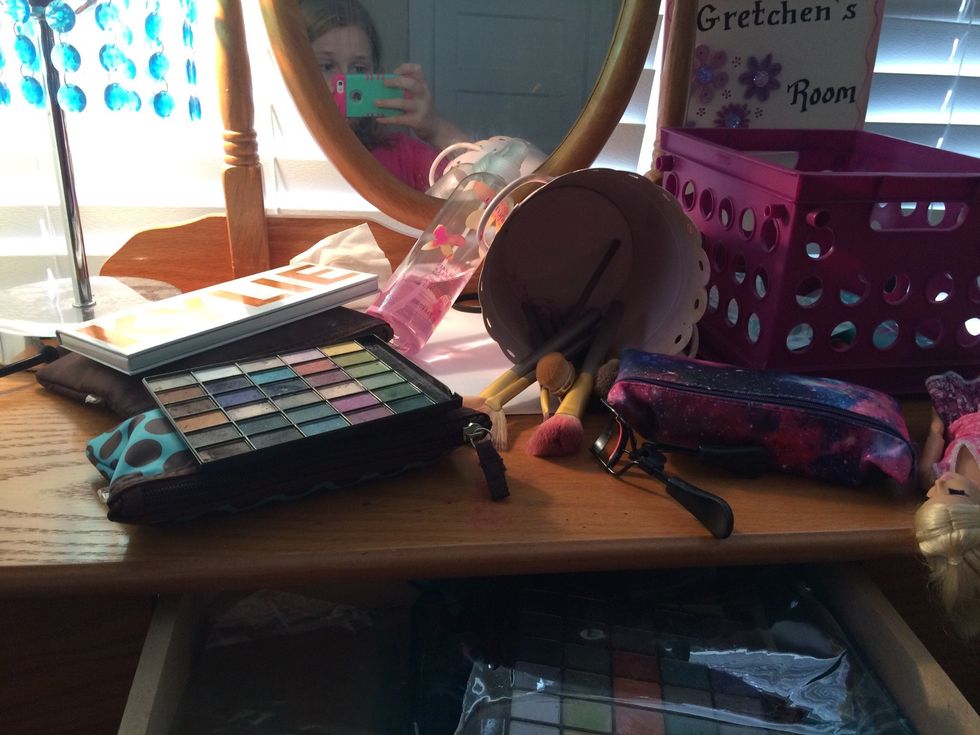 Spray face conditioner to clean your face.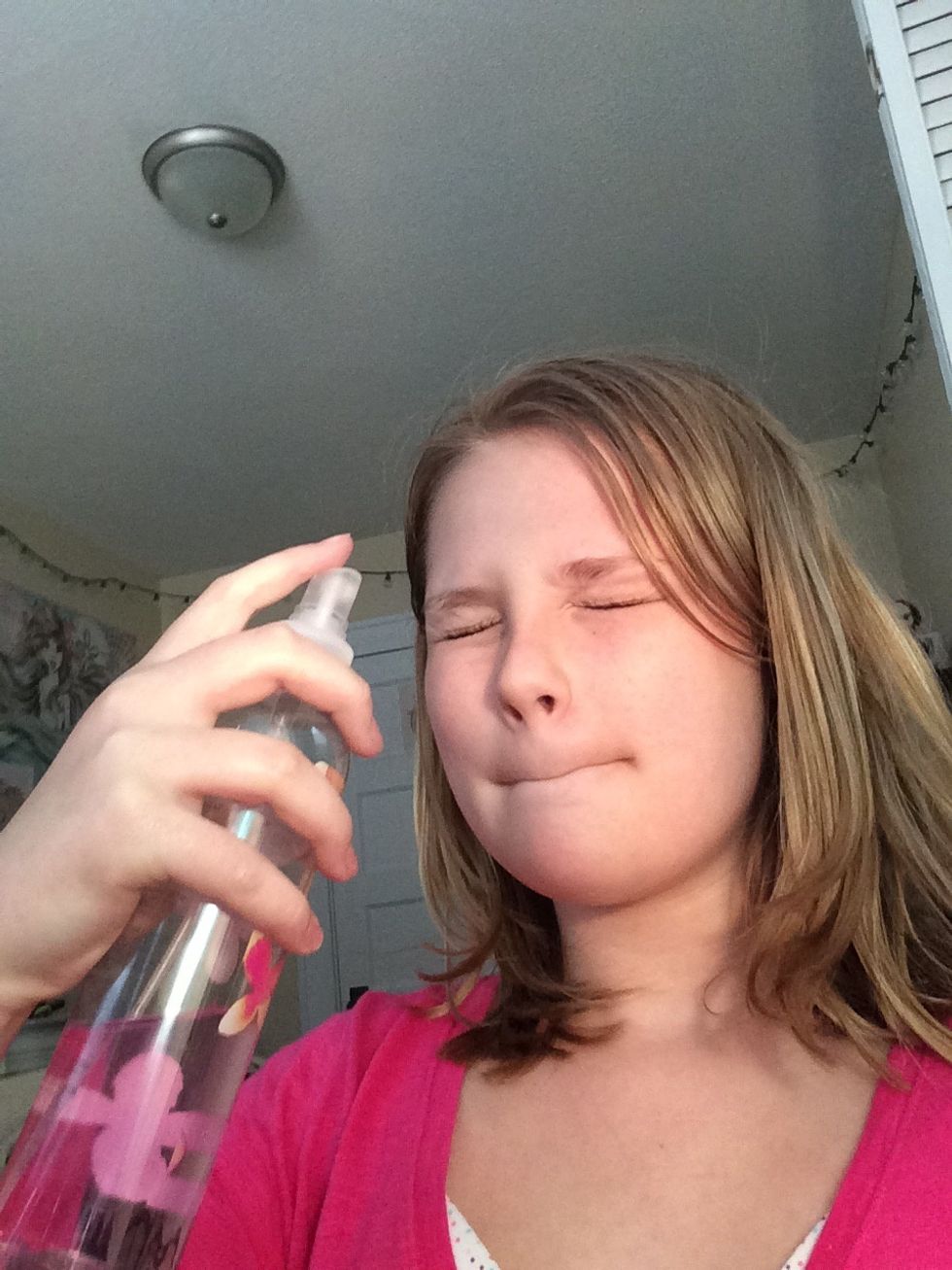 Now use a dry makeup wipe to dap it dry.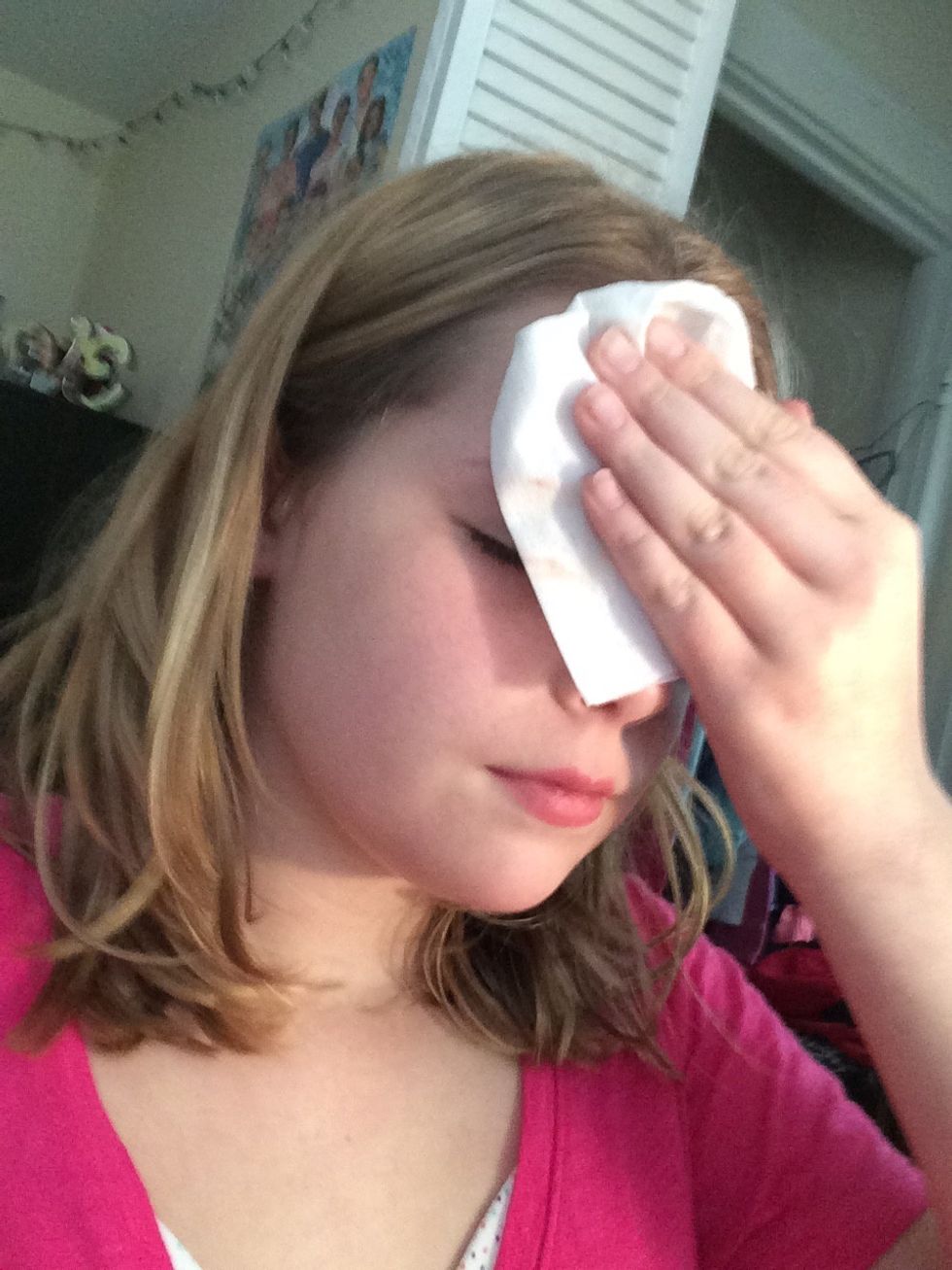 Foundation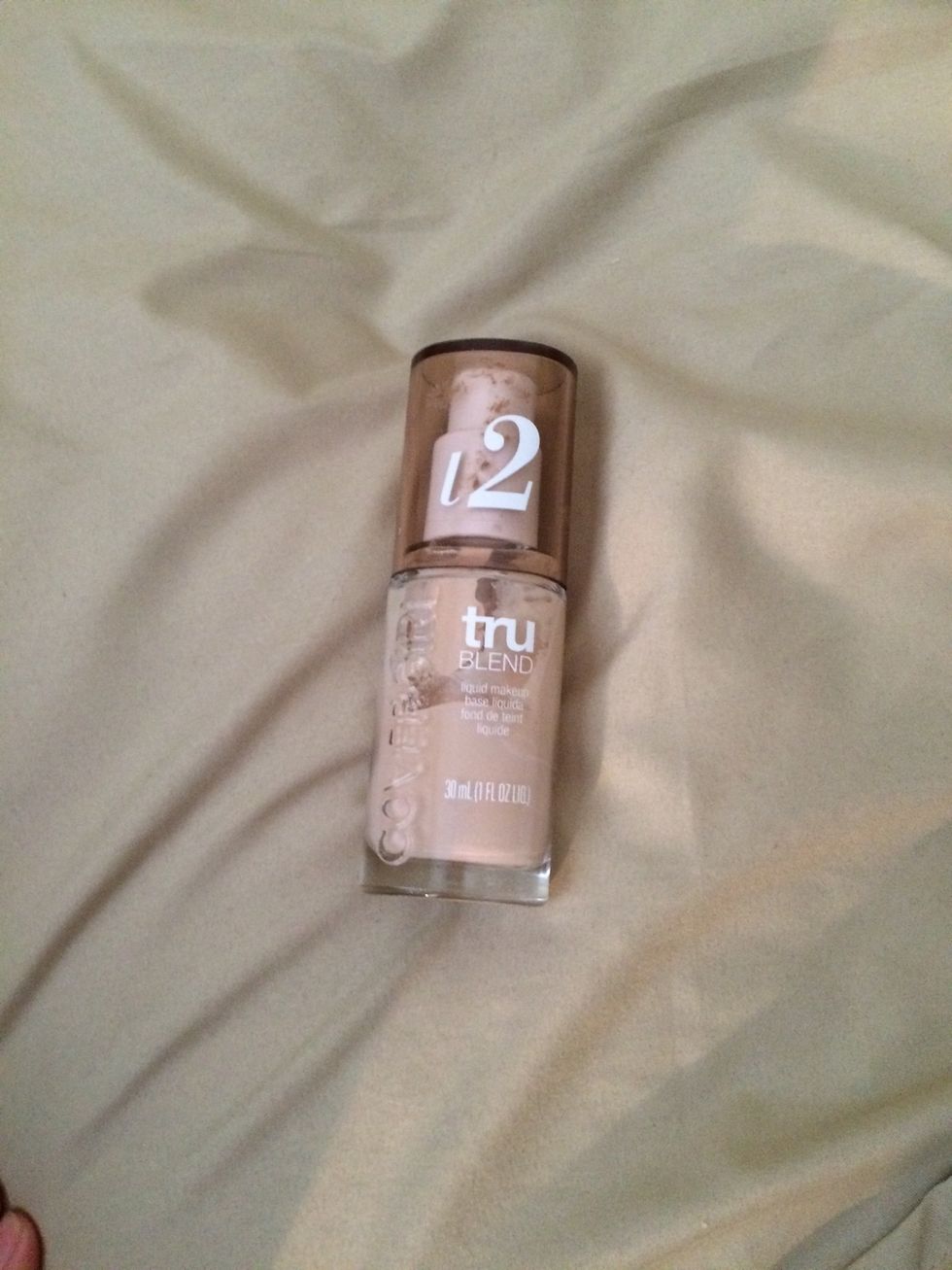 Put it on your hand.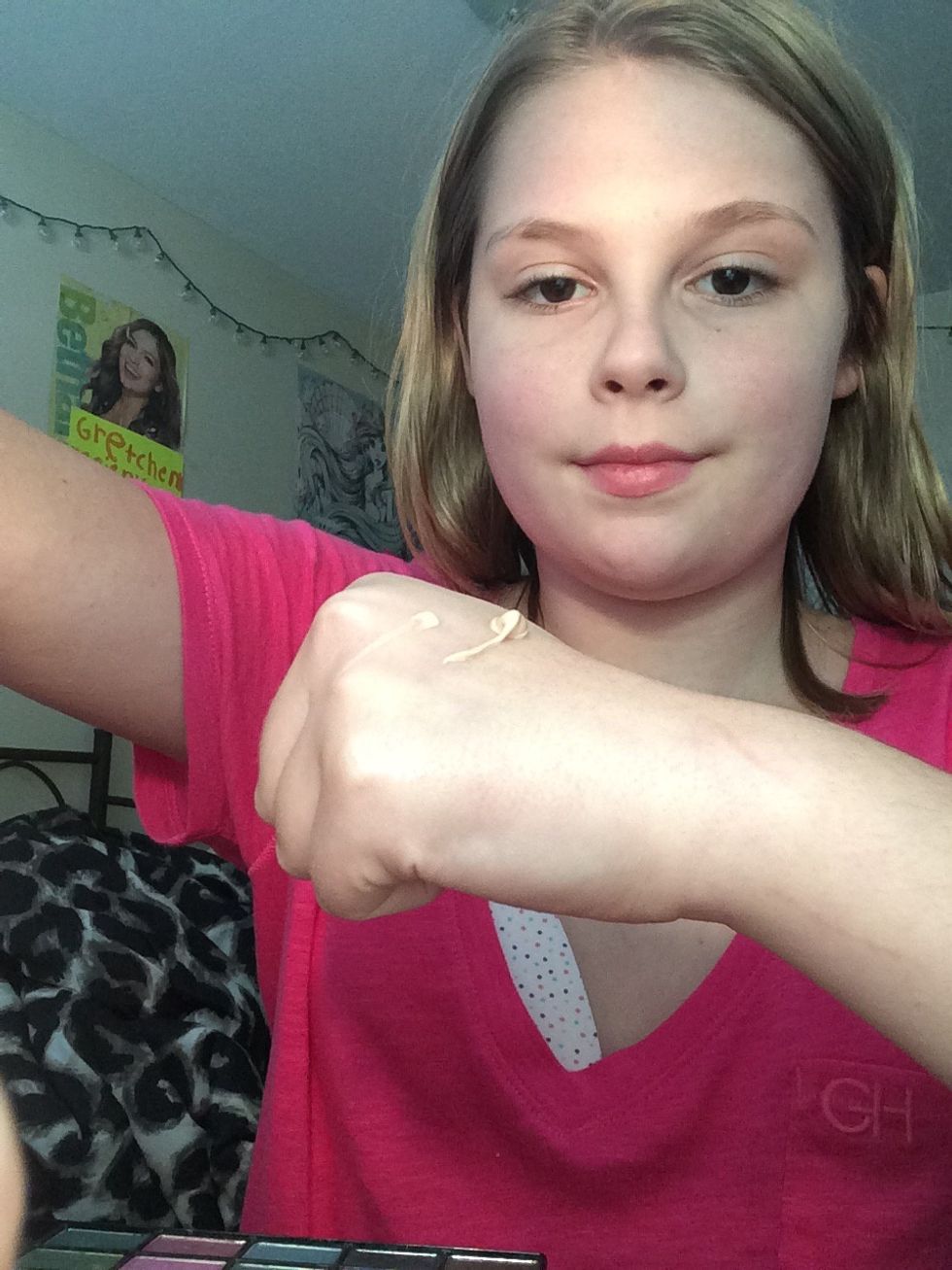 Now take any makeup brush, and dap it onto your face. (Without blending it)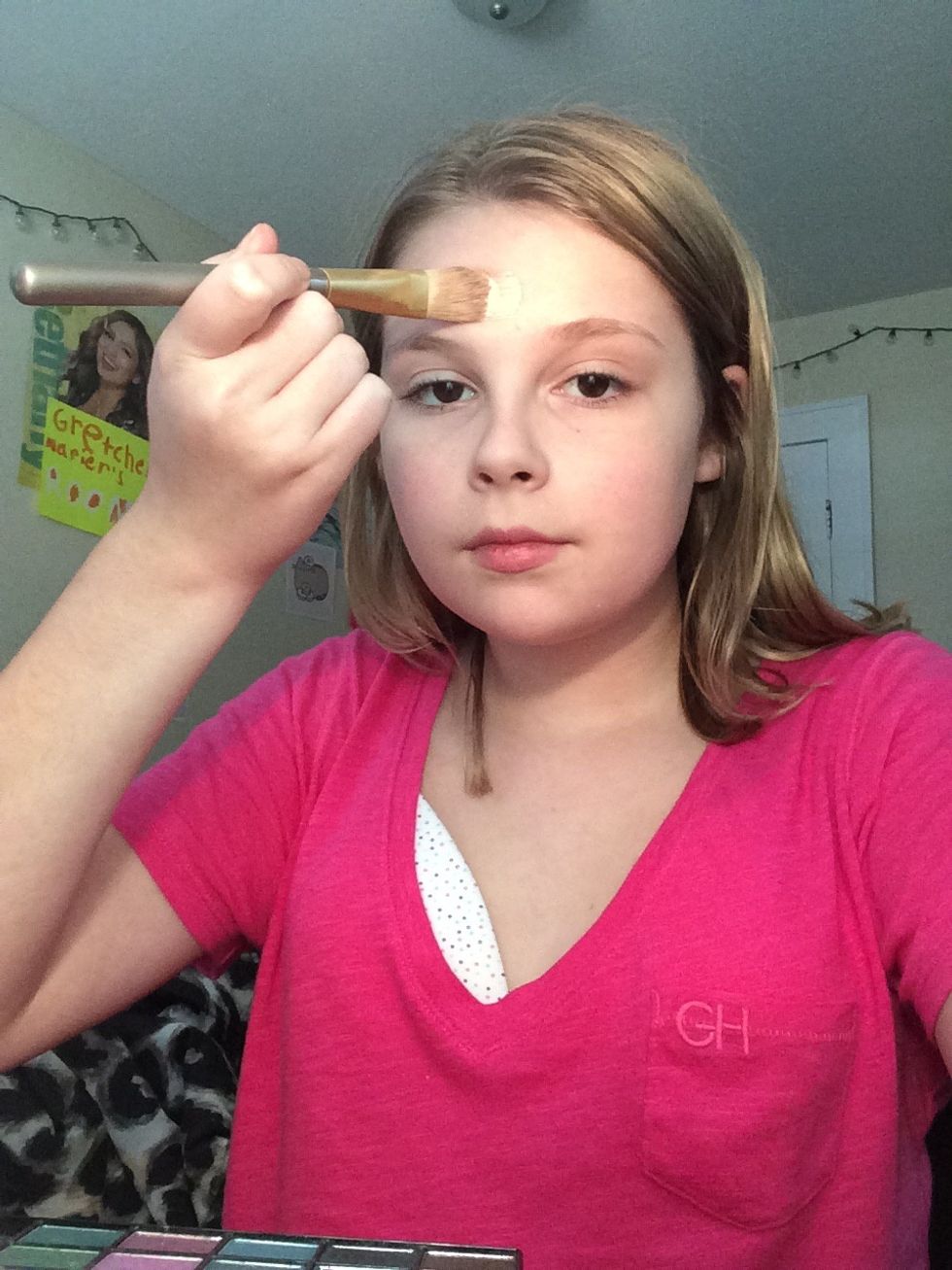 Now blend it with either a beauty blender or a blender brush to blend it.
Concealer
Use a beauty blender.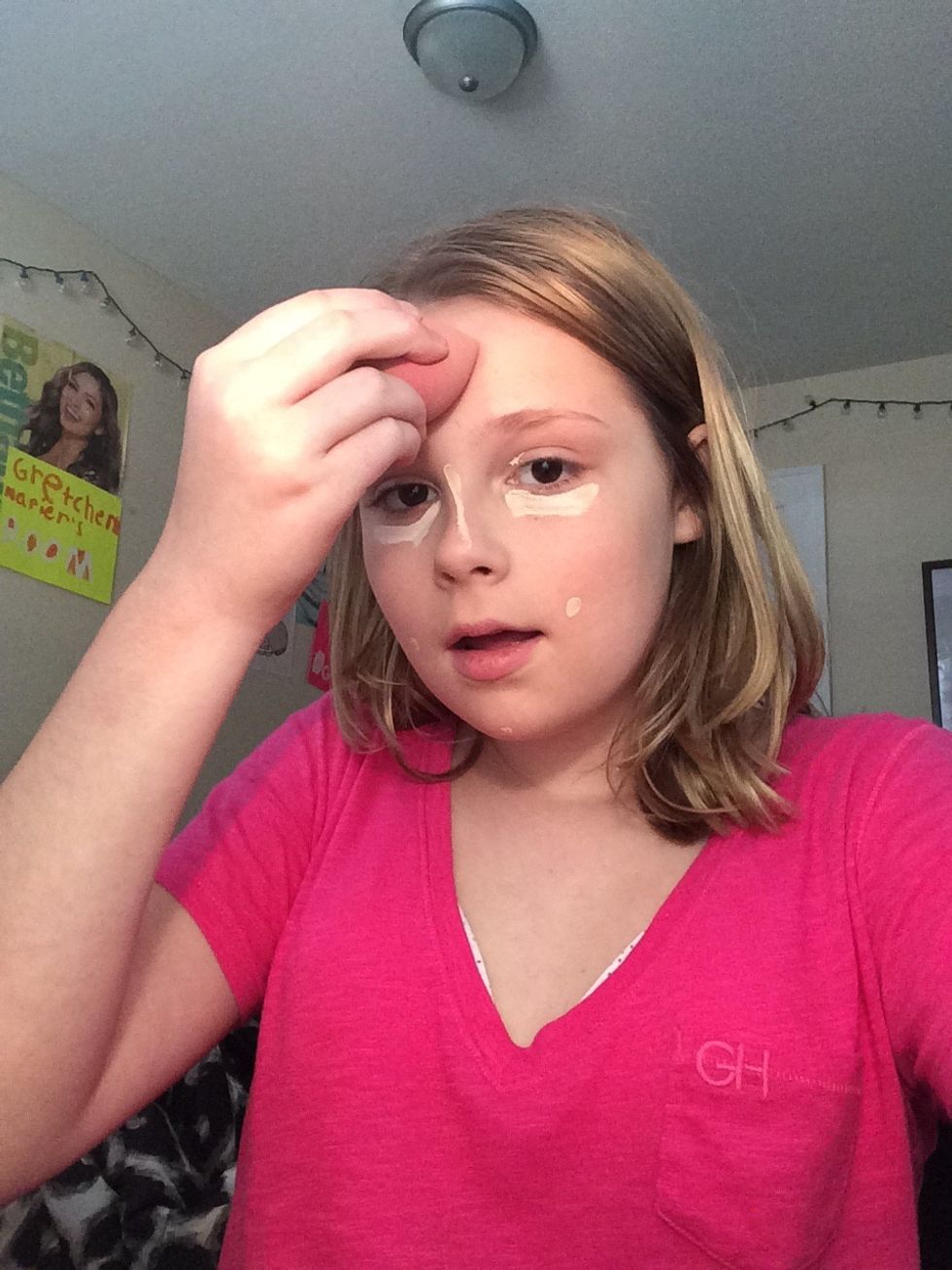 Bronzer.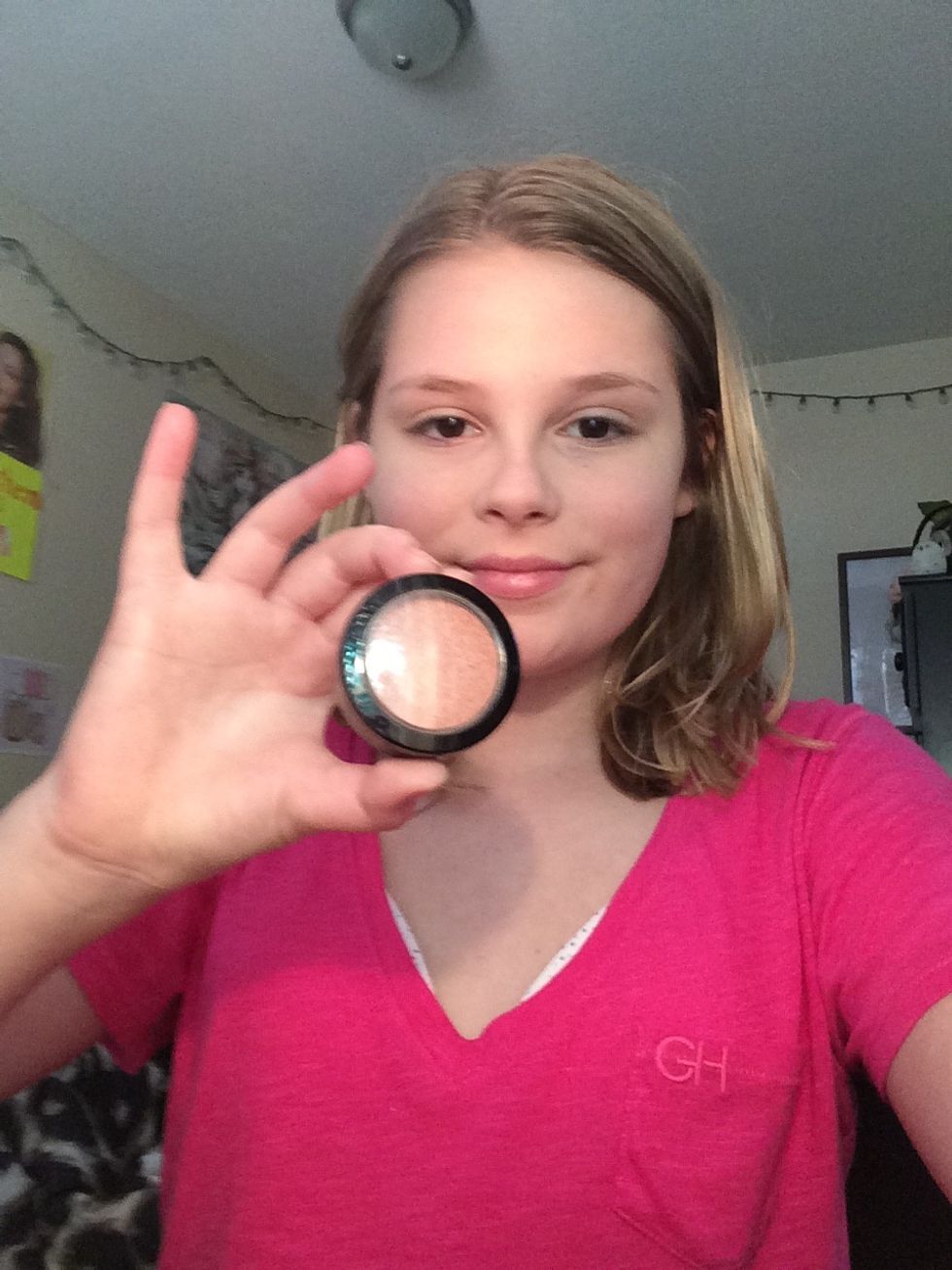 Blend it.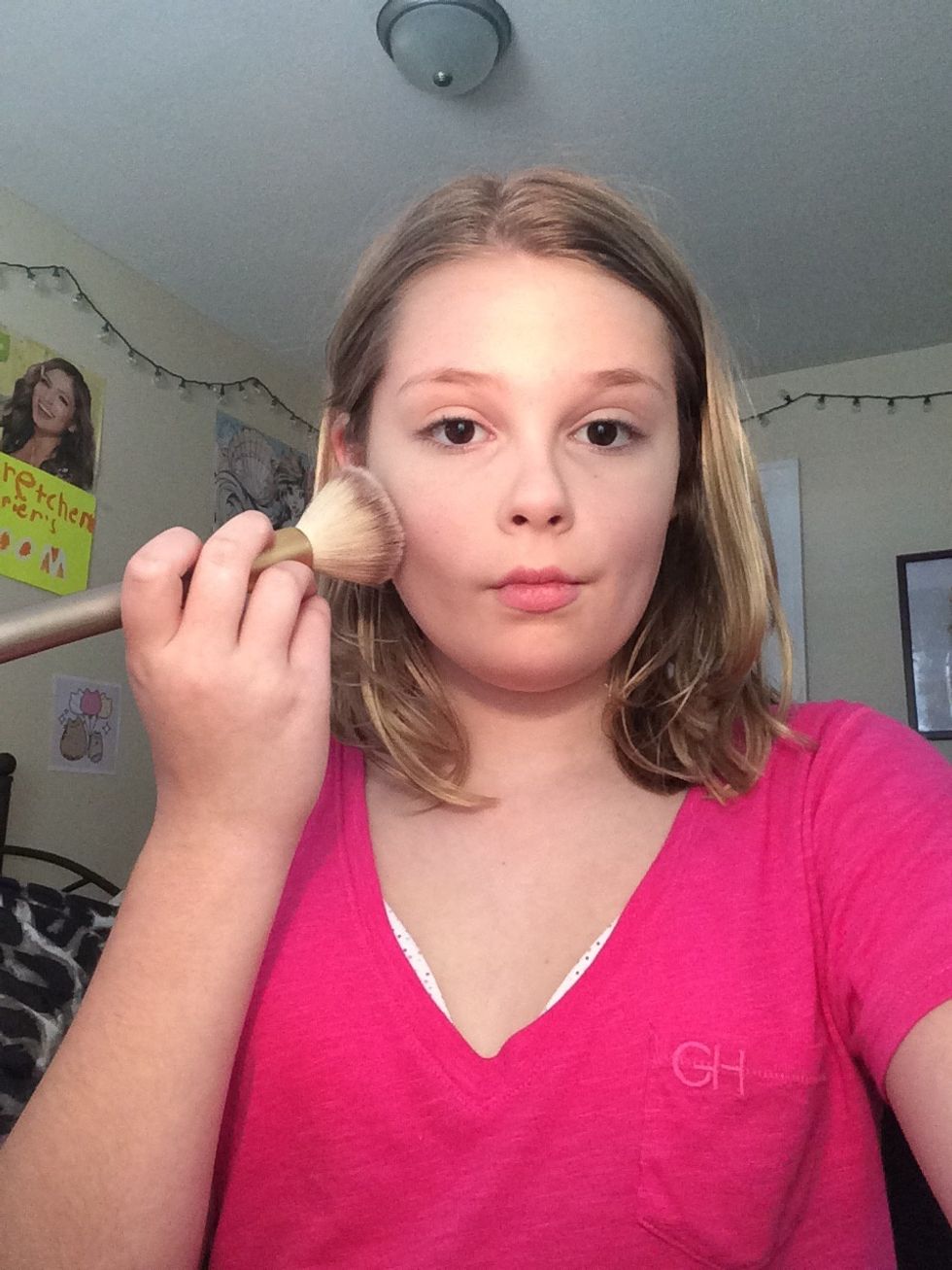 Any normal color of eyeshadow.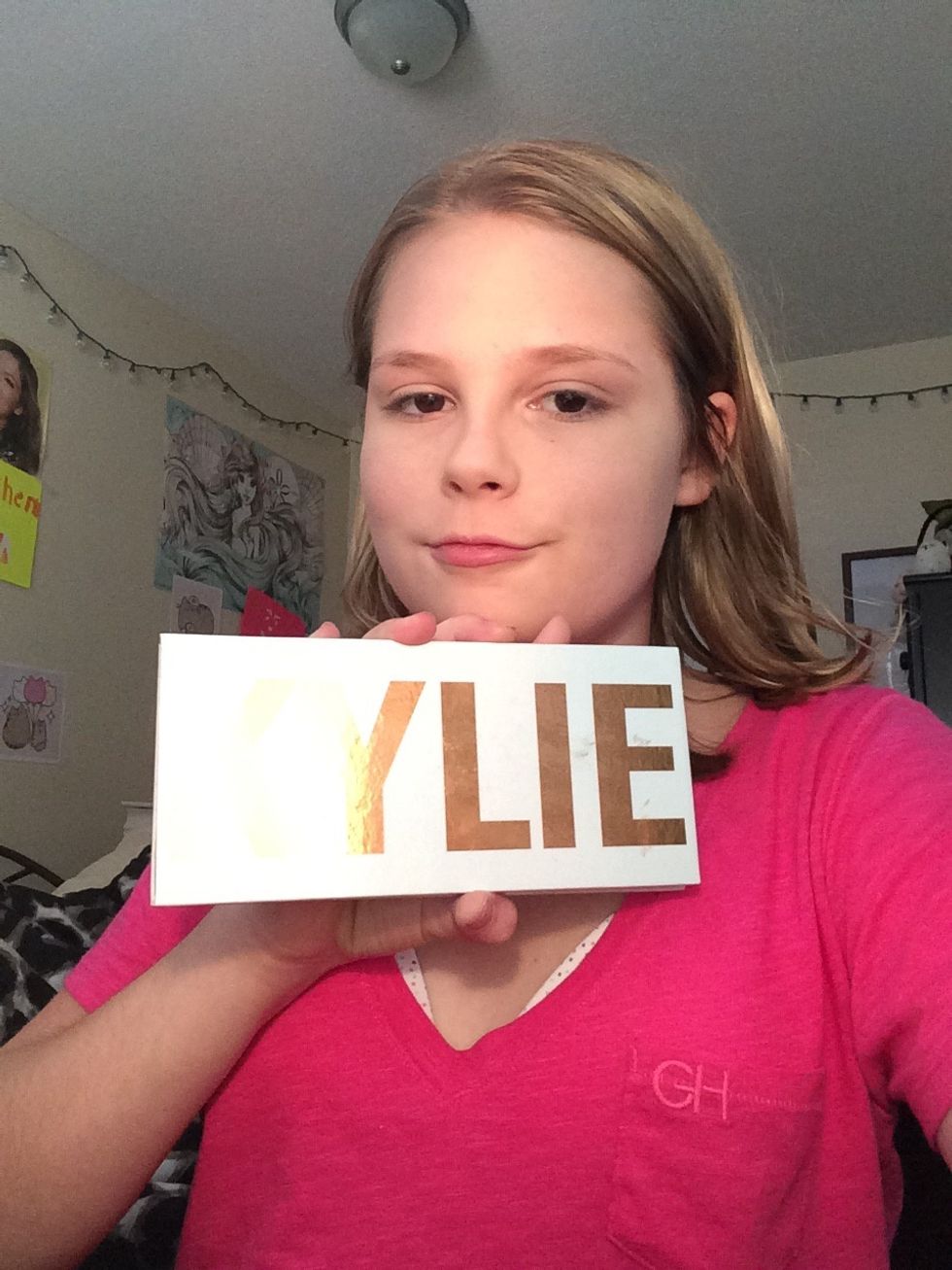 Use an eyeshadow brush.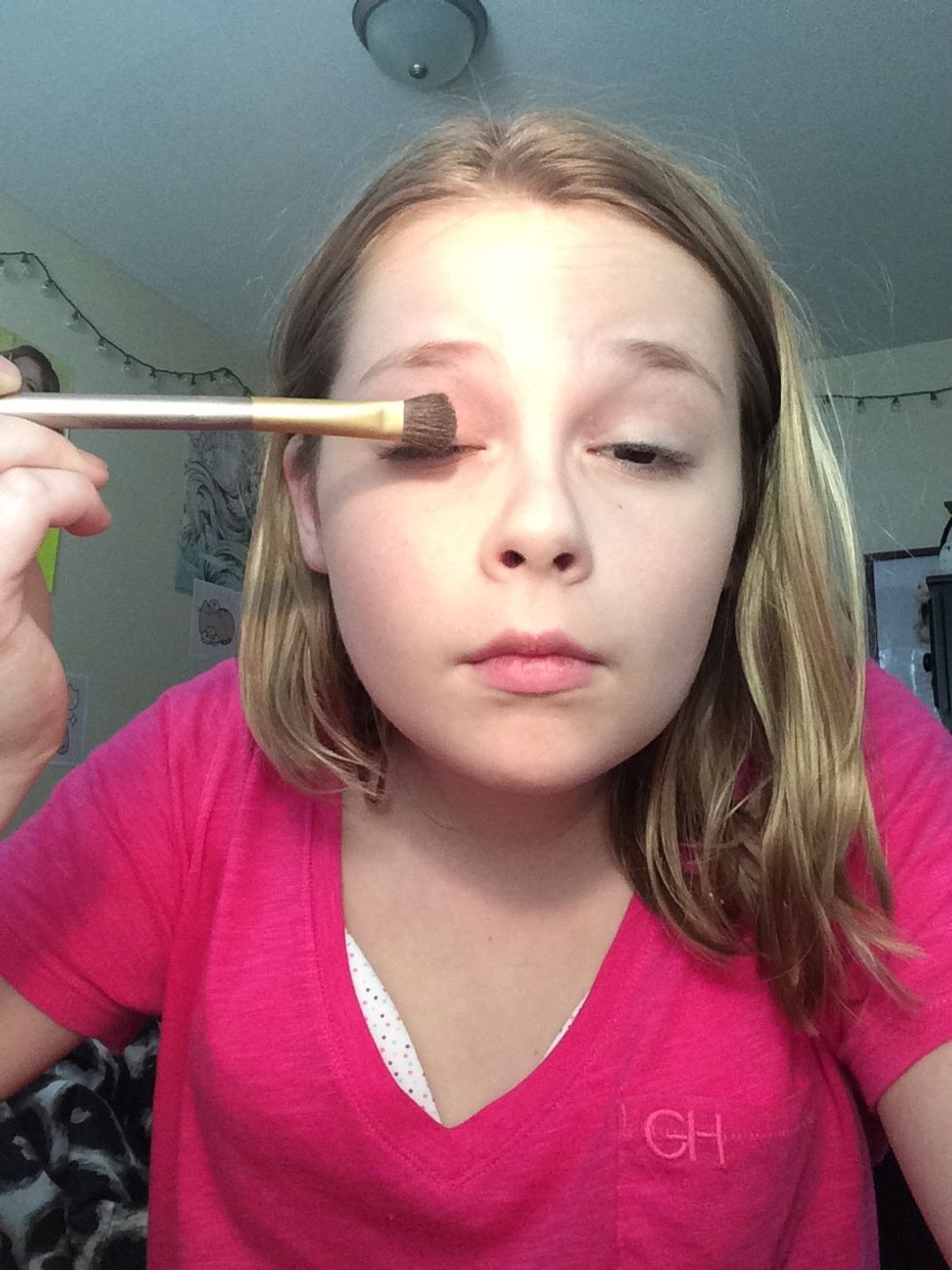 Regular eyeshadow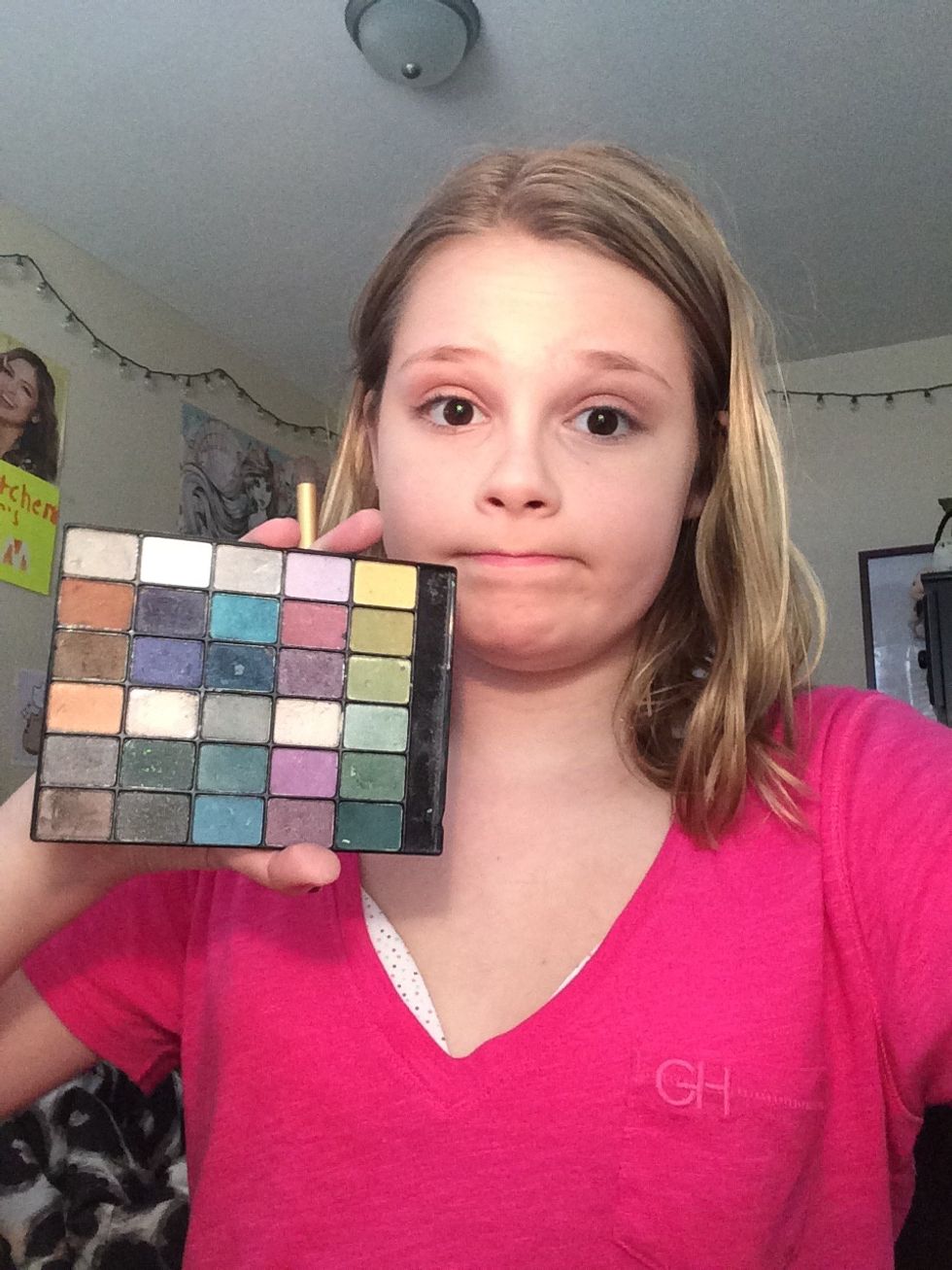 Use a normal color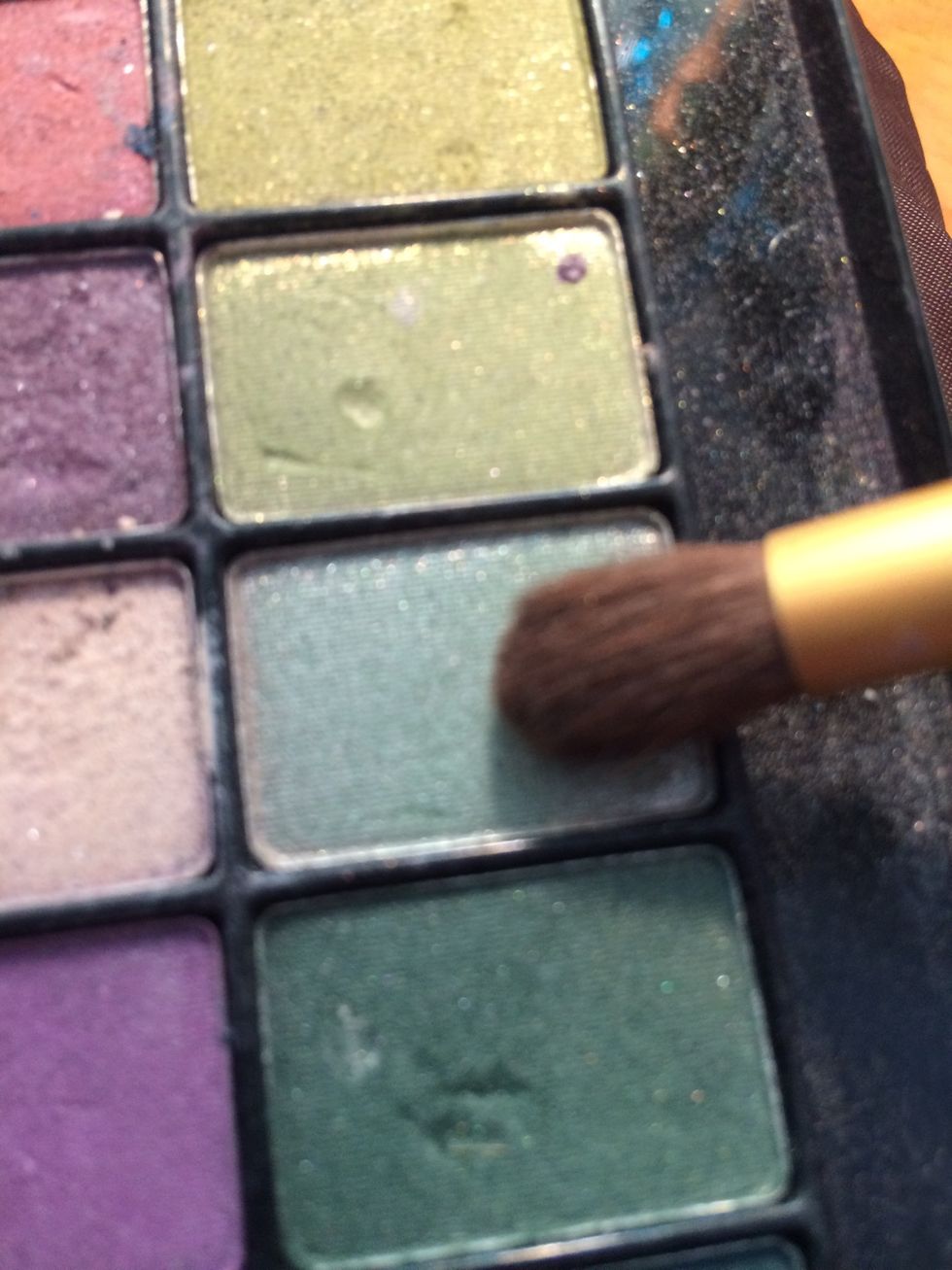 Put it on the bottom of your eye lid.
Take white.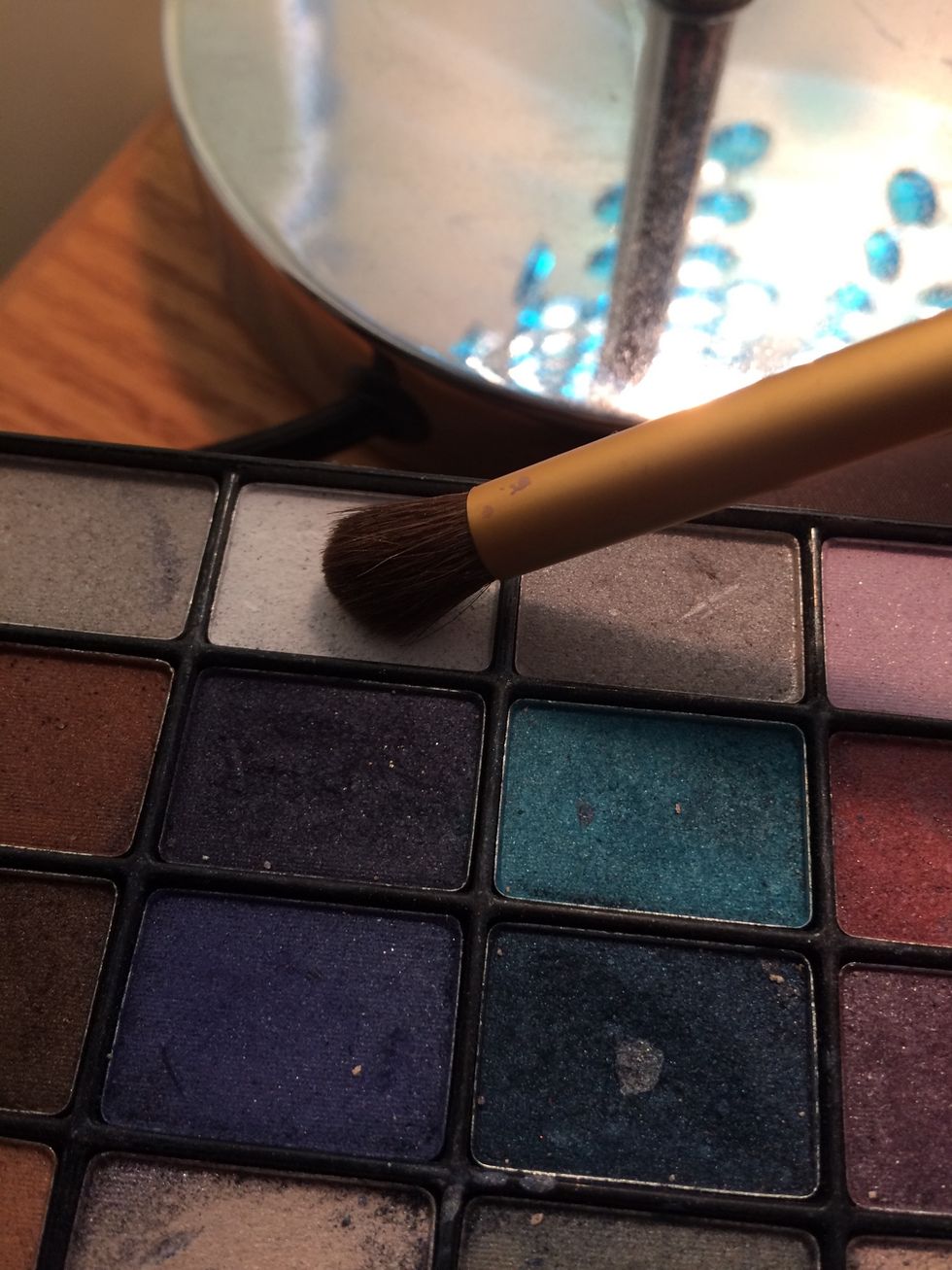 Add it to the side closest to your nose.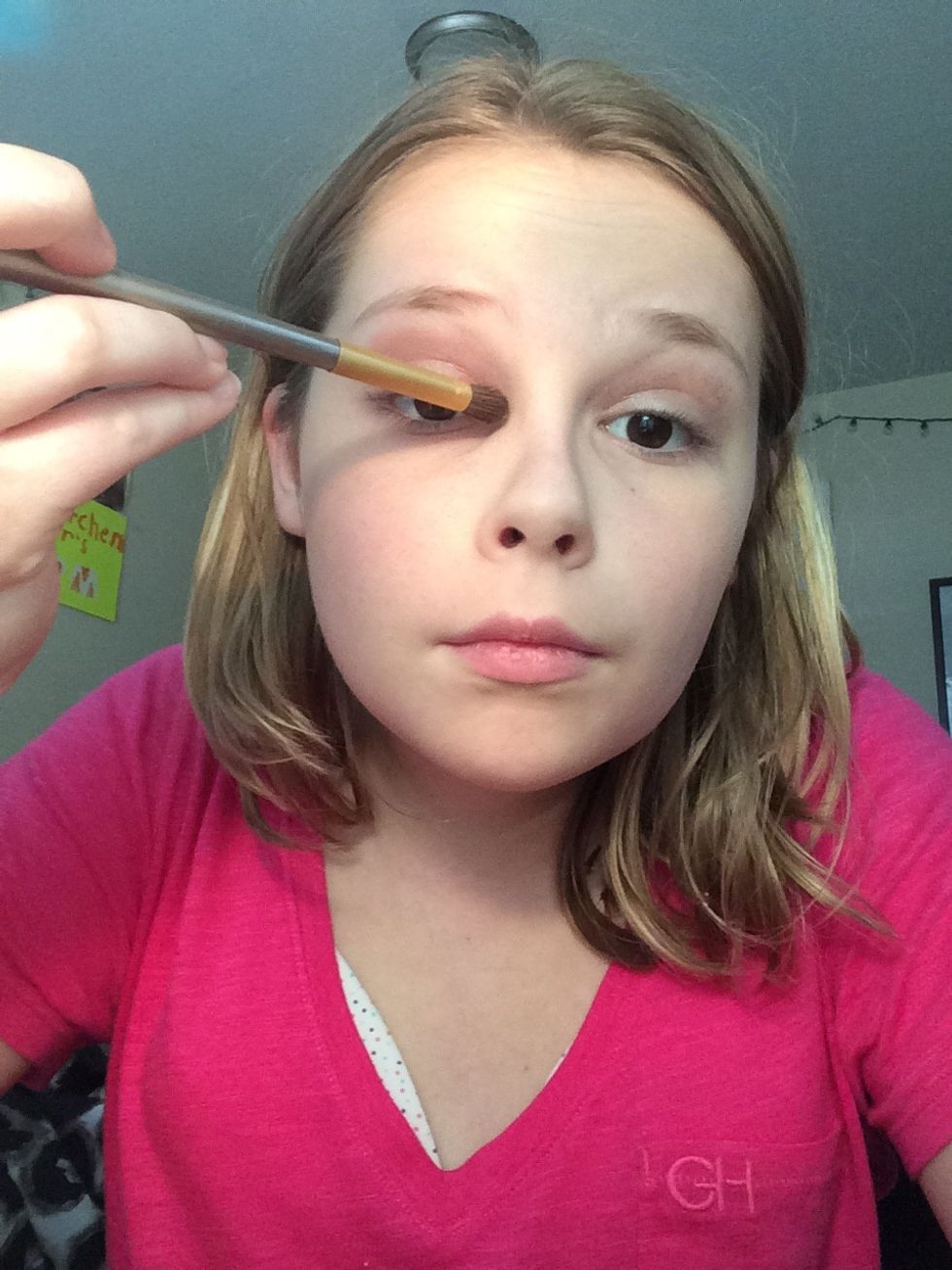 Use a brownish/blackish color.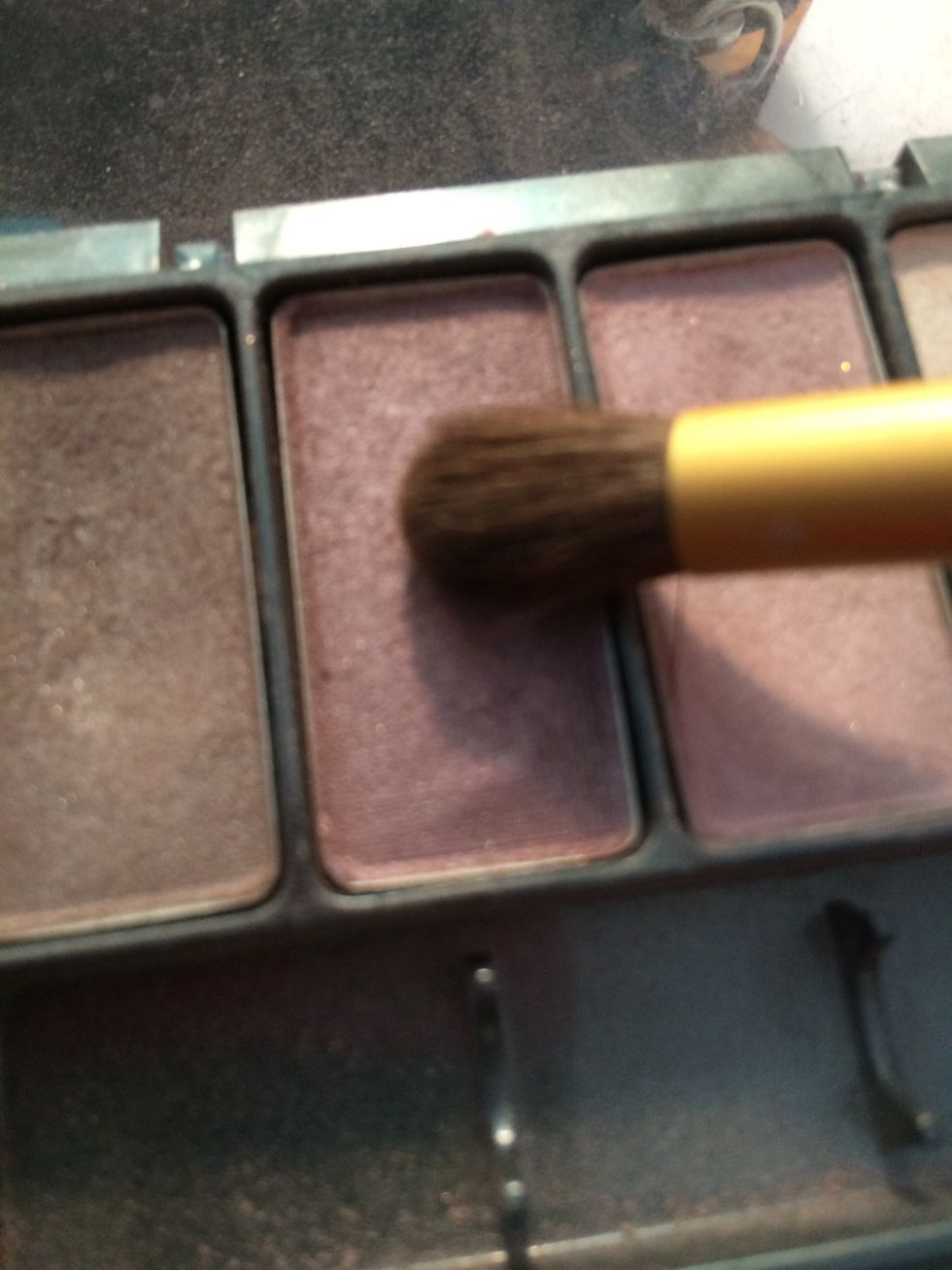 Use eyeliner.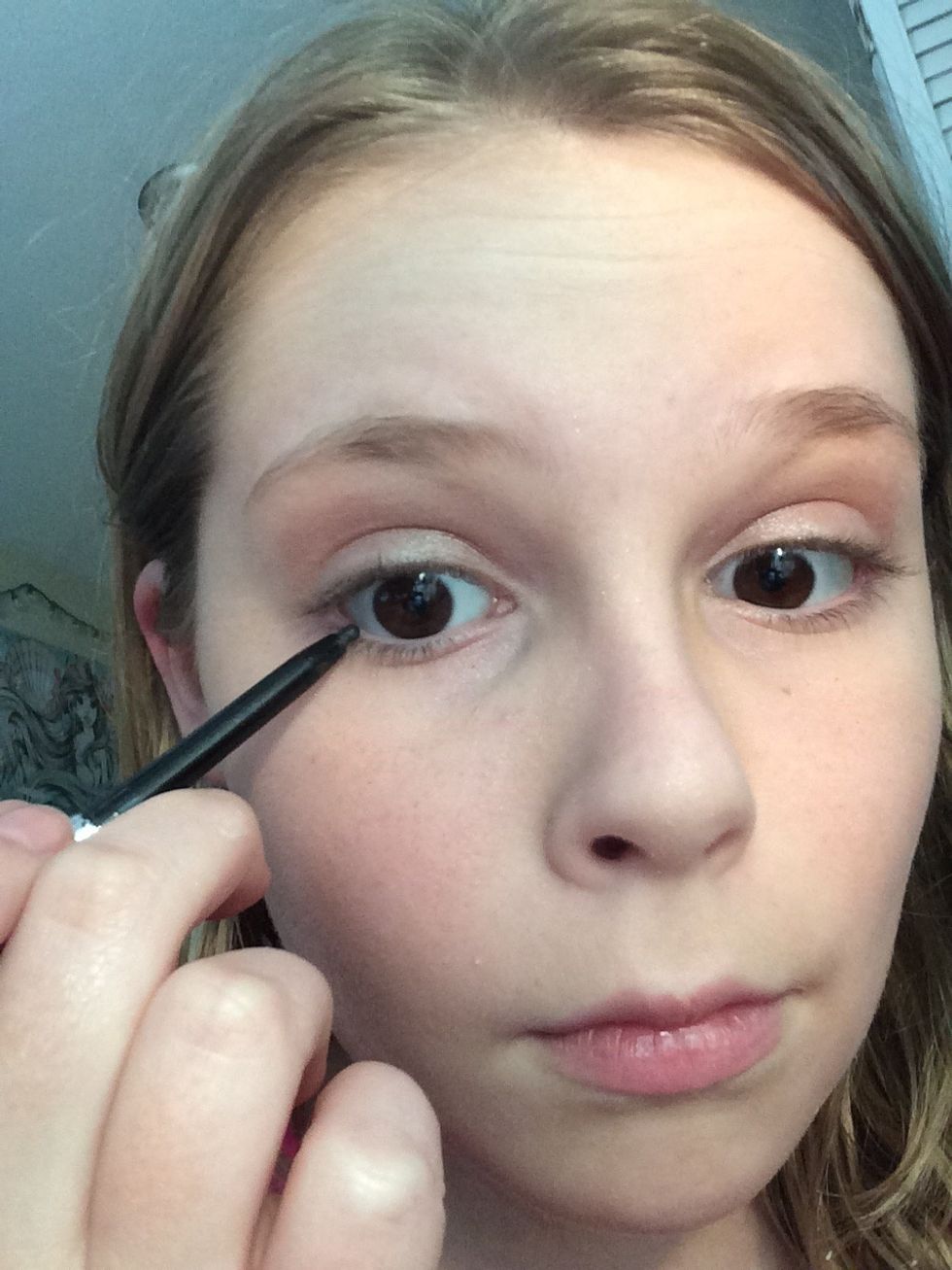 Use eyeliner.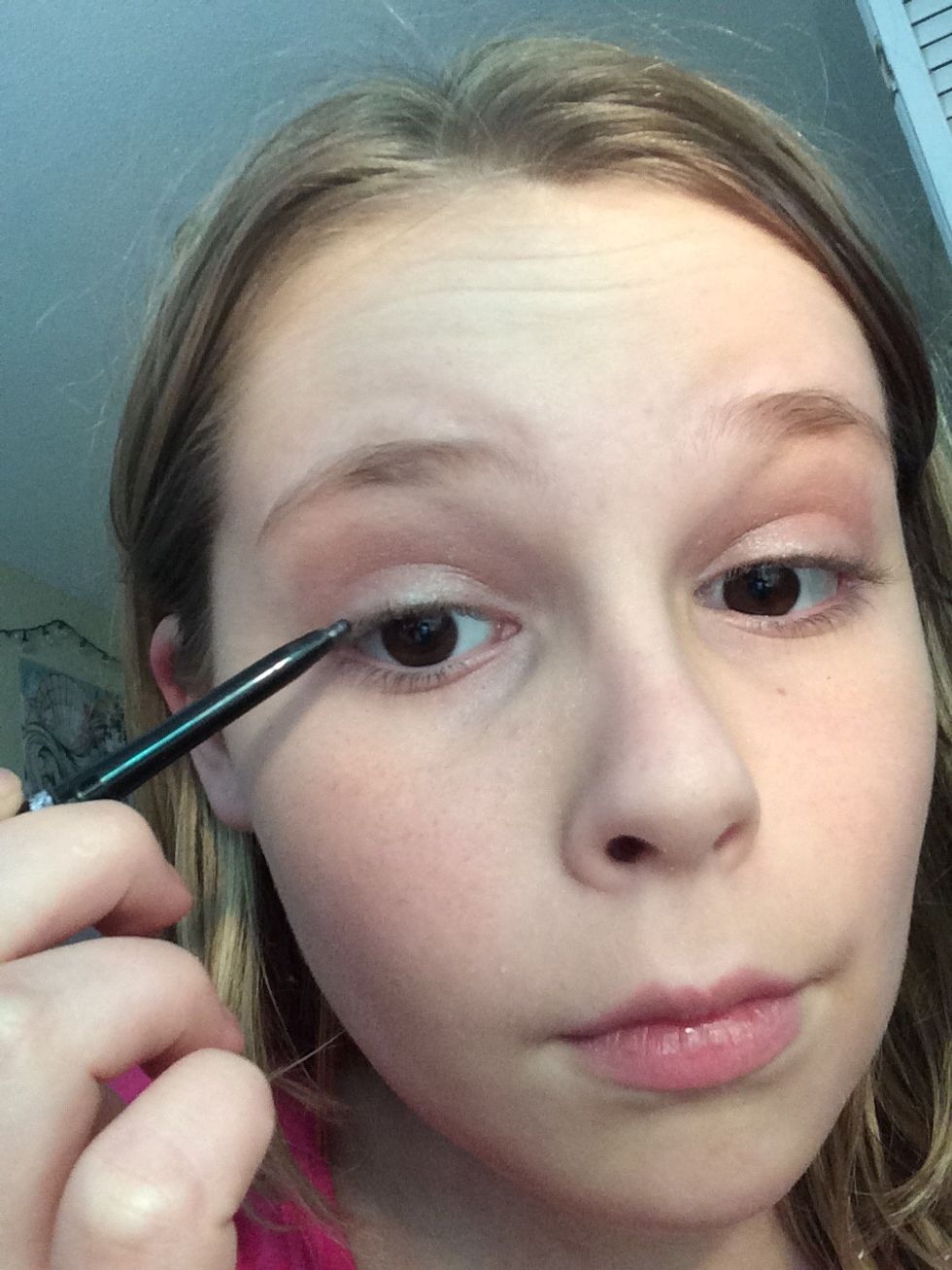 Use mascara.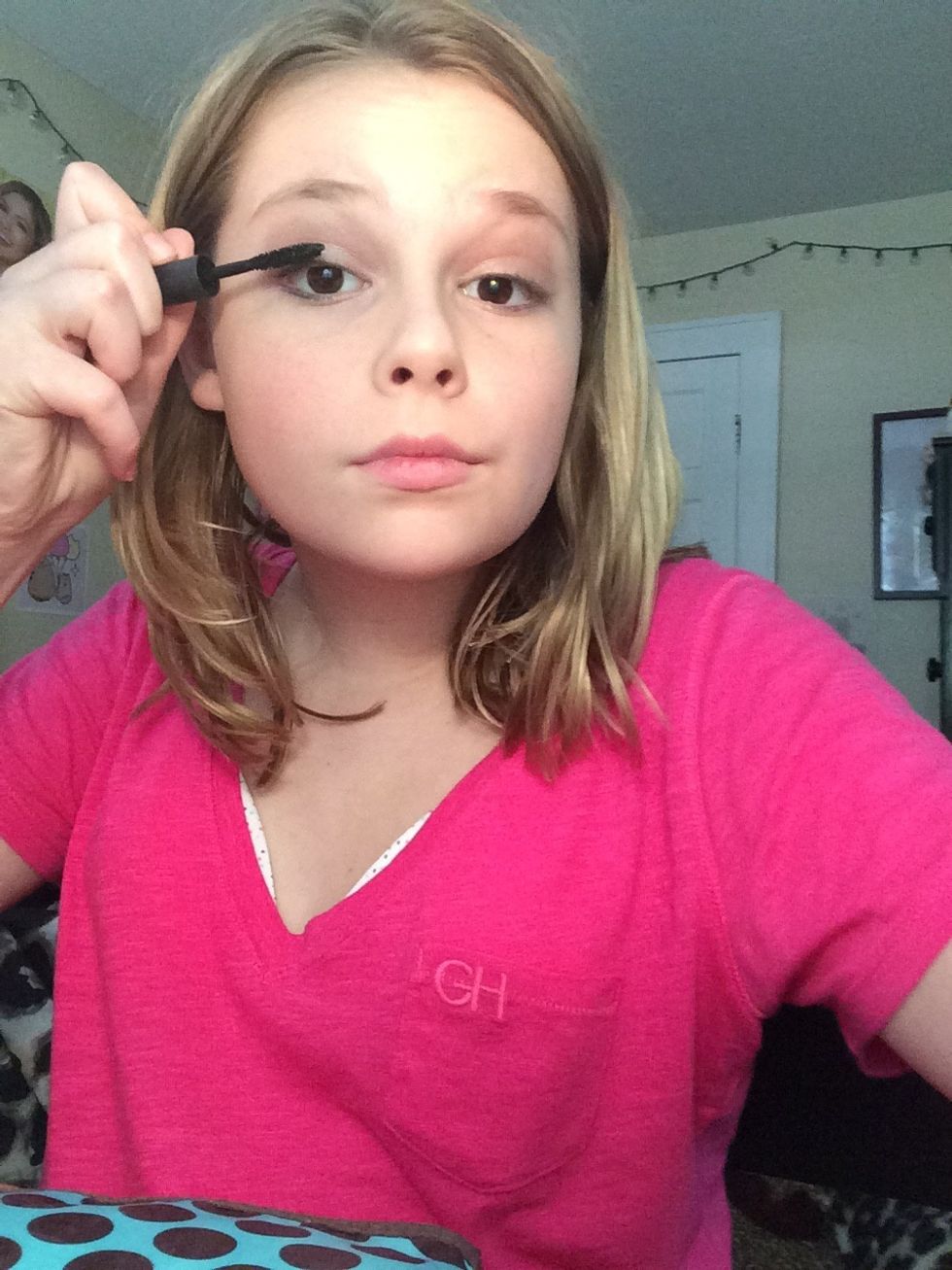 Use mascara.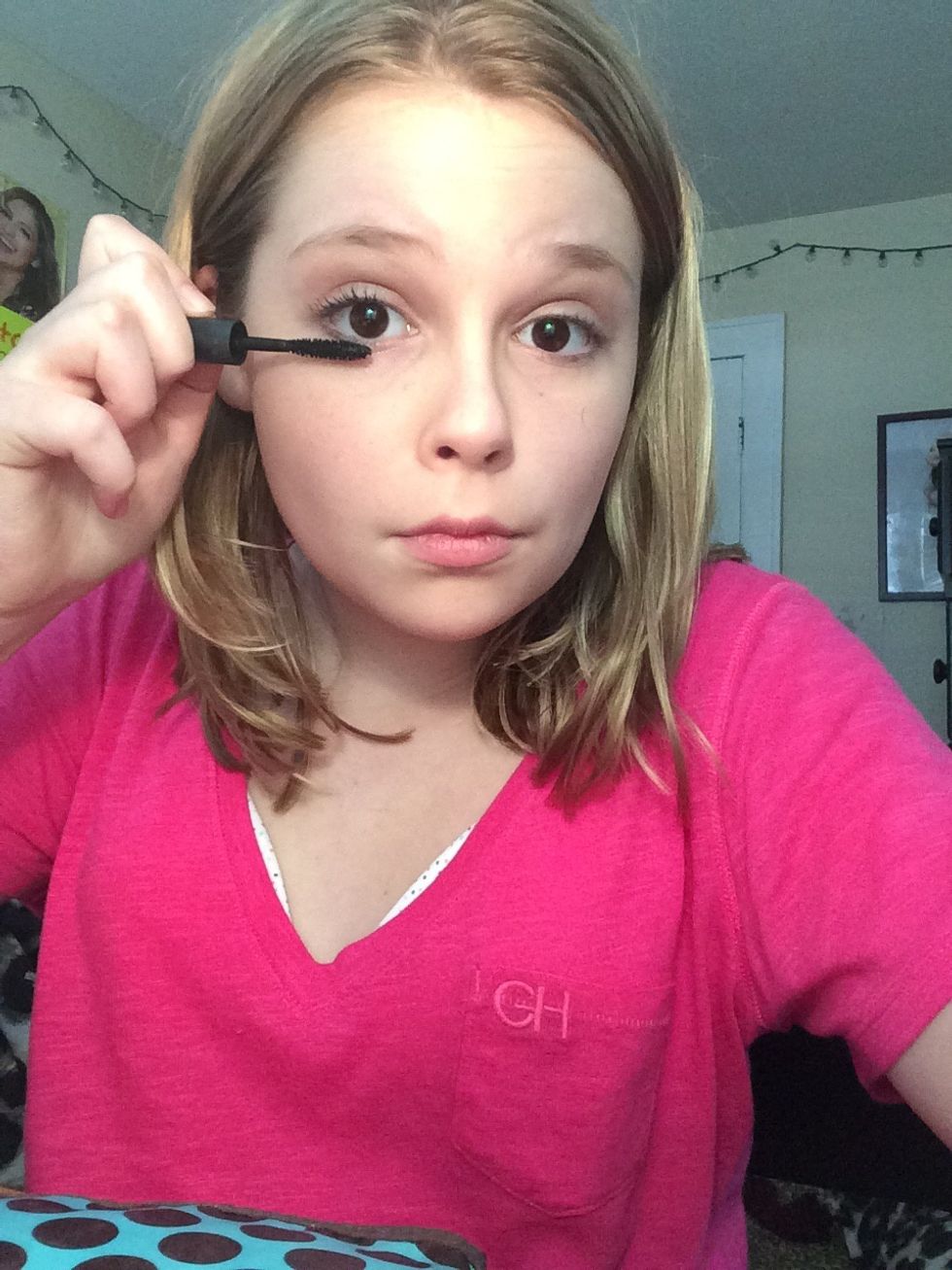 Use an eyelash curler.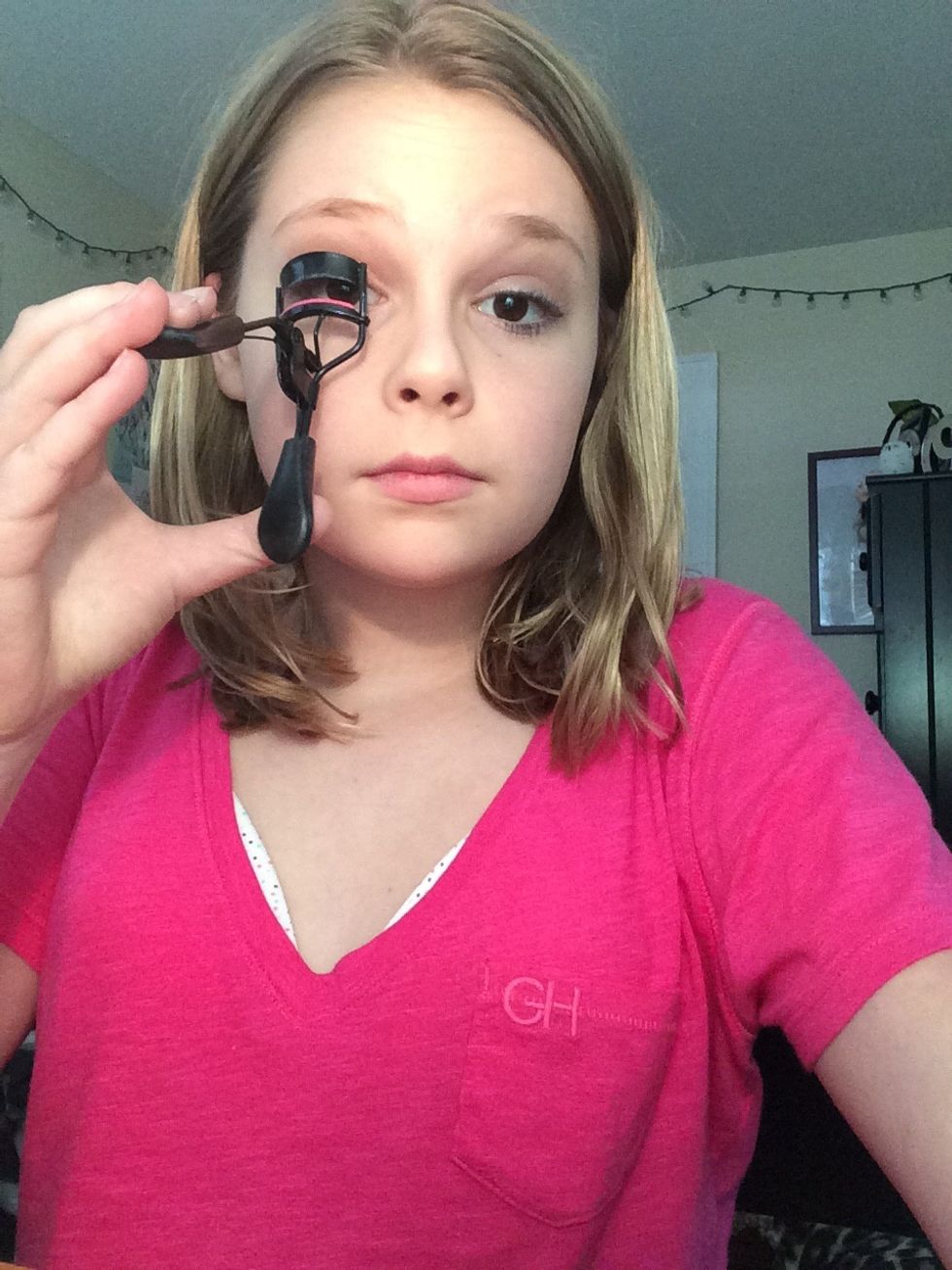 Use eyebrow color.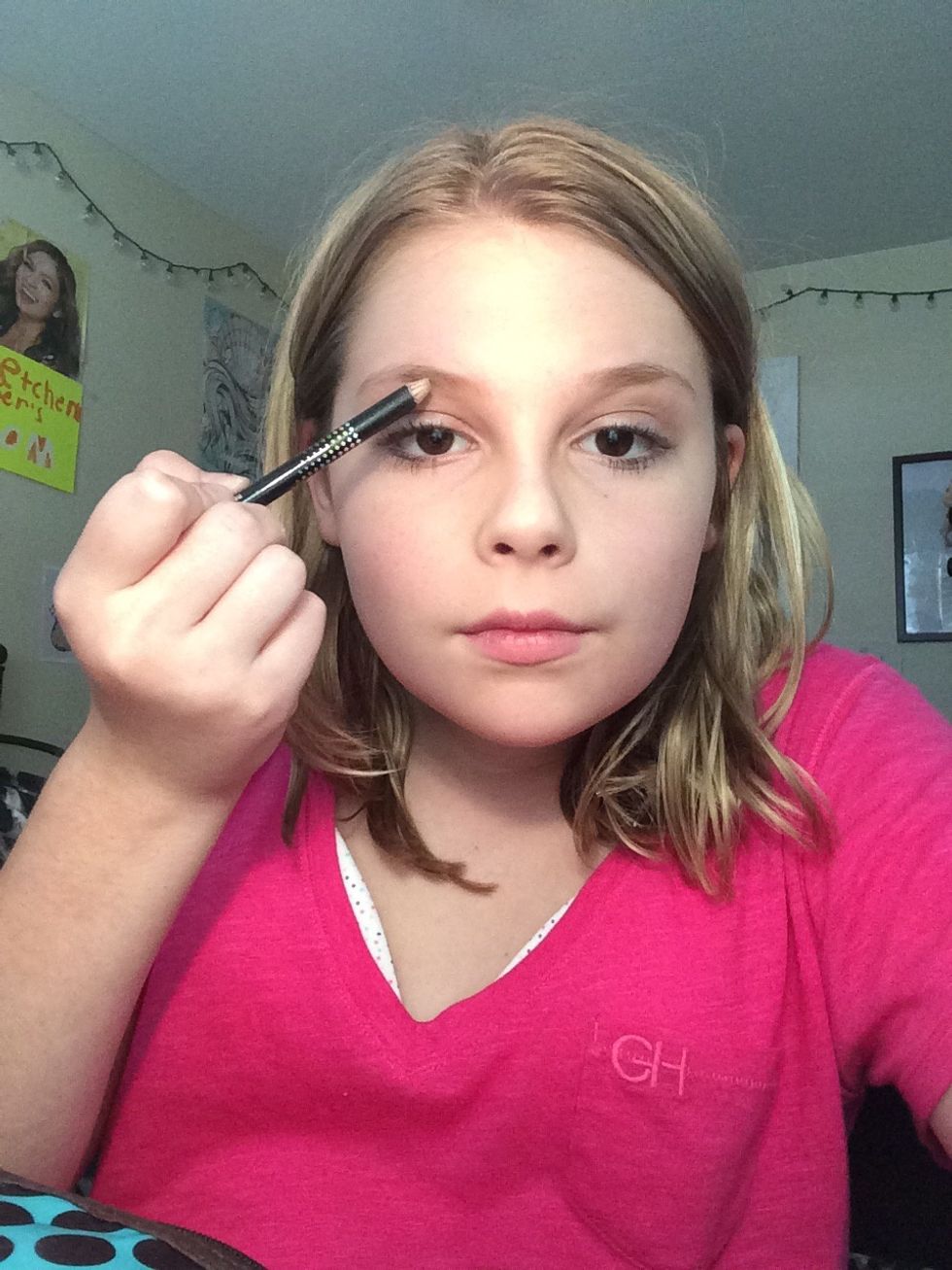 Use eyebrow shaper.
Use cheek blush.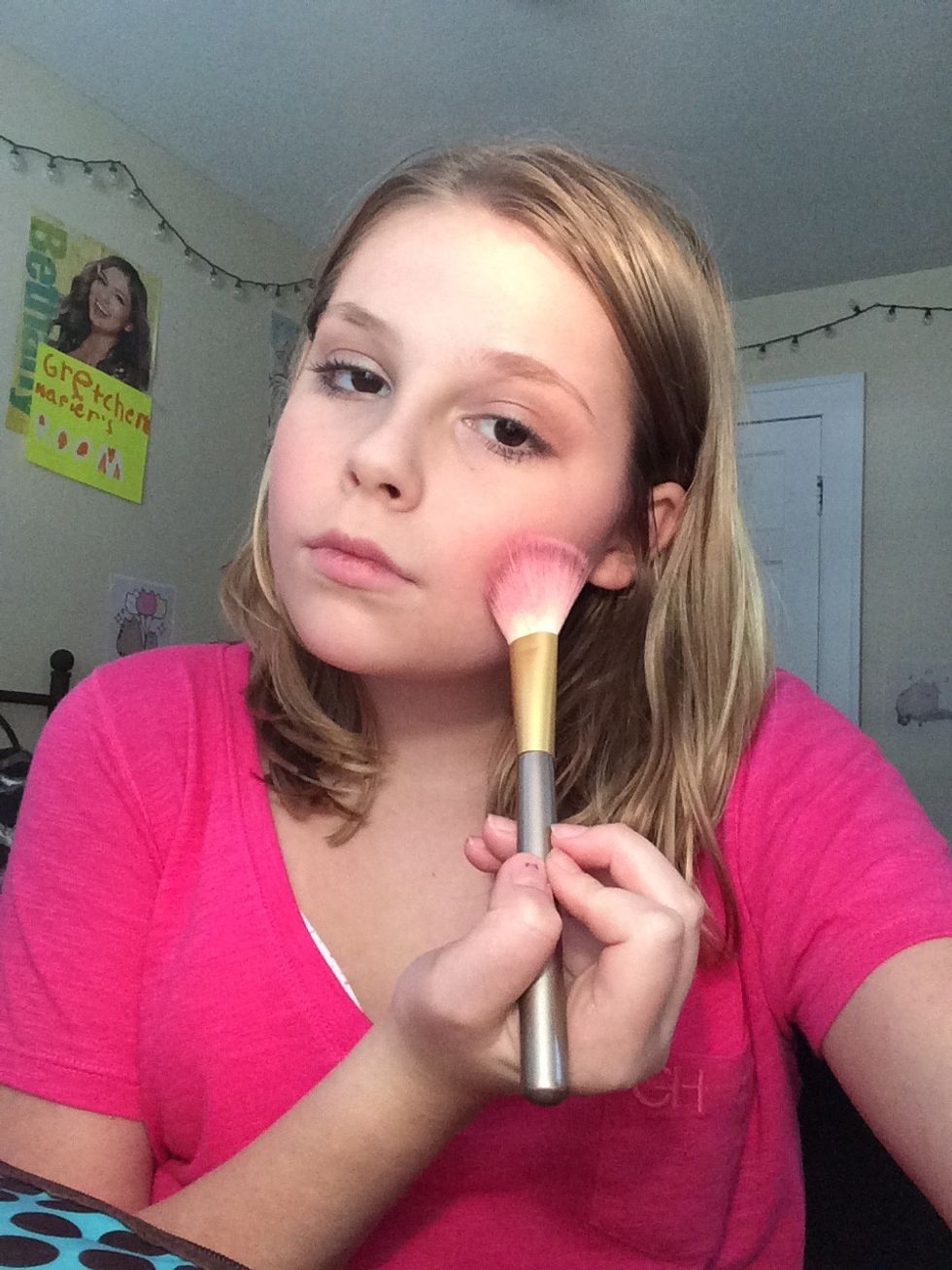 Now finally, add lipstick or lip gloss!!!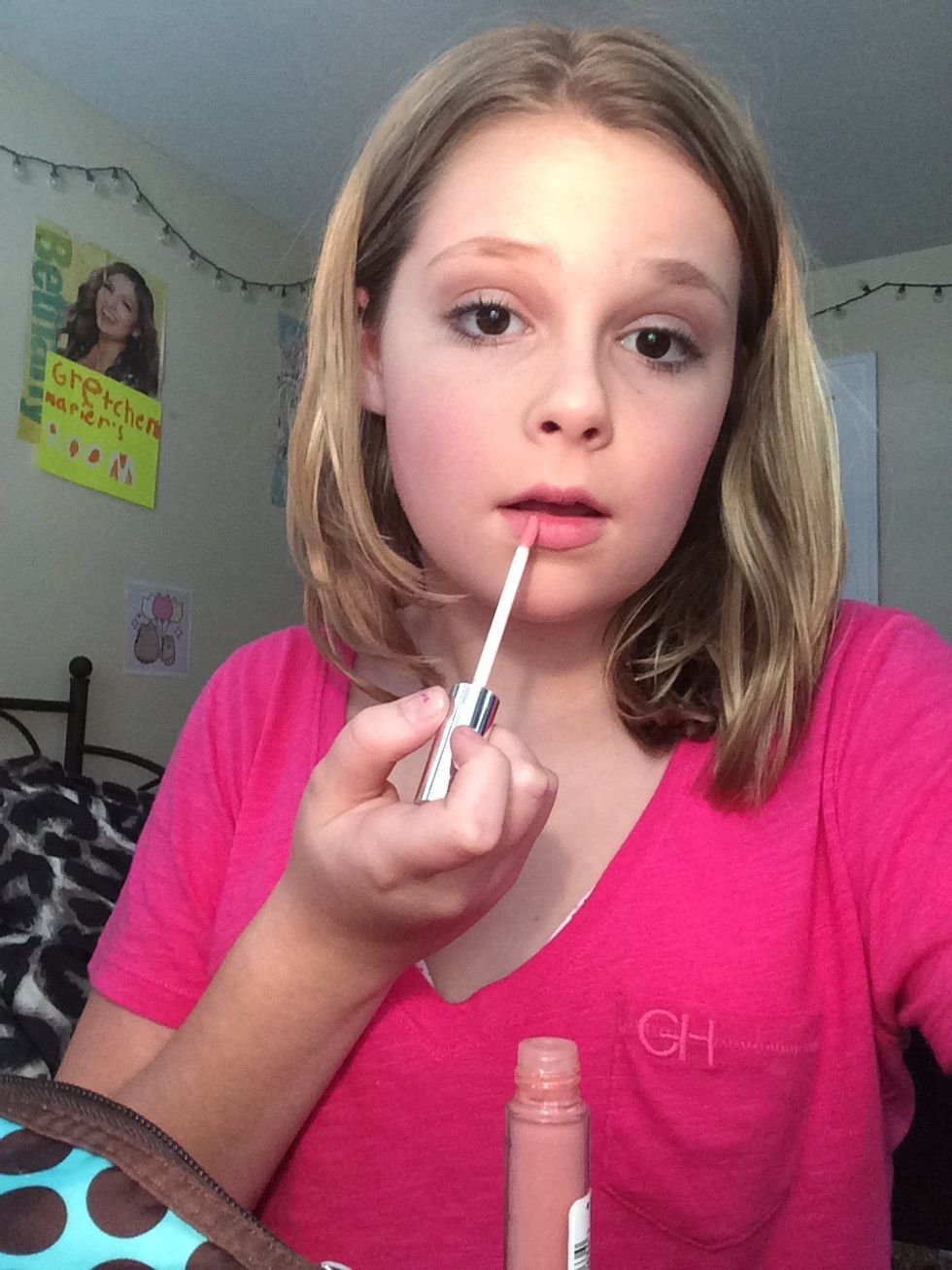 Perfect natural!!
The creator of this guide has not included tools