How to make a natural facial toner for your skin type
Make a Natural Facial Toner for Your Skin Type
9
Recipe can be adjusted until you get it where it feels right for you. Follows with recipes.
But first let's discuss why we chose to use these, not only, eco-friendly and cheap products but especially how they can benefit each different skin type which makes them mostly universal.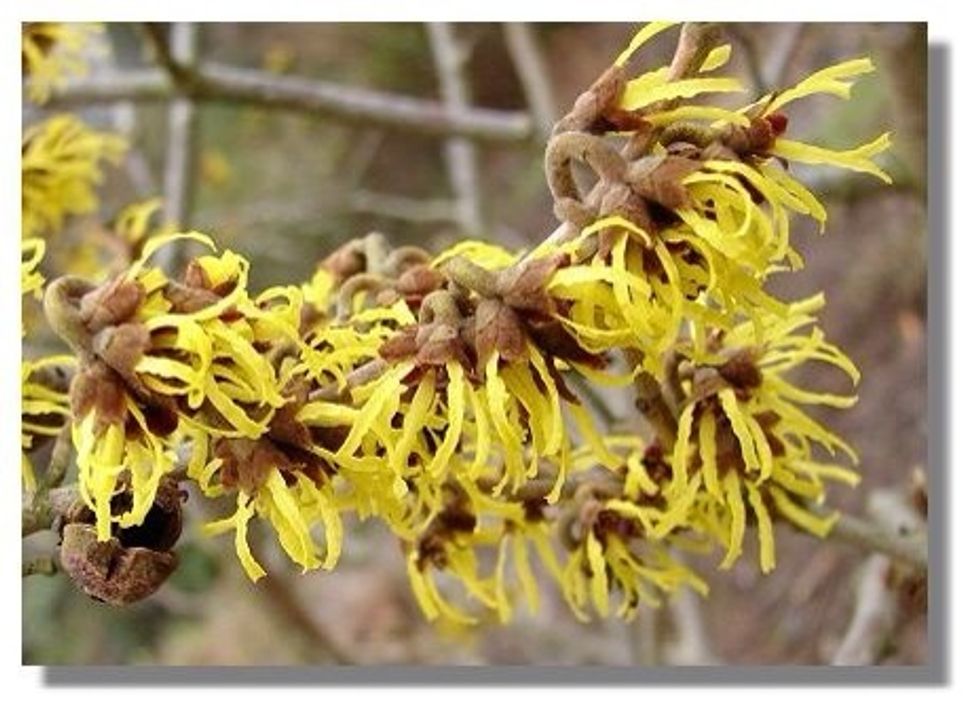 Witch Hazel...
1) Witch Hazel is a natural astringent and can fight off acne and blemish breakouts. It is great for reducing excessive oil production and tame skin inflammation.
2) Hot Tip! Got puffy, baggy-eyes? Keep WH soaked cotton pads in the fridge for a refreshing eye treatment that will feel great and keep you looking great too! Place over closed eyes for 3-5 minutes.
3) Witch Hazel is an effective treatment for varicose veins! The tannins in Witch Hazel constrict blood vessels therefore reducing painful inflammation and swelling. Repeat daily for best results!
4) It is so refreshing! Witch Hazel not only feels great to your skin but will also tightens pores and smooth skin. Keeping a more refreshed appearance. Use it anytime you need a quick perk-me-up!
5) Treats razor burn! I hate getting those annoying, painful little bumps associated with shaving. Treating the area with Witch Hazel daily will rid you of these pesky little buggers! ;)
5) Witch hazel has anti-inflammatory properties and will help ease pain, itching, redness, and scarring that's commonly associated with eczema and psoriasis. Again, use daily for best results.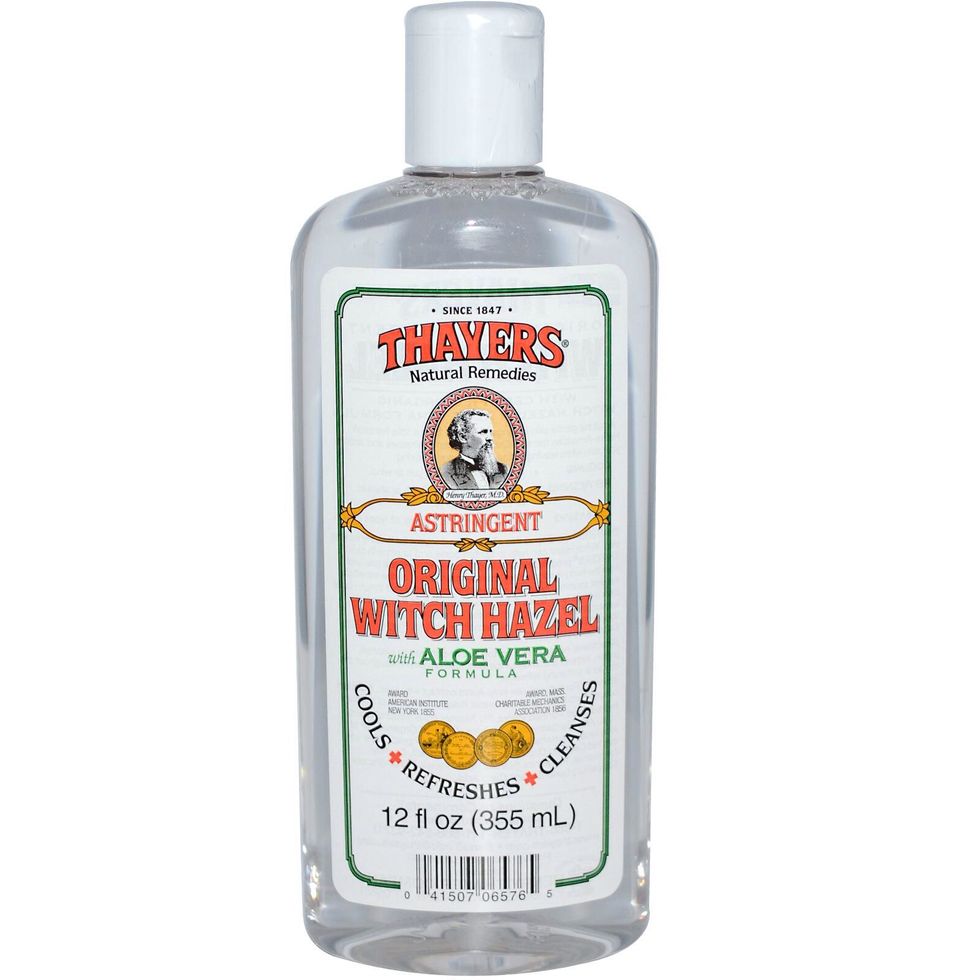 I like Thayers Witch Hazel. It is more expensive than most brands but I believe the quality is much better. It boils down to personal preference. Modify with the brand that best suits your needs.
Now on to the legendary benefits of RoseWater....
1) Rosewater is a great way to purify your skin and protect it from bacterial infections. It not only smells great but is really quite soothing and skin loving! :)
2) It is also a remarkable skin toner. As it tones our skin it also removes dirt, makeup, and EXCESS oil from the skin. WITHOUT drying your skin out. Just beautiful balance for any skin type!
3) Rosewater can also but used to heal sunburn and wounds. Although it is best to protect your skin from sunburn, if you do get too much, spritz it on for a cooling and moisturizing experience.
4) Rosewater has the ability to stimulate circulation within the skin and reduce thread veins and broken capillaries. Whom over 40 doesn't want that! Again, daily use for best results, ladies! ;)
5) Rosewater is fantastic at maintaining the pH balance of our skin. In addition, it provides a calming effect on acne breakouts and eczema!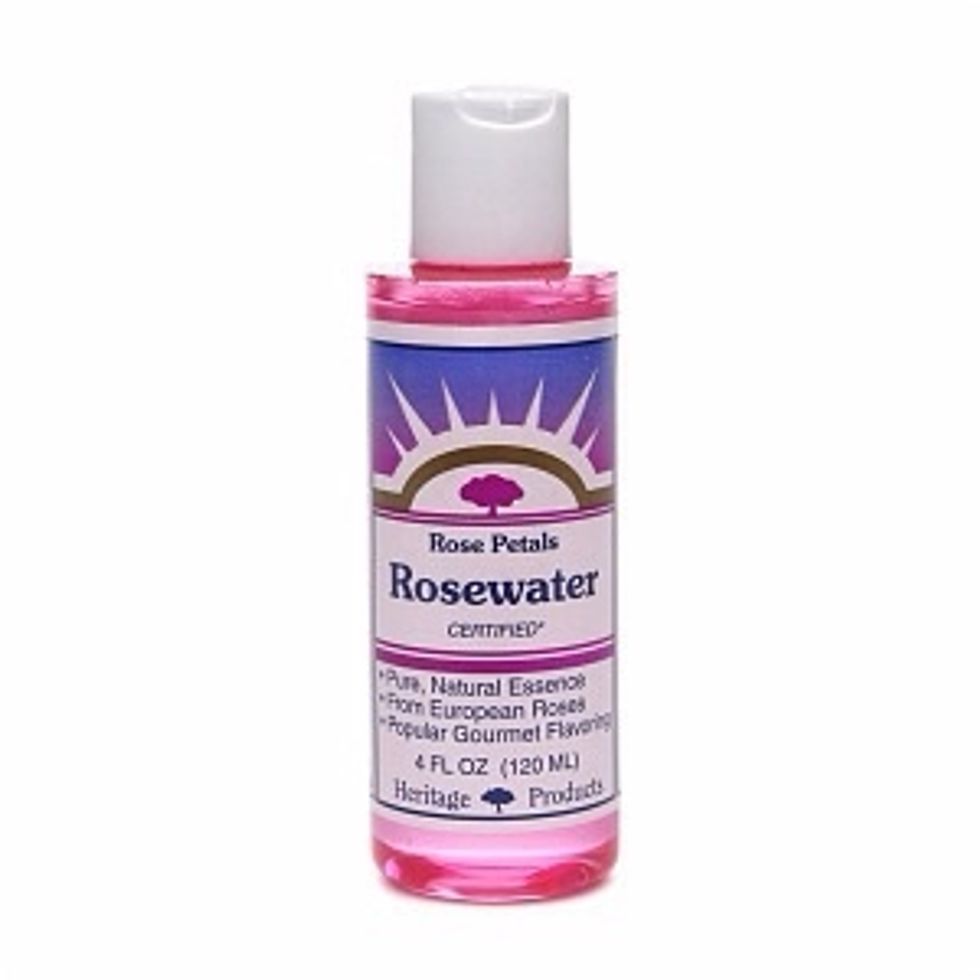 I buy this from Heritage Products. It is safe and has a really nice scent without overpowering the senses. Just be sure to get a safe chemical pesticide/chemical fertilizer-free brand or....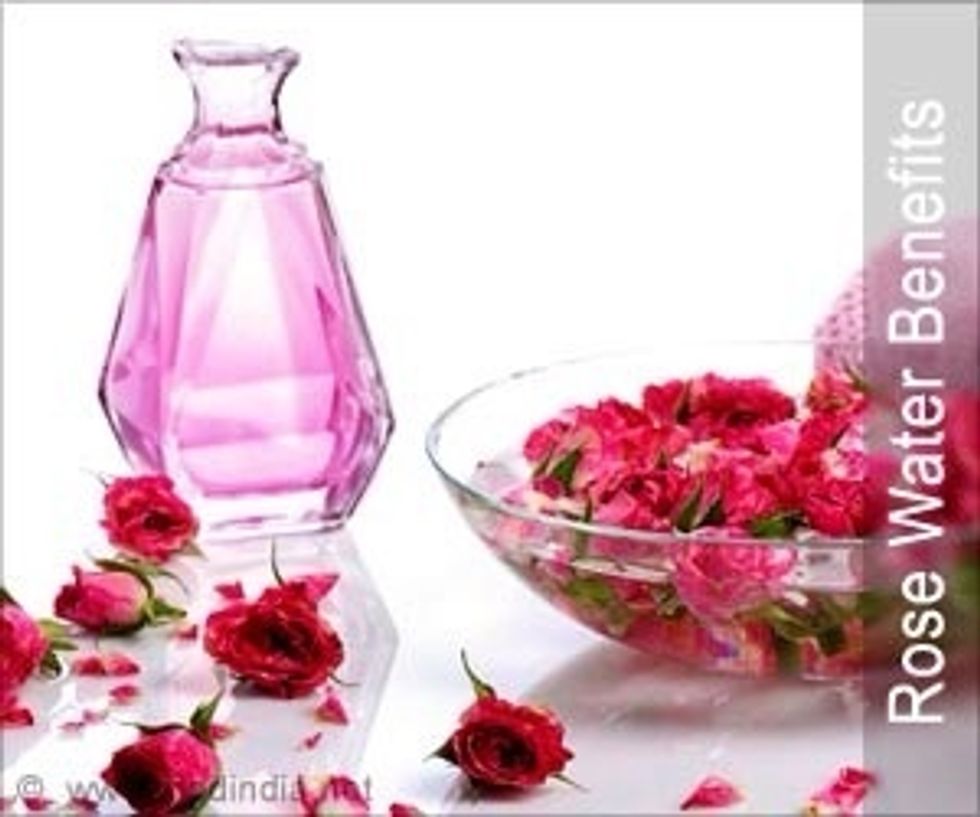 Make your own! It really isn't hard if you have pesticide-free roses. Here's a how-to link. http://m.timesofindia.com/life-style/beauty/How-to-make-rose-water-at-home/articleshow/14024475.cms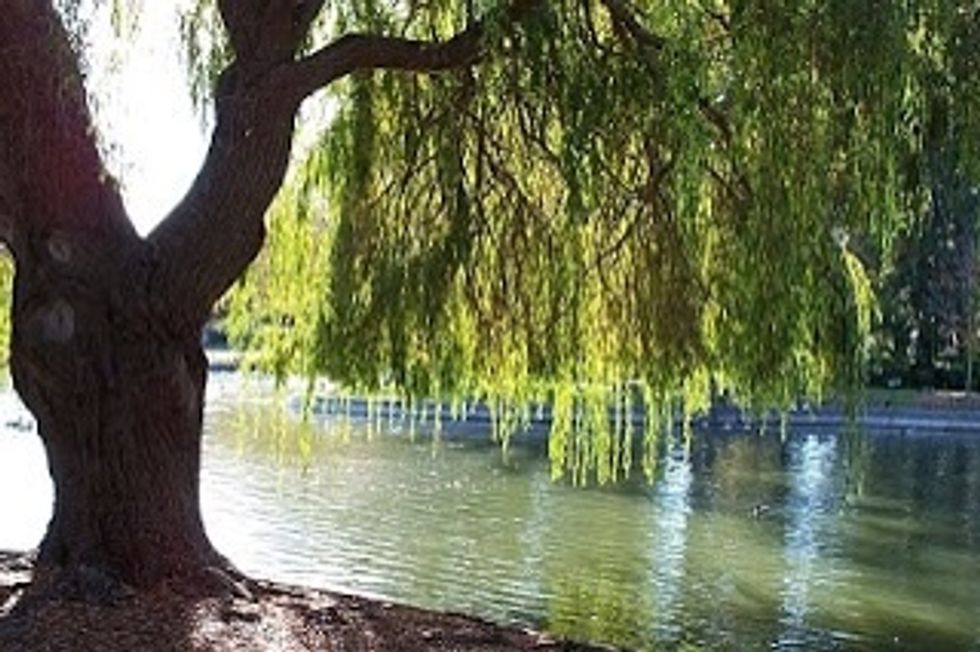 Skin benefits of Willow Bark Extract
1) Did you know Willow Bark contains natural salicylic acid? Salicylic acid removes old and dead skin cells from your face and body and helps make way for new, fresh skin cells.
2) Since it is a natural form of Salicin it doesn't come with the usual discomfort associated with synthetic Salicylic Acid. In fact....
Modern studies have shown it more effective than its synthetic counterpart. Outperforming the stimulation of cellular turnover when compared to synthetic salicin.
AND, it demonstrated none of the drying, itchy, rashes associated with synthetic Salicin, even at strengths up to 100%! Isn't that amazing!
3) Willow bark also offers anti-inflammatory properties that can relieve swelling and sensitivity. It is ideal for conditions of rosacea as well as blemished, cystic acne, or even aging skin.
4) Willowbark can also minimize age spots and discoloration due to it's mild exfoliating properties.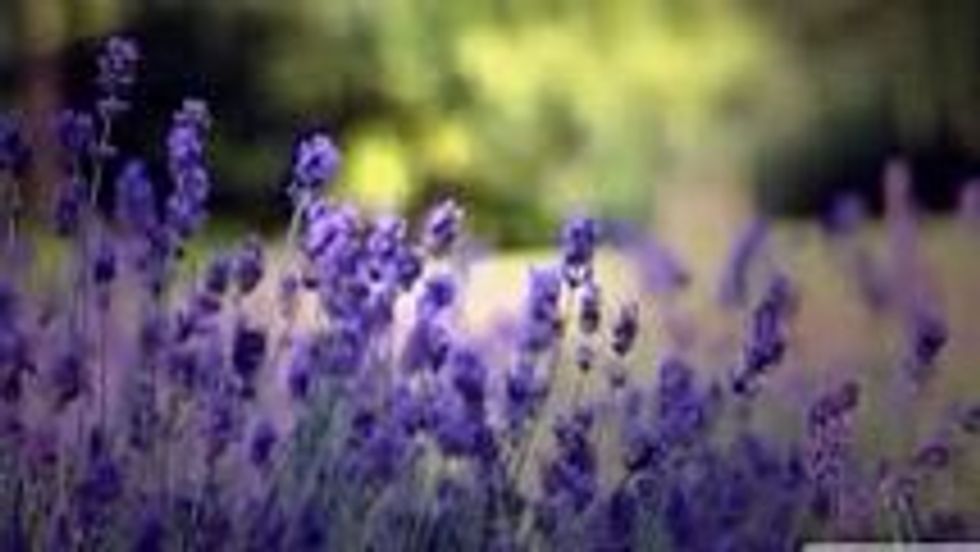 And last, but definitely not least, let's talk about Lavender Essential Oil. Lavender is really quite an amazing little plant. It is probably one of the most used and praised of essential oils...
1) Its a acne-fighting power house! According to aromatherapists, "It inhibits bacteria that causes skin infection, helps to rebalance over-secretion of sebum, and reduce scarring".
2) It is a known insect repellent! Also, French laboratory studies have shown powerful antibacterial action in dilutions of 5 percent or less. Kills bacteria that cause typhoid, TB & diphtheria. Wow!
3) Heals minor burns. After you cool the area by immersing it in running cold water for 5 minutes, gently stroke on lavender oil. Pain relief is almost immediate and usually heals without scarring.
4) Effective in treating skin conditions like eczema and psoriasis. Apply lavender oil (a few drops of lavender oil & carrier oil of choice) onto dry, itchy skin for soothing relief. Repeat daily.
It is not only safe but versatile too. It can help heal most skin ailments, sooth aching muscles, cure headaches, and has been proven to calm and lift the mood. Safe for adults and children alike!
And now for the recipes.
Oily/Combo Skin Type: 65% - Witch Hazel 30% - Rosewater 5% Willow Bark Extract. Lavender Oil to personal preference
Normal Skin Type: 55% - Witch Hazel 40% - Rosewater 5% - Willow Bark Extract. Lavender Oil to personal preference.
Dry Skin Type: 45% - Witch Hazel 50% - Rosewater 5% - Willow Bark Extract. Lavender Oil to personal preference
Example: making 16oz of toner? Take your weight total (16) x 45% (dry skin) = 7.2 ounces of WH. I don't count the lavender oil as part of percent but should.... 16 x 1% = 0.16 of an ounce!
You can make more or less of the toner depending on how much you want. Just do the math and you are ready to go!
Let's get started.....Sit your dispensing bottle on scale. Zero/tare the scale. Slowly pour witch hazel into dispensing bottle until you reach 10.35 ounces.
Next, zero/tare scale again. Pour in rosewater slowly until you reach 4.8 ounces. Then, re-tare scale and slowly add 0.80 ounces of Willow Bark Extract.
Finally, add 3ml of Lavender Essential Oil. Yields 16 oz., more or less. For use: Shake, shake, shake. Moisten cotton ball/pad. Wipe over pre-cleaned face and enjoy!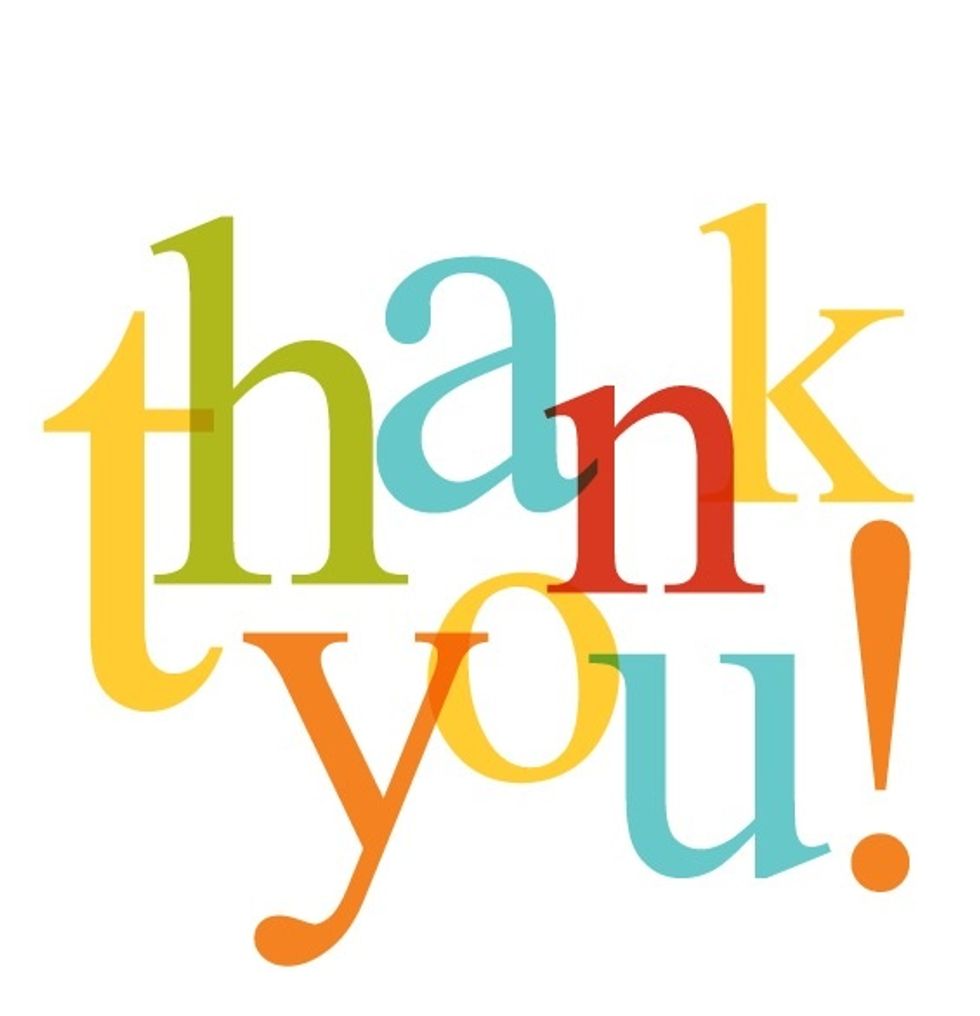 And that's it! You have just learned how to make a toner that is good for your skin and body. Remember if you have never used any of these products to test patch before use! Thanks for viewing! :)
10.35oz Thayers Original Witch Hazel
4.65oz Heritage Store Rosewater
0.8oz Willow Bark Extract
3.0ml Lavender Essential Oil
16.0oz Bottle w/ spout cap
1.0 Good Kitchen Scale