Vitamin C serums are becoming very popular, but they are expensive. Here is an all natural inexpensive alternative. Safe for acne but anti-aging and good for acne scars and wrinkles.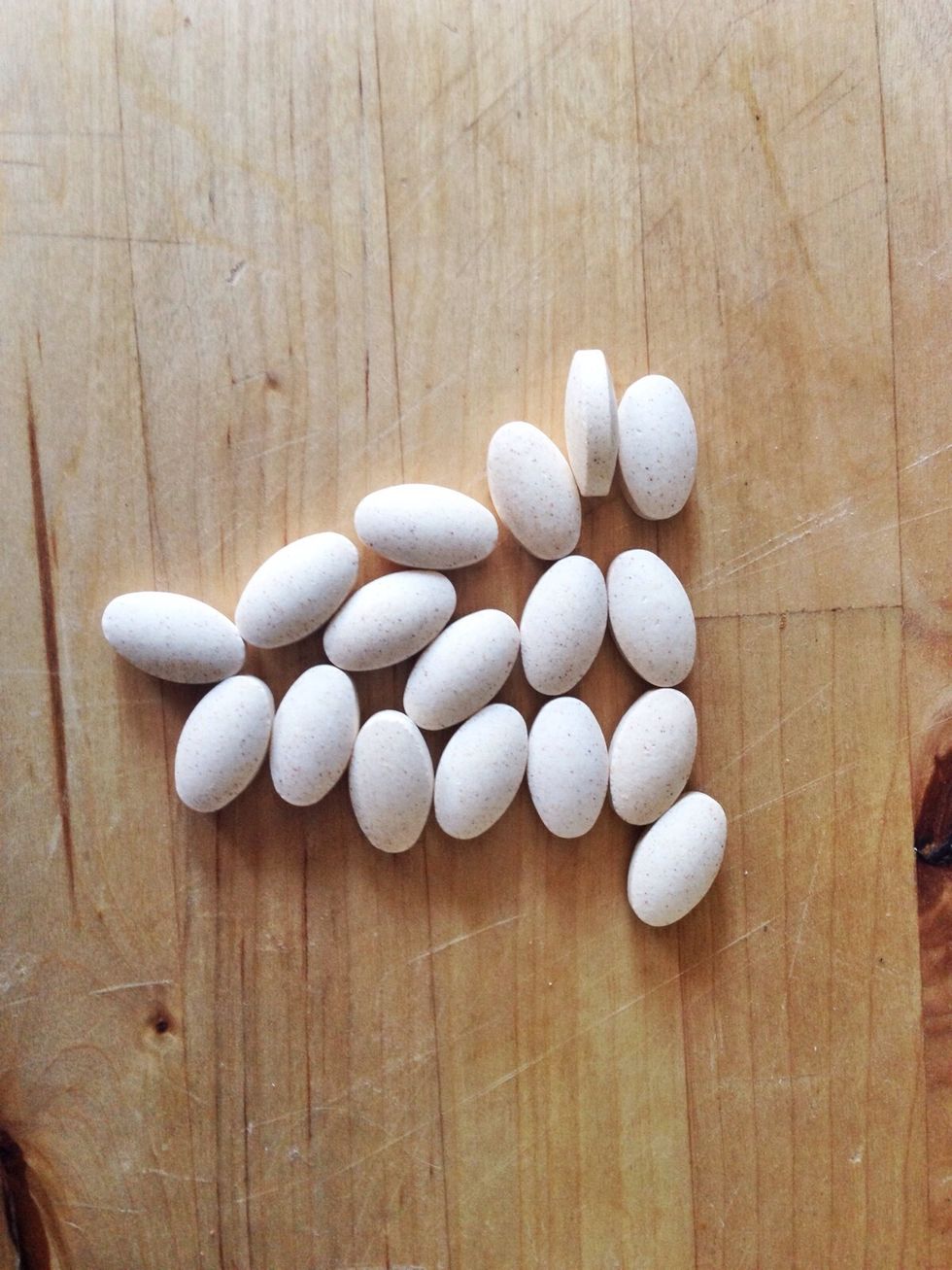 Vitamin C is good for many reasons: Increase collaged production in the skin Brighten and tighten the skin Reduce the effects of negative sun exposure Reduce chlorine exposure Help skin repair itself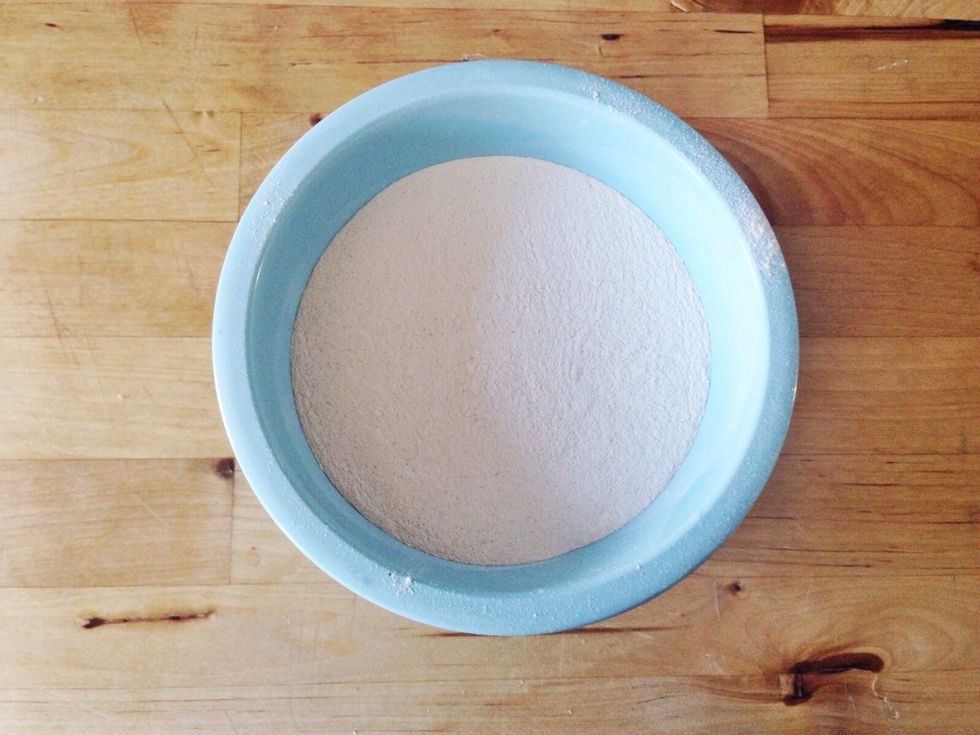 I started with Vitamin C tablets that I ground into Vitamin C Powder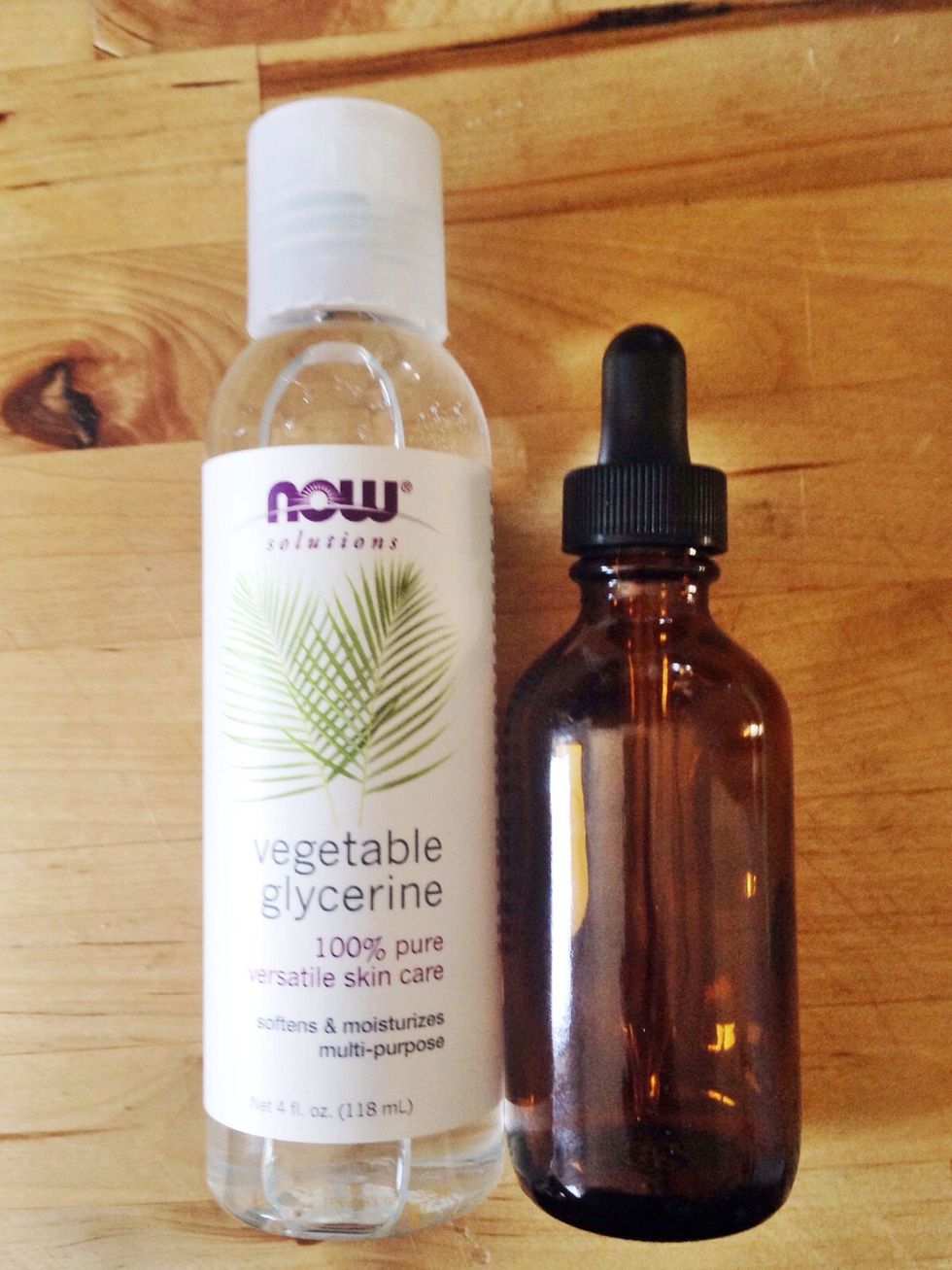 You'll also need distilled water, Vegetable Glycerin, and a dark brown glass bottle with eye dropper. Vitamin C is very sensitive to the light, hence the amber bottle.
Glycerin is safe for acne prone skin. It's moisturizing and smoothing. But please do not use glycerine for oral care or in your mouth. It's very bad for your teeth.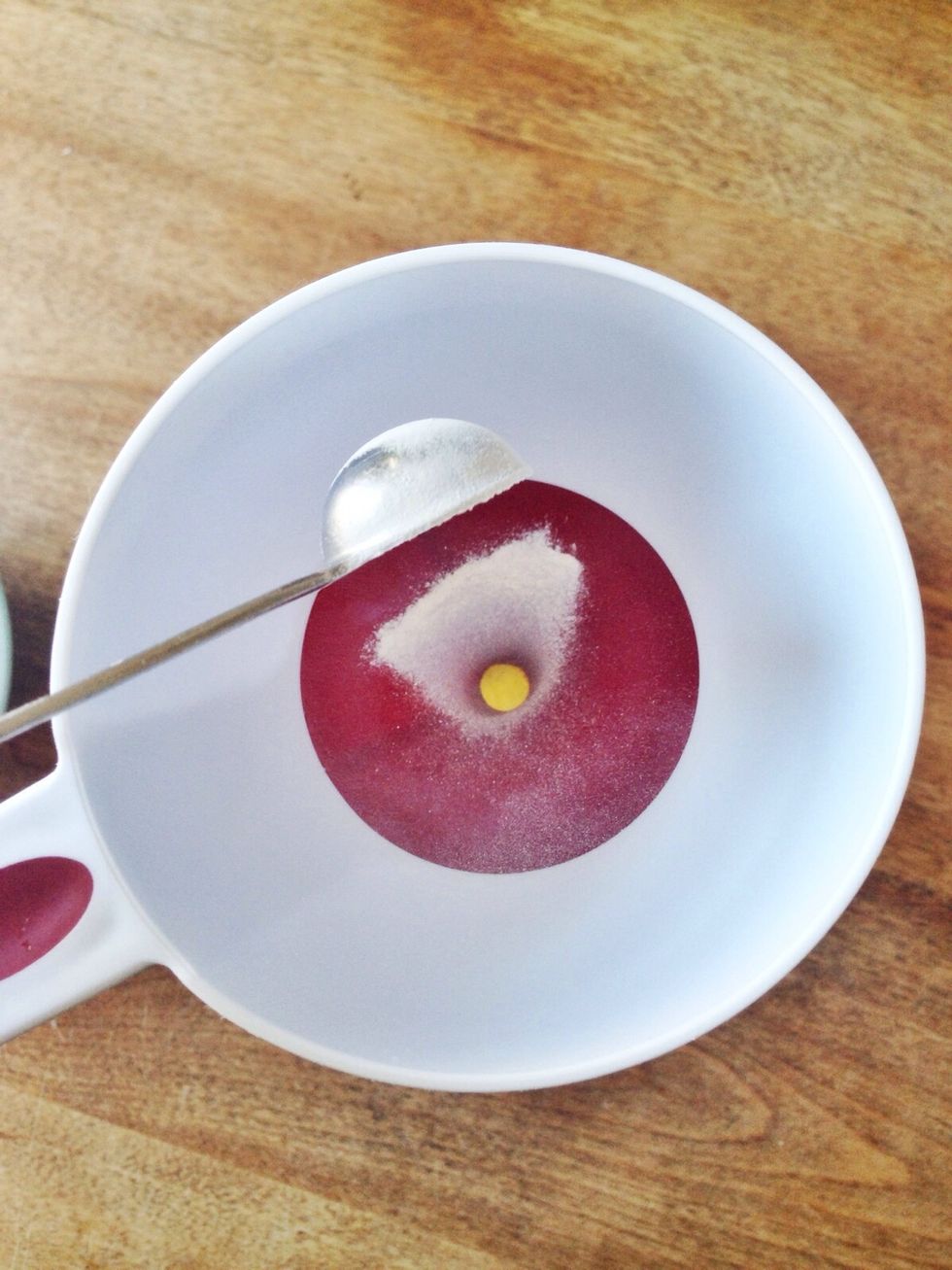 Add 1 tsp of vitamin C powder to bottle. A funnel makes this much easier. Be careful not to add ANY extra vitamin C as the acidity can burn your skin.
Add 2 tbl distilled water, and shake well! Afterward add 4 tbl glycerin.
1.0tsp Vitamin C Powder
2.0Tbsp Distilled Water
4.0Tbsp Vegetable Glycerin
Kara Good
Kara is a blogger, baker, and etsy shop owner from New York City. For more recipes and craft ideas connect with her on Instagram: @karagood.