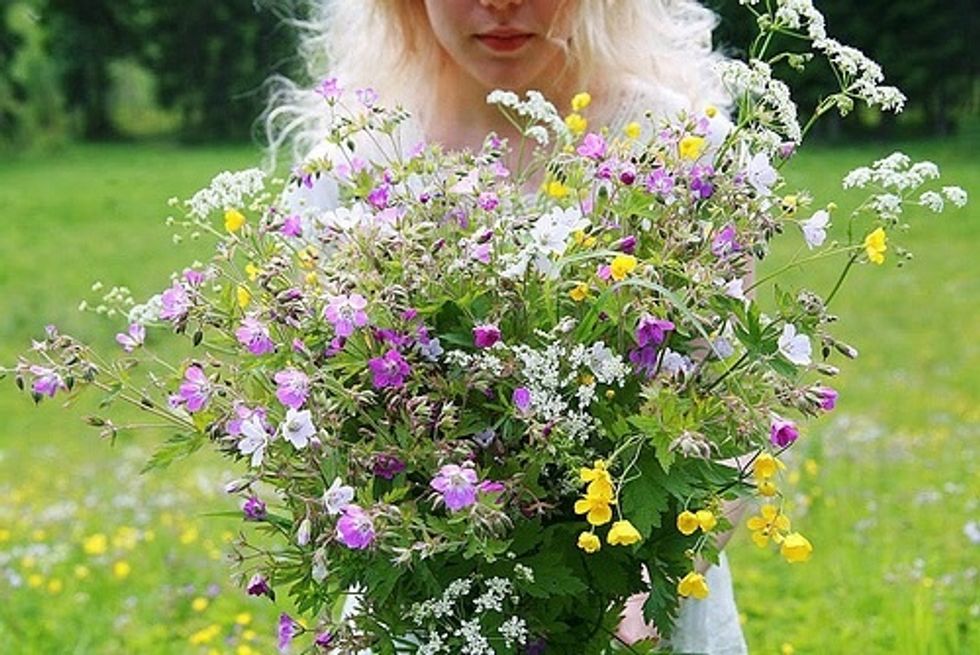 Step 1: Gather wild flowers to make into dye.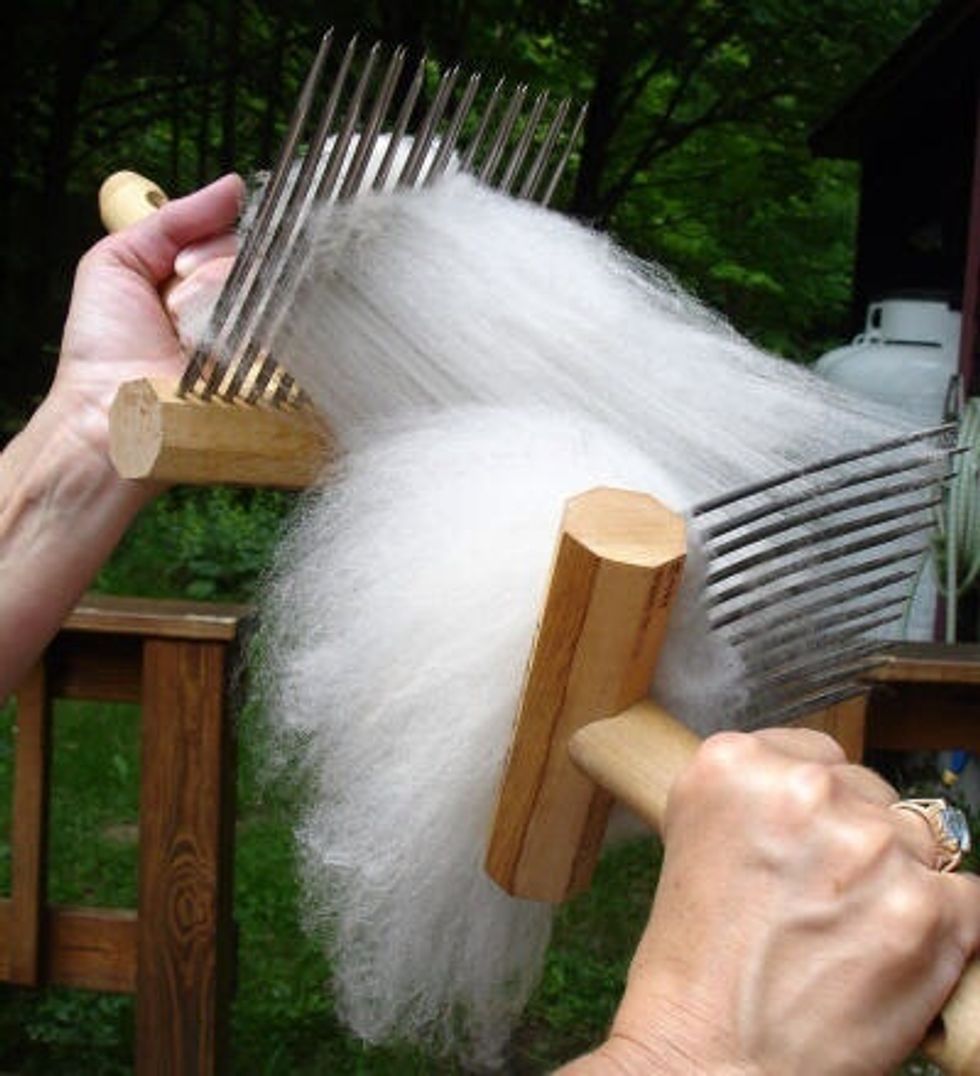 Step 2: Comb the wool until it is smooth.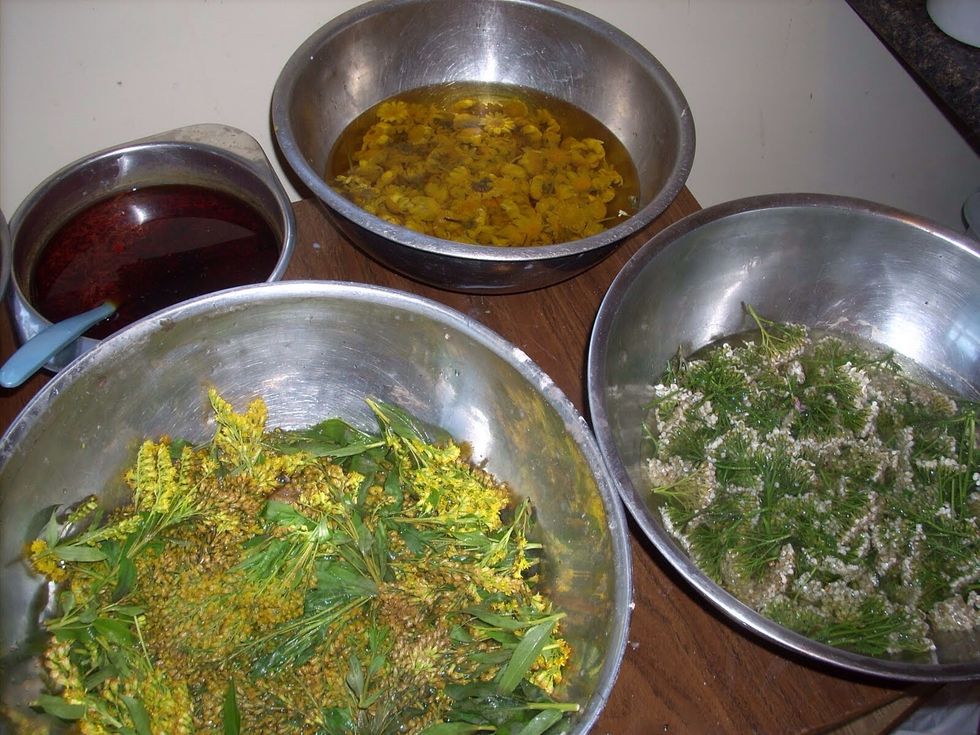 Step 3: Crush and boil wild flowers.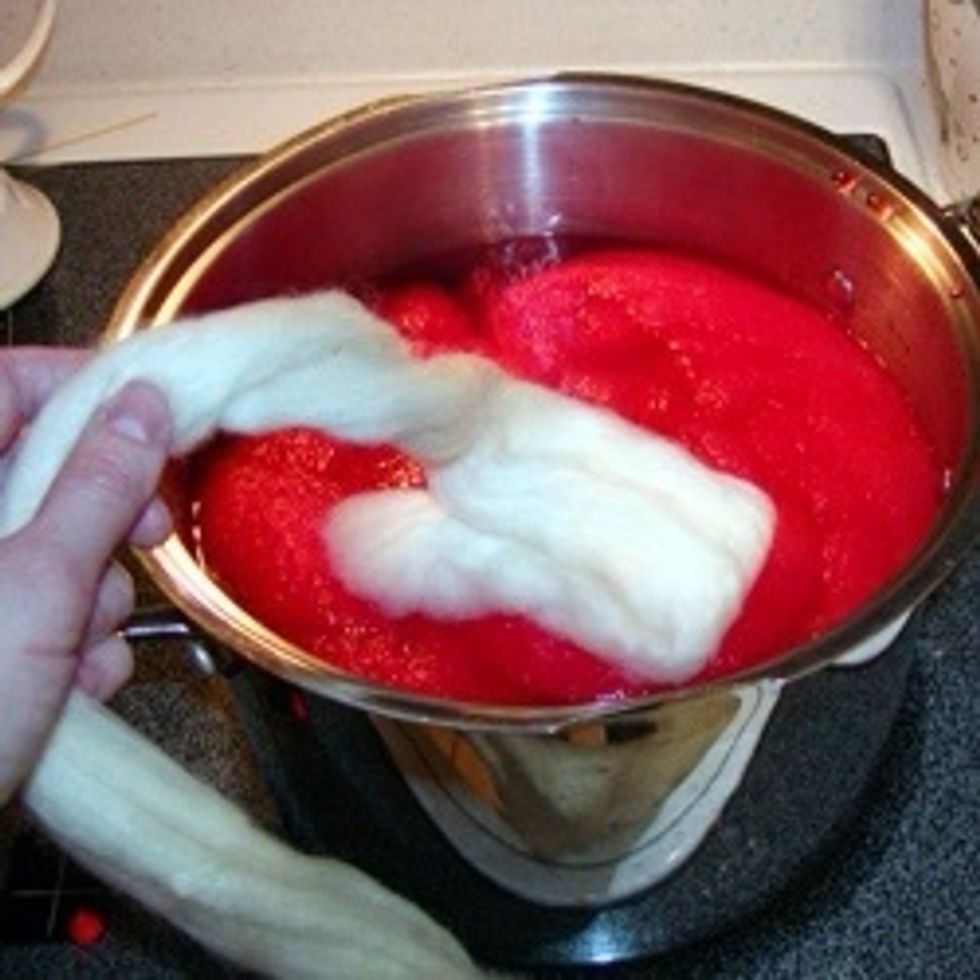 Step 4: Dye the wool with your wild flowers.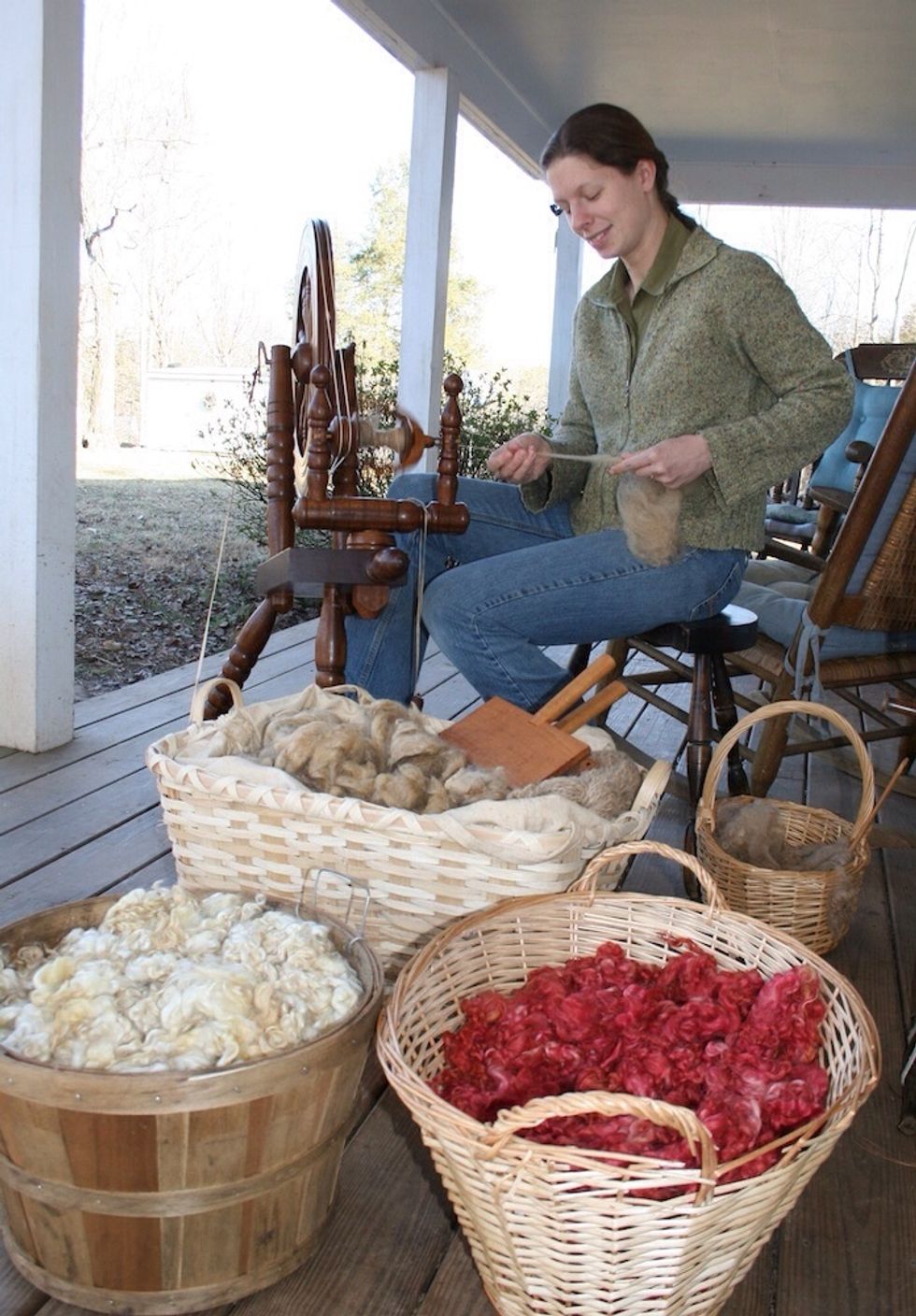 Step 5: Spin your dyed wool on a spinning wheel.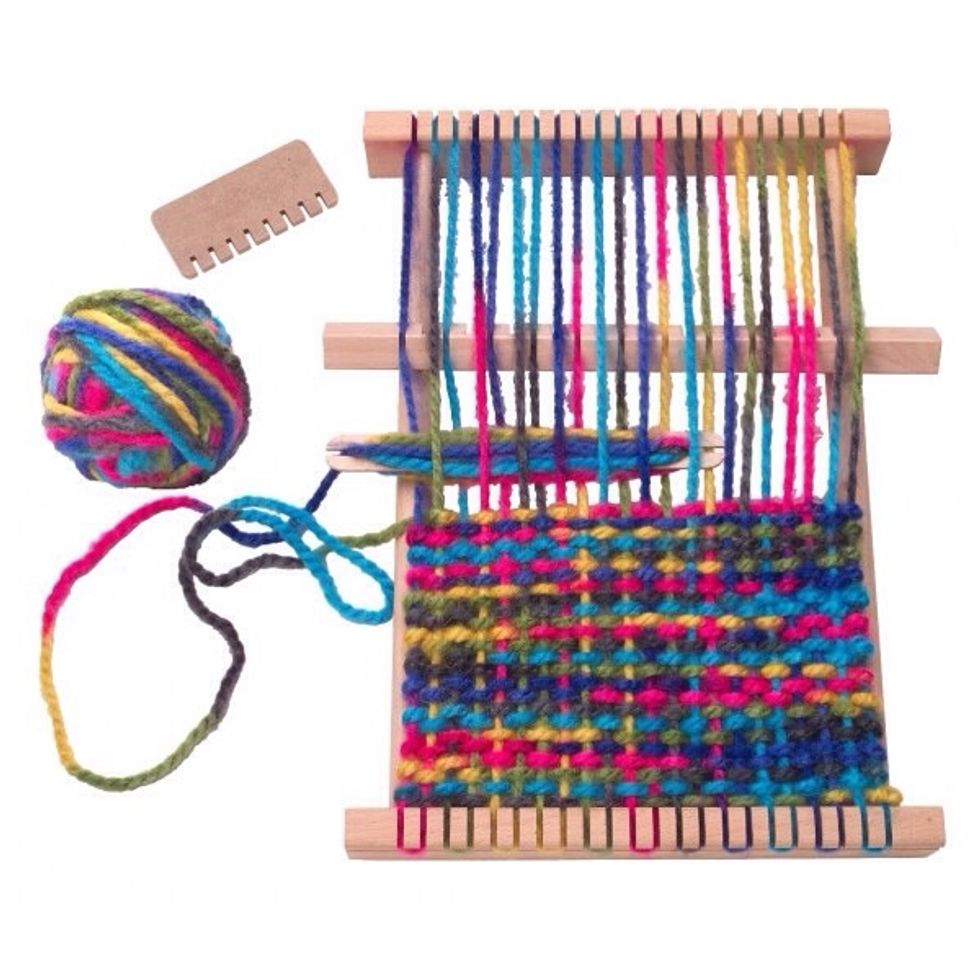 Step 6: Put the wool in the loom very carefully.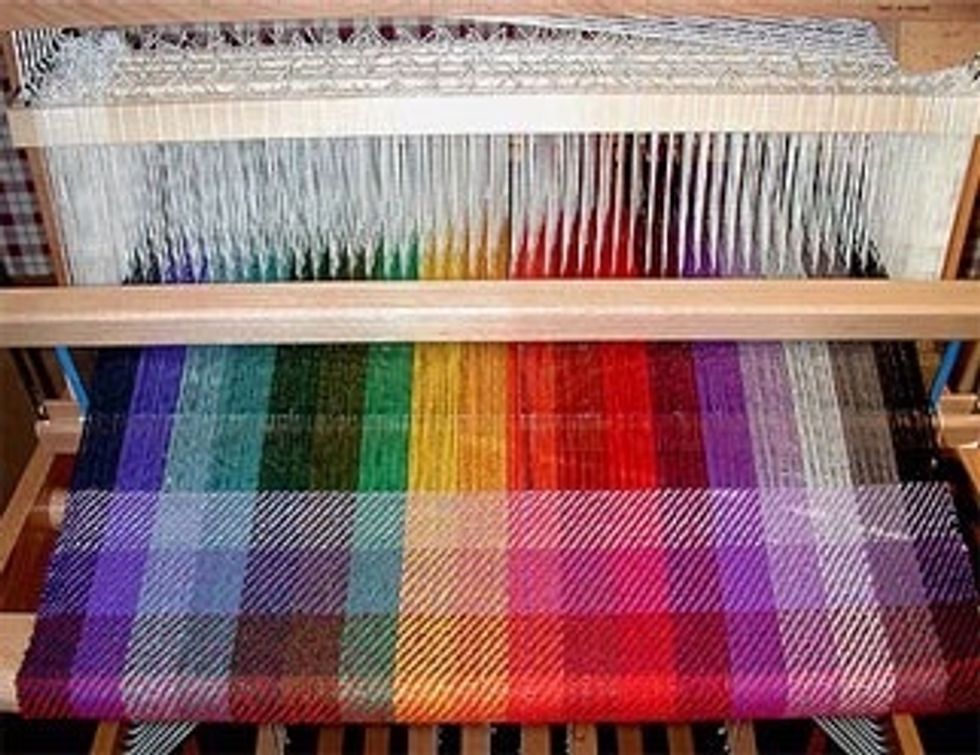 Step 7: Weave the blanket.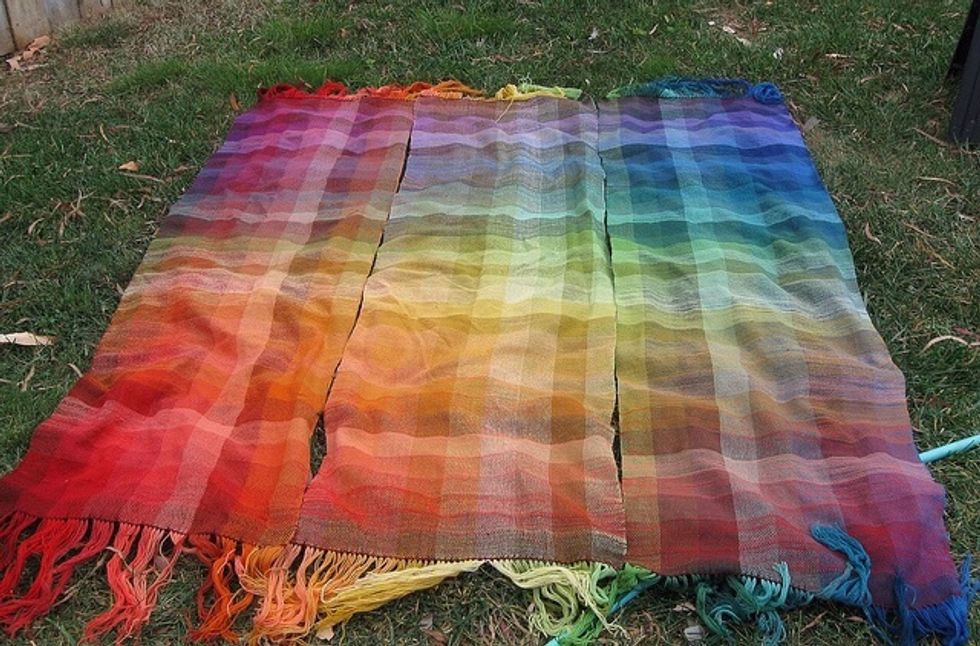 Step 8: Now you have a beautiful blanket!
Wool
1.0 Loom
2.0 Combs
Wild flowers
Spinning wheel