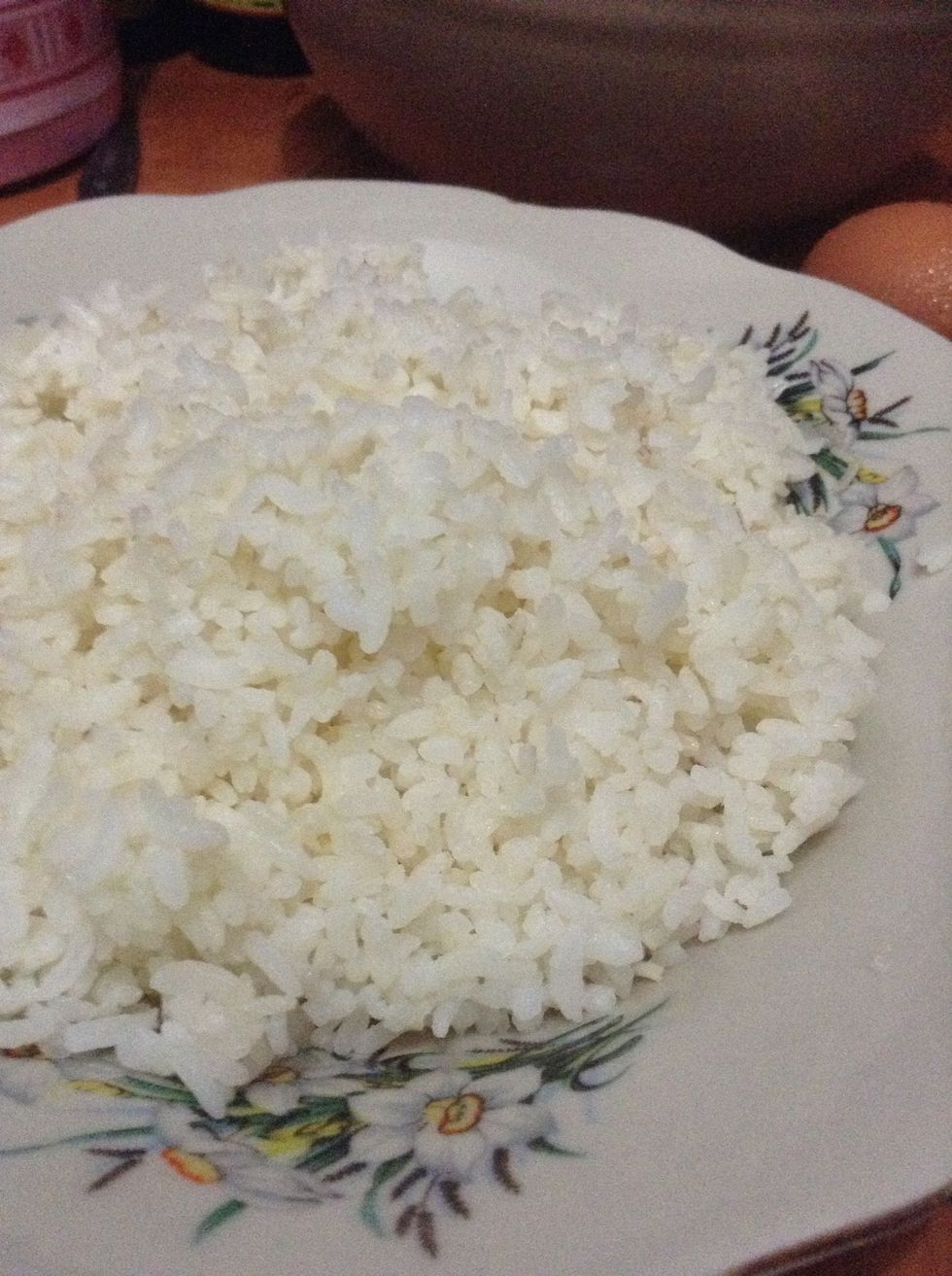 White rice
2 eggs. Mix them at the same bowl.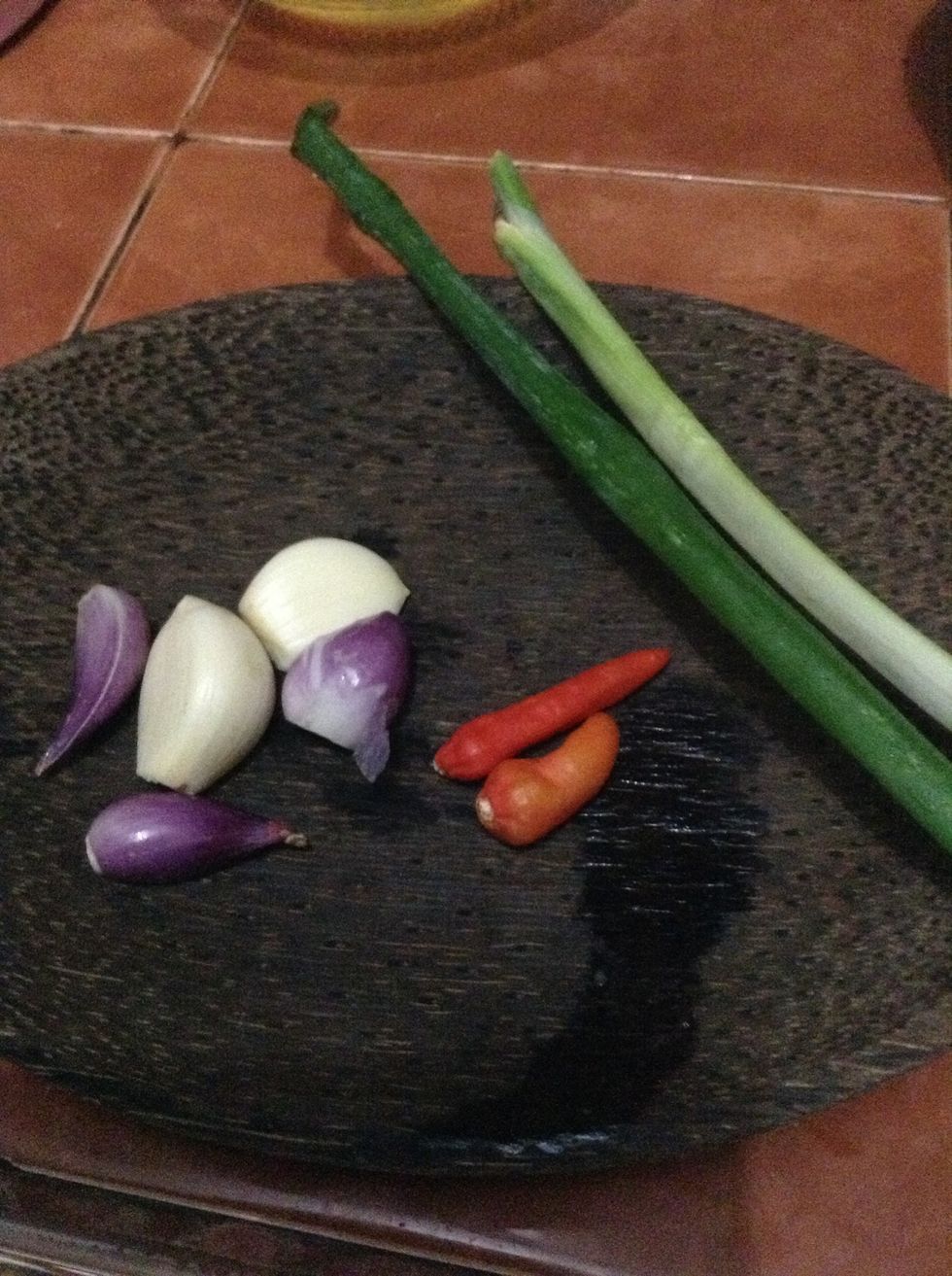 Ingredients: Onions, garlics, chillie (Cabai Galak), and onion celery Mix them without the onion celery, just slice them.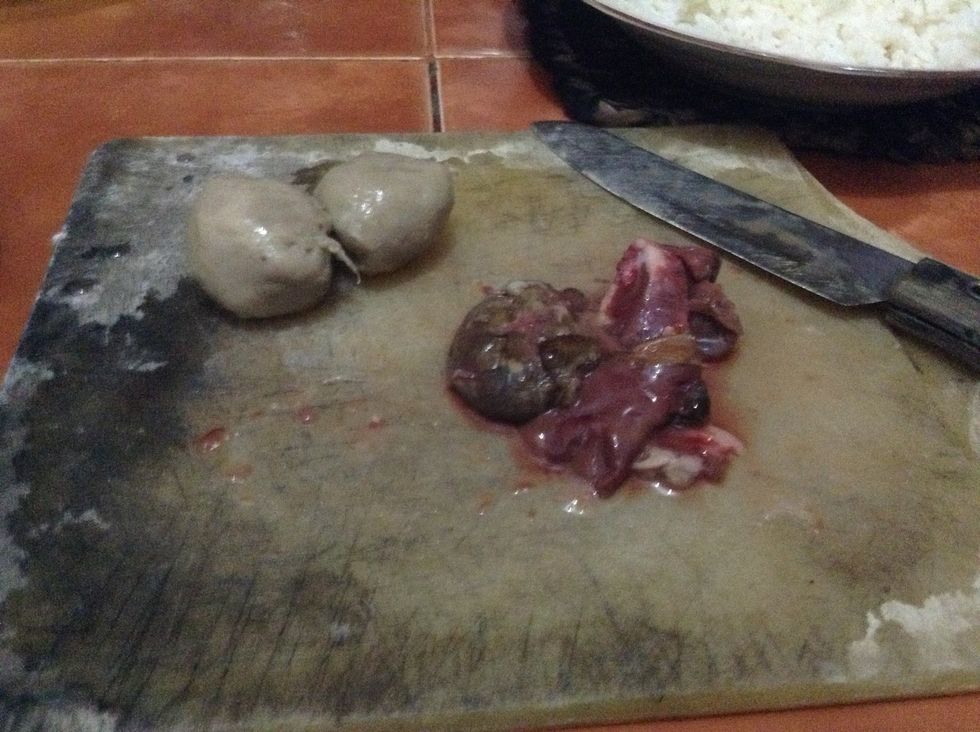 Slice the meatball and gizzard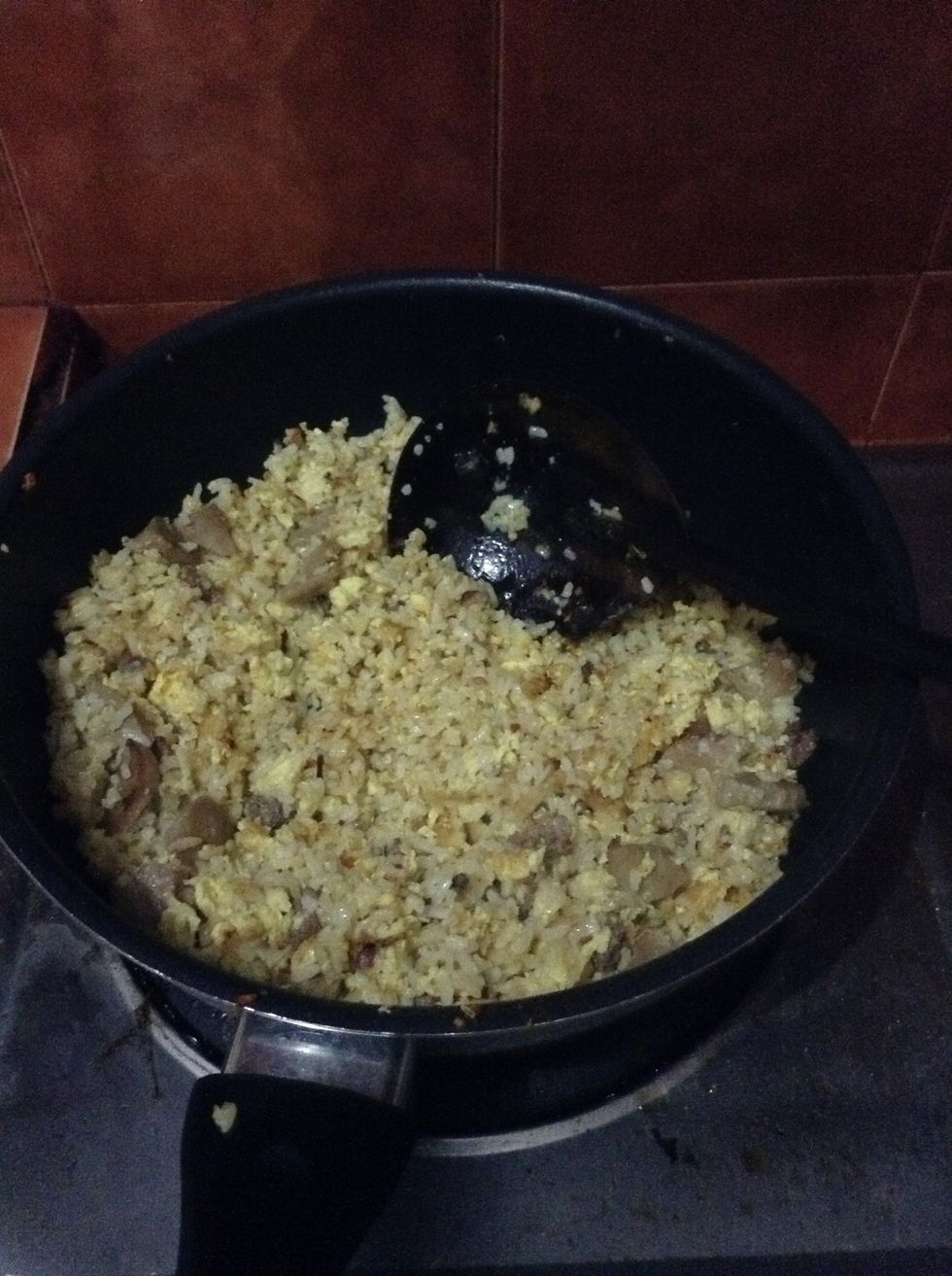 Mix them until the rice getting more yellow and do not forget add salt and pepper as much as you want..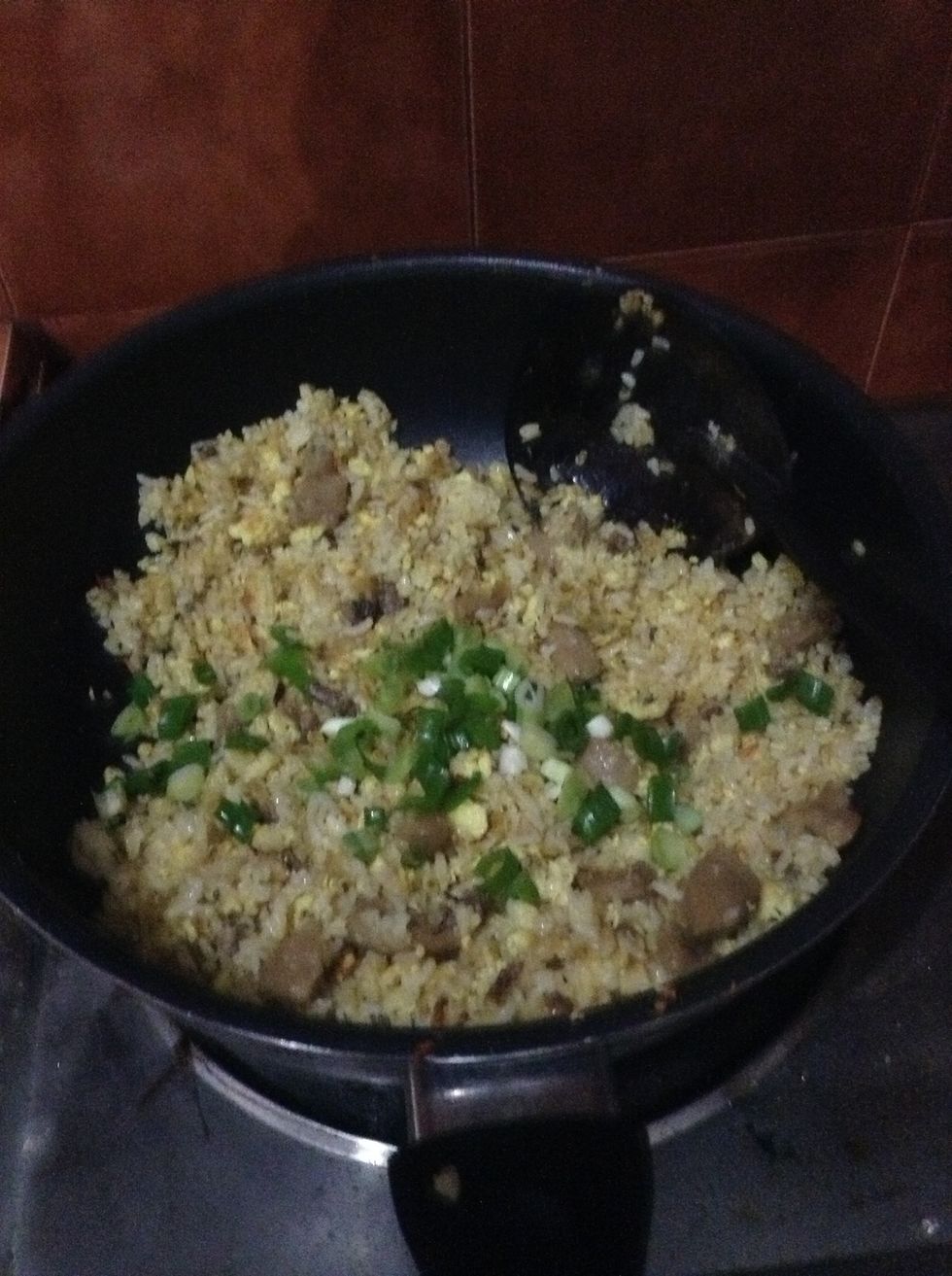 Add some onion celery, then mix up (optional)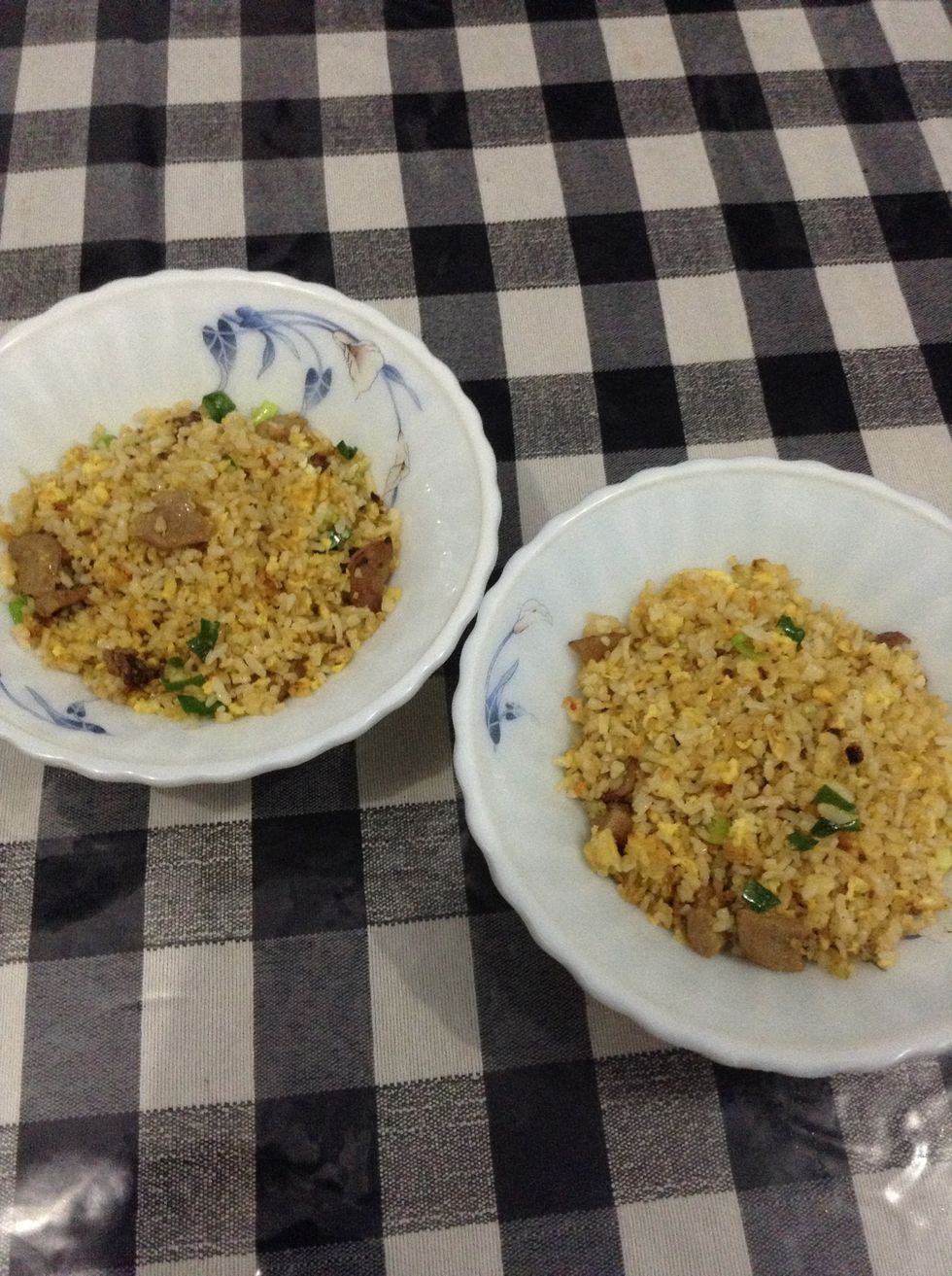 Spread into 2 plates, share to your partner...
Nasi Gurih ala Indonesia By @sacikoo
Rice
2 Eggs
2 Onions
2 Garlics
Salt
Pepper
Butter
Meatball/Gizzard (optional)
Onion celery (optional)