Make sure to look at the supplies before you begin.
First, cut 3 equal lengths out of the white pine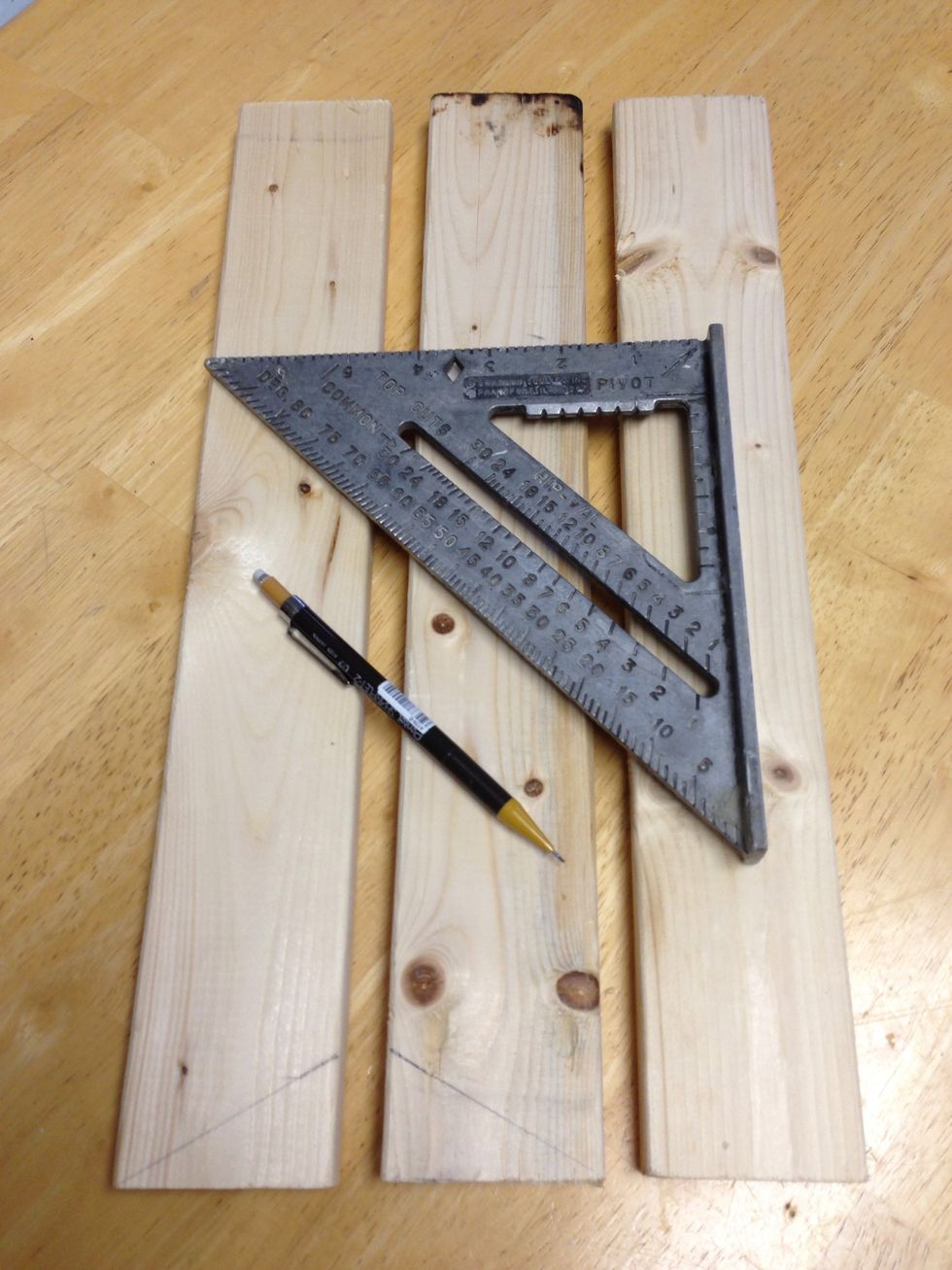 Make a 30 degree line (from horizontal short end) on two pieces of the wood.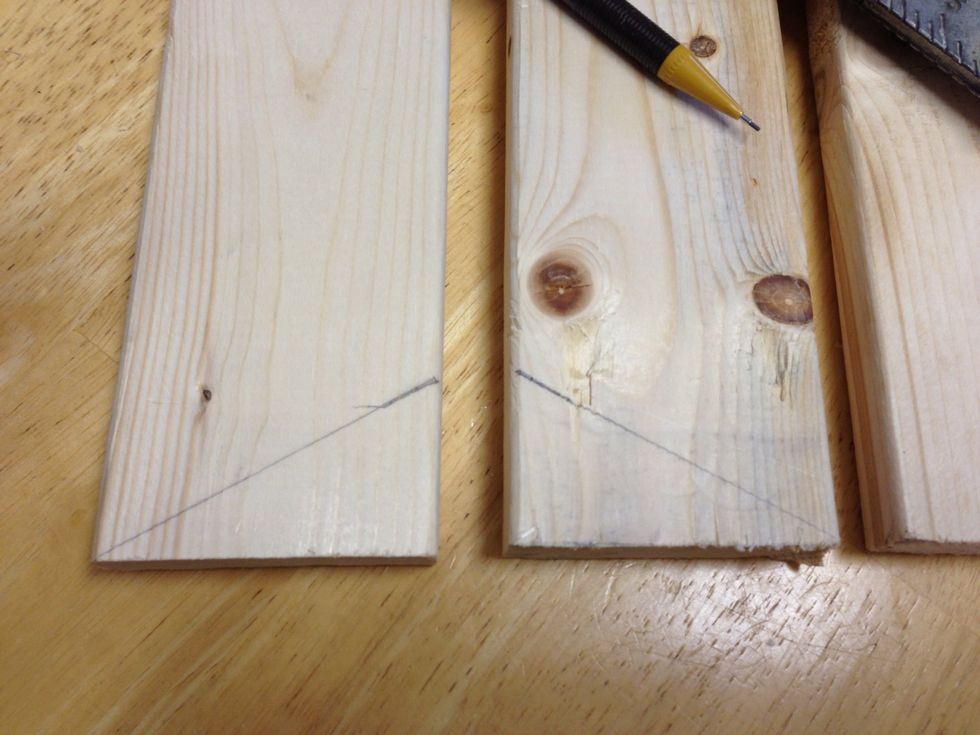 Looks like this.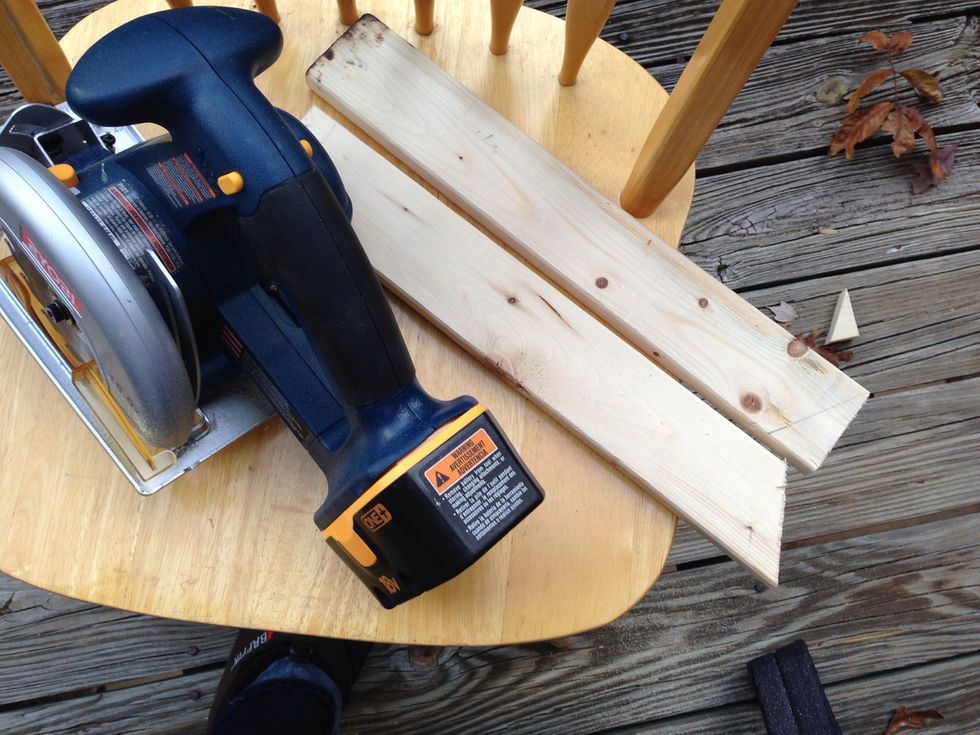 Electric skill saw.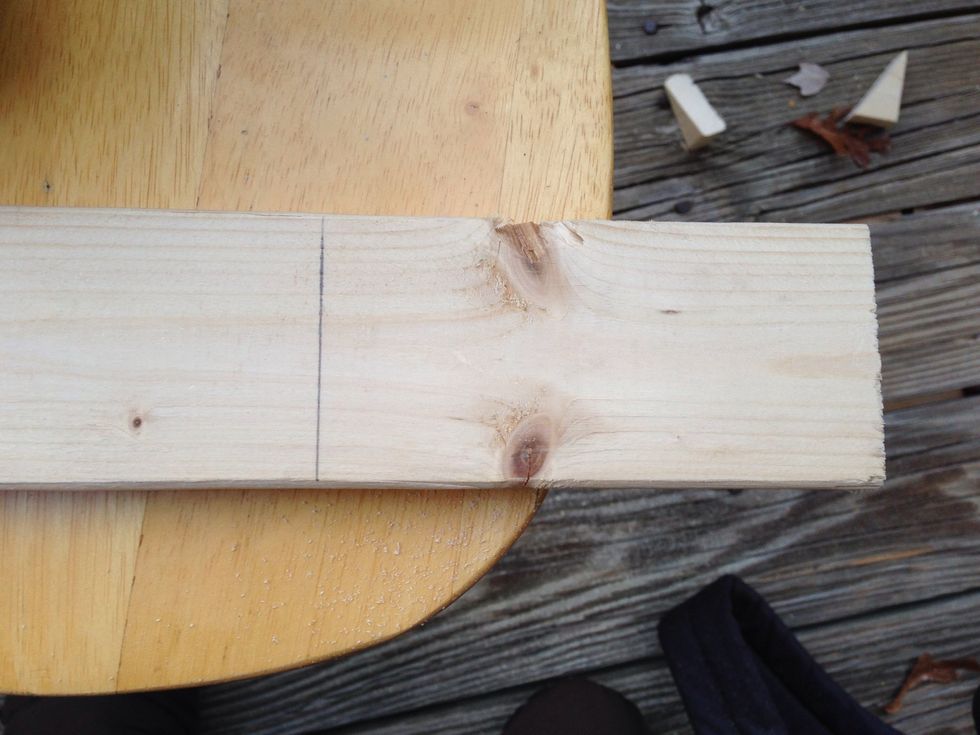 Make a 90 degree cut (along the horizontal) on the third piece of wood.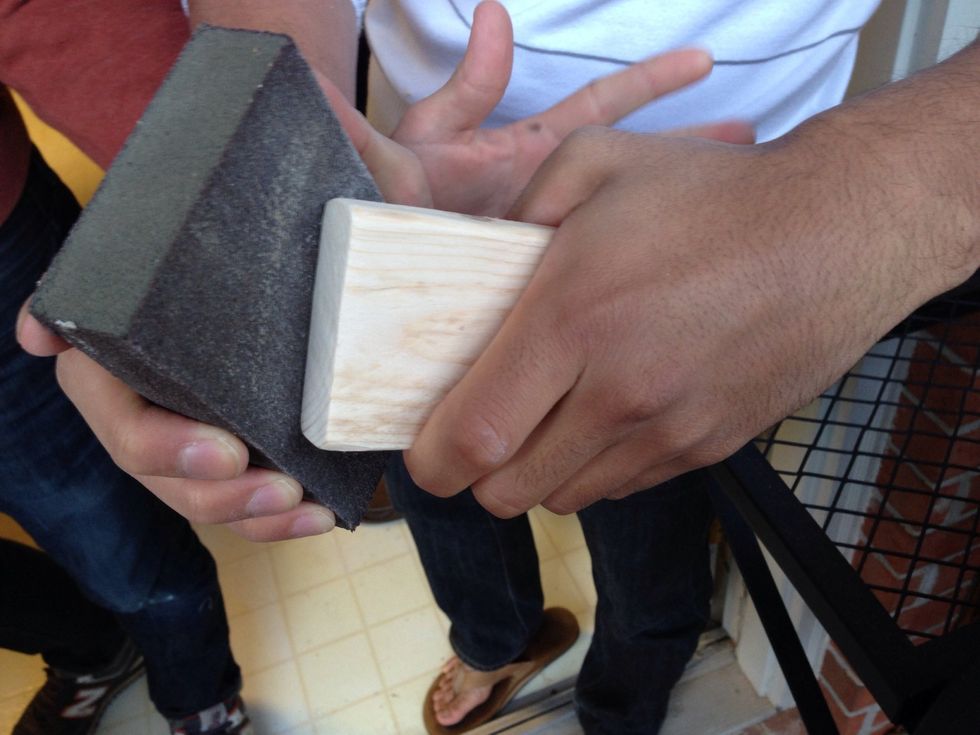 Sand each piece down.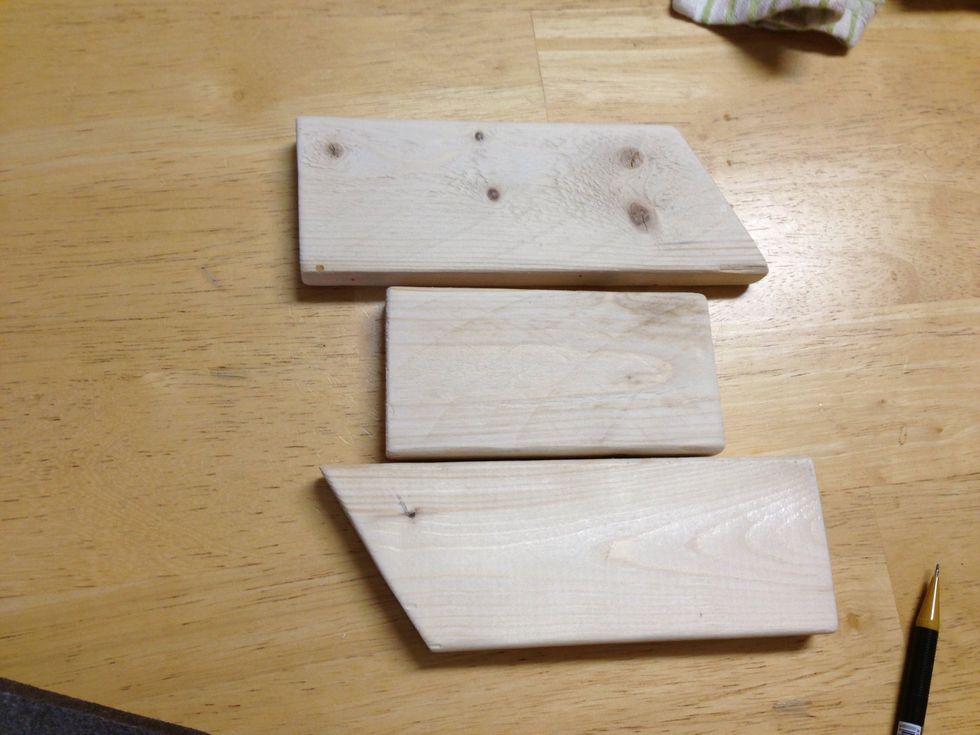 The three cut pieces look like this.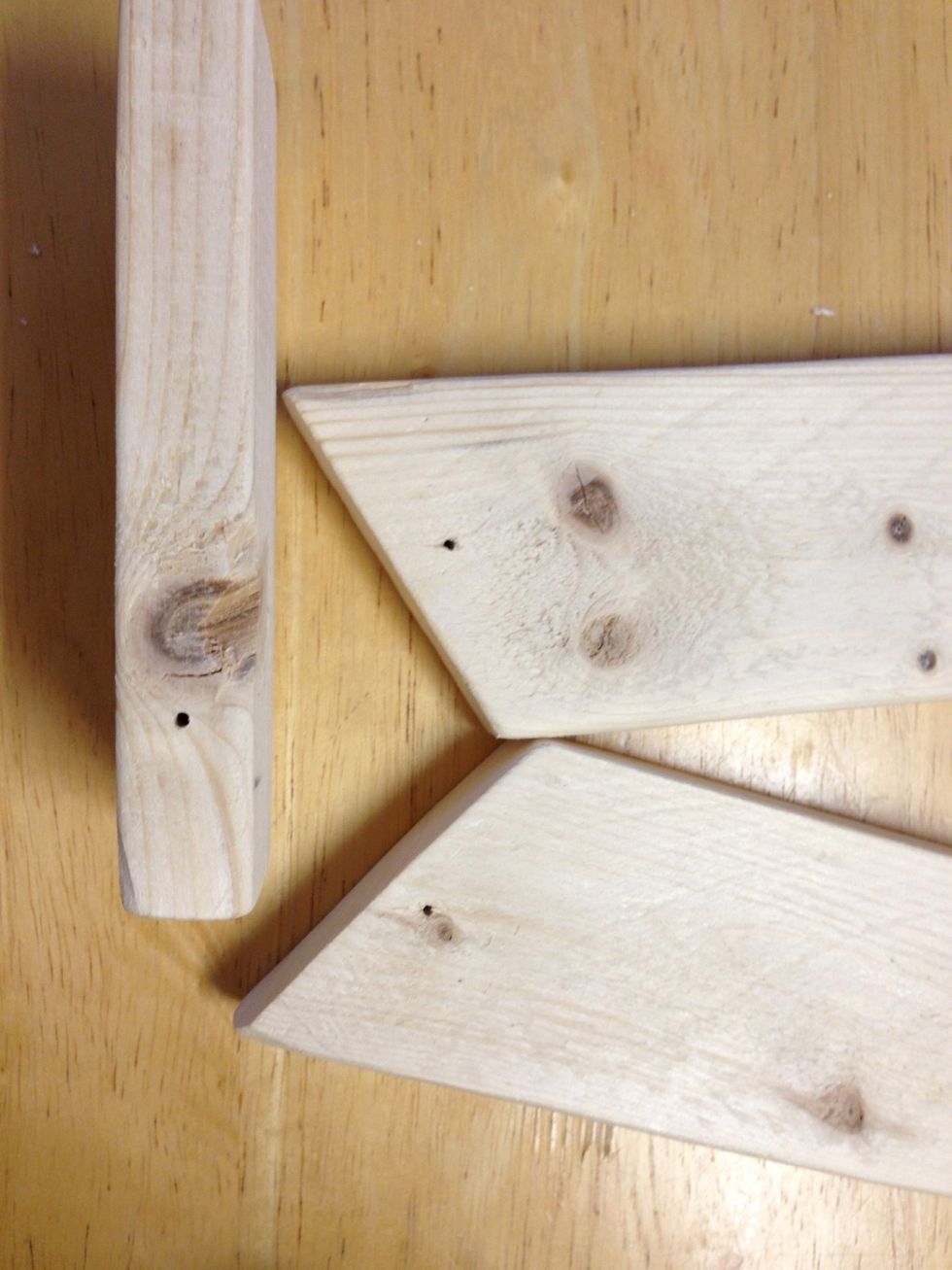 Drill pilot holes into each piece like so.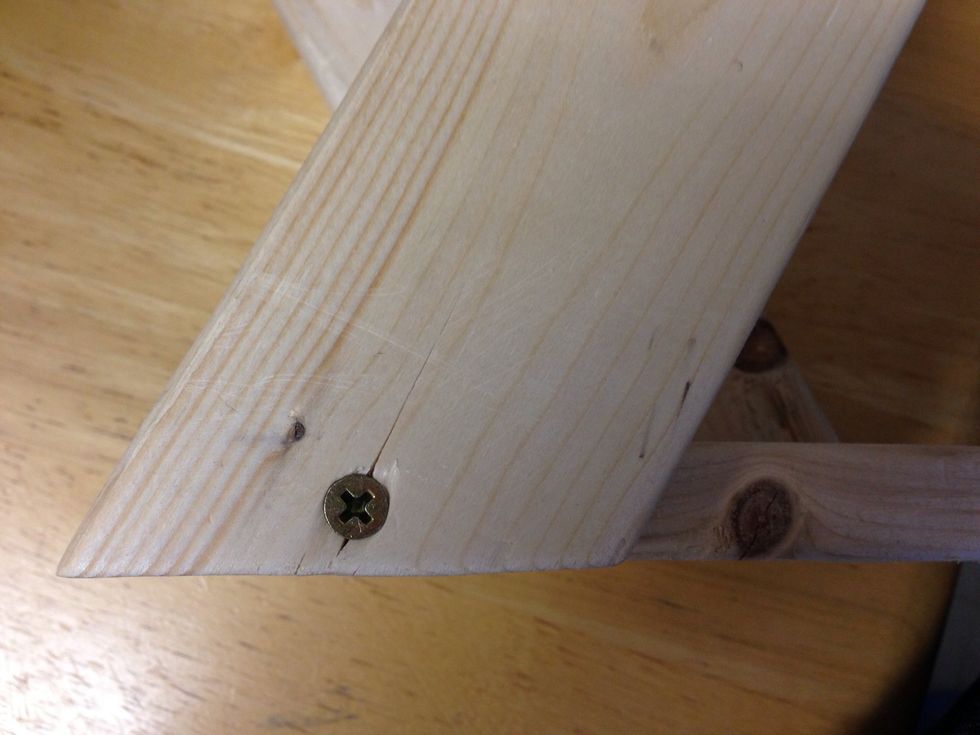 Screw pieces making sure the bottom is flush so it doesn't wobble on a flat surface.
Final product!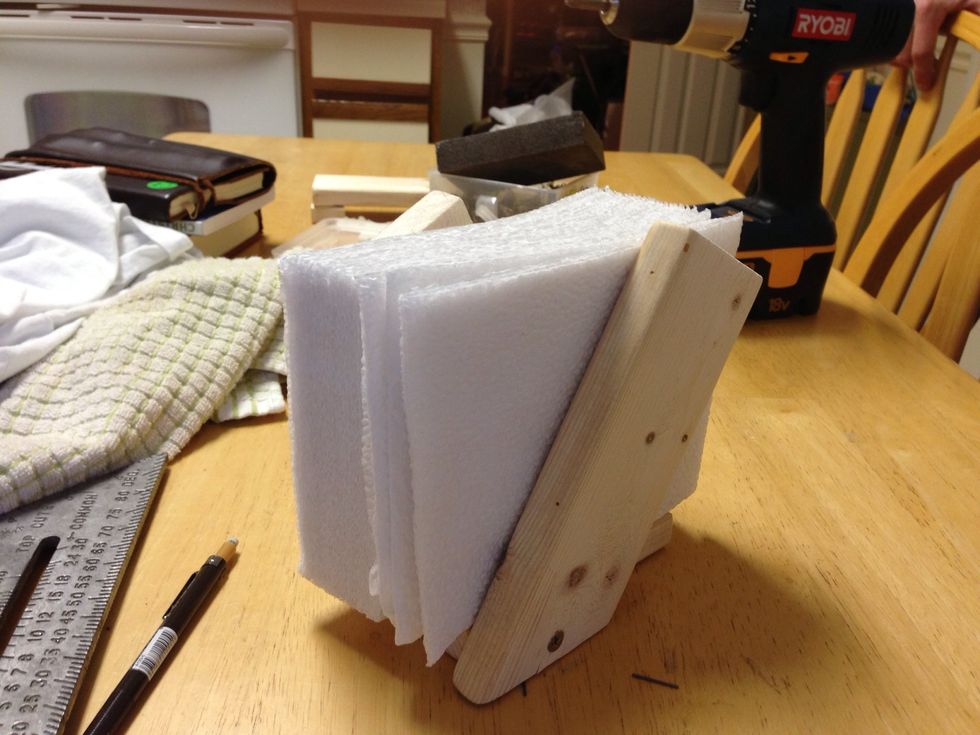 W/ napkins! : D
Get a 2"x1/2"x4' white pine
Electric drill (or screwdriver)
1&1/4" screws (2)
Sand block or paper
Skill saw