Make a Name Plaque for Your Son or Daughter
18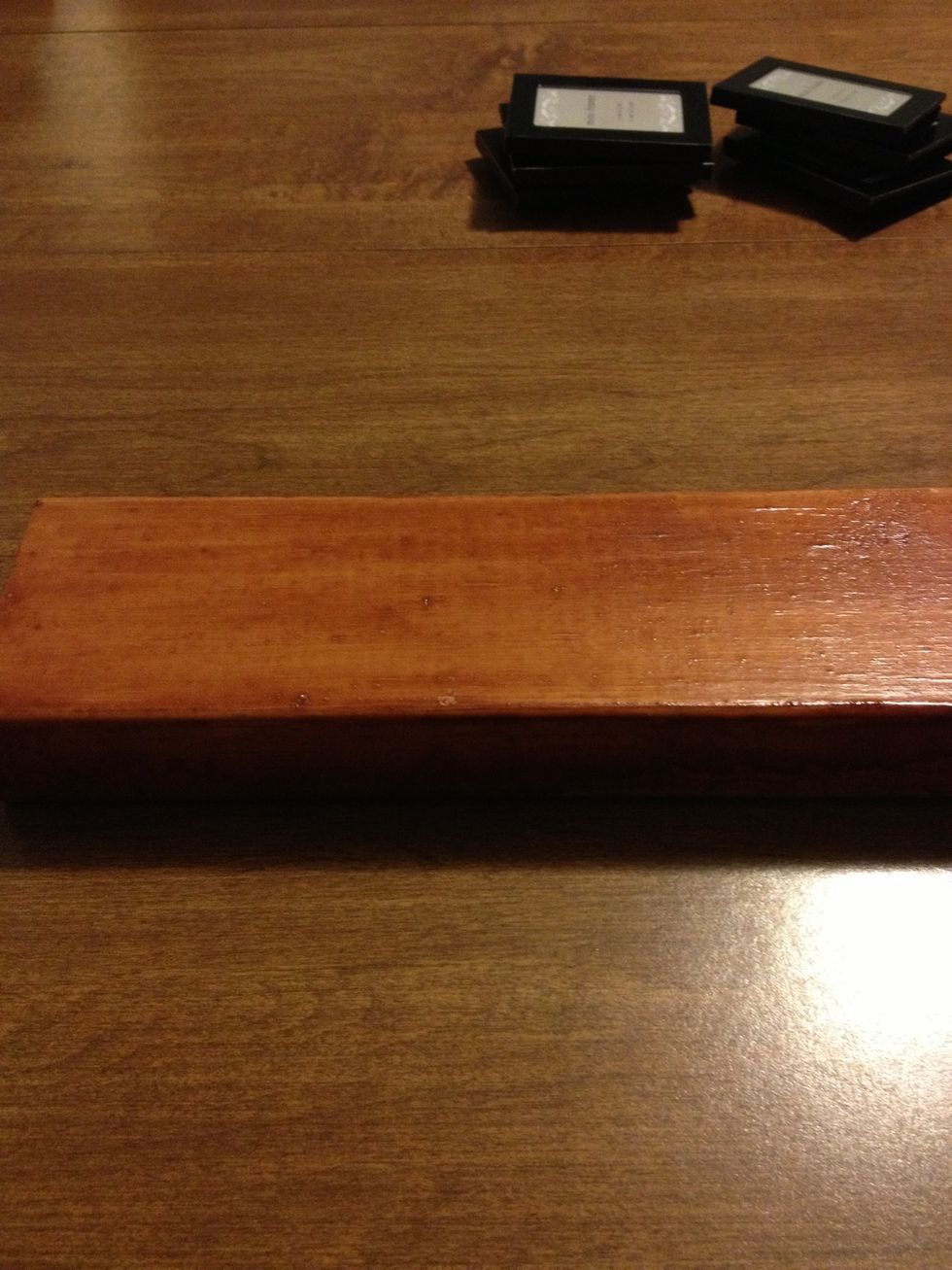 Cut 2x4 to desired length depending on the length of the name. Stain the 2x4 with the desired color and allow for the stain to properly dry (24hours).
Remove the stands from the back of the frames. Note: cheap frames will do best for this craft.
Then look for lettering online or on your computer software to add to the frames.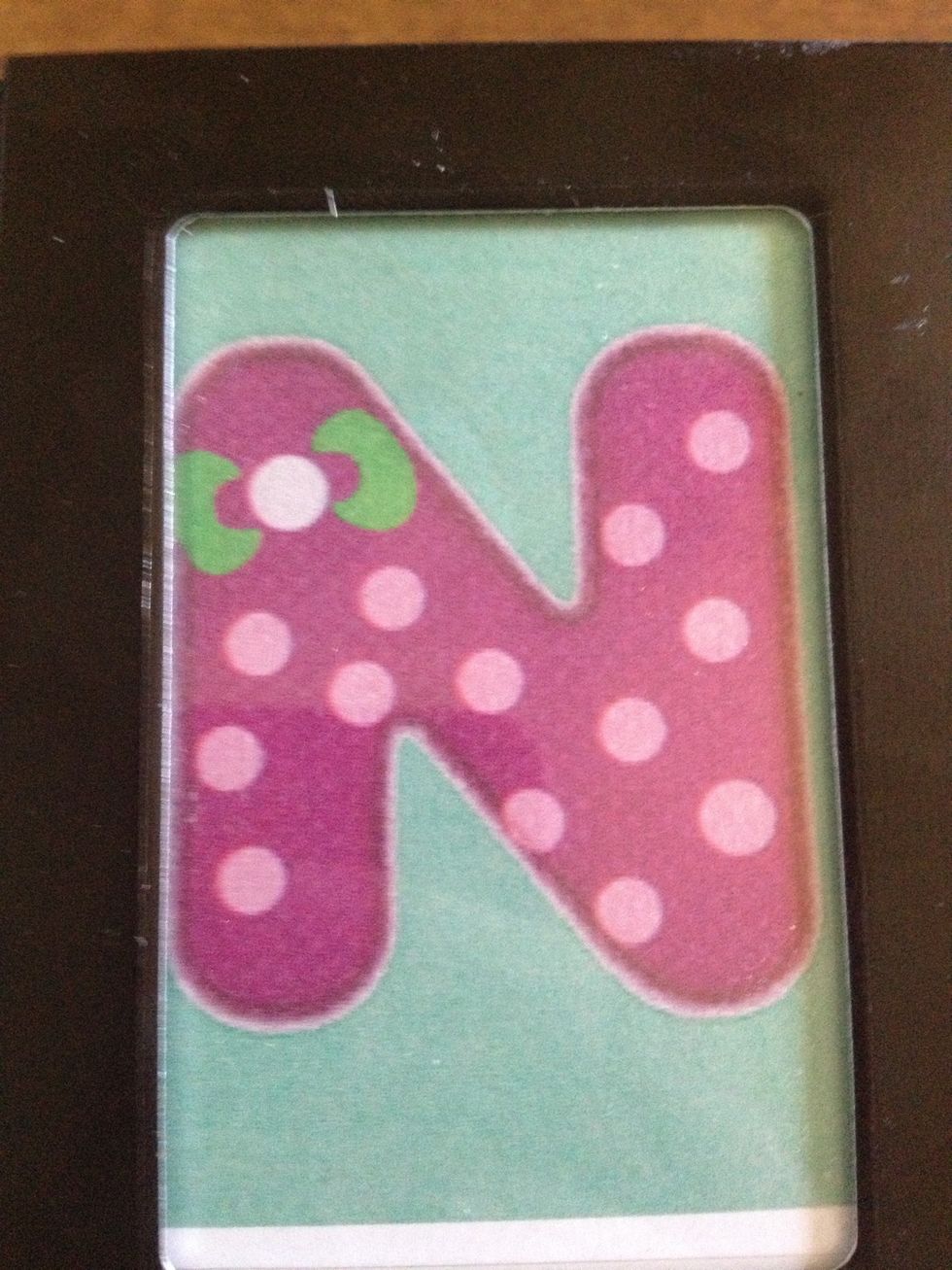 Position the letters in the frame.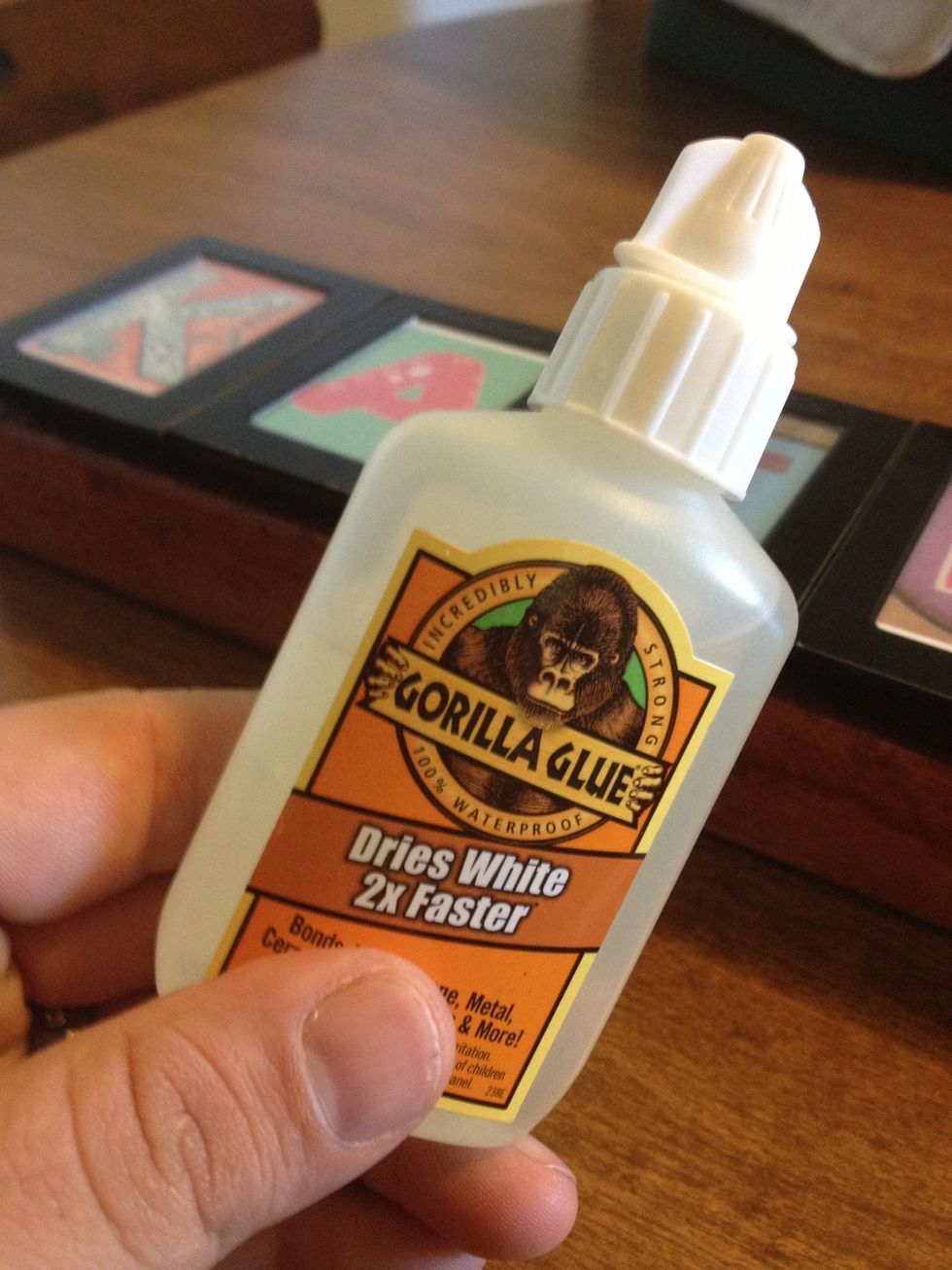 CAREFULLY! Add a large drop of glue on the back of each frame. Note: glue may take a while to set. So, take your time with each piece. 30 to 60 minutes to dry.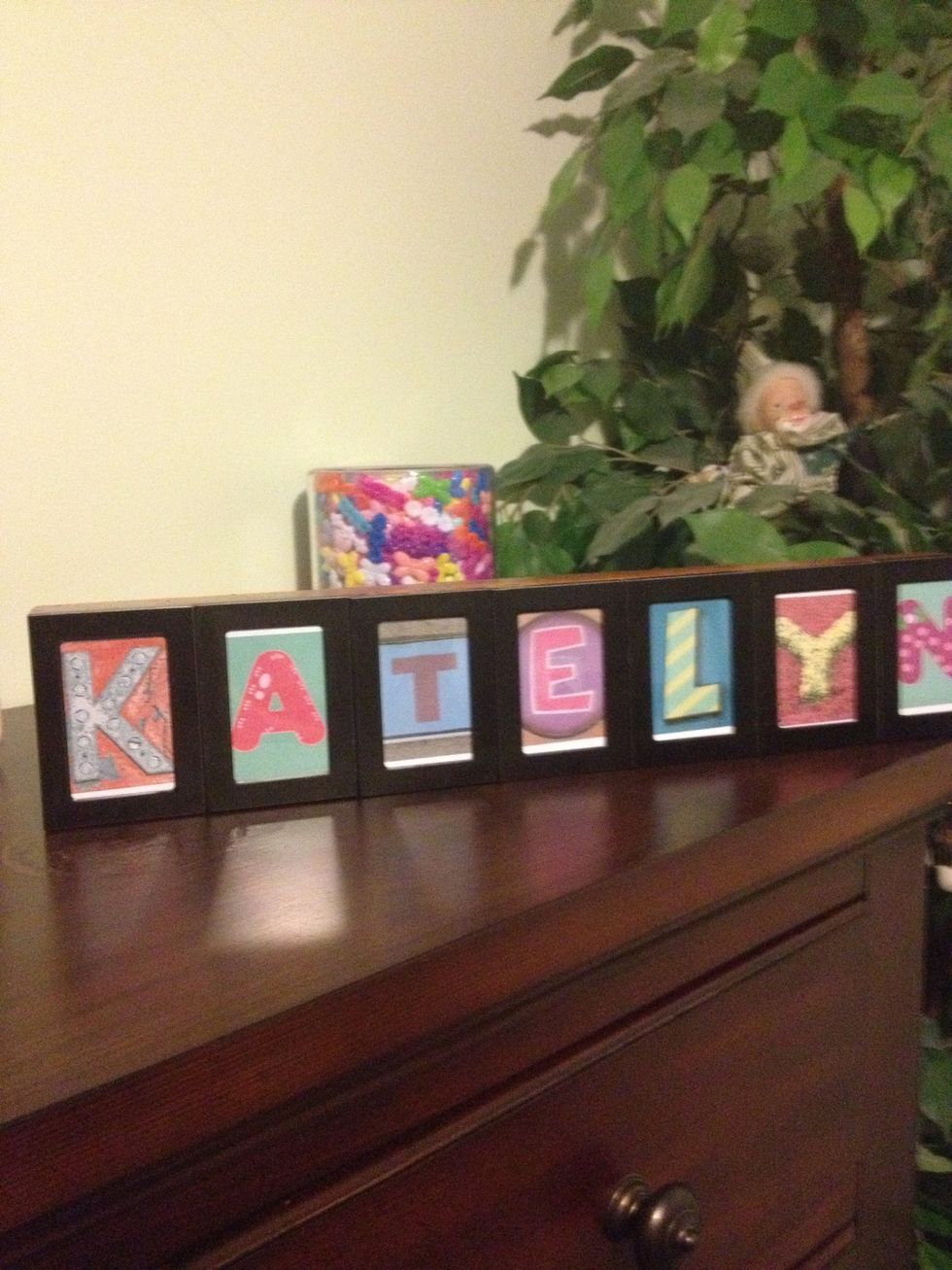 Voila! The finished product.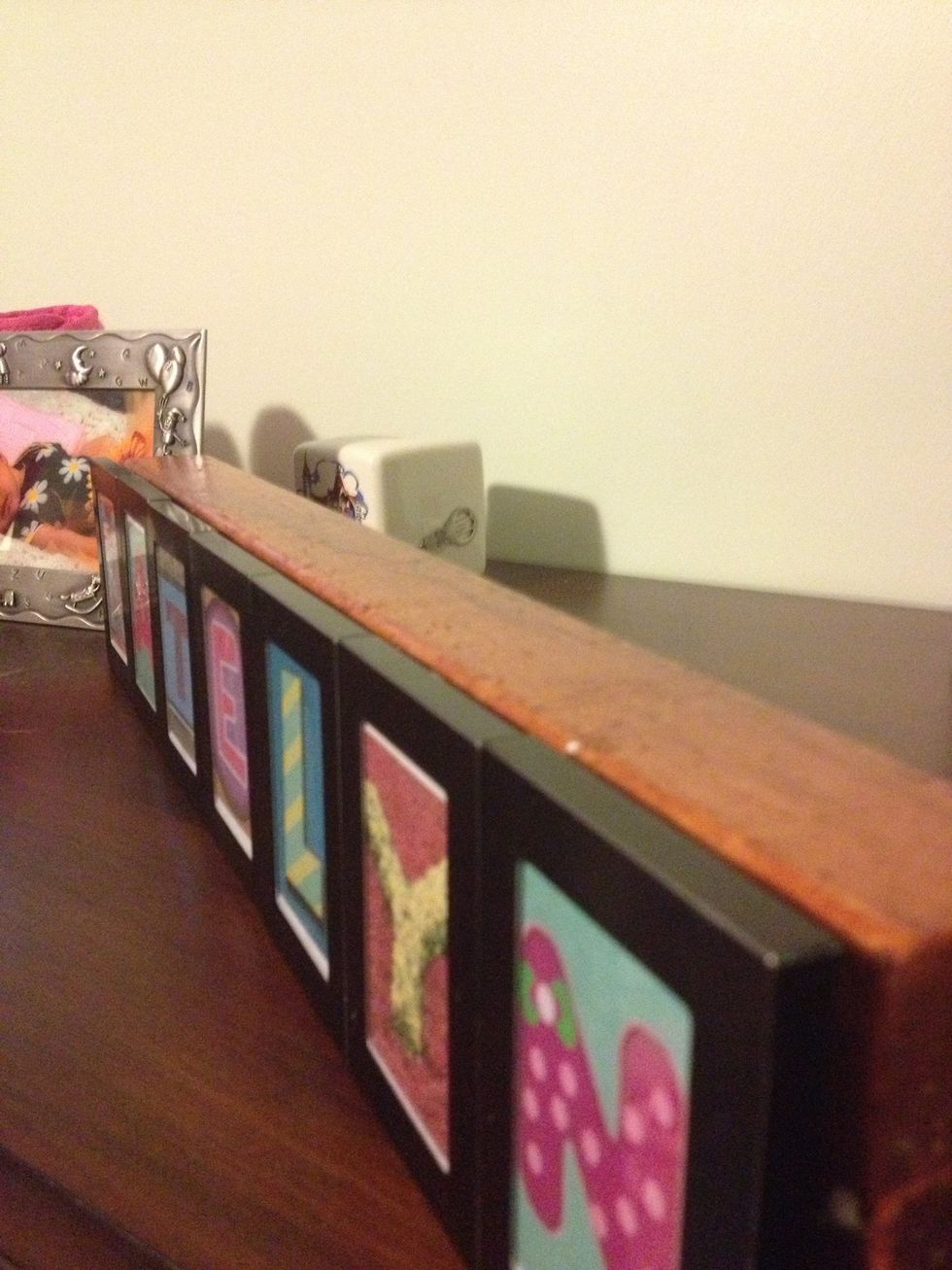 It is good to mention that you can use any type of scrap wood and size frame. I just used what I had available. Also, I chose stain, but paint will do as well. Enjoy!
1.0 2x4
2x3 Picture frames
Printer
Paper
1.0 Can of stain
1.0 Tube of Gorilla glue