Make a Nail Striper Using Old Nail Polish 💅
2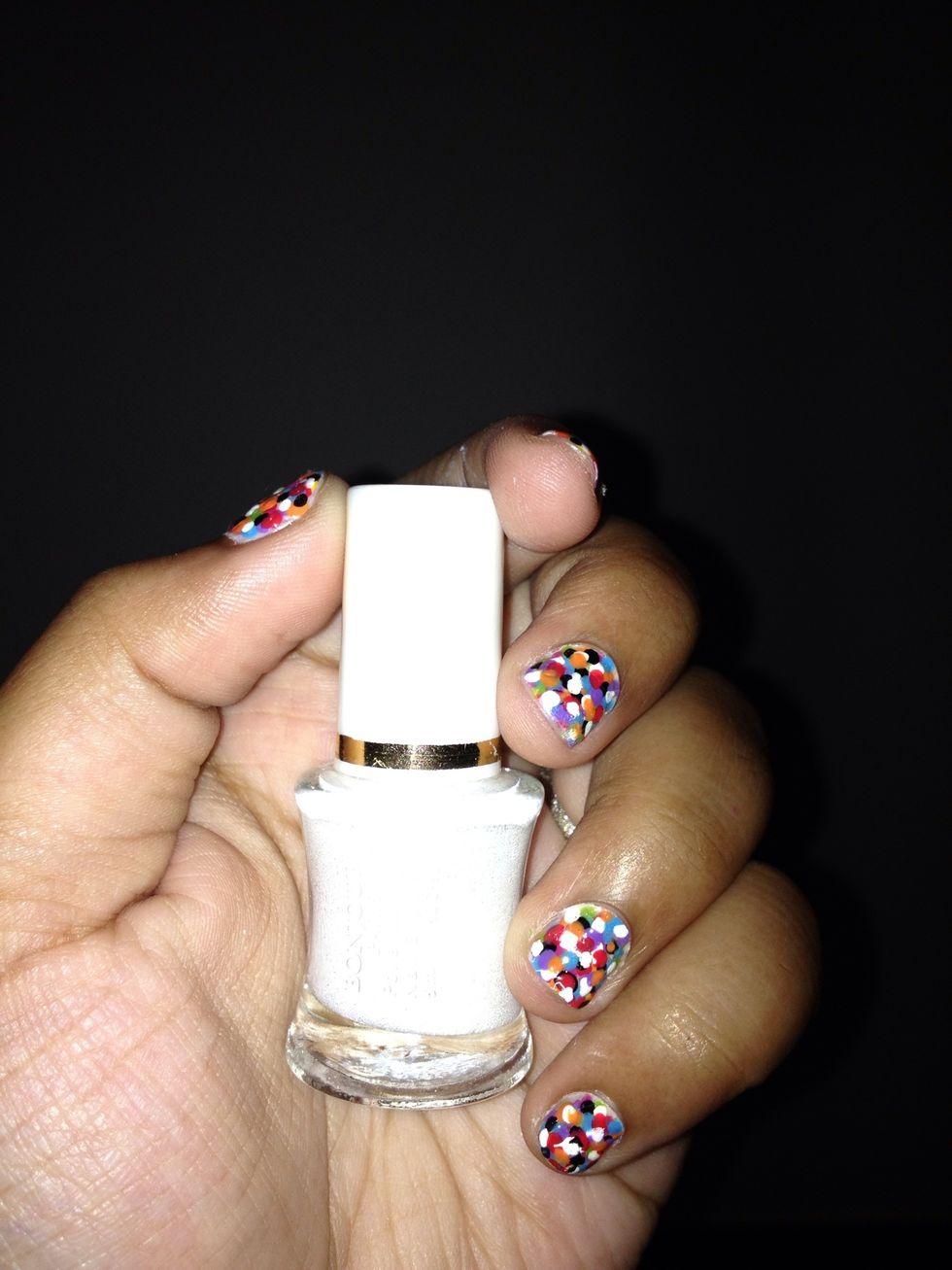 First, restore you old nail polish.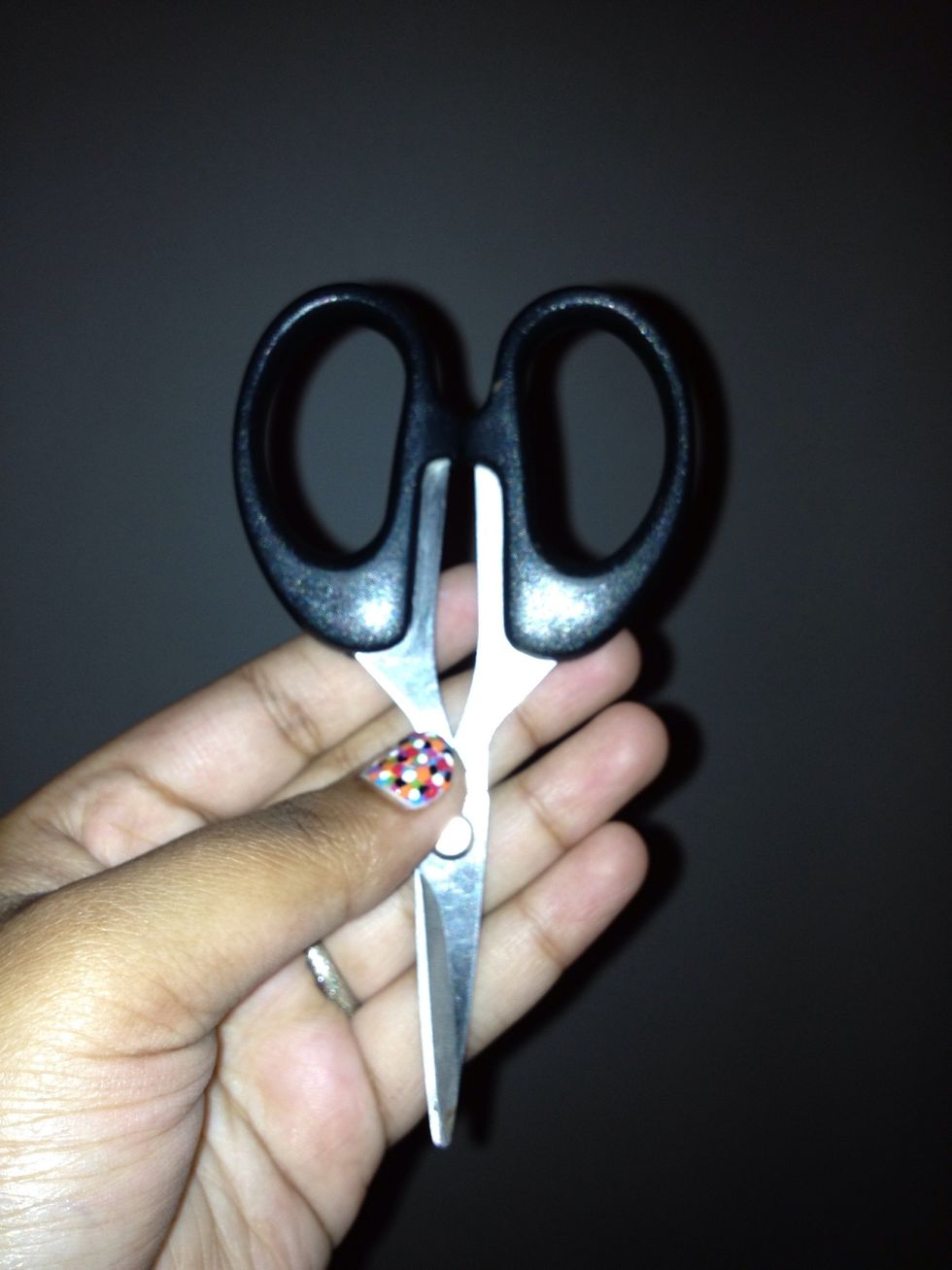 Then, open the bottle and clean the excess polish off the brush. Cut the brush to your desired thickness.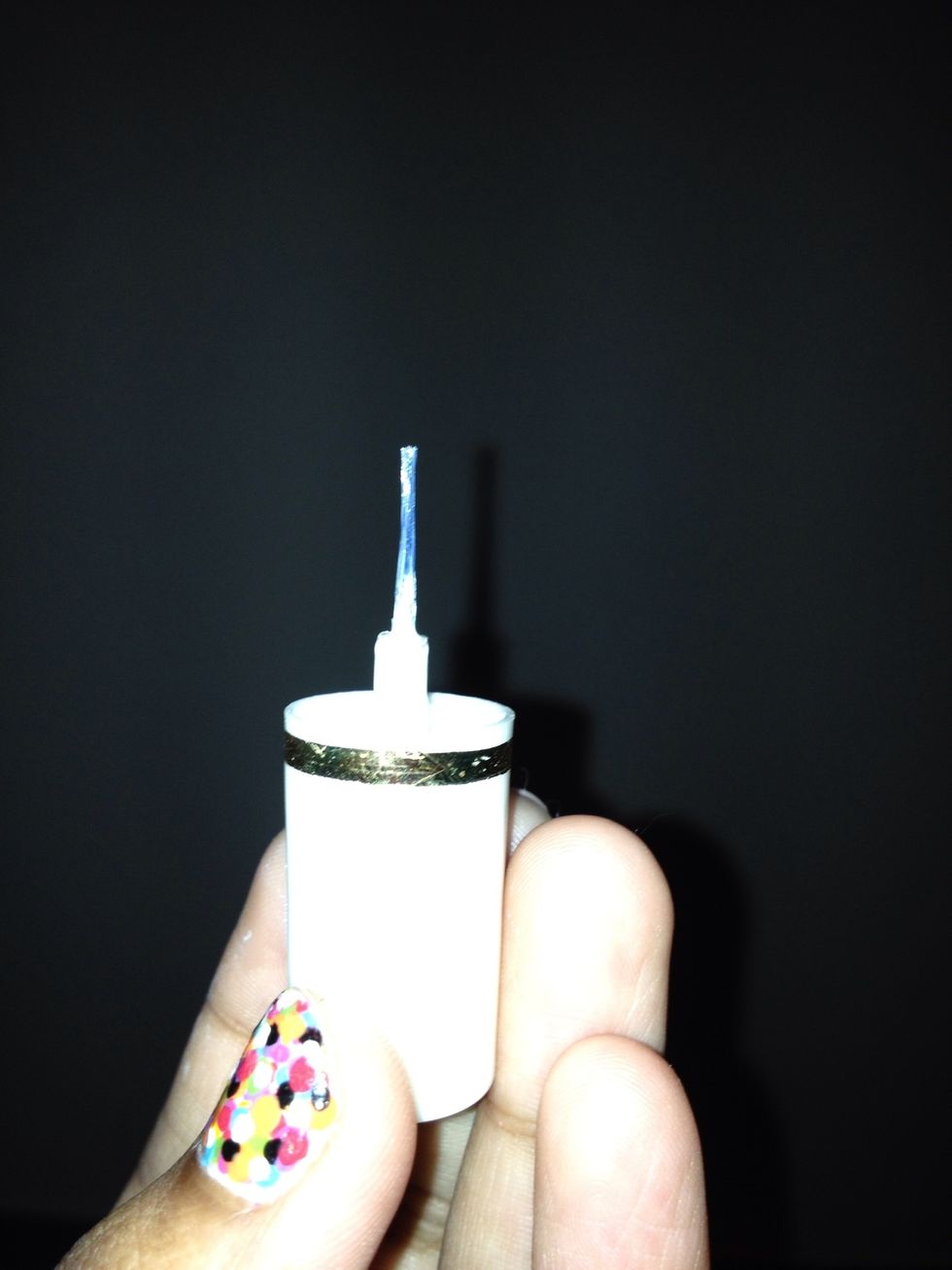 Cut the brush like so.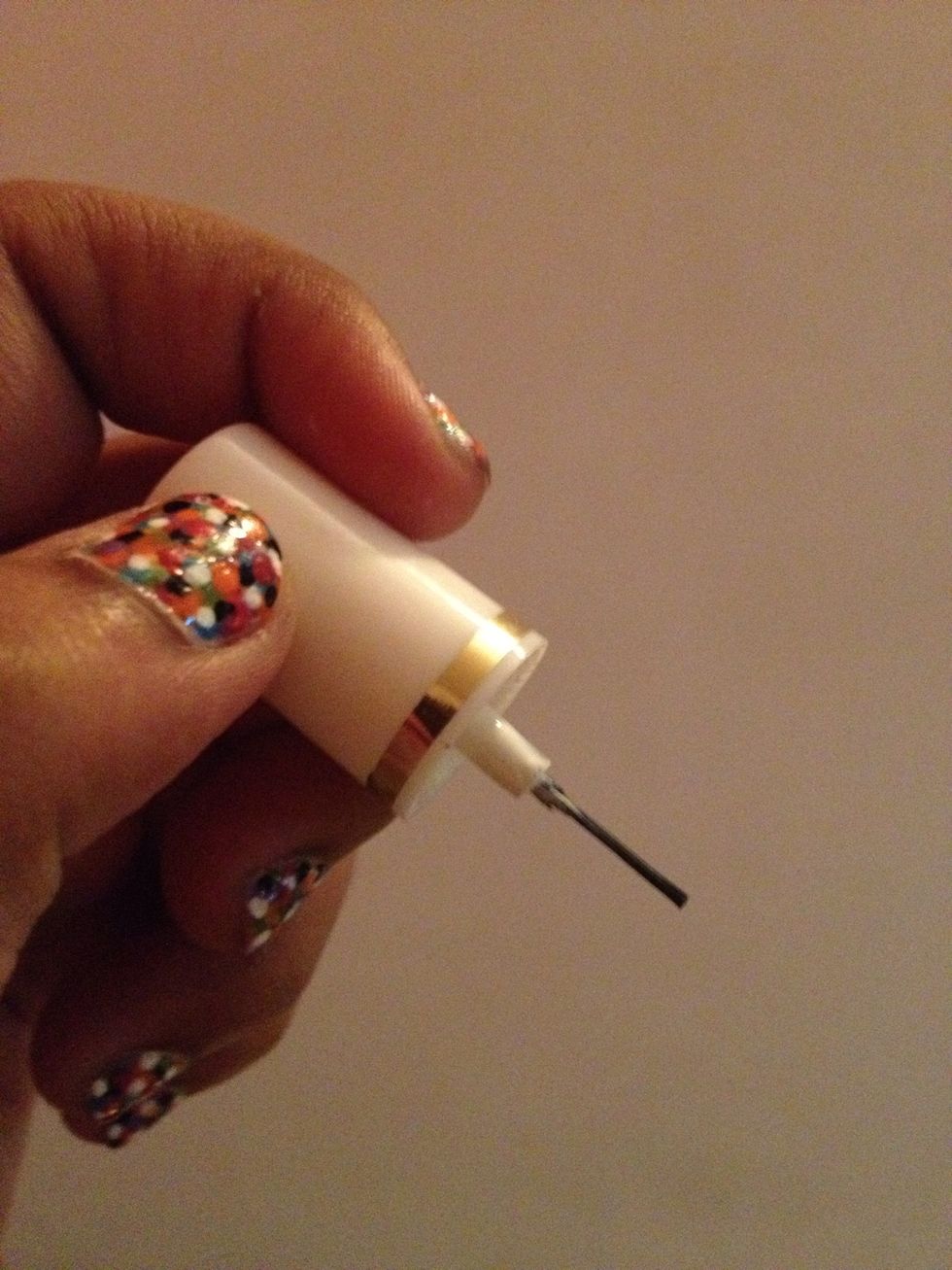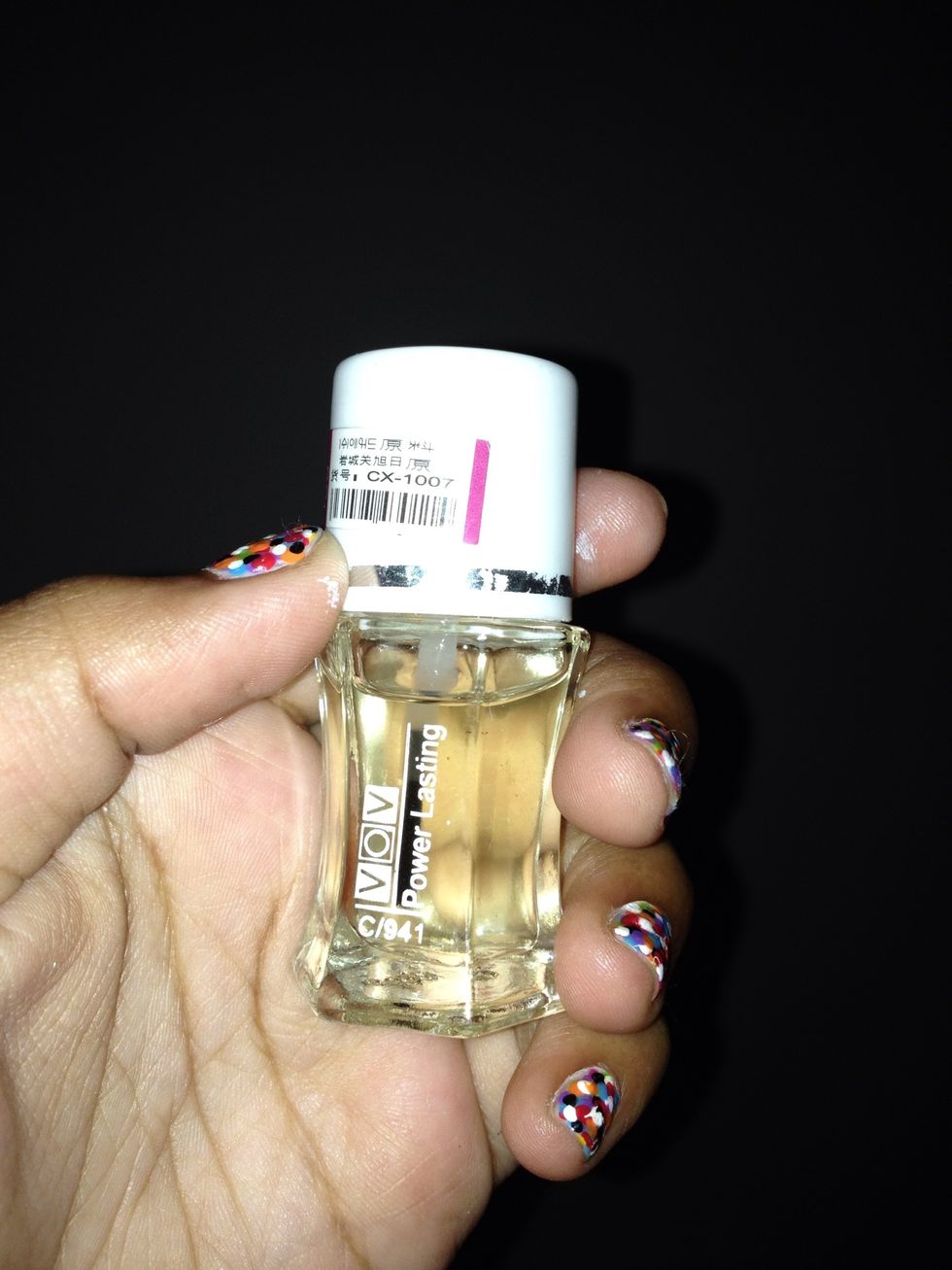 Then, paint a layer of clear polish on the brush.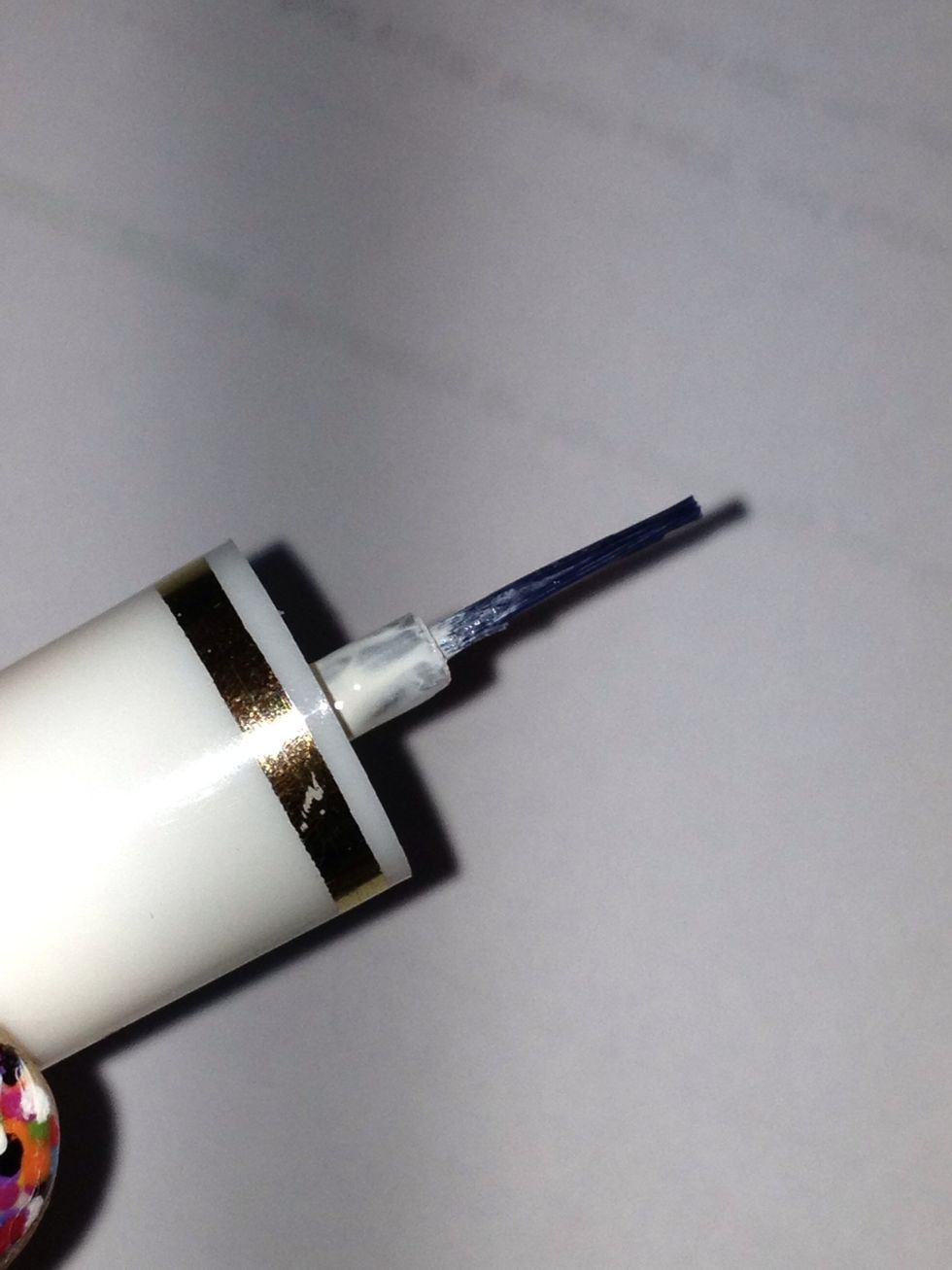 Wait for a while till the clear polish completely dries and, voila, you have your nail striper :)
Thank you for watching ! Hope you enjoyed this guide :)
*A bottle of old nail polish.
*A pair of scissors.
*Clear nail polish.