How to make a nail polish collection paper
Make a Nail Polish Collection Paper
10
Hi every one to today I am going to show you how to make a nail polish collection paper.
I got this idea from Tianna Morris.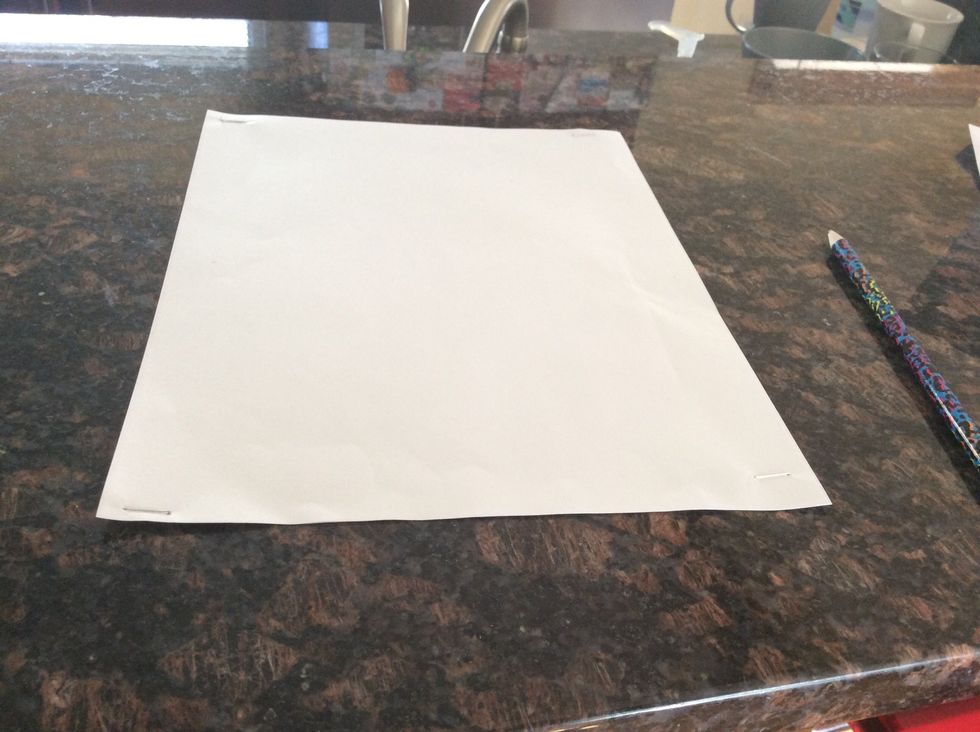 First start by stapling two pieces of paper together.
…and done
Hopefully you enjoyed this guide. Comment in the comment box saying what your favorite color to paint on your nails is. Mine is pink.
Also make sure to like and follow. Also I am trying to post every Tuesday so if you could also comment guide ideas. Thank you!
2.0 Papers
Nail poilsh
Pen/pencil
Stapler
Catalina St.John-Hernandez
Hi my name is Catalina. Ill follow back. My favorite sports are gymnastics, soccer, tennis, beach volleyball, swimming.