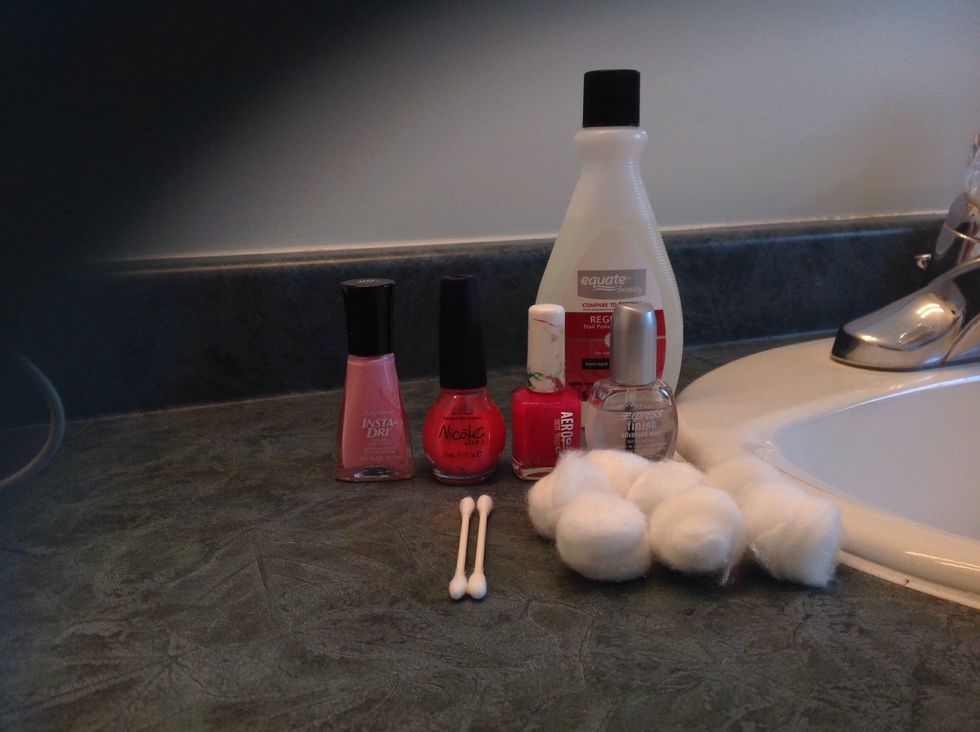 These are the supplies I will be using.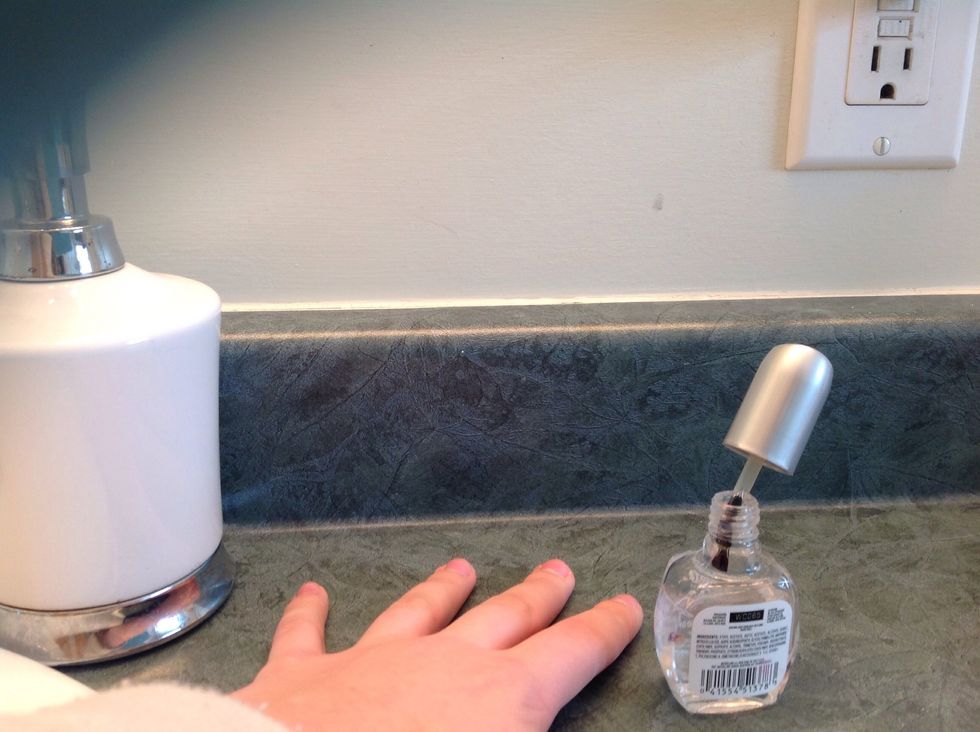 Paint your nails with clear touch up polish and you need to paint on a base coat after the clear coat.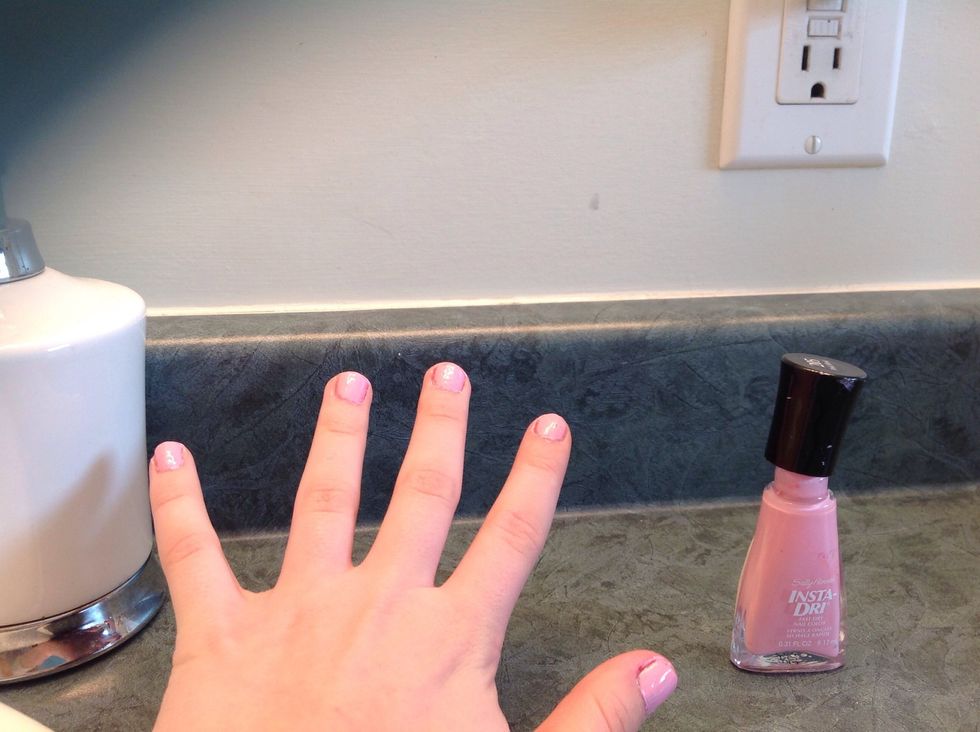 Now choose a base coat and paint it on.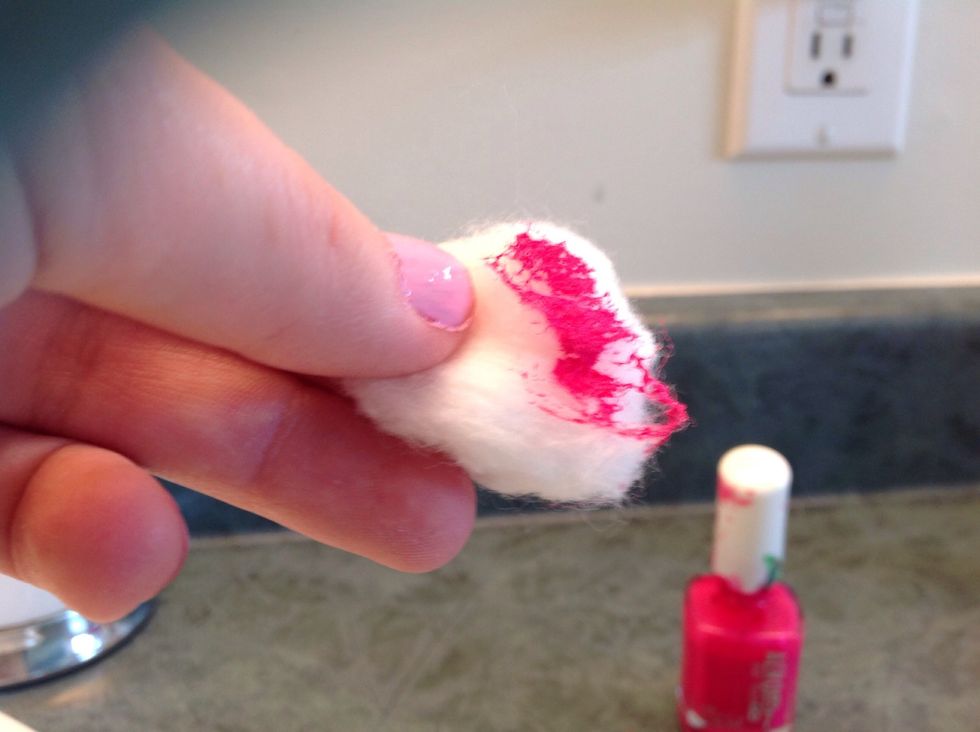 Paint the nail polish you have chosen on a cottonball.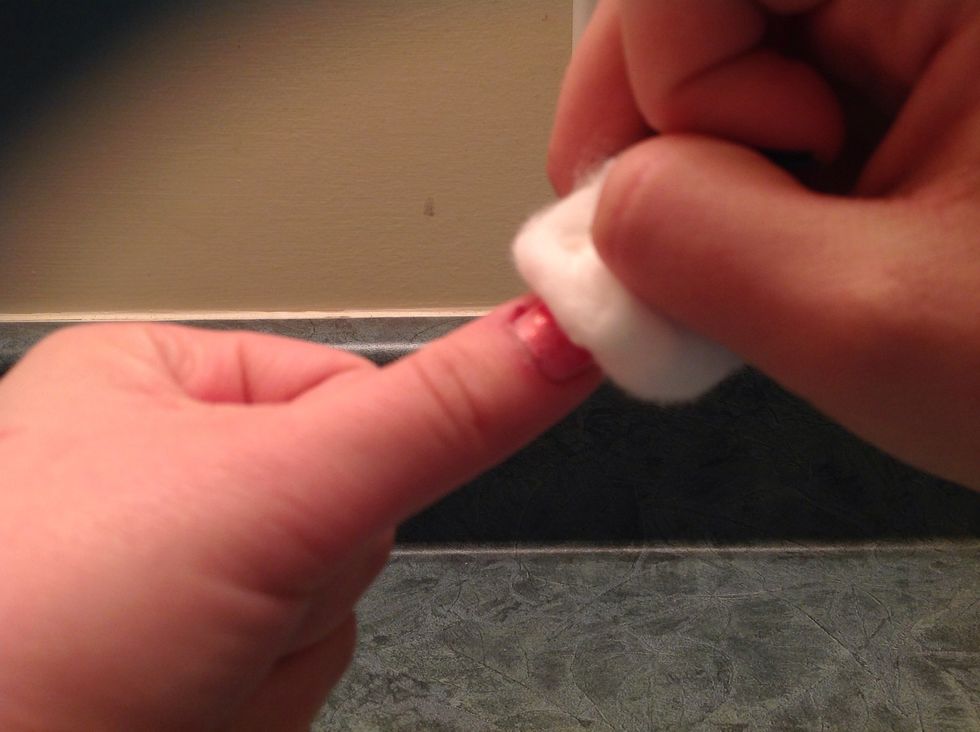 Dab the cottonball with the nailpolish on your nails a few times.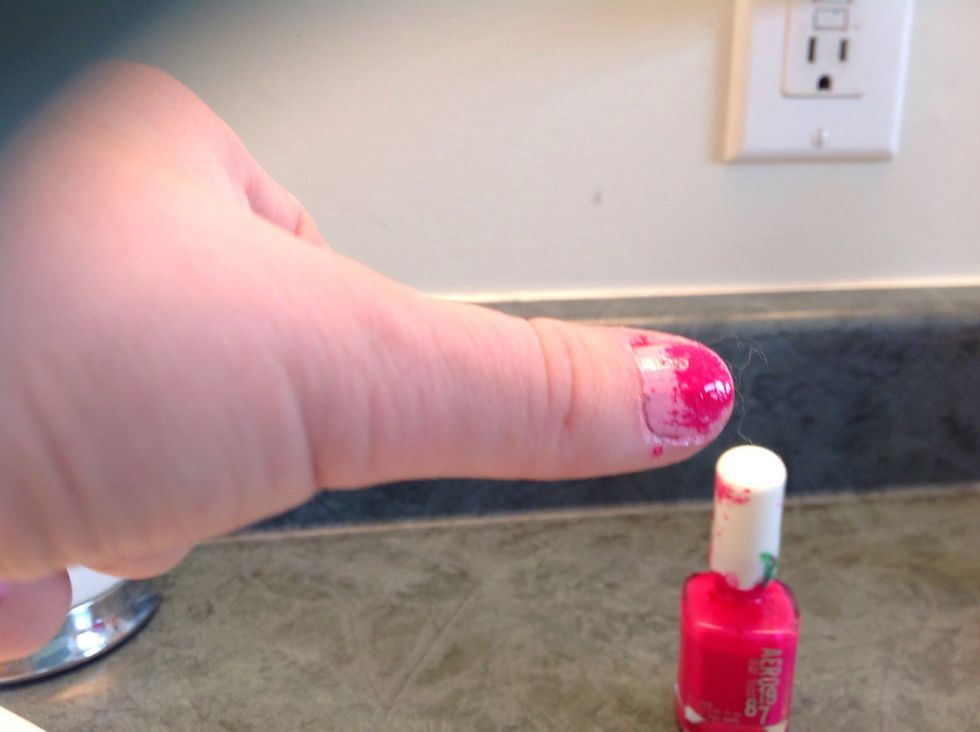 This is what it should look like.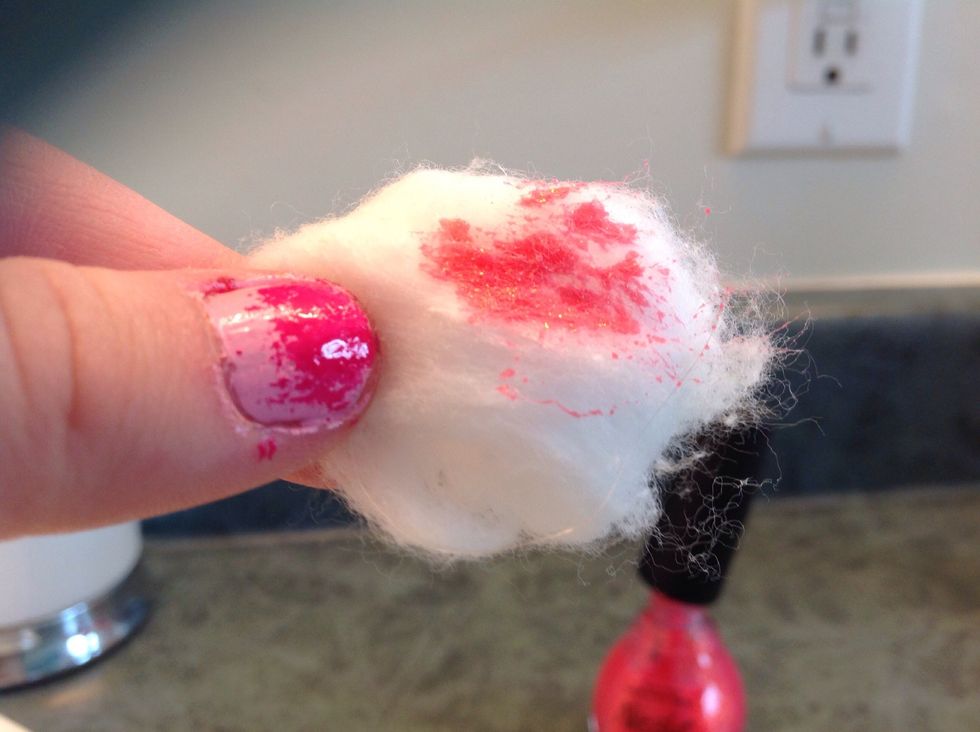 Repeat the step with antother colors.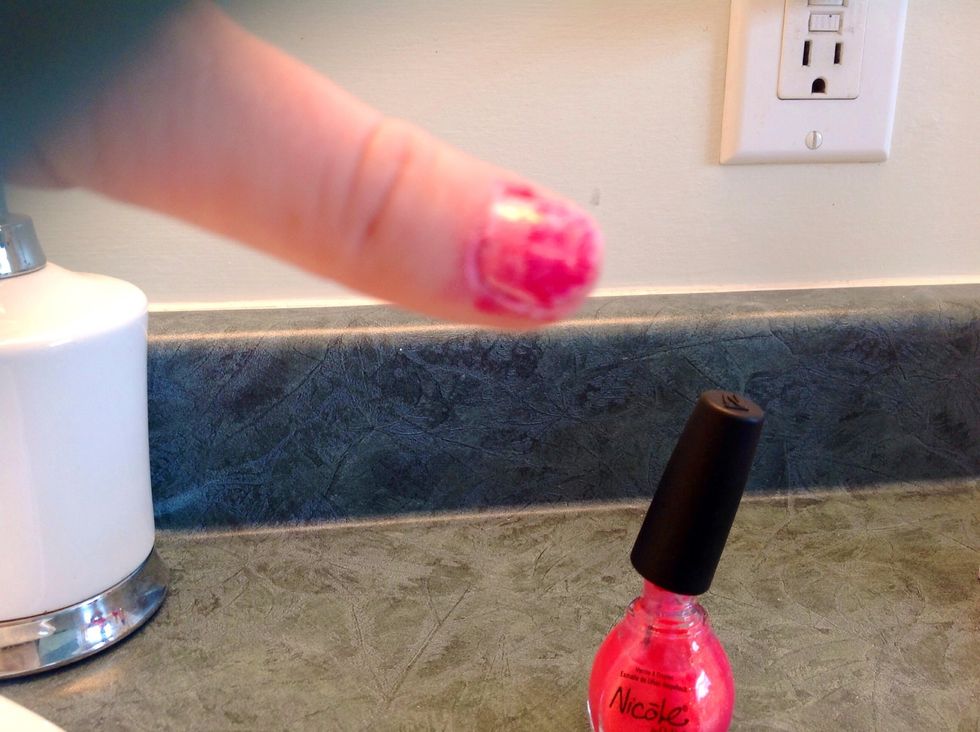 Now let your nails dry for ten minutes.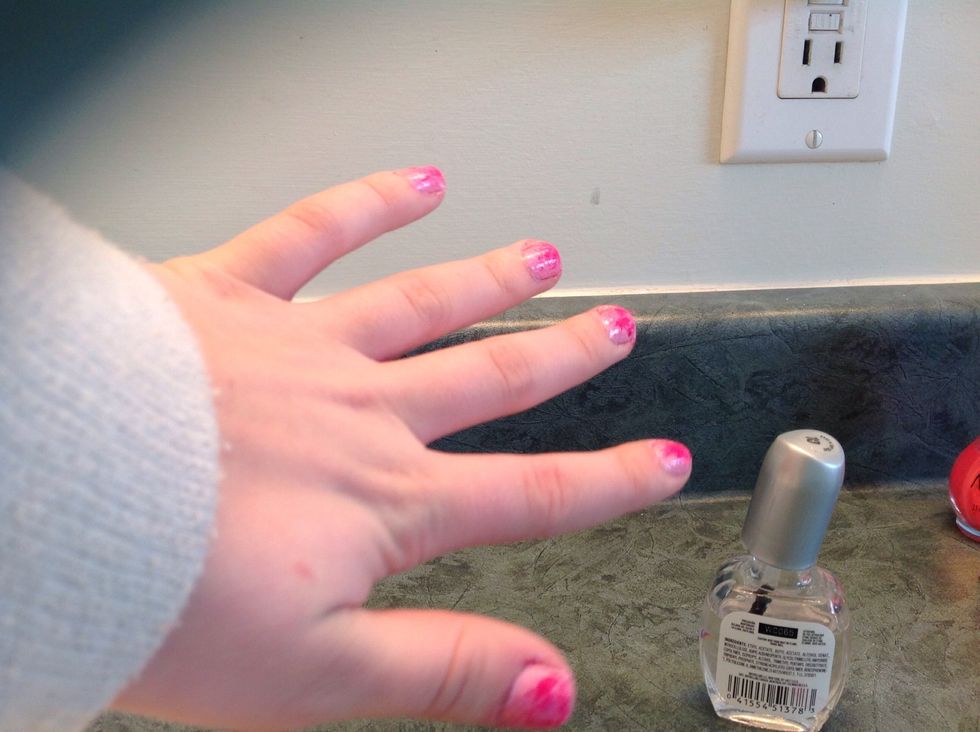 Paint your nails with a clear touch up nail polish.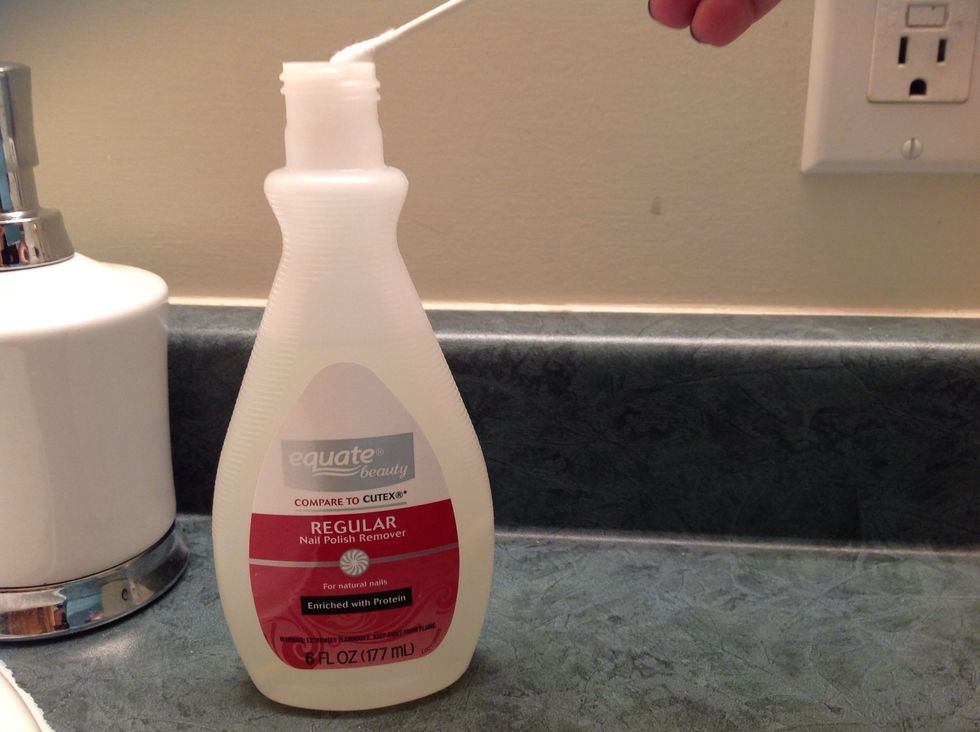 Dip the cotton swab in the nail polish remover.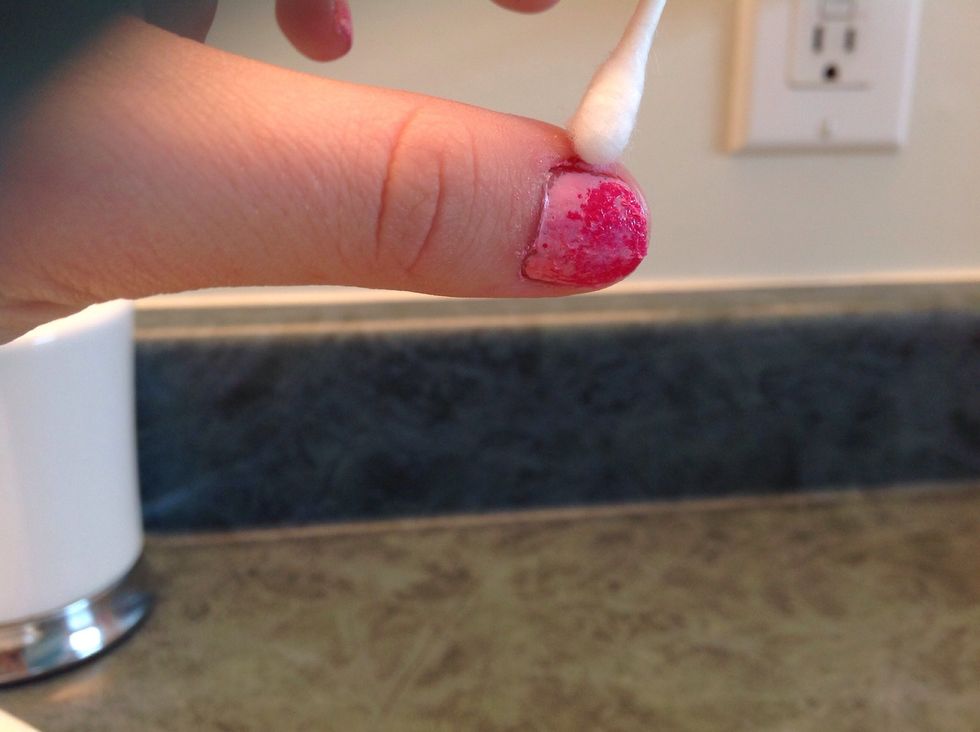 Remove any extra nail polish around your fingers.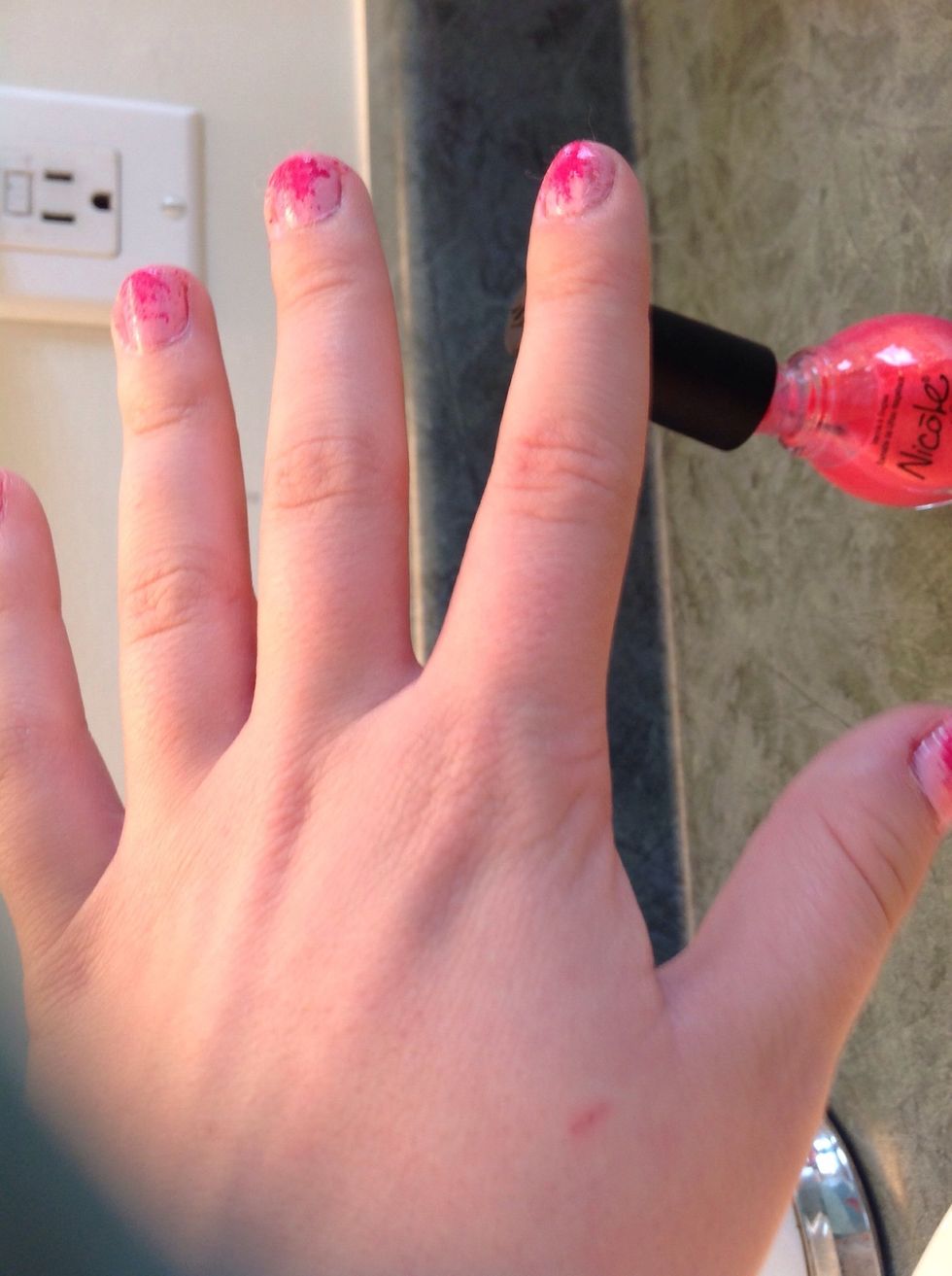 This should be your finished product!
Nail polish
Nail polish remover
Clear touch up nail polish
Cottonballs
Cotton swabs