First you need to make sure you know the song you are making a music vid about. And make sure you have it up on a device or on a computer that has speakers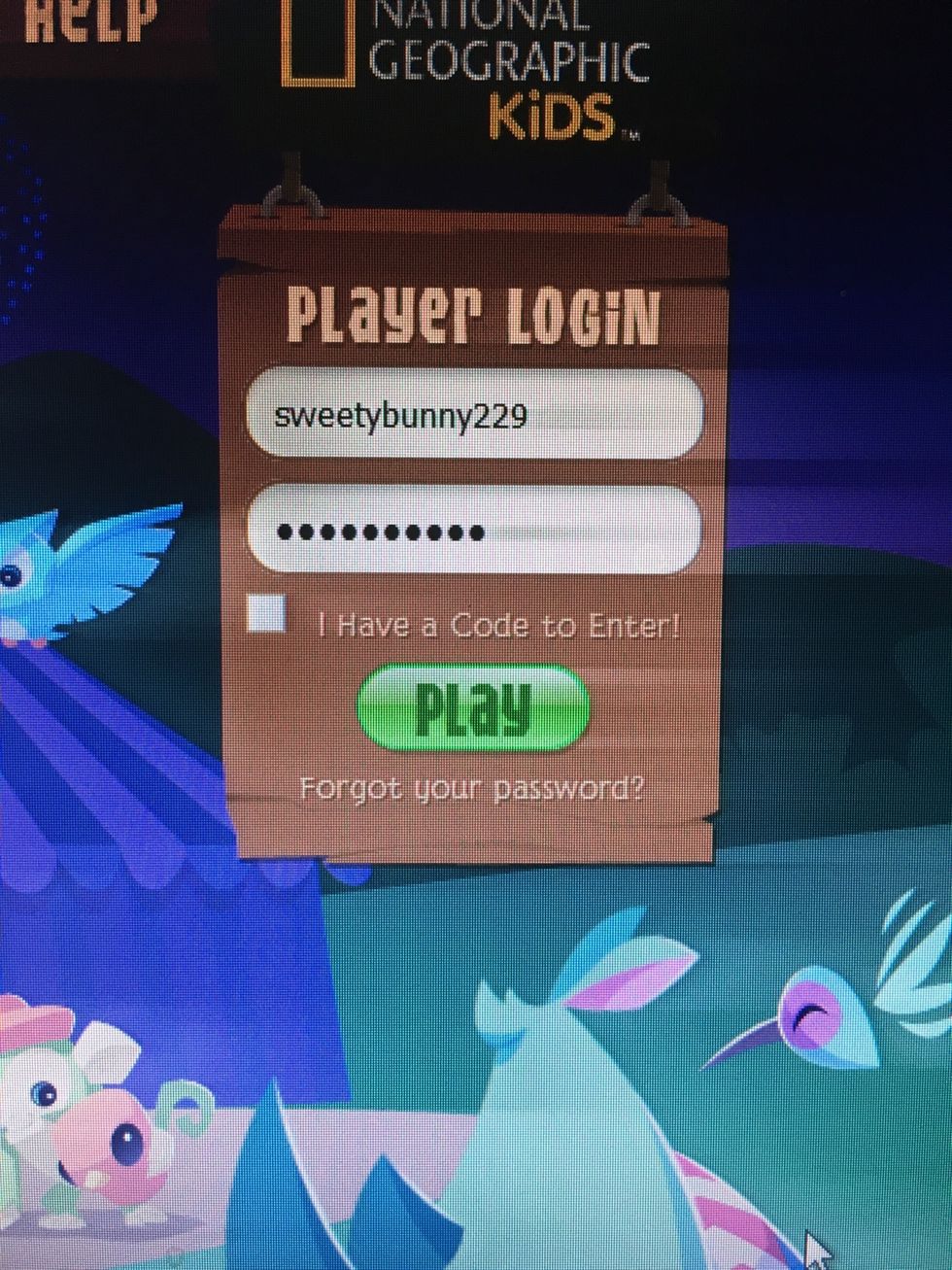 Then you log onto the game you are using for the music vid. I'm going to use Animal Jam as an example.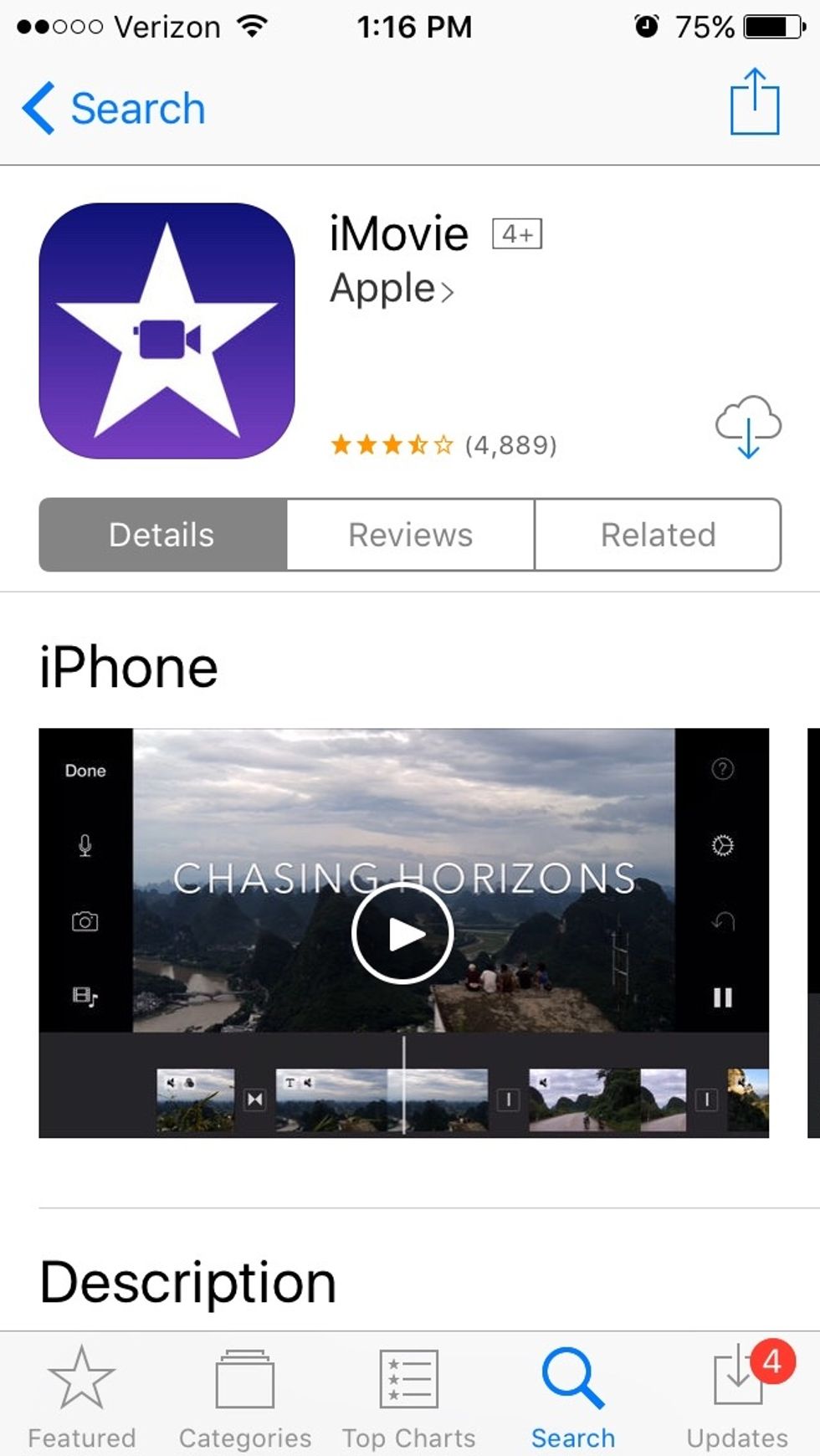 Then open IMovie and get that ready for your new vid!
Then you look at the LYRIC video of your song and then see what words you have to make your character say first.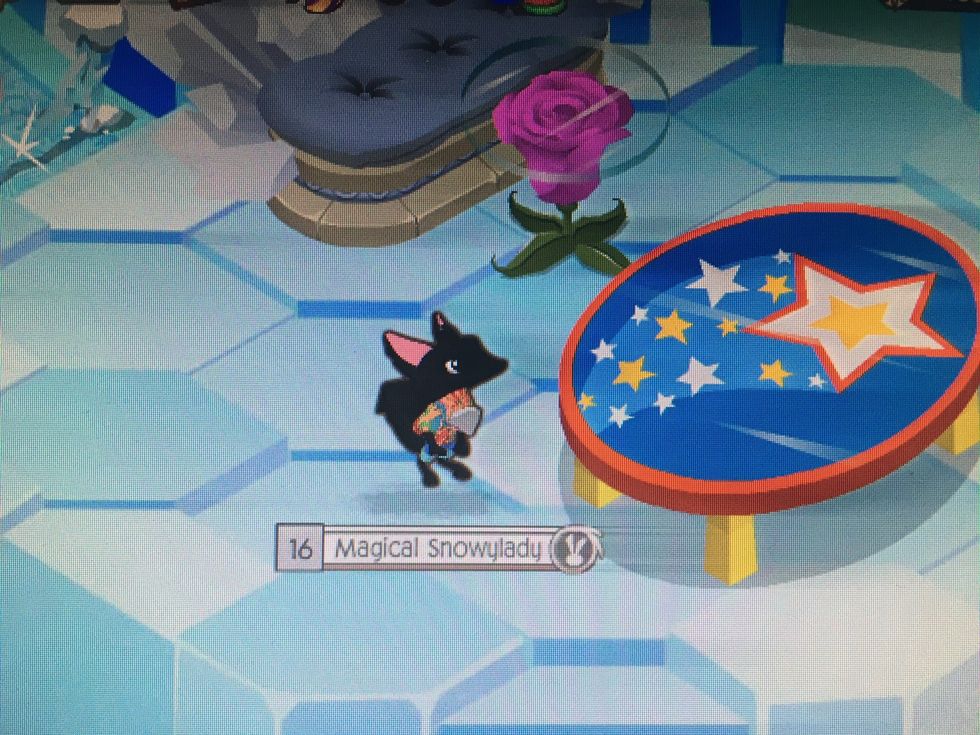 Then you make your character do or go where ever you want to take the photo! For this example my character is going to dance and be in my den.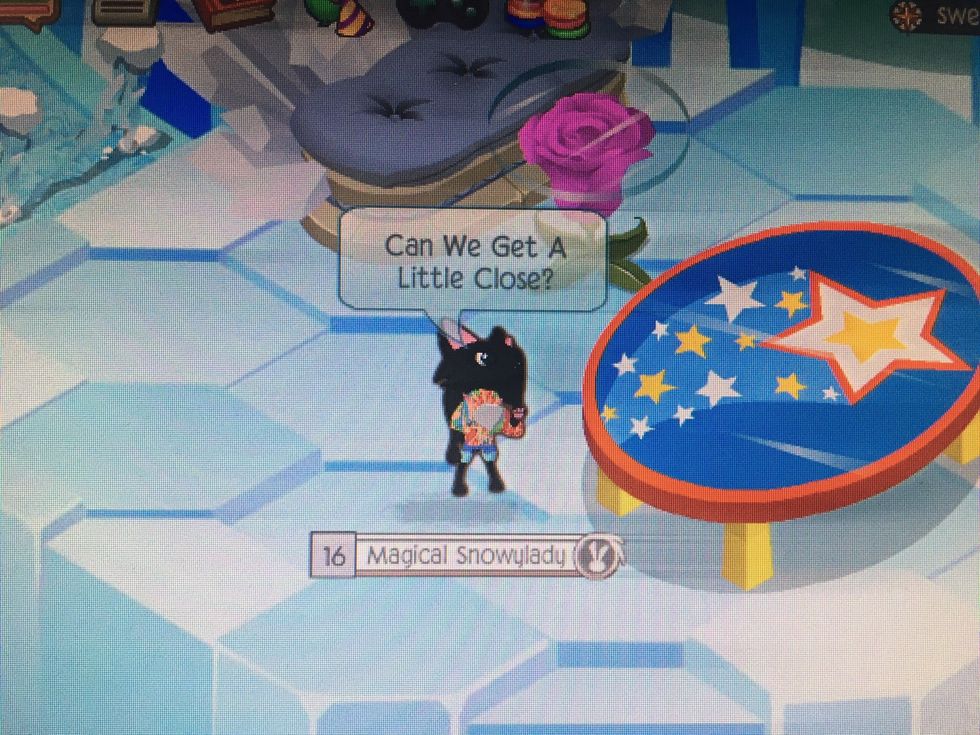 Then you make your character say those words, make sure she says them right, or people won't know the real word that the singer says in that sentence.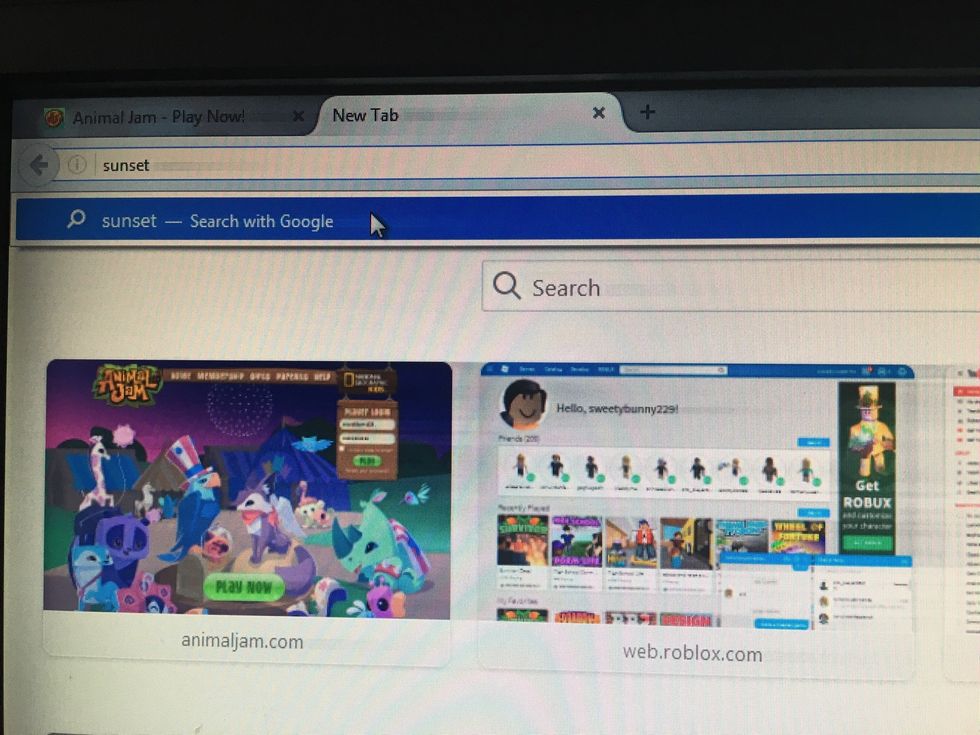 But on some of the pictures you can just look up pictures relating to that and then go to title in iMovie and then put in the words that go with that pic ;)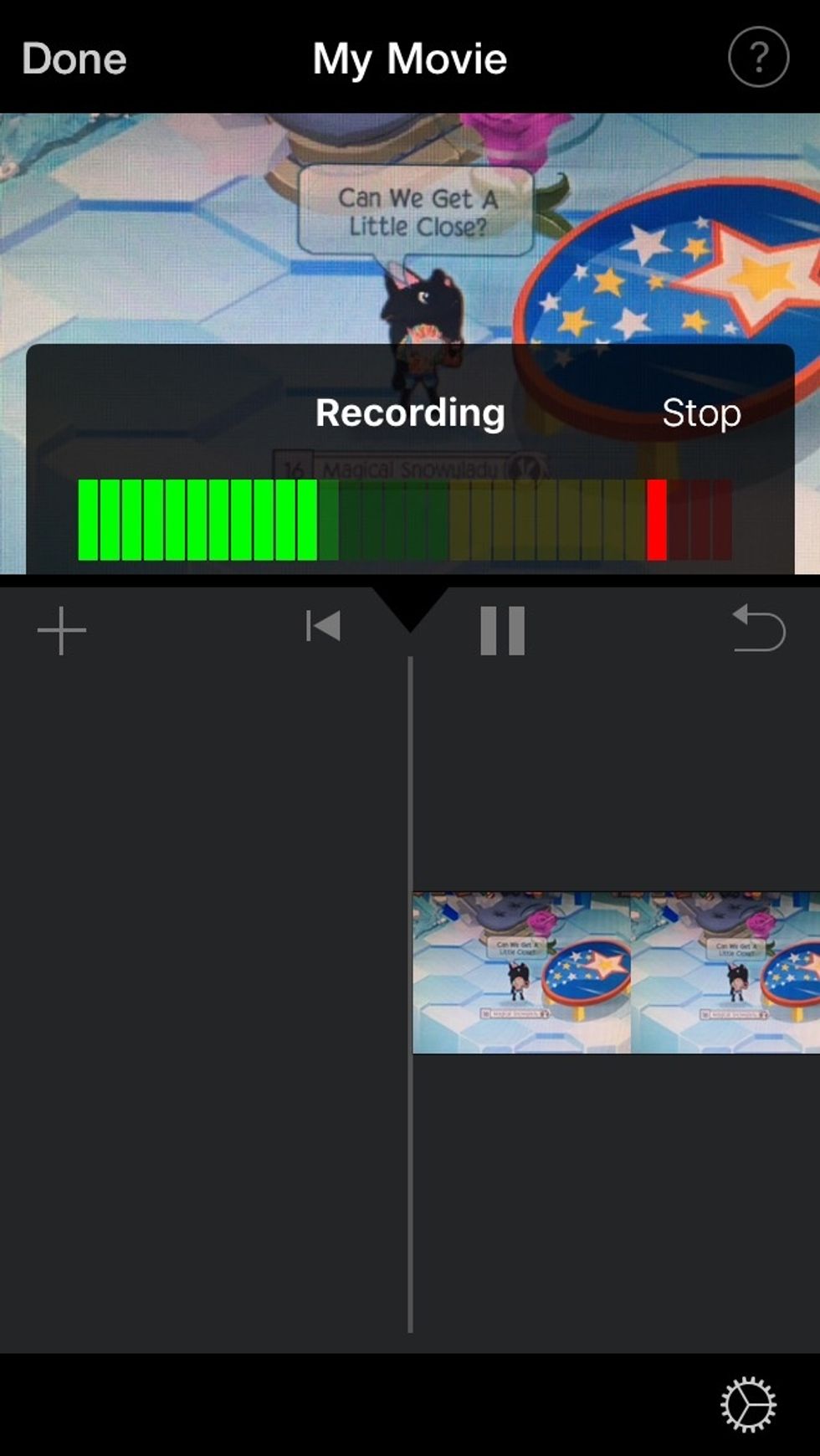 When you have finished doing all the pictures then you can record the music! Restart the song and press play at exactly the same time that iMovie starts recording.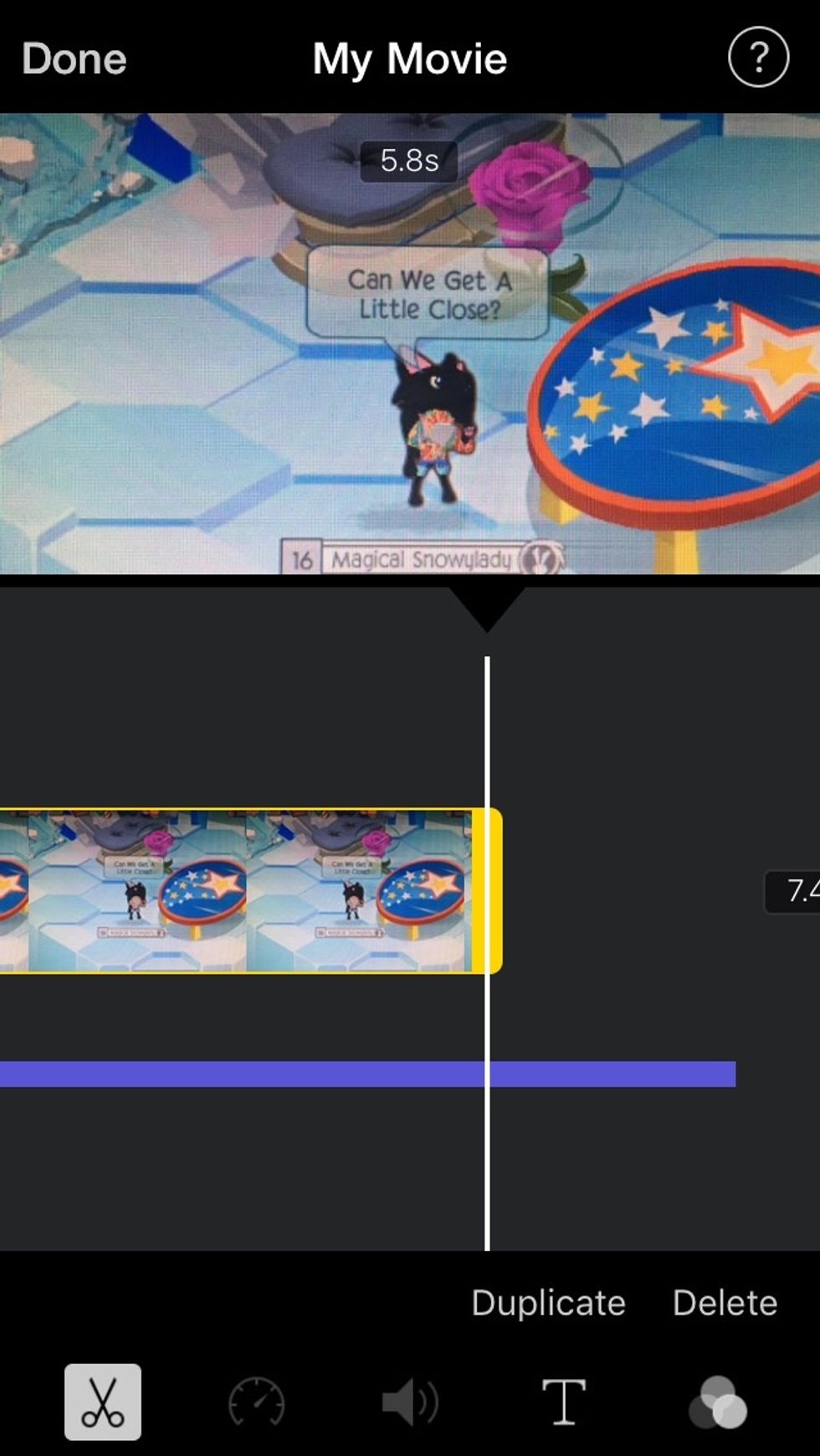 When you have recorded the whole song then you have to edit it. How you edit it is by listening, to see if it needs shortened or more, then you shorten it or give it more till it fits the song.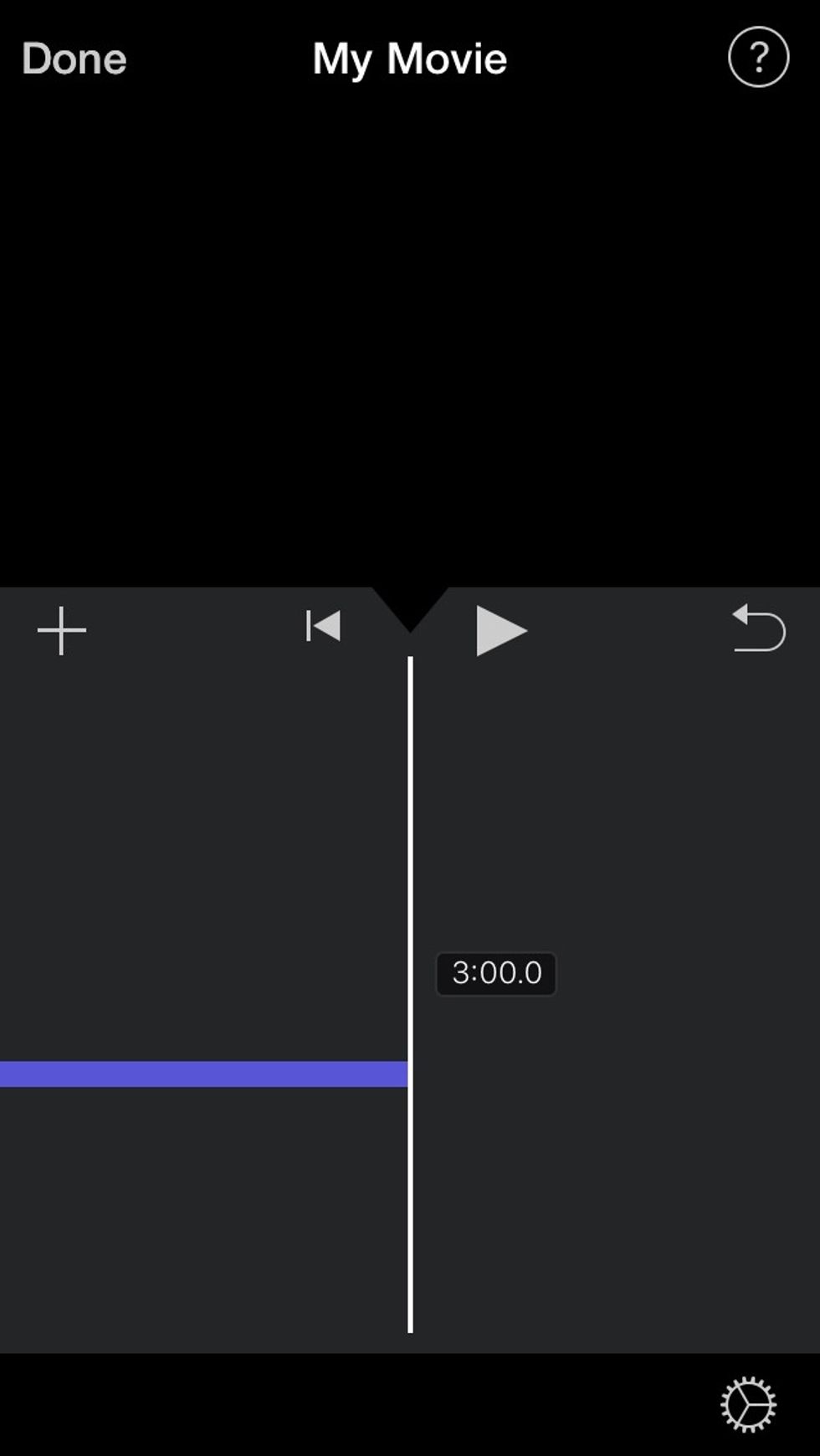 Whenever I do music vids then by the time I'm done editing it then the audio is usually passed the point where the video is done, so I just drag the audio to where the video ends and then it's done :)
But if you want you can add credits for who was in the vid and who made it :D Good luck on making music vids ;)
A computer
A device
A account on a online game
Imovie on device
The song you want to use