Spread walnuts in a single layer on a baking sheet. Toast in an oven preheated to 350 degrees, until fragrant & lightly browned.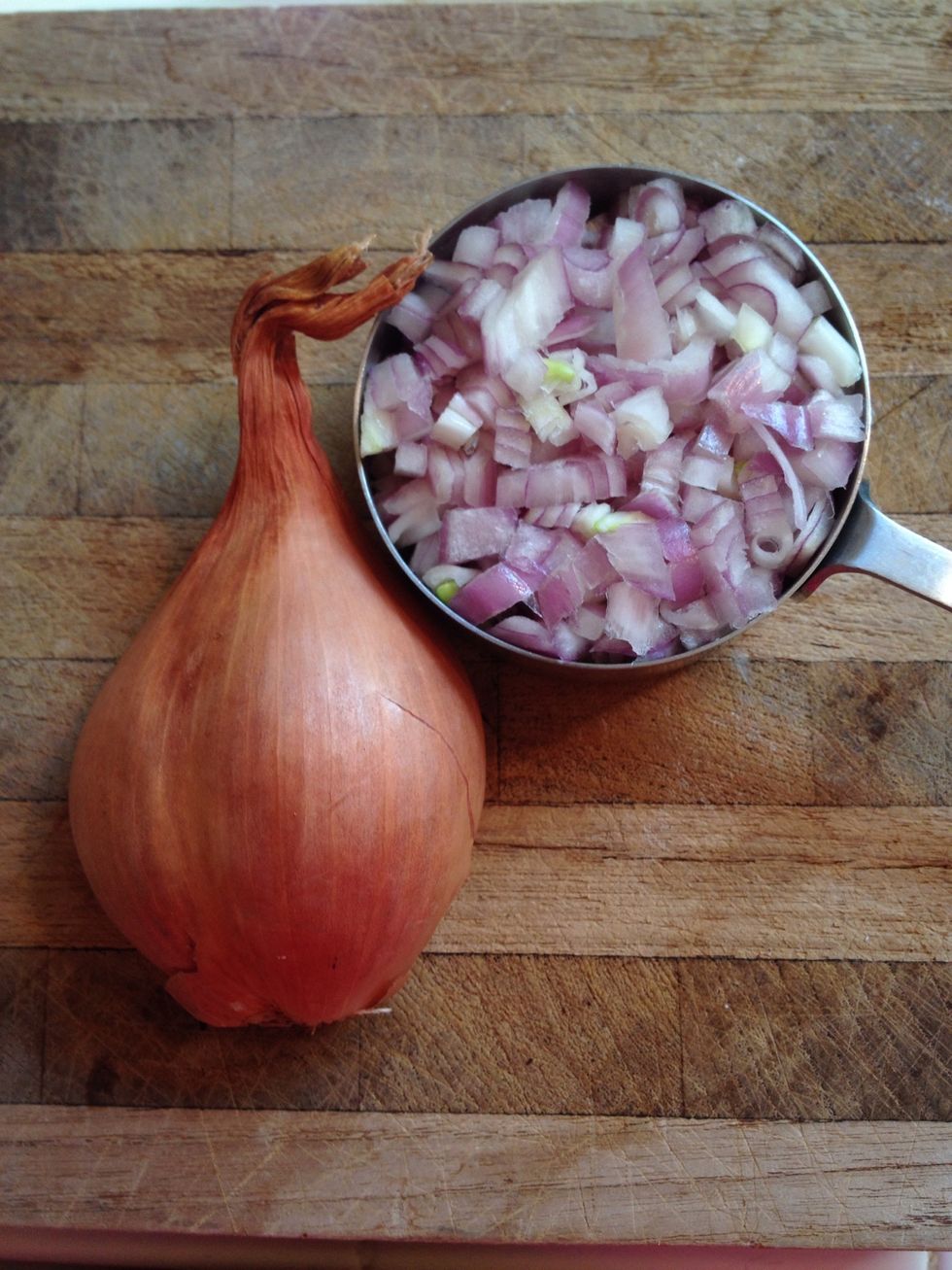 Mince a 1/2 cup of shallots and set aside.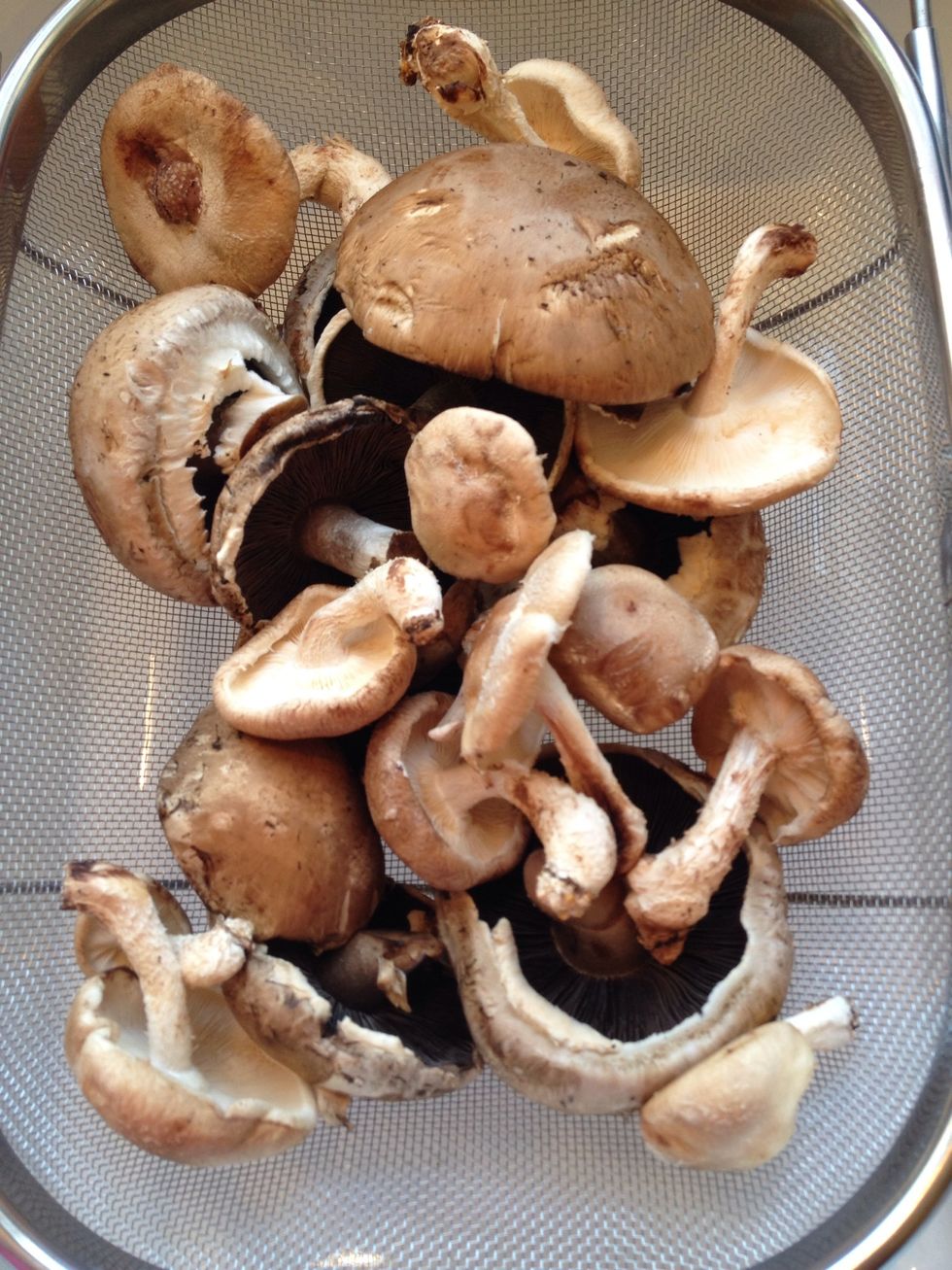 Chop the Shiitake, Portobello, and Crimini mushrooms.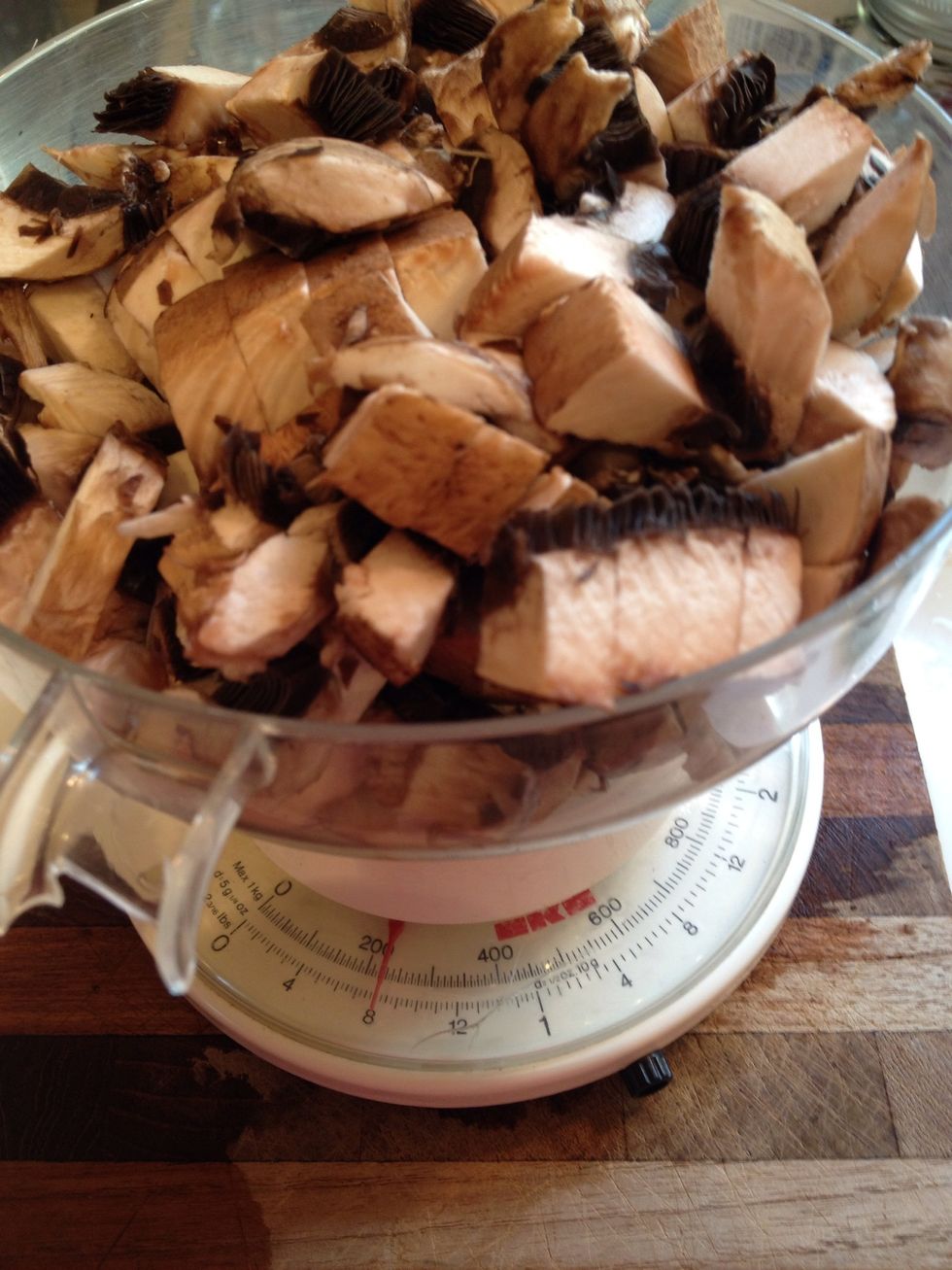 I weigh them, as I go, so I won't chop too many.
Chop the Italian parsley and the fresh thyme. Set aside.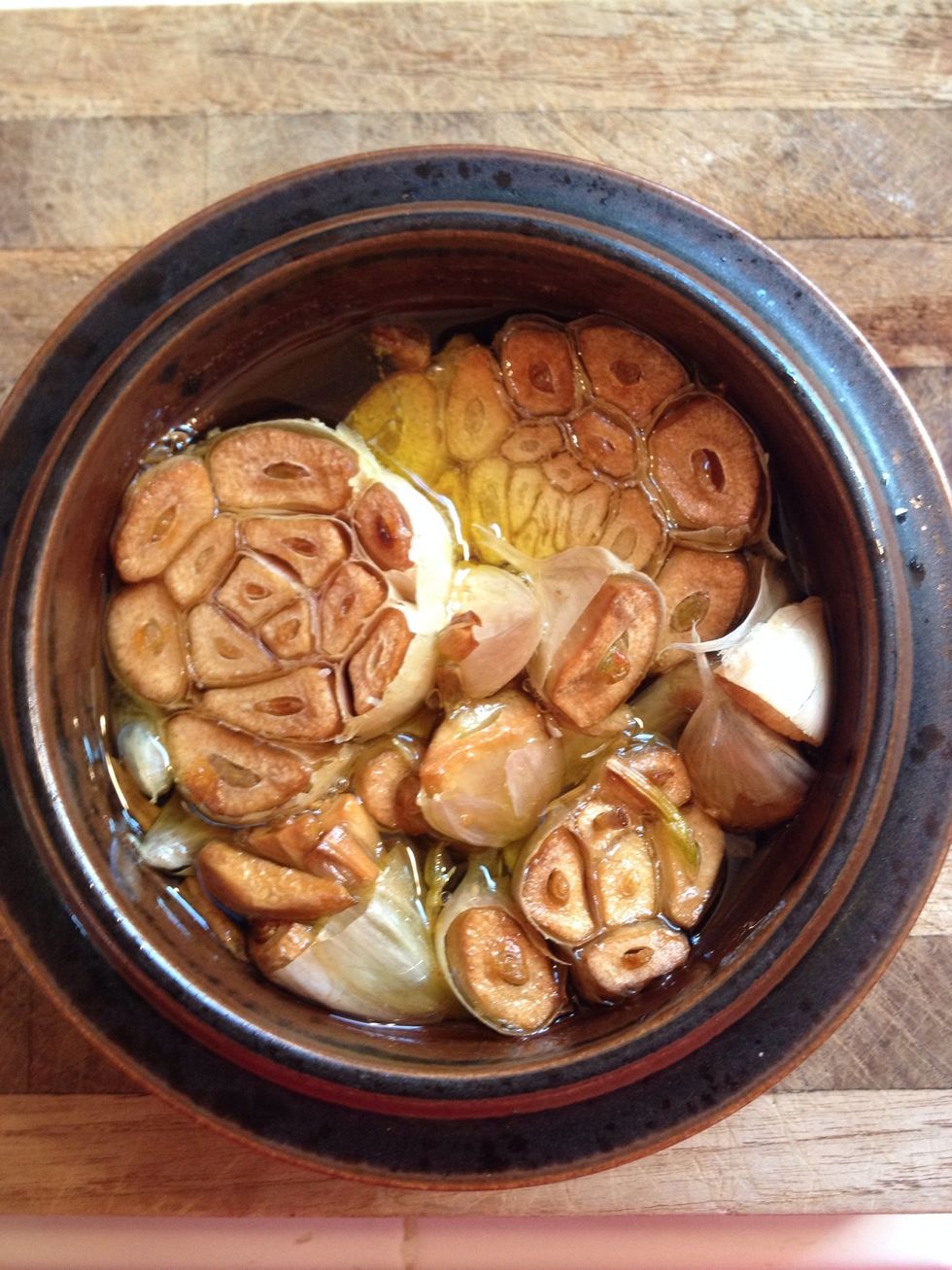 Remove some roasted garlic from its skin and mash it. Set aside.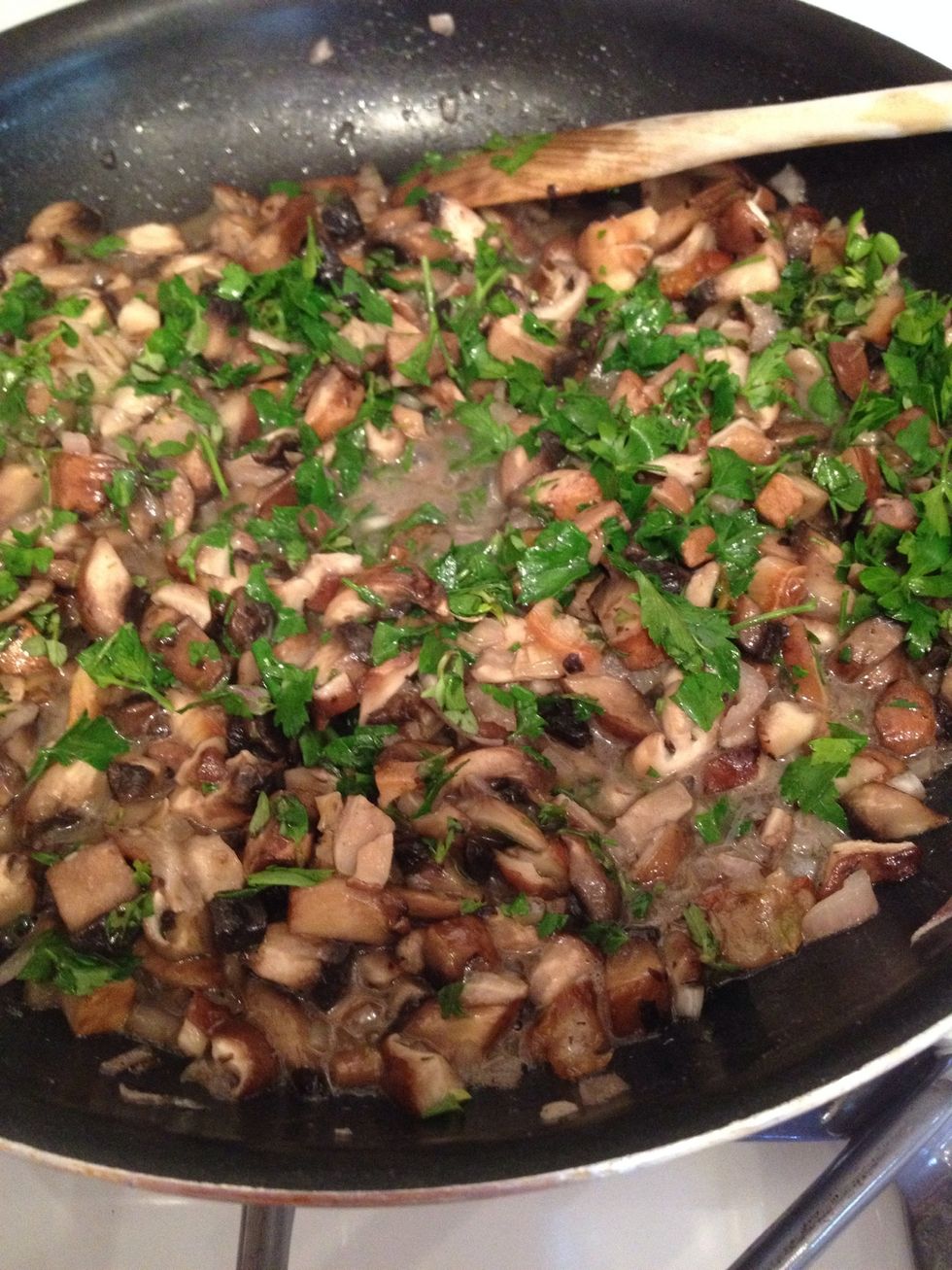 Sauté the minced shallots in the 1/2 cup butter until translucent. Add mushrooms, herbs, garlic purée, and seasoning. Cook until the liquid is almost gone and the mushrooms are soft.
In a food processor, add the toasted walnuts to the 2 Tbsps of olive oil and pulse until you have a thick paste. Add mushroom mixture and process until smooth.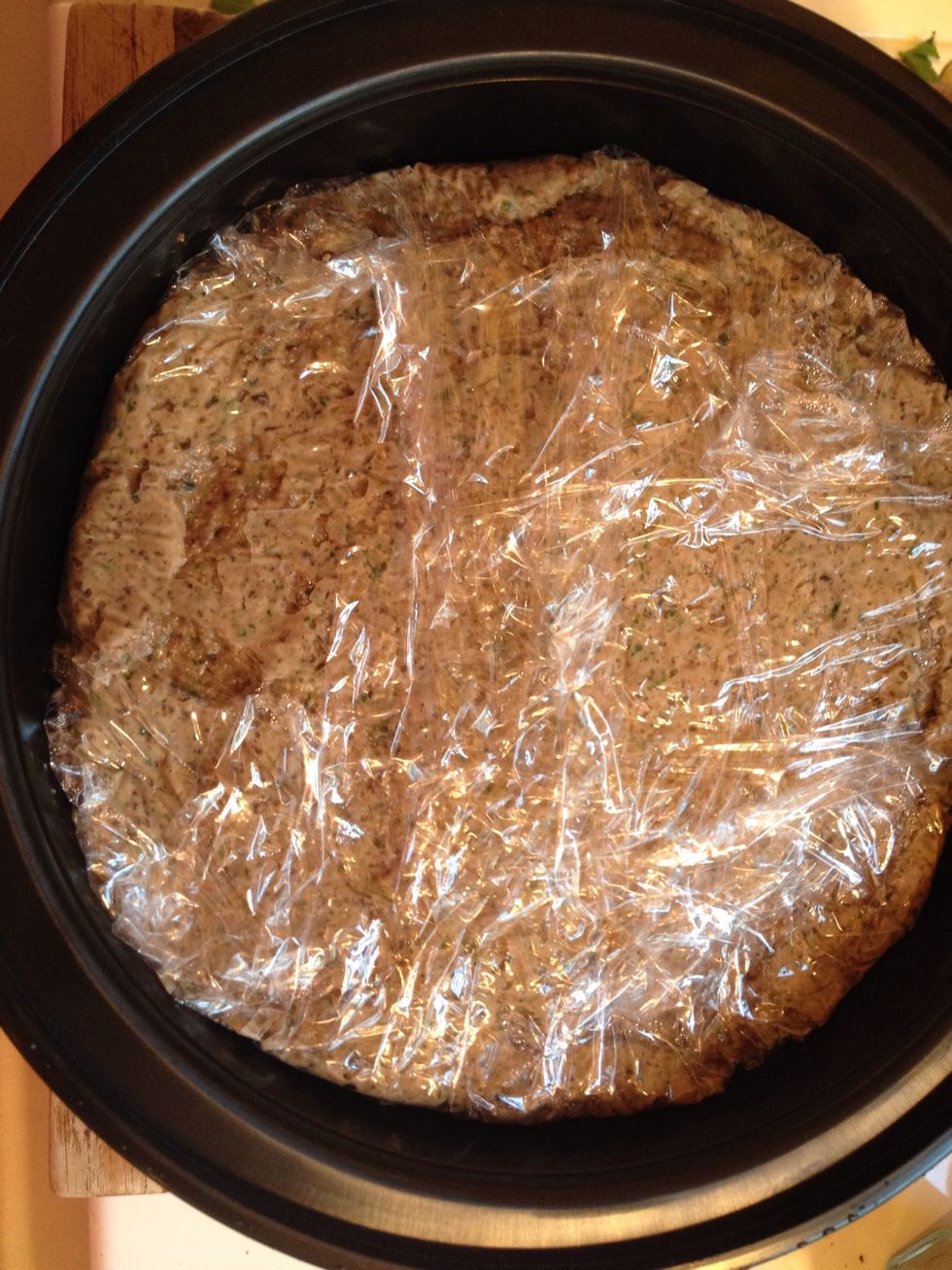 Pack the pâté into a well oiled ramekin or bowl. Cover it with plastic wrap, and chill overnight. Serve on butter crackers or baguette.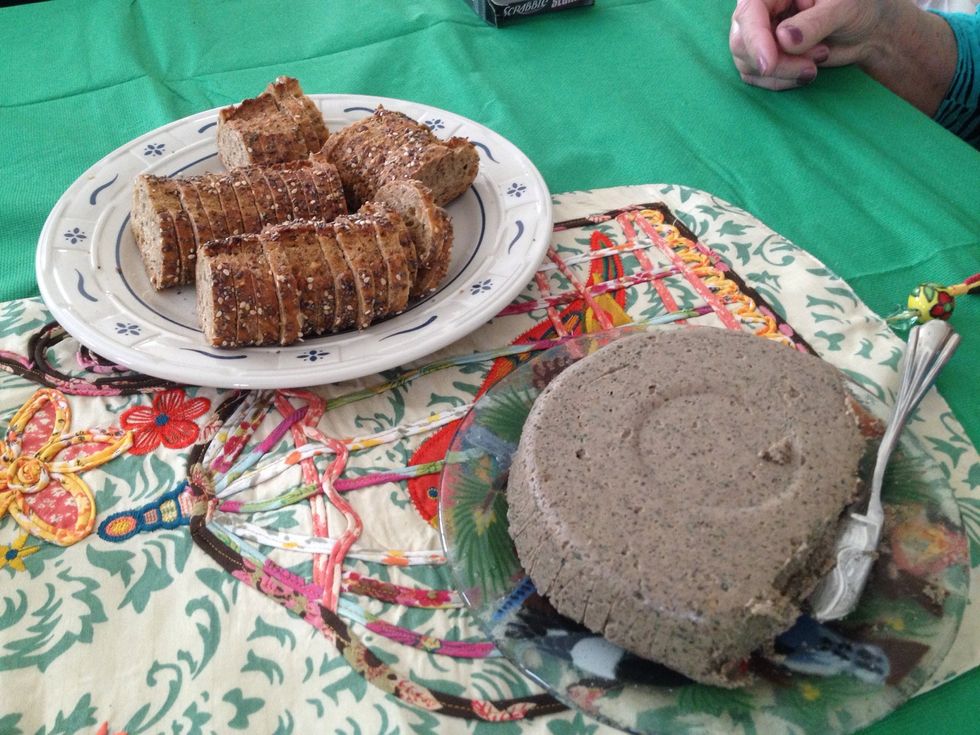 After chilling, turn out on a plate and serve with crackers or bread.
1.0c Walnuts
1/2c Minced Shallots
1/2c Unsalted Butter
1/4lb Shiitake Mushrooms
1/4lb Crimini Mushrooms
1/4lb Portobello Mushrooms
1.0Tbsp Roasted Garlic Purée
1/4c Chopped Fresh Italian Parsley
1.0Tbsp Chopped Fresh Thyme Leaves
1/2tsp Salt
1/2tsp White Pepper
2.0Tbsp Extra Virgin Olive Oil
Pamela Tarango
I am a 27 year veteran of the teaching profession. Snapguide is the perfect creative outlet for me.