This is a modified version of a recipe from www.sproutedkitchen.com. I Instagram my photos under carolyncarrie, so feel free to follow me there too!
67
Start with the mushrooms. They'll take the longest to prep.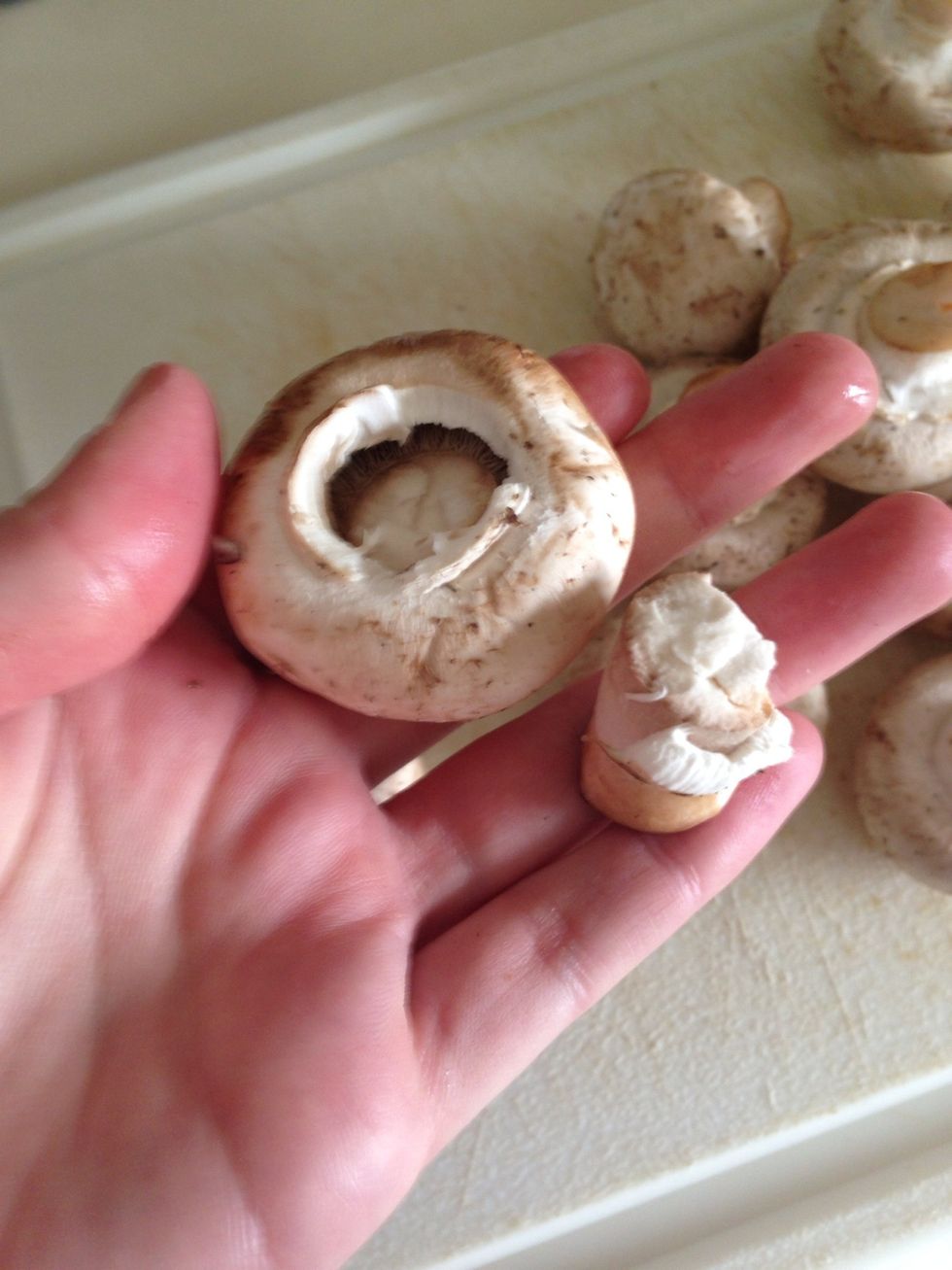 Twist and pull the stems to remove them.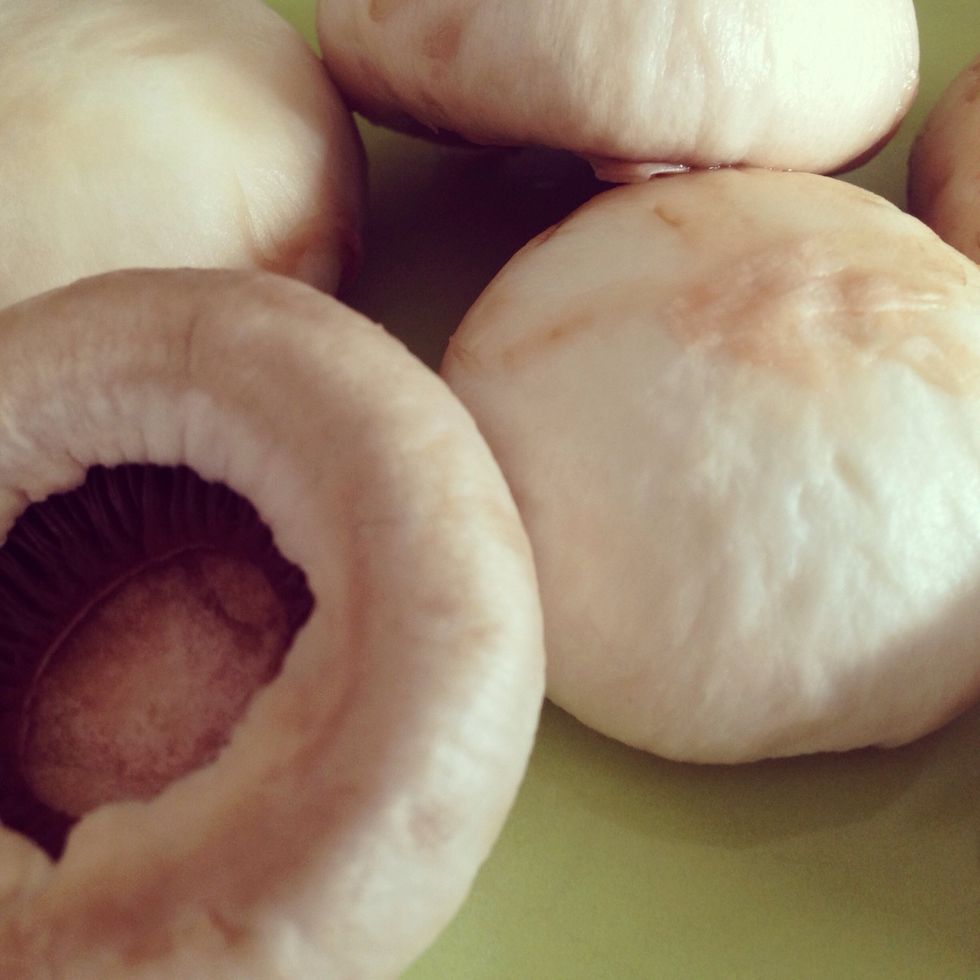 Some people are weird about washing their mushrooms, but since we're going to use them right away, I say do it. I also say don't worry about it if the skin comes off. I know ppl who do that on purpose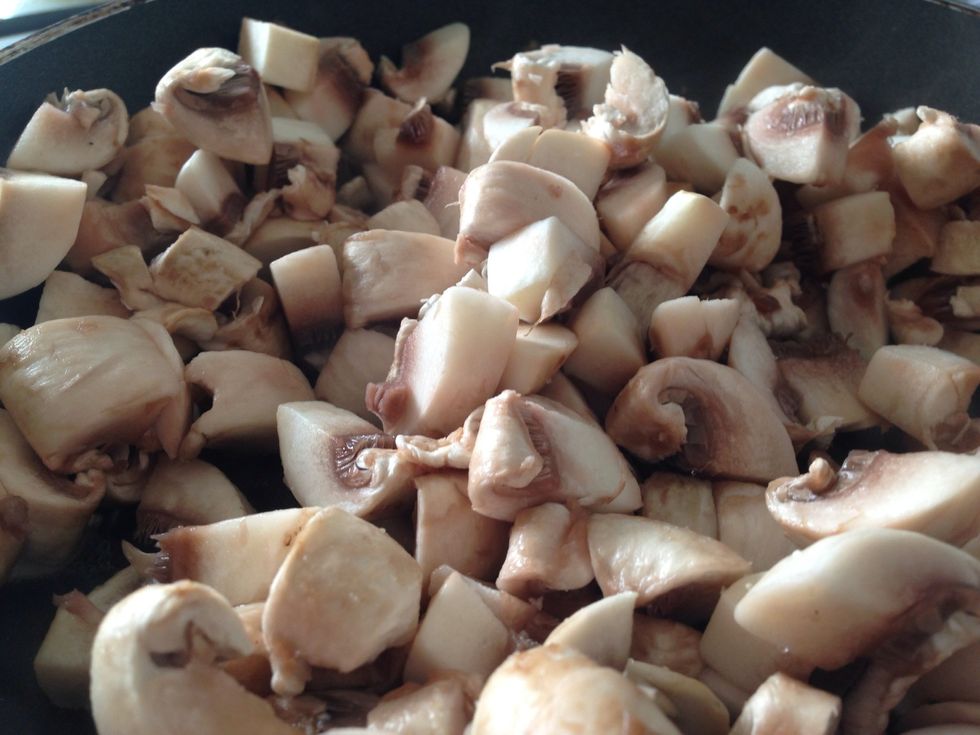 Chop and put them in a dry nonstick pan with a pinch of salt over medium heat. They need to sweat out their water until they are dry, which takes a several minutes. Don't add oil yet!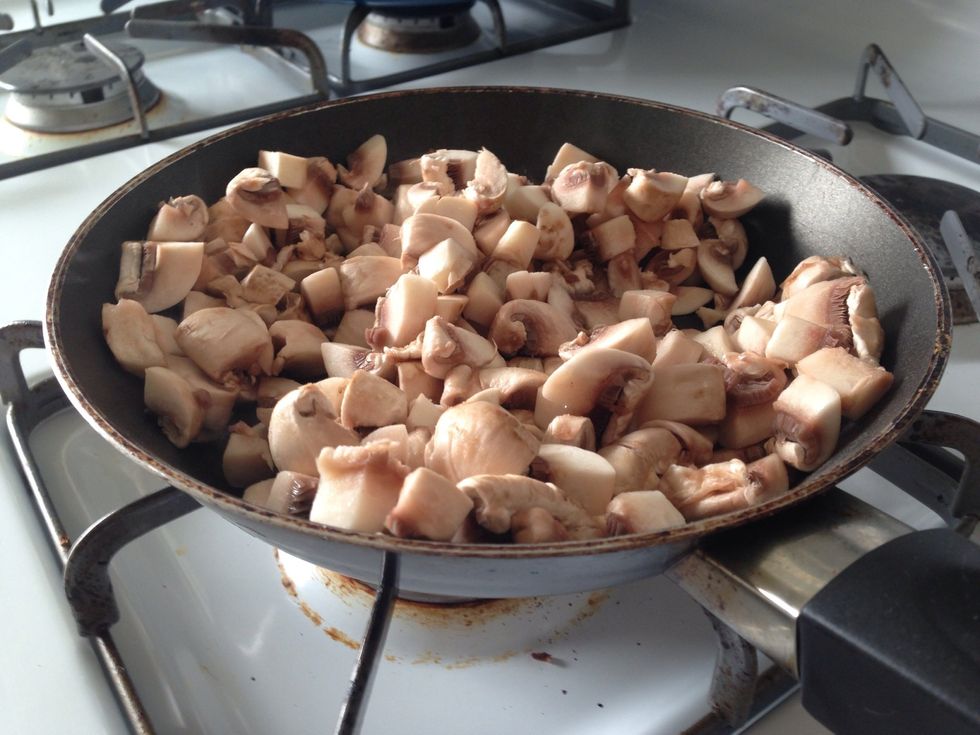 Mmm!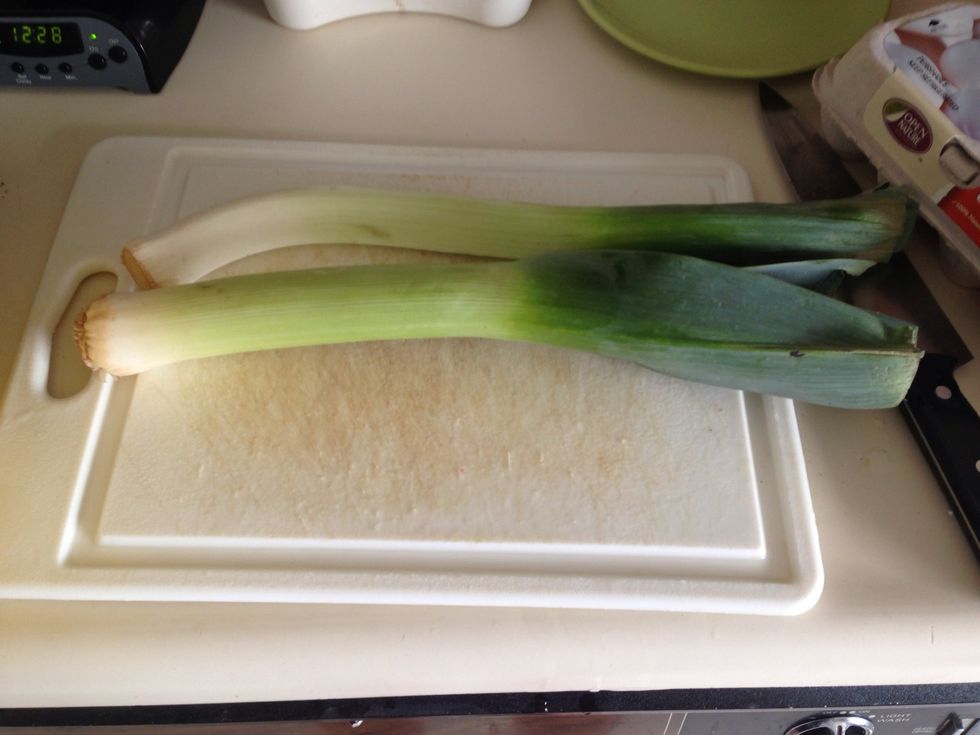 While the mushrooms are sweating, lets figure out what to do with these leeks.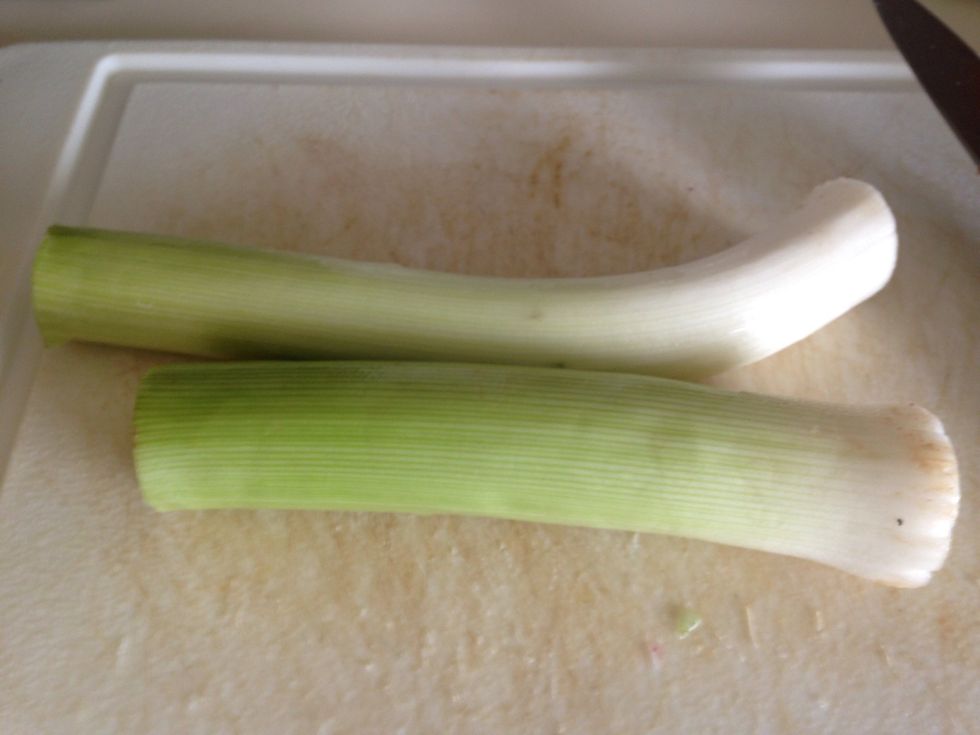 Chop off the dark green portion, which is inedible. You can save it and use it for stock if you're into that.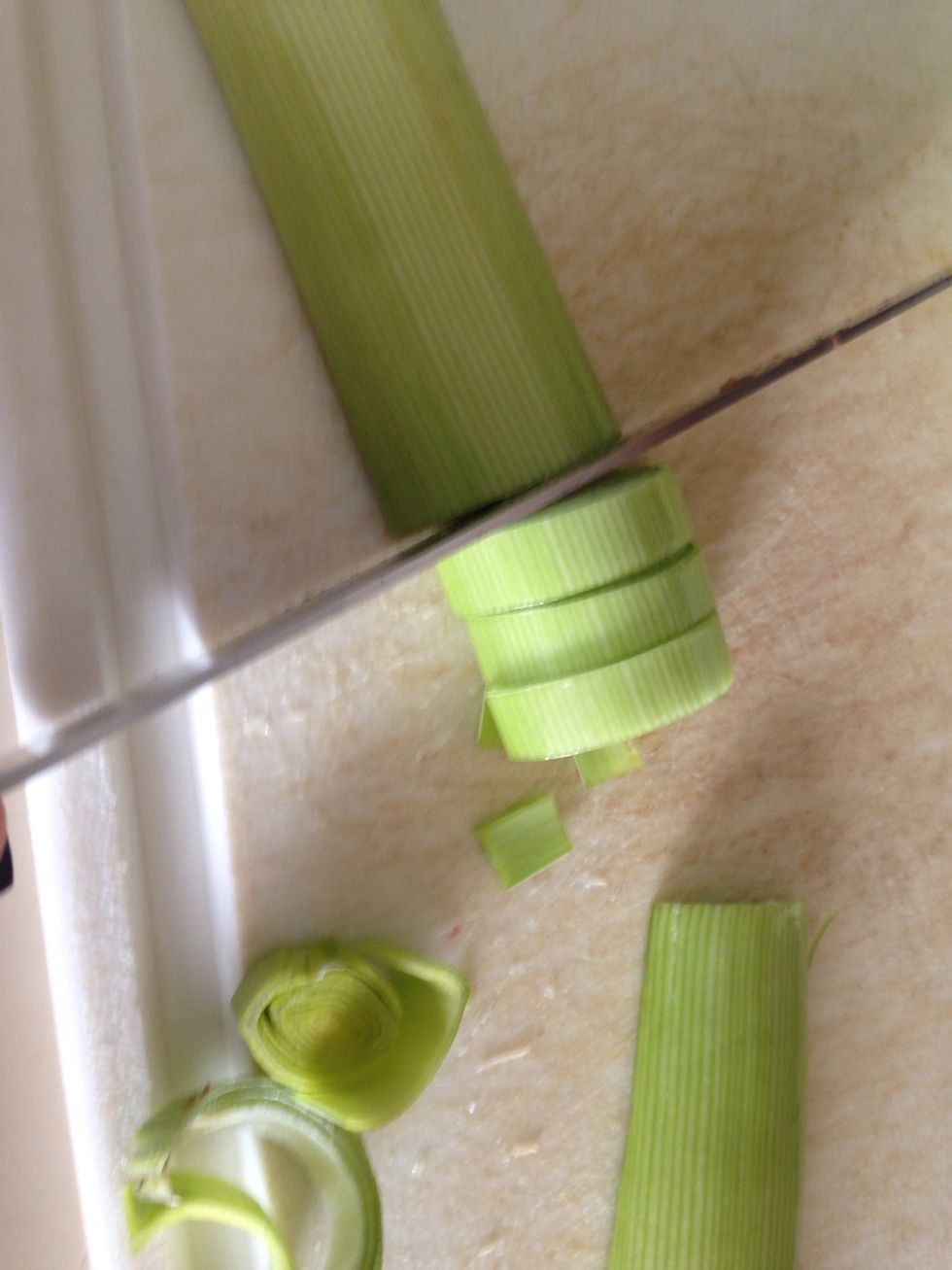 Split the leeks lengthwise and slice them into half moons. Put the sliced bits into a bowl of water and mix thoroughly to get the sand out. Then drain w a colander.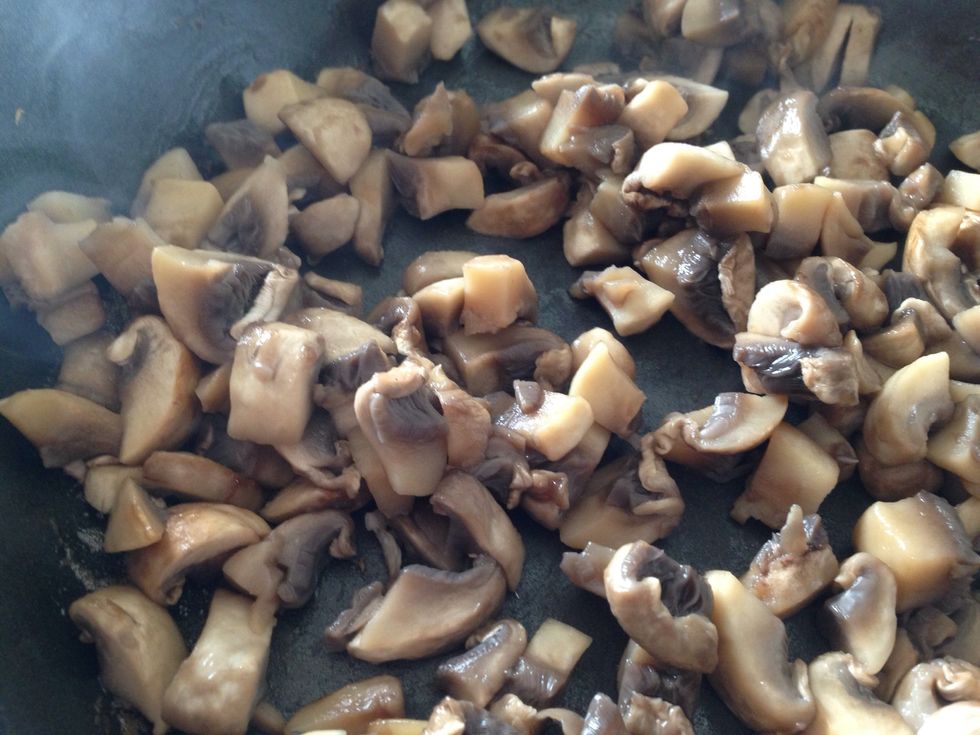 By now, the mushrooms should be done sweating. Add 1 tsp olive oil now, and cook another minute or so until slightly browned on the edges. Transfer to a bowl.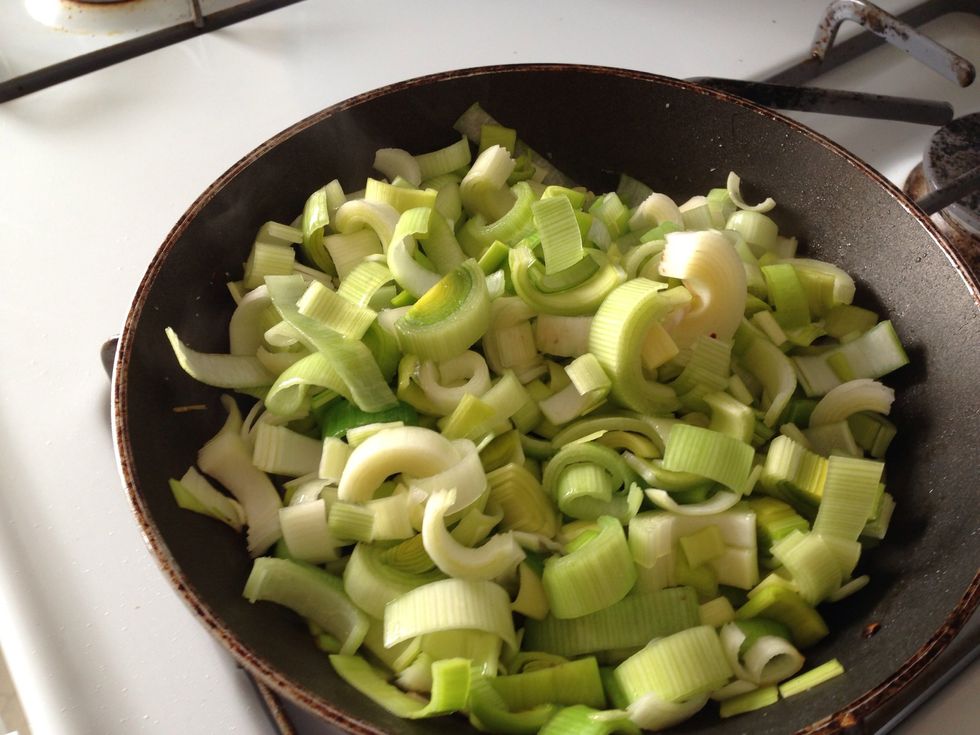 Add another tsp of oil to the same pan with the leeks. Cook, stirring occasionally, until slightly browned.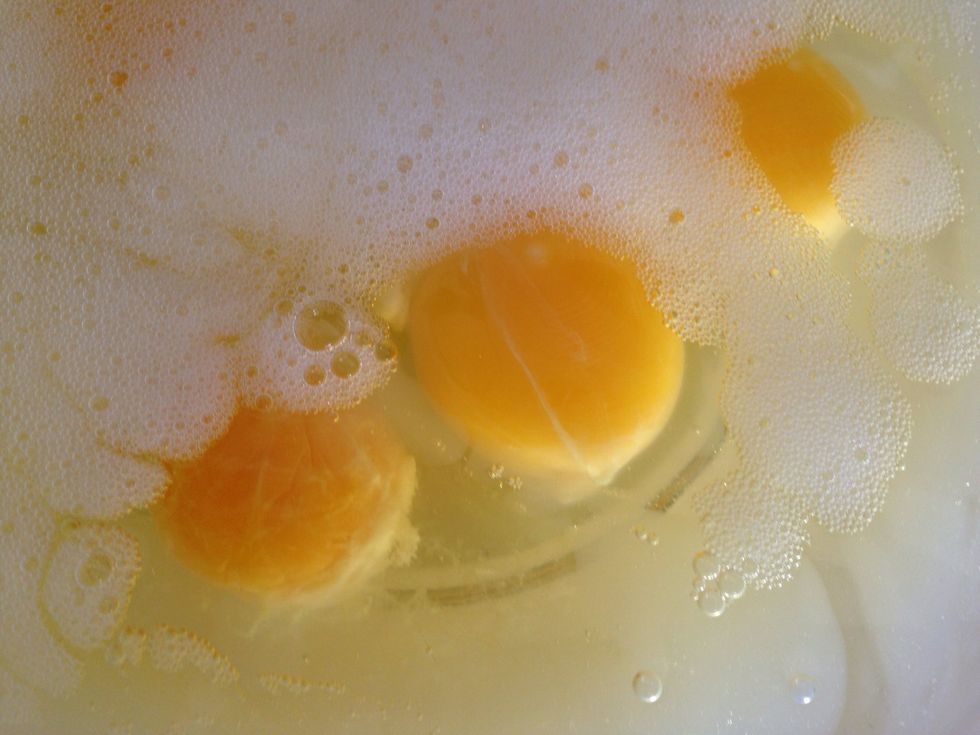 While the leeks are cooking, you can get the eggs ready. Whisk whites until creamy/frothy. Then whisk together with whole eggs.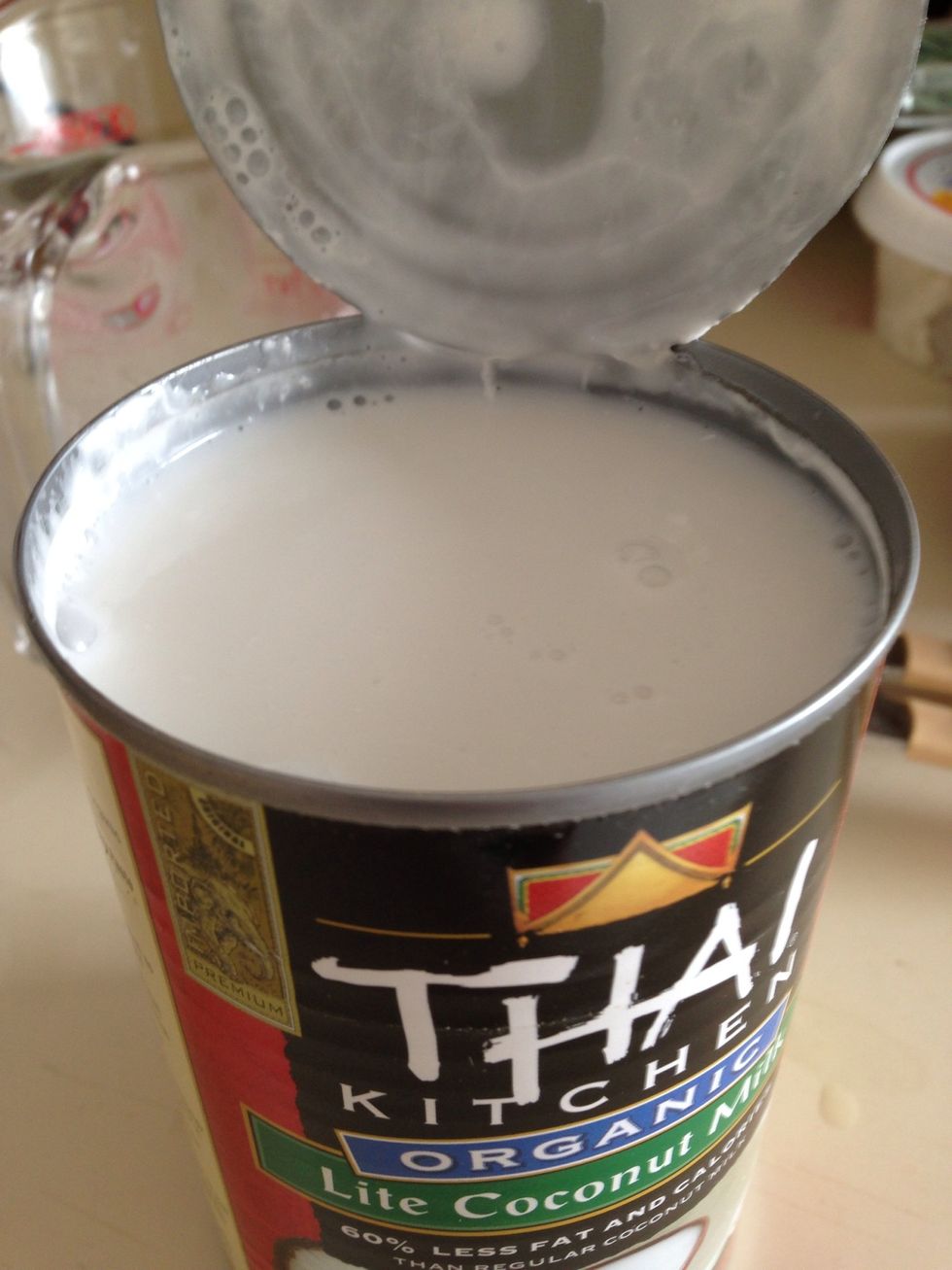 Open the coconut milk and add 1/4cup to the egg mixture.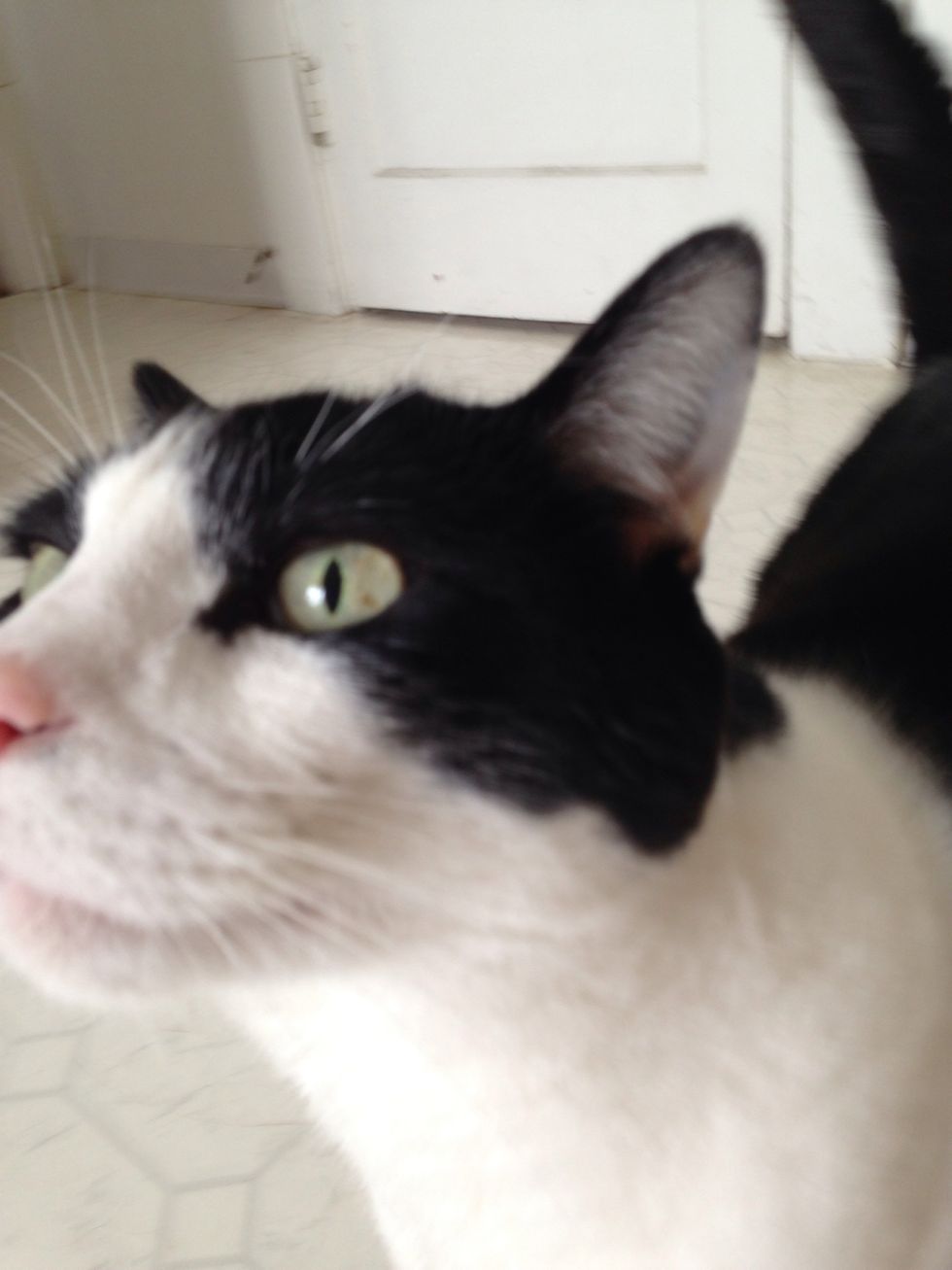 "Whadaya mean its not tuna?! Am disappoint!"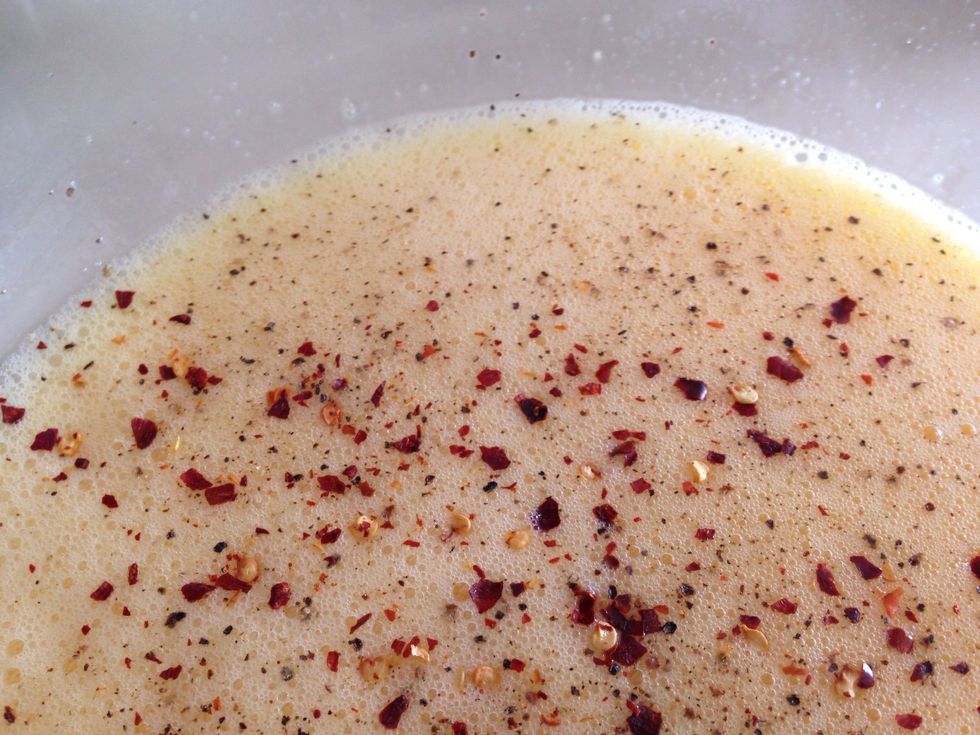 Eggs + whites + coconut milk + salt/pepper/chili flakes.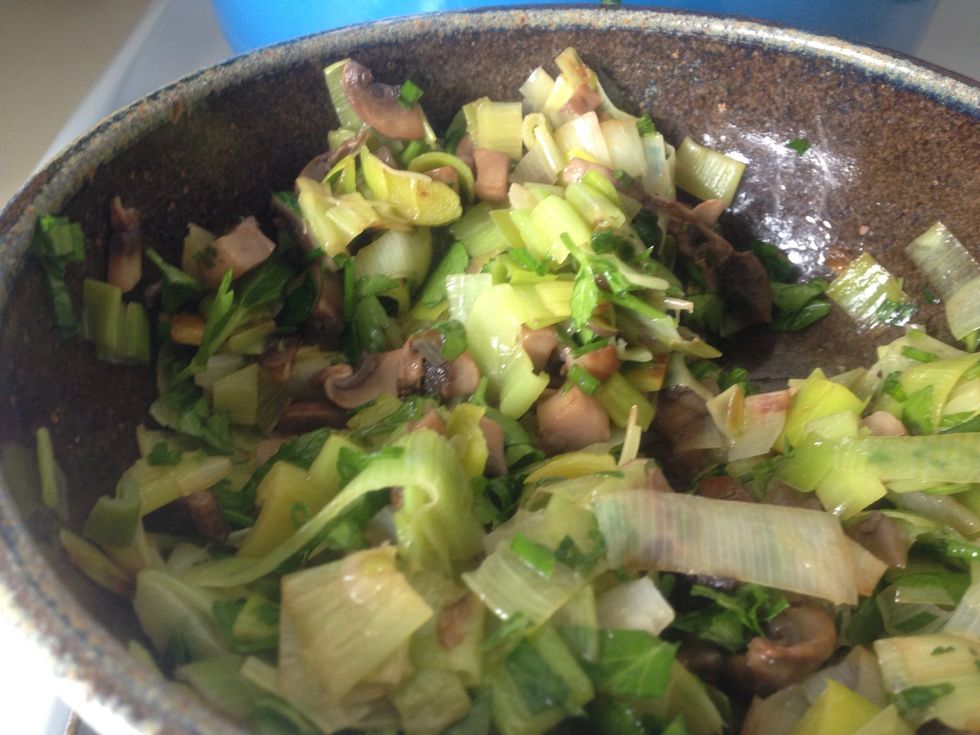 When leeks are done, add them to the mushrooms with the chopped herbs. Wait for them to cool a bit before adding to the eggs (or else they'll cook the egg in weird bits).
Spray a pie tin with cooking spray and pour in the egg mixture. Sprinkle goat cheese on top.
Bake at 350 for 20 minutes. Let cool for at least 10.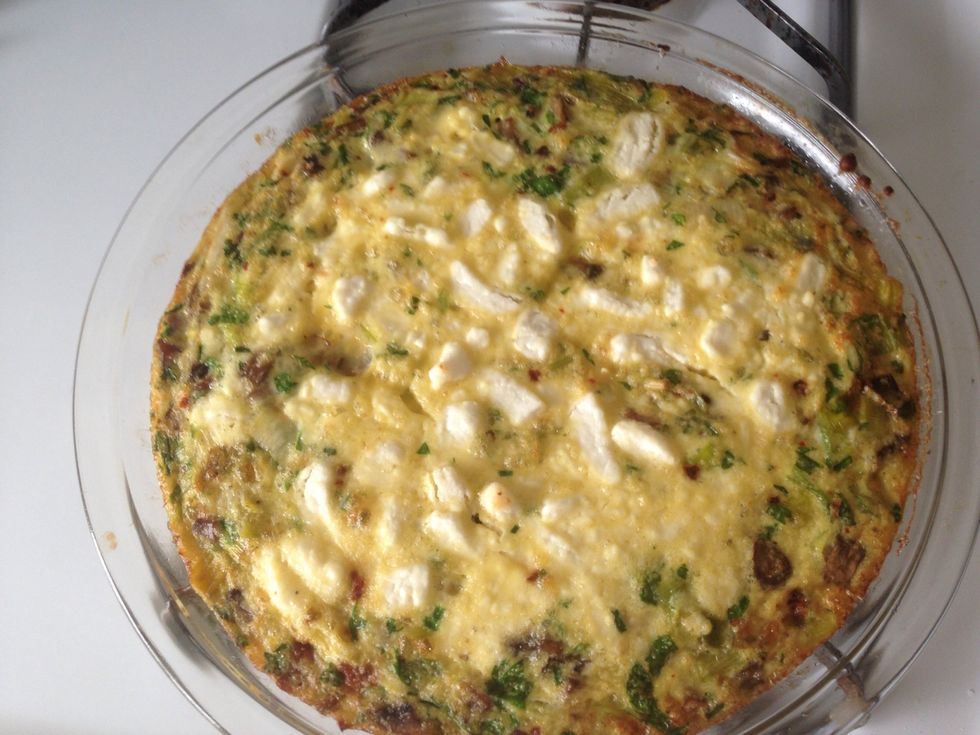 Mmmm!
Serve with leftover herbs and ketchup and/or hot sauce. Yum!
The last time i made this, i baked in a muffin tin to make mini frittatas!
8.0oz Mushrooms
Olive oil
Sea salt
2.0 Leeks
Fresh herbs: I used parsley and chives
5.0 Eggs
2/3c Egg whites
1/4 cup cream/milk (I used light coconut milk)
1.0tsp Fresh ground pepper
1/2tsp Red pepper flakes
4.0oz Goat cheese
Carolyn Murphy
Content creator, blogger, and runner. I do lots of yoga. Oh, and sometimes, I make food and it tastes good.