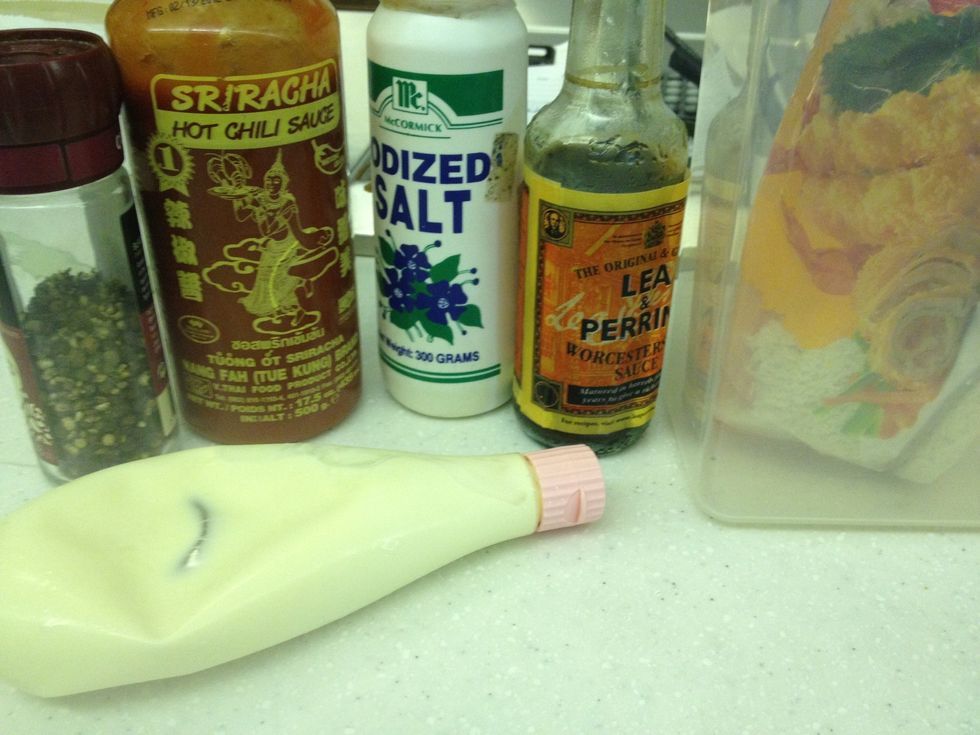 Gather your ingredients
Slice your onions and garlic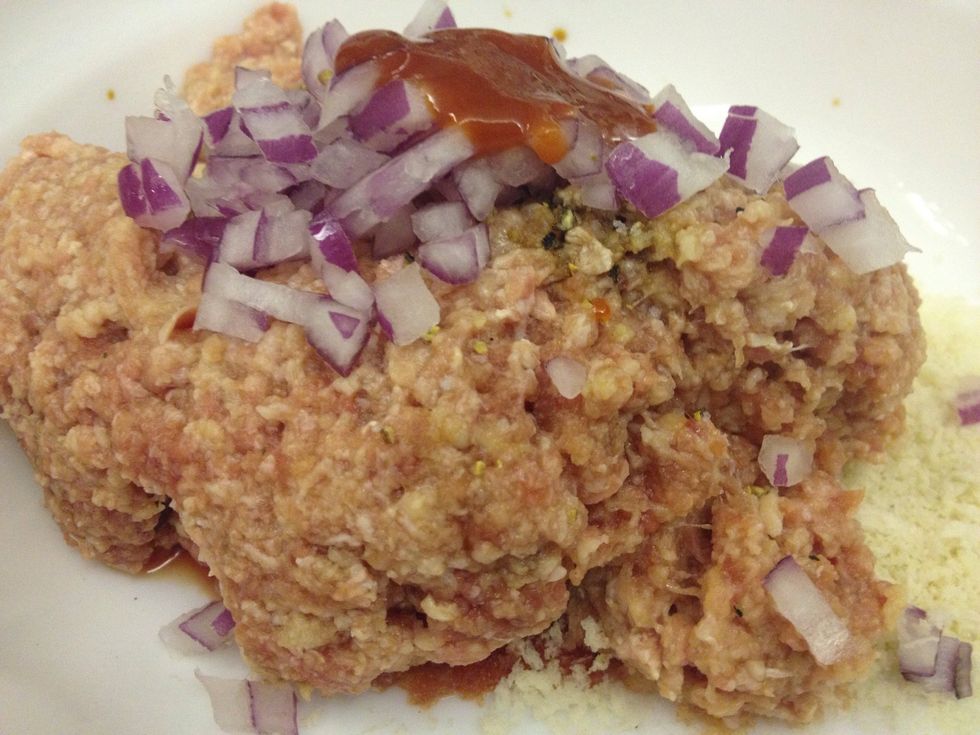 Mix them all together!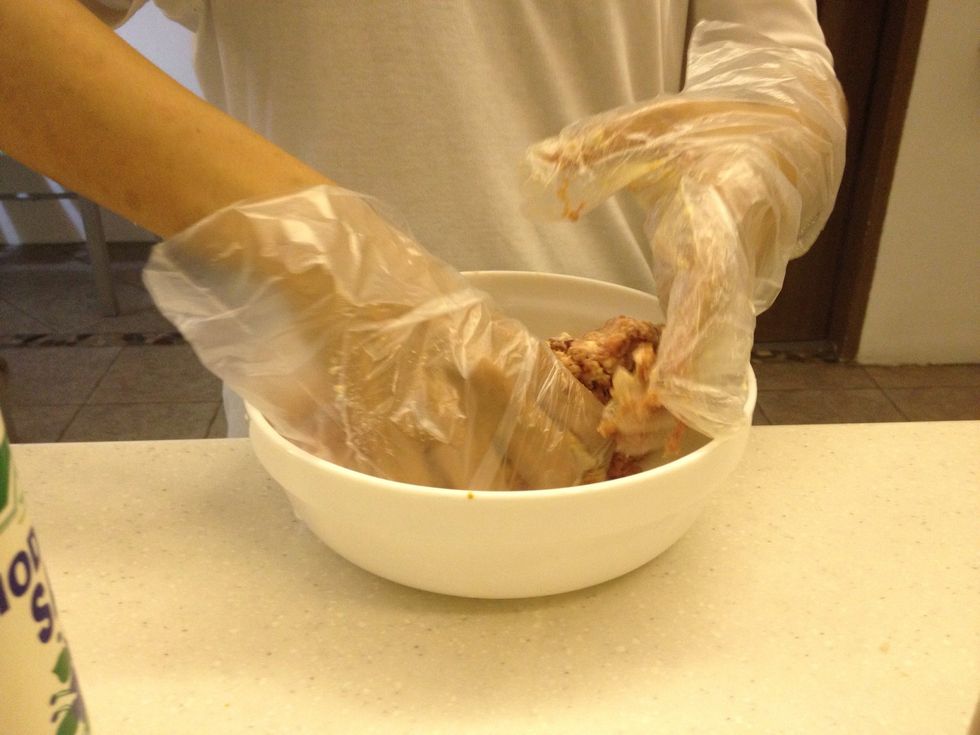 Keep mixing!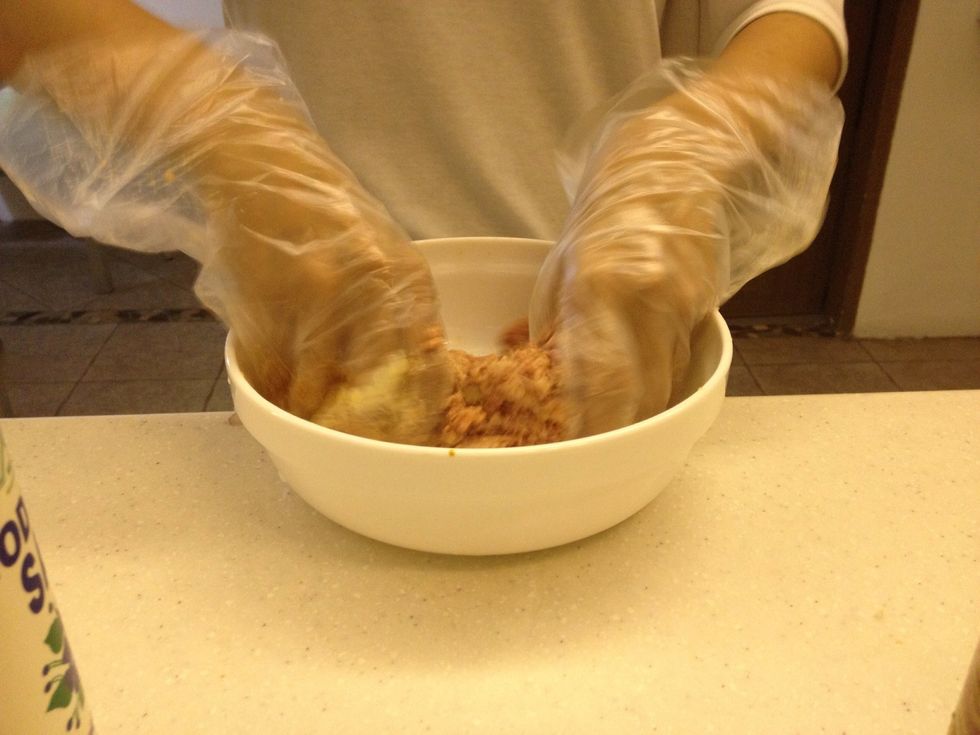 Mix some more!!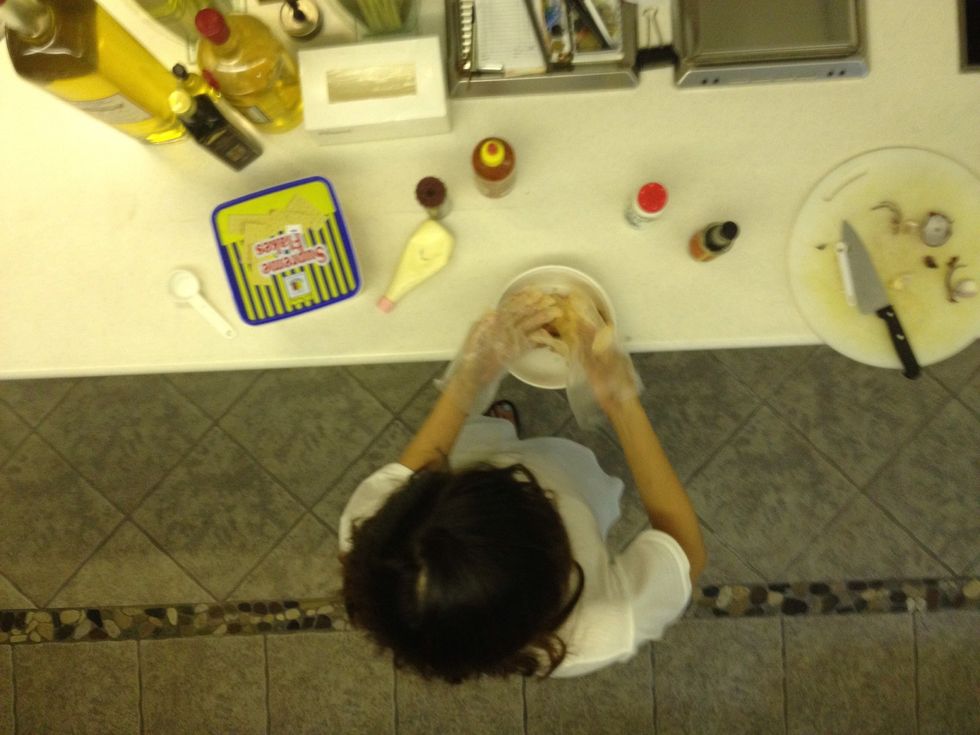 Shape them up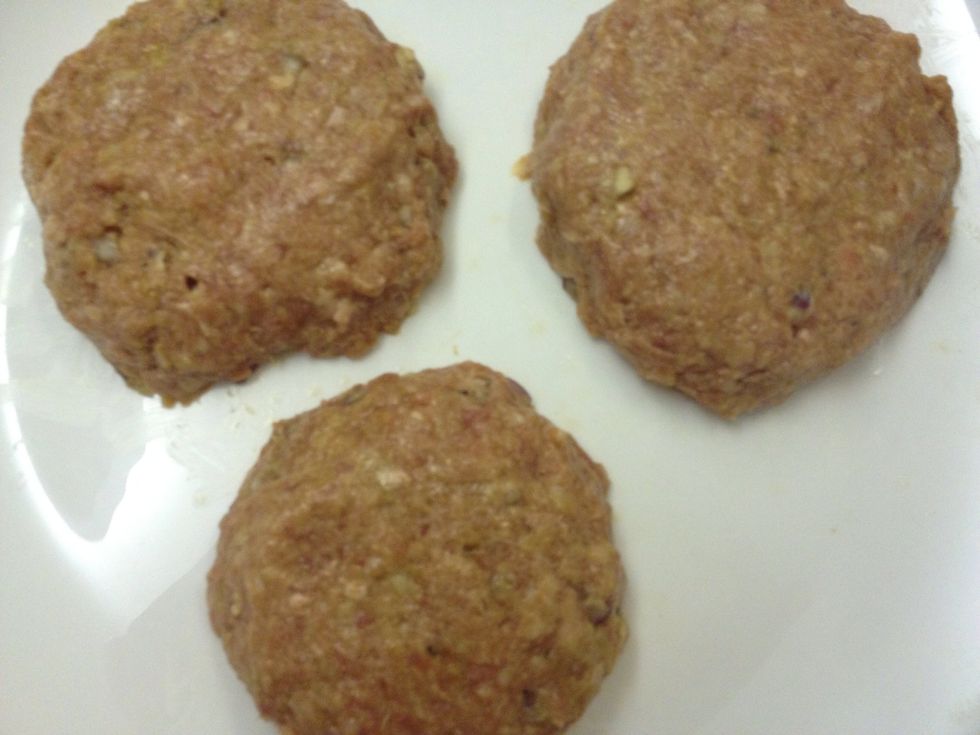 Shape into round patties!
Heat your pan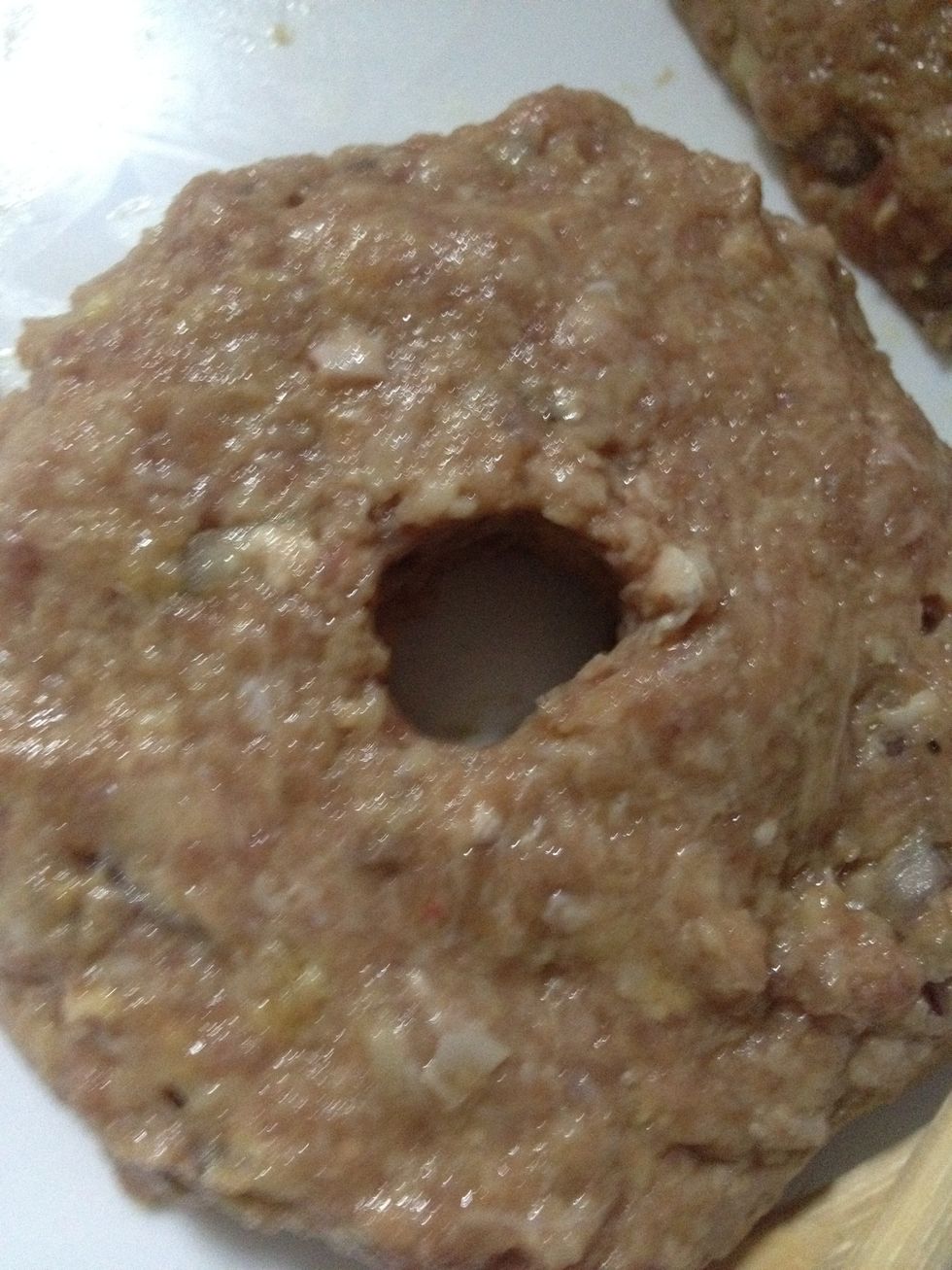 Make a hole in the middle of the burger to facilitate even cooking
Cook to your doneness
Serve, as a burger, or with rice.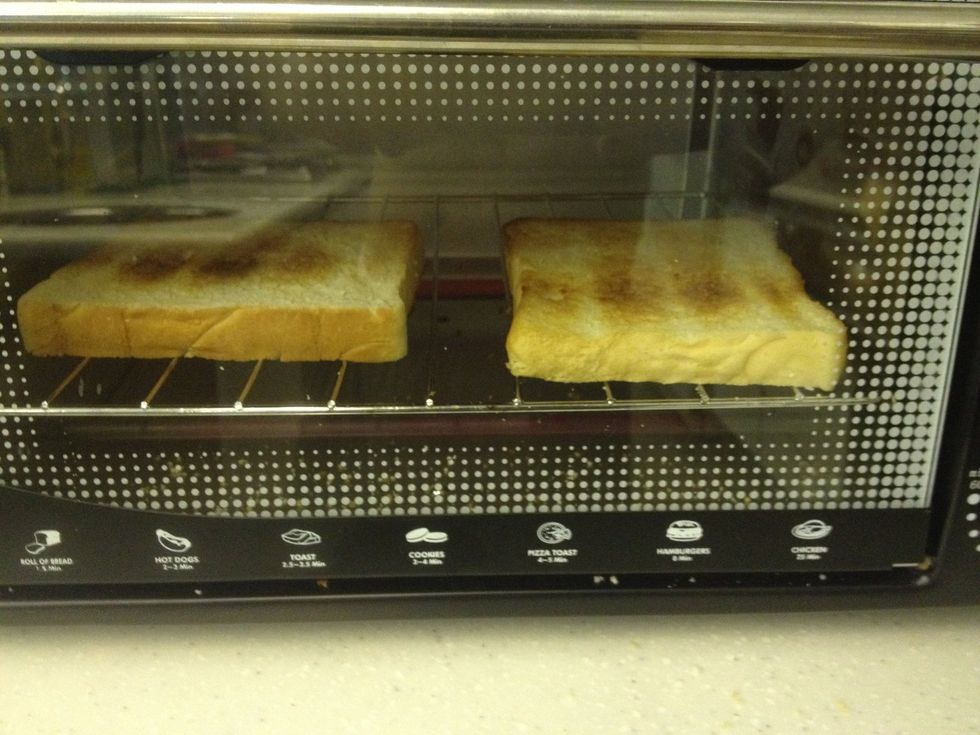 Toast your bread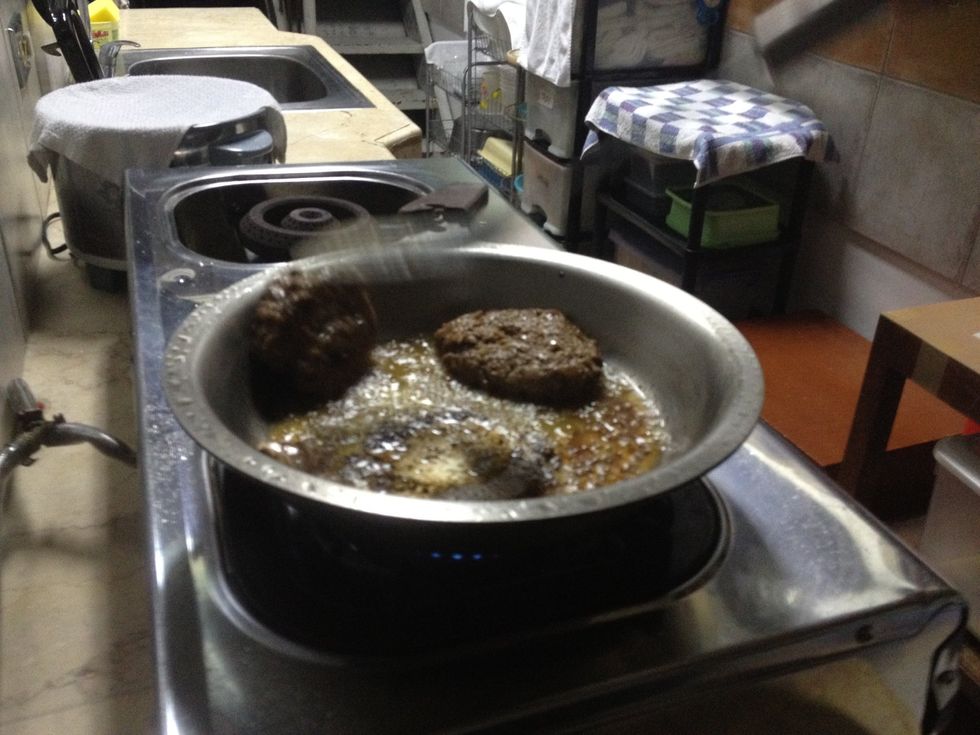 Don't forget to flip!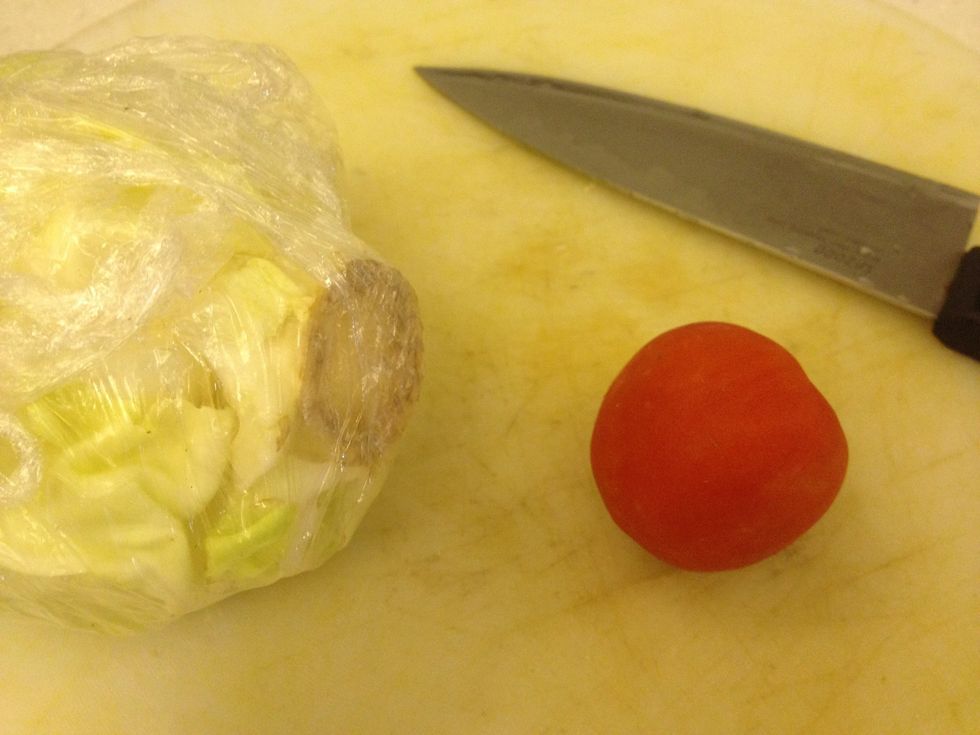 Chop your desired condiments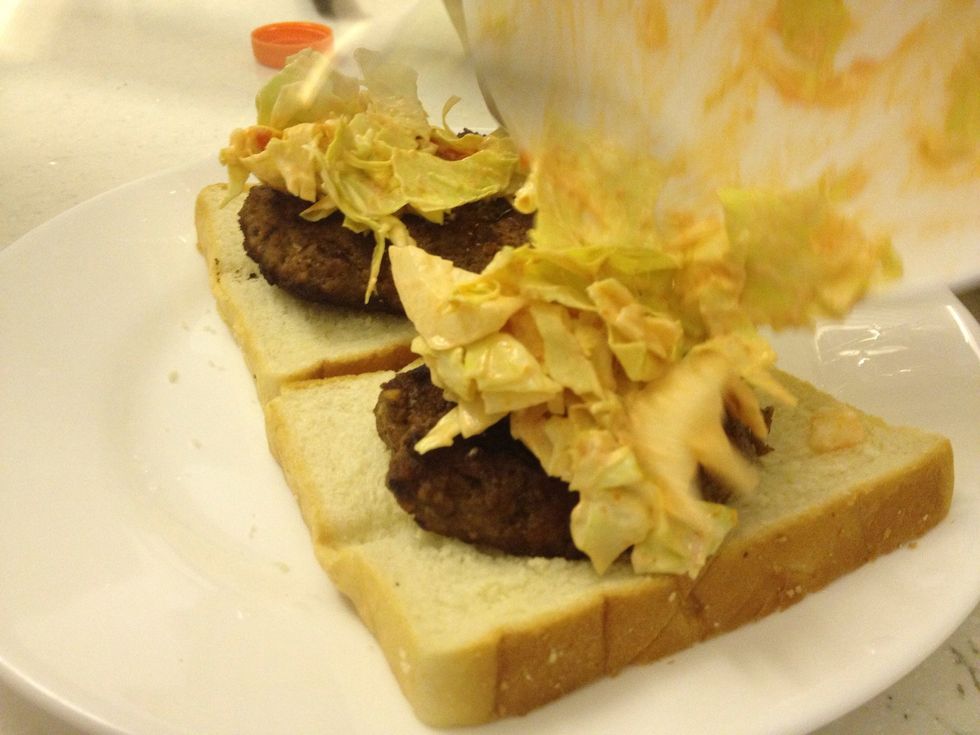 Lay them on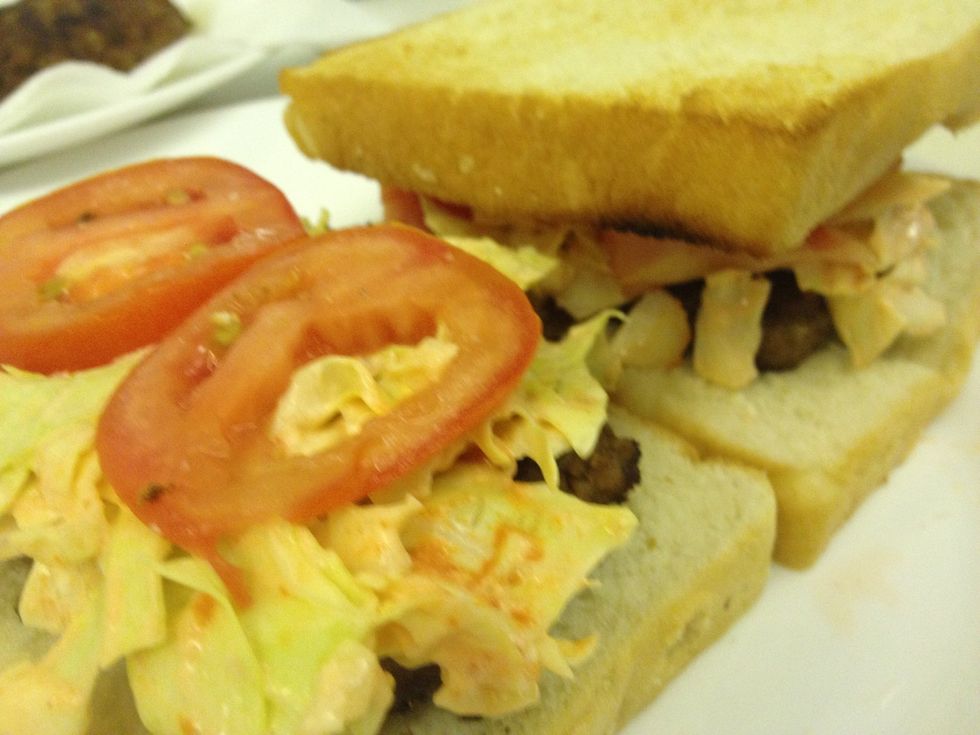 Serve hot!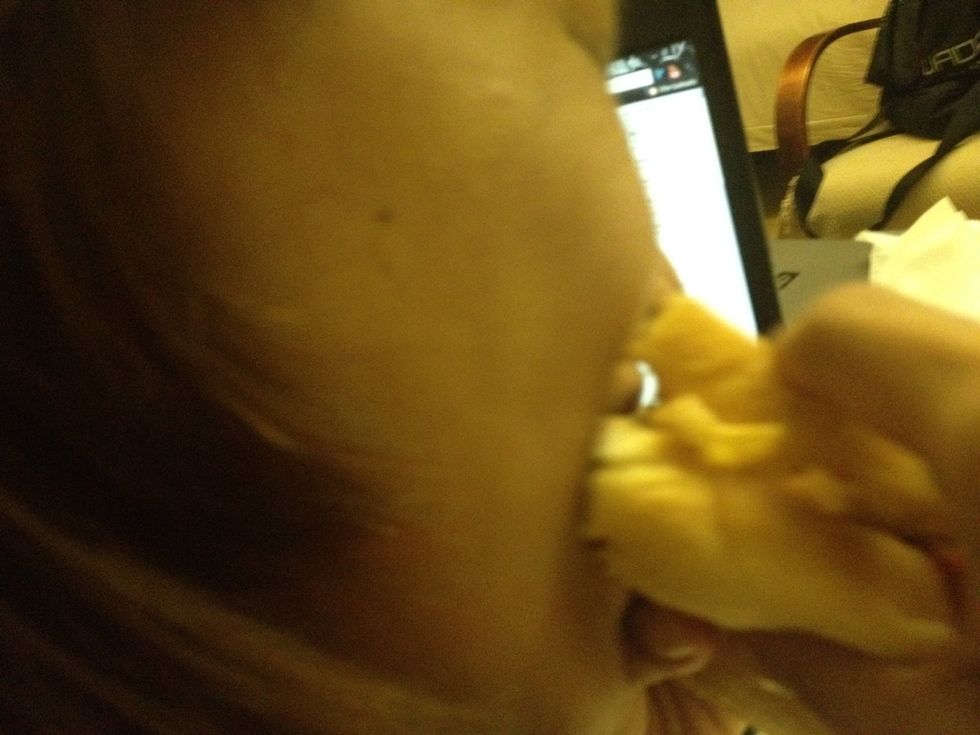 Enjoy!!
1/8c Seasoned bread crumbs
25.0g Ground beef
1/6tsp Mayonnaise
1/8tsp Salt
1/8tsp Ground black pepper
1/6tsp Worcestershire sauce
1/2 Onion
1/8 Garlic