Remove the brain with hook.
Put main organs in a jar each (lungs, stomach, liver and intestines.
Cover body in salt for 40 days.
Put oil on the body followed by the resin.
Put a golden plate over cut to protect it.
Insert Jules on top of the linen.
Label body with the label.
Place body into coffin that is decorated.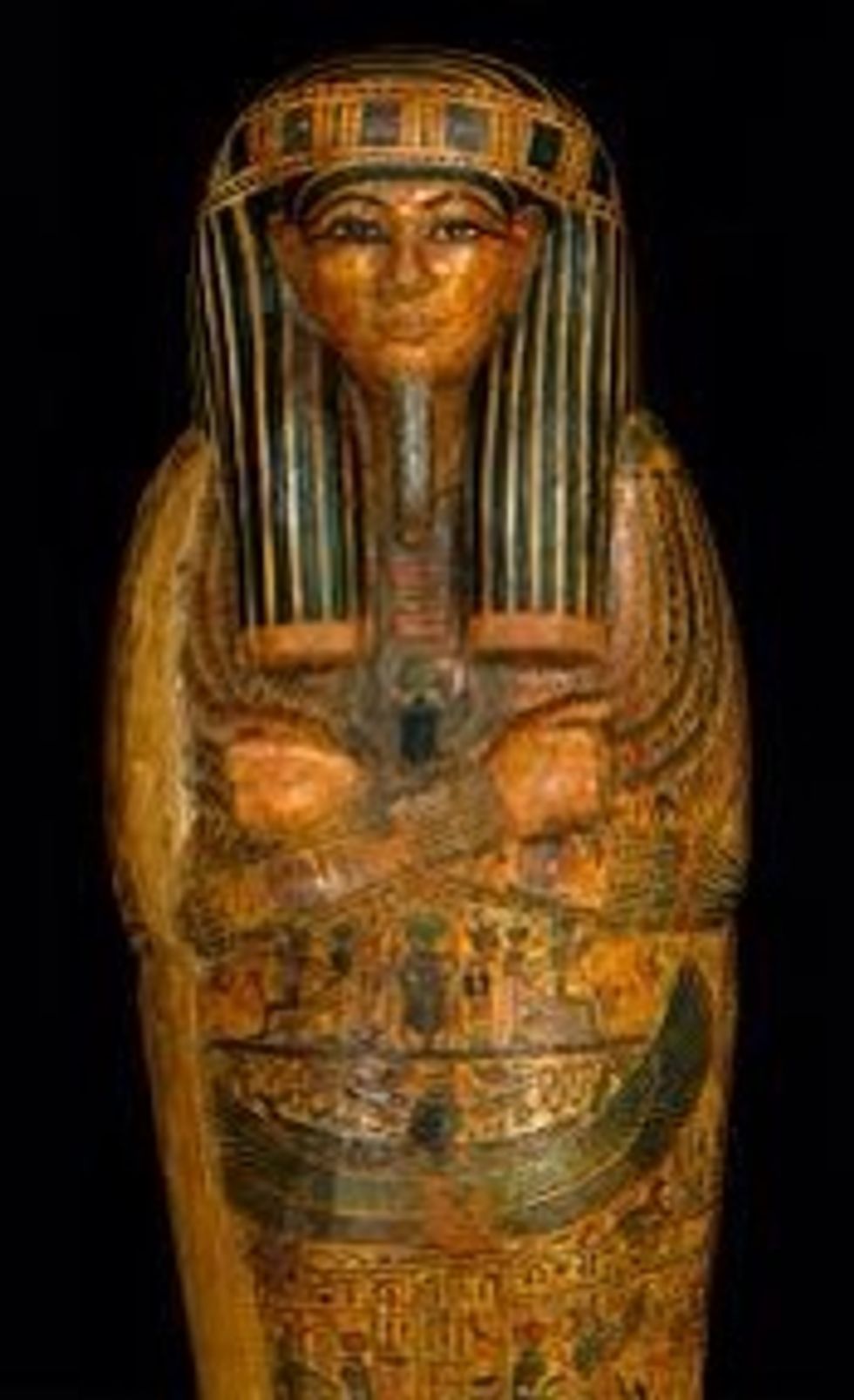 All done
1.0 Hook
4.0 Jars
Salt
Soaked Linen
Make Up
Oil
Resin
1.0 Label