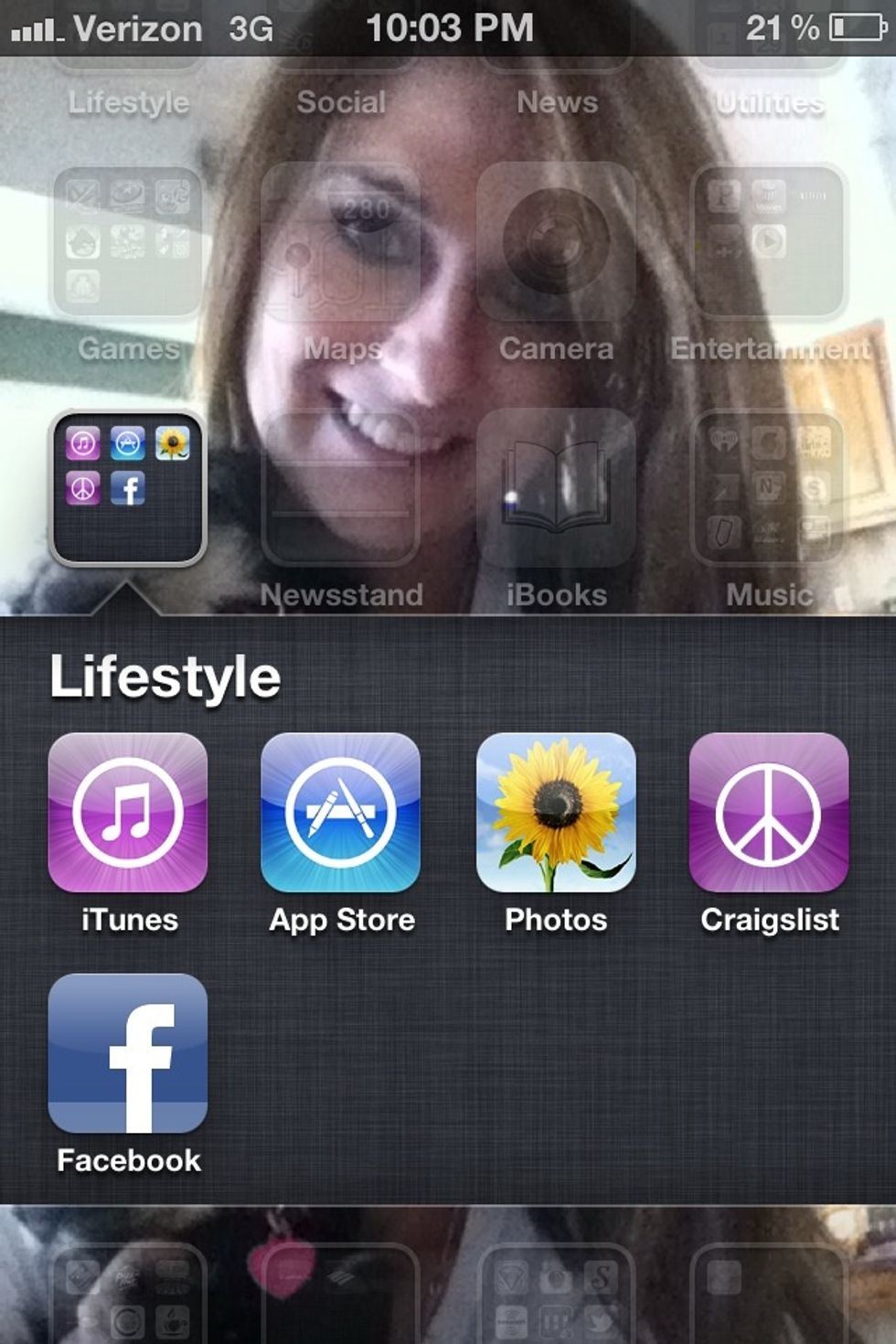 Open the App Store.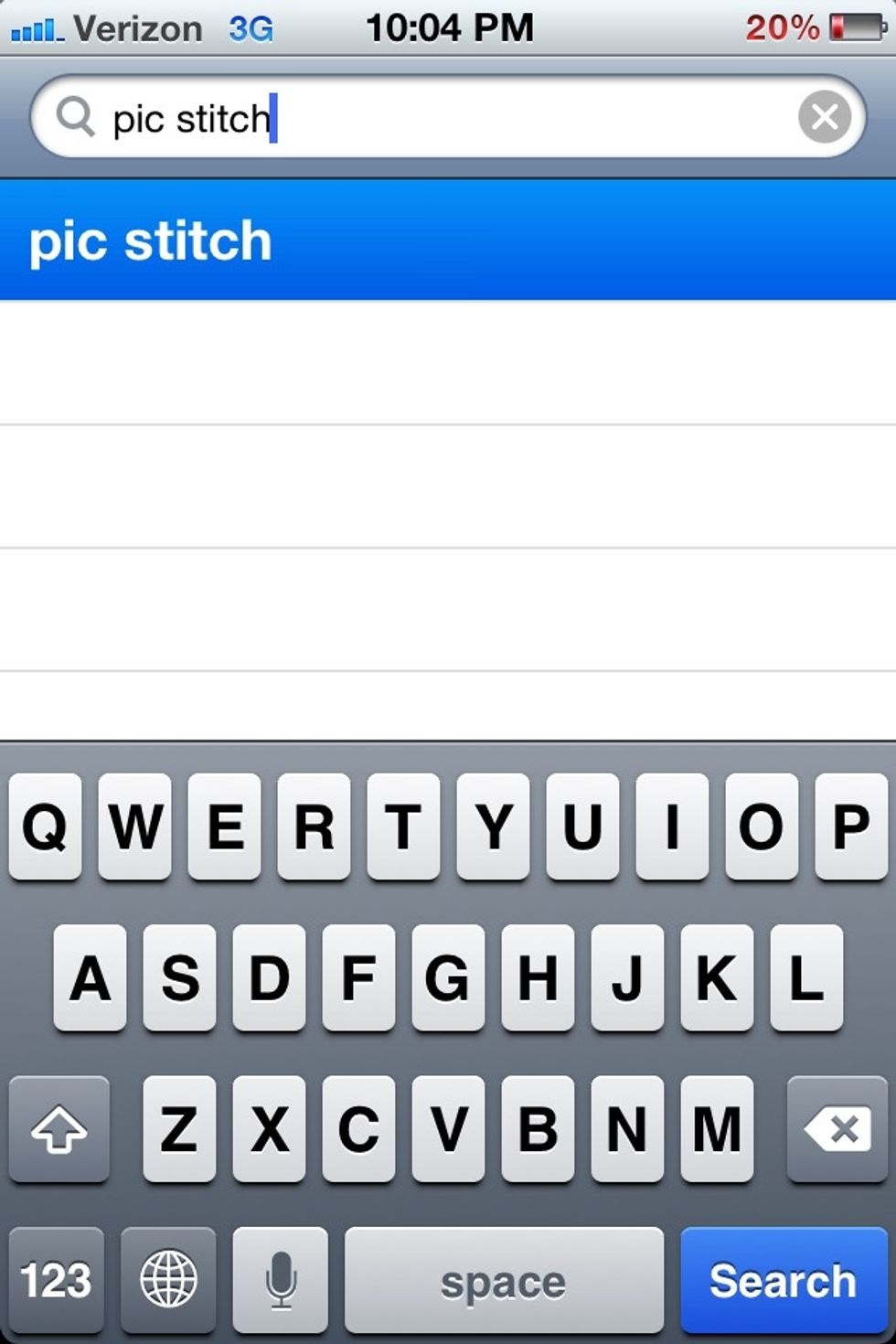 In the search bar type in "Pic Stitch"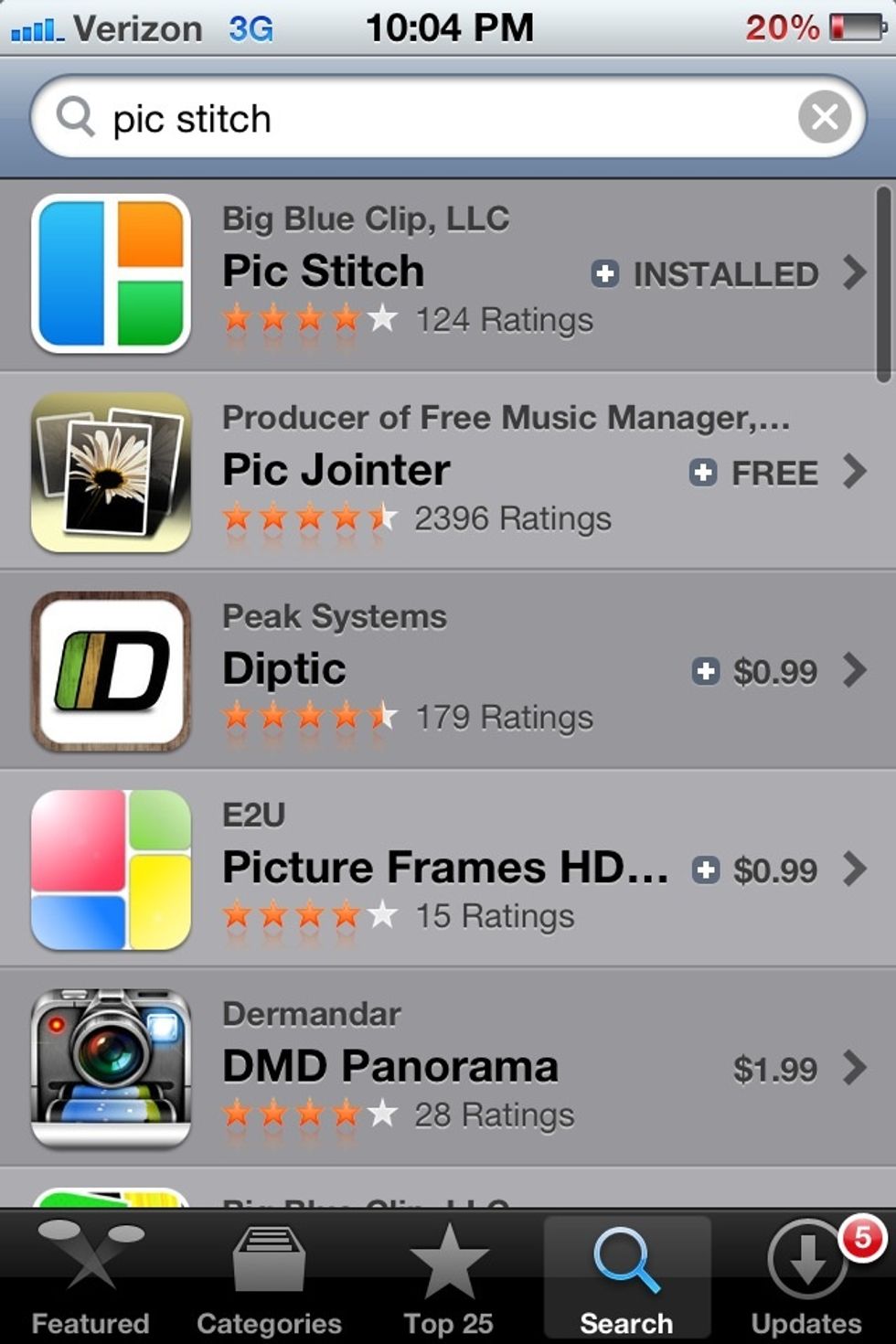 It's the first one that pulls up.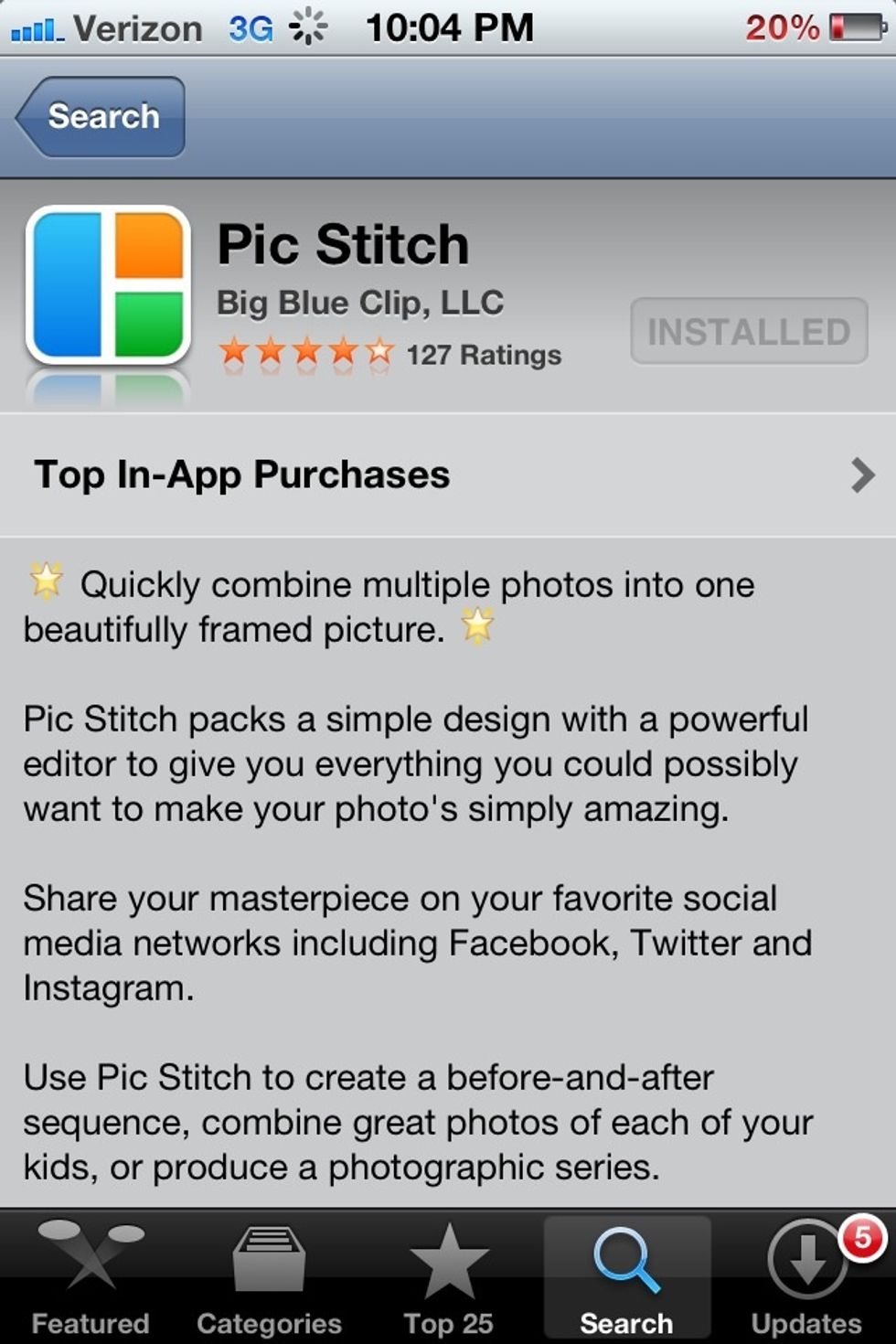 Download the app it's free!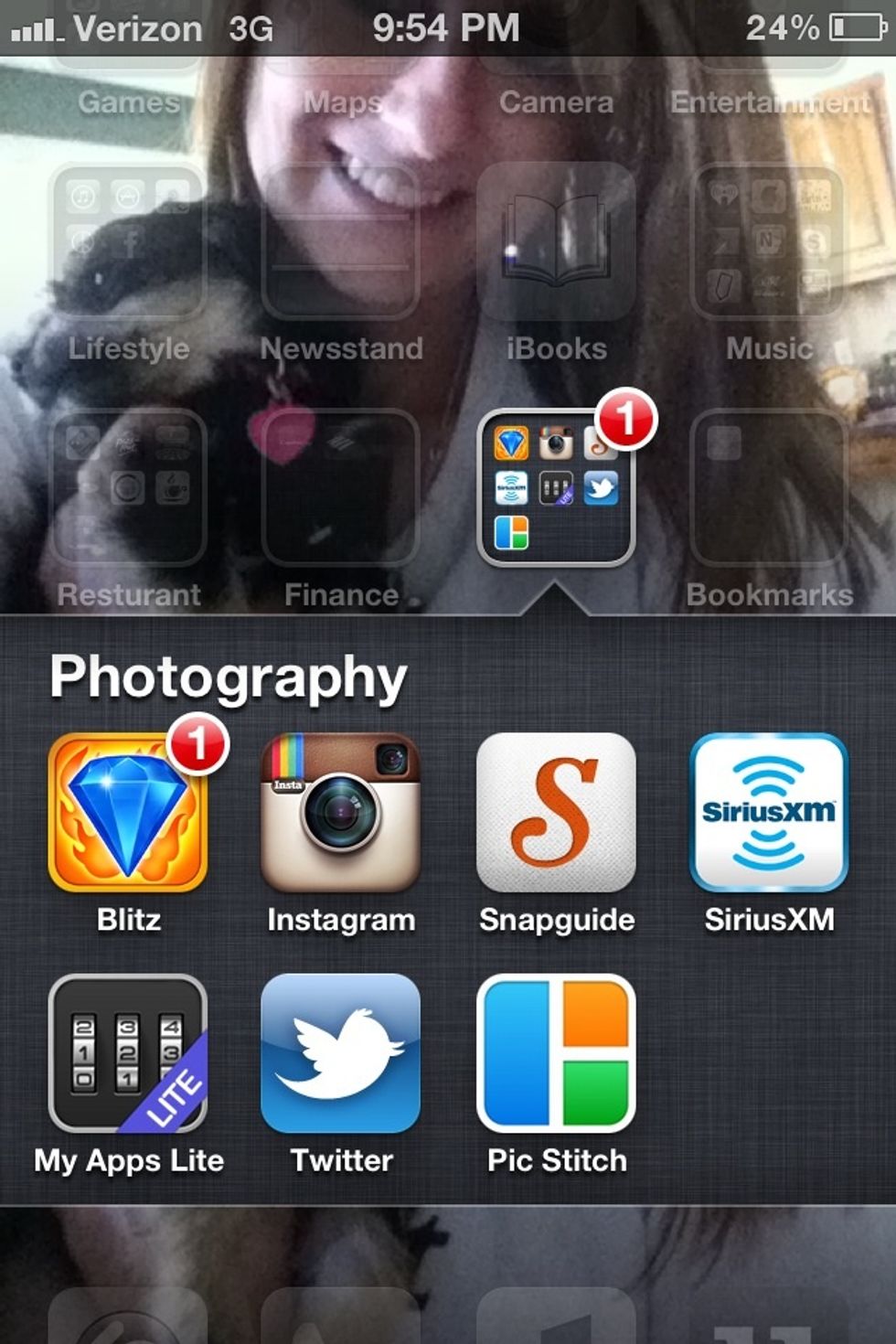 Open the application.
Choose the frame that fits your fancy :)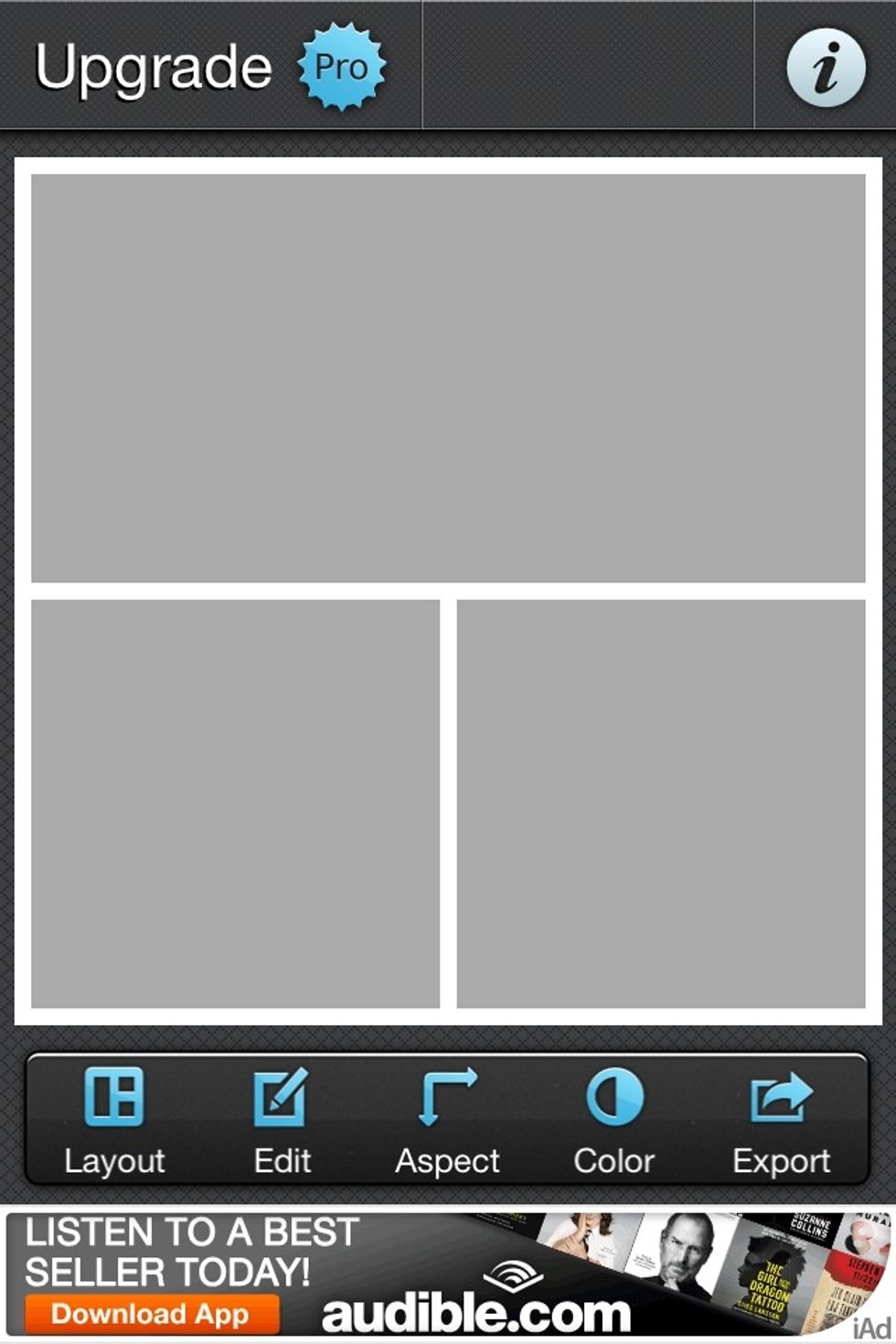 Double tap on a pane.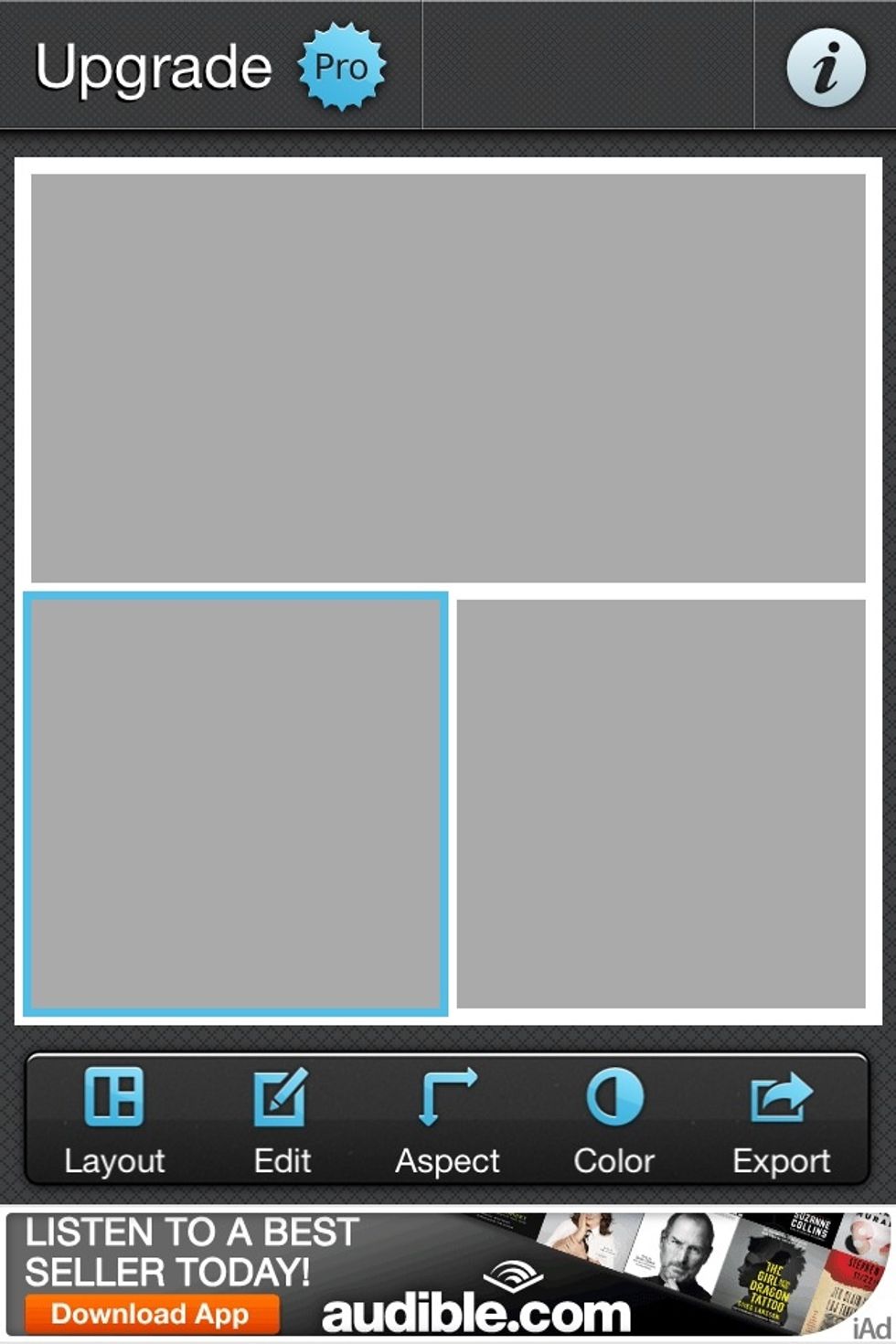 When you tap on the panes a light blue outline will appear and open into a new window letting you choose the images.
After you have filled the panes with the desired images and effects, tap on the export command. A window will pop up like so, you can then choose where you would like to import it to.
Choose a final effect if need be and click on the check mark.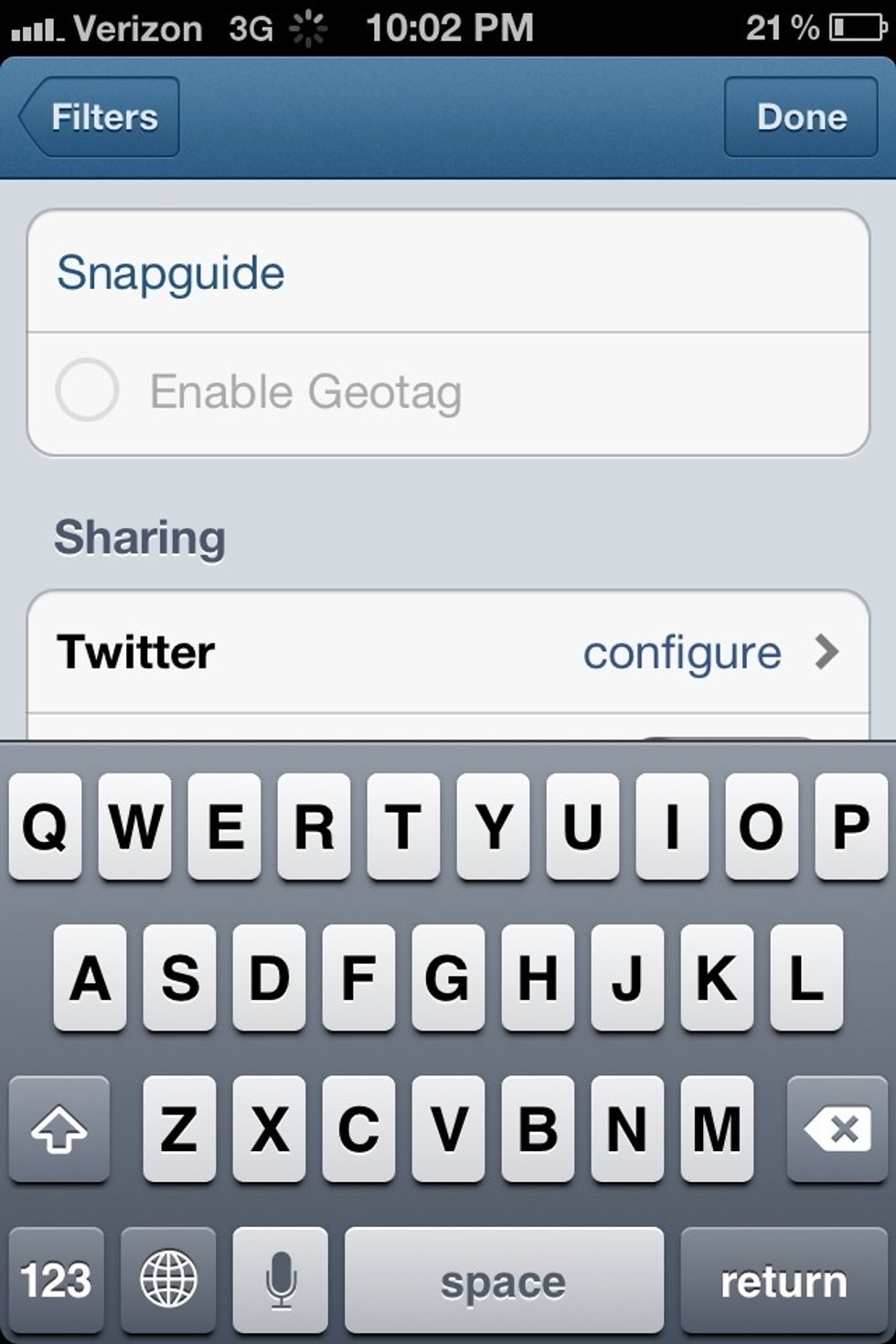 Name it as it were a regular image. And there you go!
iPhone or Droid
iTunes account (iPhones or iTouch)
Creativity
Jmans Bobber
Im a simple guy, with a love for ol' school while keeping it classy. Modifying a stock Harley to make my dream Bobber. You can call me J-man!